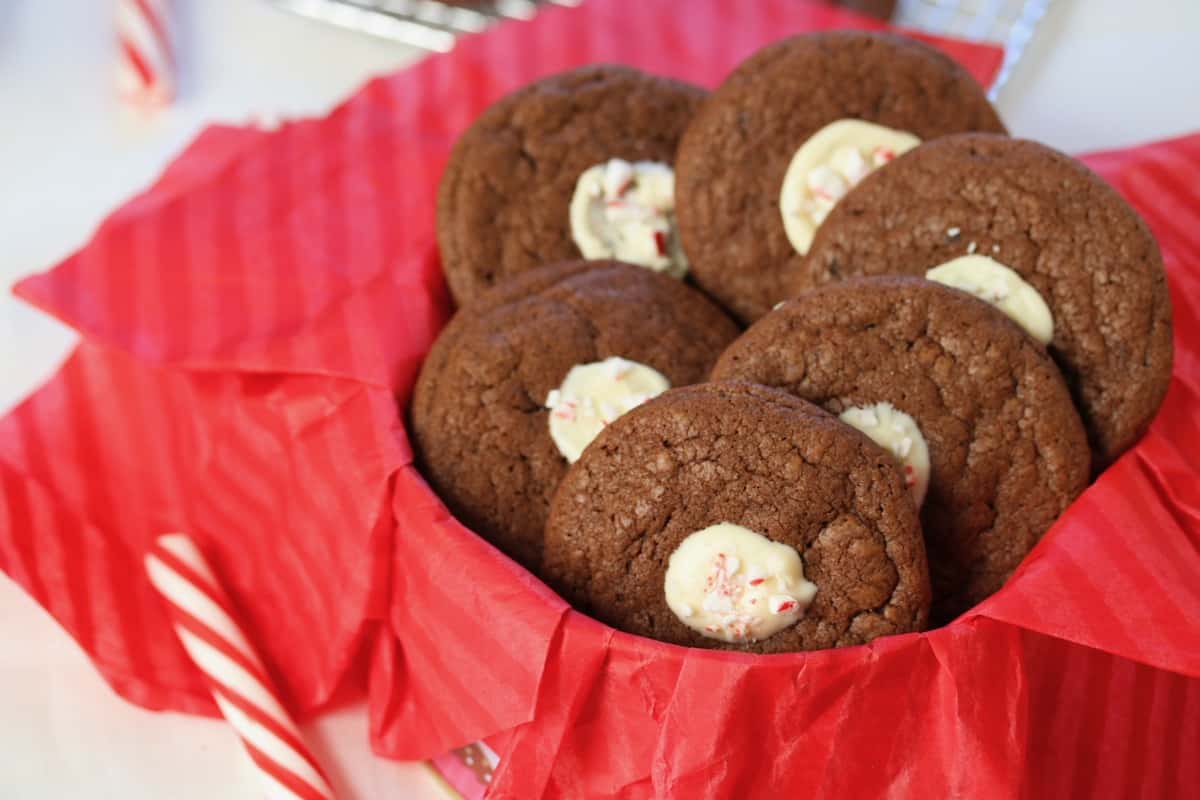 Baking therapy. It's a thing this time of year. Among other holiday goodies, I baked a baker's dozen of different cookies. Tapping into that inner strength I created 3 inspired original recipes which were totally delightful. Sadly, I don't have photos of the orange nut pinwheels (Bill's favorite), jam thumbprints (Caitlin's favorite), molasses, almond butter cookies, bourbon chocolate chip or cranberry crumb bars, but please enjoy the rest.
Truth be told I did have a meltdown the day after Christmas. In a room full of people surrounded by our children I suddenly felt like half of me was missing. In an instant and out of nowhere I was overwhelmed by his absence. Gosh I miss him! Cookies can't change that. I wonder which one would be his favorite. What gets you through the holidays?
Here is the recipe for the Orange Nut Pinwheels. Clipped from a magazine, I have been making this spicy, fruit-filled nutty slice and bake cookie for decades. What I love about it is the cookie dough can be made ahead and stored in the fridge or freezer for a week and then sliced and baked fresh when you need them. It's a keeper.
[recipe title="Orange-Nut Pinwheels" servings="4 dozen cookies"]
1 cup California walnuts, ground
1/2 cup orange marmalade
1/3 cup dark seedless raisins, finely chopped
1/2 teaspoon ground allspice
1 cup plus 3 tablespoons light brown sugar
1 3/4 cups all-purpose flour
1/2 cup shortening
1 egg
In medium bowl, combine first 4 ingredients and 3 tablespoons light brown sugar; set aside. Into large bowl, measure flour, shortening, egg and 1 cup packed brown sugar. With hands, knead ingredients until dough holds together. On sheet of wax paper, roll out half of dough into a 14″ x 6″ rectangle; spread with half of nut mixture. Starting with 6″ side, roll dough tightly jelly roll fashion. Wrap in wax paper. Repeat with remains ingredients. Chill at least 2 hours in the refrigerator or until firm enough to slice. You can chill this dough up to a week. Heat oven 350F. Grease cookie sheets or line with parchment. With serrated knife, slice dough crosswise into 1/4-inch thick slices. Place cookies 1-inch apart on baking sheet. Bake 10 minutes or until lightly brown. With thin spatula transfer cookies to rack to cool. Store in an airtight container up to two weeks.[/recipe]