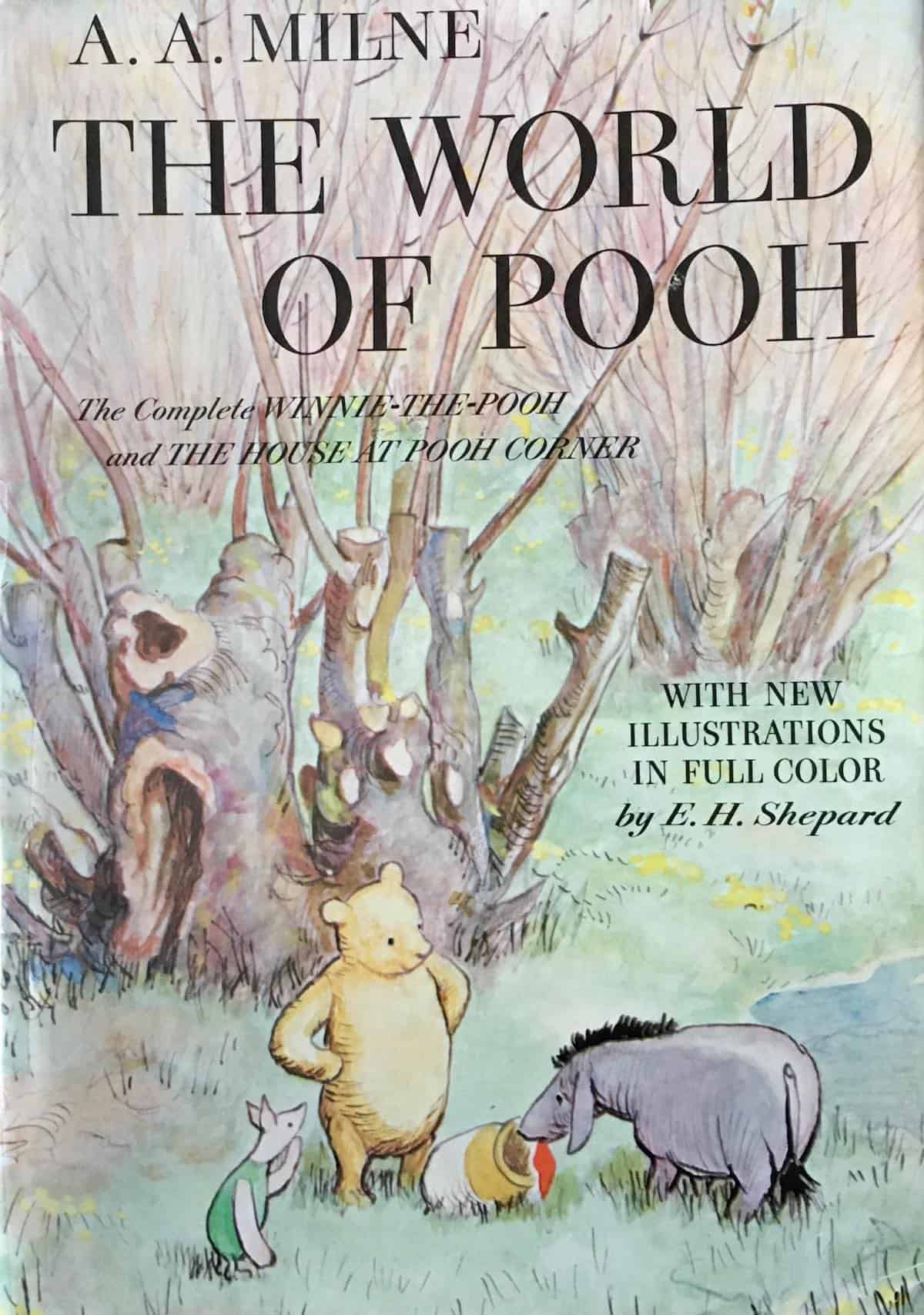 It's a honey search for baklava
A.A. Milne's Christopher Robin and my son had a few similarities. First of all, William had an entourage of stuffed animal friends that came to life every night before bed time. He especially loved the stories of the bossy, but often ignorant cat named "Kitty", the sweet, loving and naive dalmatian dog, "Goodley" and the brilliant voice of reason, "Mack" the dolphin. I cannot help but laugh as I recall the banter of Kitty and Goodley referring to Mack as a fish and Mack feeling so insulted. And then a time when the tooth fairy left a note requesting that "the mean cat be crated" on the nights of her visits.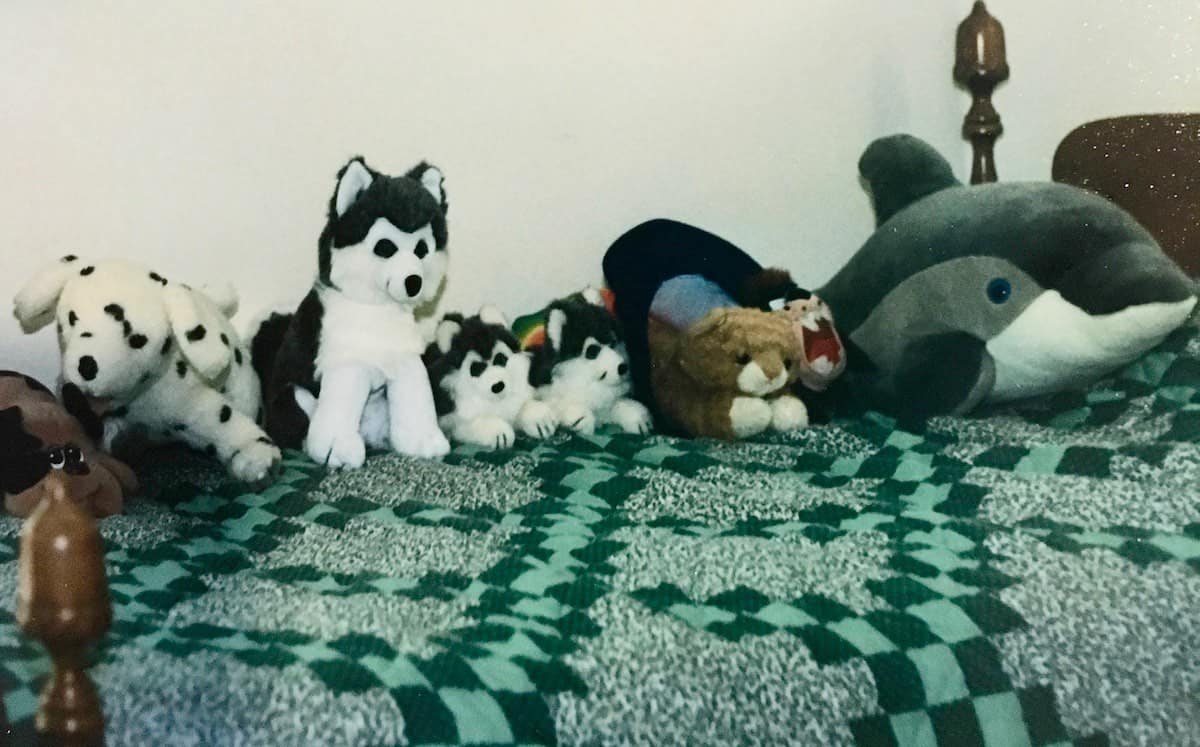 The similarities don't stop there. For those who knew Will: doesn't this passage from the book describing Pooh and Christopher Robin's search for honey remind you of him?
"Well, you both went out with the blue balloon, and you took your gun with you, just in case, as you always did, and Winnie-the-Pooh went to a very muddy place that he knew of, and rolled and rolled until he was black all over; and then, when the balloon was blown up as big as big, and you and Pooh were both holding on to the string, you let go suddenly, and Poor Bear floated gracefully up into the sky"
A change washed over me this week. Call it a divine intervention and a lifting up of my heart. It started with me waking up in the middle of the night laughing out loud. This kind of dream has never ever happened to me before. In the dream, I was simply recalling a very funny story from years ago. The kind that makes you laugh so hard it takes your breath away and the tears begin to trickle down your cheeks. I haven't laughed like that in...well you know. For the record it felt good to wake feeling so light-hearted. It was indeed bittersweet as I felt that bear hug coming around my shoulders, but this time I was being held by more than him.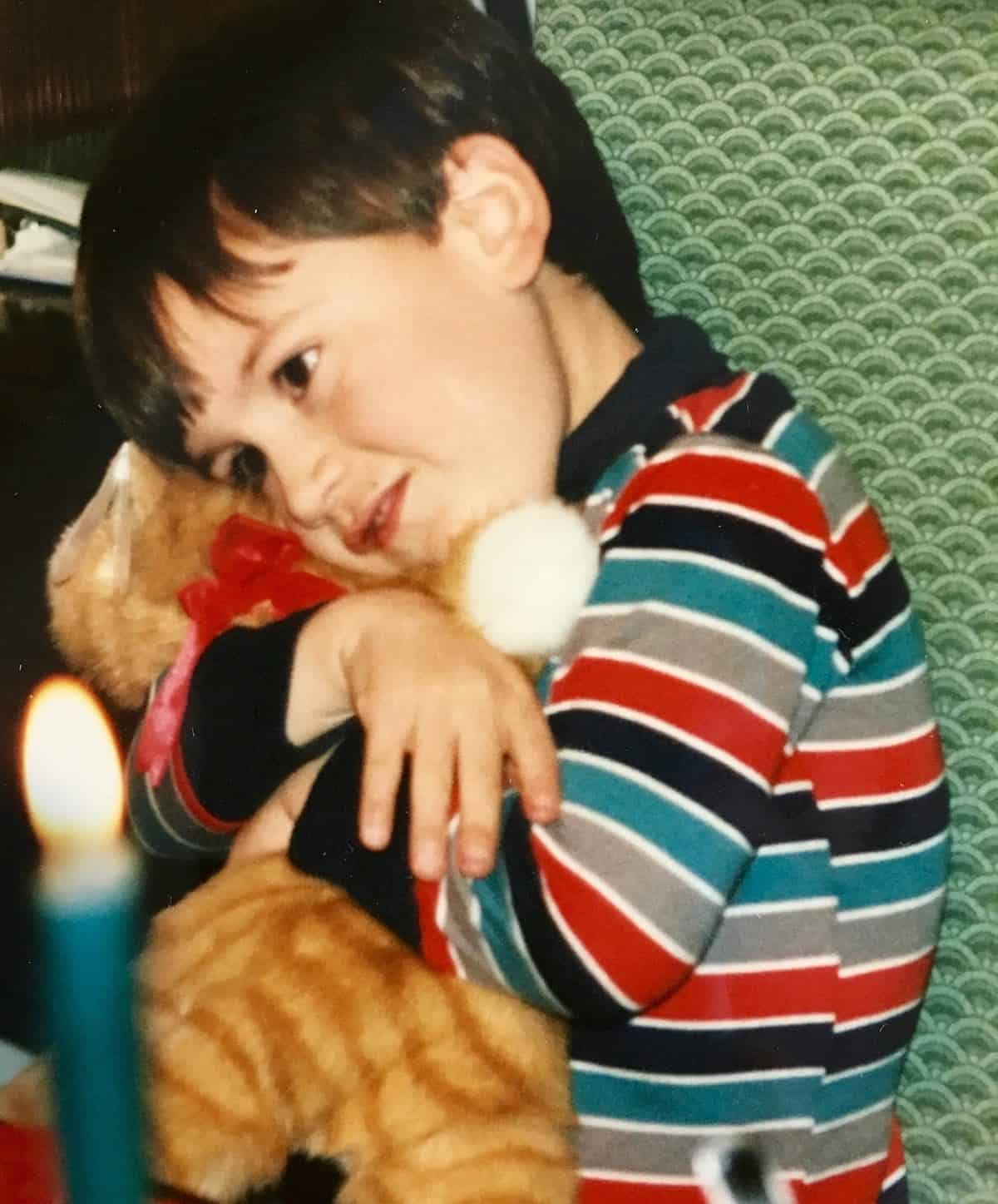 Bitter and sweet is a great combination when it comes to cooking. I do believe I promised you a recipe using honey, so here we go. Combined with the bitterness of espresso this crispy baklava drenched in a honey syrup is just right for sharing and making sweet memories with someone you love.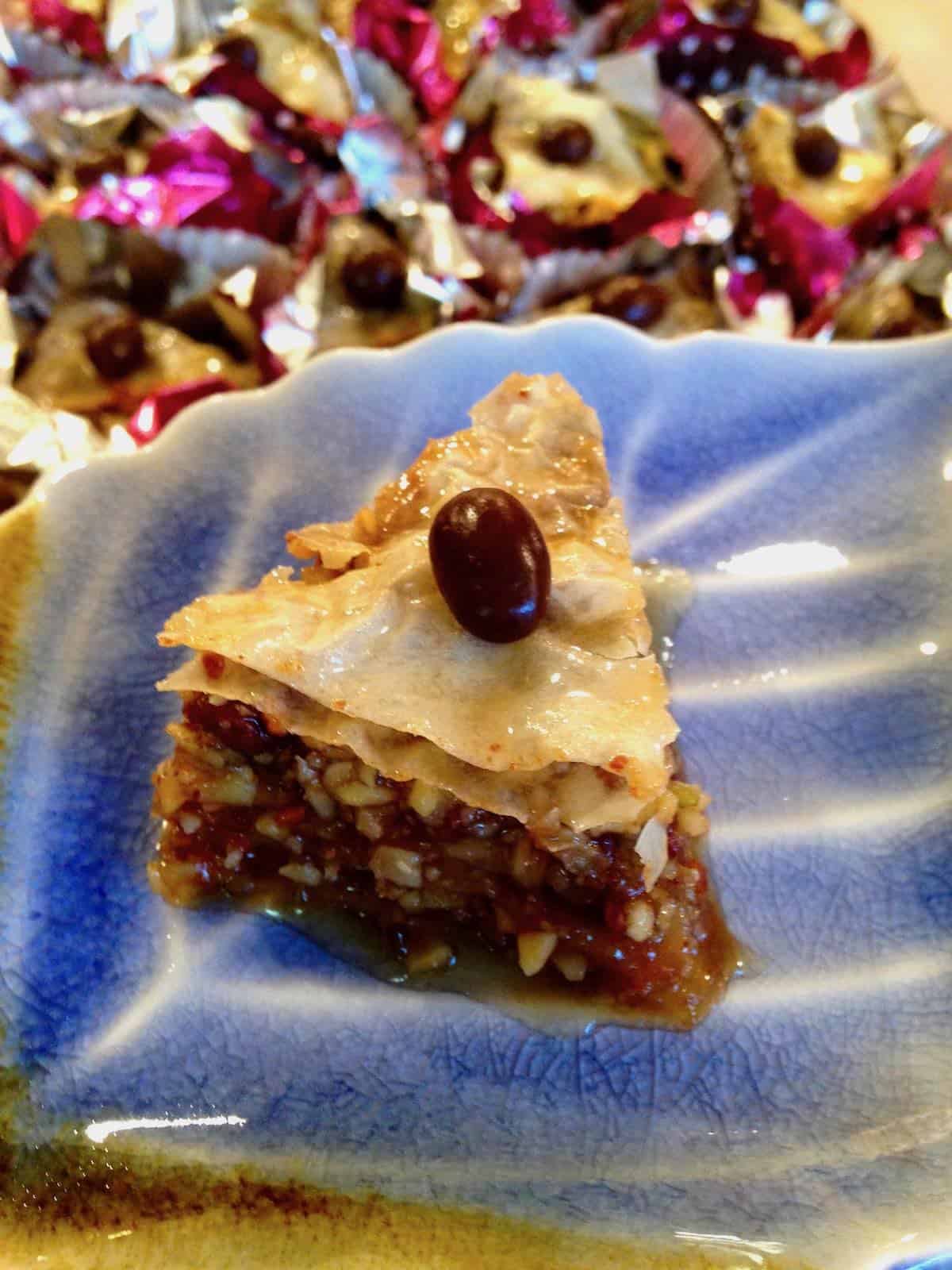 Don't be afraid of the fillo dough. It's easier to use than you think as long as you follow the box instructions for thawing and keeping it covered as you prepare the recipe.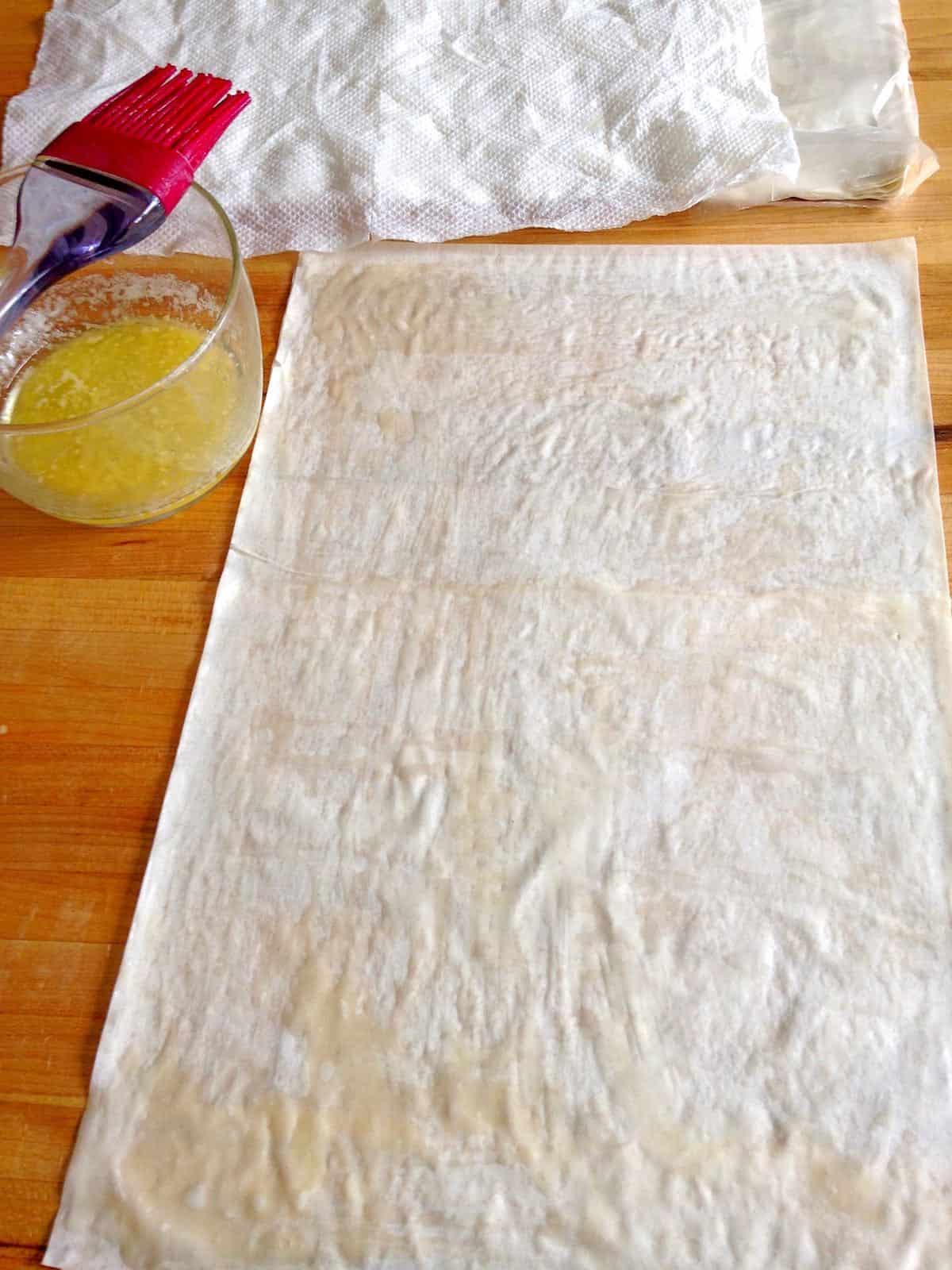 Print
Chocolate Espresso Baklava
---
Author:

Total Time:

1 hour 35 minutes

Yield:

36 pieces.
Description
tasty Greek dessert with lots of crispy layers
---
8 ounces roasted & salted pistachio nuts
8 ounces chopped almonds
1 (12 oz.) bag semisweet chocolate chips
2 cups sugar
1 teaspoon ground cinnamon
grated zest of 1 lemon
1 roll (20 sheets) Athens Fillo Dough, thawed
1 ½ sticks unsalted butter, melted
1 ¾ cups water
2 teaspoons instant espresso powder
juice of ½ lemon
¾ cup honey
---
Instructions
Heat the oven to 350°.  

Place pistachio nuts in food processor; pulse until chopped. Add almonds, chocolate chips, ½ cup of sugar, cinnamon and lemon zest; pulse until nuts and chocolate are finely chopped and same size. 

Unwrap fillo dough and cover with a damp paper towel.

Butter a 9-by-13-inch metal baking pan.

Butter and stack 10 sheets of fillo into the pan.

Sprinkle about 2 cups of the filling over the fillo. Gently shake the pan to even the layer of filling.

Butter and stack 4 more fillo sheets and place over the filling.

Sprinkle on another 2 cups of the filling.

Top with 4 more buttered and stacked sheets of fillo and 2 more cups of filling.

Butter and stack remaining sheets of fillo dough and place over the filling.

Brush top generously with butter.

Cut through all layers into about 3-inch squares and then cut each square into 2 triangles.

Bake for 25 minutes, then lower the oven temperature to 300° and bake for 50 minutes longer or until until golden brown.

Meanwhile, in medium saucepan, bring the water, espresso powder, lemon juice, honey and remaining 1 ½ cups of sugar to a boil. Reduce heat and simmer for 10 minutes.

Carefully pour the hot syrup evenly over the hot baklava and let stand for several hours or as long as overnight until completely cool. 
Prep Time:

20 minutes

Cook Time:

75 minutes

Category:

dessert

Method:

baking

Cuisine:

Greek
Keywords: fillo dough, phyllo, baklava, Greek dessert, Greek, espresso, chocolate, honey