Celebrating life, love and the healing power of food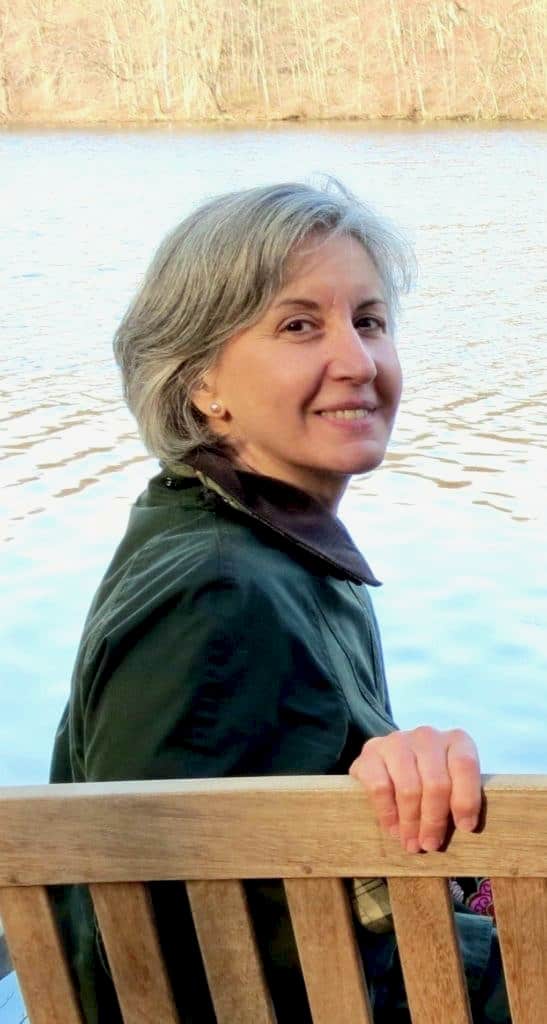 Much to my surprise you are here. Welcome to my grief journey. If this is your first visit to the blog I suggest you read the blog from the beginning. Start here
Grief is a journey with a beginning, but no end
Who am I
First and foremost, I am the proud mom of Caitlin and William and the grand-kids call me "kiki". Bill and I have been married for 41 years currently living just outside of Philadelphia. I didn't know how deep love goes until I lost my son William in a tragic preventable accident.
Second, I am a retired Physician Assistant who has always enjoyed the science of medicine, but also that of cooking and baking. It's the cooking and baking that has provided the comfort to get through the loss of my son.
Third, I am a self-taught cook and photographer who has won recipe contests too numerous to count as well as a few awards for my food photography. I love developing and testing recipes.
Finally, all of the above has led me to this blog and public grief journey. I promise to follow in William's brave light, step outside my comfort zone and in that if I can help just one grieving parent celebrate their child's life then my mission is accomplished.
If you have read this far please accept my heartfelt gratitude. I am happy you are here and always grateful for kindness.
Remember
You are never alone and Food is love made edible.
The Latest and Greatest
I am a Food Network CHOPPED CHAMPION (5/6/2014)
TEDx Talk speaker
I am also a certified Food Champ Judge and credentialed Steak Competition Association judge and happy to travel to your event to judge food competitions.
Contact me: [email protected]