Most Delicious Belgian Waffles
It has been a great week filled with happy news. Cait & Sam closed on their new house! At first, I did not see "the vision" of what this neglected structure could be, but after getting down and dirty ripping up old carpet to discover oak floors and cleaning the fireplace soot from old Pennsylvania stone the charm of the "good bones" has won me over.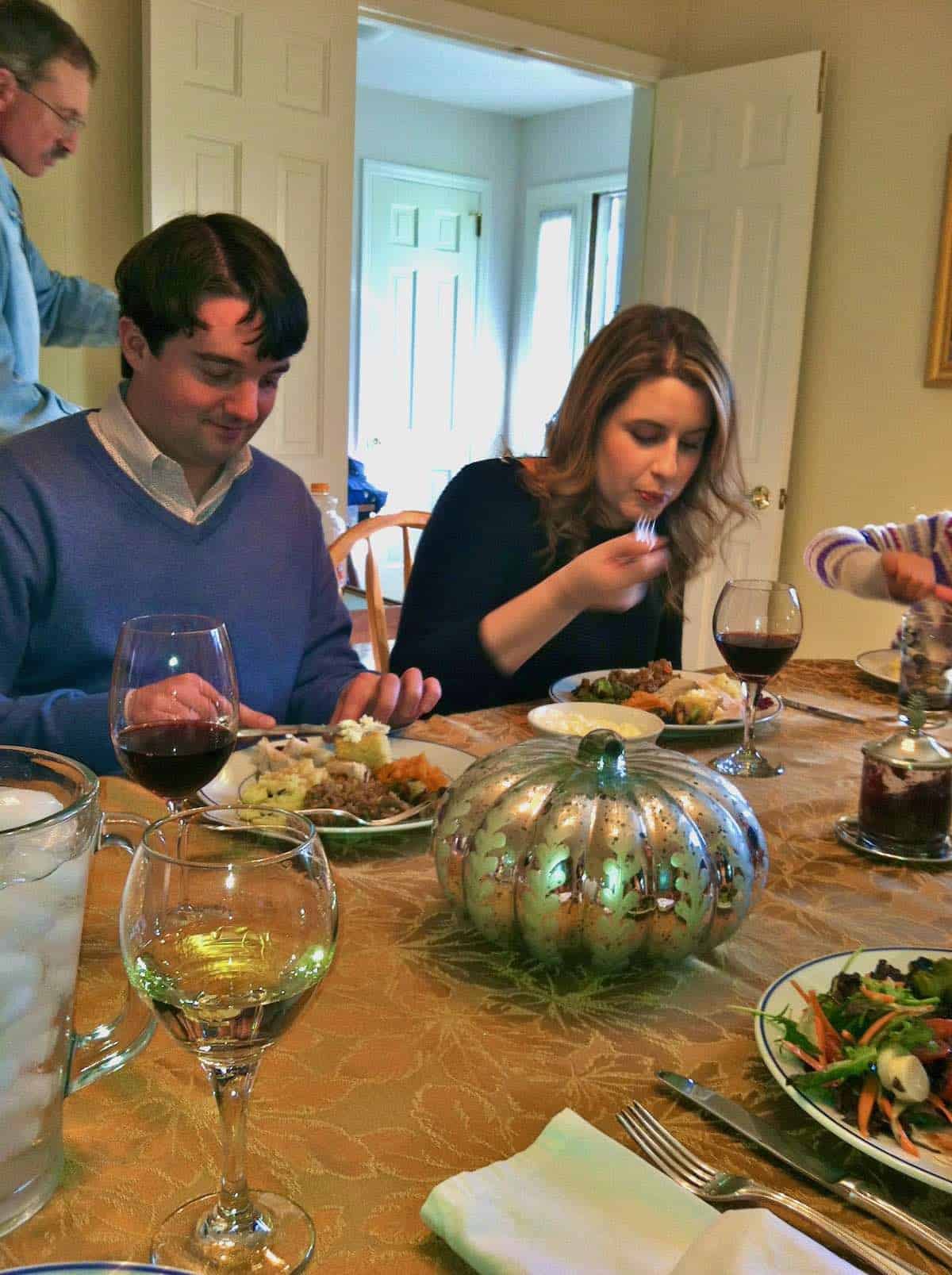 Cait & Sam will restore this home to its former beauty. Better, yet, together, they will fill this house with love, family gatherings and special memories. Isn't that what investing in a house is all about? Add a garden and life is good.
By now you must have figured out I am too tired (from house renovations) to talk about grief. It takes a certain amount of brain power to intelligently discuss that subject and right now I have none. Actually, being totally distracted by hard labor did remind me of something and that is that helping someone else achieve a goal is a great feel-good exercise. We should all do it more often. If grief is getting the best of you lately, give it a try. Volunteer, help a neighbor or call a friend or family member and see if they could use a hand. Your life will be brighter!
Now let's make the most delicious Belgian waffles with pumpkin and pecans.