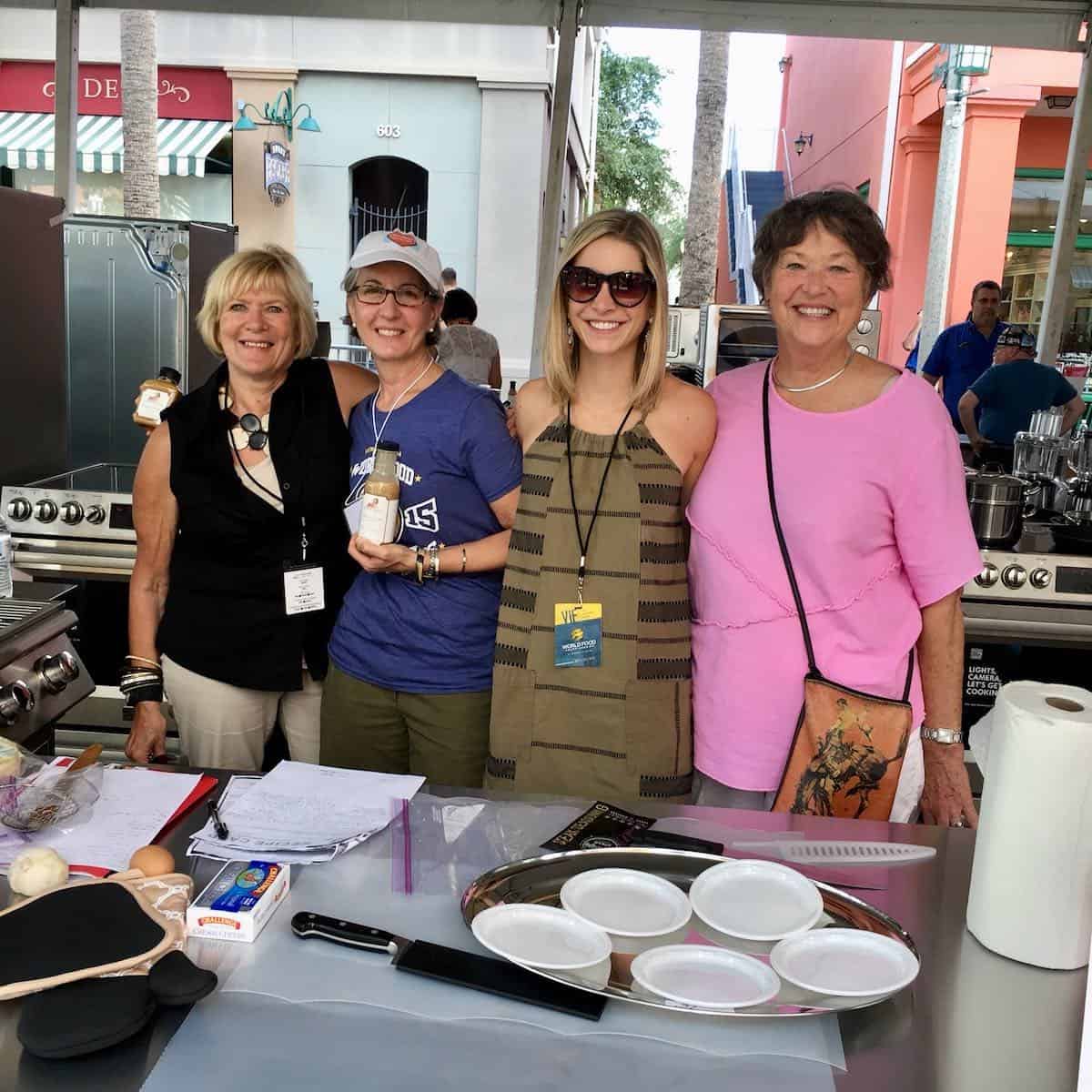 My blogging schedule is a bit off kilter due to traveling a bunch in the month of November. Bare with me as I hope to get back on track to my usual Sunday posts come December. In the mean time check out this photomontage of my recent blogger escapades. Here is a view of the 3 day 2015 Food Fight Write Bloggers' Summit starting with a fabulous media tour and lunch with Shamu and friends at Seaworld.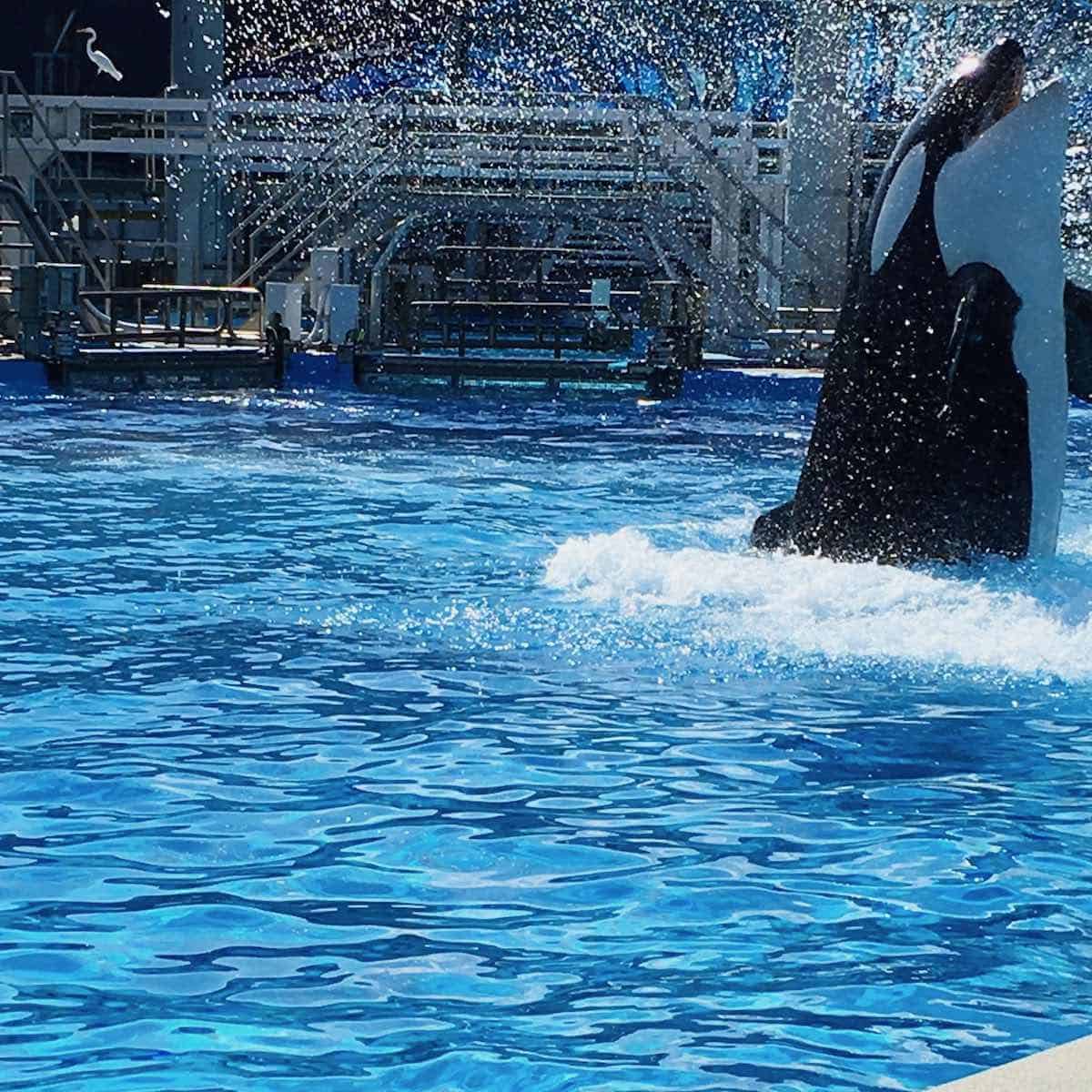 Naturally, we did eat well. Not only an abundant taste of the park at Seaworld, but also some locally grown offerings from My Yard Farm. The fresh picked spicy micro green salad featuring their juicy heirloom tomatoes was delicious. I am looking forward to growing my own come Spring.
Happy Egg Co. and Tuturosso tomatoes started us off with breakfast one morning while later that day we grilled filet mignon courtesy of Kansas City Steaks. We also sampled several flavorful Saucy Mama products in preparation for a blogger throw-down. More about that later.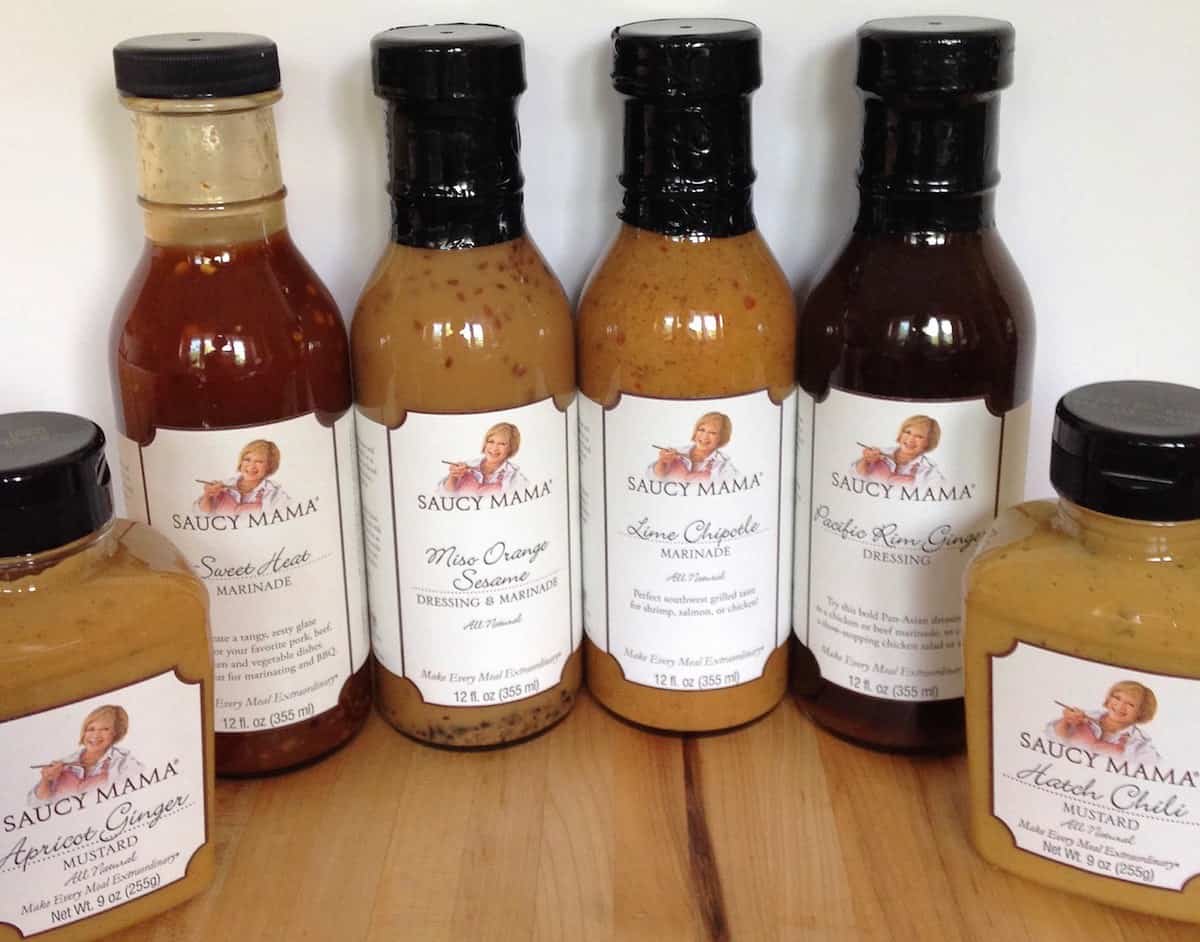 Next up on the schedule (are you tired yet) is a visit to one of Orlando's premiere destinations, The Champions' Gate Resort for Inspired Home workshops. This is a blogger's paradise of collaboration and learning (think periscope, instagram and video). In addition to a mix and mingling of food there is also lifestyle and brand influencing.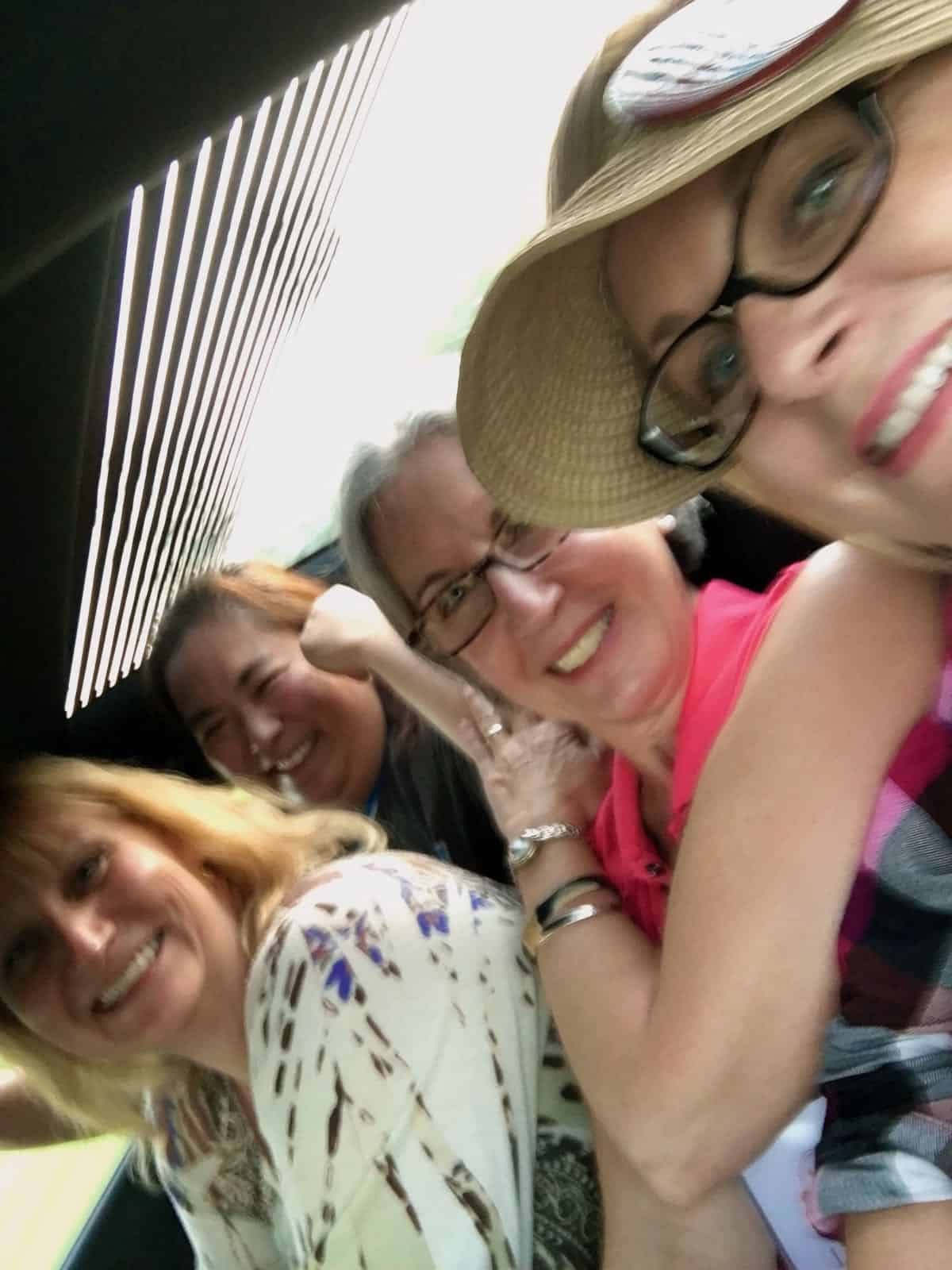 The summit culminated in The Bloggers' Challenge giving each participant a chance to experience the reality of cooking competition. How to develop a recipe and orientation to the Kenmore Pro kitchen arena were hot topics as well as tips on timing, presentation and judging. While a few of us were already competitive cooks most of the bloggers were not. It was a wonderful way for them to gain insight into this growing world of food sport. Hopefully, influencers can encourage brands to sponsor competitive cooks just like Nike might endorse a pro athlete. Sign me up! And check out my instagram @goodgriefcook to see some fun gadgets from my Inspired Home swag bag.