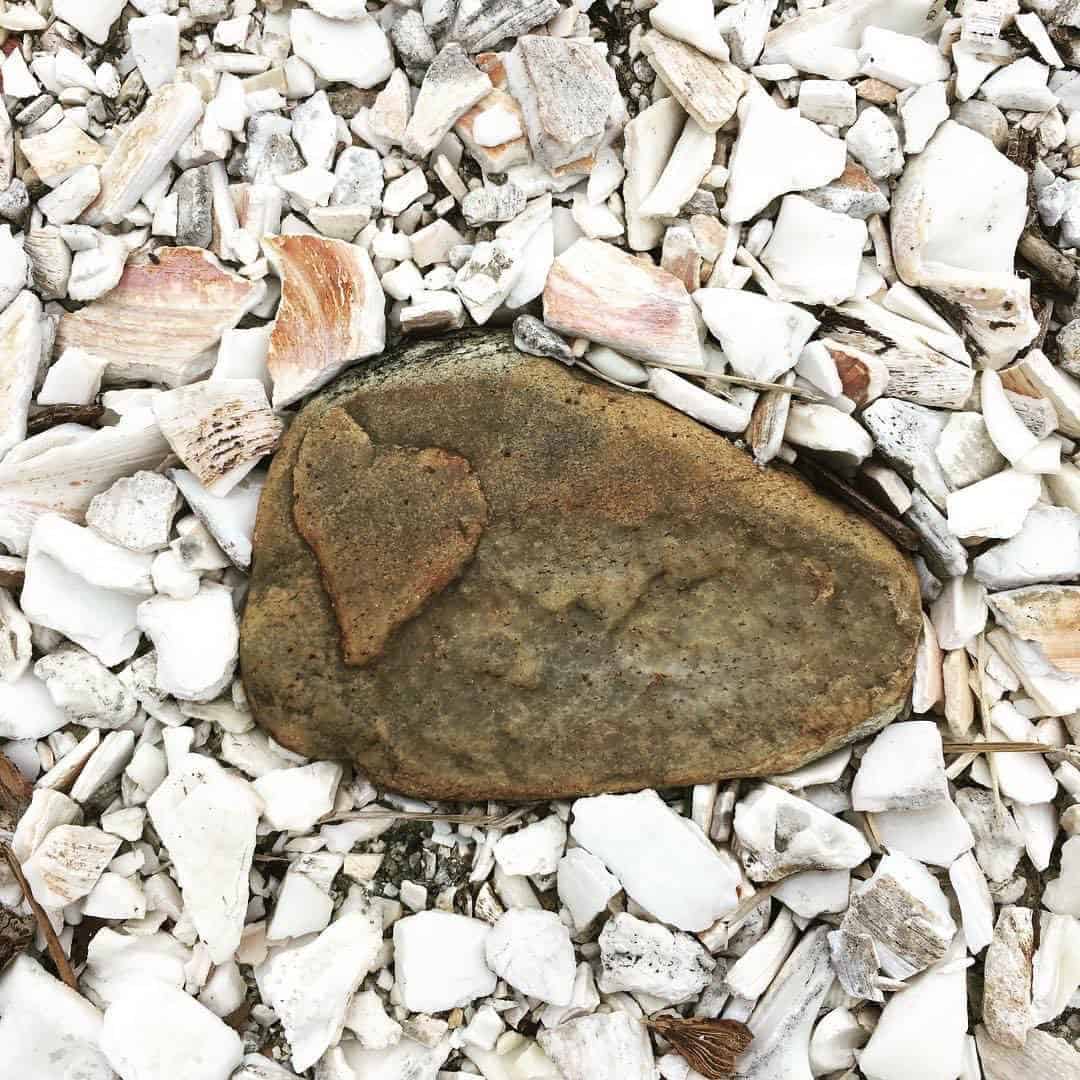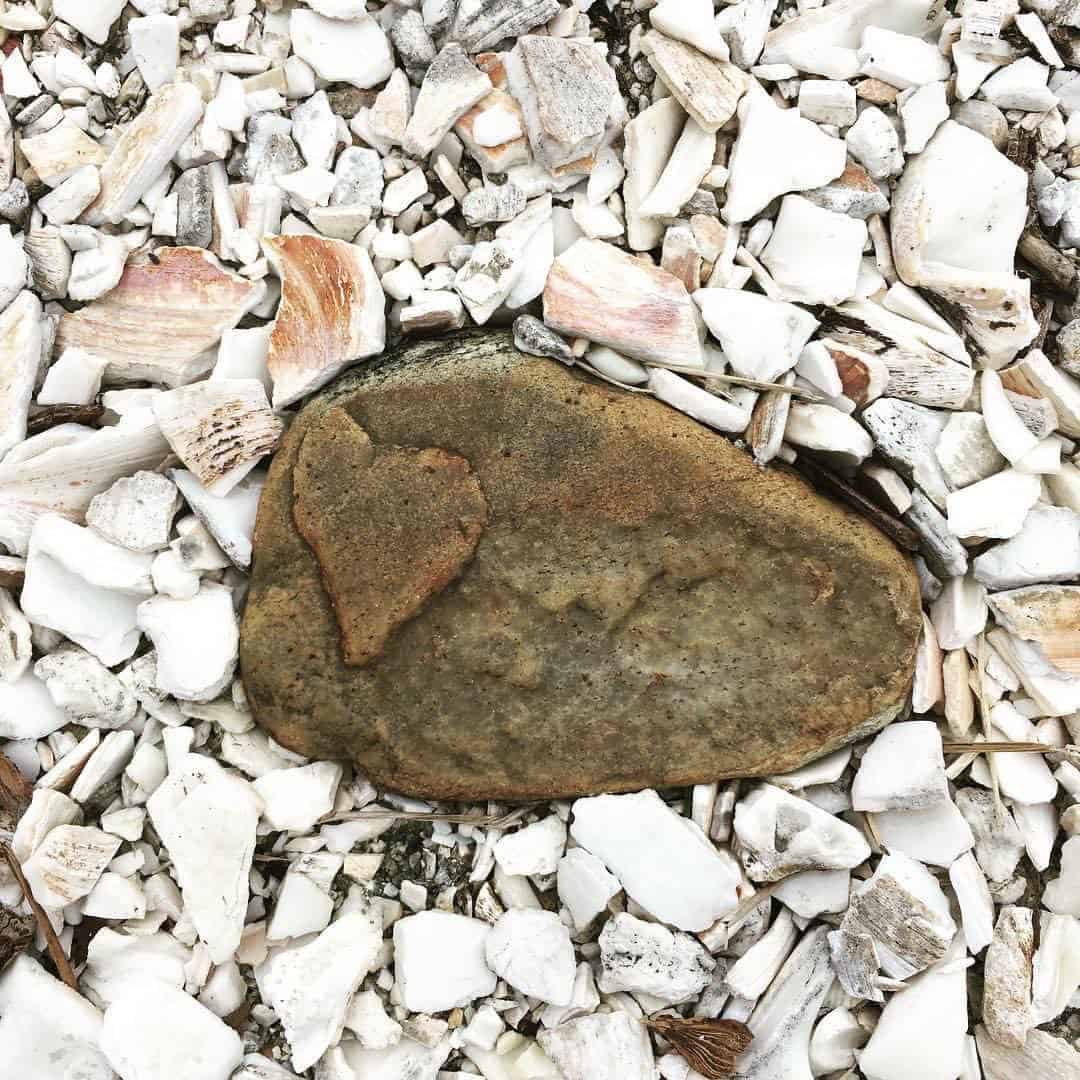 Good grief a beach house. It's been 3,079 days since I lost my son and two years to the day, I bought a beach house because of a rock. Yes, you read it. A rock, but not just any rock. Seriously, grief makes one do crazy, impulsive things that you never thought you would or could. It's true.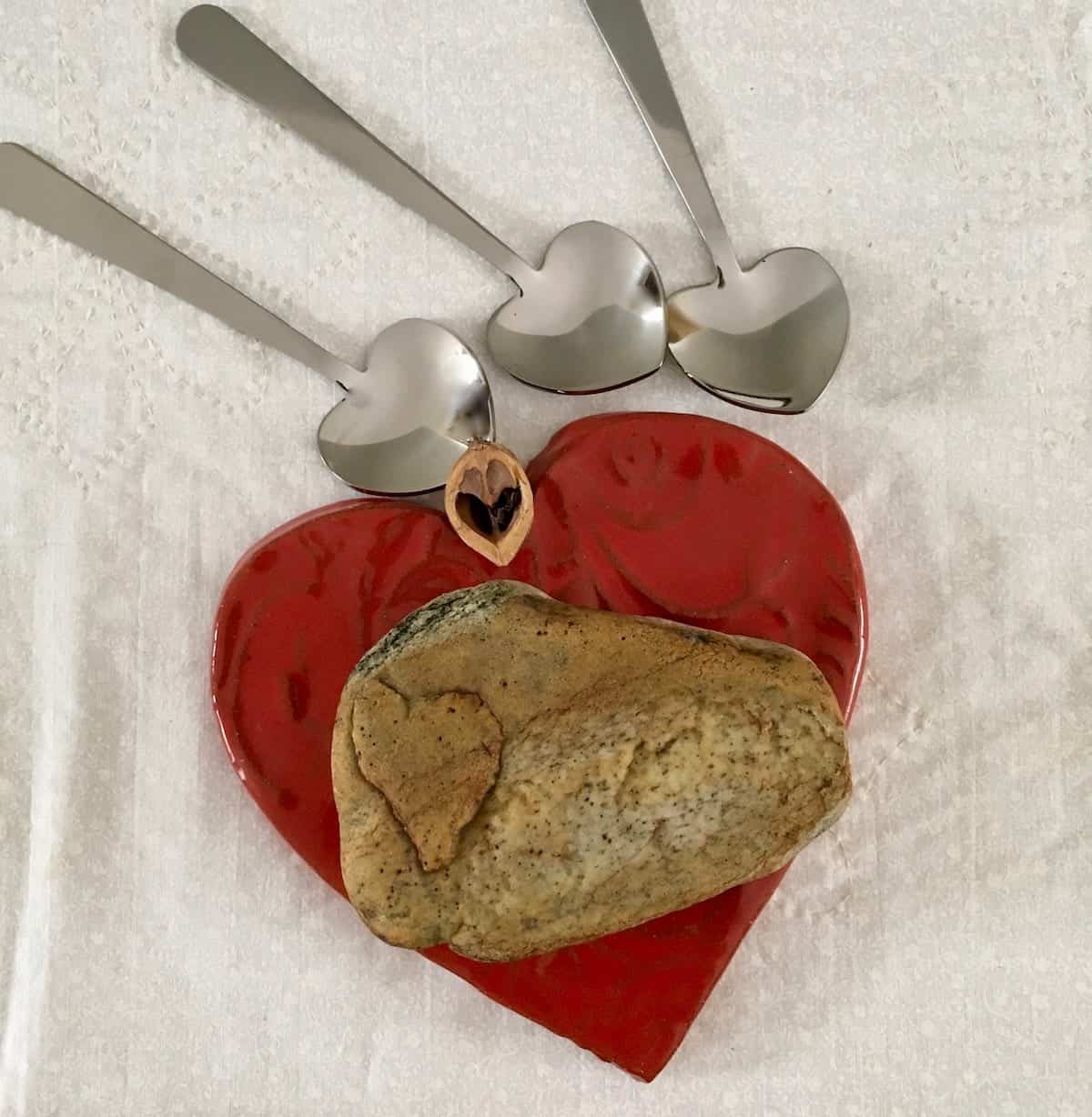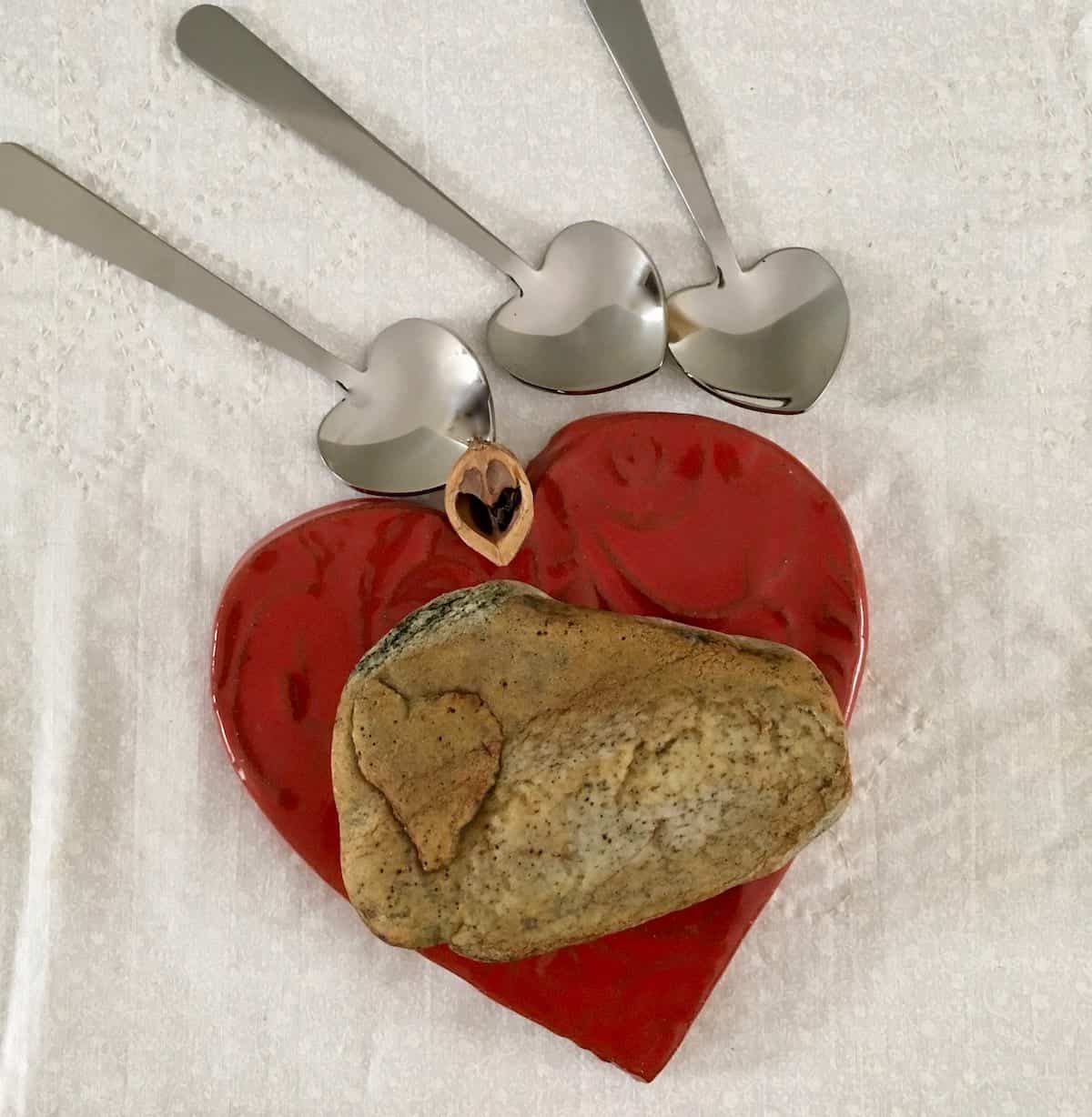 If you follow the blog, I suspect you already know the effect the rock had on me. However, for the others, let me explain. I believe my son died before he was ready to go and with that keeps a presence here. There wasn't a day that went by that he did not end a conversation with an "I love you" and thus he continues to show himself to me with an occasional heart sign. I call these moments "whoosh" and along with seeing a heart I feel a squeeze in my chest as if he is hugging me.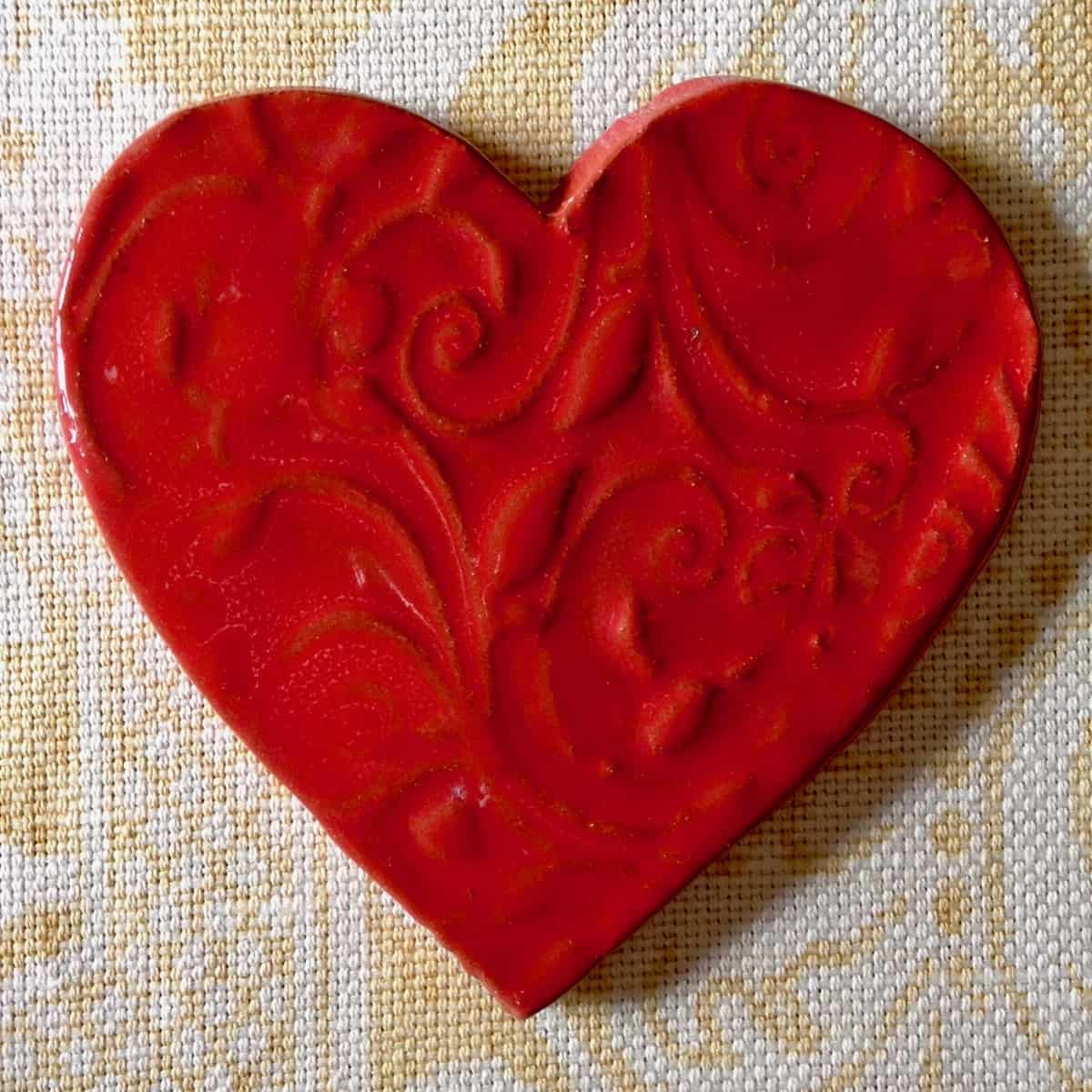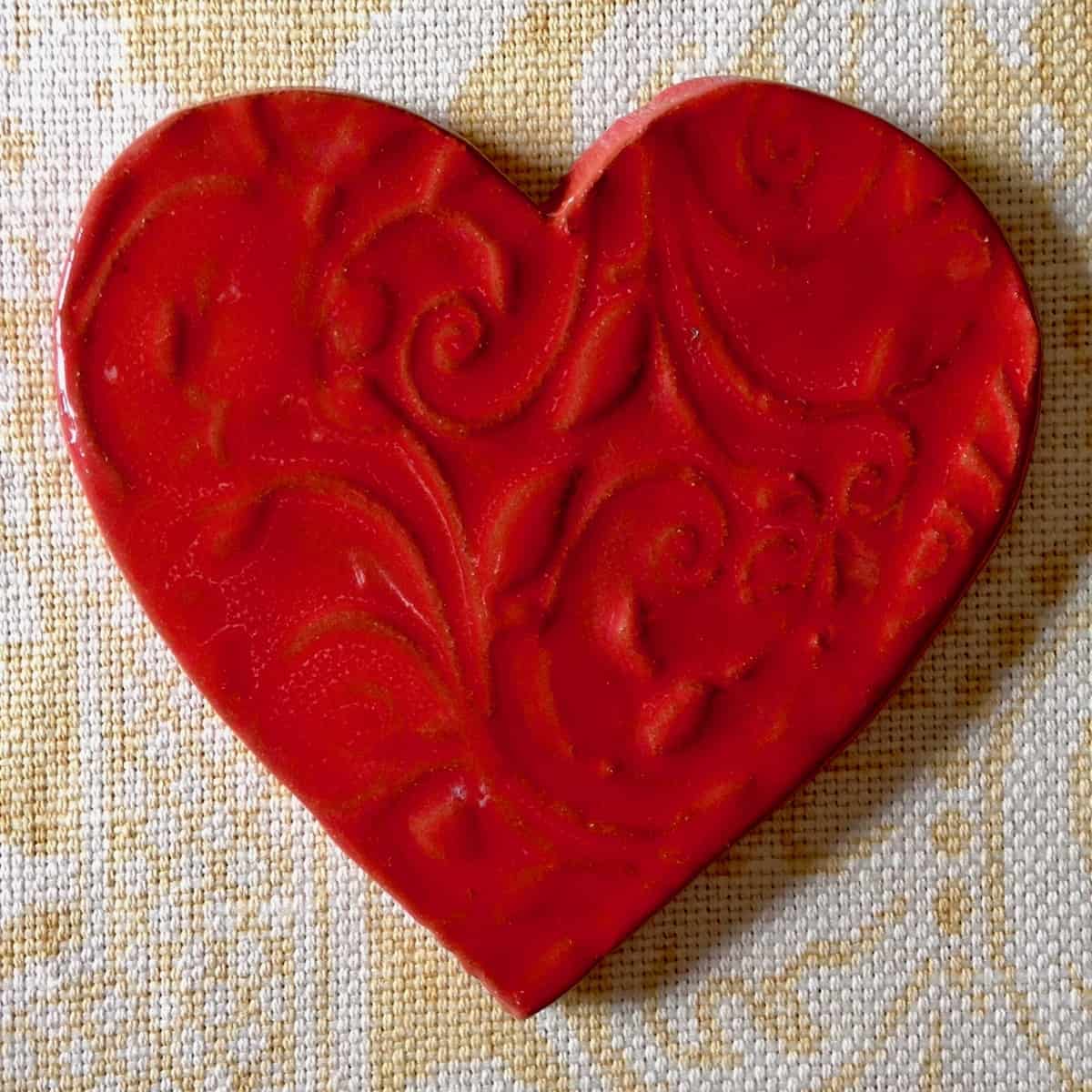 So, it was two years ago while on a vacation I happened upon a house just a few doors down from our rental that was for sale. Just for fun, my husband and I took a walk through the house never intending to buy it, but as we were leaving the property there was this rock nestled in the crushed shells of the driveway. I gravitated to it and my husband immediately said, "he wants us to buy this house." The rest is history.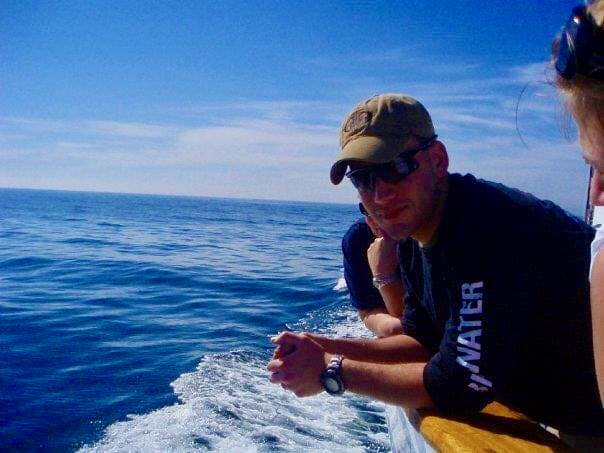 The beach house has been a large part of the grief journey not only for me, but for my husband. The property is a stunning, peaceful wildlife refuge on one side with gentle ocean waves on the other. Surrounded by nature it's a birder's paradise with nesting osprey, herons and eagles plus all the sea creatures one can imagine.
There is also an 8-point buck that hangs out. He is here.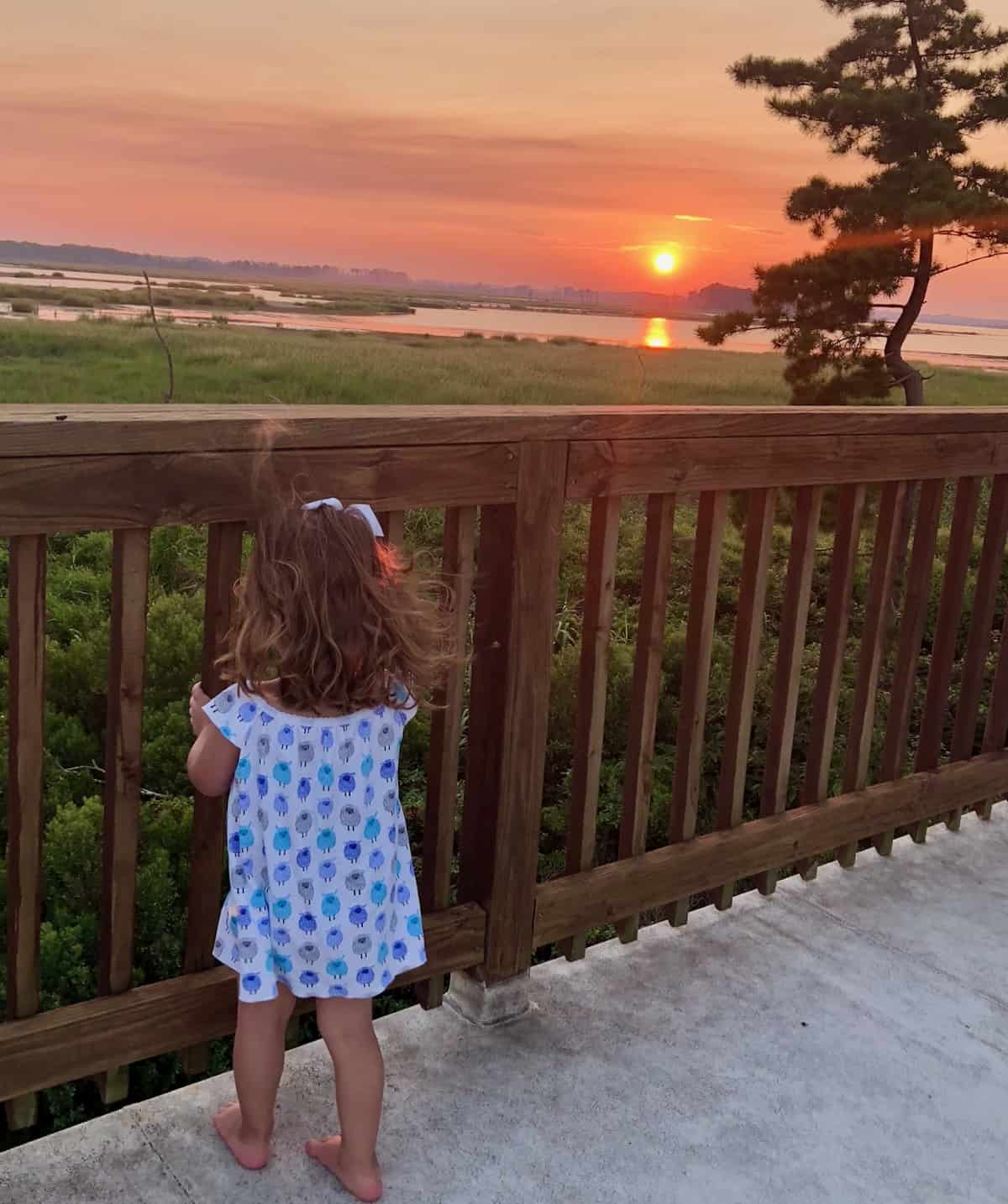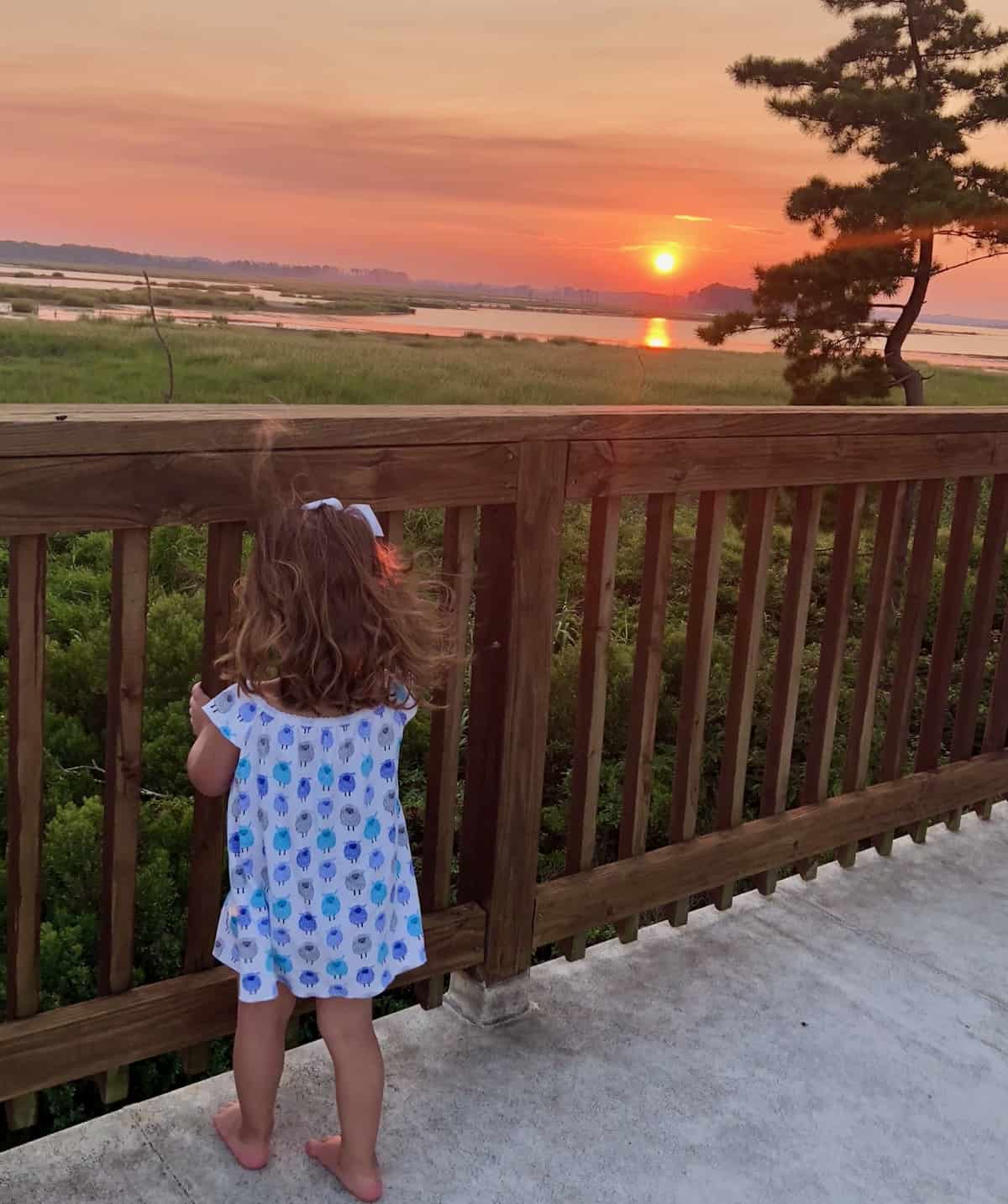 Swayed by emotion? Trust your instincts. Find your refuge.