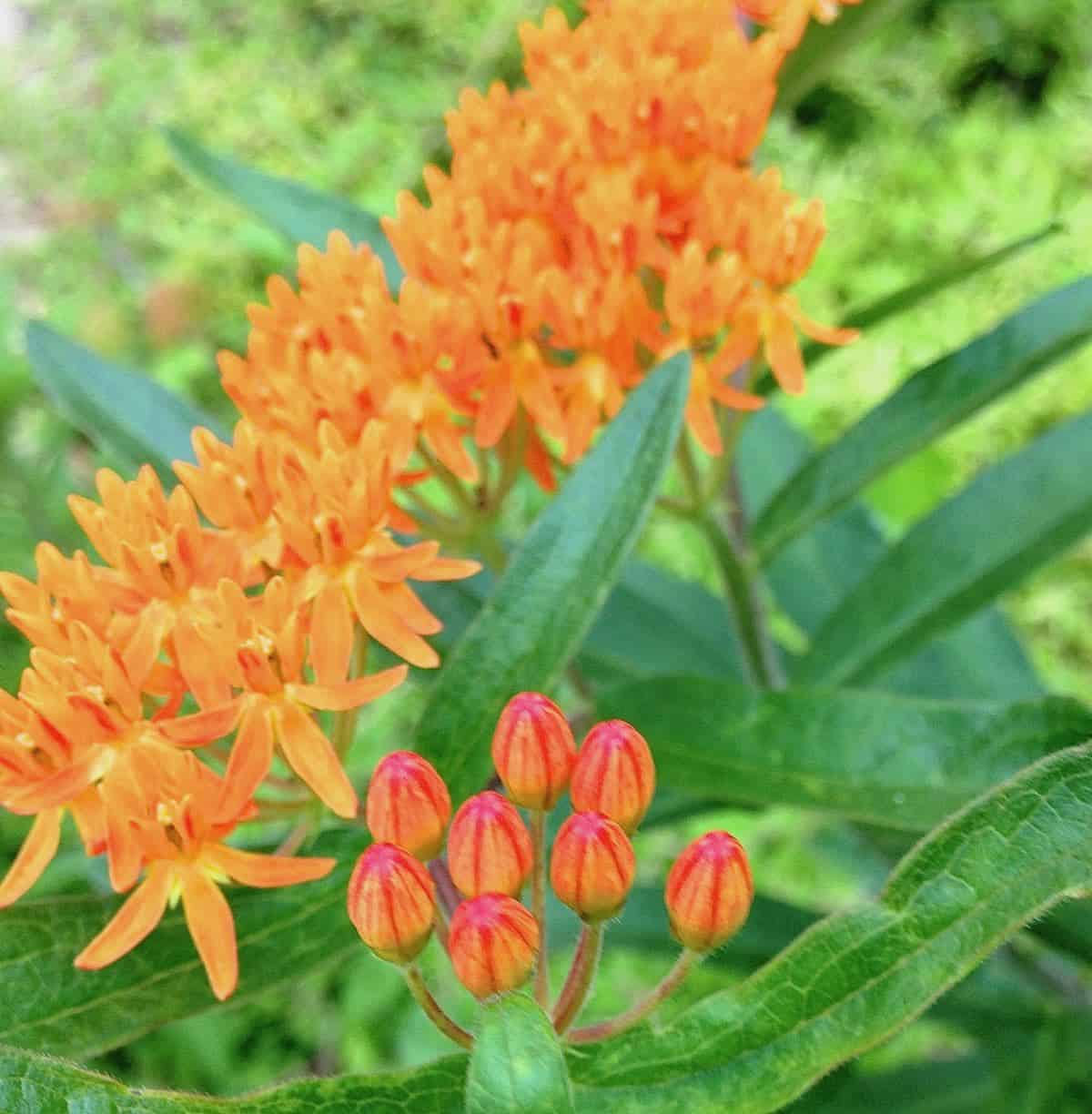 Garden Therapy
What makes creating a garden so therapeutic? A day spent in the yard is typically hard work that involves getting sweaty and now (at my age) a little achy. What is so great about clearing weeds or worse picking off icky intrusive insects and dropping them into a glass of soapy water? Why do I choose to dig my hands into the dirt rather than that soothing soak at the salon followed by choosing a trendy shade of nail color?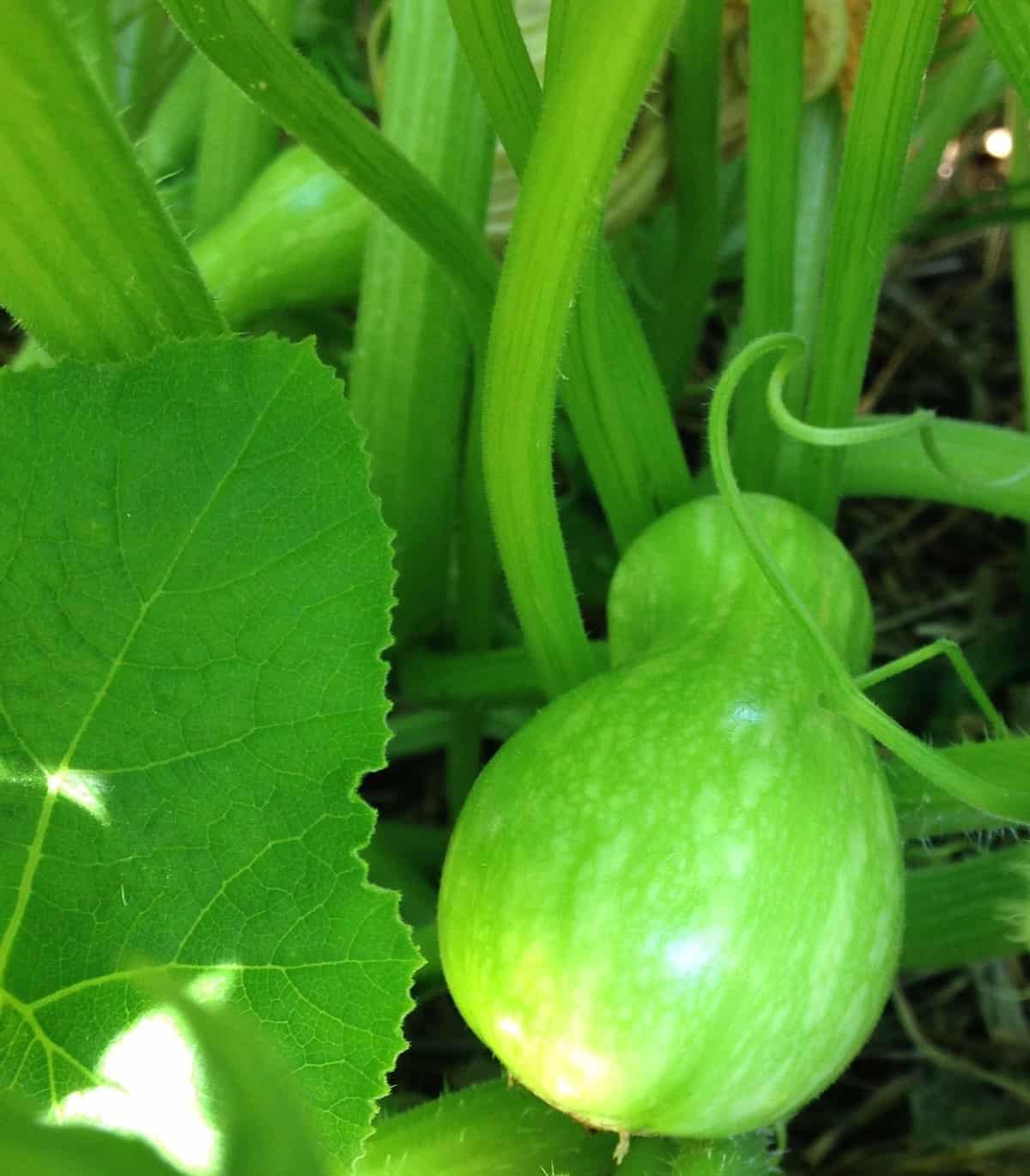 There is something healing about the interaction with nature. Much like cooking and baking, gardening is a bit of science, art and magic that result in a feast for the eyes, nose and taste buds. It is a wonder every single time a seed planted grows into something beautiful to decorate the living room or so delicious it sends me into a creative frenzy in the kitchen. Clearly, the garden is like a private grocery store, only better. More fragrant and fresh what's just picked is what's for dinner and totally worth digging dirt out from underneath those unpolished finger nails.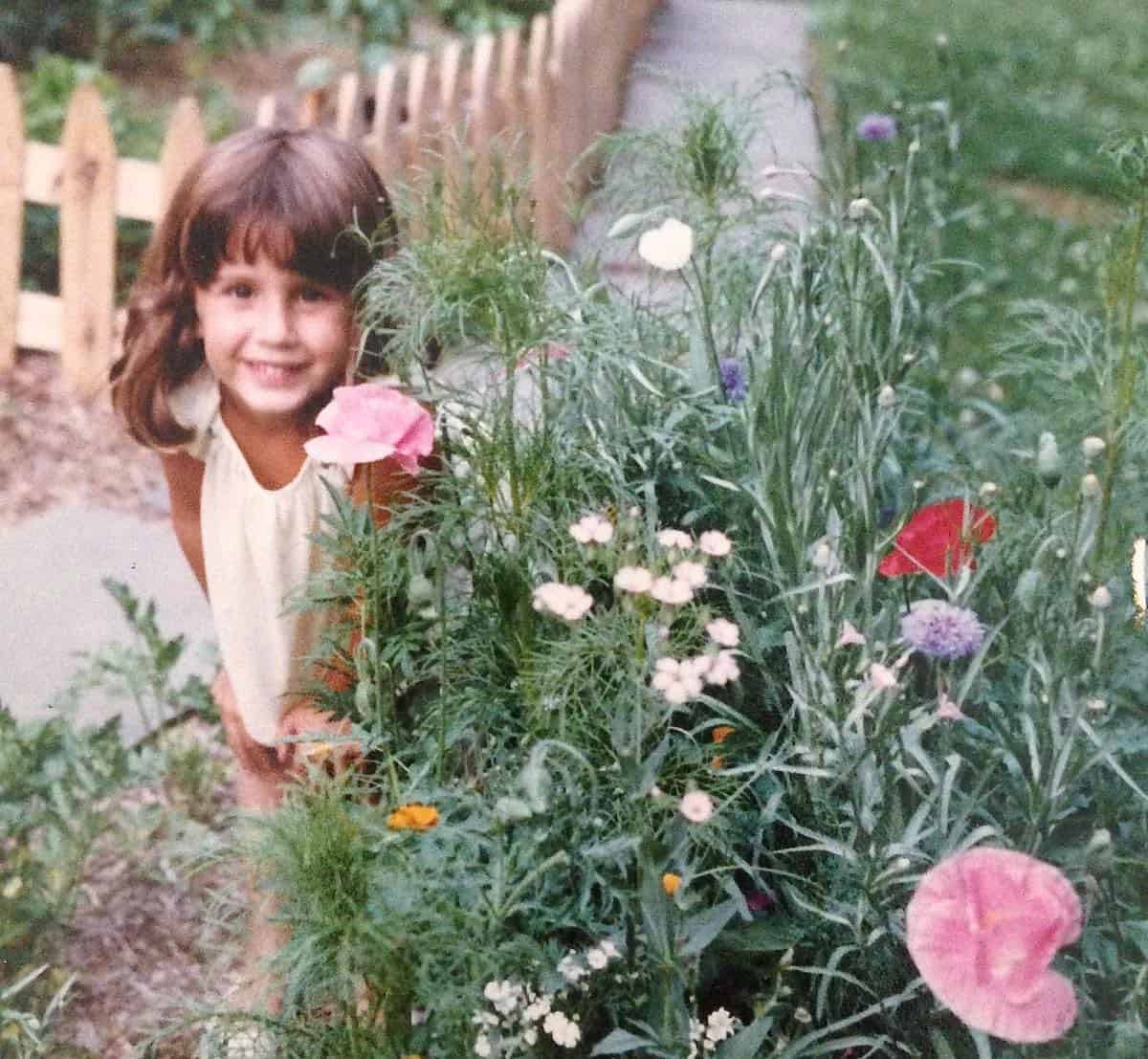 The garden also brings me back to simpler times with my kids. The lure of the internet and video games wasn't there for them. Playing in the dirt or in the woods is where they'd be. Today, as I see my Caitlin designing her own gardens and planting her own seeds I am ever so grateful that she continues to find comfort among the beauty only Mother Nature can give. As we continue to share and grow our spaces together there is nothing better than the joy in her voice or the stars in her eyes as she marvels over fields of sunflowers or the tasty fragrance of fresh picked herbs. Yesterday, we discussed some new shrubs for fall planting. This is what makes gardening therapeutic.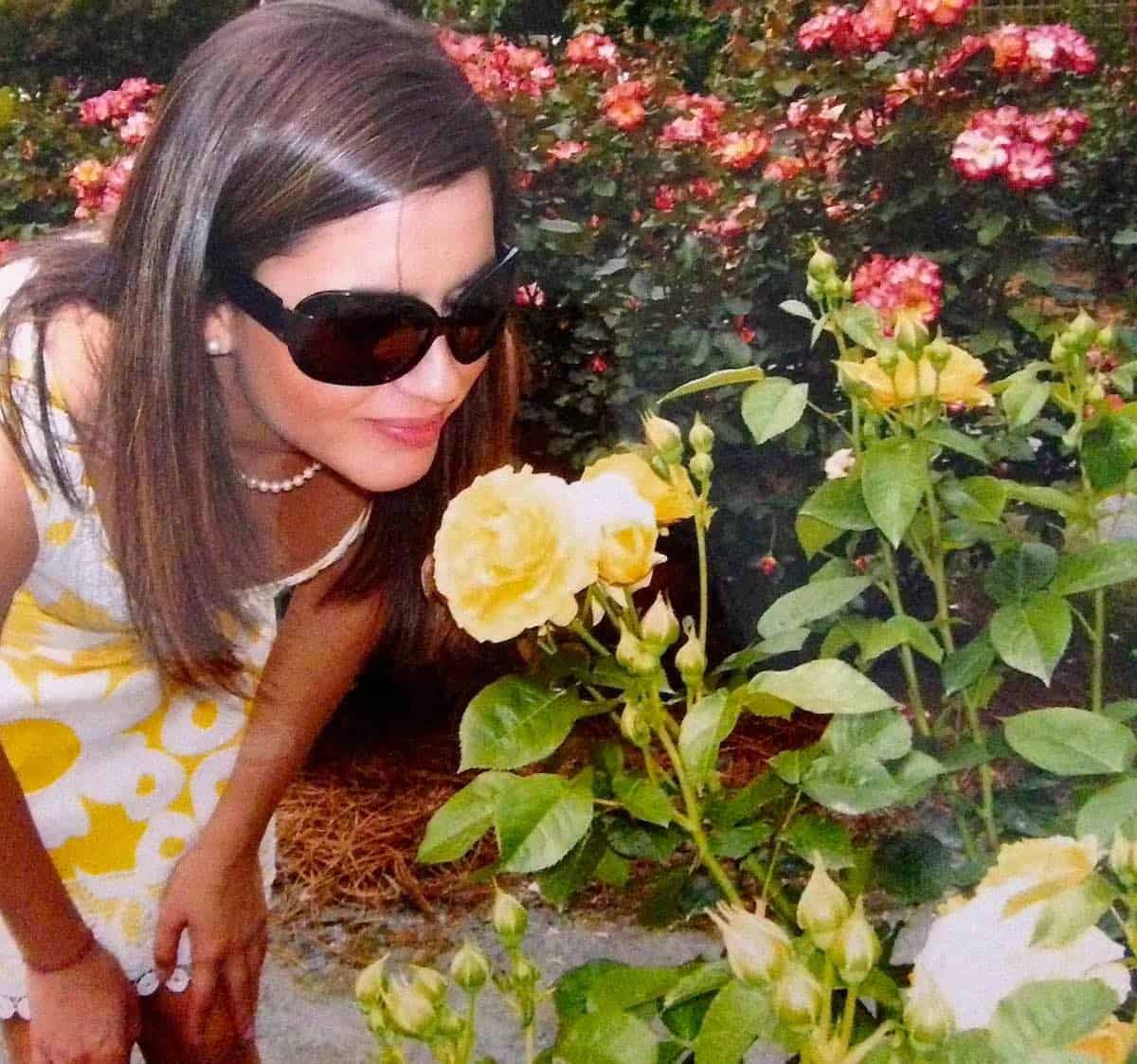 Here is what I picked today: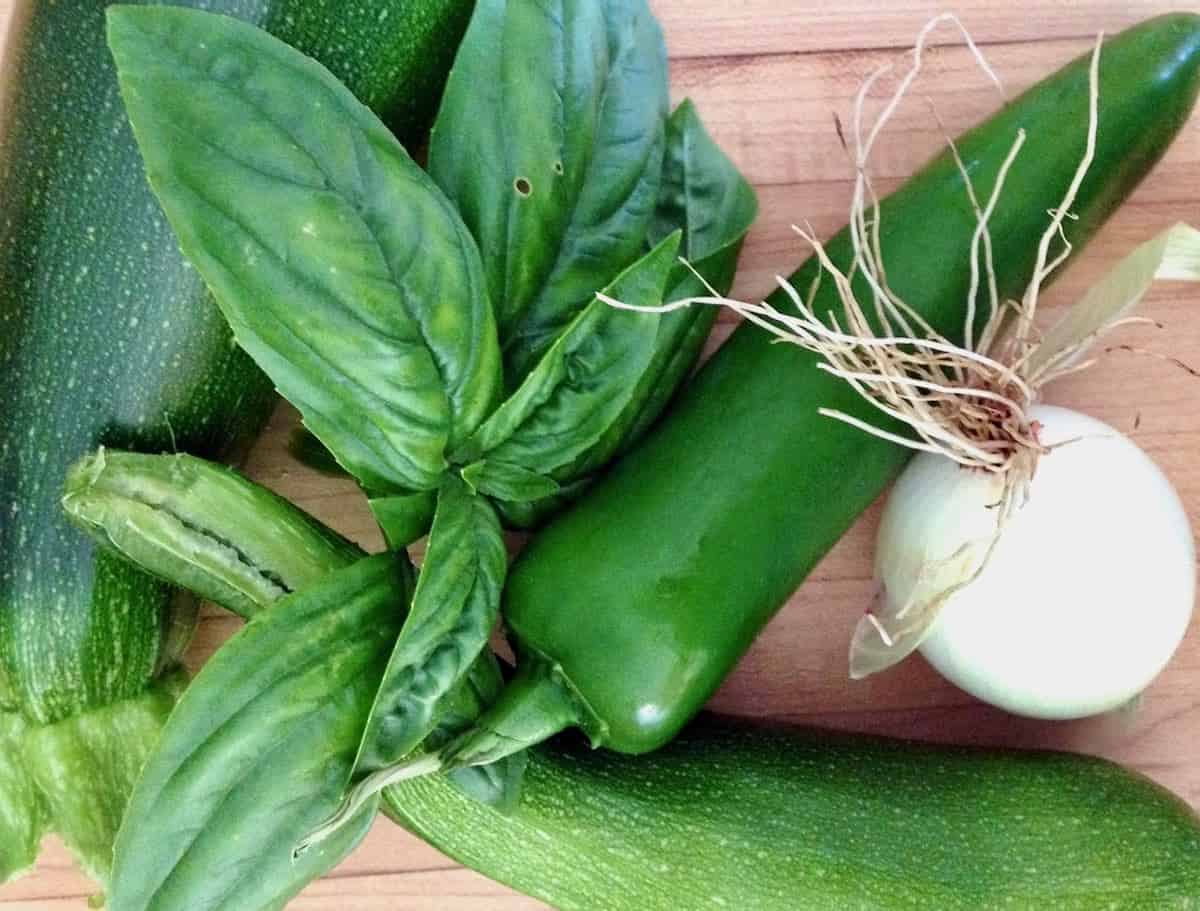 And here is what I turned it into for dinner: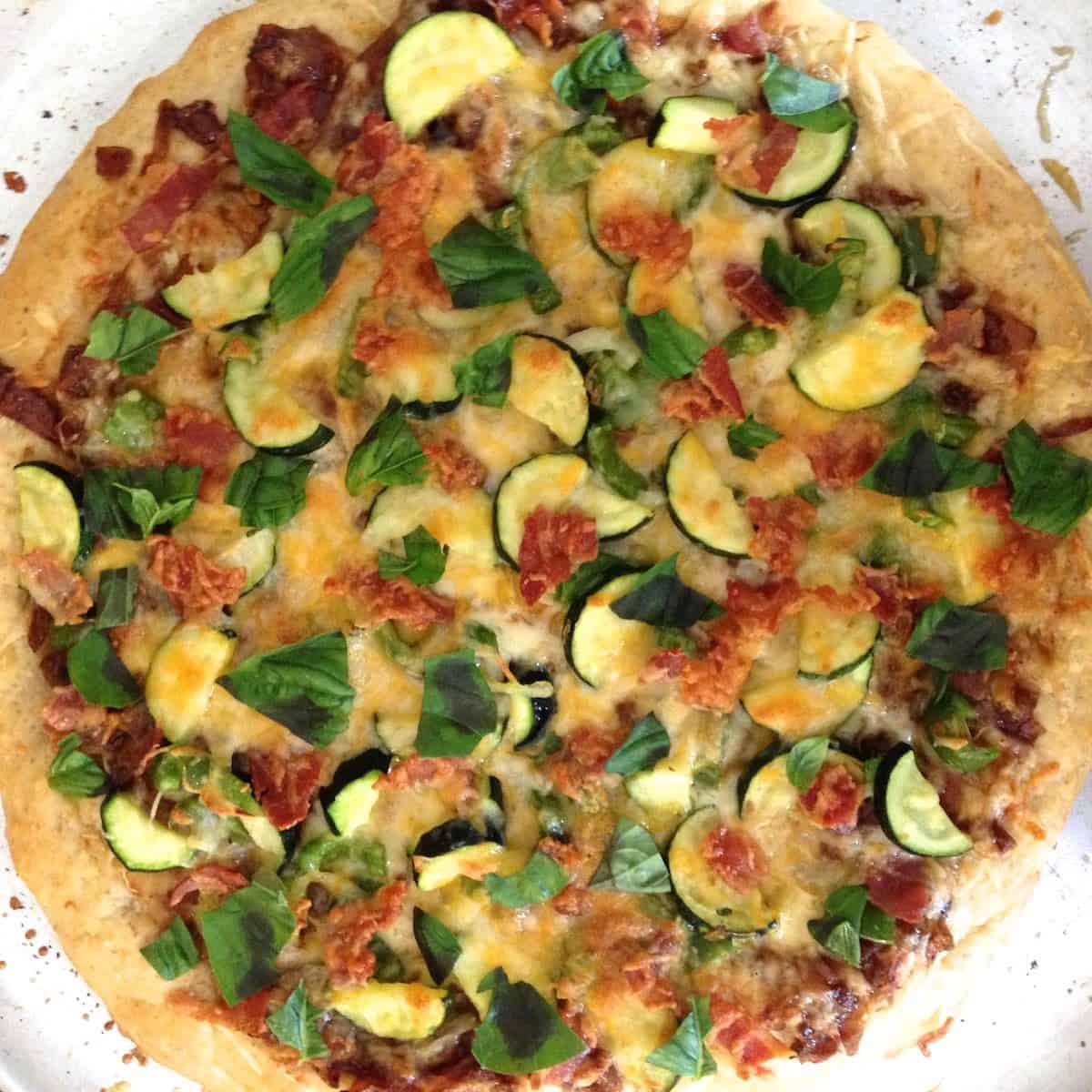 Check out my favorite pizza crust here. What seeds are you planting?