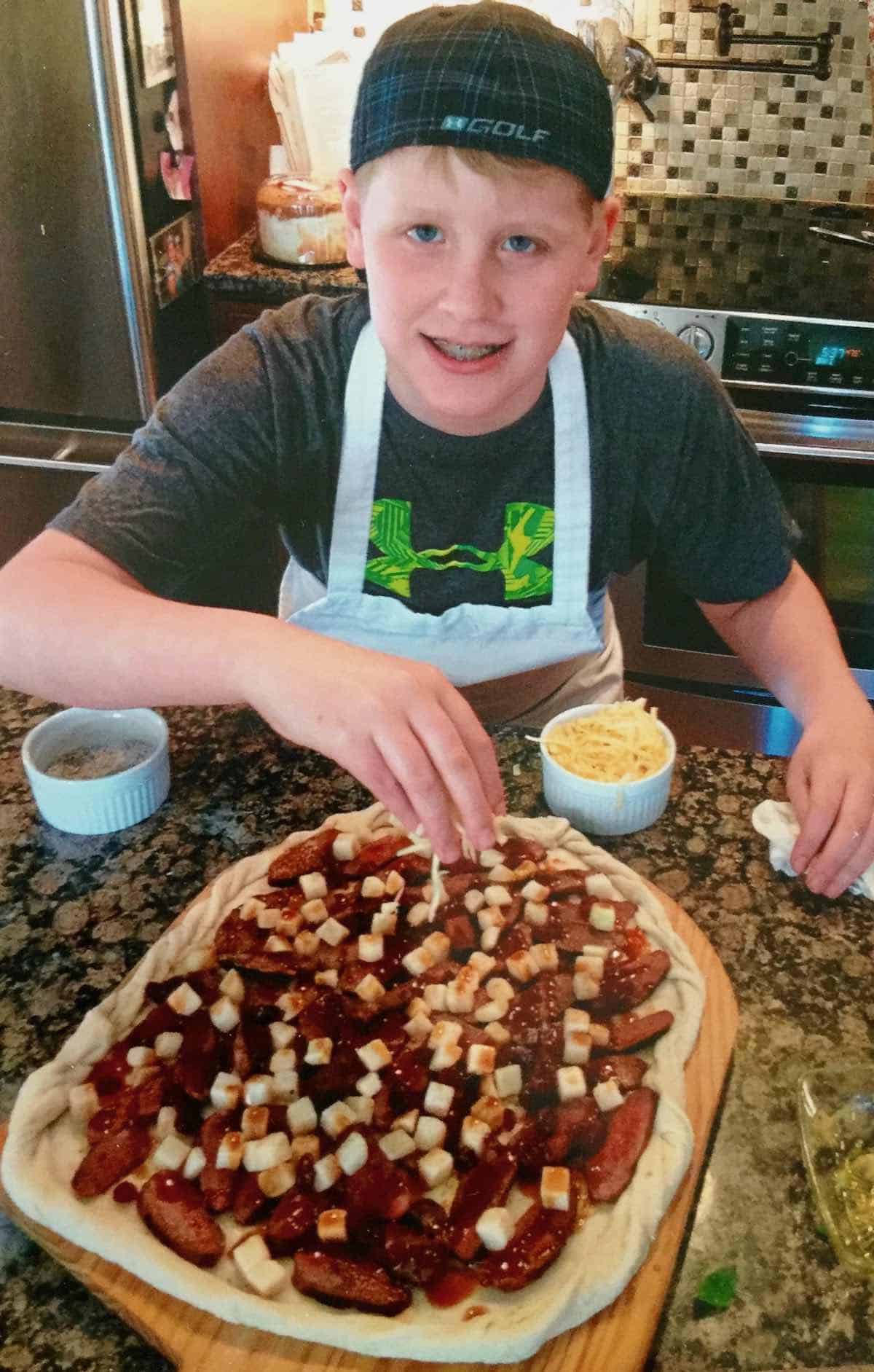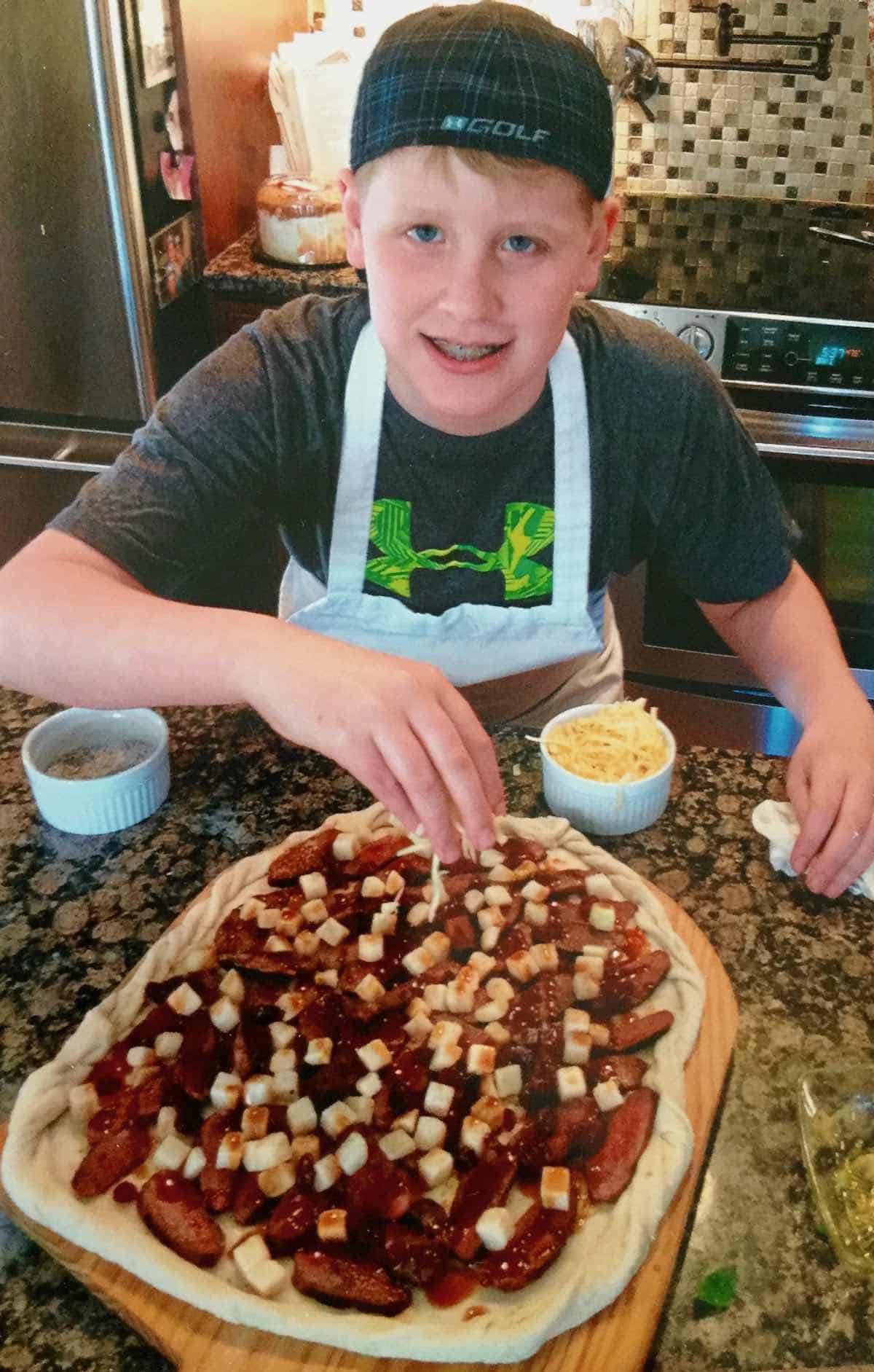 Have you ever read my About Page here? Today is the day. Mission accomplished.
"I started this blog because I have promised myself to follow in William's light. This is just another example of me stepping out of my comfort zone. If it helps just one grieving parent celebrate their child's life then my mission has been accomplished."
Giving life celebration pizza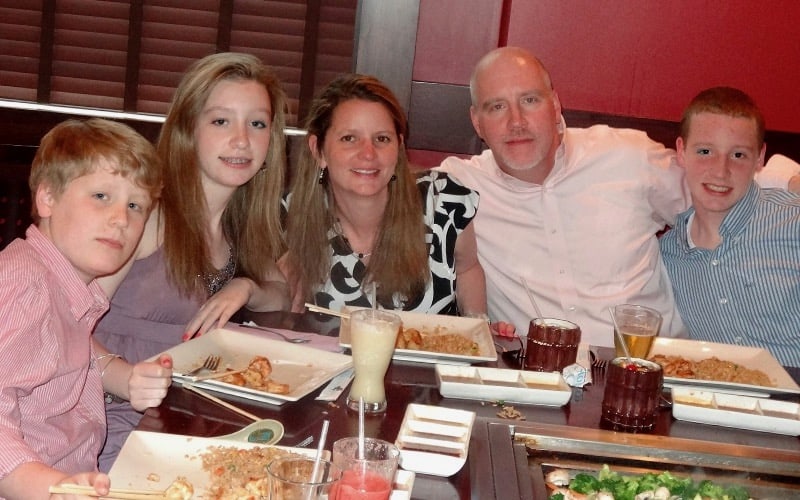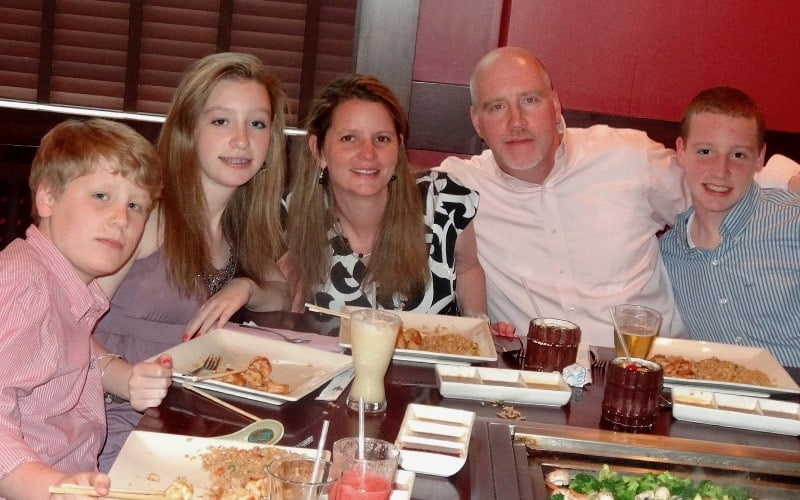 April is Donate Life month.
Krista Skinner is mom to Kyle, Molly and our donor hero, Aidan. Krista follows Good Grief Cook. Krista and her family hope to spread awareness about organ donation by sharing Aidan's story. After Aidan died she became involved with The New England branch of Donate Life where she spoke about a family decision to donate Aidan's organs. An honor followed when Boston Children's hospital asked to share Aidan's story as well. Krista wrote to me last week asking if I would be willing to share her story on the blog. She wrote, "I am giving you the link because your blog inspired me to share with others, and I hope you will read what you gave me the courage to write." It's an honor to celebrate Aidan Skinner here today.
My blue-eyed boy: The decision to donate life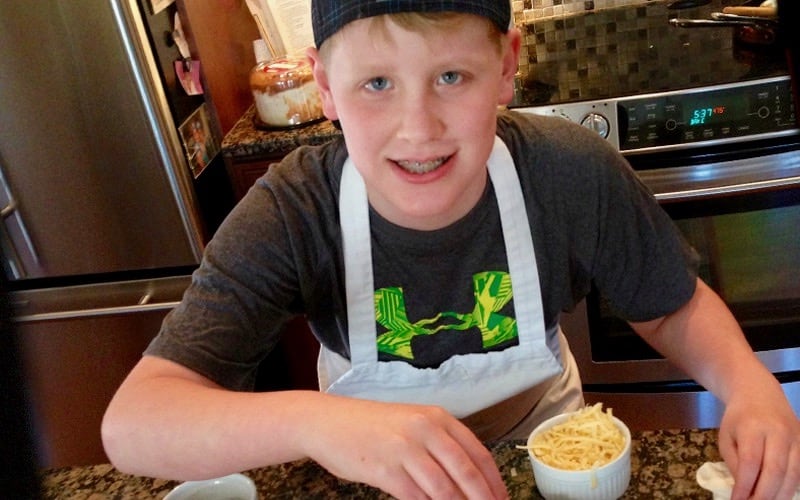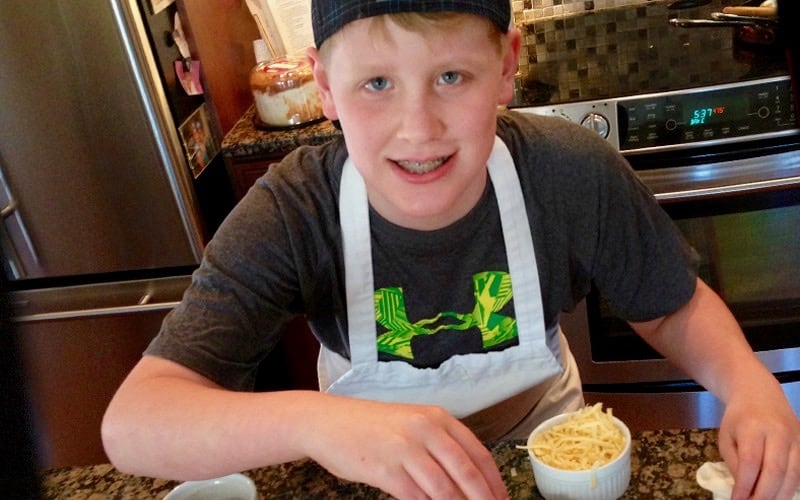 Hot, humid air arrived that last week in June 2014. Our family was looking forward to a summer of entertaining, barbecuing and sharing our newly built patio with friends. Spending time as a family hiking, traveling or just hanging out at home was important to us. Aidan was ready to head off to a three-day goalie lacrosse camp. It was something he had begged to do all winter long.
Aidan loved life and he lived it with passion. Aidan or AJ, depending on who you asked, had his future completely planned. He played basketball, swam and skied. As a Boy Scout, he had spent many days camping and hiking throughout New England and he worked each day delivering the local paper on his bike. In the winter, he loved to create huge, elaborate snow forts. On vacations, he and his two siblings were thrill-ride junkies. He loved to draw and doodle.
A Lego fan, his creations are everywhere in our home. It was a Christmas tradition for him and his brother to spend a good part of the day building. Aidan was a dedicated student: a treasurer for the student council, a member of the Junior National Honor Society, a part of the debate team and a volunteer at every charity event. Every other Sunday, he was an altar server at our parish. But above everything else, Aidan loved lacrosse and cooking.
The aspiring chef, Aidan, planned on attending culinary school at Johnson and Wales. From there, he was headed to Harvard to complete his MBA so he could start building his restaurant empire. He had even planned his first restaurant, Boston Water, a floating building in the harbor. I still have the menu he designed. As a family we spent many days together in the kitchen or by the grill creating meals. We loved to travel and one of my favorite memories was Aidan's excitement shopping in a local neighborhood market in Paris. He had no fear at the age of ten trying to get vendors to understand his incredibly limited French. He would try any food you offered him!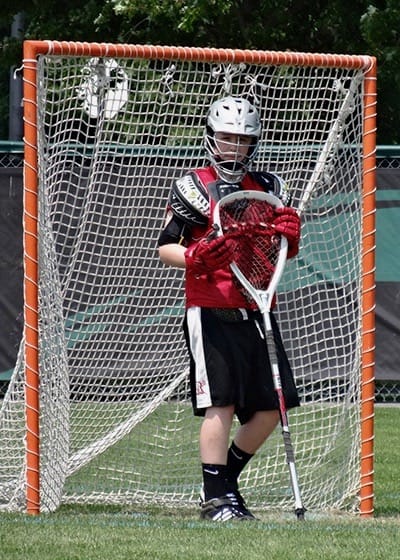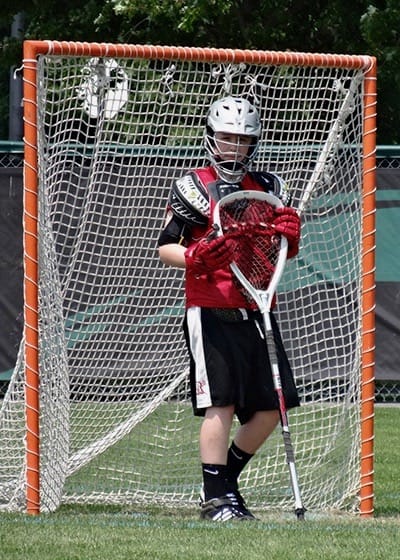 AJ, the lacrosse goalie, was a leader. He wasn't afraid to take charge. His dream was to play on the high school's varsity team. Every day he was out there practicing alone or with friends. We knew going to goalie camp was going to be the highlight of his summer. The evening before he left, we grilled pizzas and planned the Fourth of July menu. He wanted to impress my friend, one of his teachers, with a new recipe.
Aidan had a great first day and night at camp. My husband received a text saying he was "definitely" having an awesome time. He spent the evening texting friends. The next morning, July 1, while on the practice field, Aidan suffered a massive brain hemorrhage caused by an undiagnosed AVM. He had always been a healthy, active boy and was rarely ill.
Aidan was resuscitated on the field, and he was taken by med flight from a local hospital to a critical care hospital. By early afternoon, we learned that Aidan, at the age of 12, would not survive. When they first asked us to consider donation, before my husband or I could even open our mouths, it was Aidan's older brother and sister that said we were going to do it.
Our family has been touched by donation before. My husband is a living organ donor and Aidan had written about how much he wanted to help someone like his dad someday. We knew that Aidan would want to help whomever he could. On July 2, 2014, my blue-eyed boy left us to become a hero.
Aidan touched many lives. As a very tall 12 ½ year old, Aidan's organs were able to go to people with a wide range of ages. His recipients ranged from teenagers to people in their 40s. We also donated AJ's corneas. Generous friends and family honored our wishes to support New England Organ Bank.
We continue to be overwhelmed by the outpouring of support we have received by our friends, community, schools, New England Organ Bank, the hospital and people we have never met. Aidan is missed by many friends who continue to honor his memory and share their stories with us.
Although there is not a moment that goes by that we don't wish that Aidan was here with us, we find comfort in the fact that he was able to help others to begin to live life fully again. Aidan was generous with his time, held his hand out to those that needed it, laughed loud, fought hard and loved with a love that still surrounds us today.
~~~~~~~~~~
Did you notice that delicious looking pizza Aidan was making? How about that crust edge? I don't have his recipe, but his mom remembers it to be a combination of grilled duck breast, a maple bourbon BBQ sauce, smoked gouda and another cheese (I am guessing fontina) plus shallots and cranberries. At 13 he sure knew his way around a kitchen and a pizza.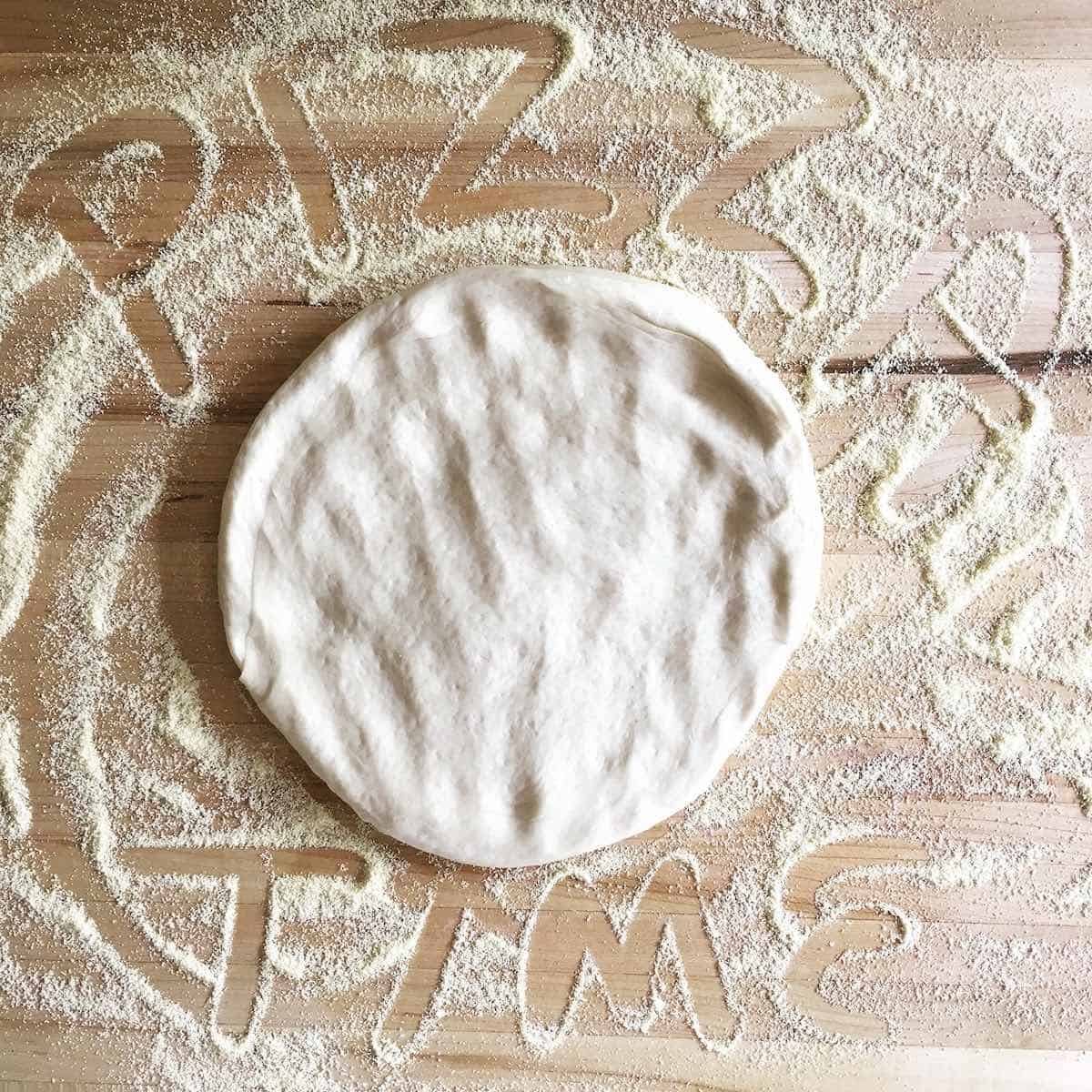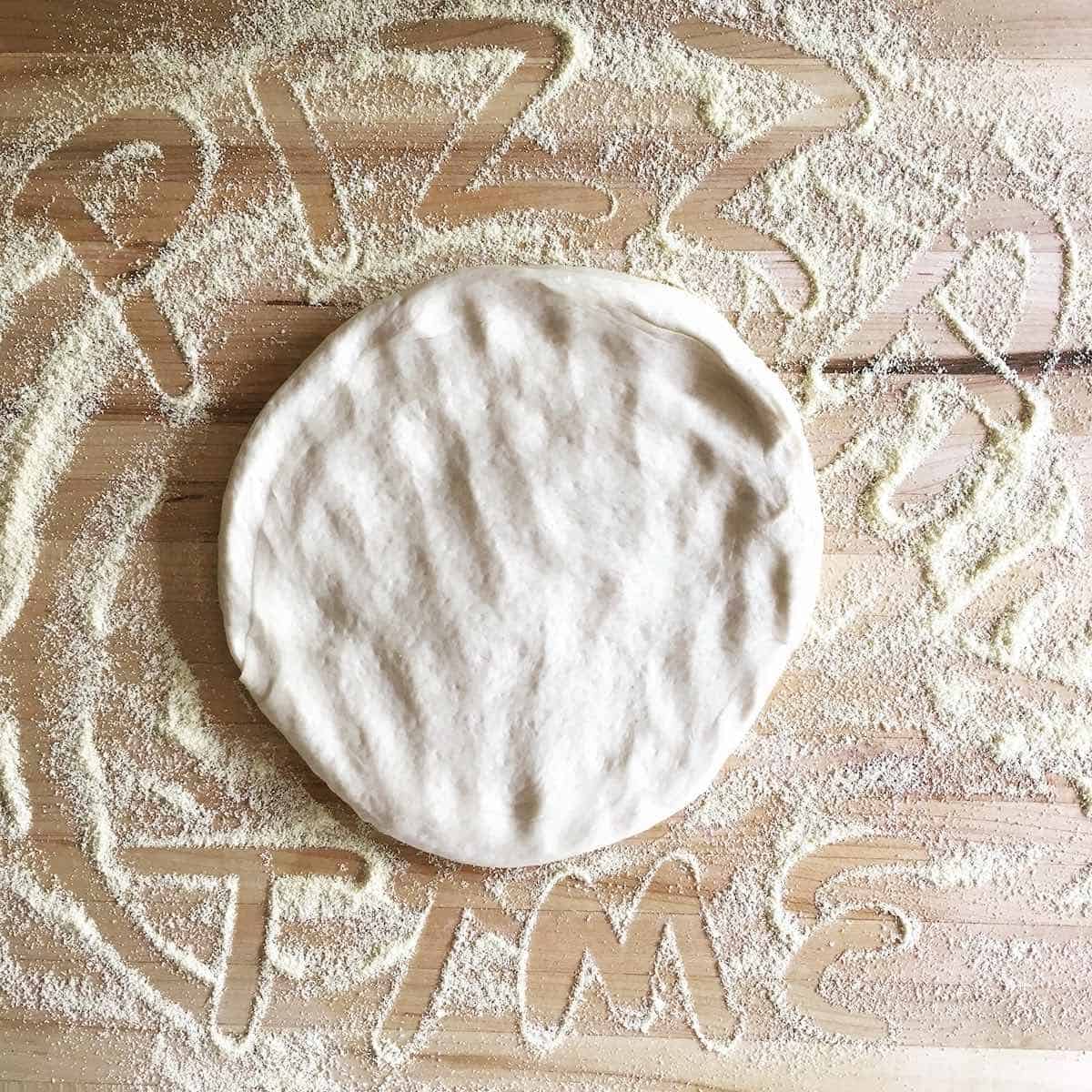 Thick crust or thin here is the best recipe for pizza dough. It requires "00" or Italian style flour. This kind of flour is finely ground with less protein than the basic all-purpose flour. It creates the most supple and easy to shape dough. The crust bakes up light and airy and most importantly crispy. It has enough structure to hold all of Aidan's abundant toppings, too.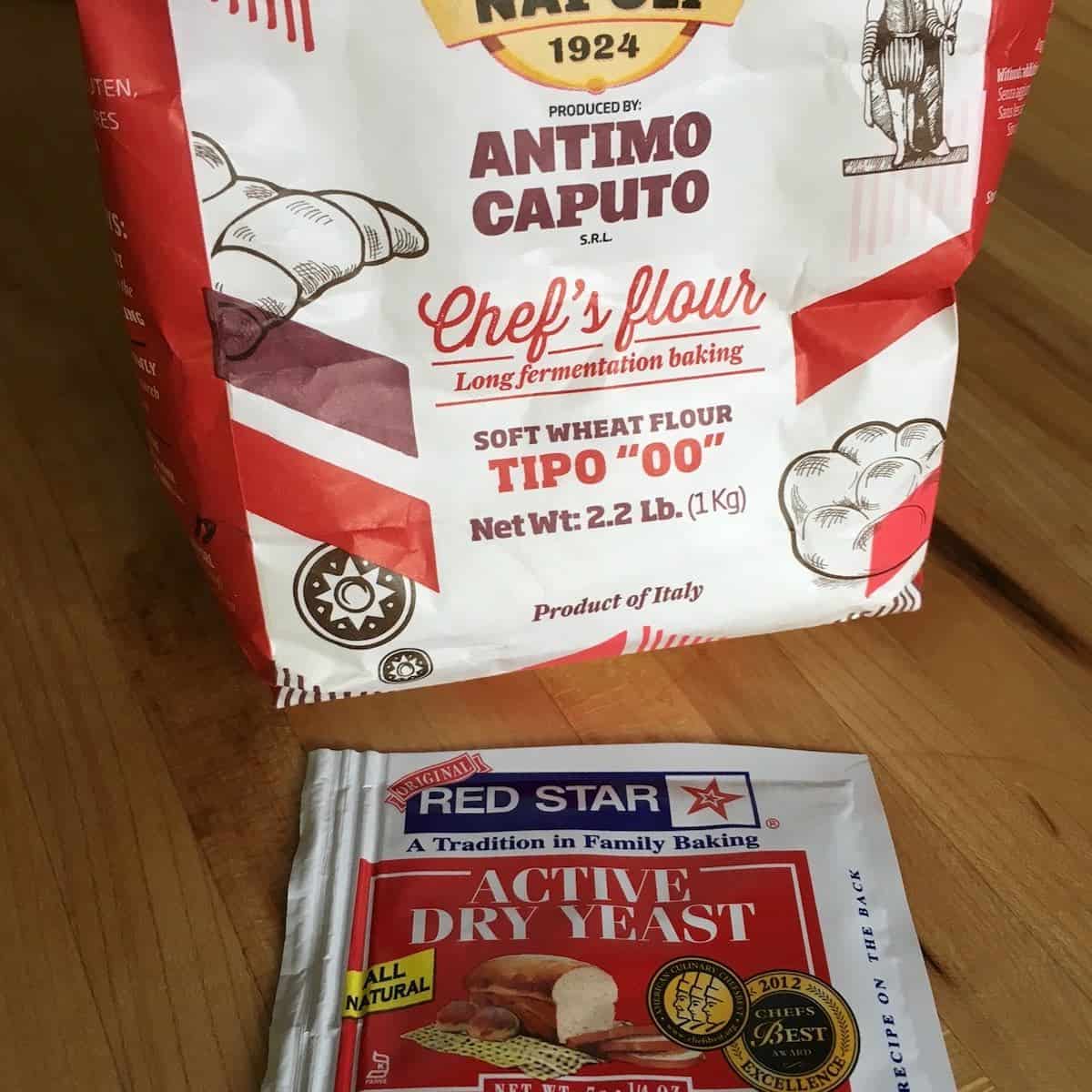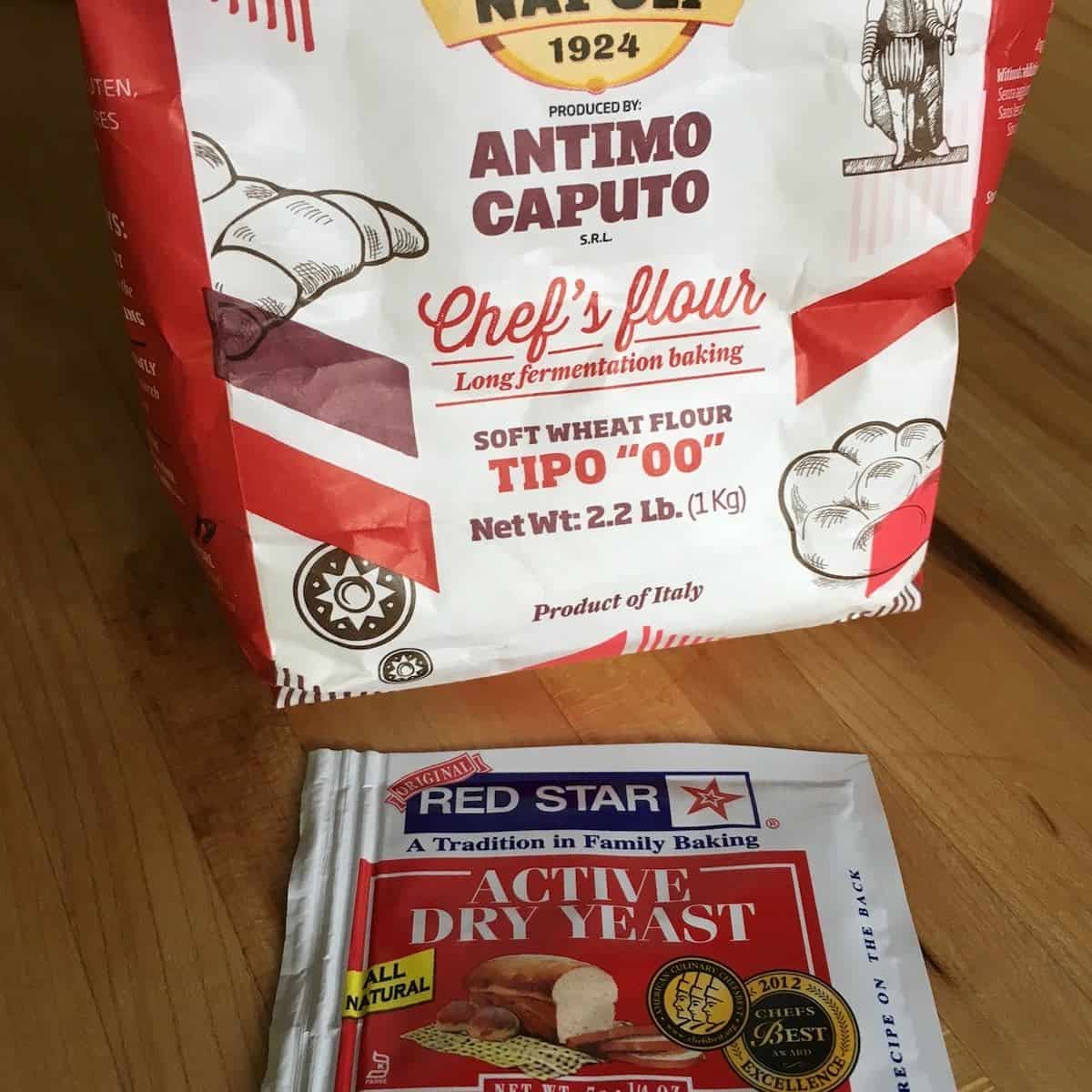 Print
Pizza Dough
---
Author:

Total Time:

1 hour 10 minutes

Yield:

4

pizzas

1

x
Description
pizza dough using 00 flour
---
1-teaspoon kosher salt
½ teaspoon sugar
1 ¼ cups hot water
½ bag (1 kg) "00" flour (4 ½ to 5 cups)
1 packet yeast
drizzle of olive oil
---
Instructions
Dissolve salt and sugar in hot water.
Place flour in large bowl, forming a well in center. Pour hot water into well. Pour yeast into water. Mix with a fork, dissolving yeast into the water.
Slowly incorporate the flour. Get your hands in there and need the dough for 5 minutes or until smooth.
Lightly oil a bowl and turn dough into it. Cover with plastic wrap and let dough rest for 1 hour.
Punch dough down; divide and shape into 4 smooth balls.
The dough is ready for crust making now or can be individually wrapped in plastic to ferment in the refrigerator for up to 36 hours.
Shape, top and bake at highest temperature the oven can muster. I do mine on a lightly oiled perforated pan at 550F.
Notes
The dough will develop more flavor as it ferments in the refrigerator
Prep Time:

60 minutes

Cook Time:

10 minutes

Category:

main dish

Method:

baking

Cuisine:

Italian
Keywords: pizza, dough, fermenting, yeast