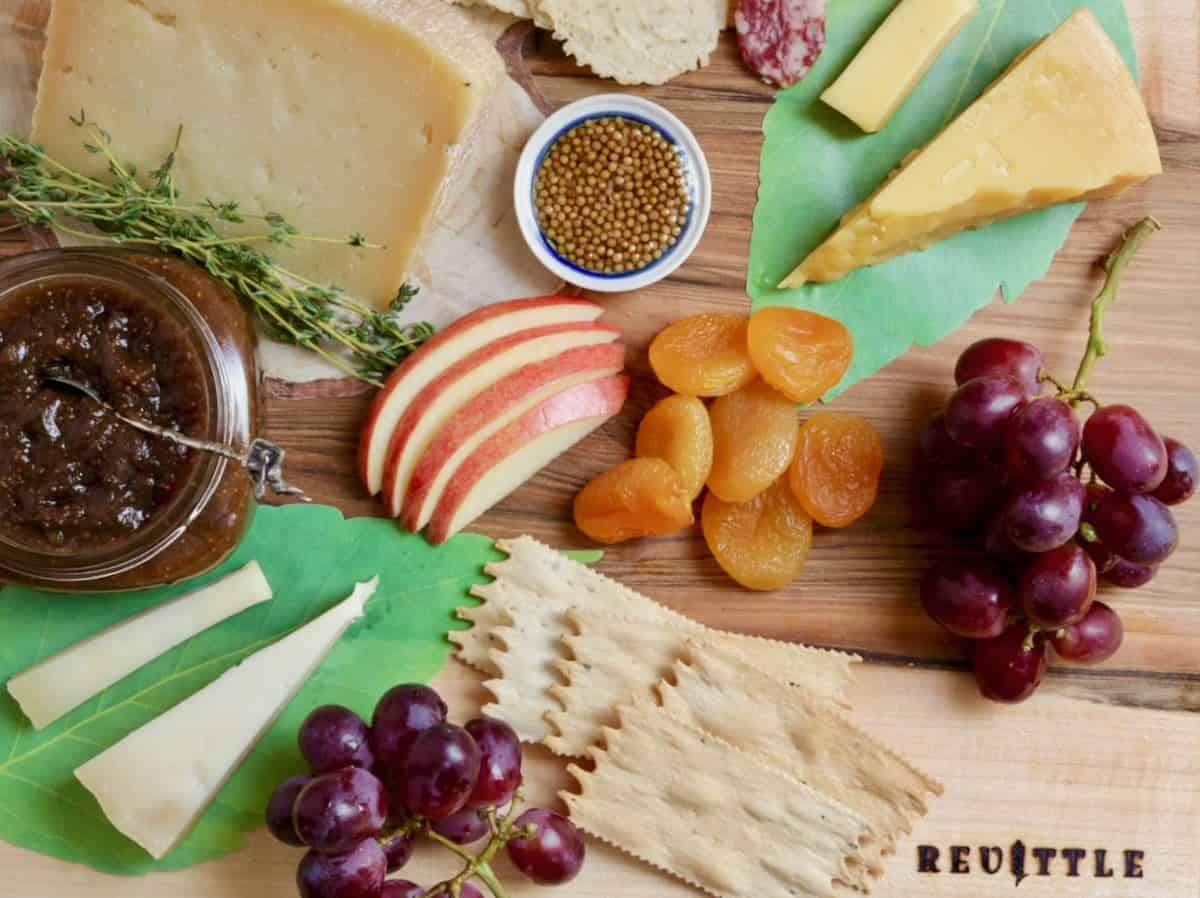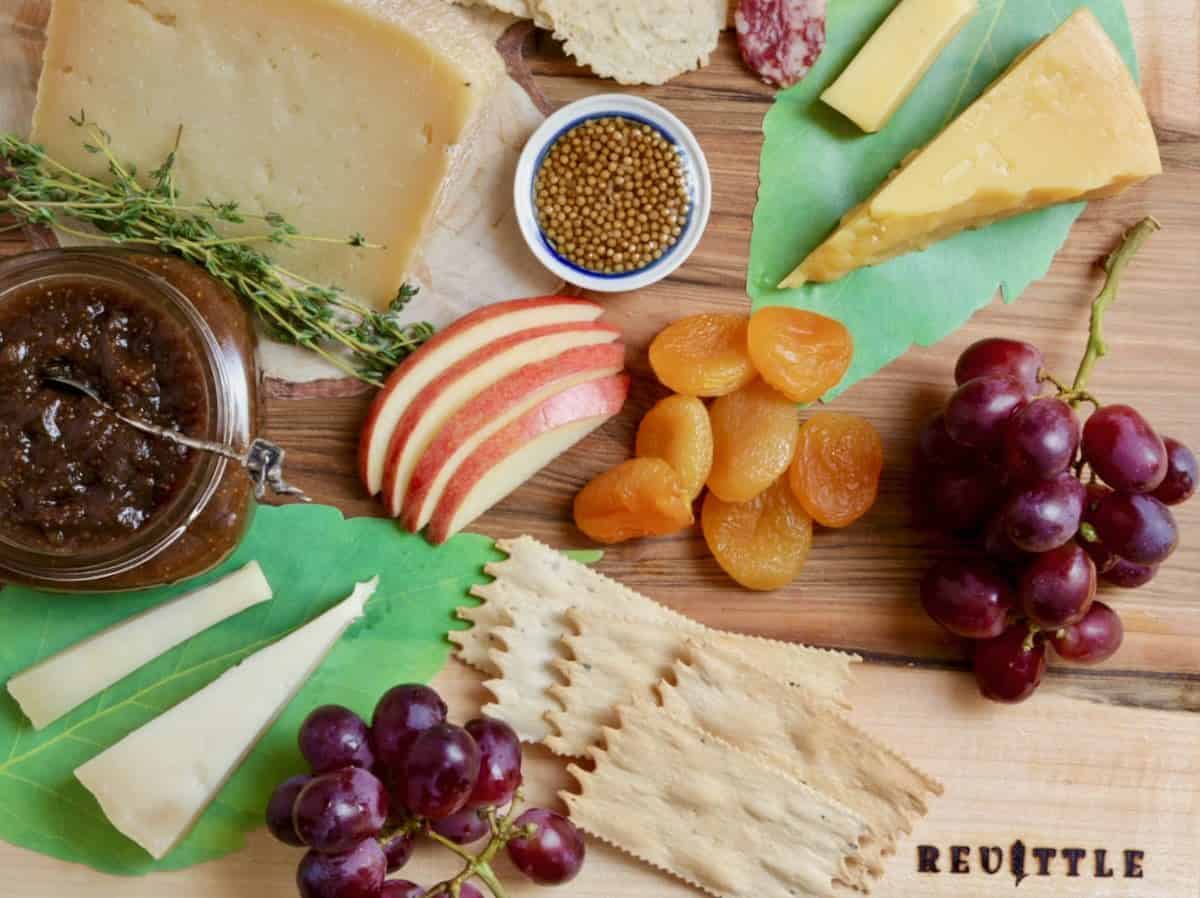 Continuing to move through this month with some Good Grief activities to take my mind off things I invited my husband to join me in taking a food judges' class sponsored by the Steak Cookoff Association. Bill is my chief taste tester and having him always support my cooking adventures and antics with enthusiasm has been a blessing. Driving 2 ½ hours to the western part of the state would take us through Harrisburg which sparked a brilliant thought to visit an on-line cheese shop known as Revittle.
Revittle came to my attention through a "Best of" Philadelphia Magazine food piece. The article highlighted the best pizza in America made with a Pennsylvania sourced gouda cheese and a cheesesteak made "wit" another local farmer's cheese. Always looking to try the best of anything in and around here I learned these artisan cheeses are only available through Revittle whose address just happens to be Harrisburg. I was hoping they had a brick and mortar store where I could sample and buy.
An email exchange with the owner, Mark Zimmerman, revealed no physical store, but he enthusiastically invited Bill and I to his beautiful office in an old historic building on the river to sample some cheese and cured meats along with his business partner, Tim Pianka. While all the bites were quite delicious, Shepherd's Delight was hands-down my favorite. How could one not love a cheese whose shepherd grazes his sheep only on the youngest grass? What a labor of love herding the animals from acre to acre seeking that green sweetness. Well aged, salty and sweet the Tomme style cheese is totally addicting.
Food people are the most welcoming generous kind. Bill and I quickly felt at home with Mark and Tim as they relayed the story of how Revittle came about. Each bite of their delicious products included interesting tid-bits of their close-knit relationships with local farmers and chefs. Sharing with us was a real gift.
"Revittle was started on the principle of working with the best artisanal producers. Let us introduce you to the families who take pride in the quality of their products. Together, we put healthy, regionally produced foods and wines on your table."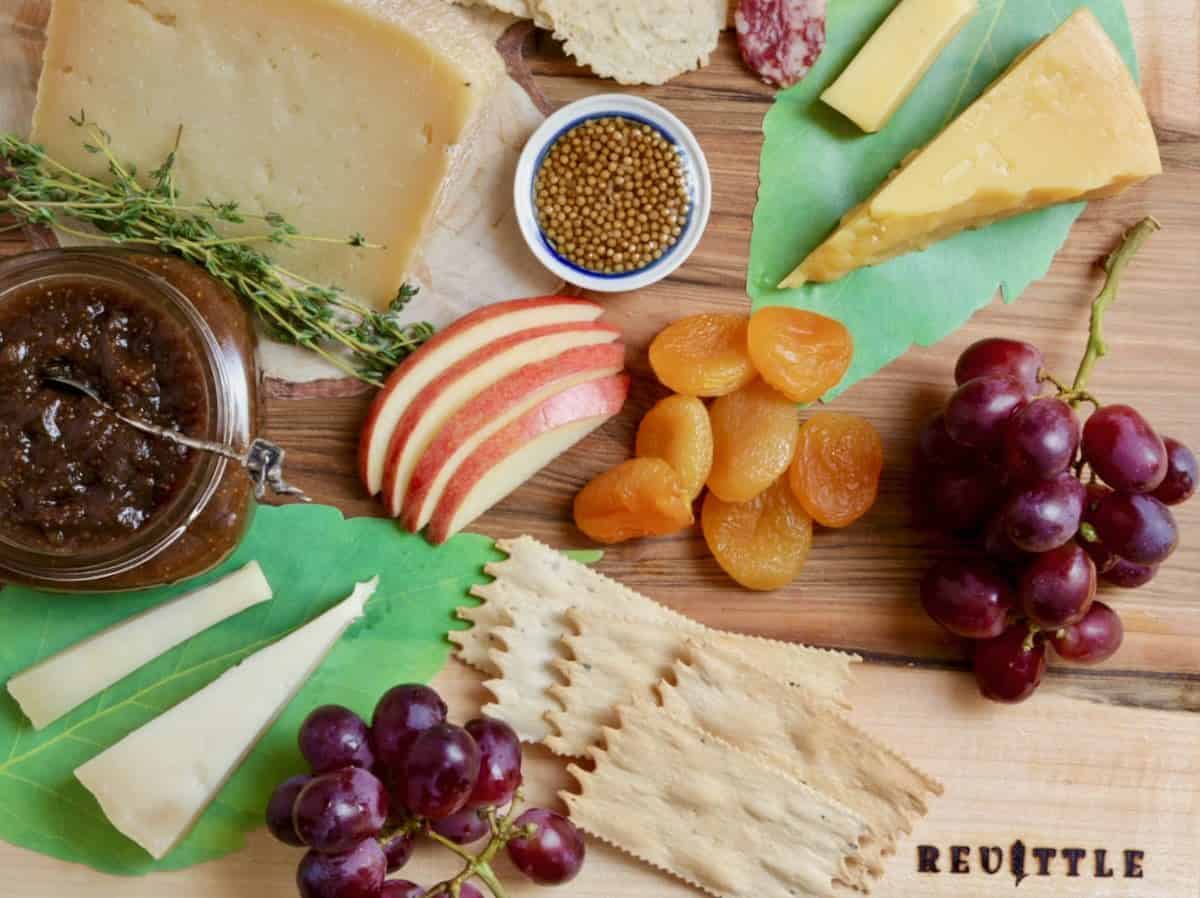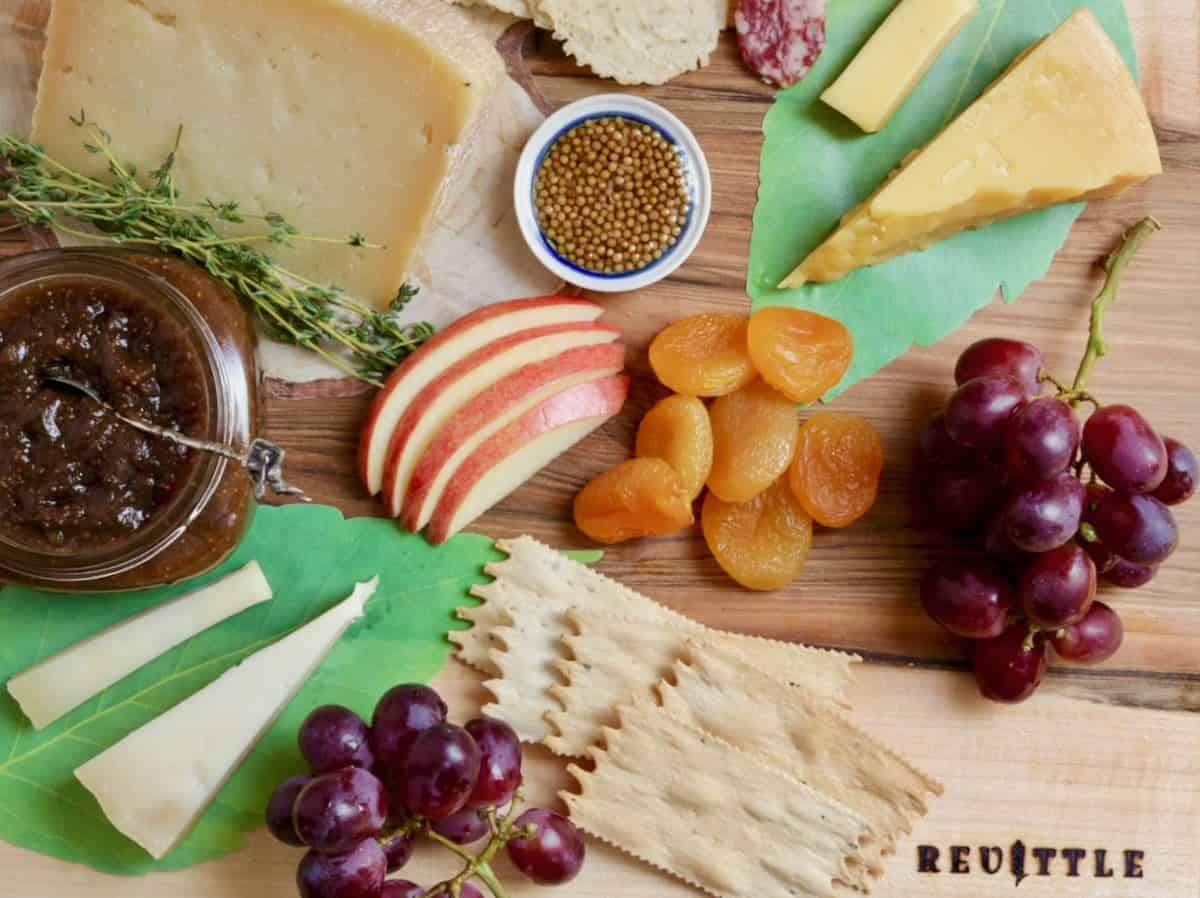 Cheese boards and charcuterie seem all the rage these days. Whether offered as an appetizer or a dessert who doesn't love an array of farm fresh goodness accompanied by sweet and tangy condiments and crispy crackers? Arranging a cheese board is an art I have yet to master, but that won't stop me from enjoying the delightful contrasts in tastes and textures and layers of flavors offered from local farmers.
As luck would have it Bill and I were invited to Revittle. Mark and Tim not only, have award winning Pennsylvania farm cheeses, but also charcutiere/ cured meats. I have nothing, but gratitude for our chance meeting. Check out Revittle on their web site to see their array of locally sourced and might I add reasonably priced products.
I'm just here to tell you about great products from really nice people.
oops forgot to mention....if anyone wants to buy and share that 11 pound Gigi brand whole prosciutto...I am in!