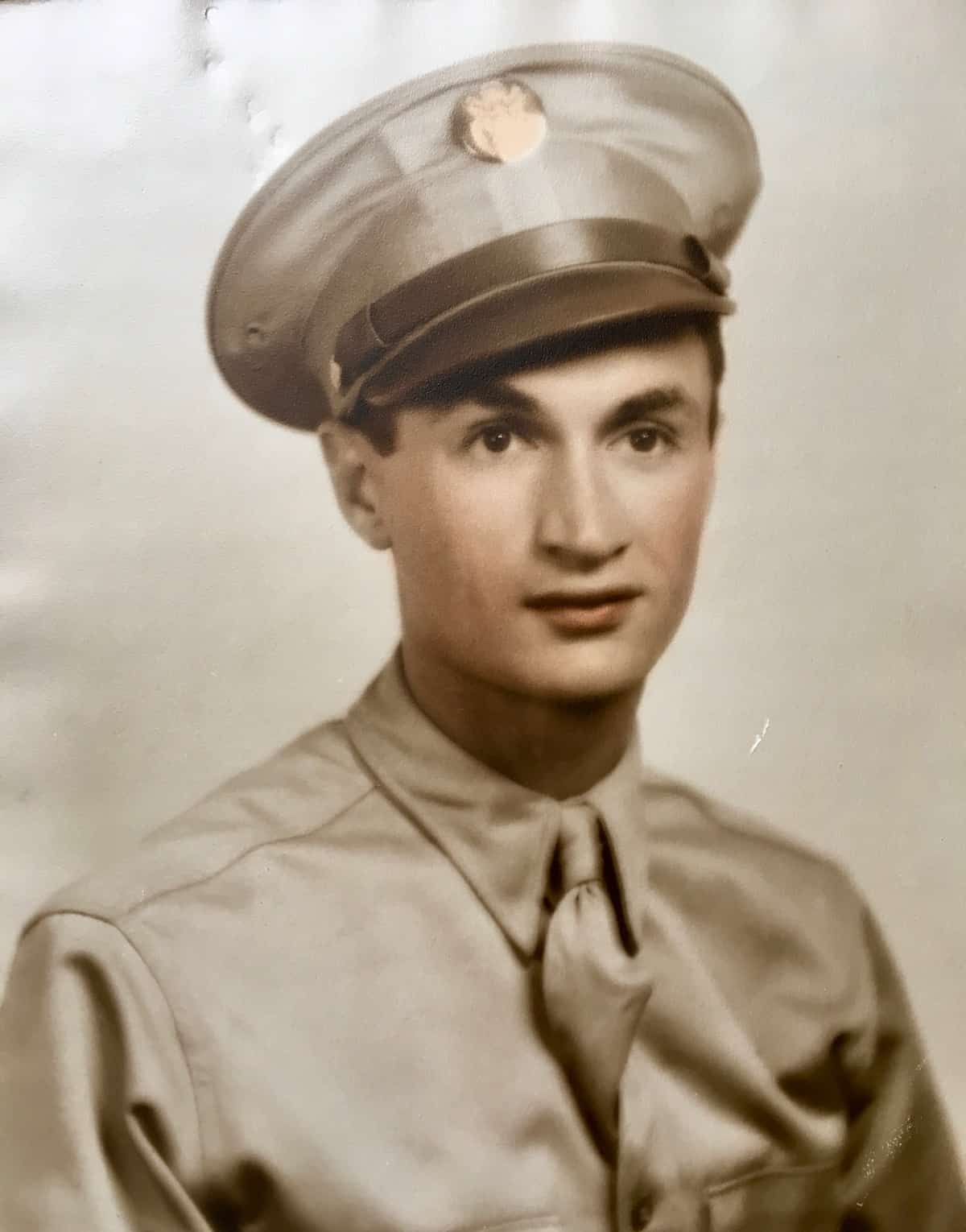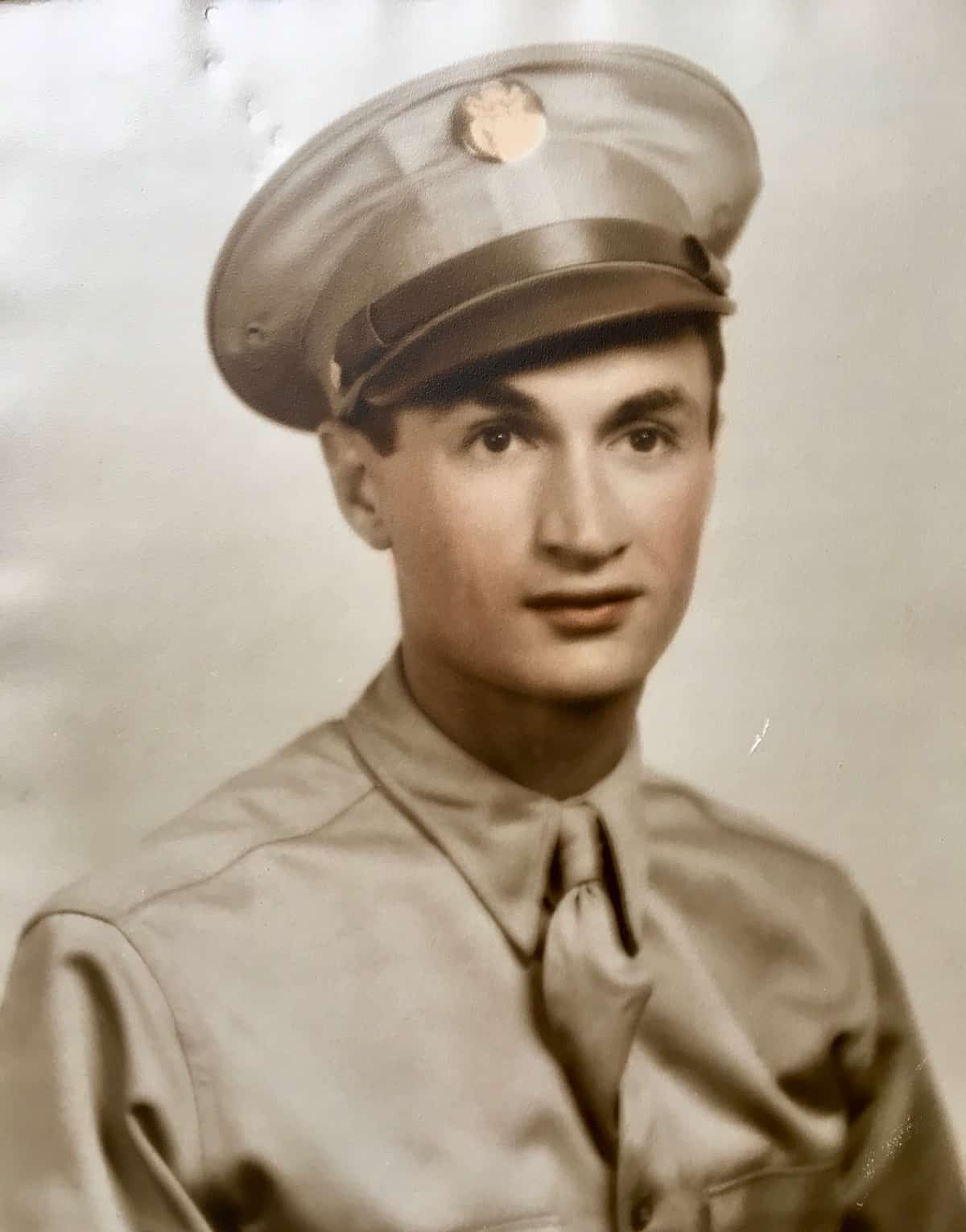 Happy Father's Day tales to tell...I have so many
It is about 3 weeks ago when I meet Brian, an electrician and father of 4. I am babysitting Annabelle and he is doing some repairs to my daughter's and son in law's house. My best guess is that Brian is in his young 30's. He's quite professional and quickly explains the electrical issues with the house and how to repair them. He goes about the work to be done.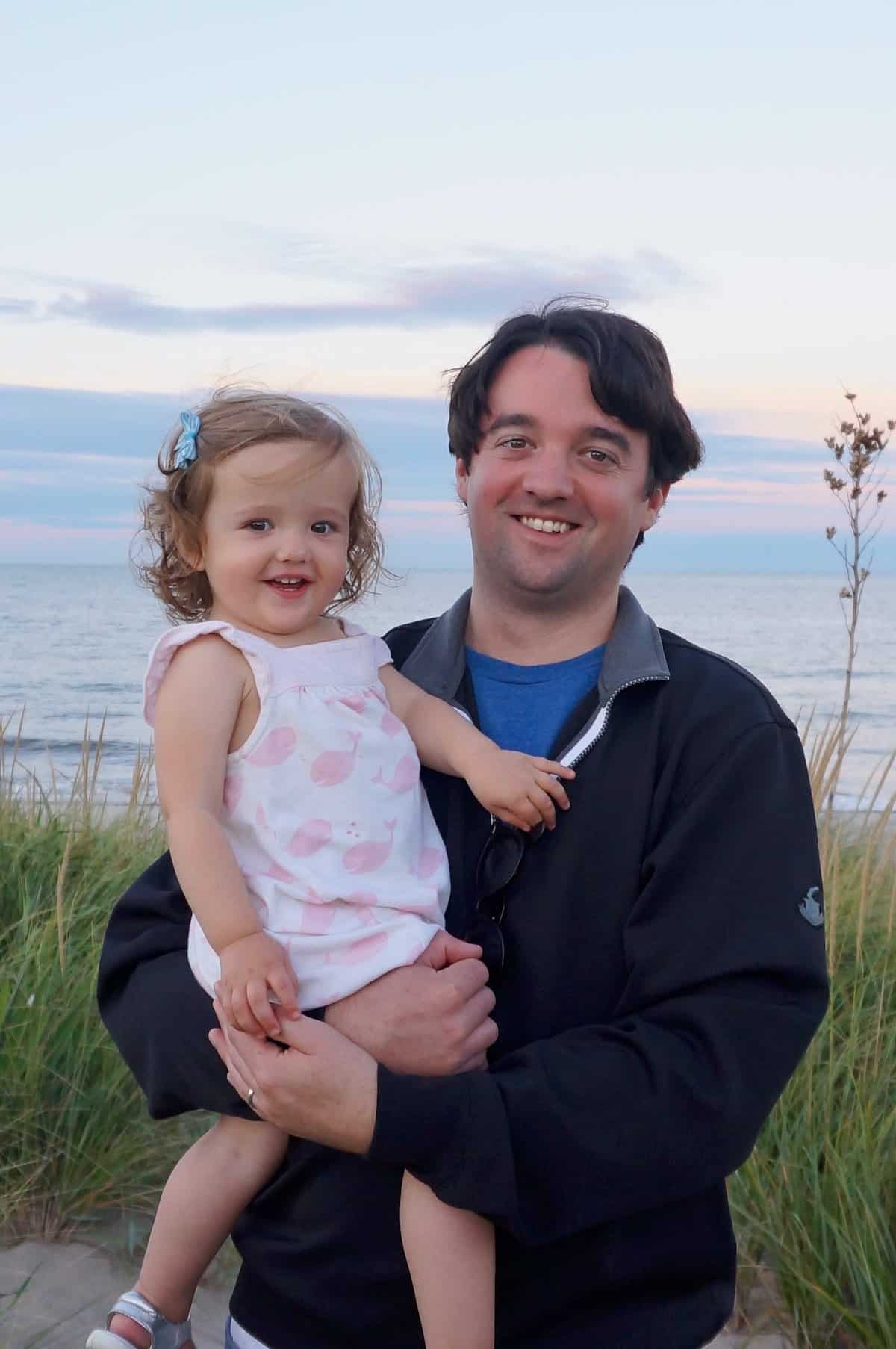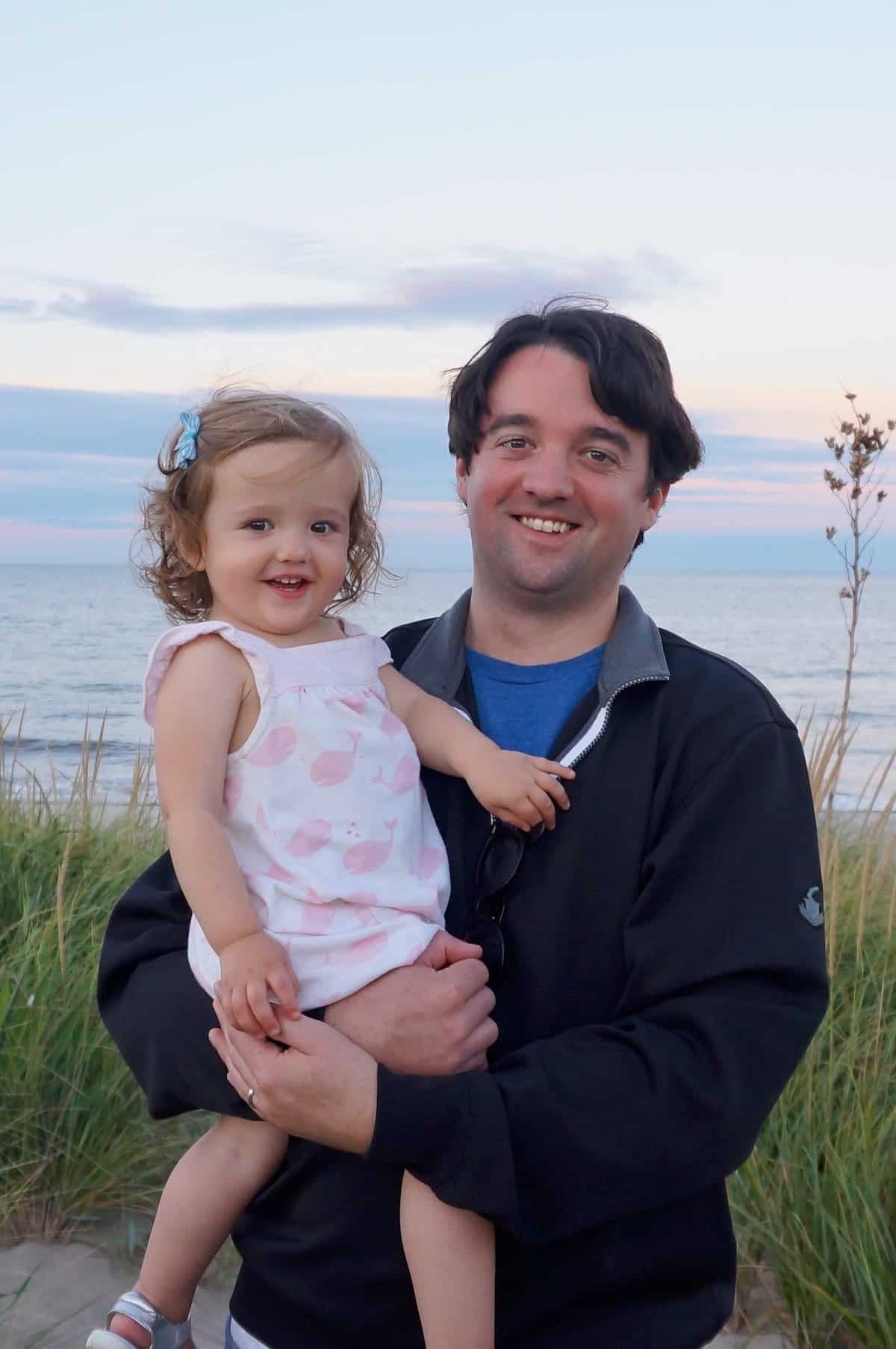 As he emerges from the basement, work completed, he meets Annabelle who is now awake from a long nap. He instantly greets her with the most endearing tone and smile. It is at this time I ask, "Do you have kids?" His shoulders slump and there is a sudden change in his demeanor, "My son died a year ago." I instantly recognize the pain in his voice and that grief in his eyes. I understand and I let him know.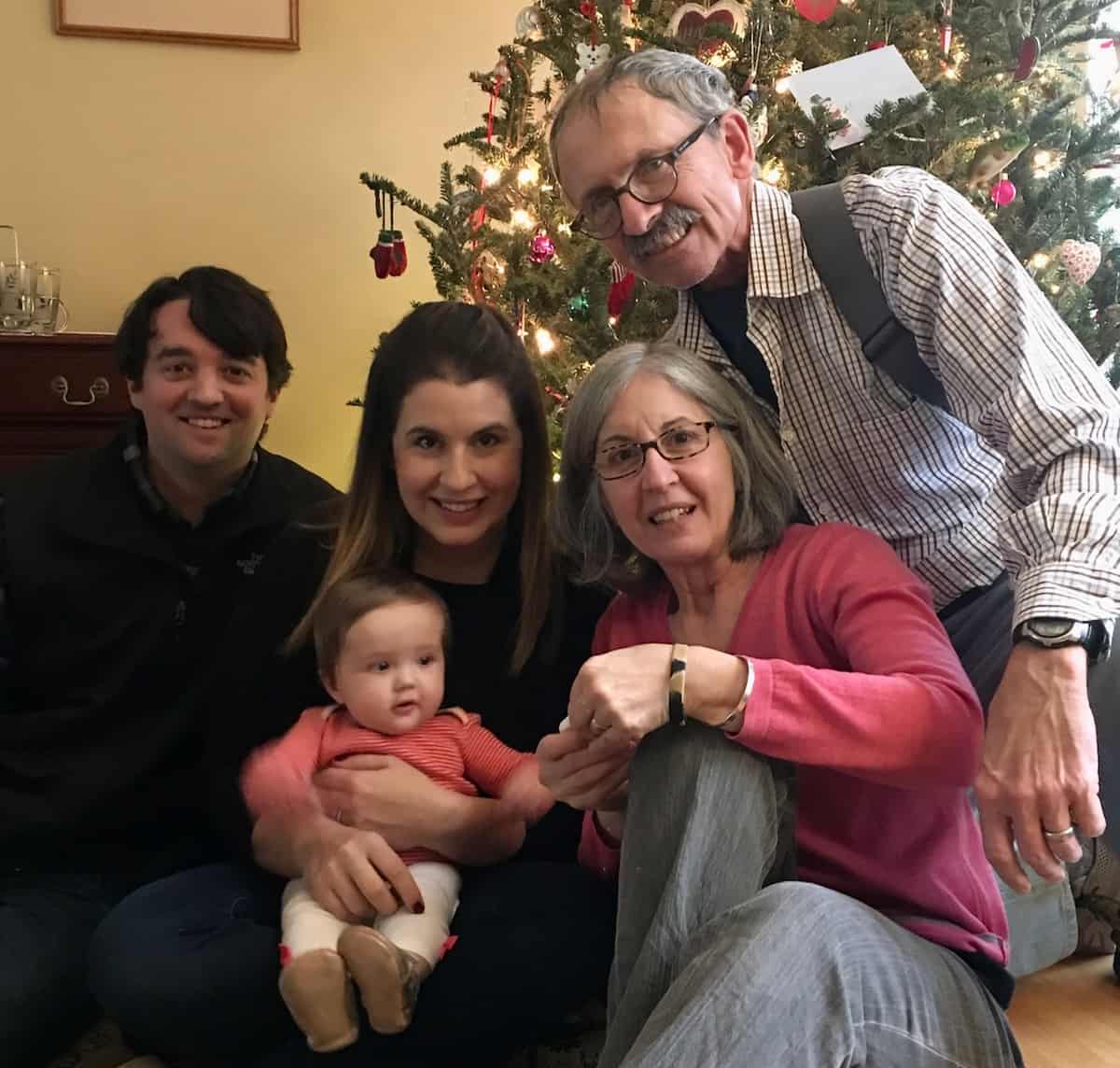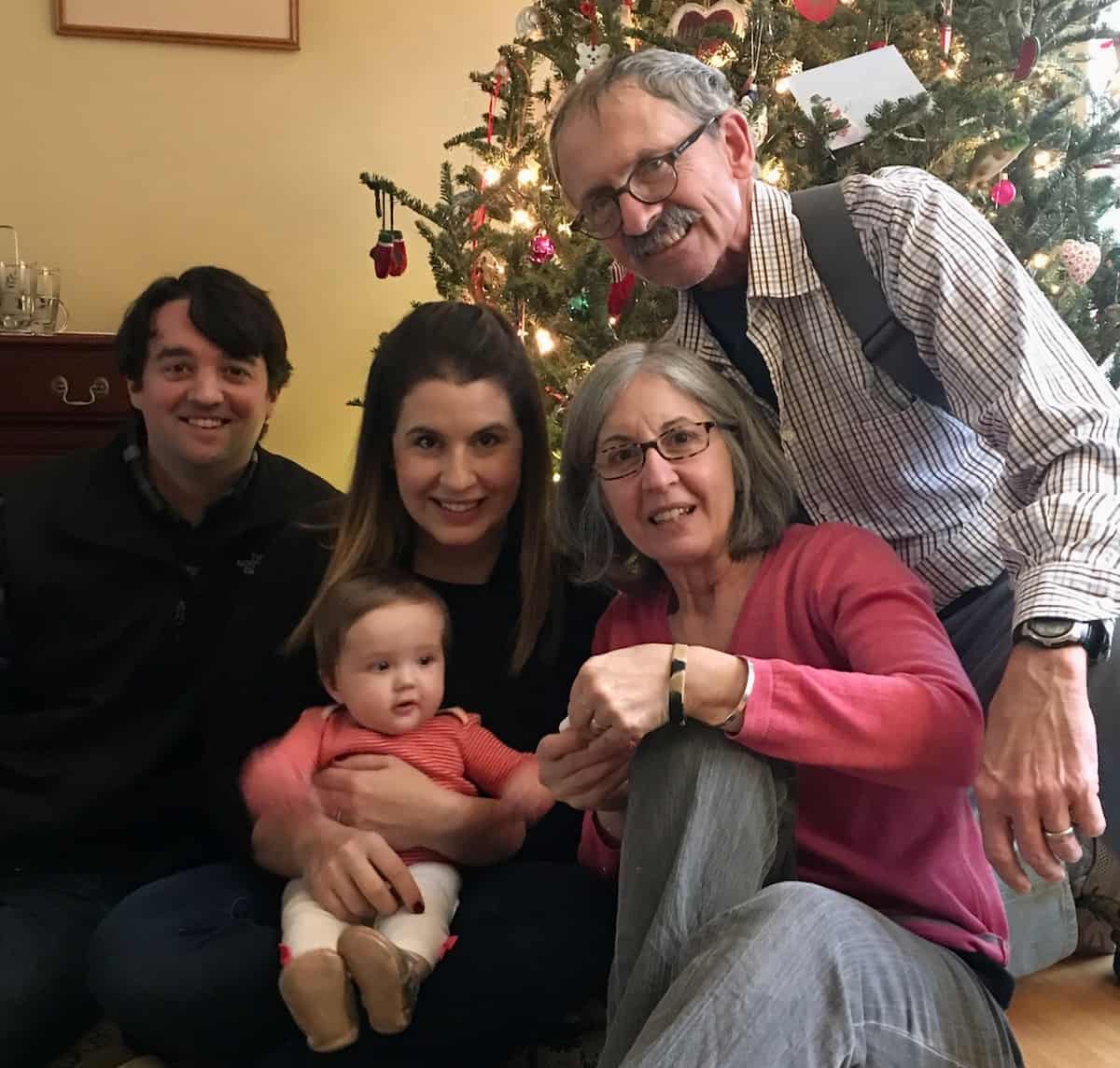 I take a deep breath and simply ask, "What is your son's name? " He brightens for a moment and chats for several minutes about his son before ever revealing he has three more children at home. It's quite remarkable, this grief thing. It swallows one whole. The most reassuring thing I can muster in the moment is to let this dad know he is not alone. I hope Brian is having a great day with his children.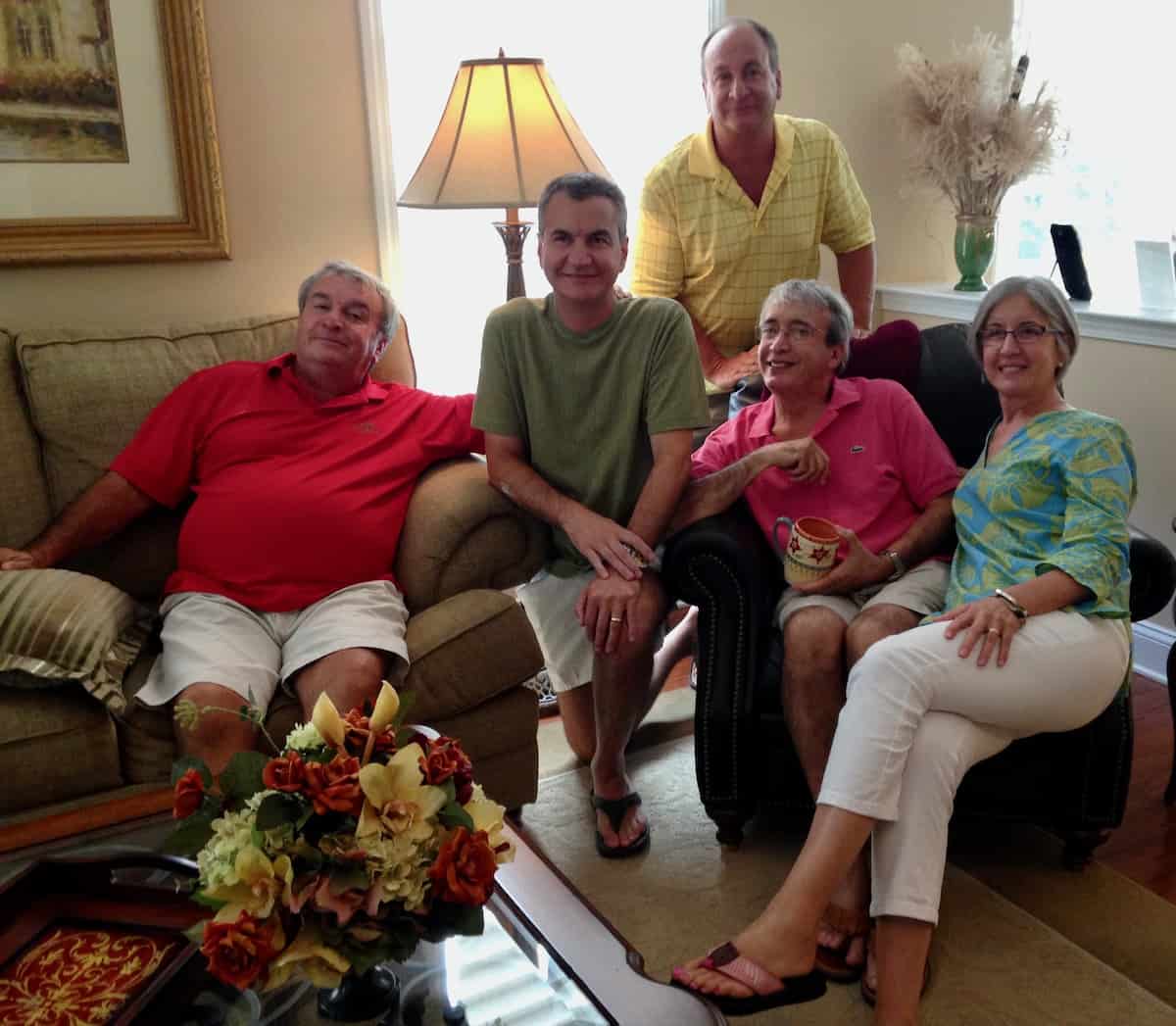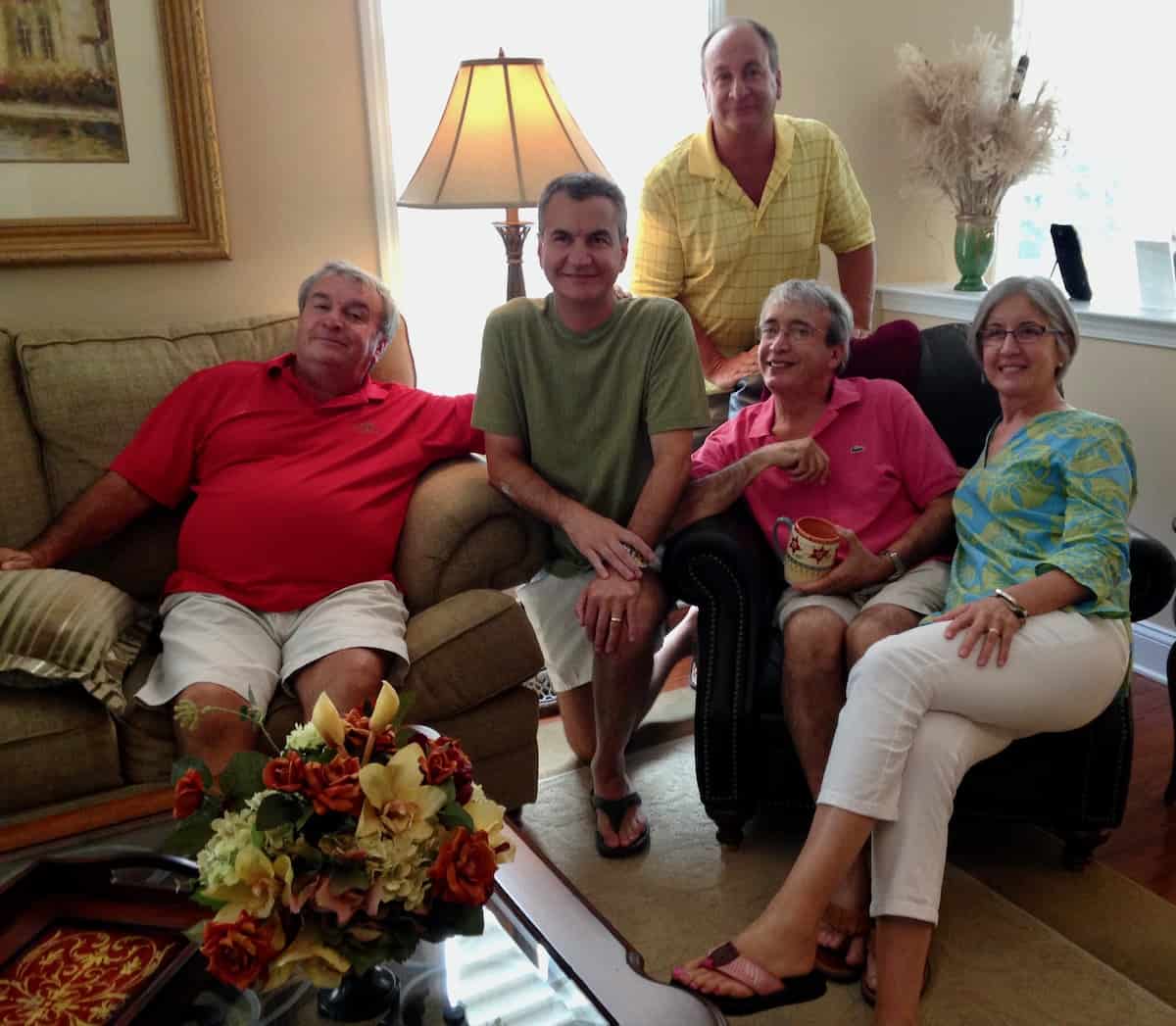 It is around the same time, 3 weeks ago, while visiting my sister in-law, I discover an old diary written by my dad during WWll. My sister in law, Evelyn, thought I might like to have it. I never knew the diary existed. I did know, however, my dad was a bomber plane mechanic stationed in England. He never talked about his war experience except to mention that he danced with Miss America when she was on tour with the USO.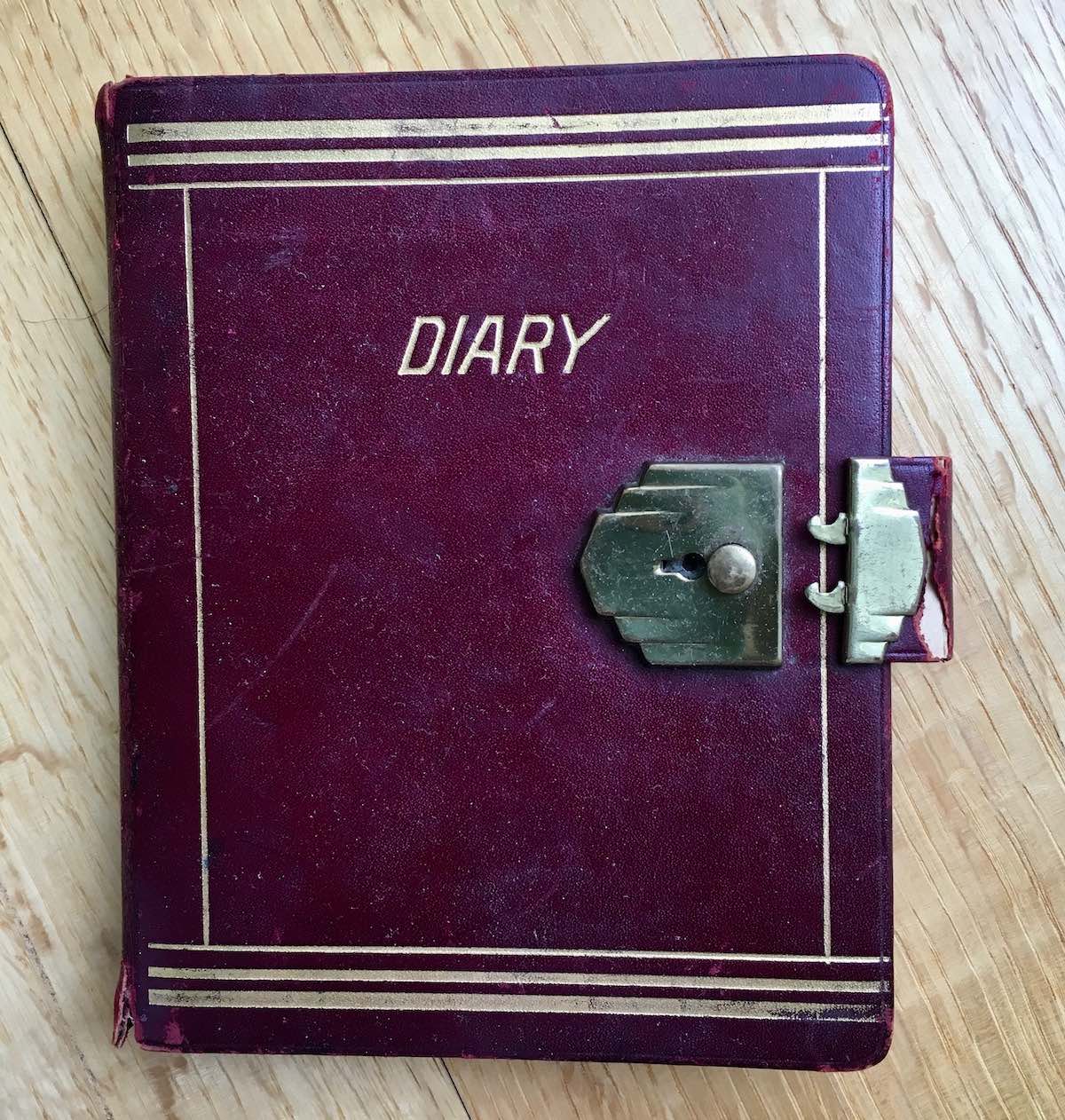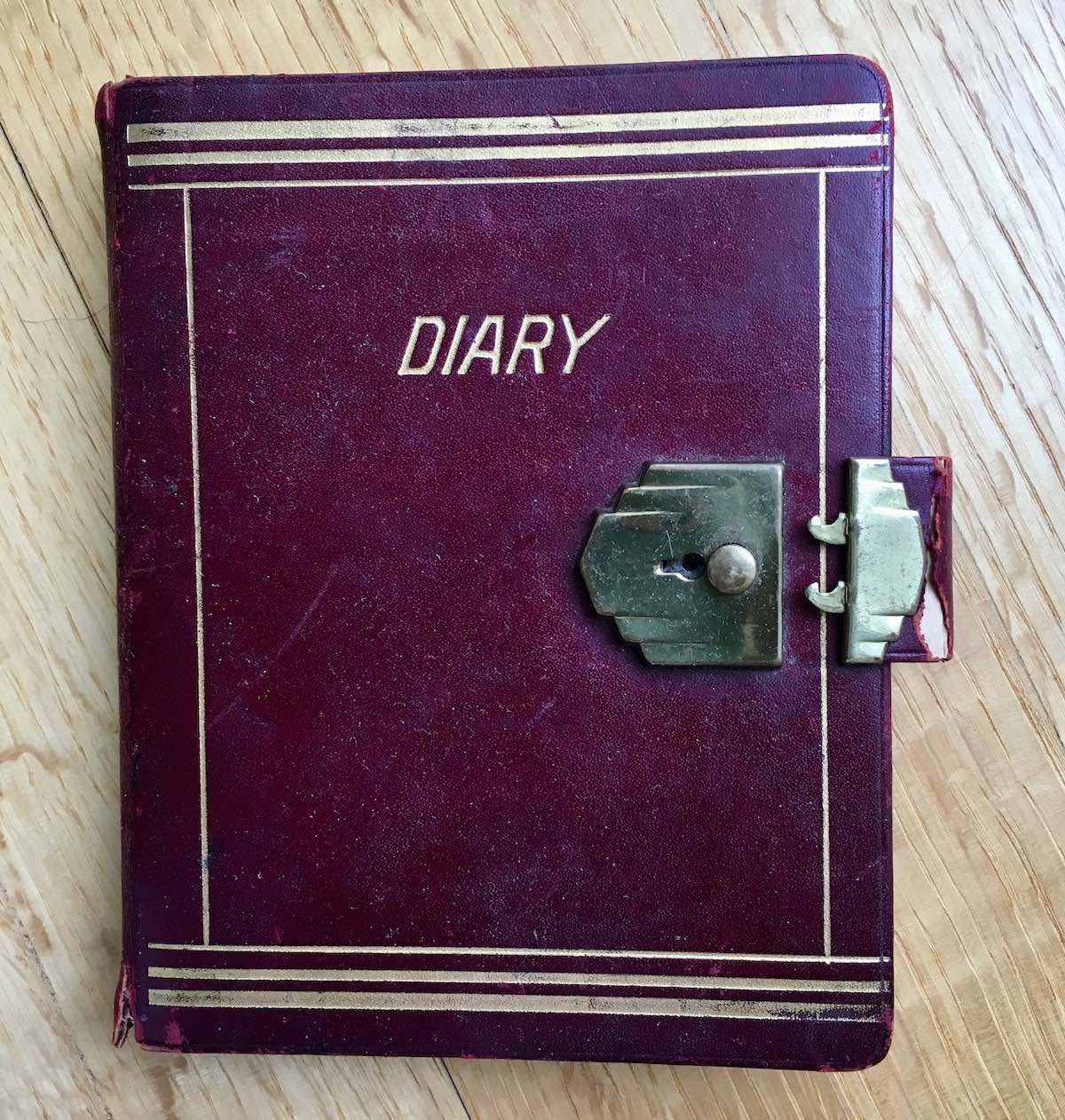 I thought I knew my dad pretty well until I read his diary. It felt like an invasion of privacy, but I gained huge insight into this great man and father. His writings are not only an authentic historical account of the world war in the 1940's, but quite a fascinating look into his life at age 25.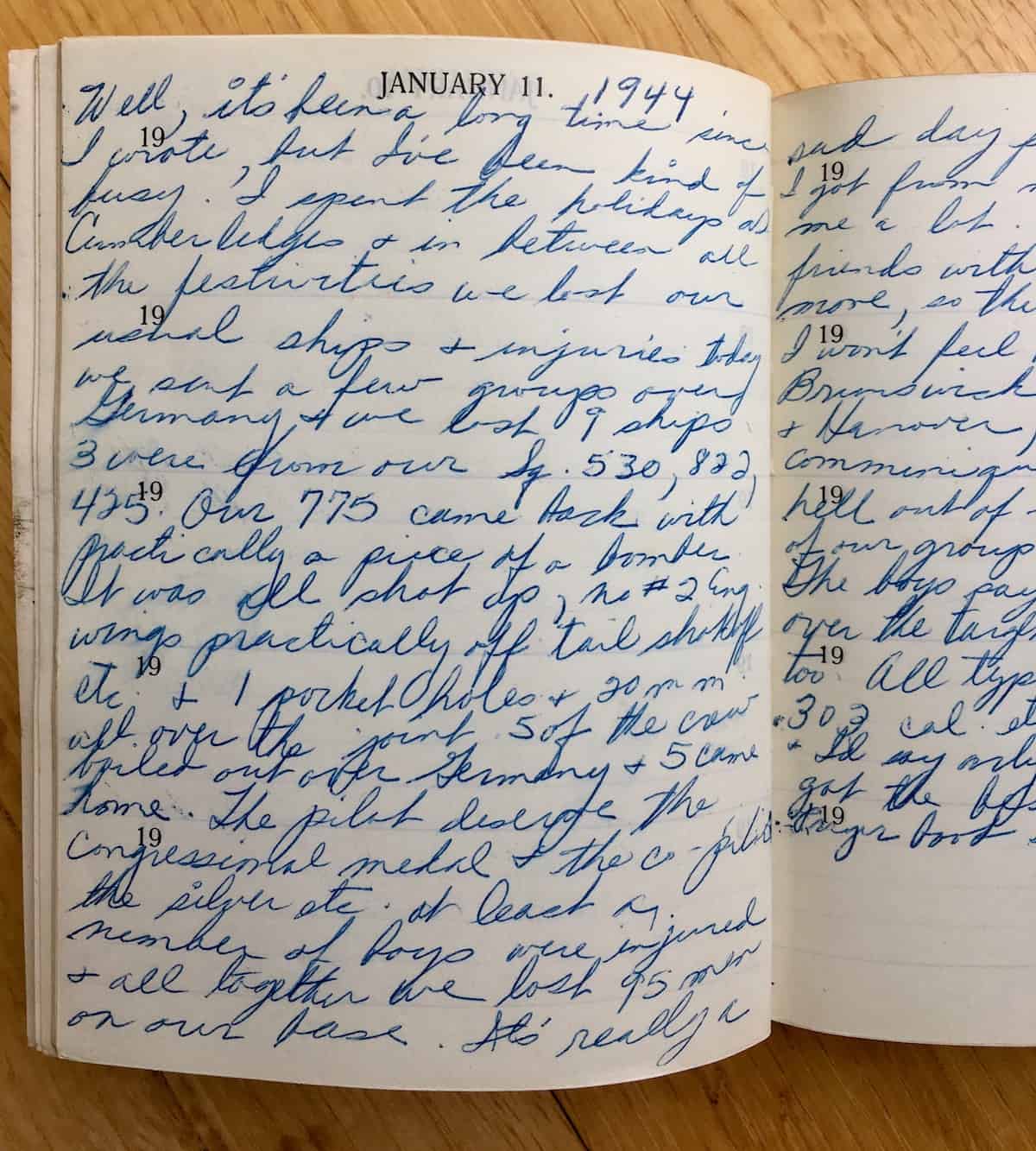 In deplorable conditions and constantly under fire his only concern is to repair the planes that have been riddled with bullets to the best of his ability. He is in awe of the brave pilots that fly these "ships" and anguished when he buries one of them. His only fear is not getting back home to his family and fiancée, Edith. My dad was a good soldier who served his country well. No doubt he loved his family, friends and country. My William is his clone.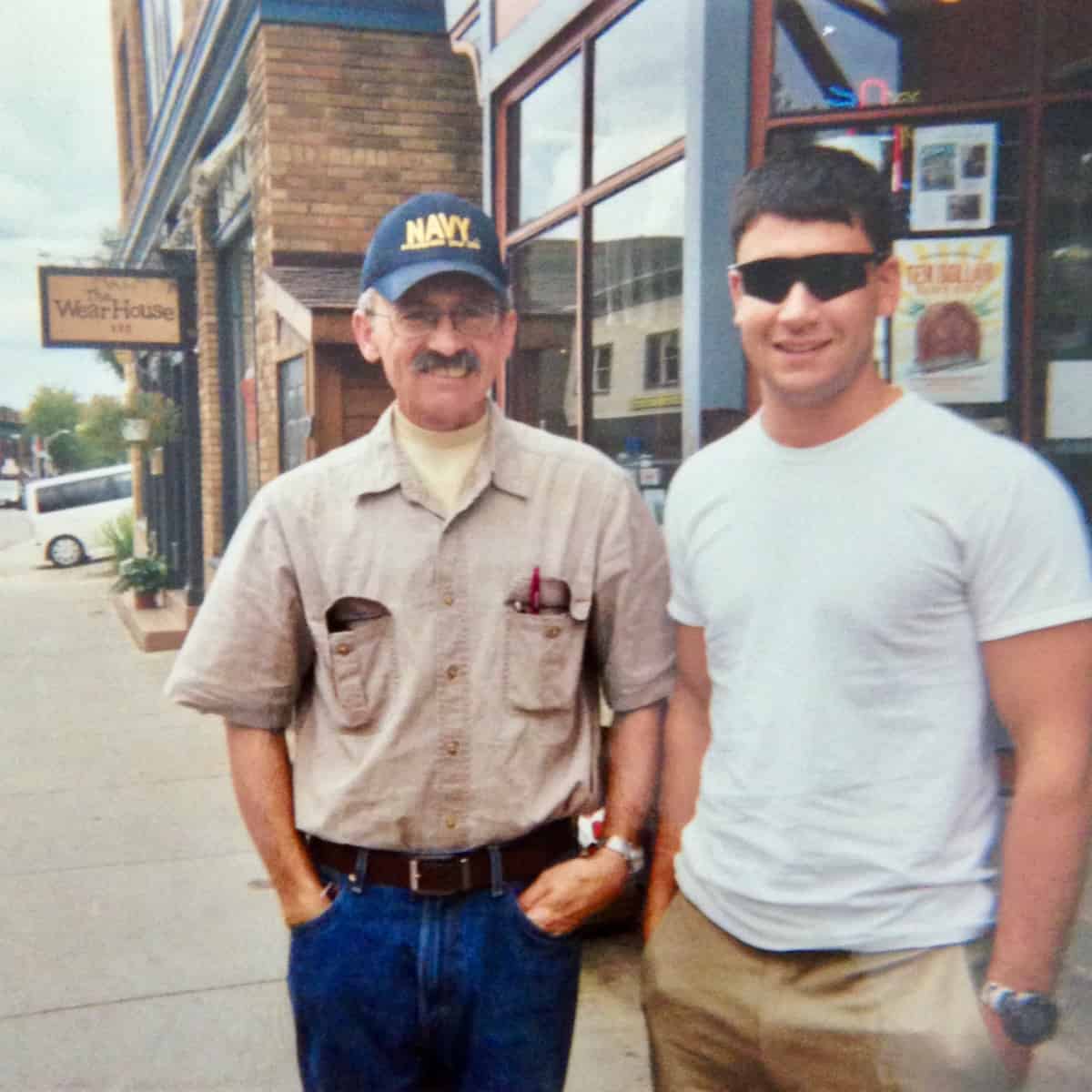 Happy Father's Day.
SaveSave