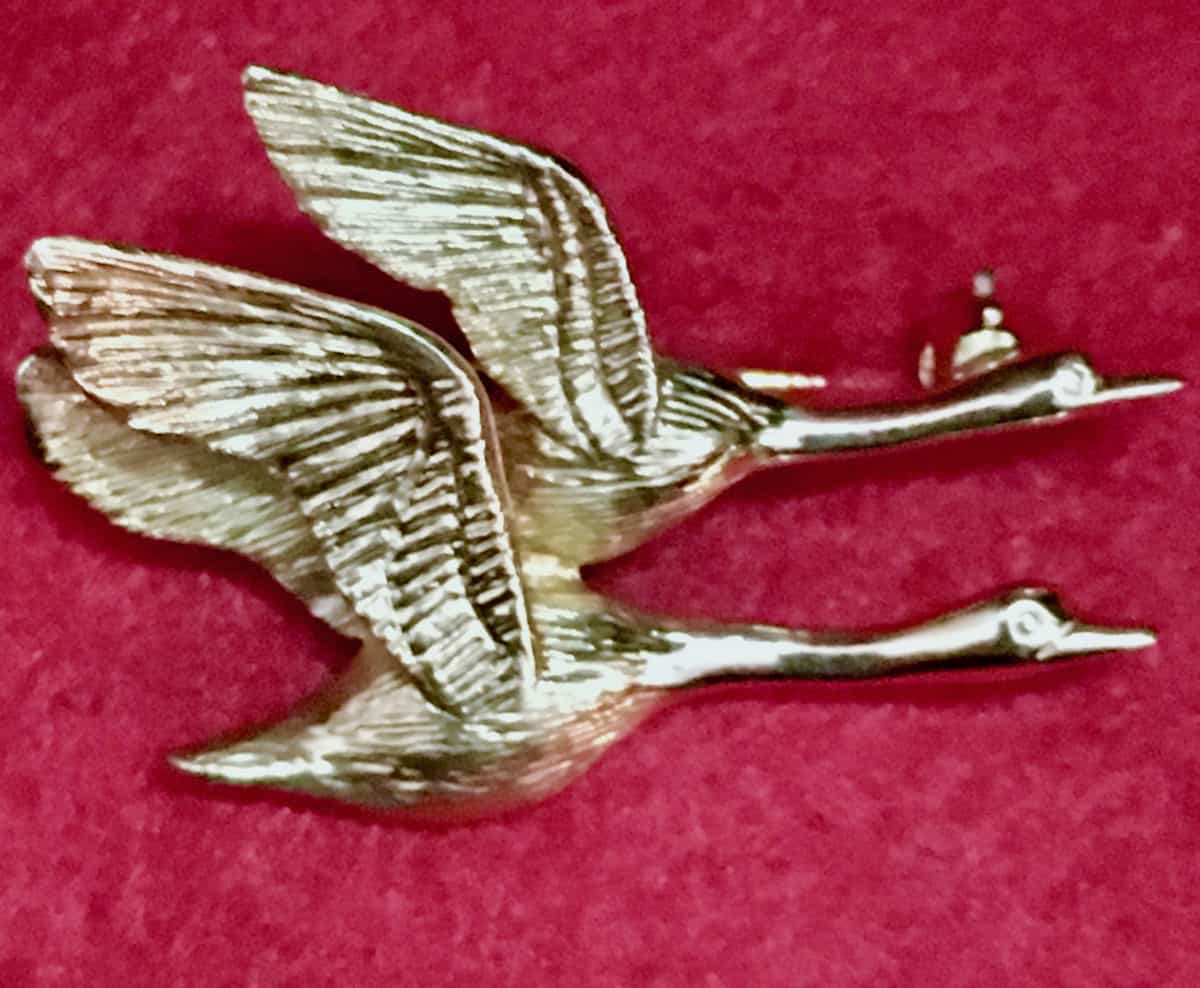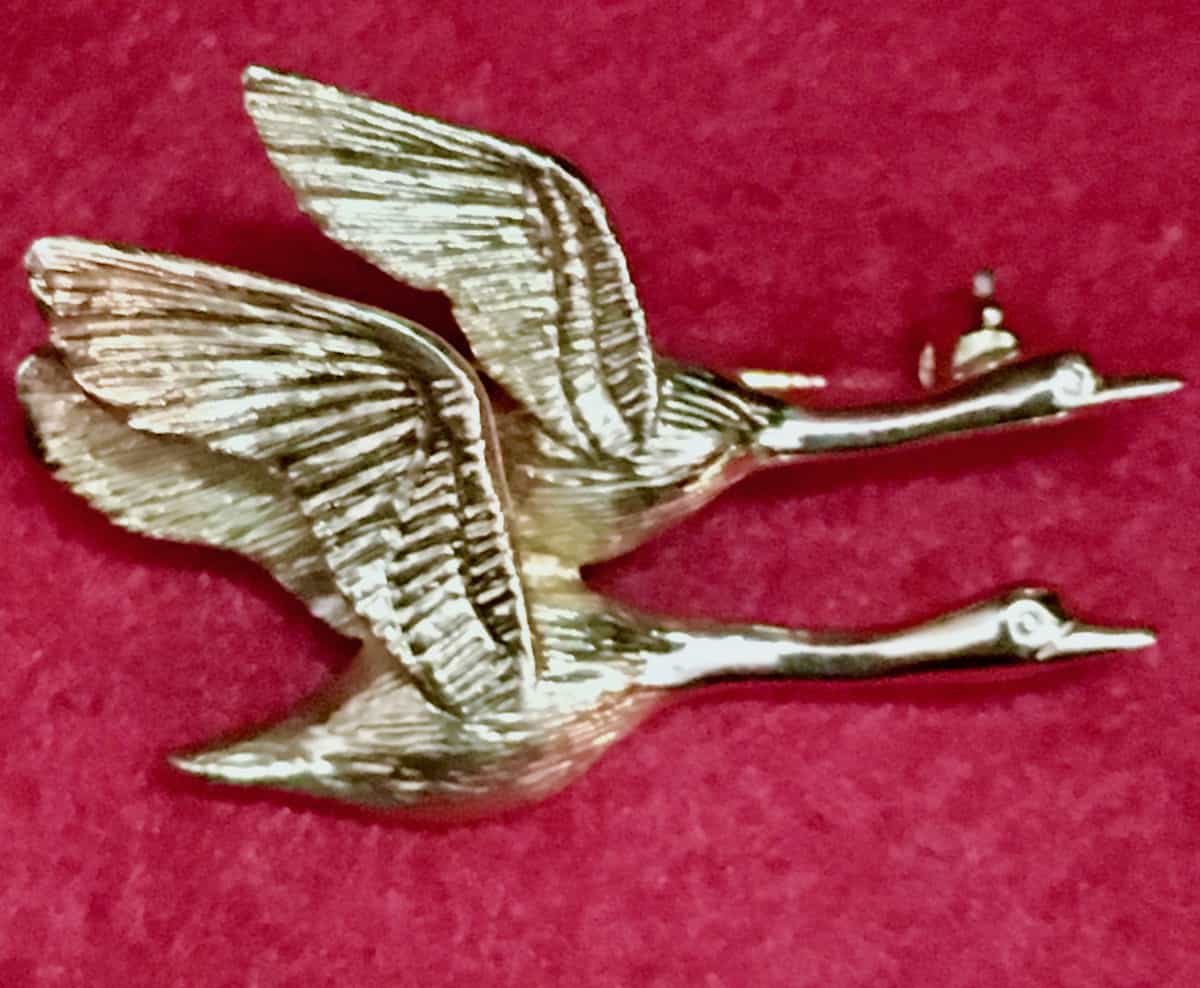 The most comforting pastina
Sit back and relax while I tell you the story of good grief geese and the most comforting bowl of pastina.
As a bird watcher and lover of nature in general I could not help but think of the natural instincts of geese as I sat through 3 beautiful weddings this month. Early in my own marriage my husband had given me a lovely gold pin created by a Maine jeweler titled "Geese Mate for Life". Did you know that geese mate for life? It is just one of the reasons why I love this bird. Not to mention that young William would walk around the house imitating their call "ga-LEEK ga-LEEK" in a high-pitched voice.
When it comes to grief humans should be more like geese. Their devotion to not only their partner, but their entire flock is incredibly inspiring. They illustrate perfectly the notion of "many hands make light work". Grief work is the hardest you will ever do. If there is ever a time for a need of loving and supportive companionship it's when someone we love dies.
Geese have a few other instincts that we can all learn from. Look up. It's this time of year with winter in their cry that geese are flying in "V" formation. Their journey is a long one. They do it together for a reason. The flapping of their individual wings allows the bird behind them to have a bit of an uplift making the flight less of a burden. The difficult journey is made more bearable. No one need or should travel a grief journey alone. Accept support.
Once in awhile a goose falls out of formation. (Oh, those angry years.) It immediately will feel the drag and difficulty of flying alone. What does the flock do? A pair will drop from the "V" and follow the wayward goose to support and protect it until it is able to continue on its own. It's a through thick and thin kind of friendship. It's the bond of love and compassion at its best. Just hold your friends up when they can't hold themselves.
Now one thing is for sure. A griever can be super high maintenance. The journey is long. No one person can care for and protect you. When the goose at the point, the one leading the journey, gets tired it falls back and lets another take over. The goose is exhausted and needs comfort. It is wise to understand that no one person can bear the burden of your grief. Take a cue from the geese and expand your flock.
There are times in life when we must rely on each other. Times when we need to be connected and encouraged. We need to honk like the geese to show our mutual support and love otherwise we end up traveling alone. Make room for your partner in life and a few trusted family and friends.
To everyone: Be the Goose
As a side note, one of William's favorite movies was "Top Gun" starring Tom Cruise as the character Maverick. His wing man was aptly named "Goose".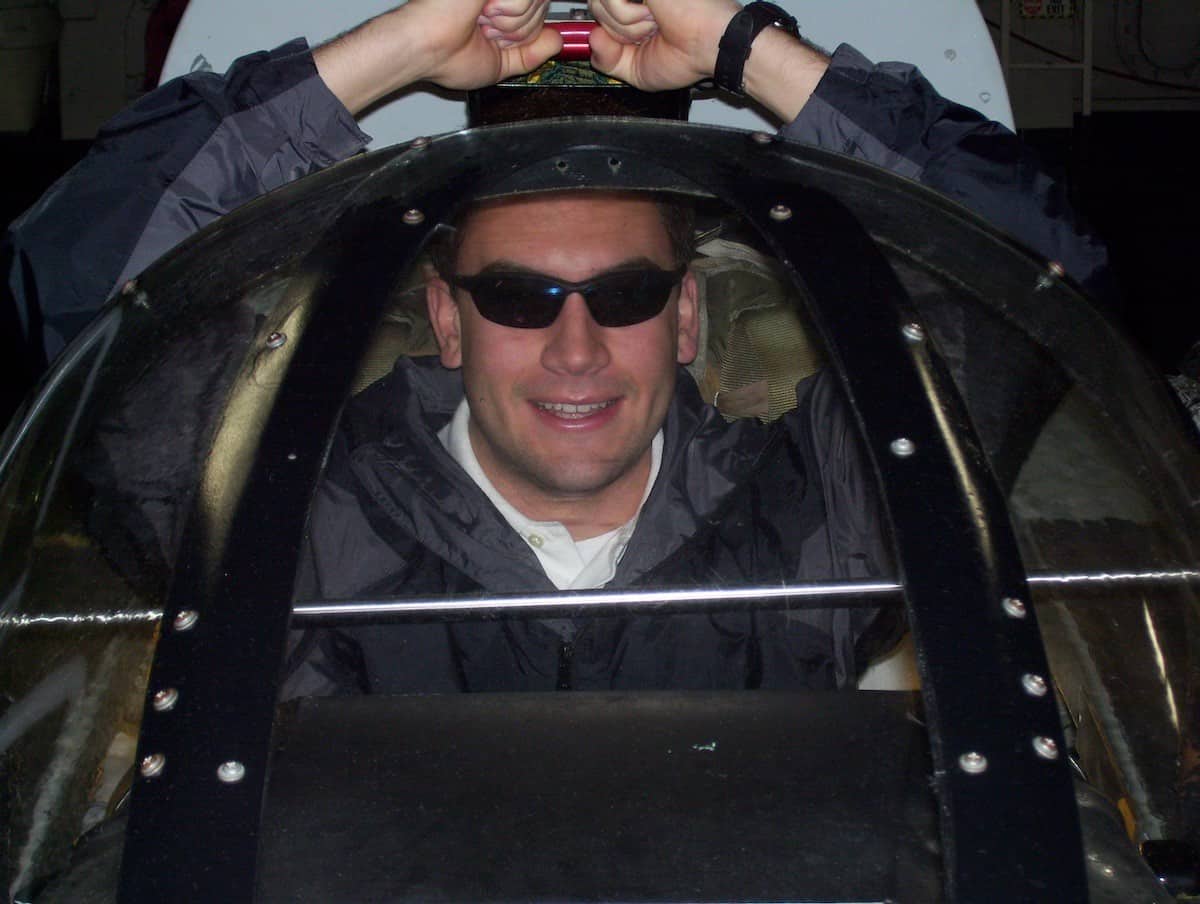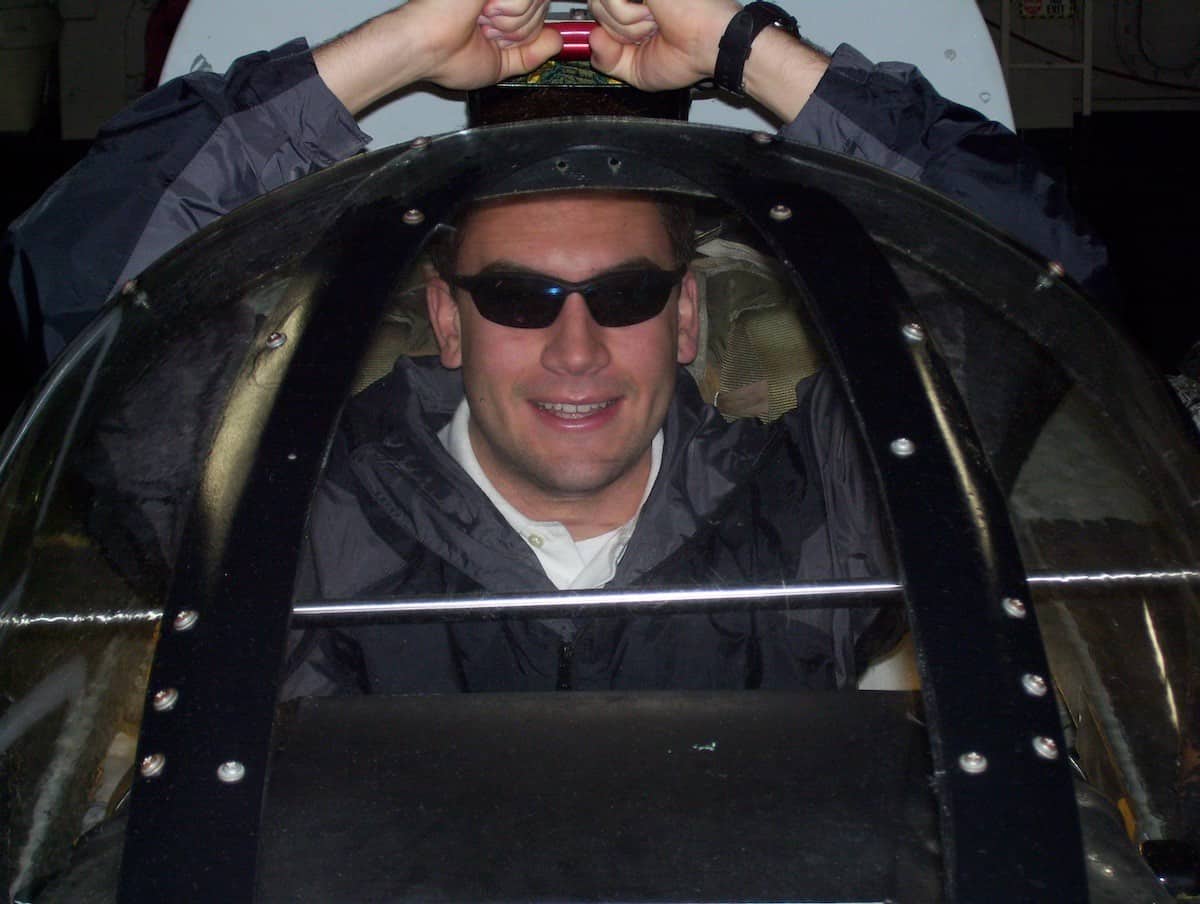 With the holidays on the horizon you might be expecting a recipe for goose, but that is not happening here. I love geese, but not on my dinner plate. So, I looked back in my arsenal of recipes and thought I'd share one from a family cookbook that my cousins and I put together many years ago.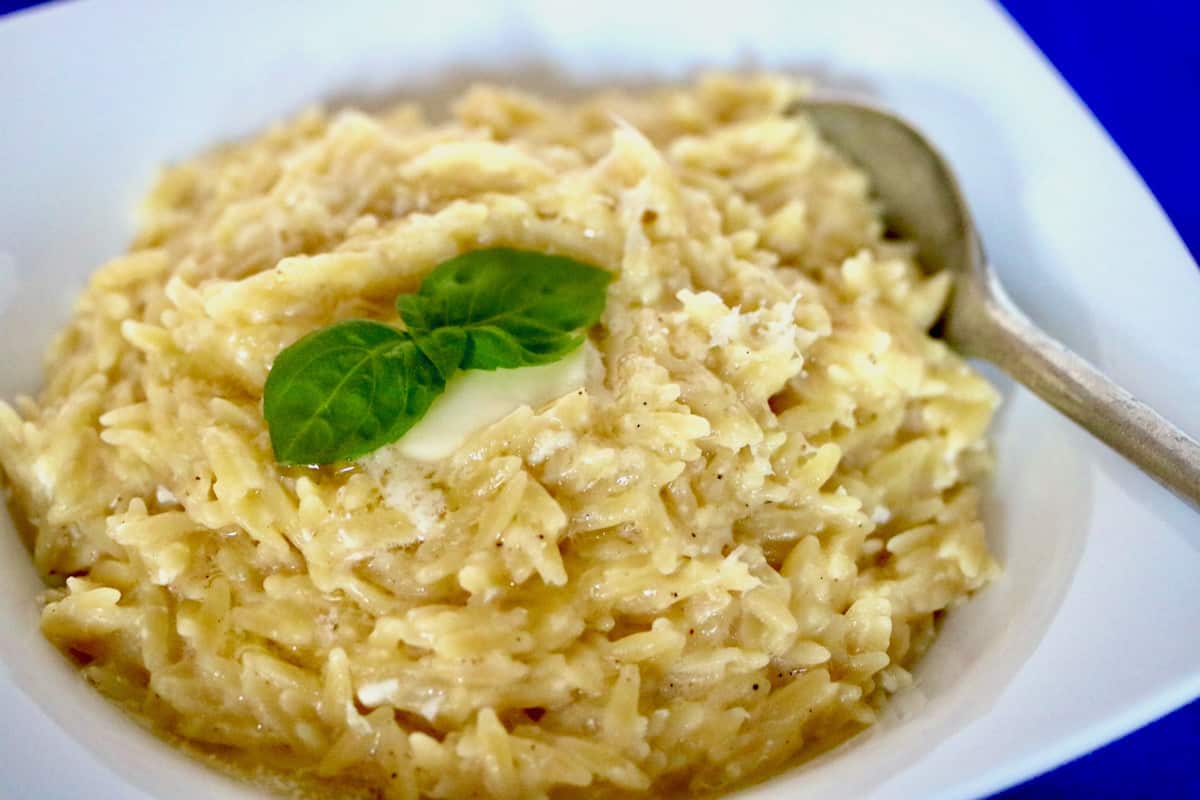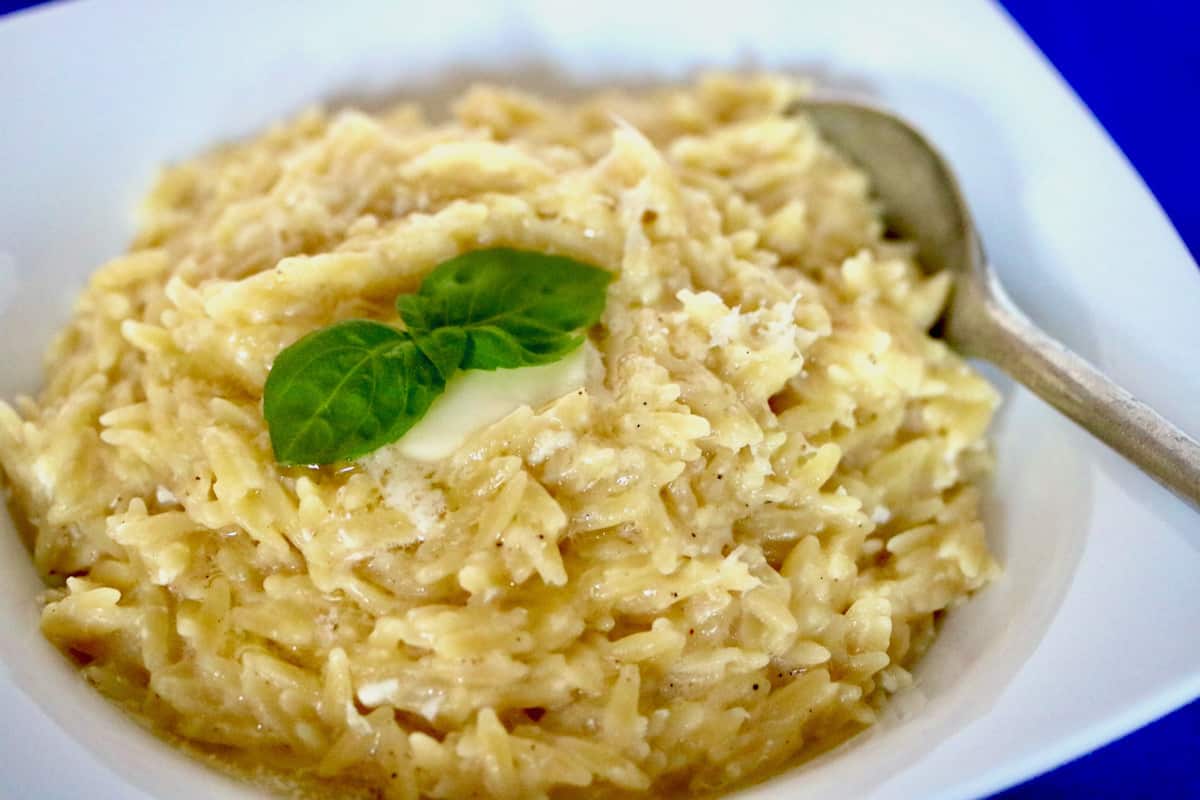 My extended family are totally a flock of geese. They have been there for me on so many occasions, but it was aunt Faye who rescued me in times of trouble during elementary school. Back then we walked to school and mid-day took a break for lunch. Aunt Faye lived only a few doors from the school and rather than me walking the long route home in the rain and snow she'd invite me in for a warm bowl of the most comforting pastina. How lucky was I to have the love and support of Aunt Faye. Here is her recipe as written in our family cookbook.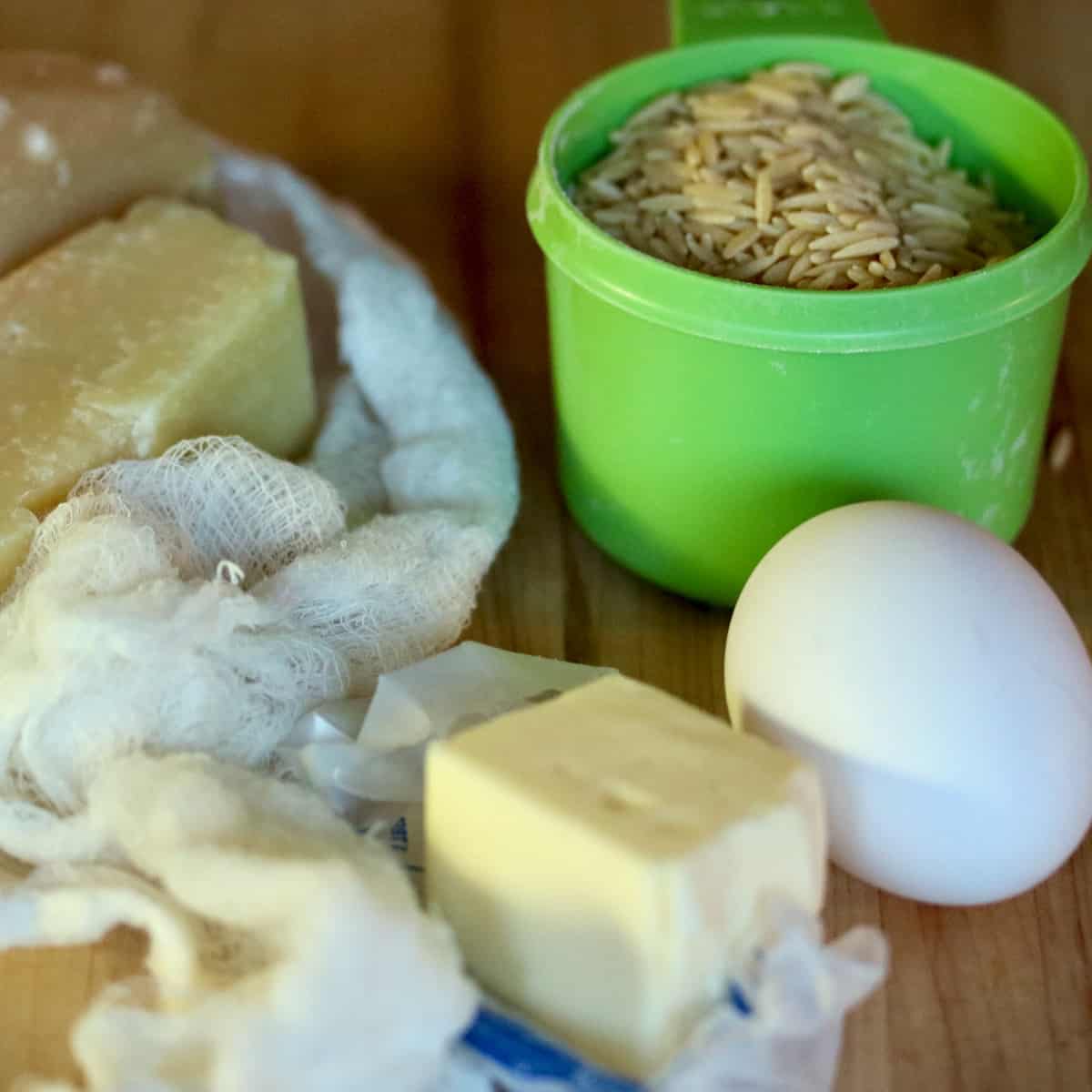 Print
Aunt Faye's Famous Pastina
---
Author:

Total Time:

15 minutes

Yield:

serves 6
Description
Okay…for all you cooks who like clear-cut quantities just go with your instincts. Be Italian for 5 minutes and add a spoonful of this or a pinch of that. Be the Goose! 
---
1 pound pastina (any small pasta shape works)
2 eggs
butter
parmesan cheese, freshly grated
salt of your choice
freshly ground black pepper
fresh basil
---
Instructions
Boil pastina till tender.

Drain and add 2 eggs, butter and parmesan cheese. Salt and pepper to taste.

Garnish with fresh basil.
Notes
Cook the pastina in chicken broth for extra flavor
Prep Time:

5 minutes

Cook Time:

10 minutes

Category:

pasta

Method:

stove top

Cuisine:

Italian
Keywords: pastina, comfort food, parmesan, Italian