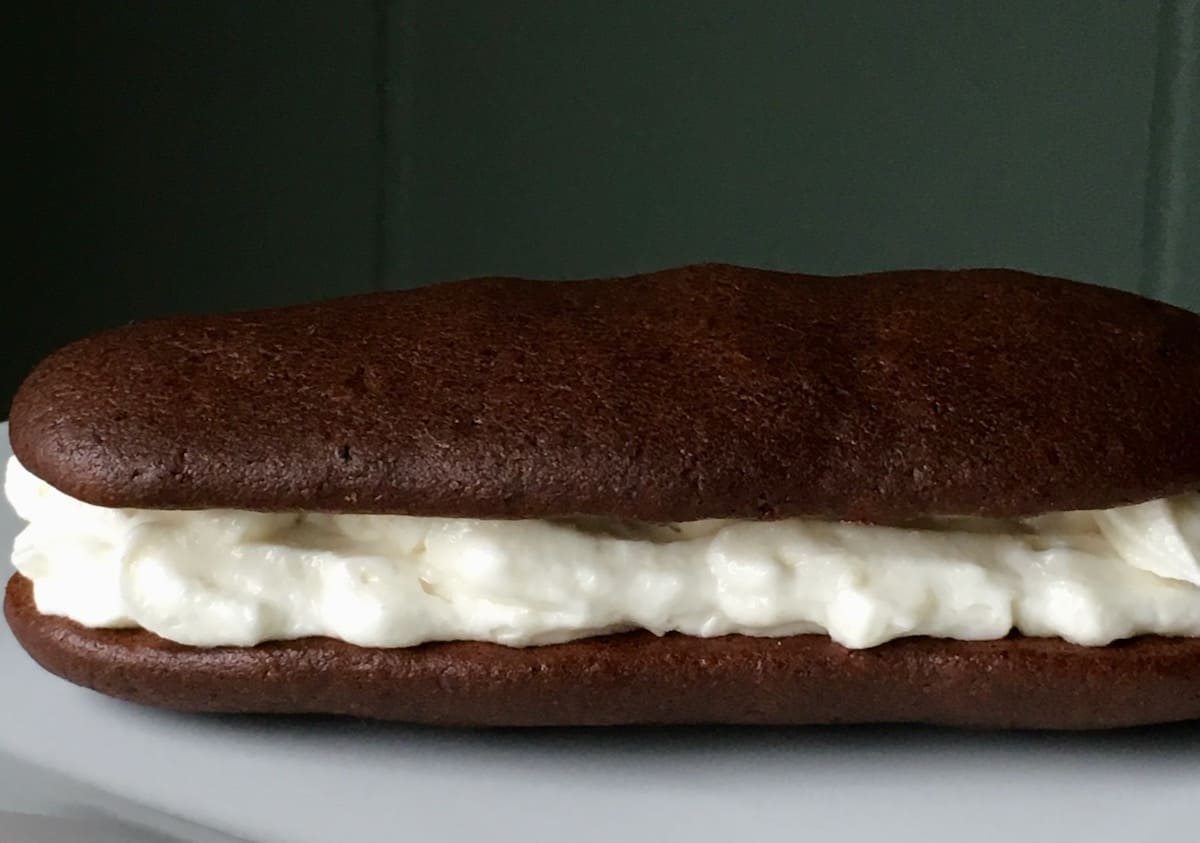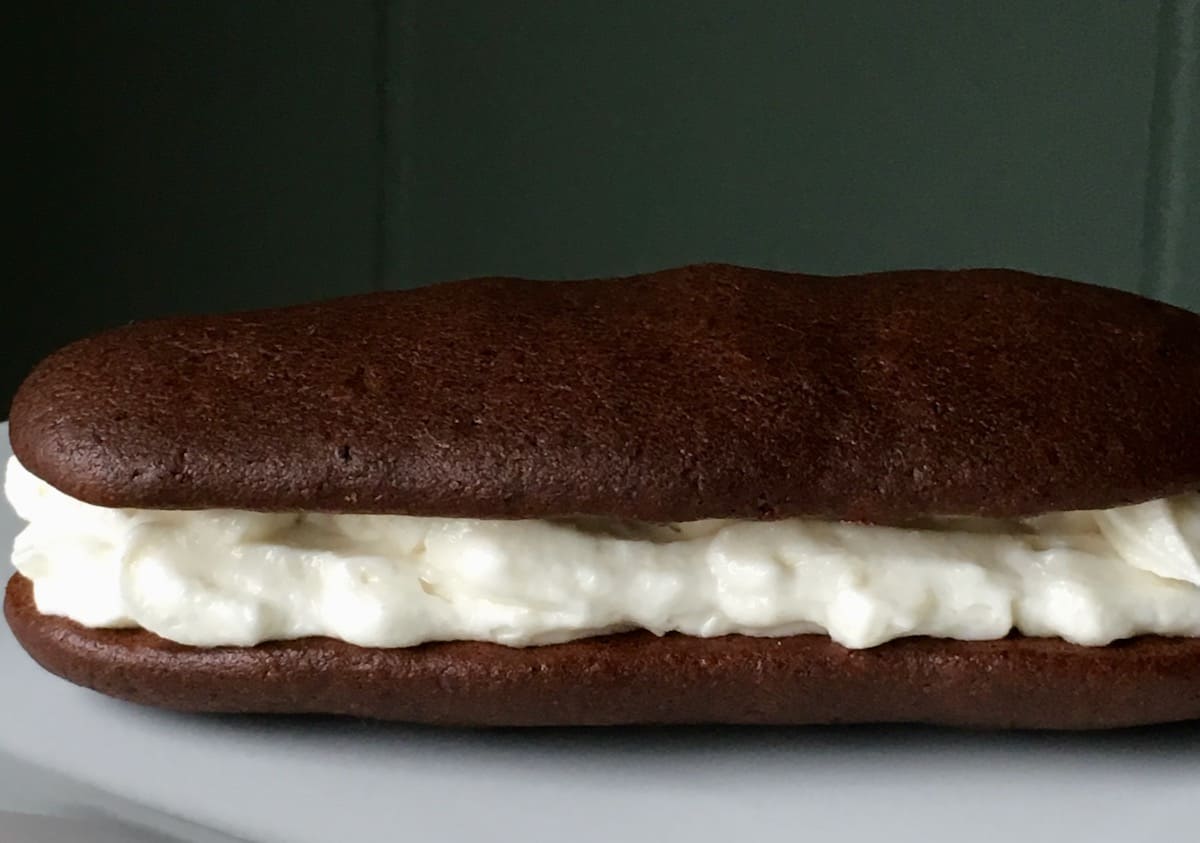 Homemade devil dogs are among my most popular recipes. If you love vintage desserts that bring back memories then you will love my copycat recipe for this snack. Including layers of chocolate cake, a cream filling and a chocolate glaze drizzle this recipe is comfort food at its best and bound to transport us back to simpler times.
Why develop a recipe for devil dogs
Following Christmas and the new year celebrations, I live a little on the edge of darkness. It revolves around the fact that during the last 5 years of William's life (in the Navy) that I often only got to see him for brief periods during the holidays. I treasured those days and so looked forward to them.
There are times I still feel he is just "away" and I will see him again. It's a disappointment when the visit doesn't actually happen. Camp LeJeune got the best of him in his final days and I resent that a bit. He should be here, but he isn't. So, I bake.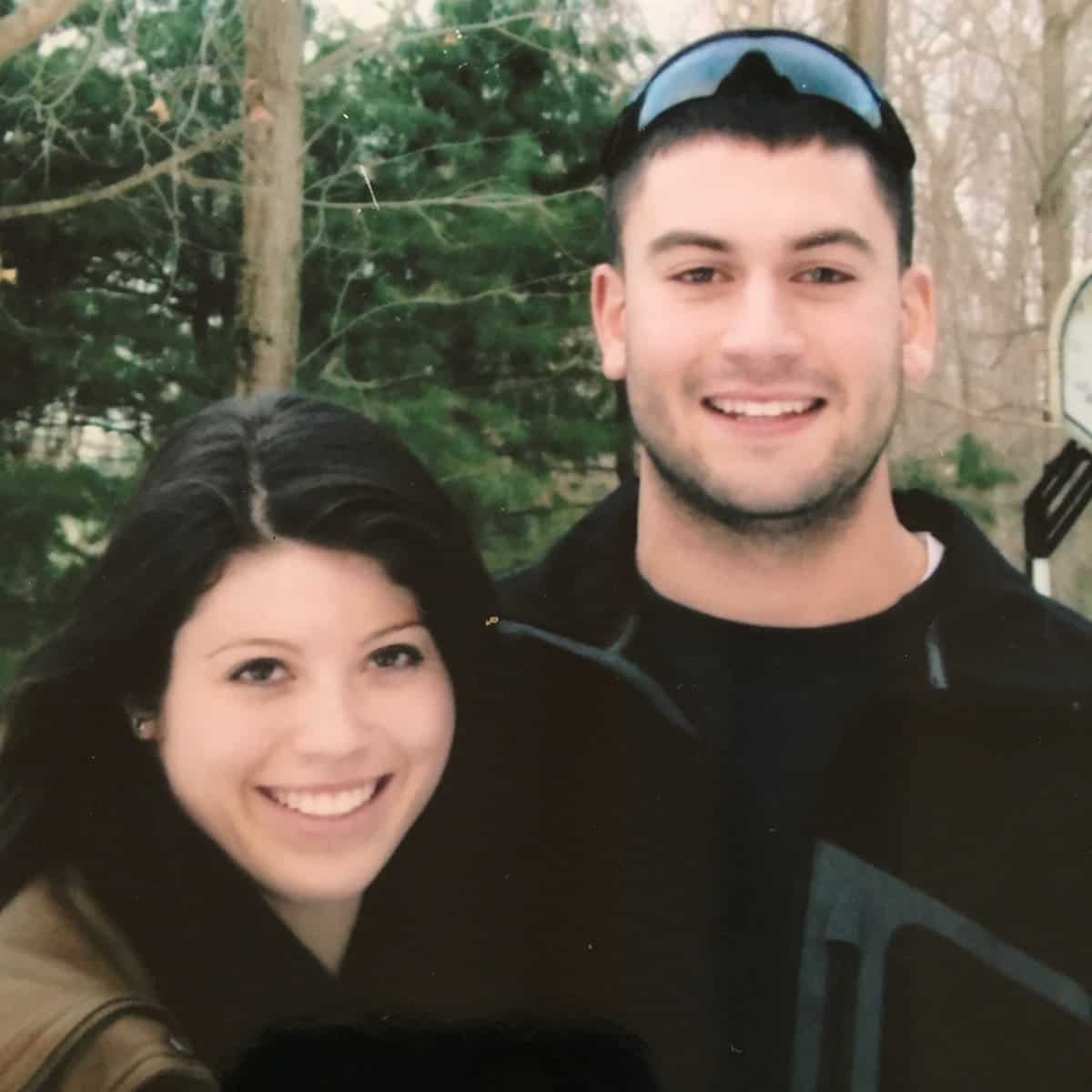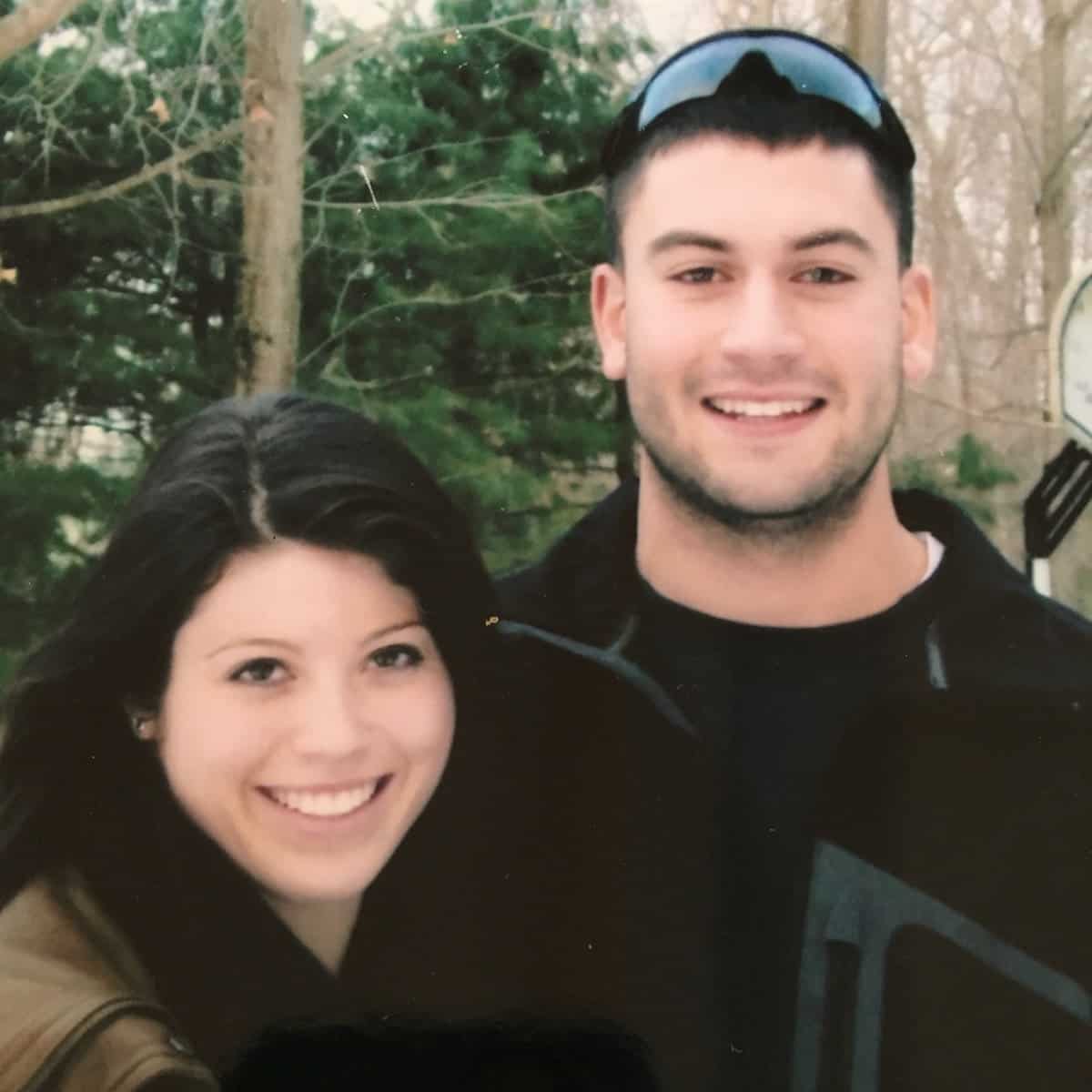 The Best Devil Dog Memories
I close my eyes and ask for strength. My grandpa Matino greets me on the front porch of his house with his vintage green alligator change purse. His old, calloused hands gently shake and the jingling of coins opens my eyes to a nickel in my palm and a kind smile on his face. "It's enough to buy a devil dog cake down at the corner store."
At 7 years old I can stop in to Mr. Ortlip's grocery before or after school, all by myself, and buy that cream-filled chocolate treat. It's powerful and sweet. It's love and a kind reminder from my grandpa that I am stronger than I think at this moment in time. Just close your eyes. Take a deep breathe.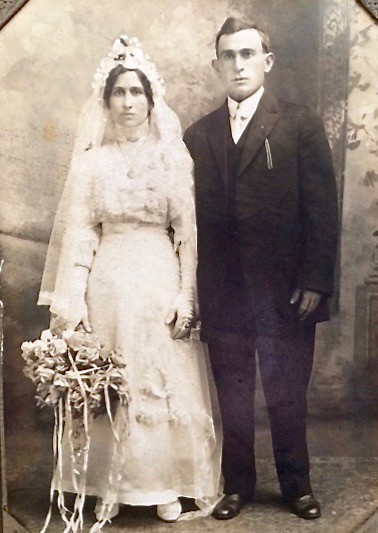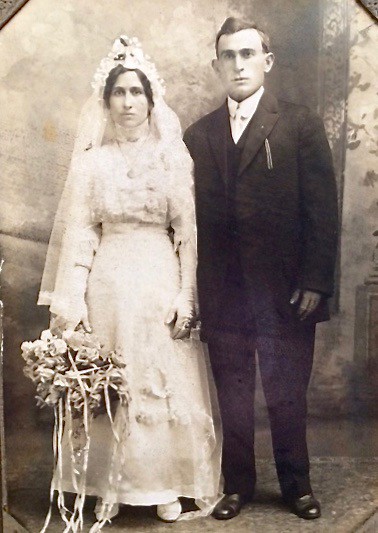 It was very early 1900's when my grandfather left Sicily and landed penniless at Ellis Island. The story goes that the Italian mafia attempted to entice him into "the family" by offering him a gun and a "job". Scared out of his mind he boards the first train out of New York City and hops off an hour later when out the window he spies a sign for an Italian restaurant.
"Ah, Italian people must live here." Westfield, NJ is where my grandfather landed a job hauling coal and lumber by horse and wagon. By 1920, he was building his first home. My dad was born and I was raised in Westfield thanks to grandpa's courage.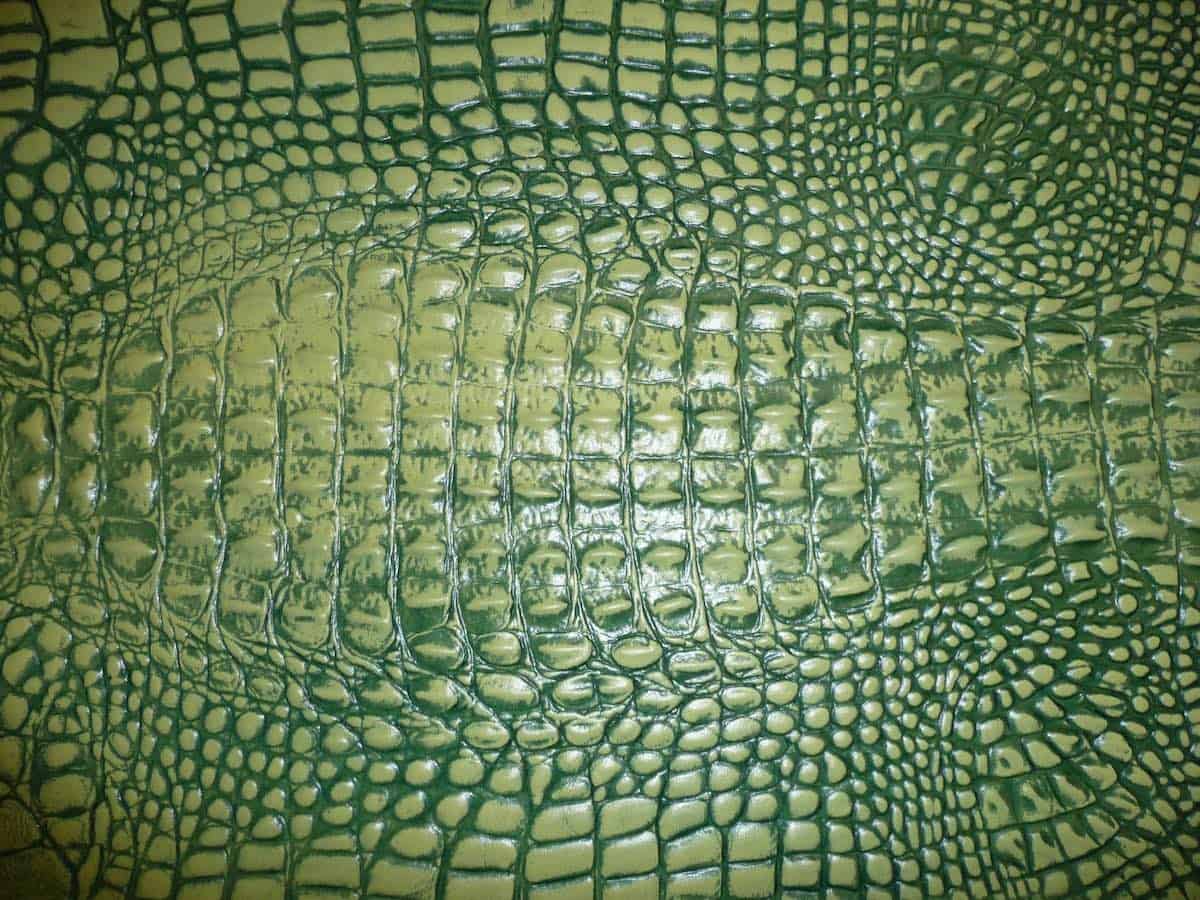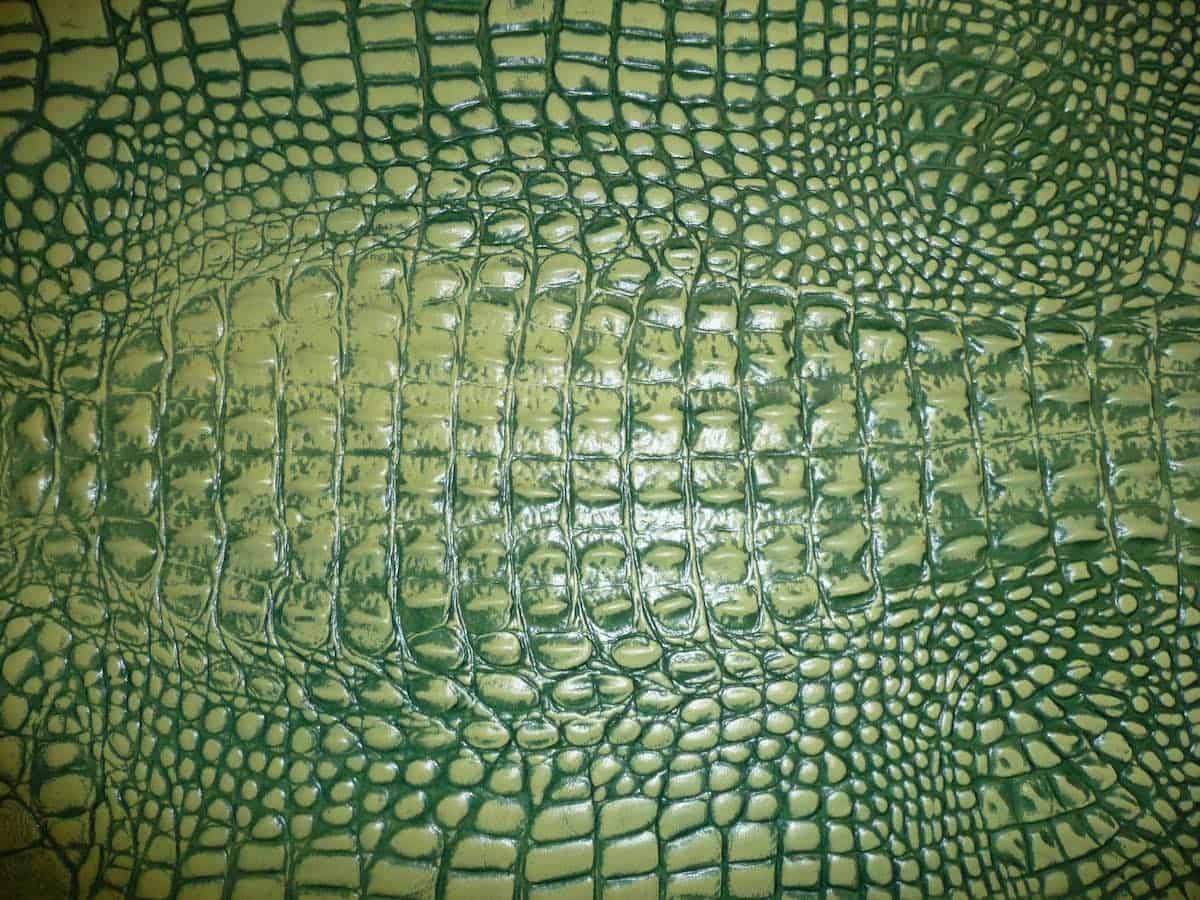 I wish I had that old green change purse. Maybe one of my siblings or maybe a cousin inherited it and treasure it as much as I do. Who knew the power of a nickel? Some day, when she is older, I will give my grand-daughter "a nickel" every time I see her.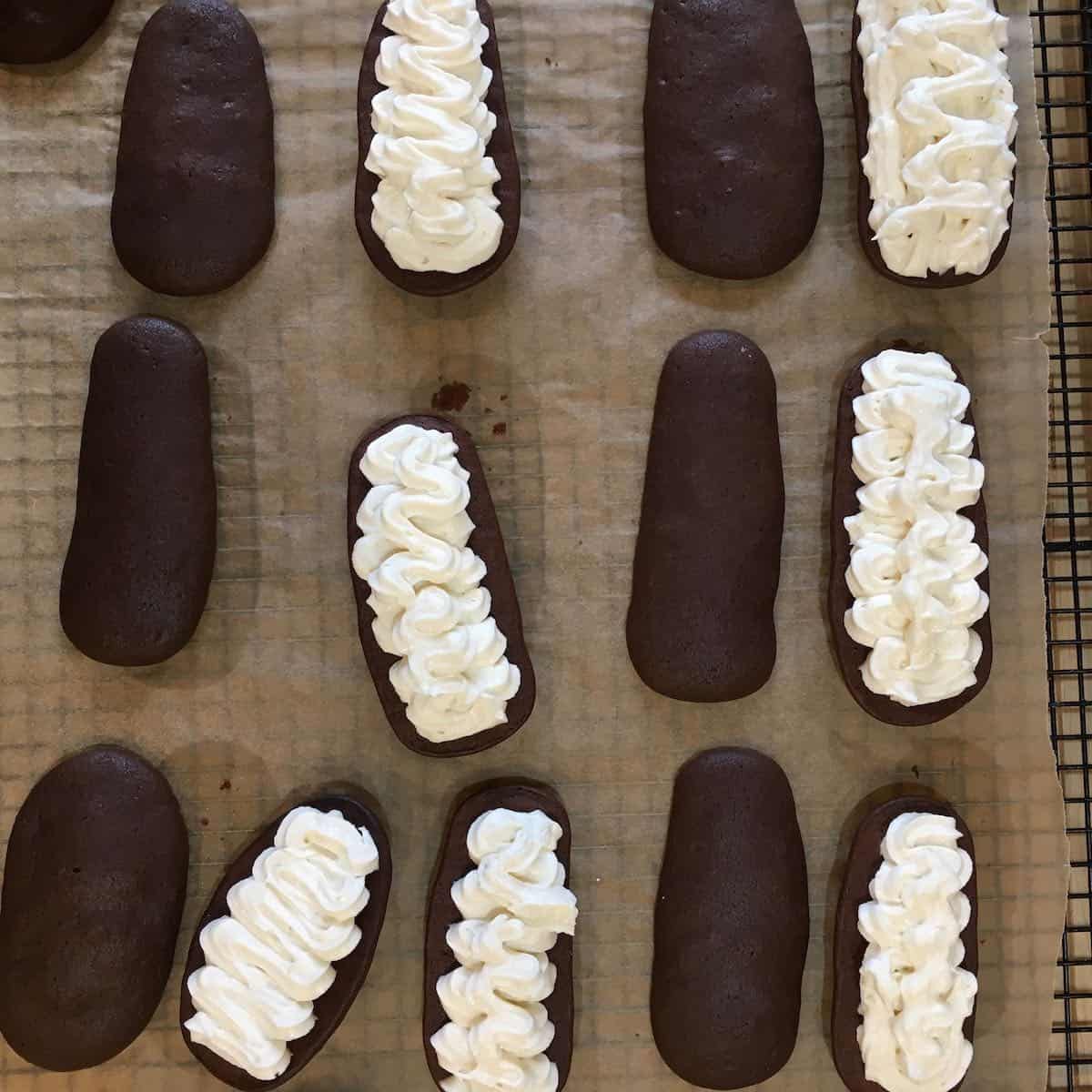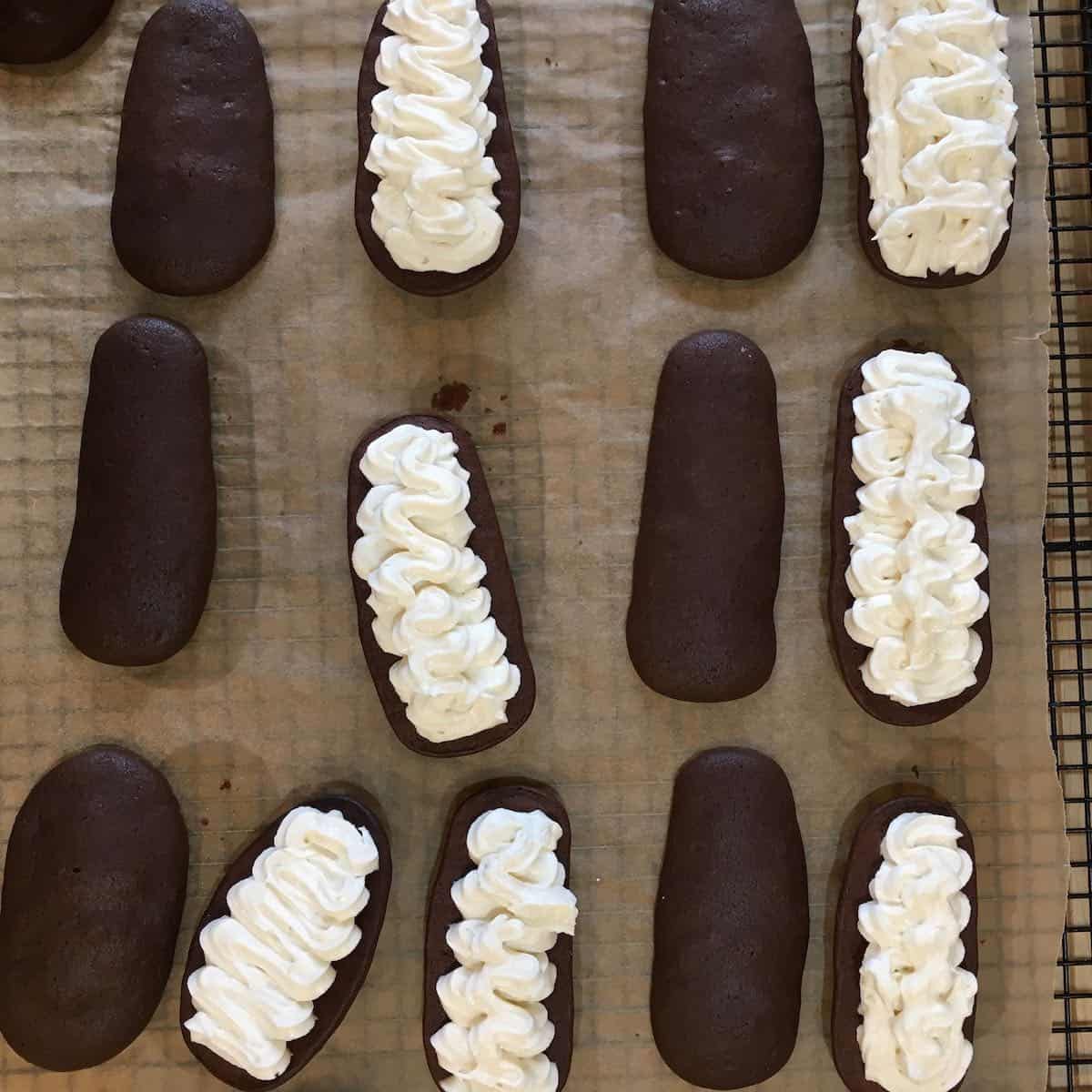 Now for a baking project to bring me back to reality. It's baking therapy 101. This recipe is pretty close to what I remember an authentic snack cake to be. It has a nostalgic charm not to mention a military connection. It was during WWl when American soldiers humorously referred to themselves as Devil Dogs.
The flavor and texture
I tweaked the recipe a bit amping up the cocoa flavor with some salt, vanilla and espresso powder and changed a raw flour buttercream to a cooked version. The buttercream is kind of amazing even though the addition of shortening kind of freaks me out. I think shortening is used for its pure white color only. Have you ever tried an ermine frosting? This creamy filling is a version of that and just so smooth.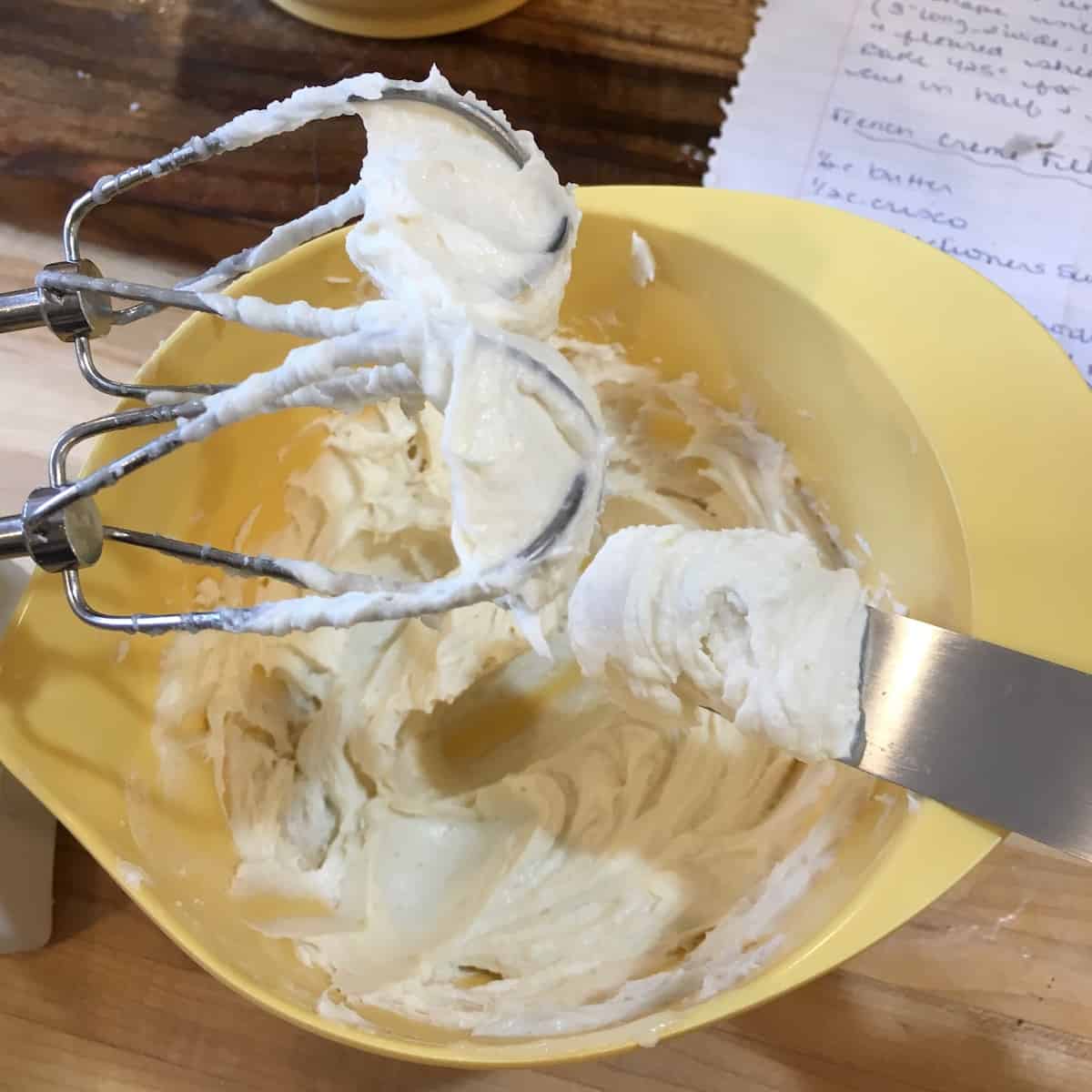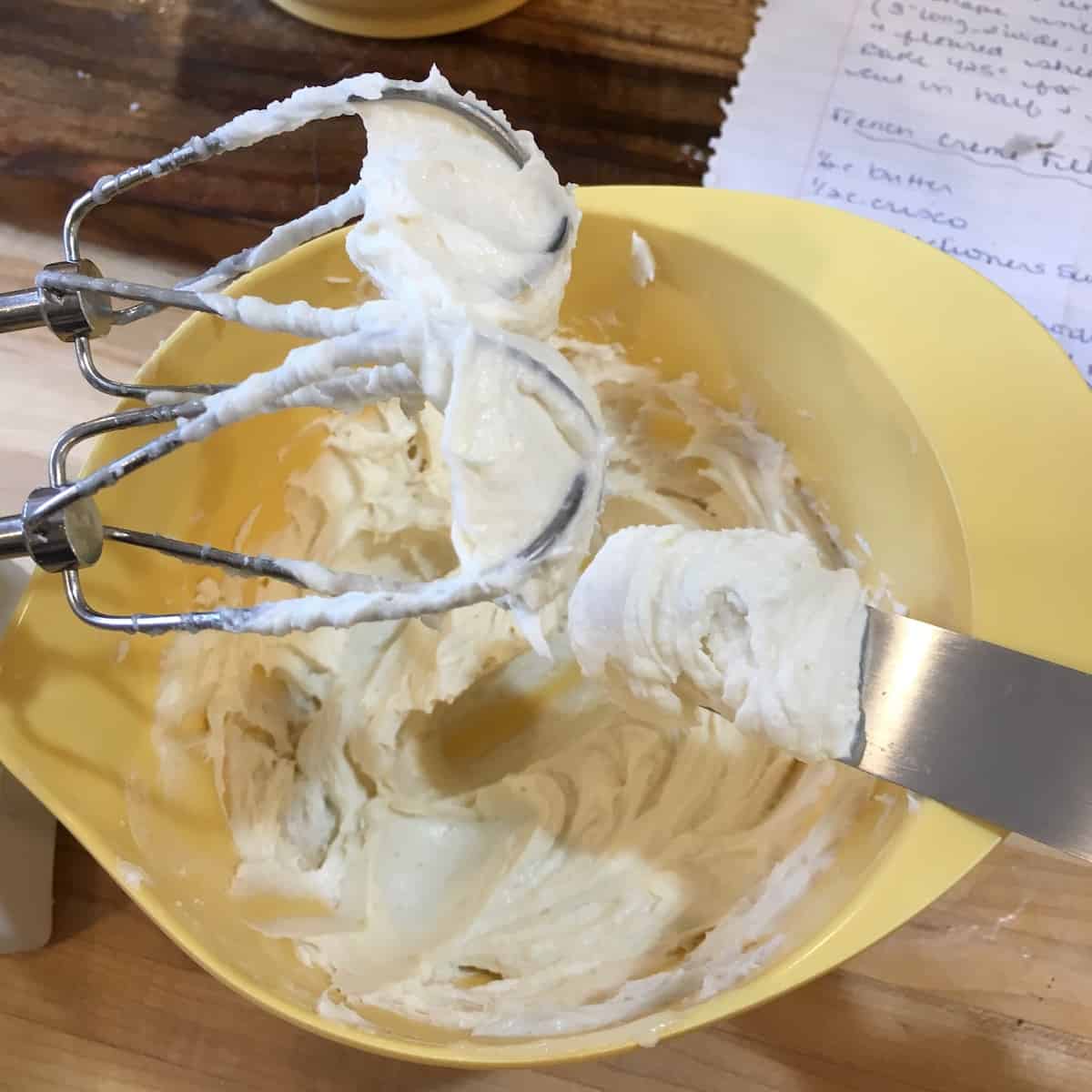 Devil Dog Baking Tips
Just a couple of baking tips before we get to the recipe. First, I know you want to skip the sifting of the dry ingredients, but don't do it. Not only does it aerate the mixture, but it also gets rid of lumpy baking soda and cocoa powder. No lumps allowed. Second, room temperature ingredients do make a difference for a light and fluffy cake. Finally, gild that lily with some melted dark chocolate or a dusting of powdered sugar. Who says devil dogs can't be fancy?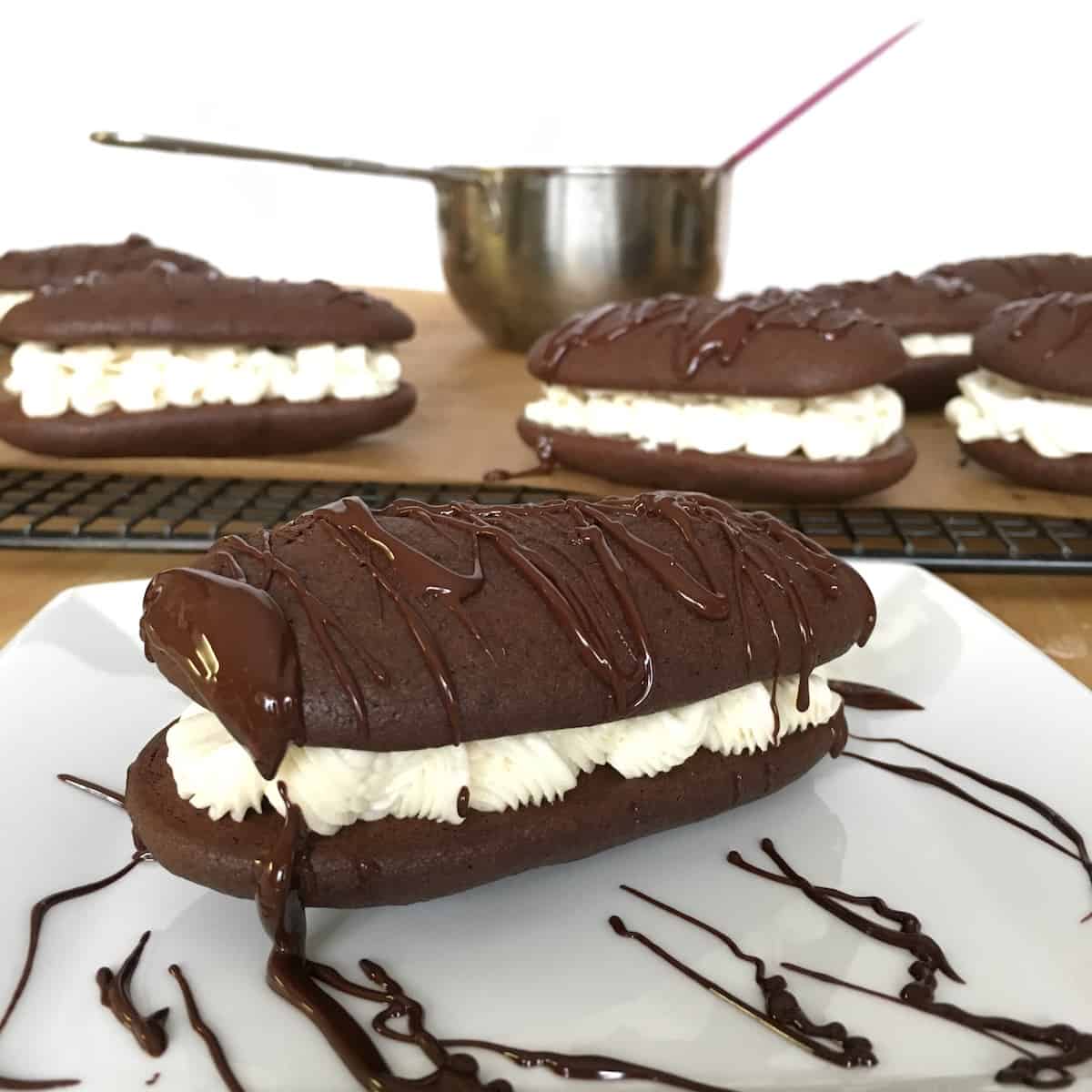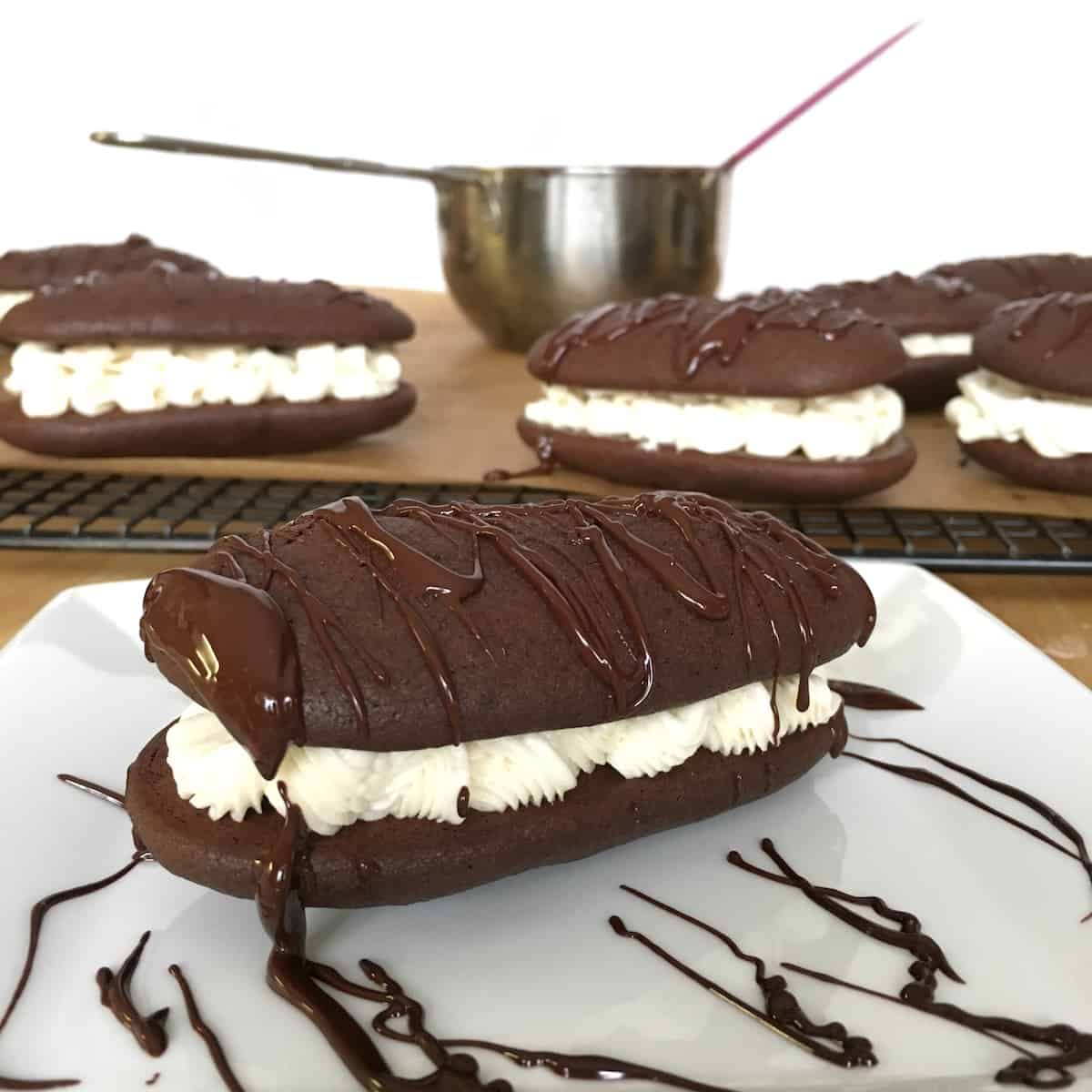 Print
Devil Dogs
---
Author:

Total Time:

28 minutes

Yield:

makes

20

devil dogs

1

x
Description
the chocolate cream filled snack cakes you remember
---
2 cups all purpose flour
½ cup unsweetened cocoa powder
1 ½ teaspoon baking soda
½ teaspoon instant espresso powder, optional
½ teaspoon salt
½ cup unsalted butter, room temperature
½ cup sugar
1 egg, room temperature
1 teaspoon vanilla
1 cup milk, room temperature
Ermine Butter Cream Filling
½ cup all purpose flour
½ cup milk
¼ teaspoon salt
1 cup powdered sugar
½ cup unsalted butter
½ cup shortening
1 teaspoon vanilla
---
Instructions
Heat oven 425F. Line baking sheets with parchment.
In large bowl, sift flour, cocoa powder, baking soda, espresso powder and salt; whisk it to blend and set aside.
In another bowl, beat butter and sugar for 5 minutes. Beat in egg and vanilla. Add ⅓ of dry ingredients alternating with half the milk beating well after each addition and scraping down bowl as needed.
Spoon batter into a zippered plastic bag; seal bag. Snip off a ½-inch piece of one corner.
Pipe batter into 3-inch logs about 1½ to 2-inches wide and 2-inches apart on prepared baking sheets.
Bake 8 minutes. Cool.
Turn half the cakes over and pipe or spread flat sides with cream filling.
Cover with remaining cakes, flat side down.
For the filling: In a small saucepan over medium-low heat whisk flour, milk and salt until blended and no lumps remain.  Cook mixture, stirring with a wooden spoon, until it thickens, pulls away from the sides of the pan and forms a smooth ball.
Transfer dough to a bowl. Add powdered sugar and beat with an electric mixer until smooth.
In another bowl, beat butter and shortening until blended. Add vanilla and beat well. Gradually add sugar mixture beating until mixture is smooth, thick and fluffy.
Notes
drizzle with some melted chocolate, if desired
Prep Time:

20 minutes

Cook Time:

8 minutes

Category:

dessert

Method:

baking

Cuisine:

American
Keywords: devil dogs, chocolate, cream filling, cake, snack