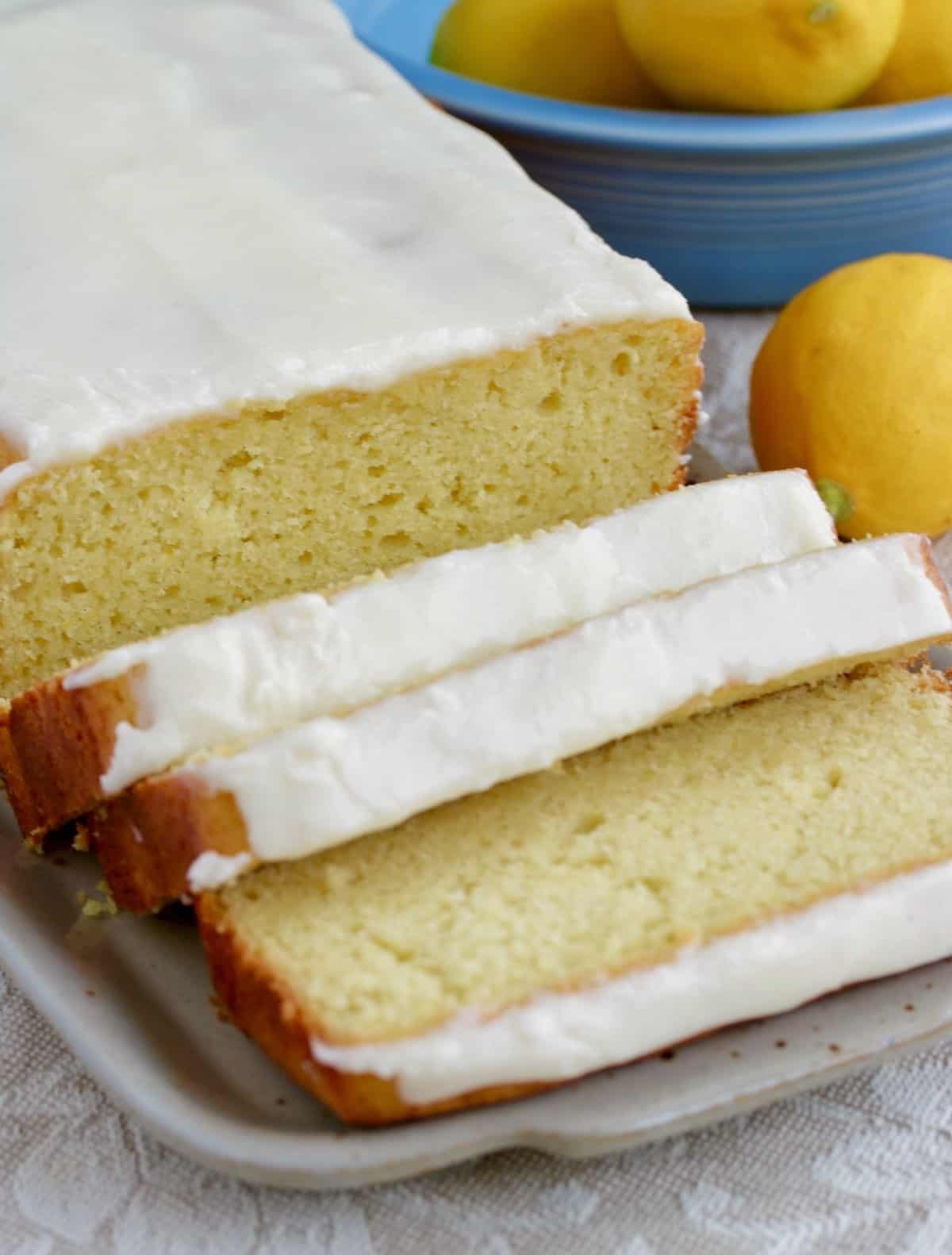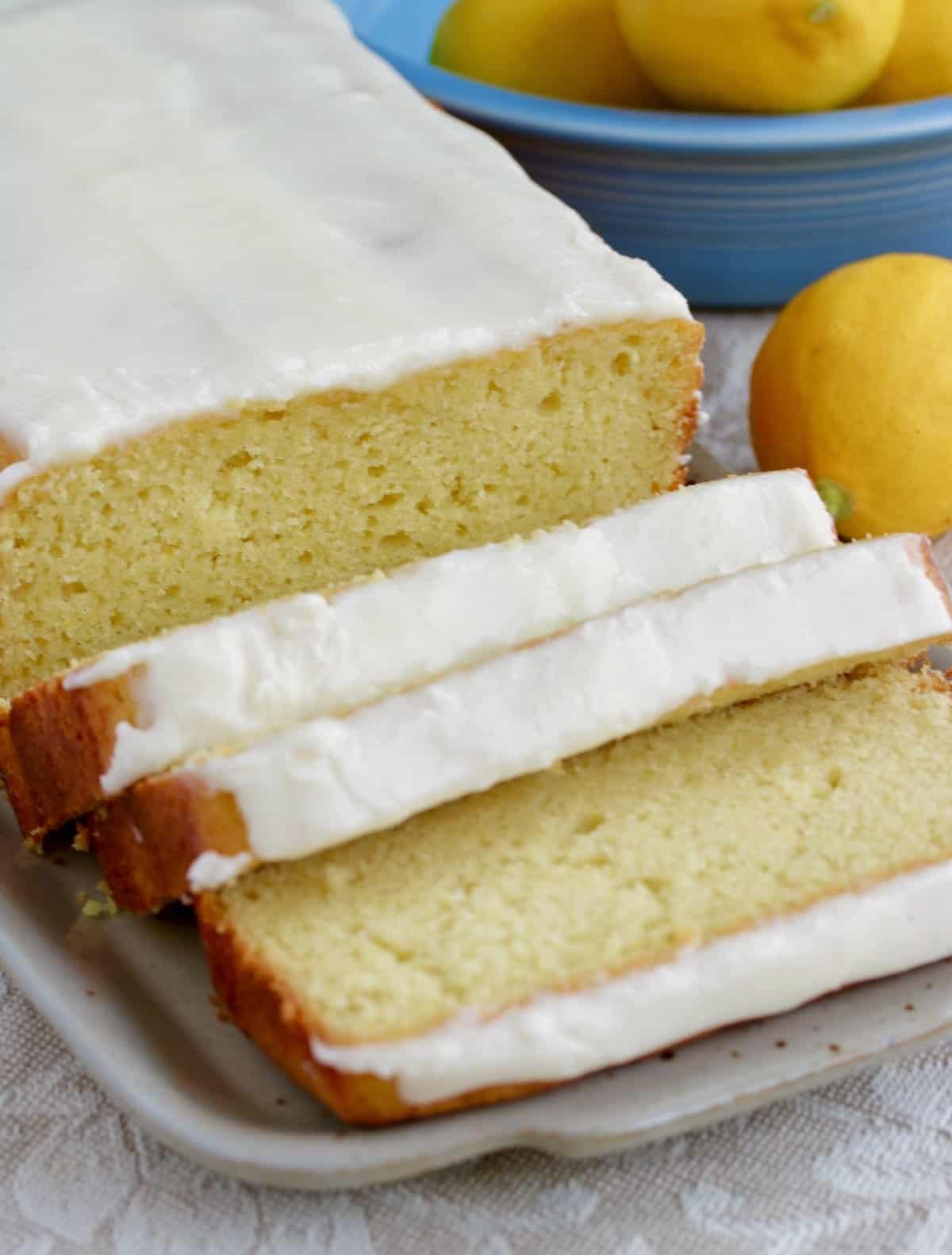 So this is a cautionary tale about food blogging and how to avoid the fake, fraud and failure recipes on the web. Fake news in recipes is not good.
For those who make a living at it, the food blog world is a numbers game. When a blogger has a high number (in the thousands) of followers throughout the social media channels that attracts advertisers and sponsors. It makes sense. The higher your numbers the more opportunities to make money. Most of the excellent blogs have built their businesses on good practice of tested recipes and great writing. No fake news in recipes here. Their numbers have grown in a most organic and appropriate way. A reward for honest, hard work is always a good thing and to be admired. A job well done pays off.
Sadly, there are many other ways to build your social media numbers that has nothing to do with creating and sharing good recipes and content. It's all about networking and if you can imagine "buying" followers. I can't tell you how many times I have been offered "hundreds of new followers" for a price or how many people have offered to "follow me" if I simply follow them back. Thousands!
Now here is the thing. While I am 100% opposed to purchasing followers, I am not opposed to following others as long as we share a common interest. However, when I do follow and then shortly thereafter that person unfollows me that just screams fake. That blogger is simply trying to increase numbers in a phony way. Do you know there is an APP for exposing fakers? Right now that App shows about 69 food bloggers who pulled that stunt on me with Instagram in the last month.
Luckily, my blog is not a business. So, worrying about numbers is not an issue, but worrying about great content in my blog and others is. So, recently when a non-blogger friend who happens to be an excellent baker posted a failure of a lemon loaf on FB this rant kind of came out of me. The recipe came from a popular blog site and had made its way around the internet in full beautiful photos. My friend wondered what she had done wrong in spite of following the recipe exactly as written. Well, she did nothing wrong. The recipe that was flawed. It was probably never tested. It was clear that the leavening and oil content were way off base and explained why the center of the loaf collapsed into a deep crater. A sad waste of expensive ingredients and time and a sad commentary on that food blog.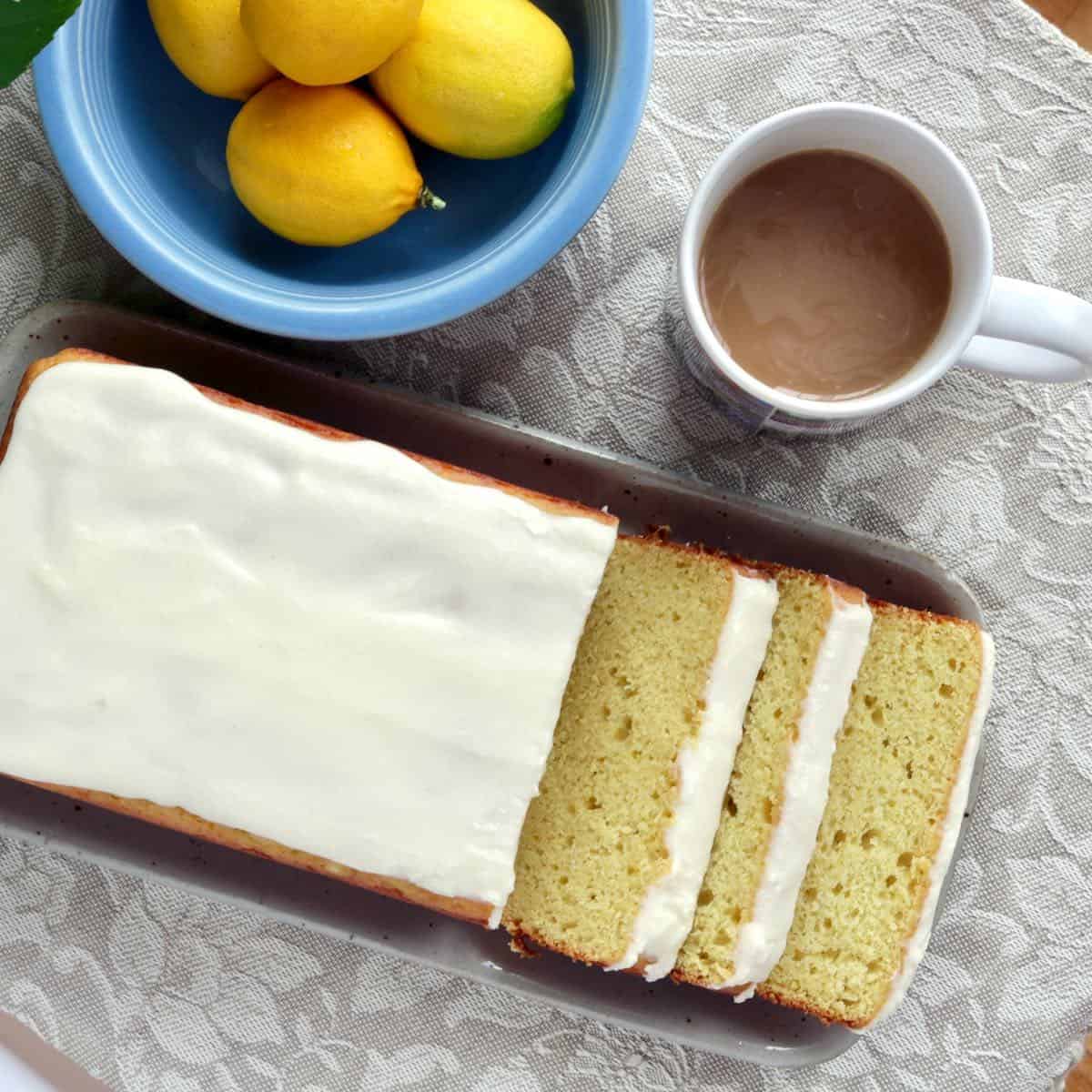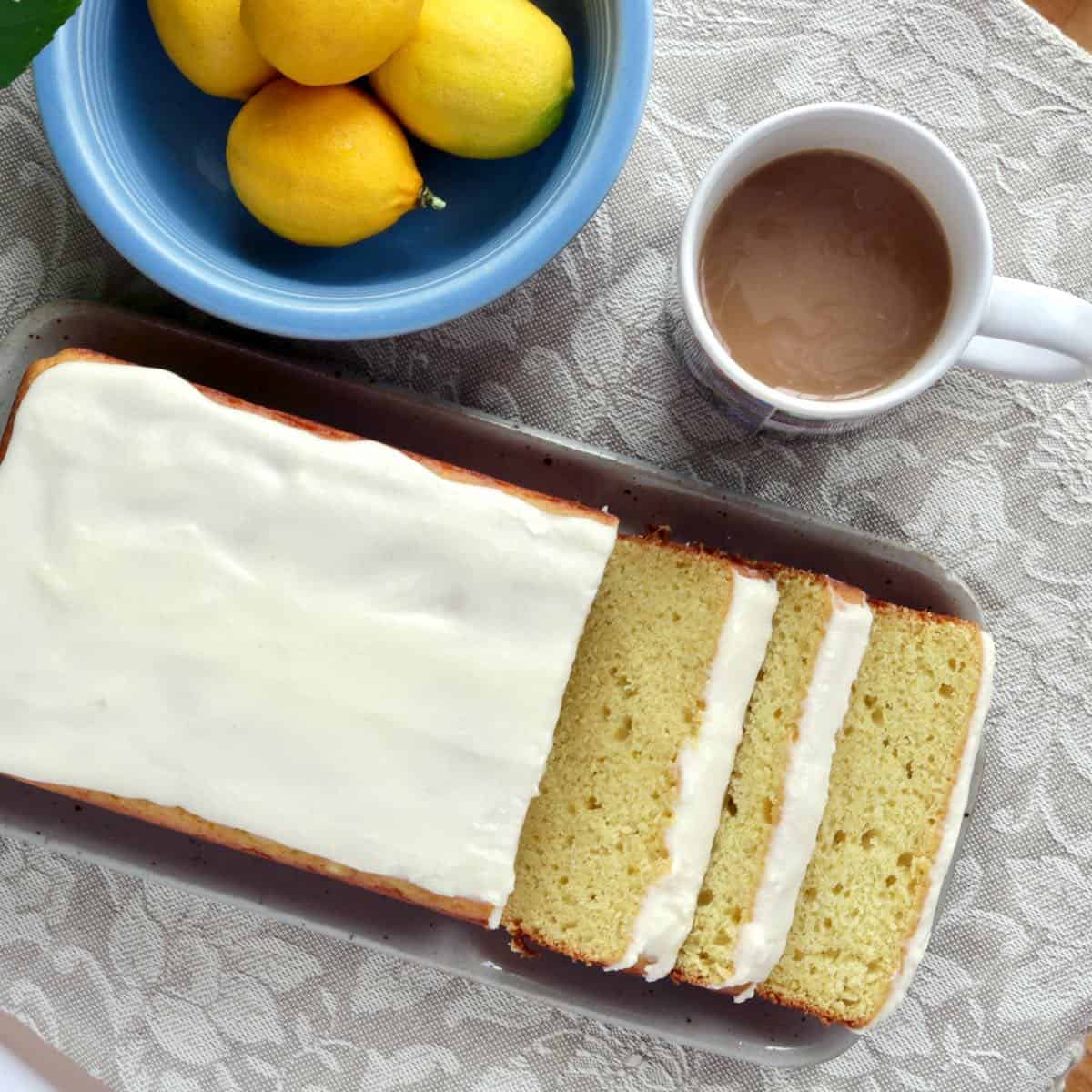 So, beware of internet recipes. Know your sources and if on a blog read the comments. If all the comments are like "Oh that looks yummy" you might want to skip it. Better to read comments that give critiques or advice showing real people have tried the recipe. It is a much safer bet. If you ever try one of my recipes and there is a problem or success please come back and let me know. It is such a compliment to have you even try the recipe that the last thing I want is for you to be unhappy about it.
Food for thought or a rant? Either way I followed in his light and that is all that matters. Next week I hope to post this lemon loaf recipe without the rant. While I fixed the structure of the cake it still lacks the lovely lemon punch. I think it needs a lemon glaze poured over it while still warm in the pan.