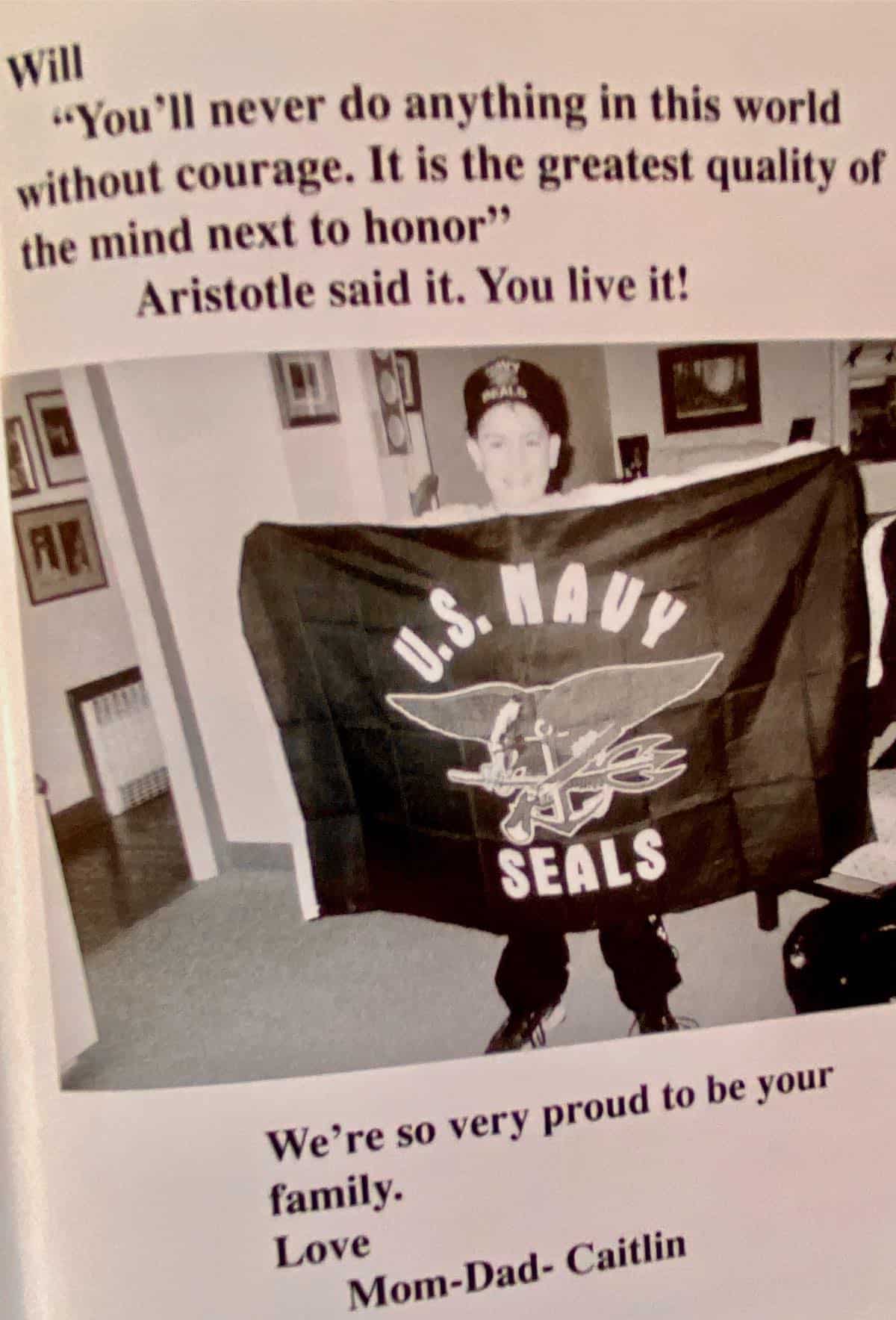 Stay home and write a thoughtful letter. More about that in a minute.
It's been 3,263 since I lost my son. While some are facing a virus with panic, hoarding and a degree of chaos, I, on the other hand, have a strange sense of courage and calm. I suppose I can thank William for this "no fear" approach to this overwhelming illness. In fact, I think if he were here and working at a hospital he'd call me up and make me laugh saying, "Mom, we are punching corona virus in the face". Ever confidant in his abilities, love for family and this great country of ours, yes, that is what he would say. Even in death, ever the protector. Thanks, son.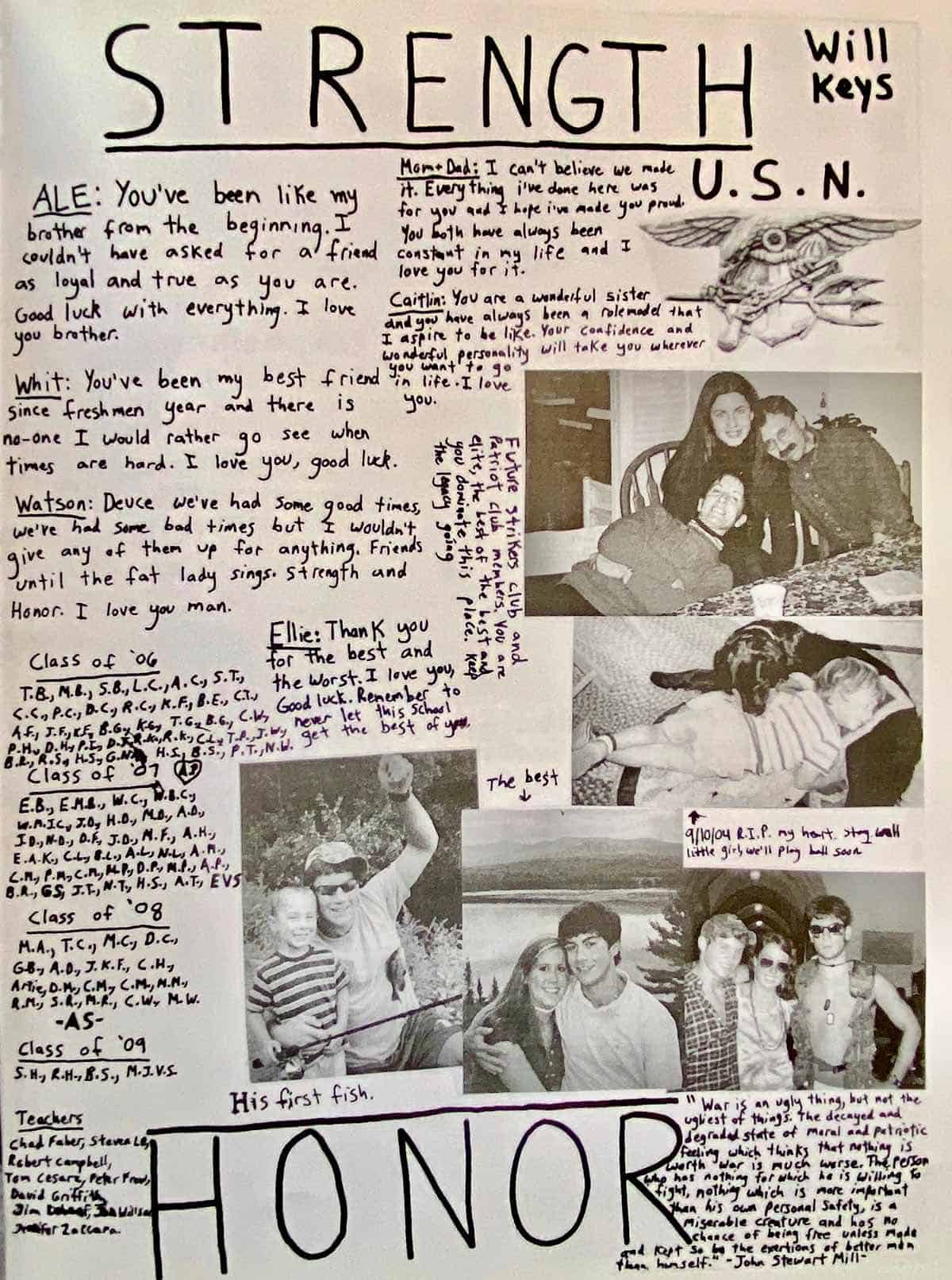 William has always had an effect on people. Mostly positive I would like to think, but I am his mother, so what else would I say? Right? Recently, I received a letter from one of his high school classmates. It took courage for her to write it. Nine years ago she didn't have the words, but she so eloquently has them now. She writes:
William had a profound impact on my life
He greeted me with the warmest of smiles
Will made a significant effort to connect
He took the time to ask how I was
Will's friendship and kind words were a source of great happiness
He made my life better
I am so grateful for a letter like this and to connect with this young lady. It reminds me that all these years later he is not forgotten and still so very much loved. That boy .