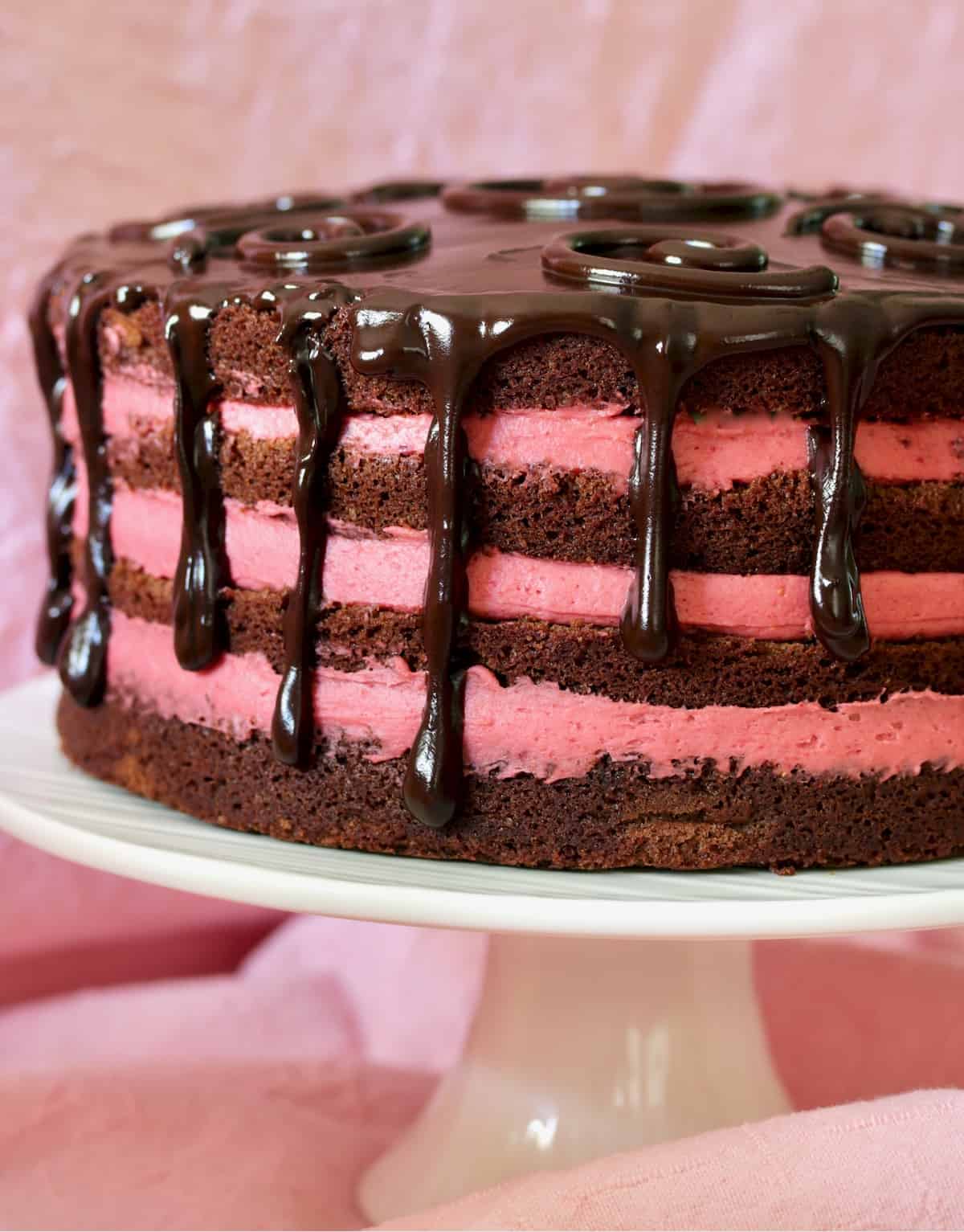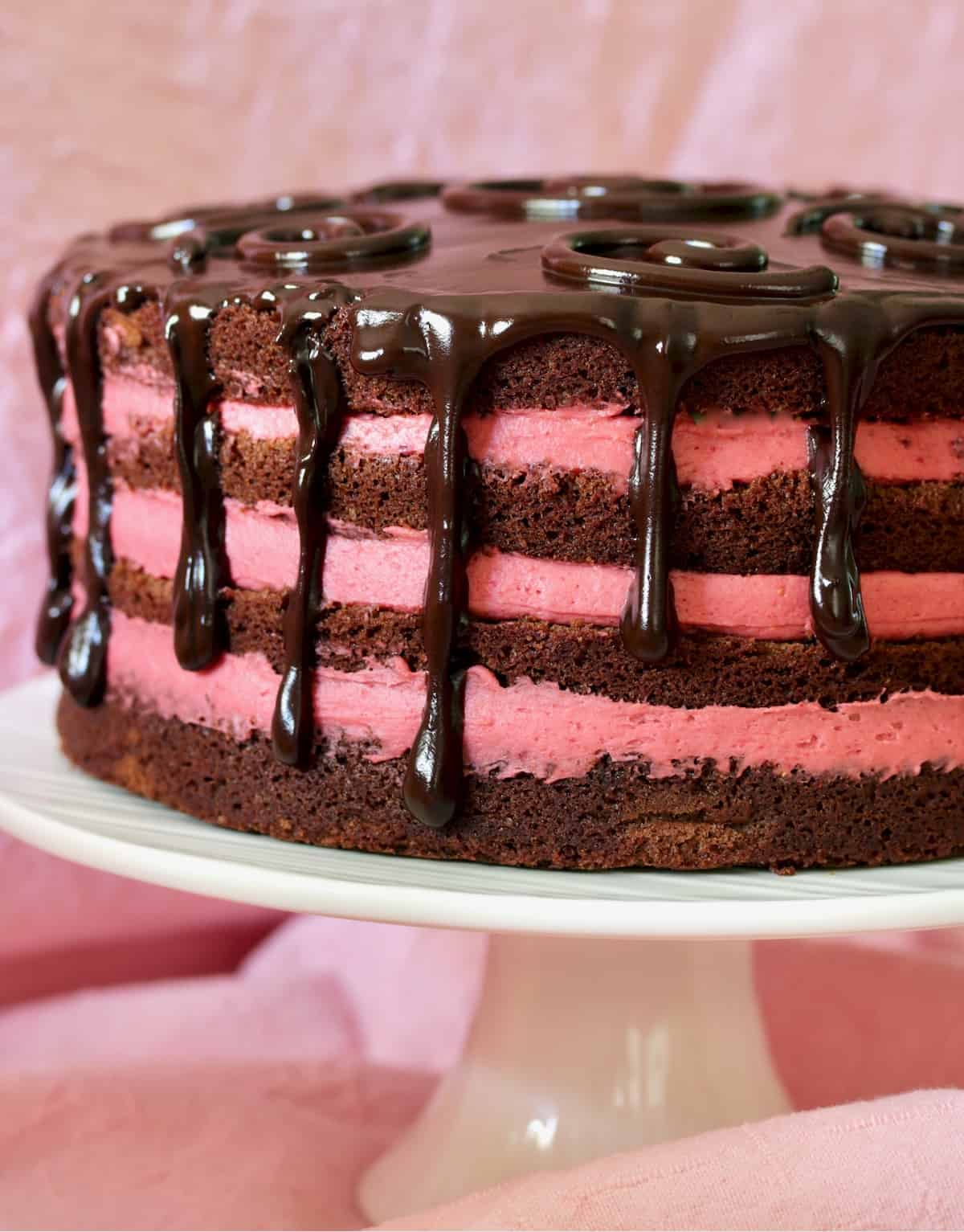 Ten Years of Grief Cake
It's been 3,663 days since I lost my son. April 16th marked 10 years. It's funny how I can't remember what I did yesterday, but I can recall every minute detail of the dreary raining morning of 04/16/2011. It's a single traumatic moment in time. A mother's biggest fear. And the beginning of a dark journey not wished upon anyone. You can relive some of those details here—that lentil soup I was cooking that morning? I have not made that recipe since fearing the aroma may transport me back as aromas sometimes do. A grief cake is a better choice.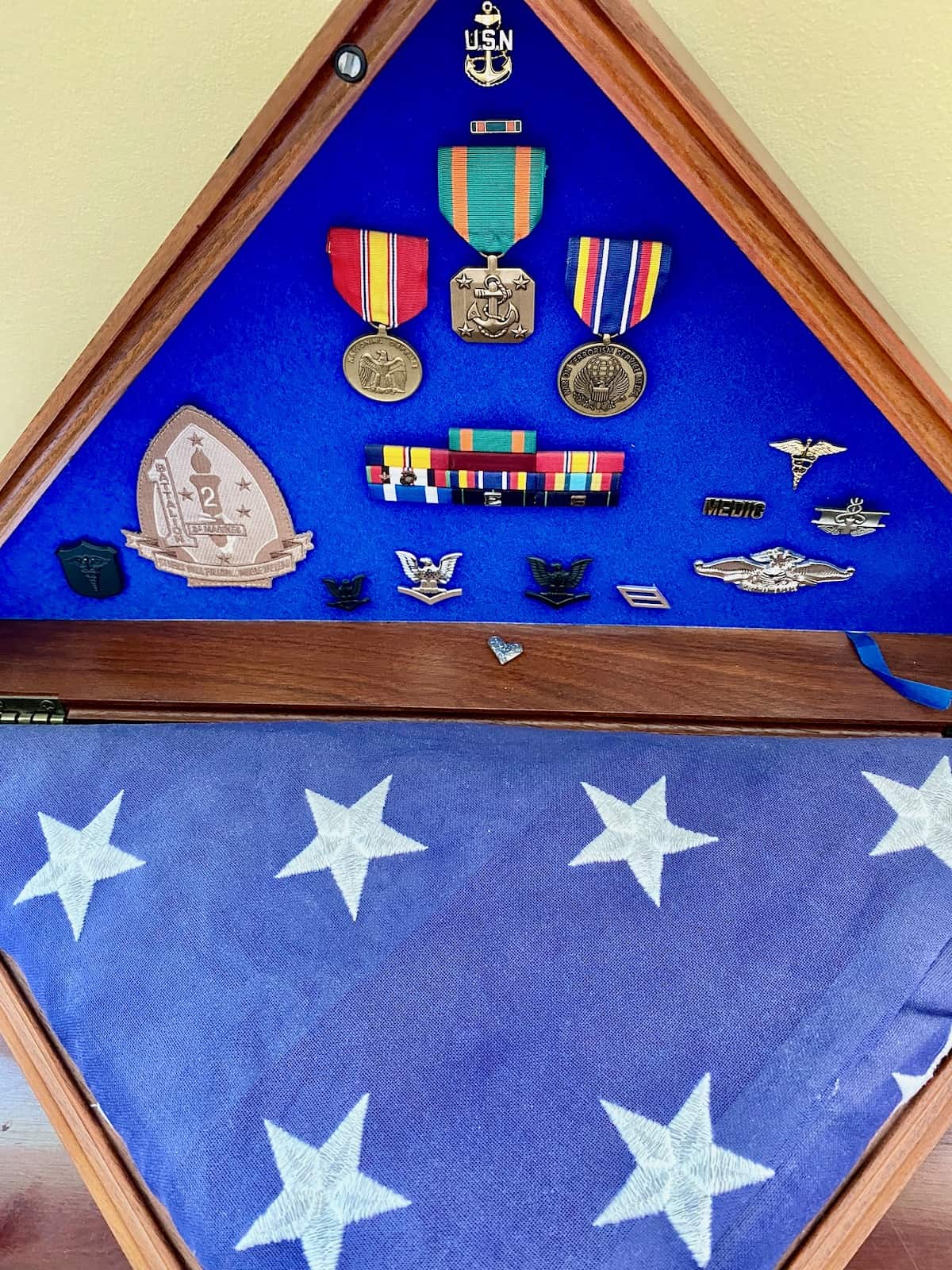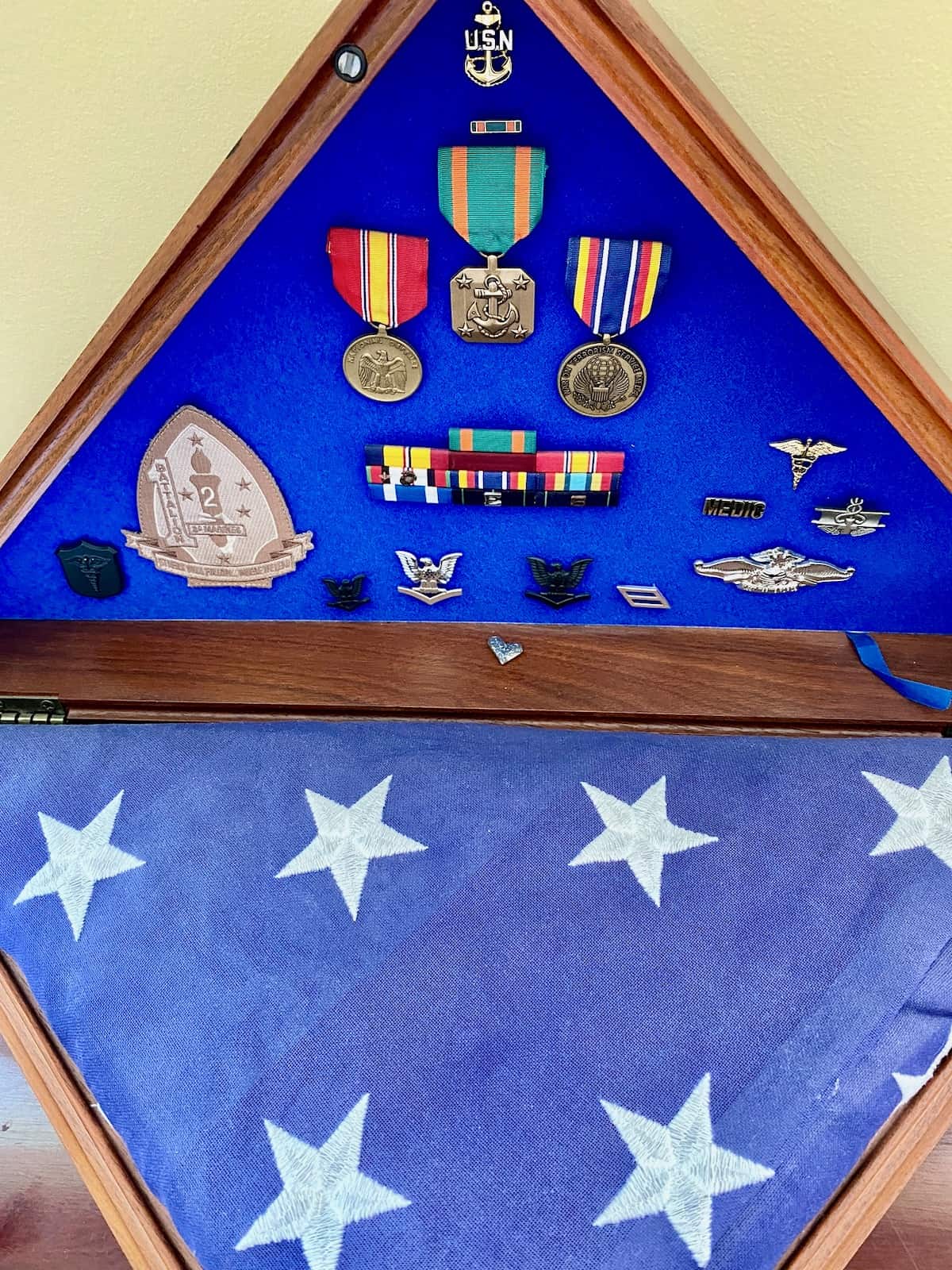 The good news is we survive our grief. A mother's love never dies. The love fortifies us. It gives us the strength to ride the wave, run the marathon and knit the broken threads of our hearts back together. We may not be perfectly whole, but we are perfect as we are… for however long it takes.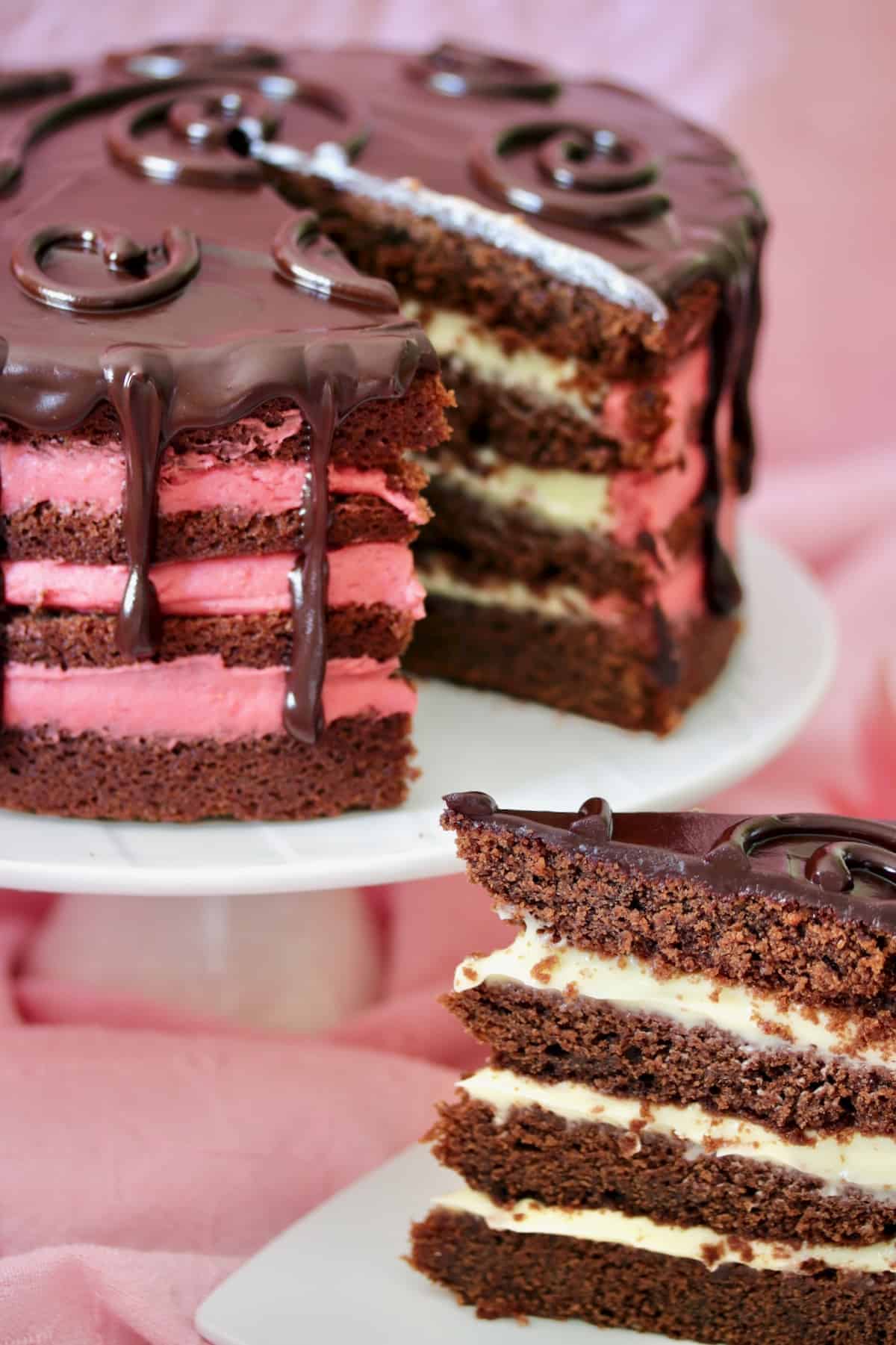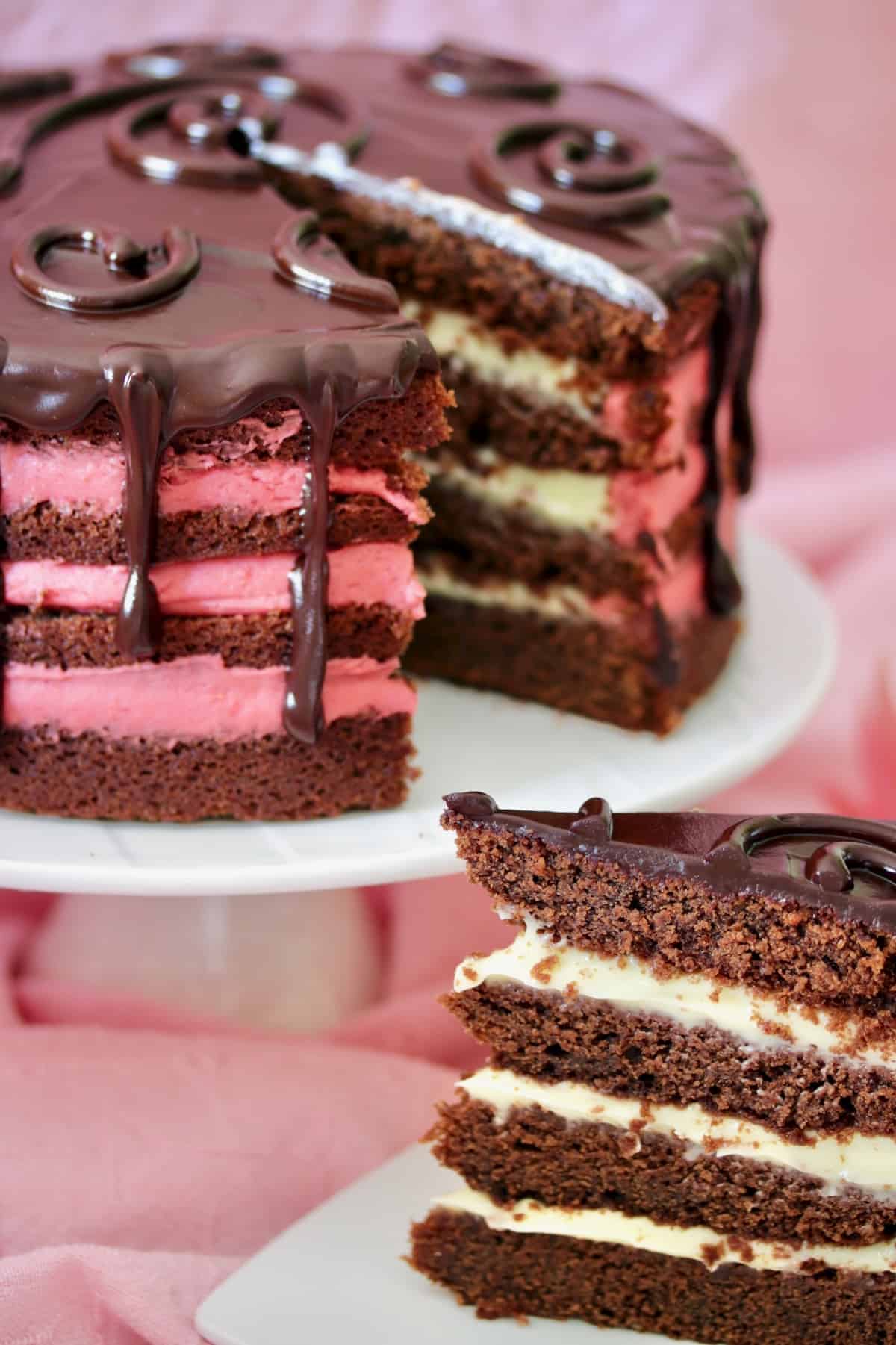 This month also marked 10 birthdays. April 22nd is one of the happiest days of my life. I remember him with a cake. It seems crazy to make a dead person a cake, but baking is my thing. Remembrance and celebration of a life well-lived is the least I can do for my boy. Thanks to everyone who reached out. It means the world to me that you continue to love and remember him, too.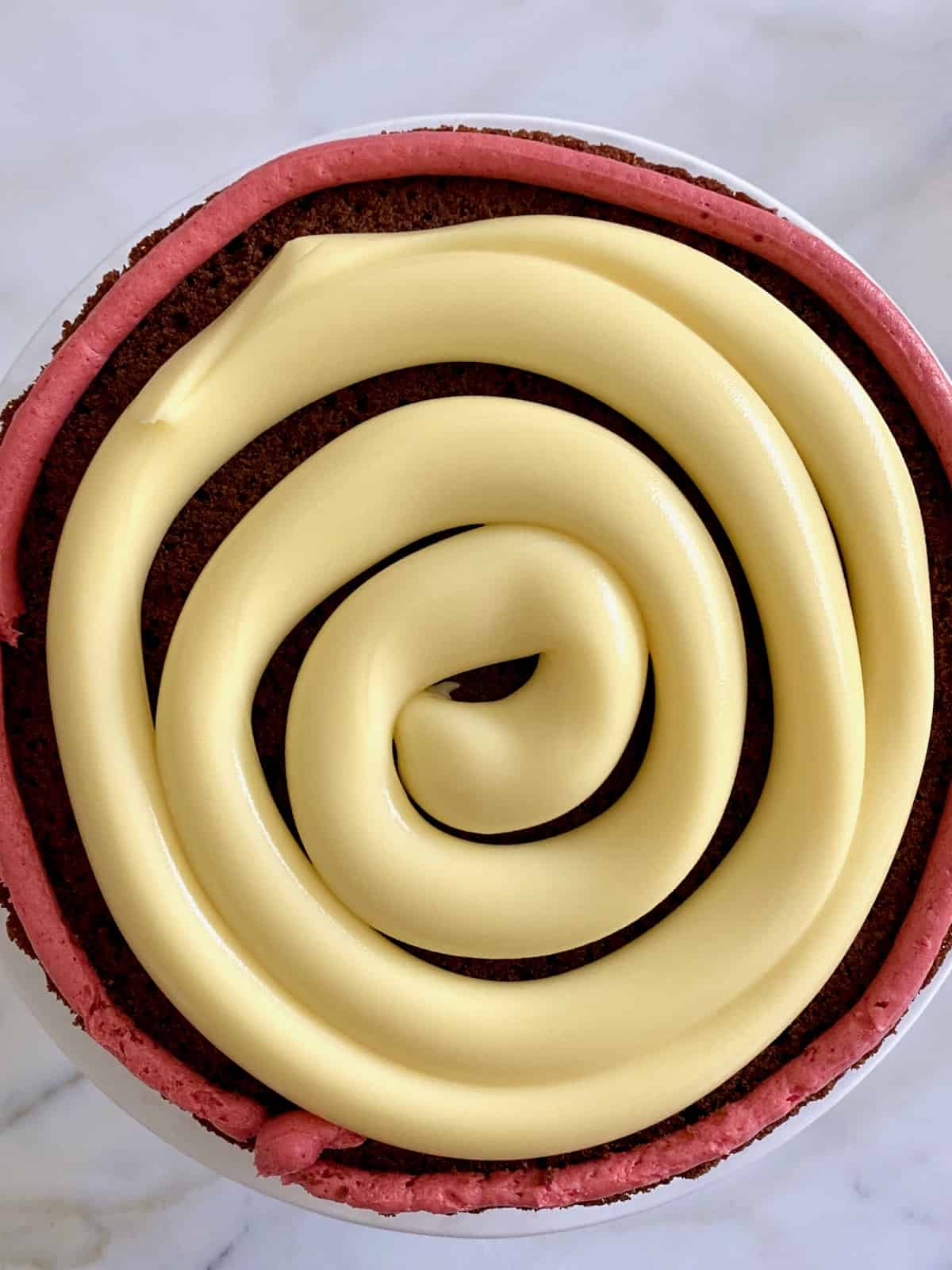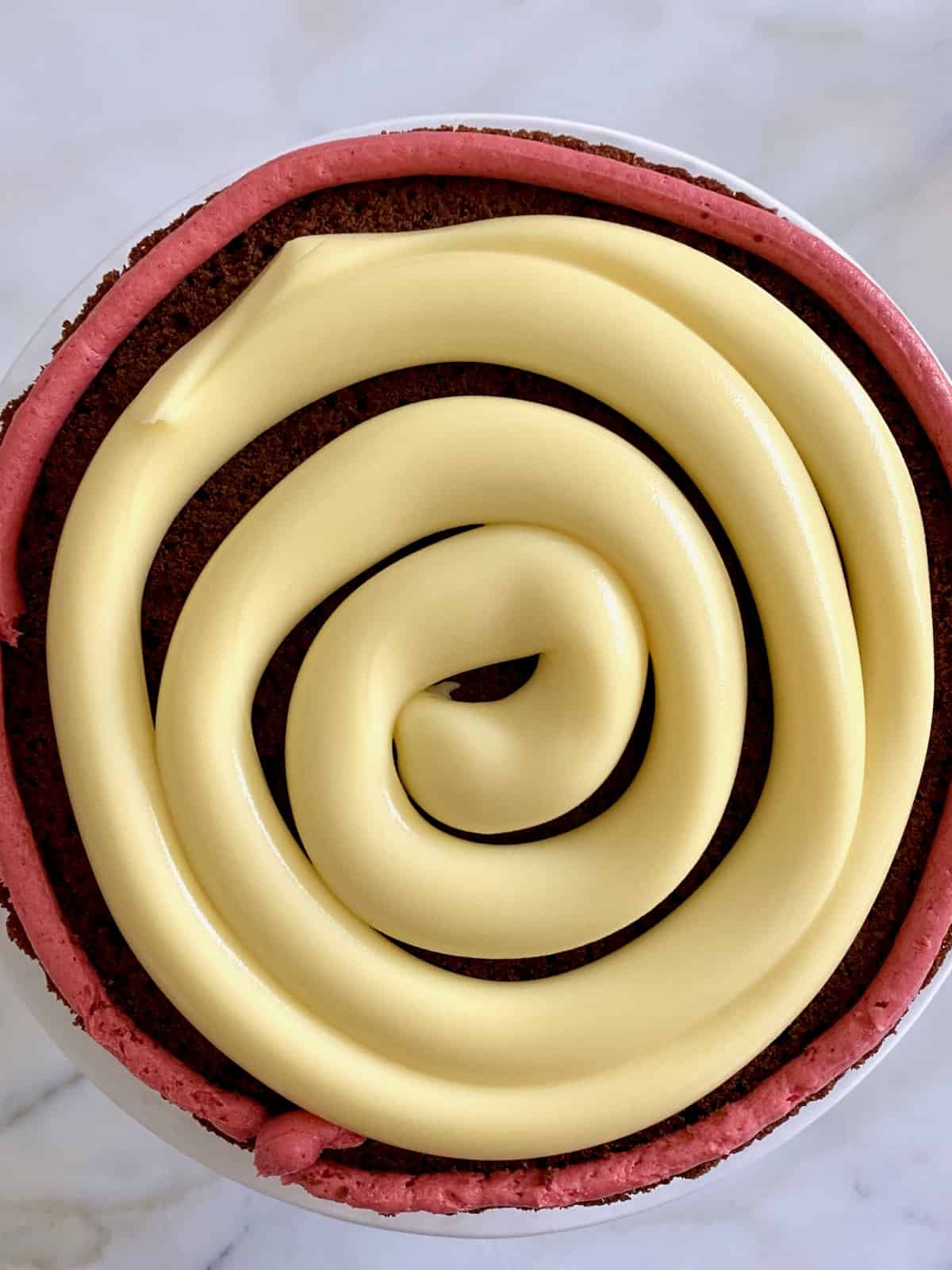 How to layer a grief cake
chill cake layers for easier slicing
with a long thin serrated knife or cake saw slice layers horizontally in half
pipe a dam of buttercream around edge of cake layer
pipe or spoon filling over cake layer
stack pressing gently to even
repeat with next layer
This cake is easier than it looks. While I did make a homemade cake layer feel free to be like my mother and use your favorite box mix. To jazz it up add a couple of tablespoons of citrus olive oil from LIOKAREAS in place of some of the oil called for in the directions. I also recommend using a ready made Bavarian cream. I buy it on-line at the Prepared Pantry. The strawberry buttercream recipe is inspired by my favorite macaron lady at Pies and Tacos and the ganache is the same one I use for this Boston Cream Pie recipe only I replace the Jack Daniels with orange liqueur.
Print
Chocolate Orange Essence Drip Layer Cake
---
Author:

Total Time:

1 hour

Yield:

Serves 12
Description
Layers of orange scented chocolate cake, strawberry buttercream, Bavarian cream and chocolate ganache
---
2 cups sugar
1 ¾ cups cake flour
2 tablespoons cornstarch
1 teaspoon baking soda
1 teaspoon fine sea salt
12 tablespoons unsalted butter, melted
2 tablespoons orange olive oil
⅔ cup unsweetened cocoa powder
¾ cup prepared hot strong coffee
½ cup full fat Greek yogurt
1 teaspoon vanilla
2 eggs, separated
12 tablespoons unsalted butter, melted
Strawberry Buttercream
4 tablespoon unsalted butter softened
1 ½ cups confectioners' sugar sifted
⅓ cup freeze dried strawberry powder
⅛ teaspoon fine sea salt
3 to 4 tablespoons whipping cream
2 cups prepared Bavarian cream or pastry cream
Chocolate Orange Ganache
4 ounces (120 grams) semisweet or bittersweet chocolate, cut into pieces
3 tablespoons (42 grams) unsalted butter
1 ½ tablespoons light corn syrup
1 tablespoon orange liqueur
---
Instructions
For the cake : Heat oven 350F. Spray two 8-inch round cake pans with baking spray then line bottom with parchment paper. Spray paper with baking spray.

In large bowl, whisk sugar, flour, cornstarch, baking soda and salt. Add butter and oil; beat on low speed until well mixed. The mixture may look crumbly.

Add egg yolks; mix well.

In another bowl, whisk cocoa powder and coffee until blended. Add coffee mixture, yogurt and vanilla to mixer; beat until batter is smooth.

In a small bowl, beat egg whites to soft peaks; fold into batter.

Divide batter evenly among prepared pans. Bake for 30 minutes or until a toothpick inserted in center comes out with a few moist crumbs and edges appear to pull away from sides of pan. Do not over-bake.

Cool in pans on wire rack for 10 minutes before inverting cakes. Peel off parchment paper and invert cakes again onto a wire rack to cool completely.

Slice cooled cakes (best to chill them first) in half horizontally and fill each layer with strawberry buttercream around the rim and Bavarian cream over the center. Stack layers and top with ganache letting it drip over the sides. 

For the strawberry buttercream: Beat the ingredients together in order given. Place in a piping bag.
For the Chocolate Orange Ganache: Gently melt chocolate and butter together. While still warm, stir in corn syrup and orange liqueur.

Cool to pouring consistency without it being too runny.

Pour over top of cake spreading with an offset spatula or back of a spoon.
Prep Time:

30 minutes

Cook Time:

30 minutes

Category:

cake

Method:

baking

Cuisine:

American
Keywords: dessert, birthday, orange, chocolate, cake hacks, celebration