This week I believe I was brushed by an angel's wing; one belonging to my dear, sweet mother in law, Renetta. Monday was her birthday and on that day the finalists in the 2015 National Festival of Breads was announced. And, yes, yours truly is among them with the best smokehouse cheese bread. It's an honor. What touches my heart about this whole thing is not so much that I won, but that the recipe I created for this contest was actually inspired by Renetta and days spent visiting her in Vermont. Is it just coincidence or is it Renetta continuing to comfort me? Are there angels among us? What's your story?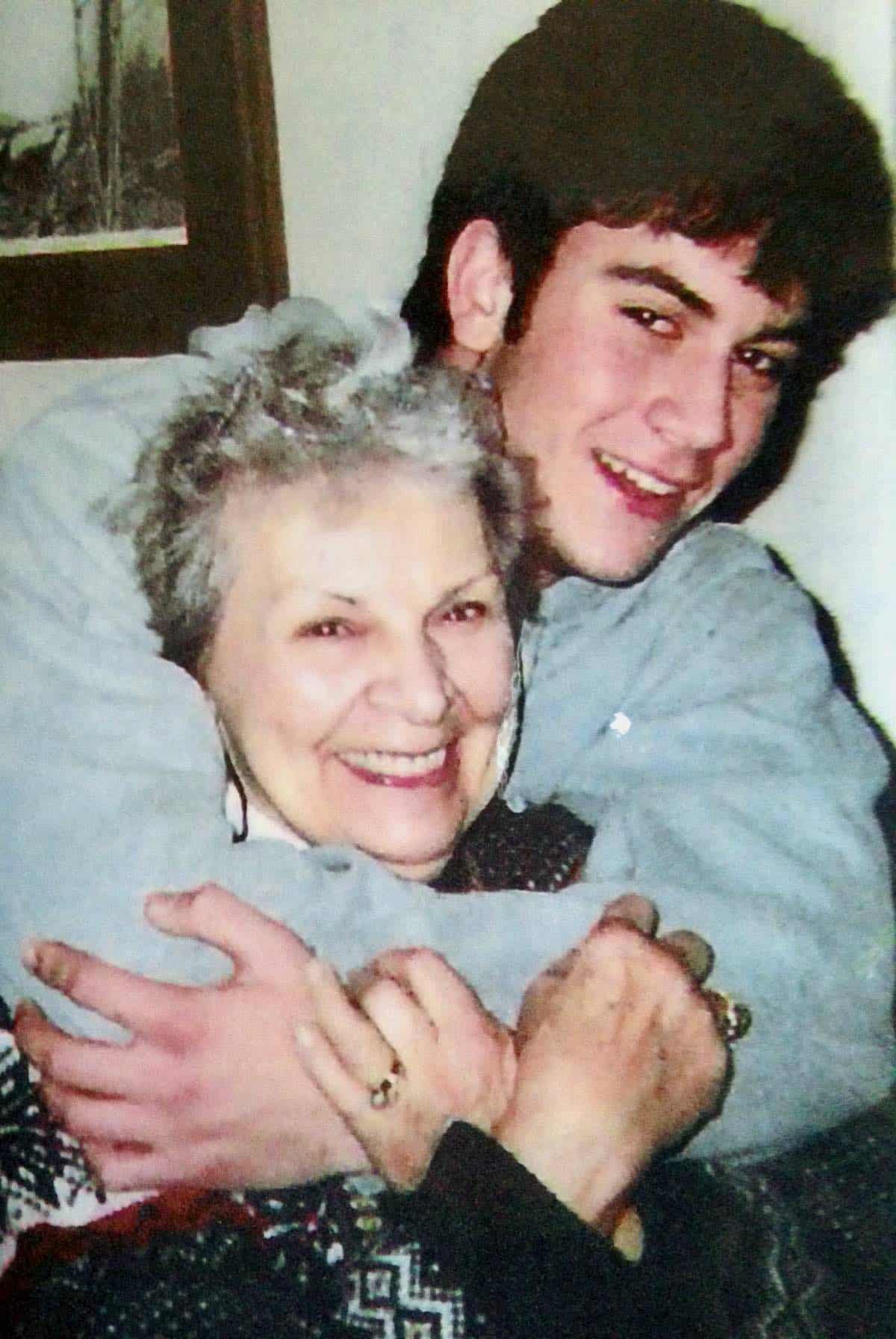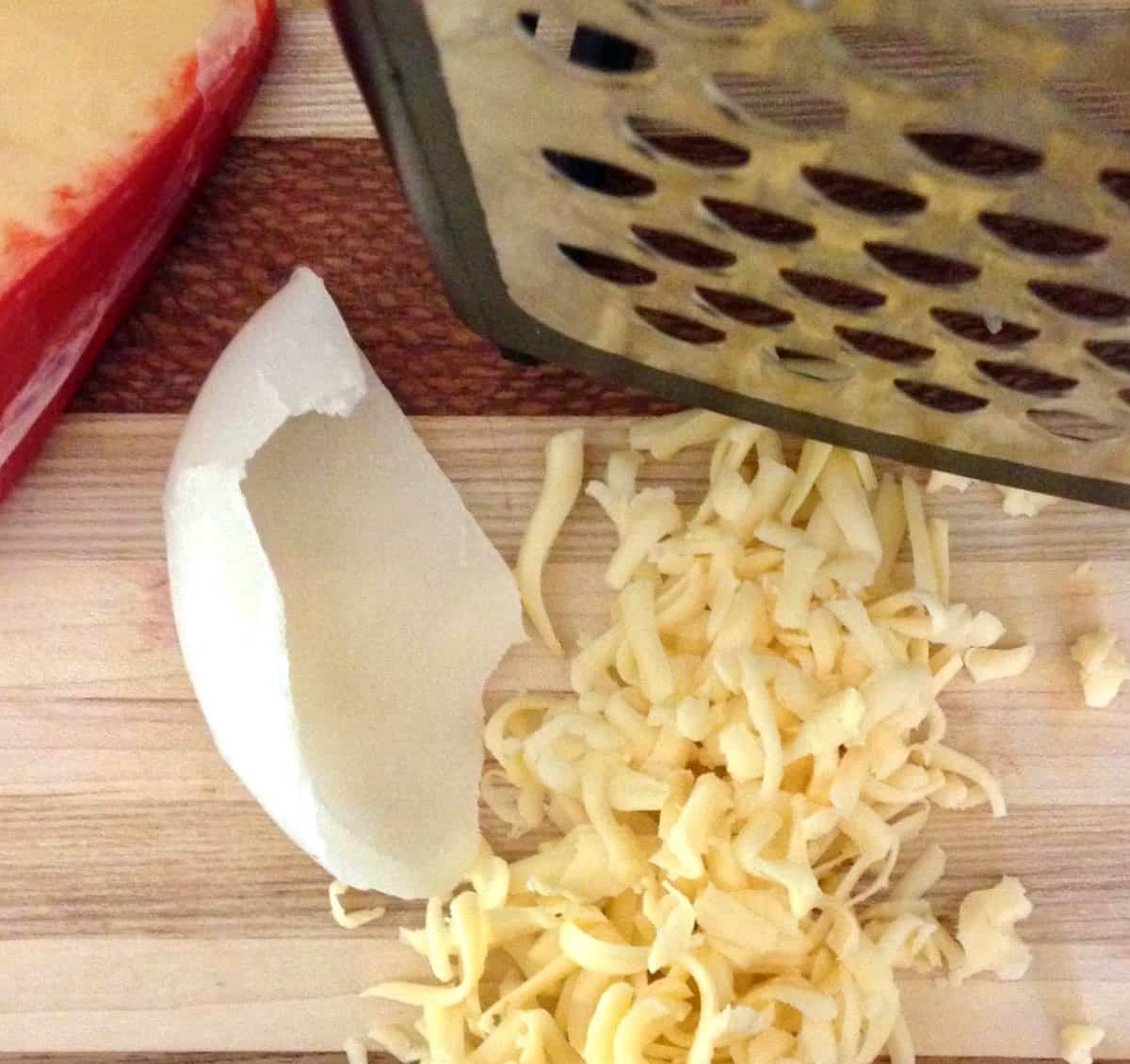 I cannot share my bread recipe with you just yet, but here is the official announcement from the National Festival of Breads including yummy photos of all the other winners.
Update alert. I am just thrilled and honored to tell you that I am the 2015 Grand Champion of the National Festival of Breads. Thank you to all the judges, Kansas Wheat, Red Star Yeast and the other fabulous sponsors. My dear sweet mother in-law Renetta was definitely present and continues to rest peacefully in my heart. I love how she has inspired my antics in the kitchen. I know she is incredibly proud.