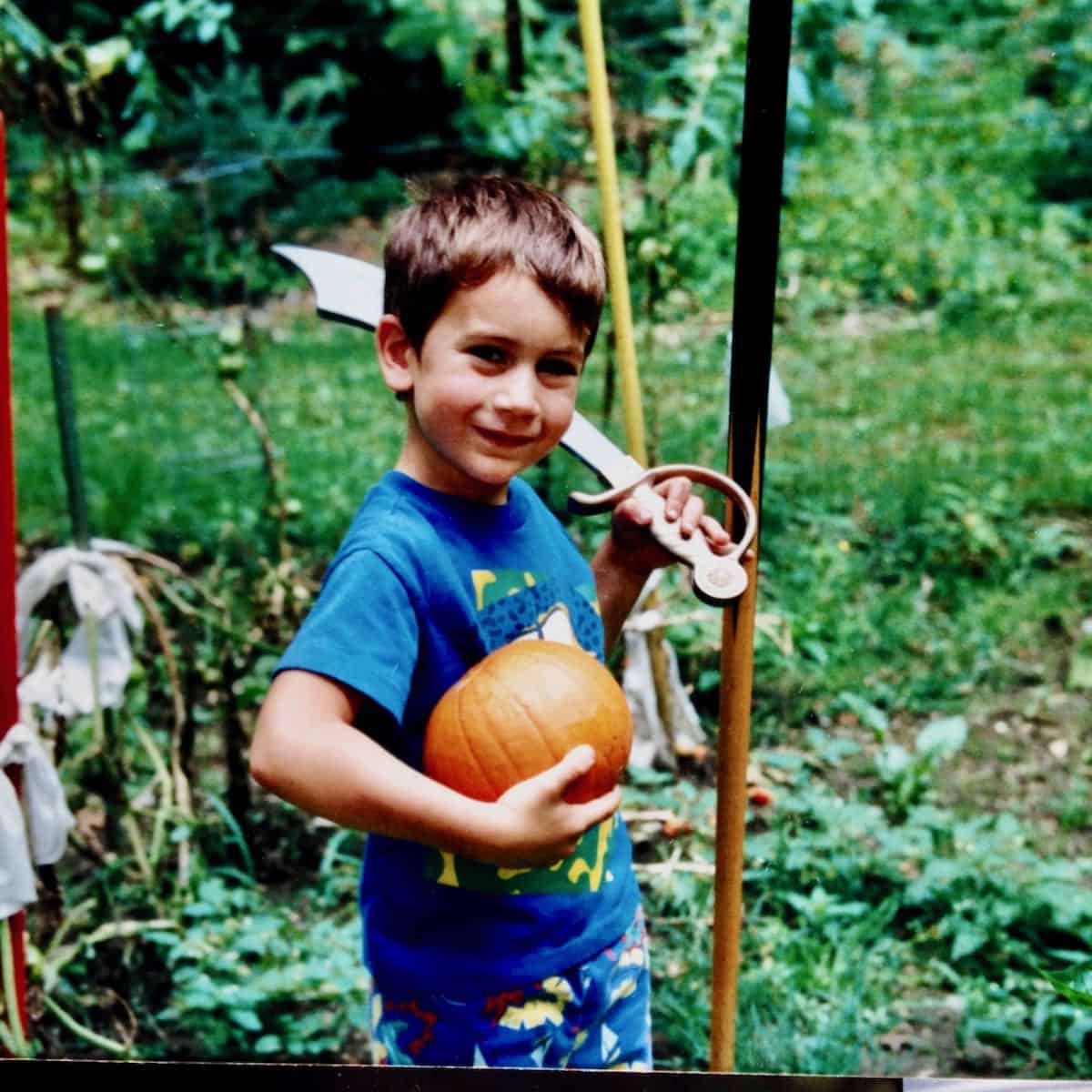 Not quite sure how I got through the very first blog post let alone two years worth, but here I am still going strong. Yup, strong. It is what one must be to get through a parent's worse nightmare, but no sad chat today. Today, as I ease into another season, I just want to share a few of my fave fall season photos of William (like that sweet one above), a most requested easiest naan recipe (thank you readers) from my King Arthur Flour baking class and announce the winner of my blogiversary gifting.
So here goes: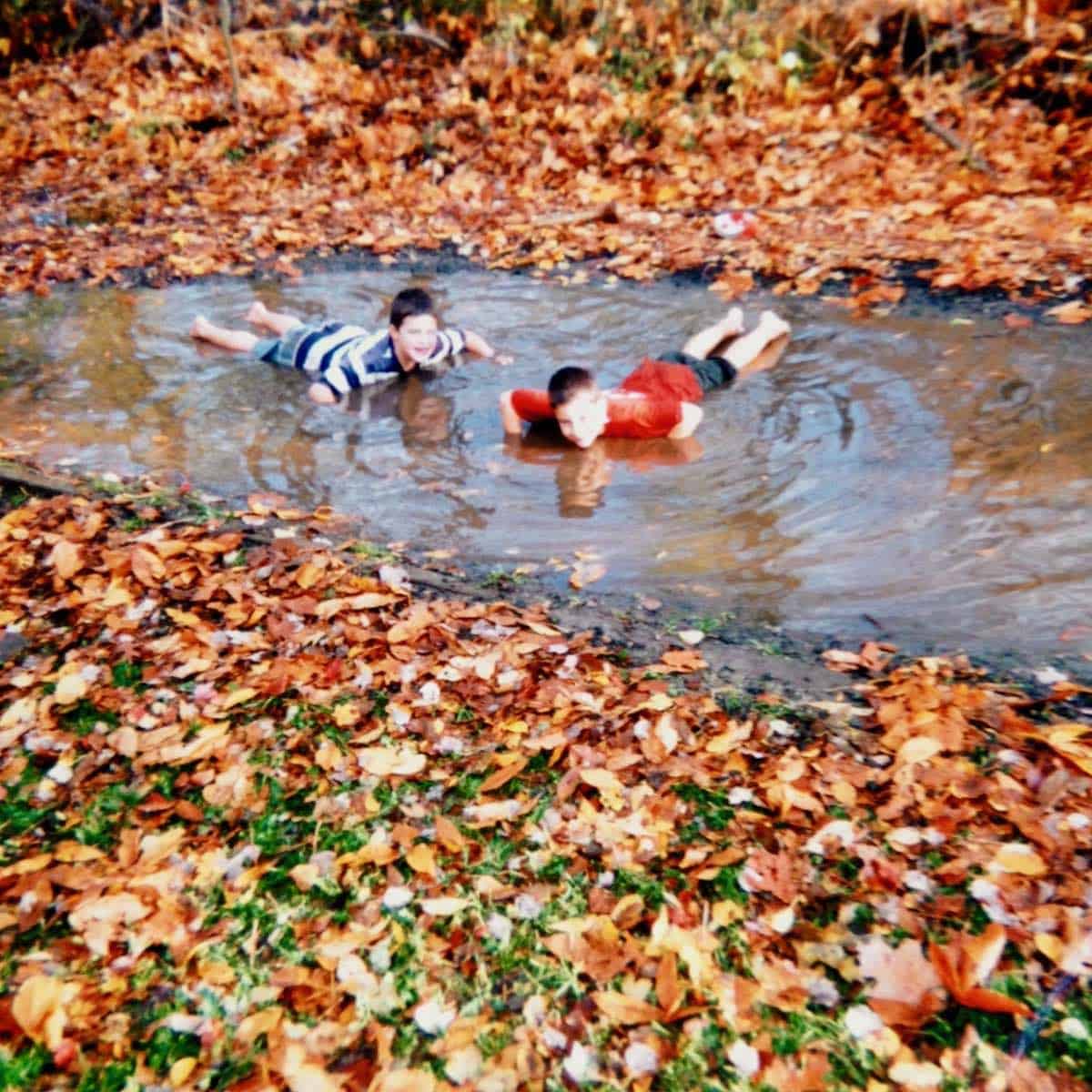 And the same two boys, so many years later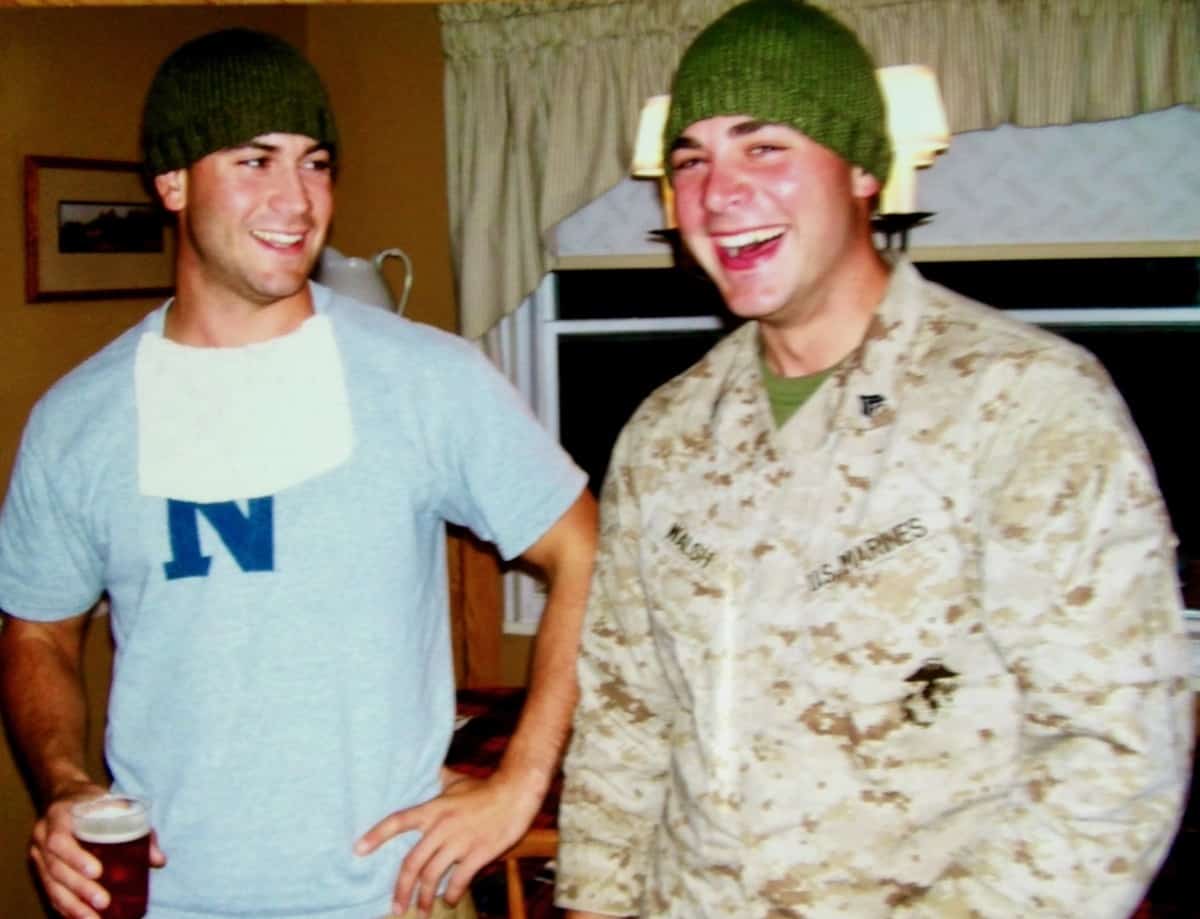 My hunter boy...oh, yes, he cleaned it, I cooked it and he ate it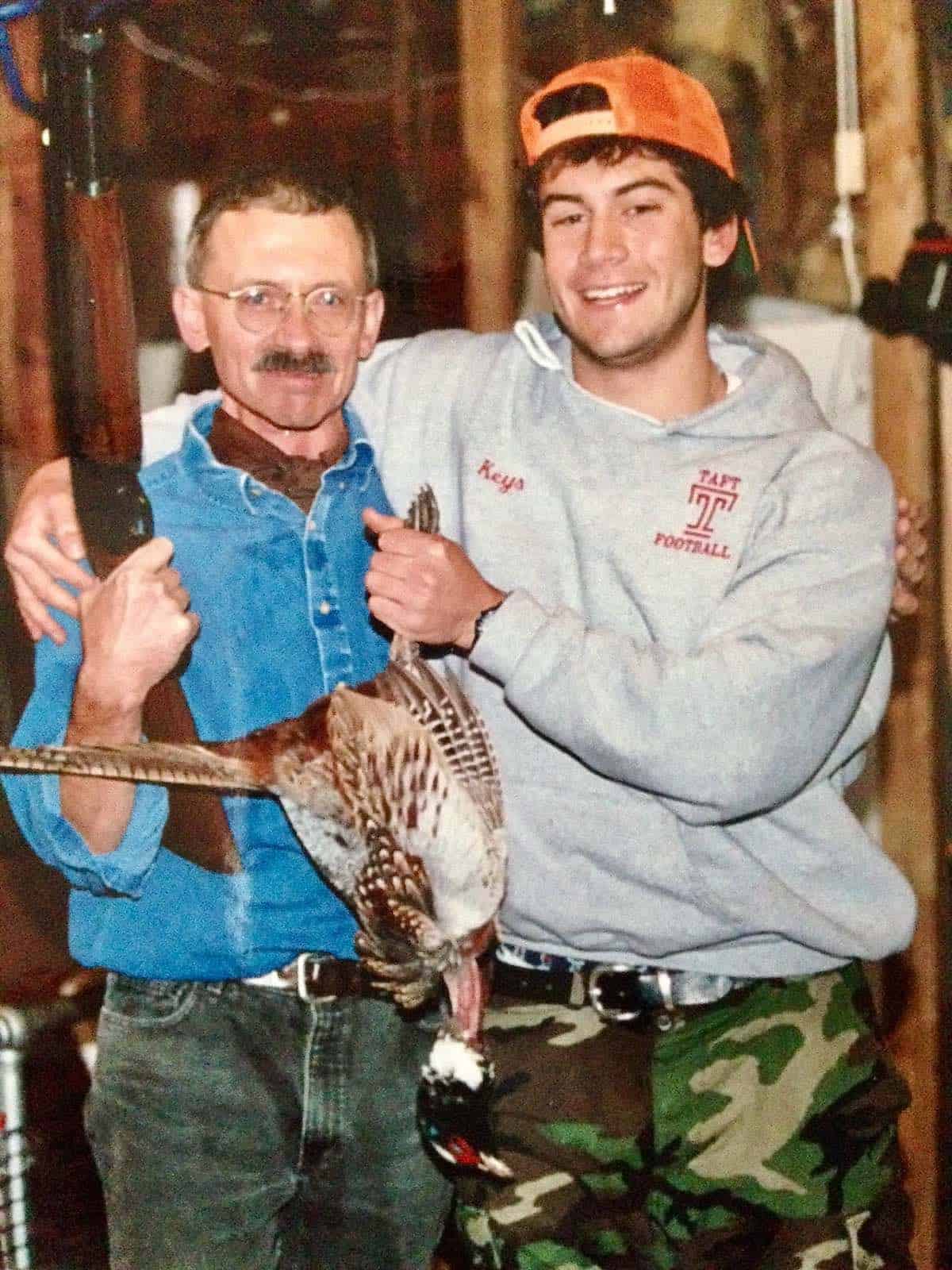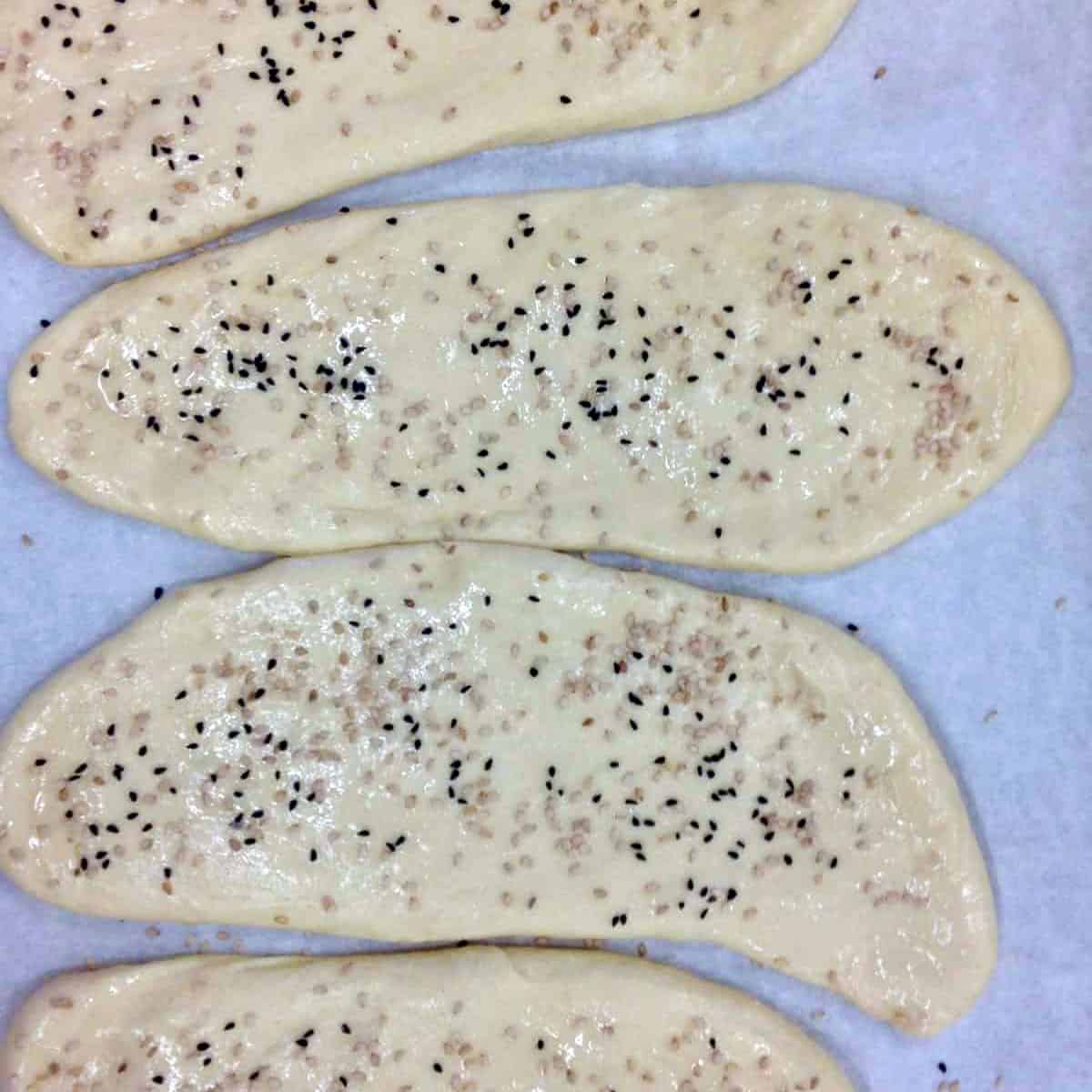 Thank you all for all the love and support of Good Grief Cook these past 2 years. You are the best.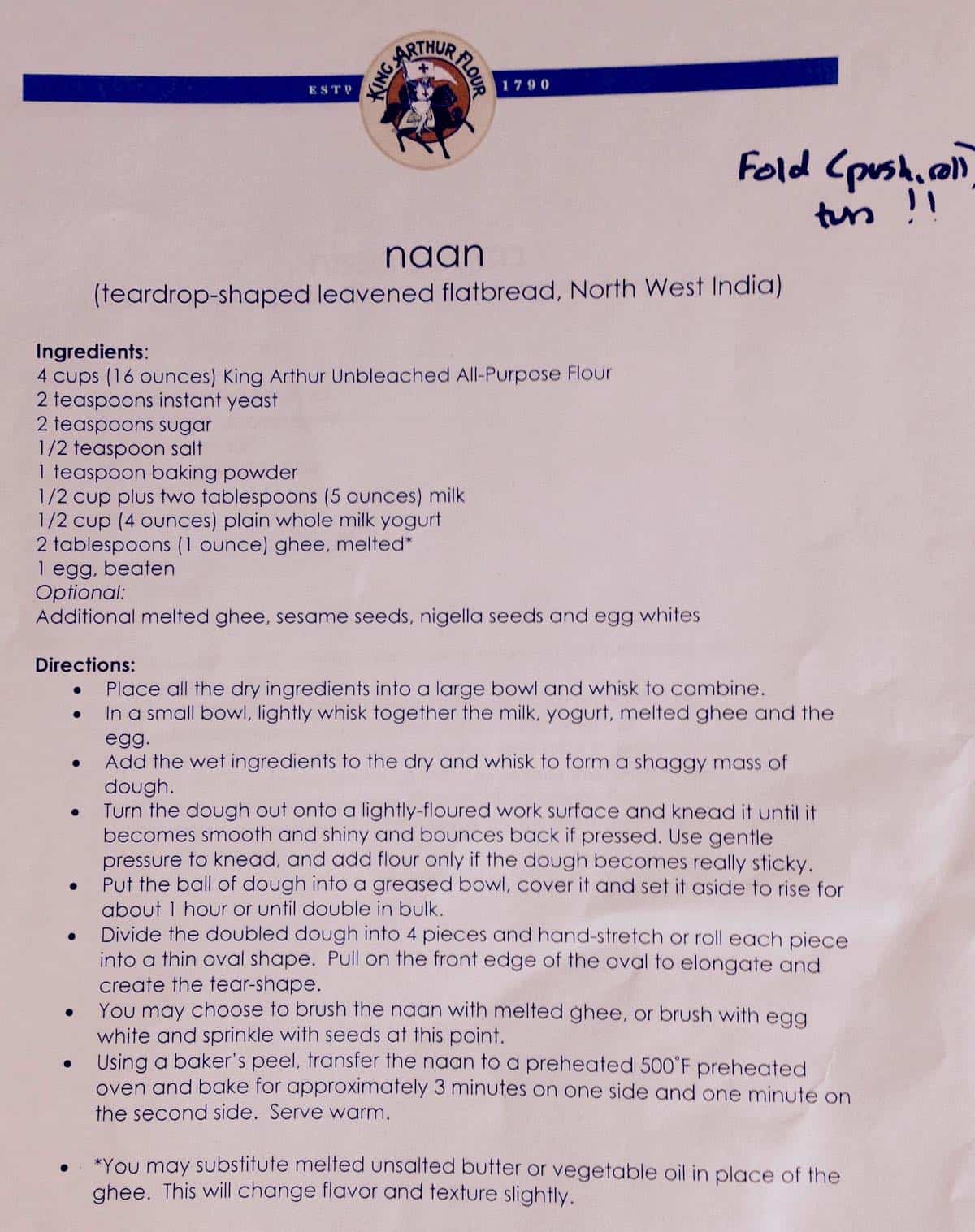 And the gift goes to Haley McBride. Haley please private message me with your address and I will get your autographed book to you ASAP. From my heart to yours please enjoy all the beautiful music and inspired and spirited recipes in this Christmas song and recipe book.