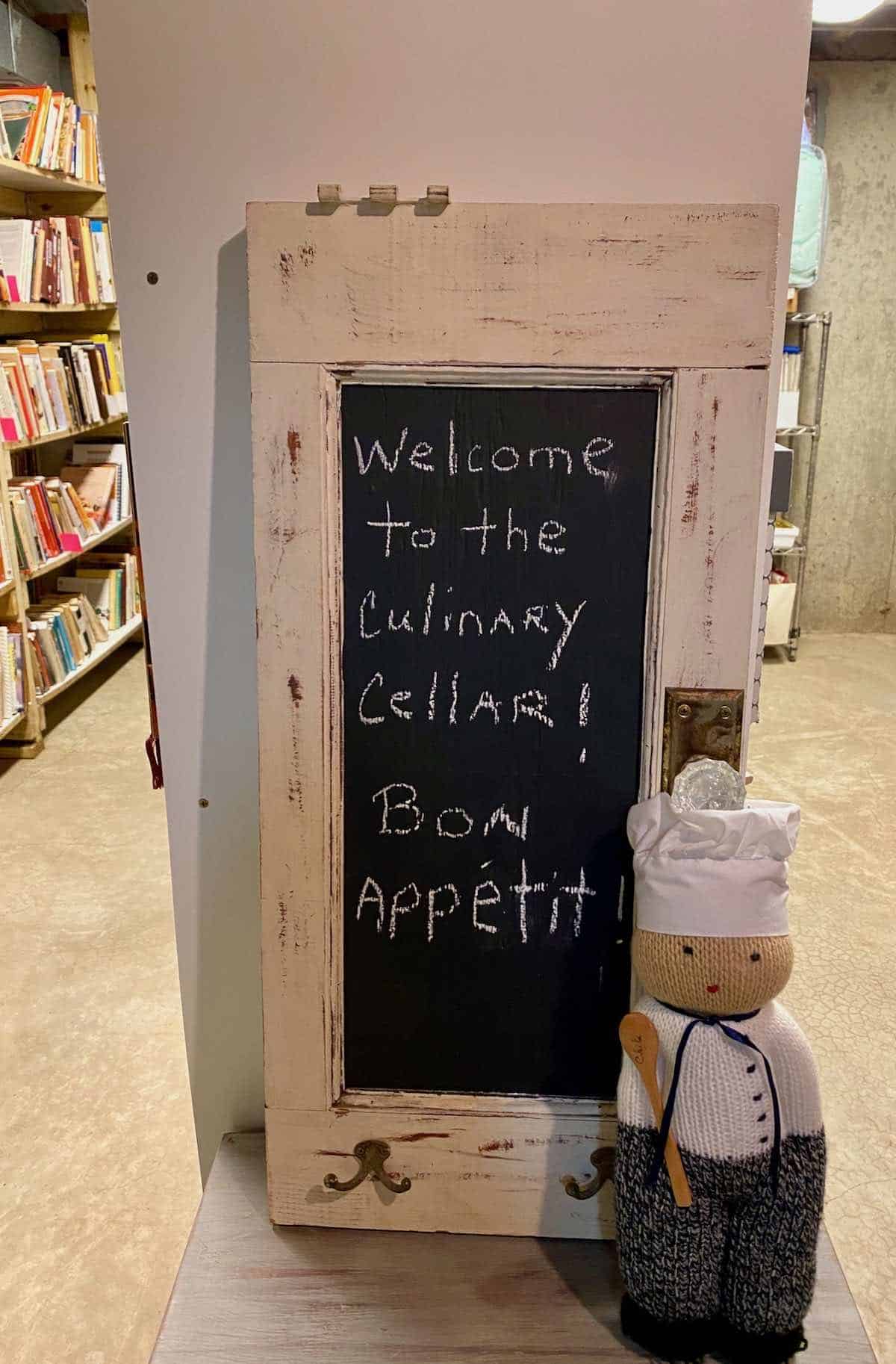 I am delighted to update you on the Culinary Cellar as I recently toured it in person. You may recall that a few years ago this amazing collection of 4000 cookbooks and memorabilia was destroyed in a flood. You can read about the devastation here, rebuilding of the culinary center. Fast forward to today and the culinary cellar is back to being such a lovely space.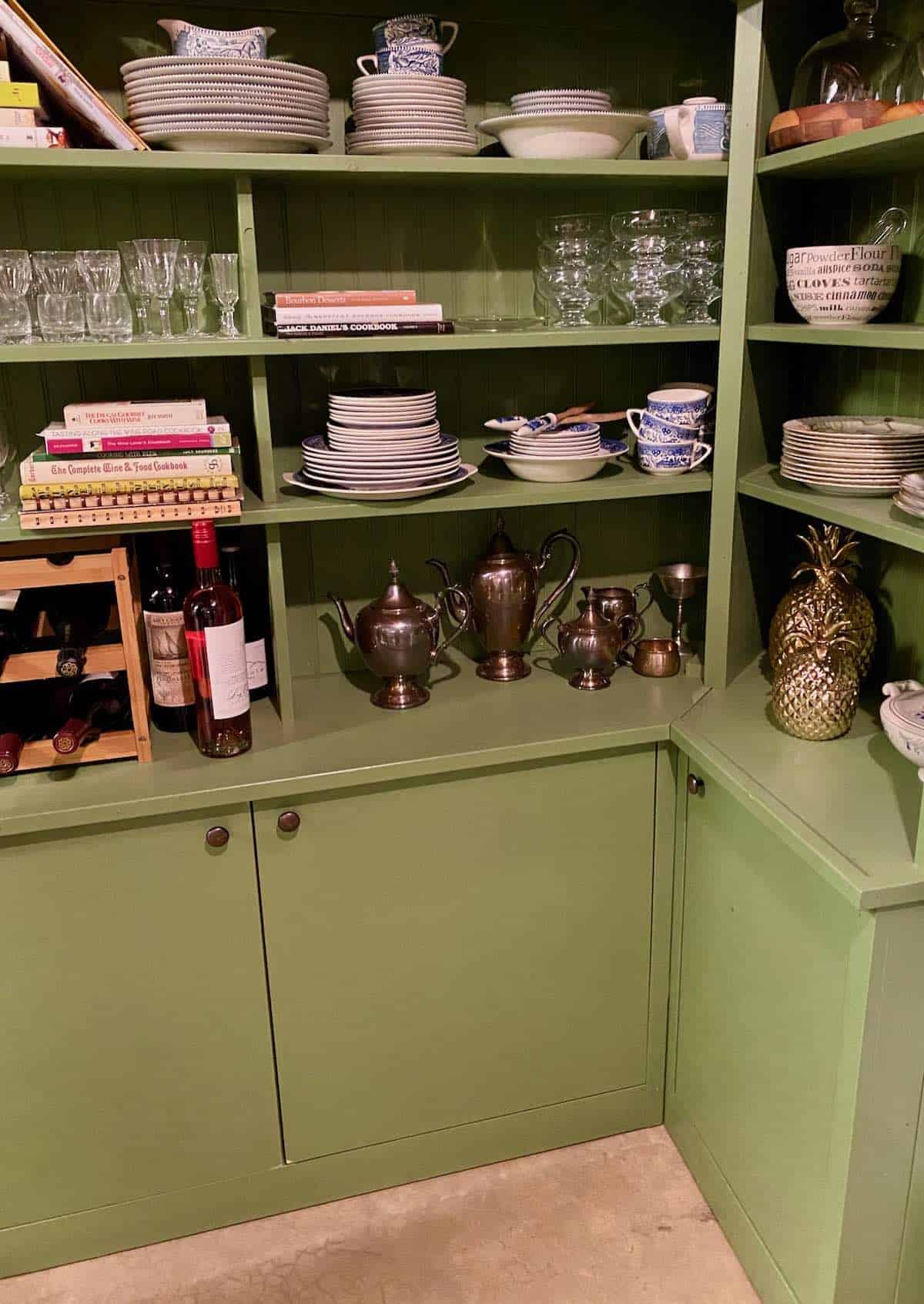 In speaking to Debbie Vanni about rebuilding her treasured basement of cookbooks her eyes well up with tears. She recalls the loss in such intimate detail. It's like that muddy water is washing over her again. The grief lingers, but then she sighs and smiles. She is so grateful for all who contributed to bringing the cellar back. She is still amazed at the outpouring of love and support from friends, family and perfect strangers as the collection continues to grow. Debbie hates having her picture taken, but if you look carefully you will find her in the beloved dessert section.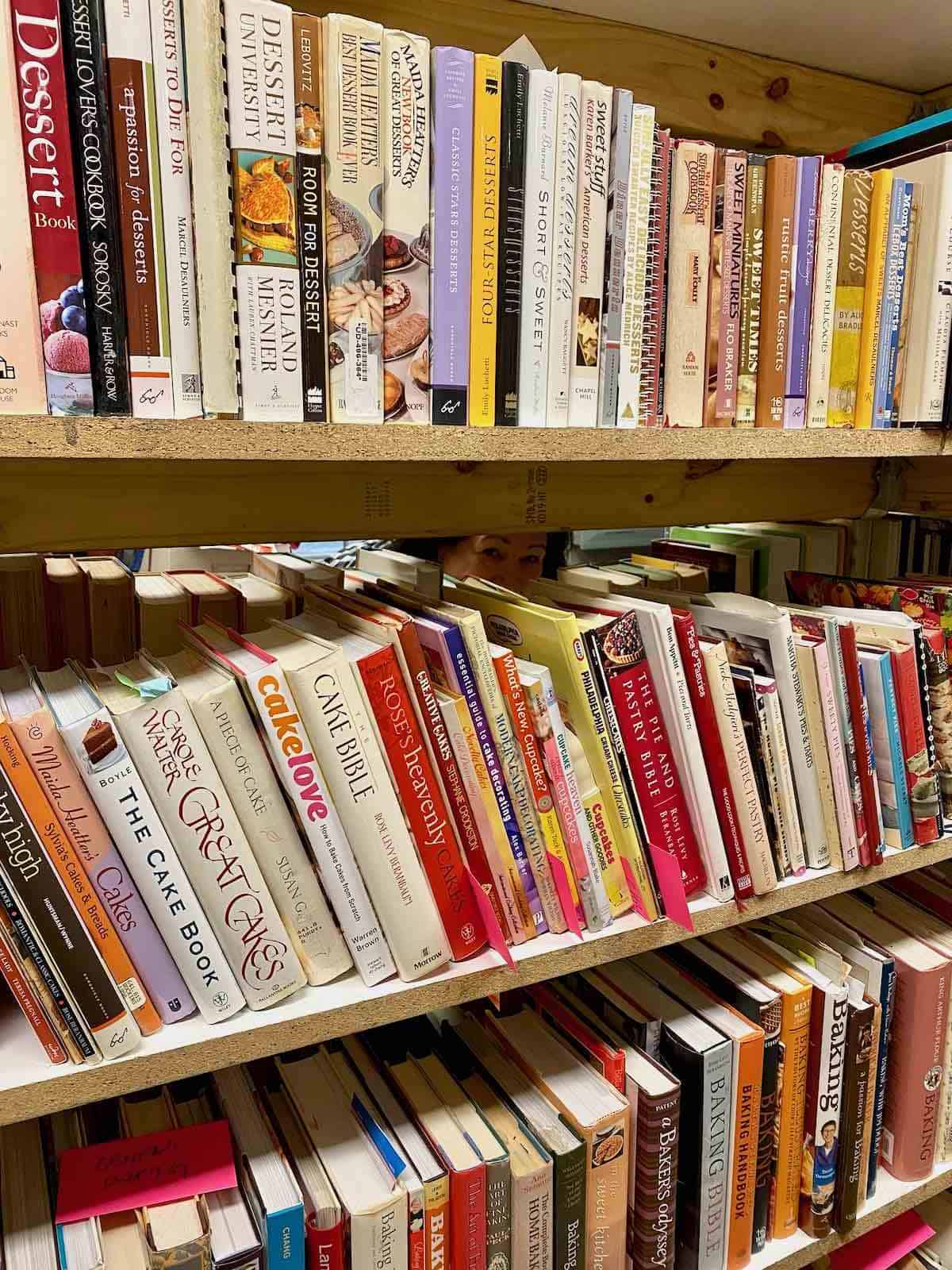 I could spend days thumbing through this collection. Debbie says there is still so much work to be done. She has a system for categorizing the cookbooks. She takes it one day at a time. As more books come in, from all over the country and world, the more rearranging she must do. There are thousands of books. In addition, she still has recipe cards crusted with mud that she hopes to salvage. This restoration is a true labor of love. She never gives up!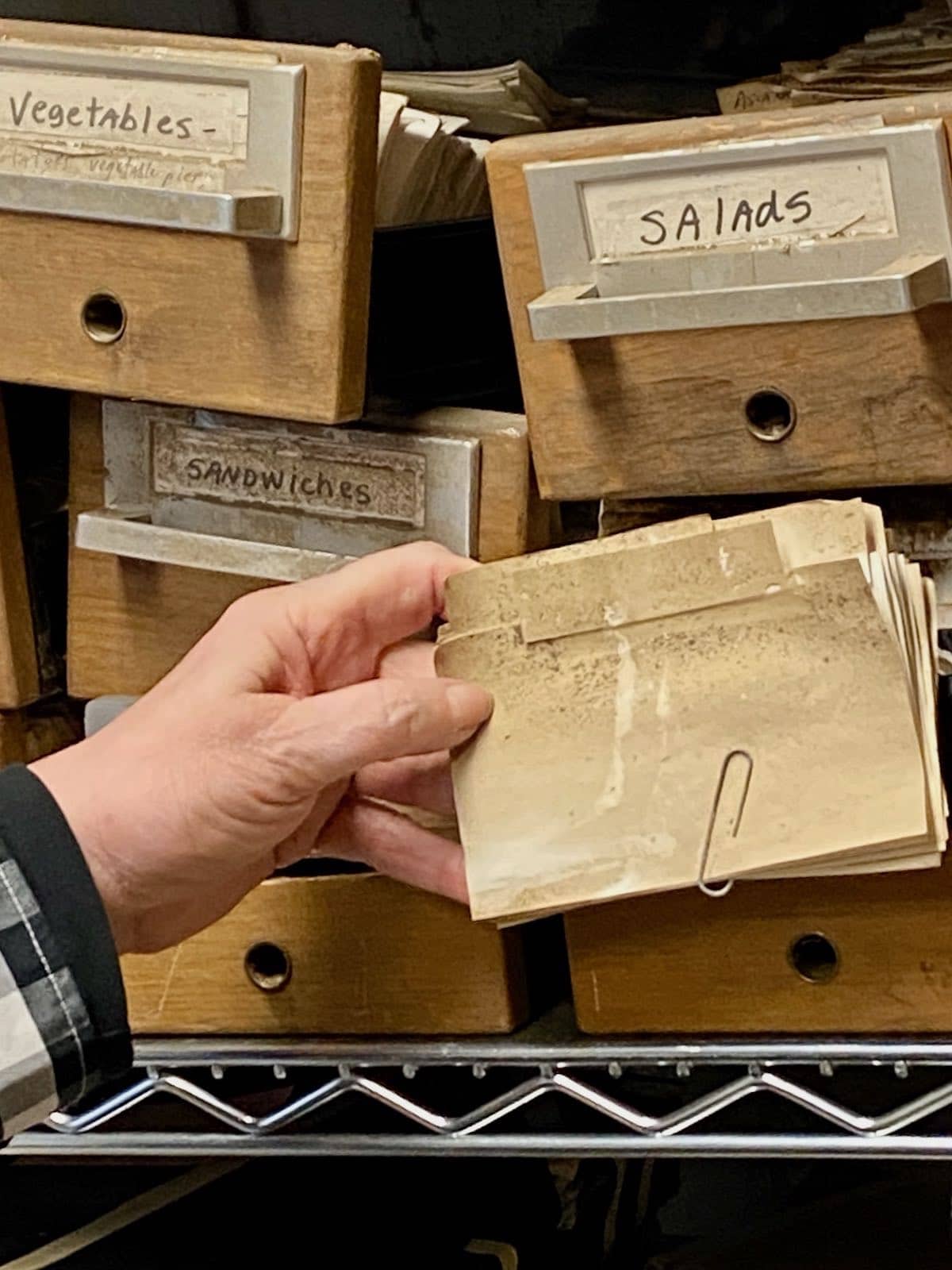 As I walk around the shelves, I am captivated by the Pillsbury Bake-Off collection. The bake-off is where Debbie and I first met. I am not only reminded of how priceless this entire collection is, but also the value of amazing memories and friendship it holds. Do you have tried and true friends; the kind that will hold you up when you can't hold yourself? Do you have a Debbie in your life? We met at a cooking contest decades ago and here we are celebrating some great life moments together. It's that unrecognizable healing power of food that just brings people together. It not only nourishes our bodies, but also our souls.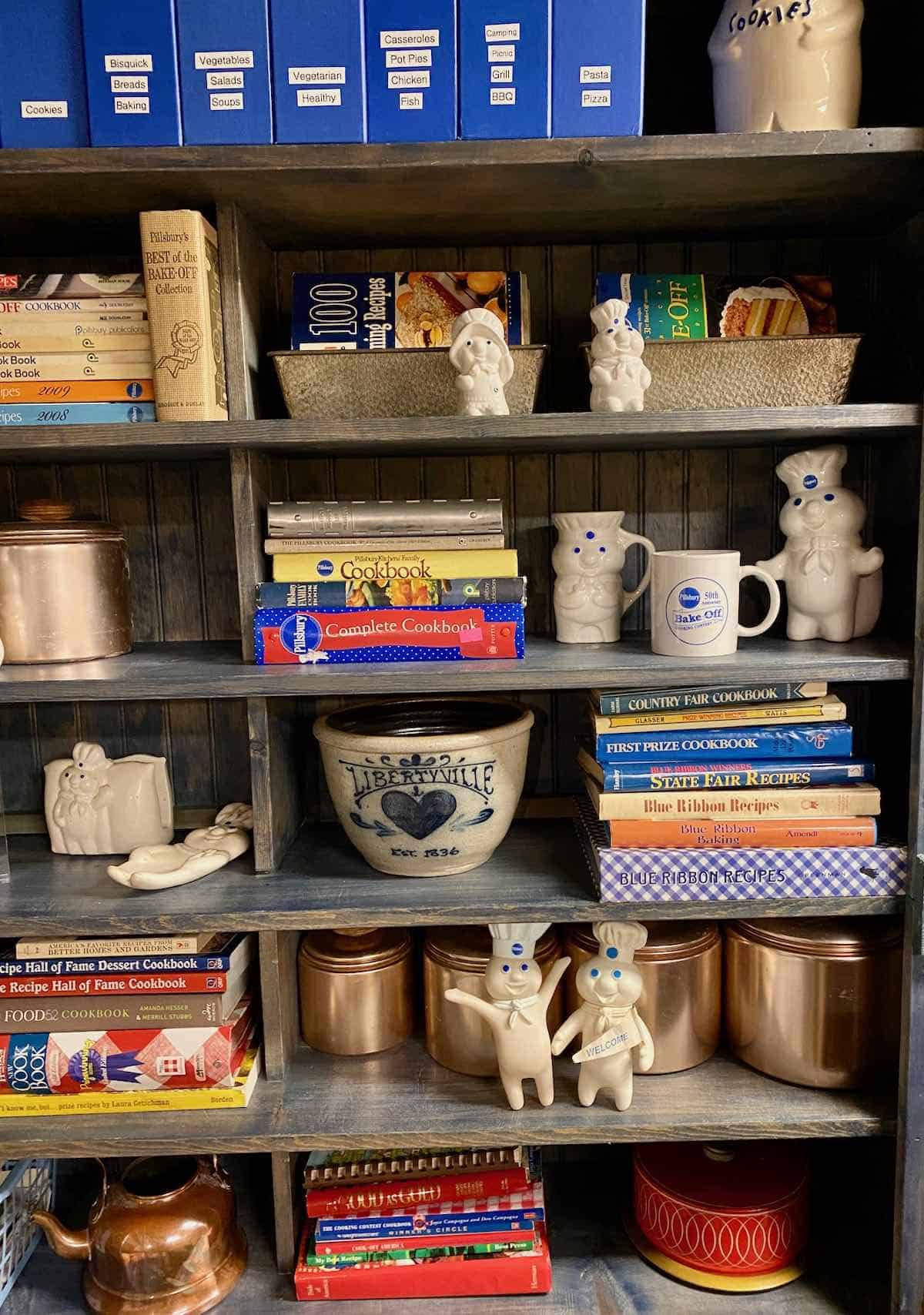 Do check out Debbie's blog for great recipes and all things cookbooks.