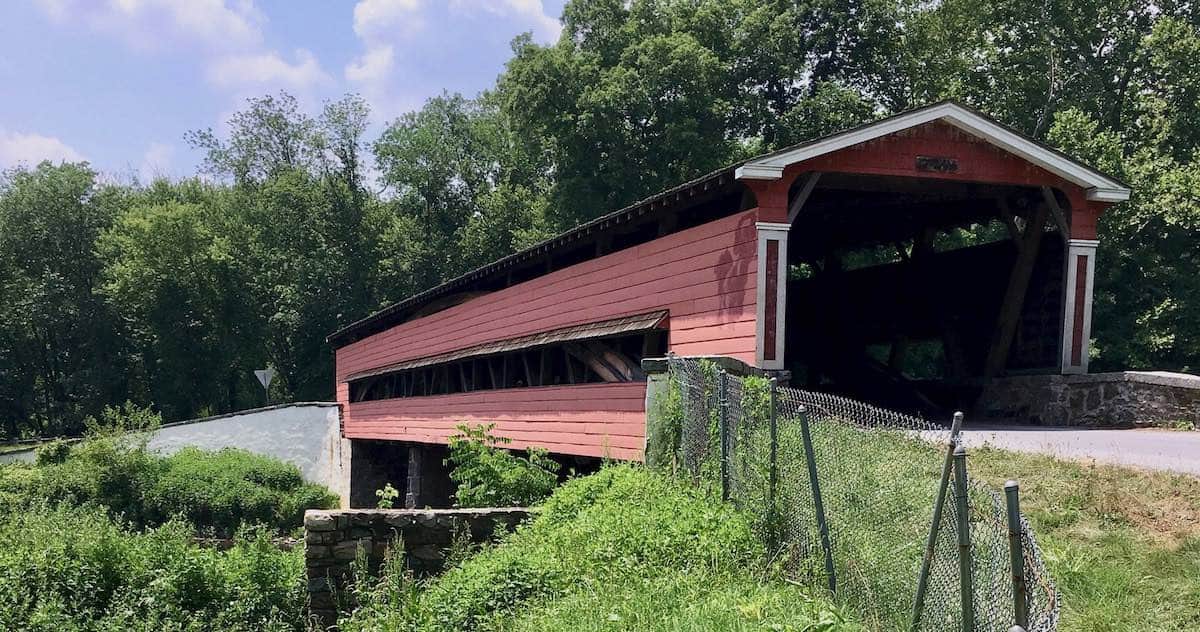 It's been 2640 days since I lost my son. Over 7 years has gone by in a blink of an eye, but in the last month there has been some kind of change. It's hard to explain because I don't exactly understand it myself. I liken it to crossing over some sort of bridge. How does one get to such a crossroad? It certainly isn't easy and could not have been done without this blog or you celebrating him. And my goodness how you celebrated him...at your weddings, with the birth of your children, at country music concerts, on the lacrosse field, at the beach, at Will's Bench and in the mountains....from sea to shining sea you all celebrated him. Thank you for all the messages and photos all these years.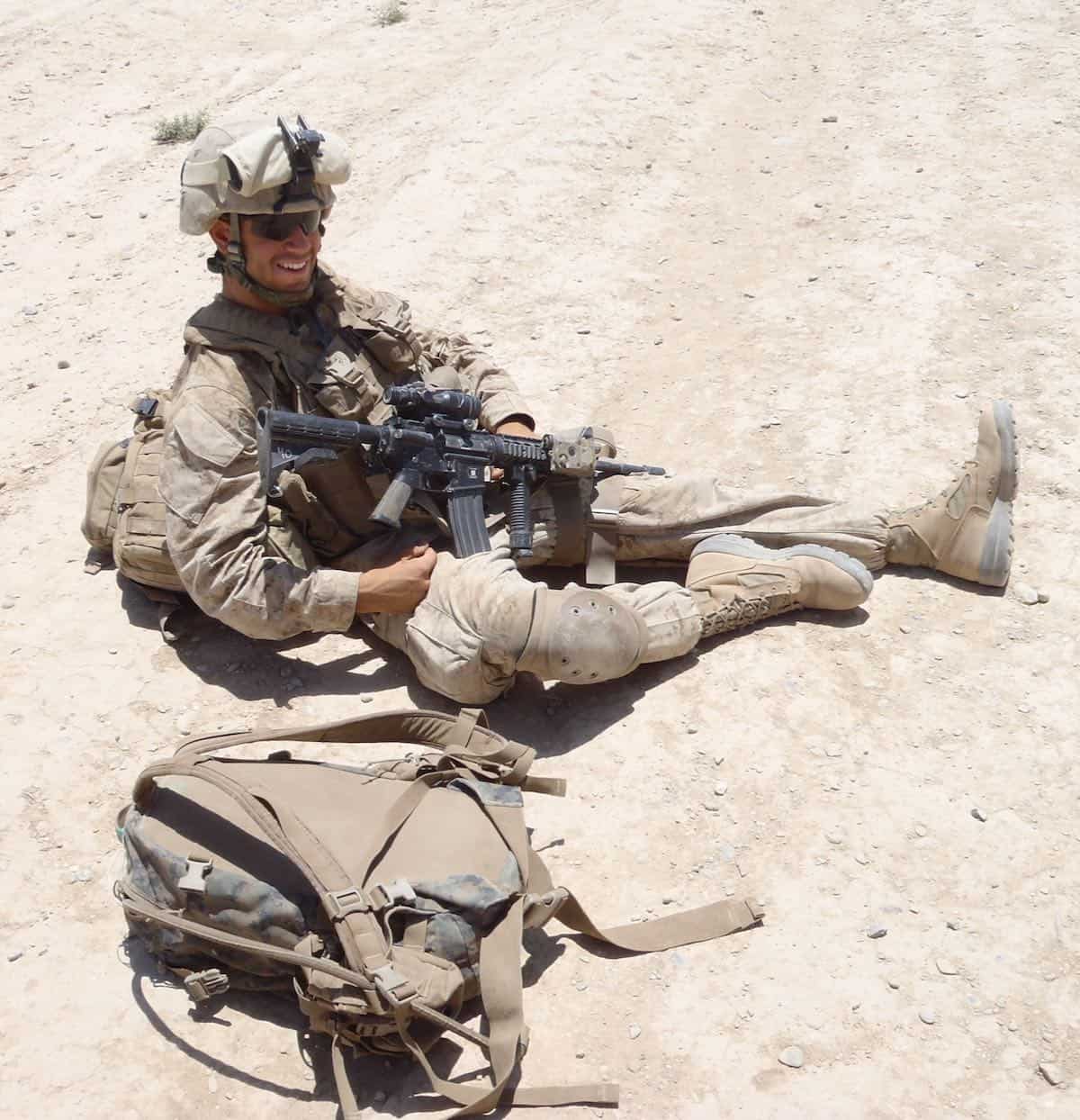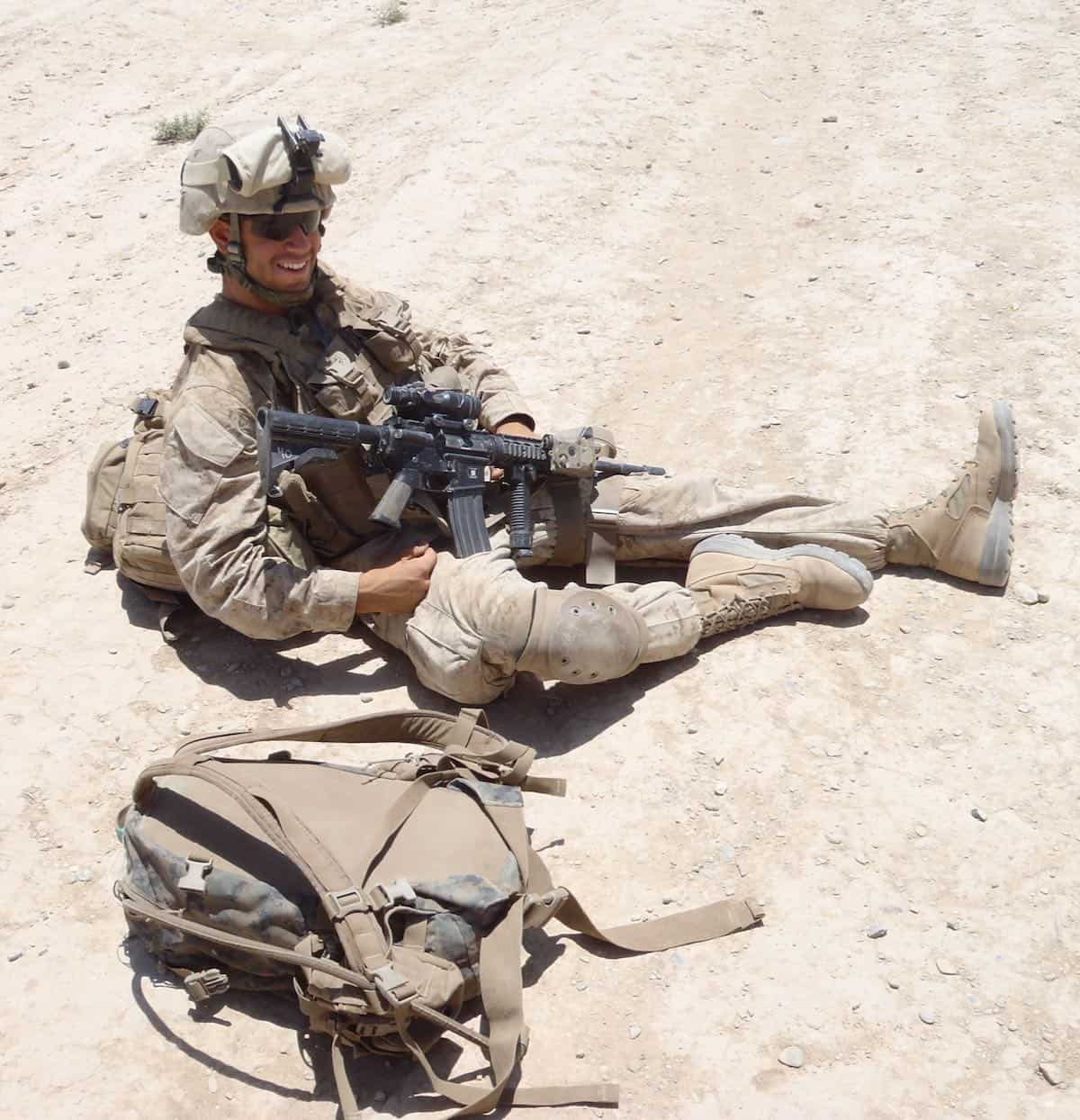 So, getting here. It feels like a hopeful place. It's a destination where William is warm and alive and connected to not just my heart, but yours, too. I see it in my dreams. So many hearts <3. He is safely tucked in. This path over the bridge is one of remembrance of his love, his adventures and loyal spirit. With every step his love of family, friends and country is well preserved. I can see it all now. It's all right here. The journey certainly doesn't end, but it does become more quiet and private.
There is a bridge ahead; it's been beckoning me to cross over. Filled with multiple conflicts it has been difficult to decide which way to go. The bridge appears sturdy and stable, but you know how those old bridges can be. Looks can be deceiving. It's made of sticks like that Little Pig's house and we all know how that one ended. Is it safe to say one will make it over? Maybe the best thing is to just stay put, but his favorite poem says, "take that road" and the promise to follow in his light weighs heavy.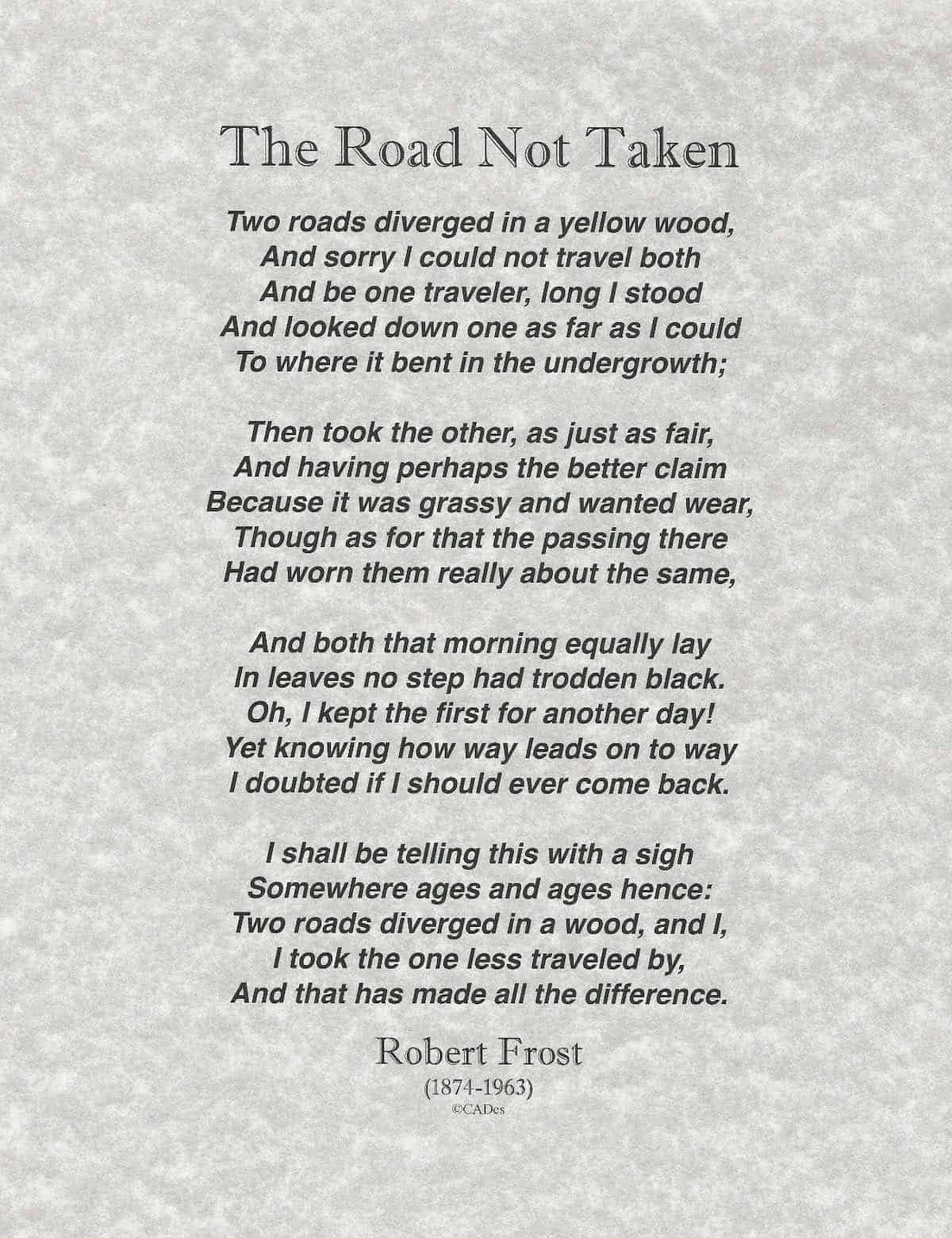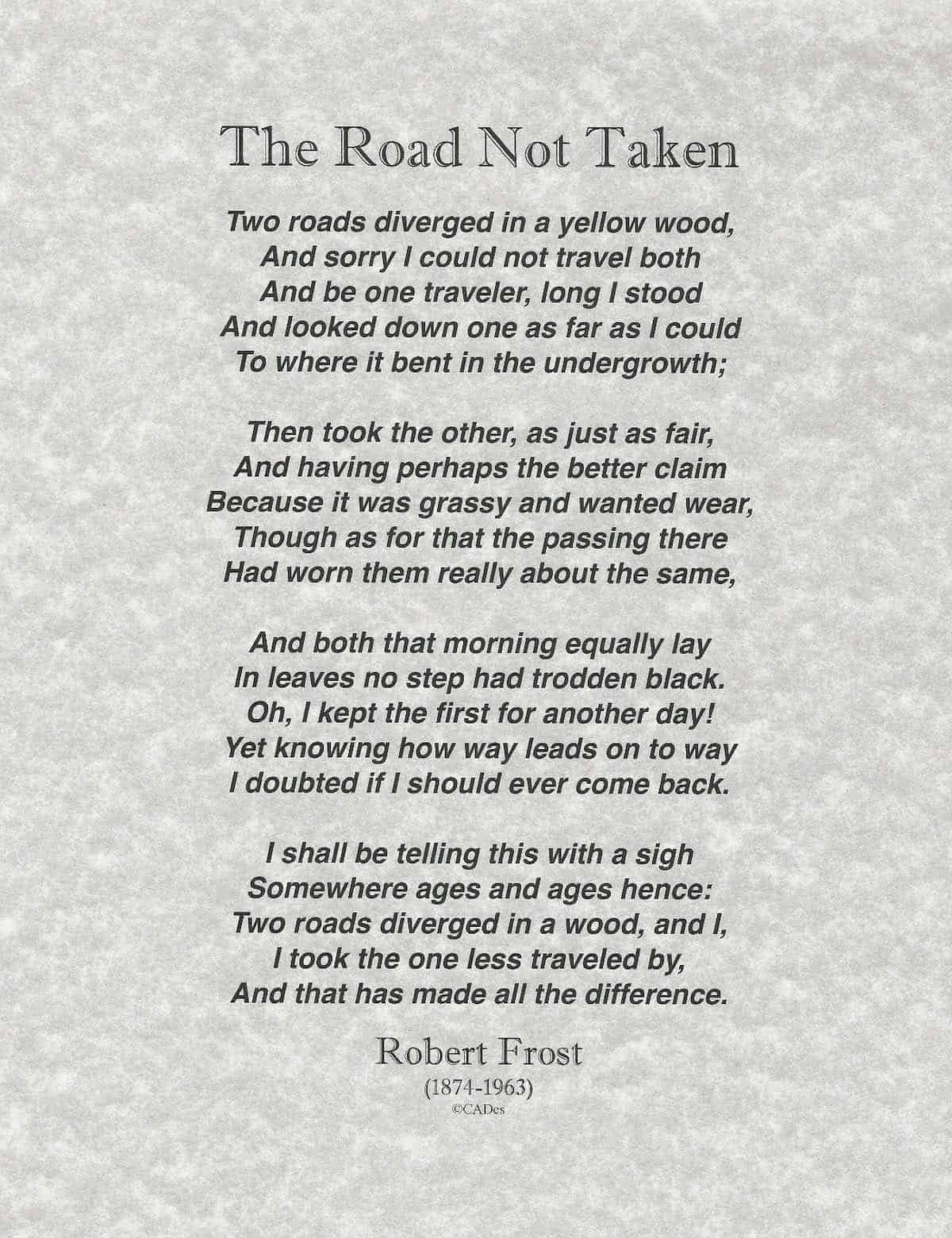 Some bridges are harder to cross than others especially if you are grieving. The heights are frightening, the stability is often shaky and with no horizon in sight it's a panic attack in the making. Bridges can be deceiving, so take your time (however long). Then one day, much to your surprise, there will be a bridge that beckons with hope and peace on the other side. Not like one of those rope type bridges that wobble when one walks over it, but more like a guarded covered bridge. A stable bridge that feels safe. Take the first step and cross over. There's someone on your shoulder going, too. Remember you are never alone.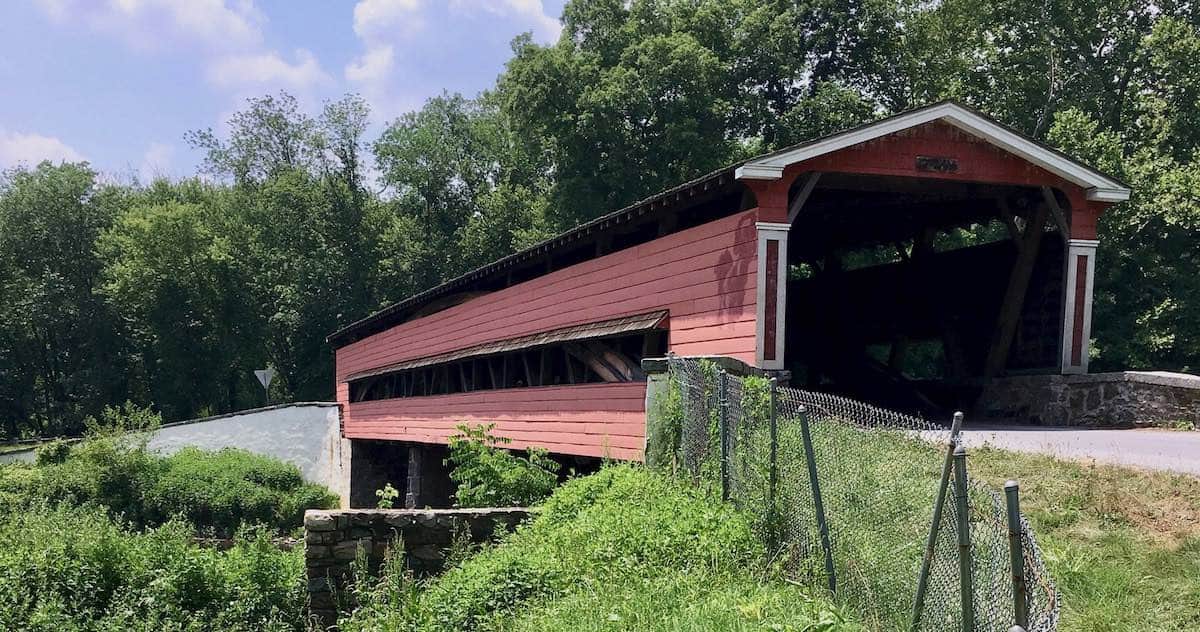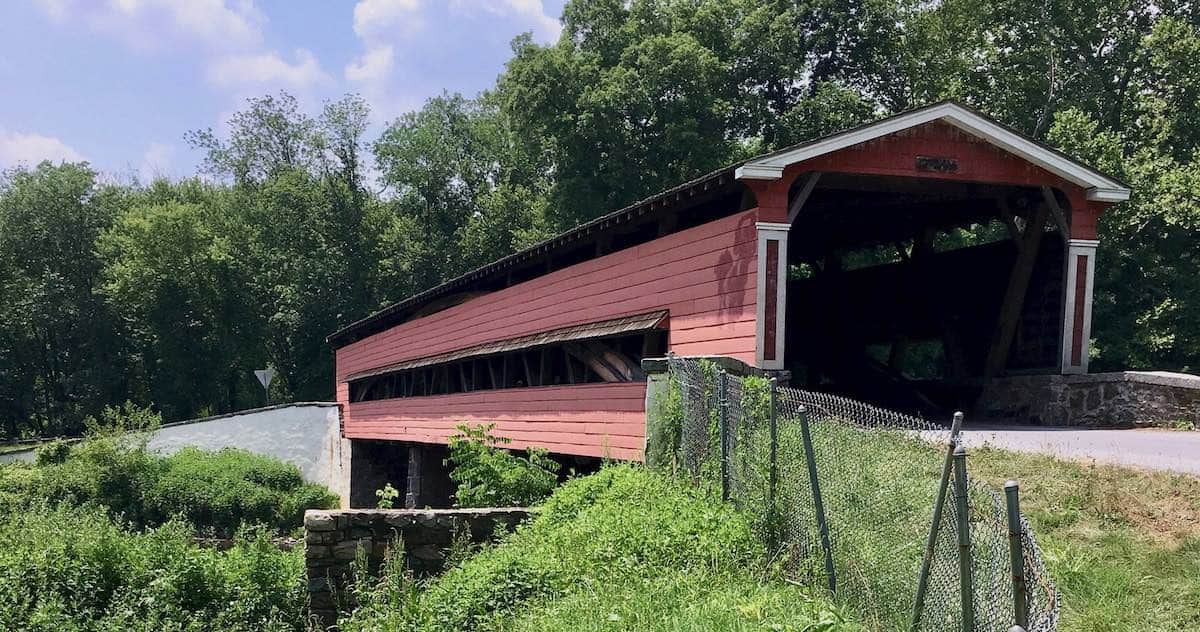 So this is it. The end of the very public grief of GoodGriefCook. The blog is not going away. The journey will always be here with the recipes inspired by the places I have been and the people I love. This celebration of life, love and the healing power of food will always be best read from the beginning, but this is the end as we know it. I think I will name this bridge "gratitude". I love you William and am ever proud to be your mom.
To all those thick in their grief just continue one step at a time. Celebrate your person and you, too, will find peace.