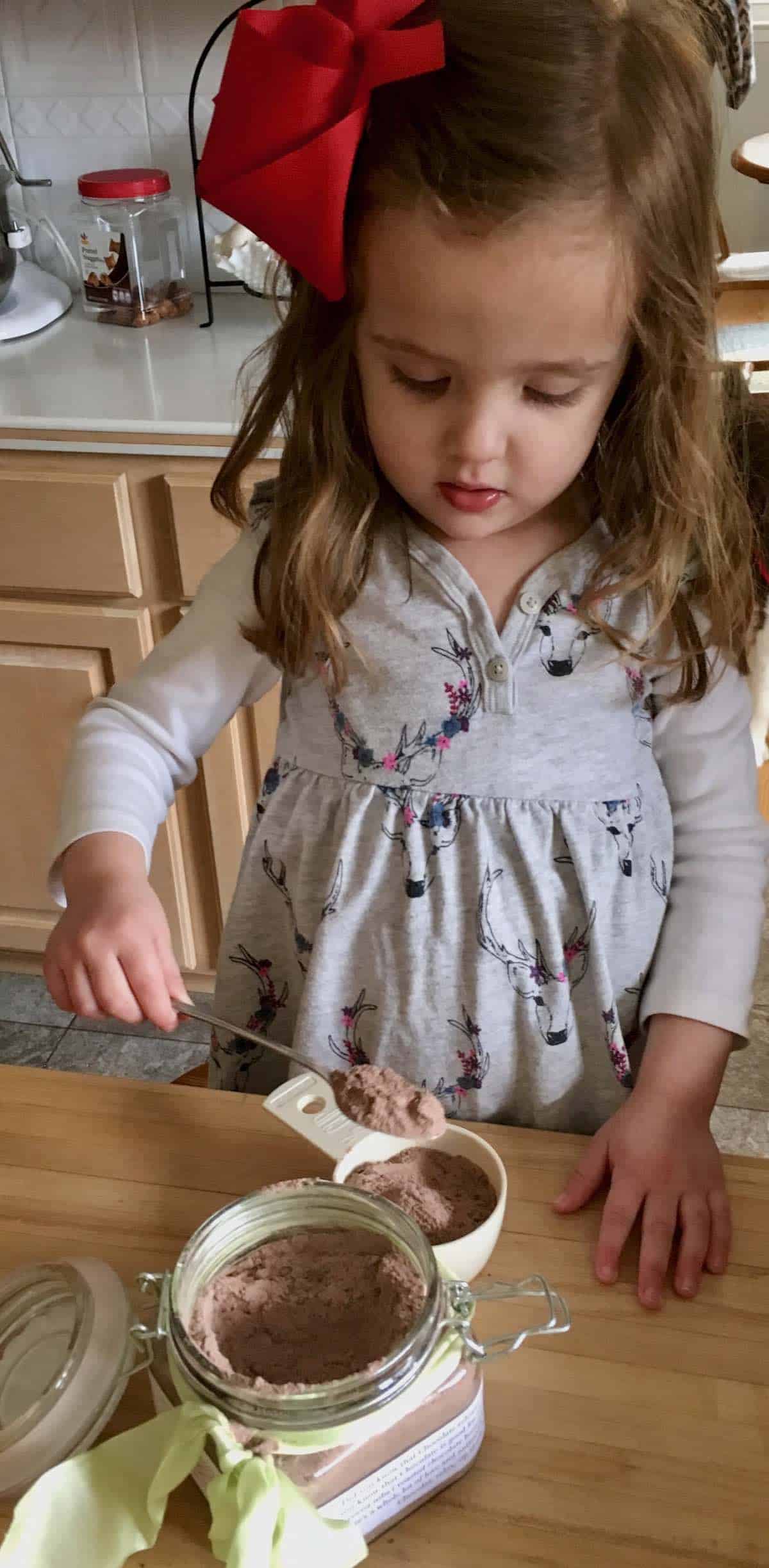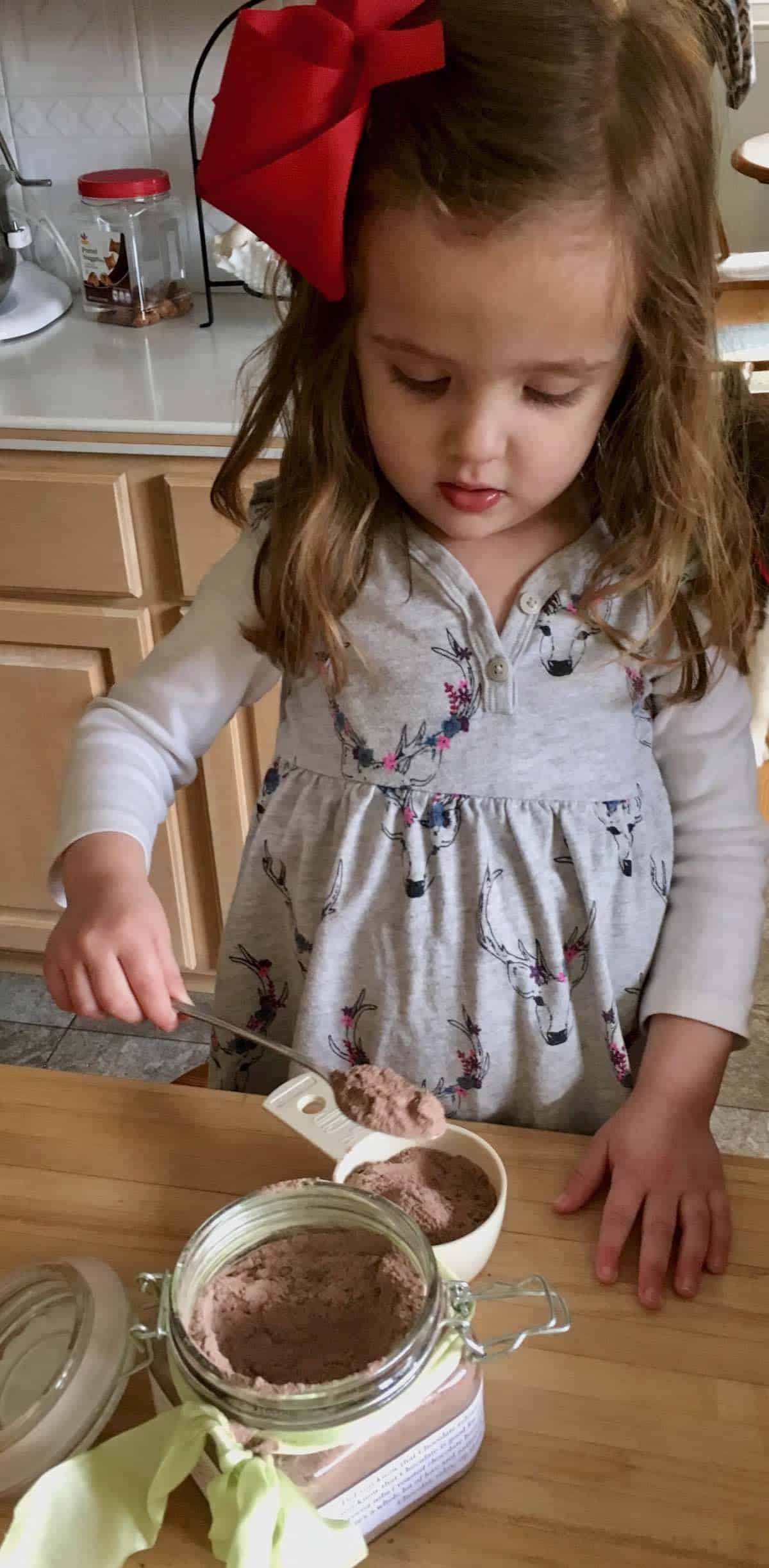 Friends first competitors second
One of the big advantages of being a competitive home cook is the meeting of like-minded people. In my recipe contest travels, I have been fortunate to make friends all over the country. My competitors inspire me nearly every day. Not only with their creativity as winning cooks, but also as parents, craftsmen and entrepreneurs. Their ability to juggle family life, jobs and their passion in cooking is remarkable. Today, I just feel lucky to know so many kind and generous ladies and gents some of which I have never even met face to face.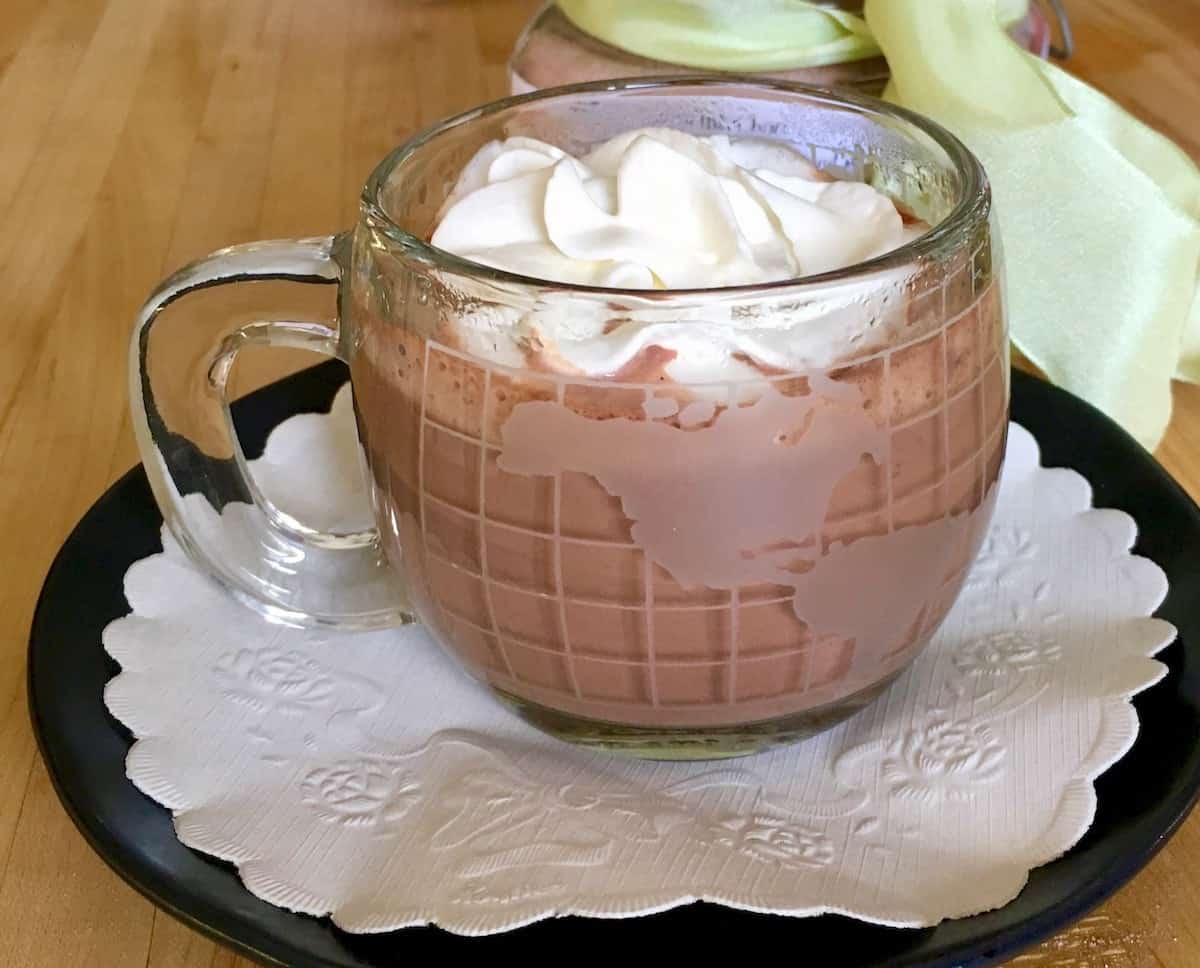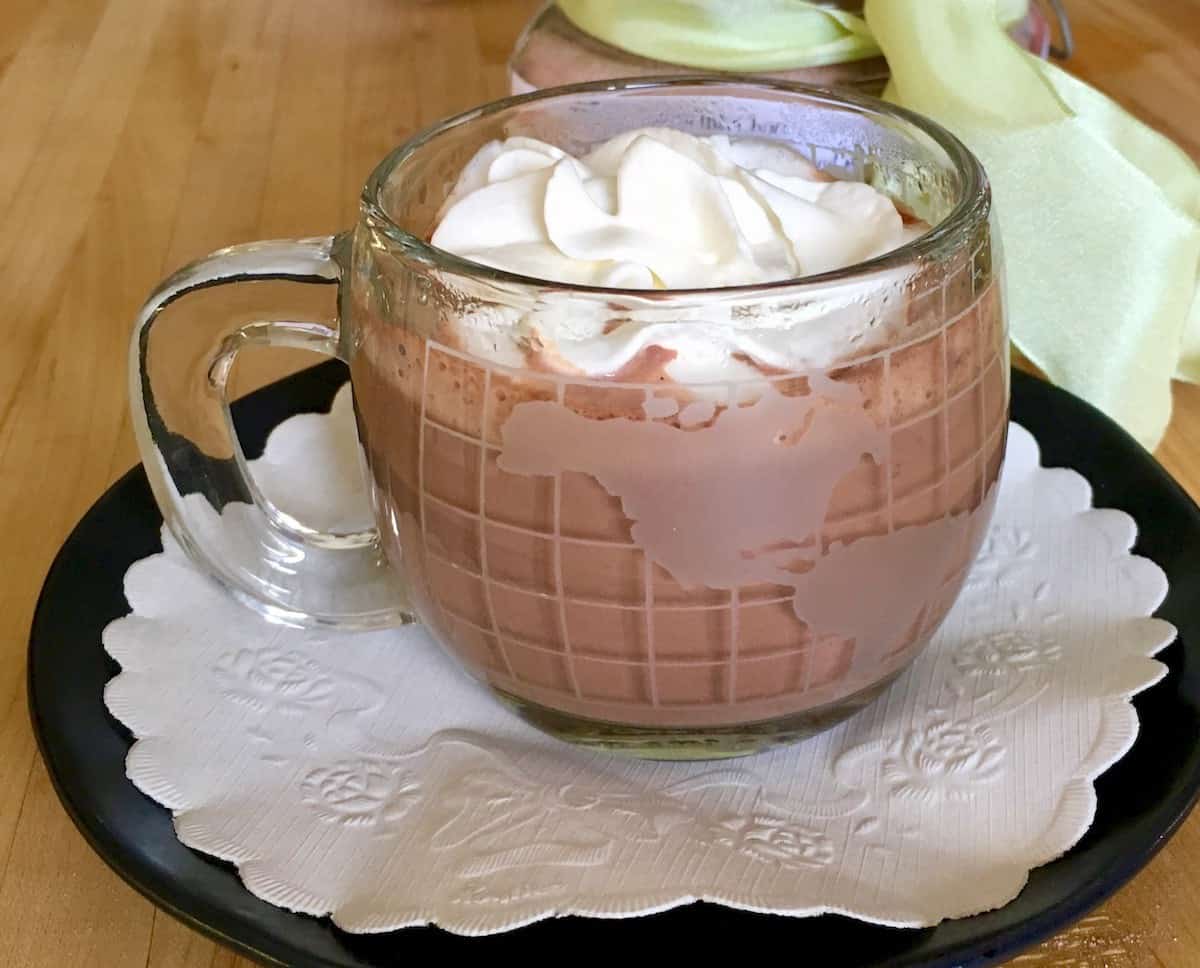 Let me tell you about the award-winning cook and Etsy shop owner Shannon Imlay. Shannon and I are FB friends. I believe I first came to know and admire her in an online cooking group better known as The Real Women of Philadelphia. I will never forget my first impression when seeing her online profile photo and saying, "WOW". Shannon is strikingly lovely. She is also an extremely talented party hostess and certified floral designer all the while taking care of a special needs son on her own. She is impressive.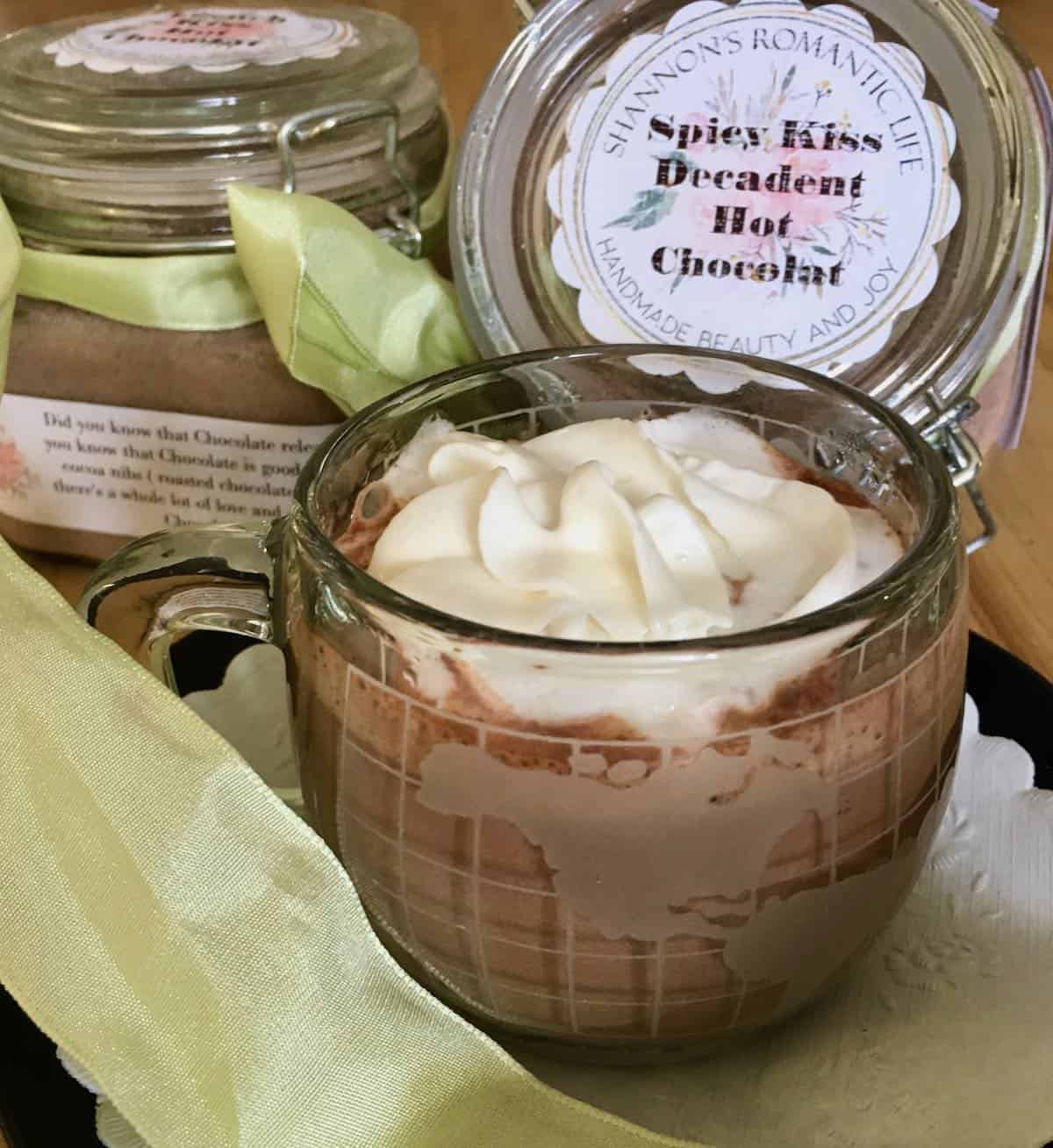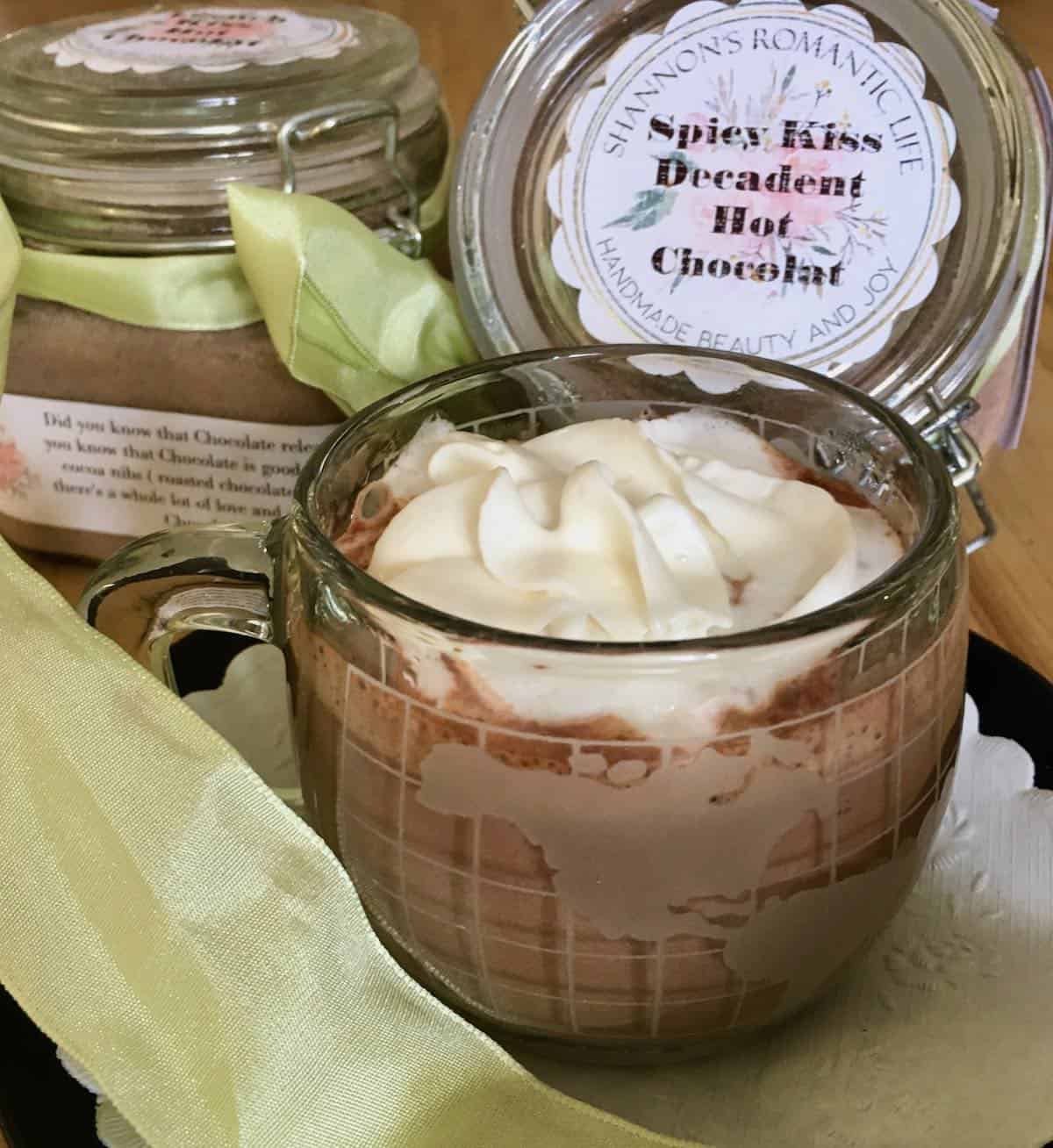 Shannon has had her share of grief, but truly maintains a positive outlook on life. Her generosity of spirit never ceases to amaze me. Recently, she kindly sent me a most glamorous and decadent giftbox filled with products from her Etsy shop, Shannon's Romantic Life.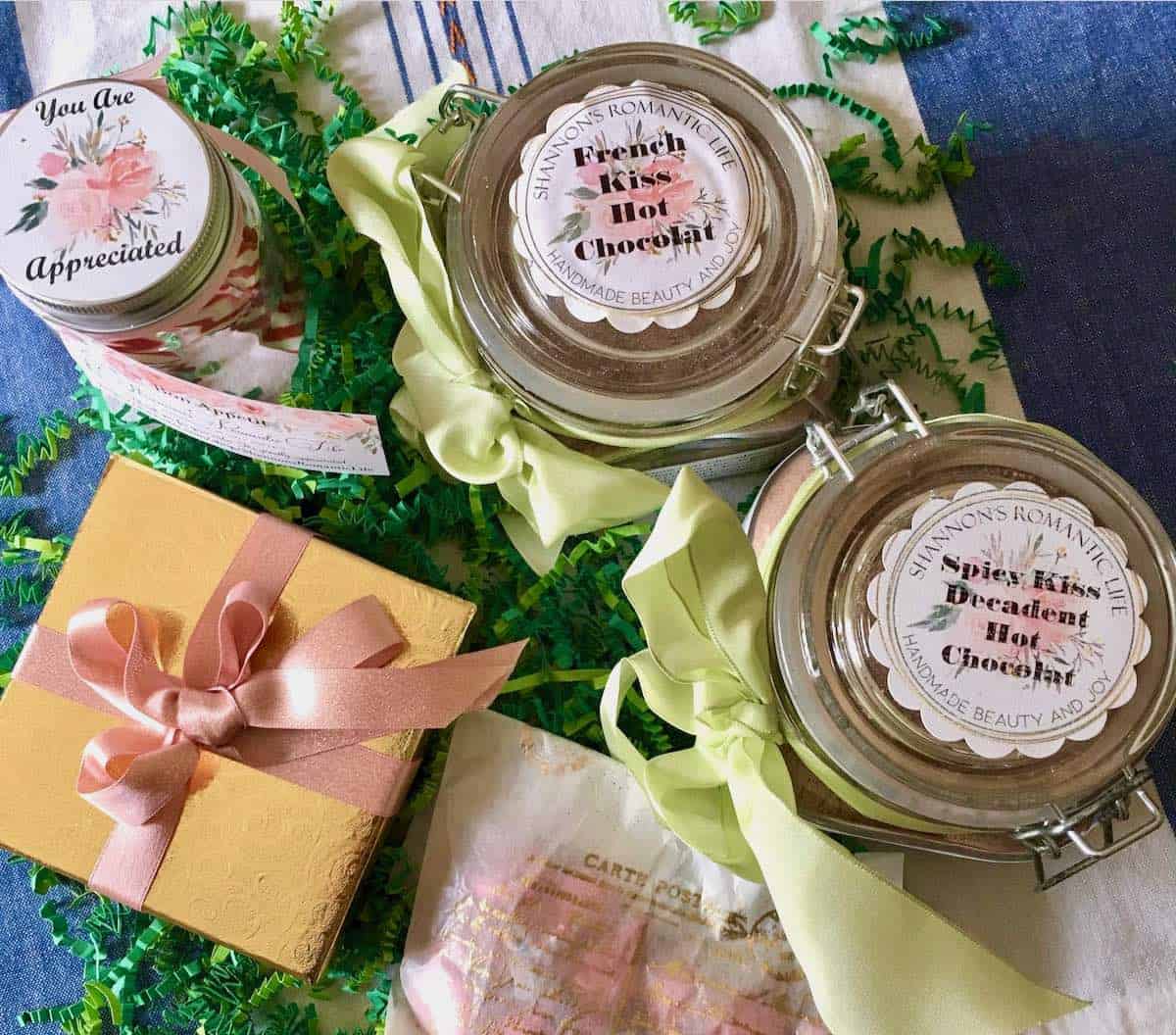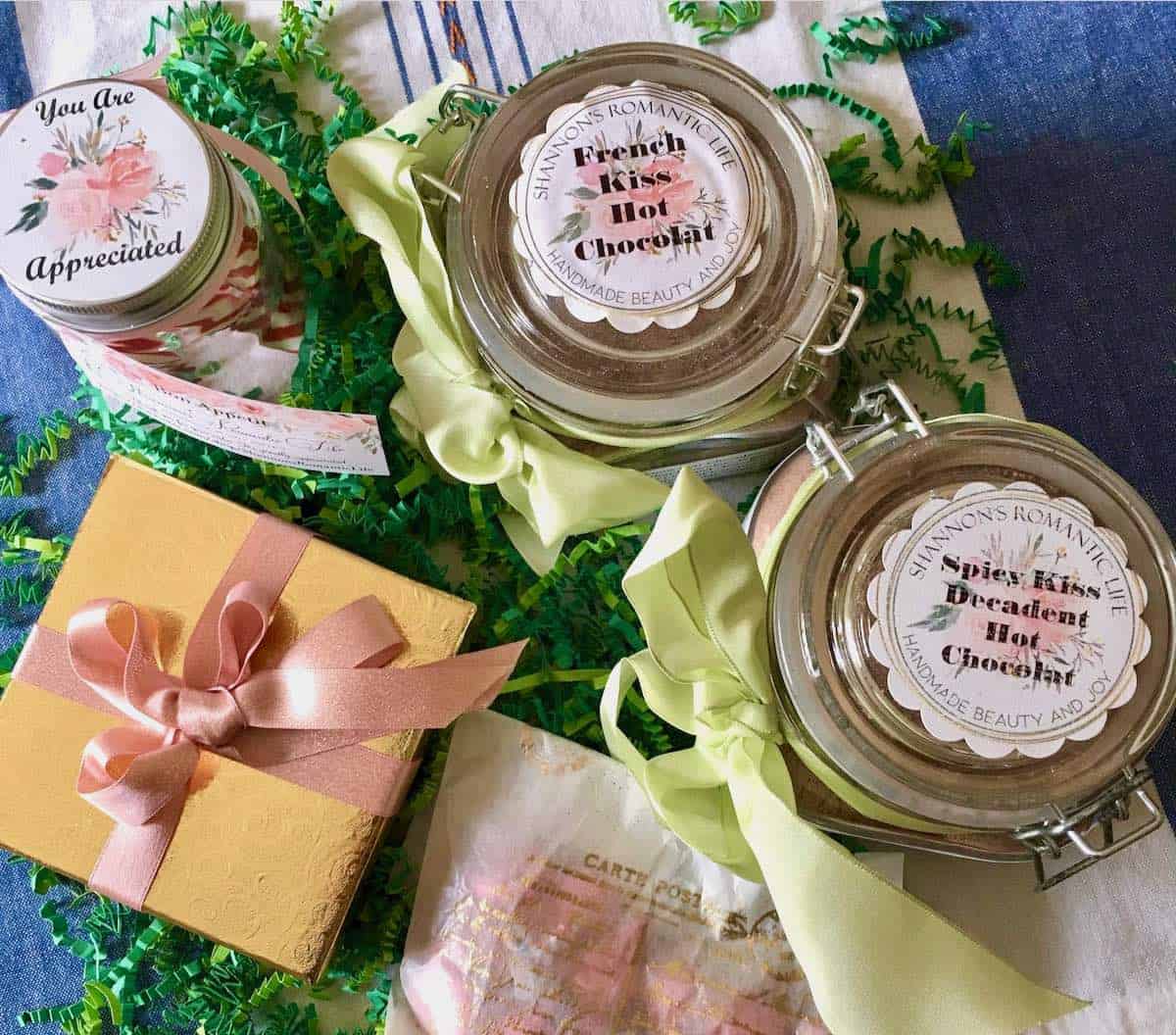 I could not wait to try both of her hot chocolate mixes inspired by the romantic-comedy movie Chocolat (thus the spelling of her products). Made from just a few high quality and organic ingredients her sipping chocolate is like none other I have tasted. Rich and creamy this is a luscious dark chocolate blend with just the right amount of sweetness. The Spicy Kiss version has a touch of chipotle chili which adds a smokey subtle burn in the back of the throat which was thoroughly enjoyed. All you have to do to make this decadent drink is add milk, whisk and bring to a boil.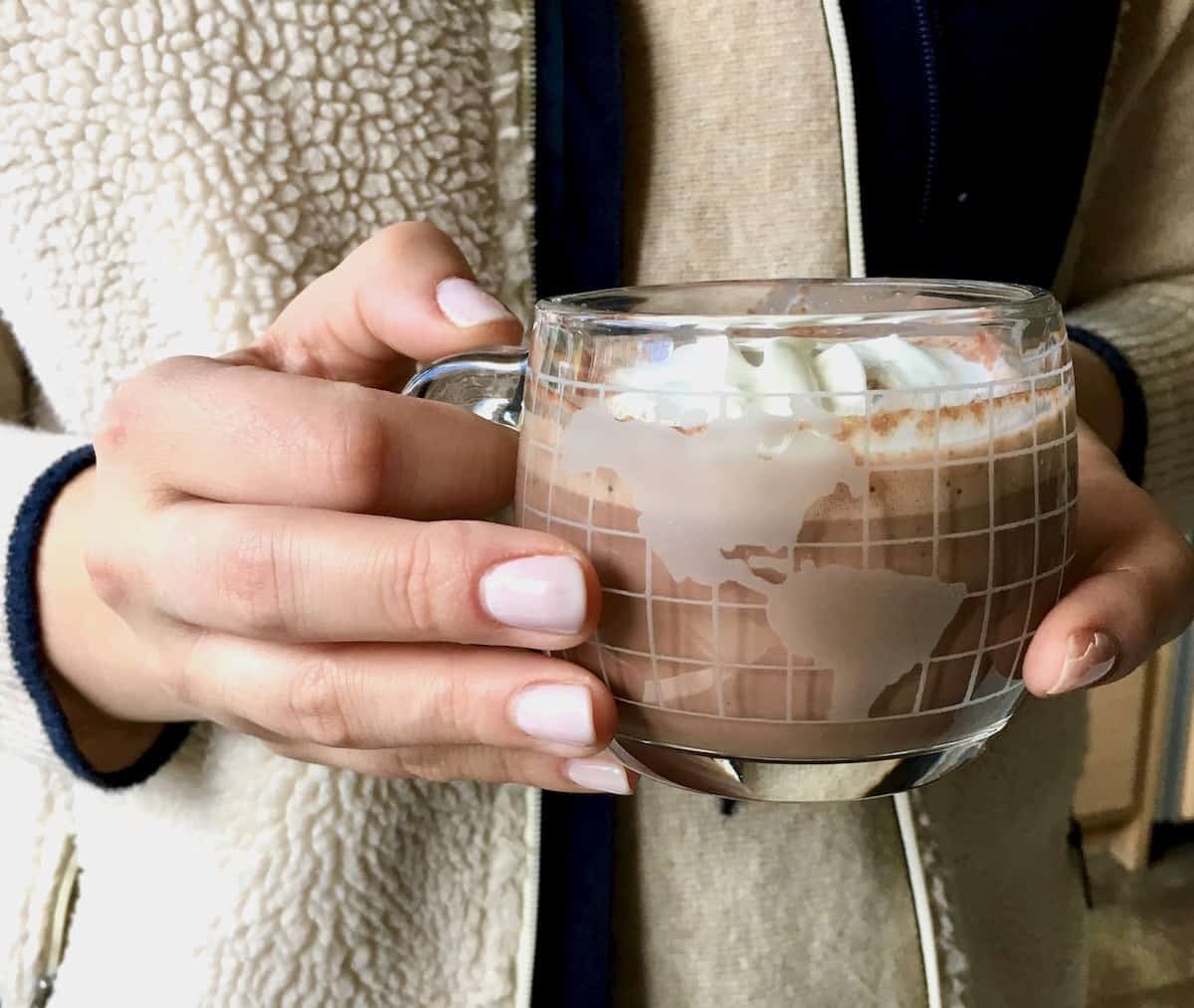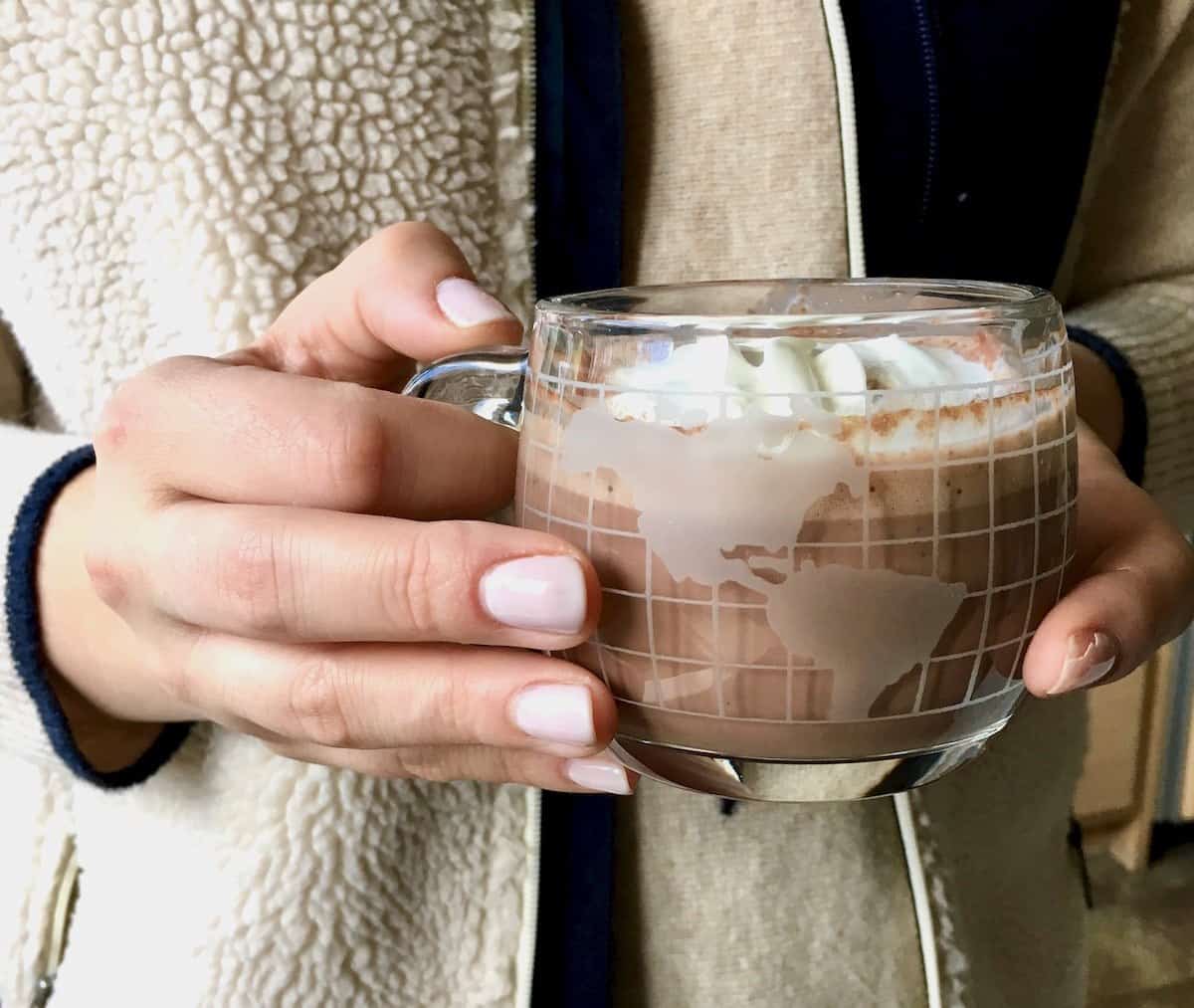 If you need a gift (Easter & Mother's Day) or a reason to spoil yourself then check out Shannon's Romantic Life on Etsy. Everything in Shannon's shop is crafted with love, kindness and the highest quality ingredients. She is also very happy to customize any order.