Here we go from field to fork
Today's grief lessons are brought to you courtesy of a visit to Manhattan, KS (aka-Man-Happiness). The 2015 National Festival of Breads sponsored by among others Kansas Wheat, King Arthur Flour and Red Star Yeast took place there. It was a whirlwind of activity for us 8 bread baking finalists. It all started with an educational farm to flour tour of the area.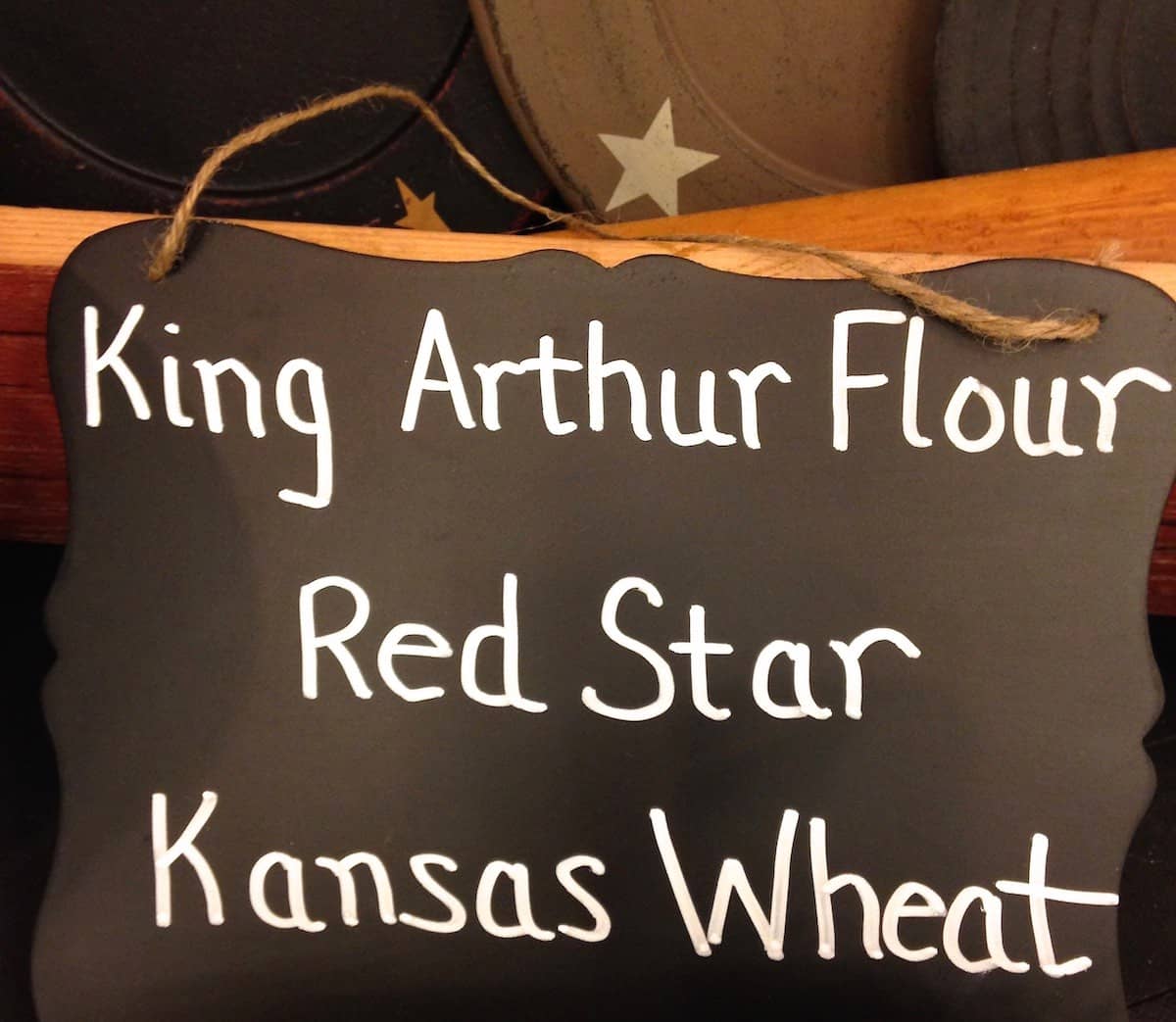 It's fascinating to spend the day in the life of the Kejr family. I have a whole new appreciation for how hard wheat farmers work. They are dedicated to grow quality grain to not only feed people like you and me, but people all over the world. Did you know that 50% of the wheat we grow is exported? Wheat farmers feed the world and as well-educated scientists have invested in themselves to develop better crops with less impact on the environment.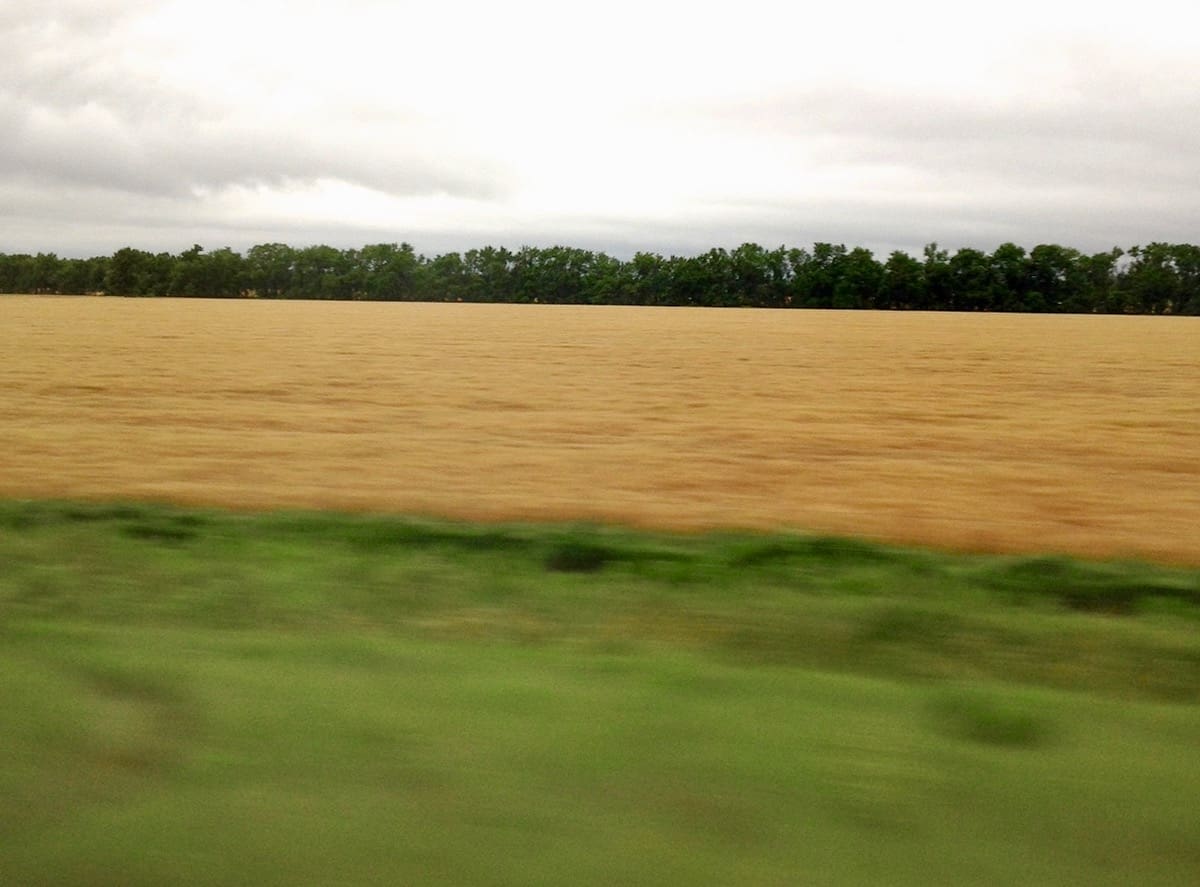 From the farm we follow the wheat trail to a grain elevator operation where the wheat is stored. Then on to the flour mill where 30-inch granite wheels grind the wheat and fill the bags that we so conveniently pluck off our grocery store shelves.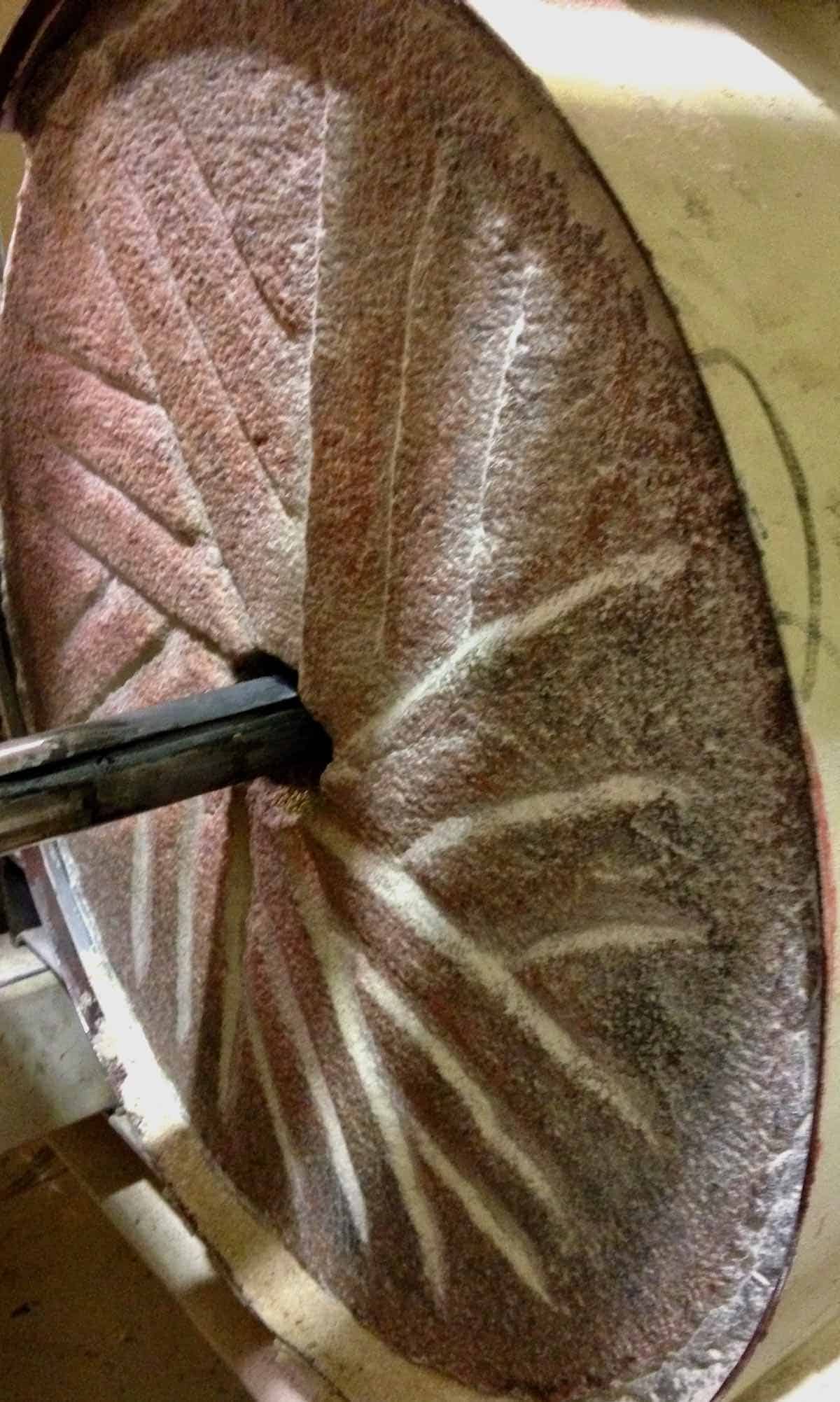 Did you know that King Arthur Flour bags are coded so that the flour can actually be traced back to the individual farm where the wheat was grown? Yeah-me neither, but we know now and isn't that amazing? So much care and quality goes into each and every bag. Our final stop of the tour was the Kansas Wheat Innovation Center where we witnessed wheat science in action in addition to the gorgeous kitchen (yes, I have kitchen envy) where our recipes were tested.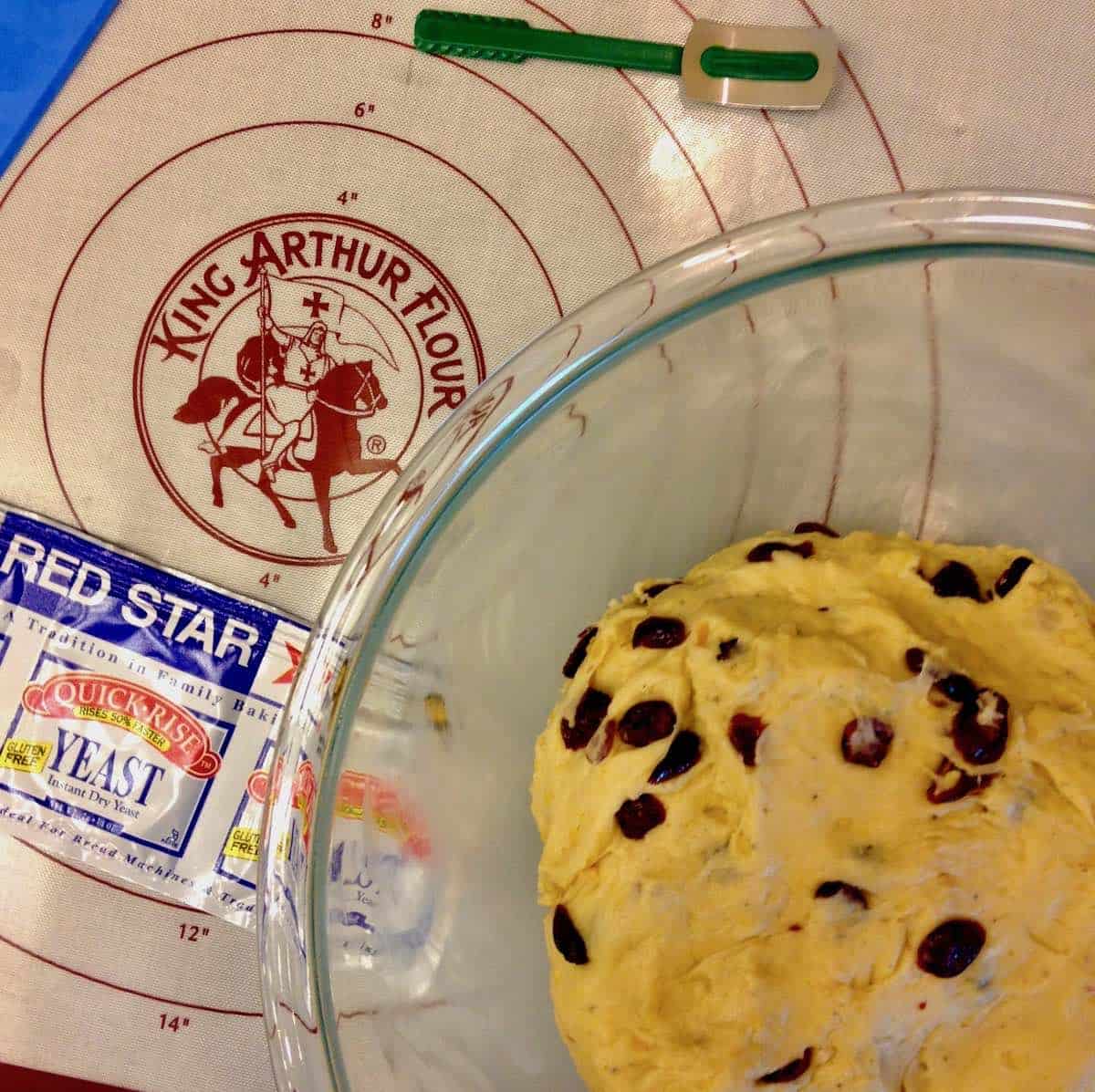 Competitors start your ovens. Every bake-off I learn something new and this one is no exception. I am so very grateful to have Ann Domsch as my hostess and baking assistant. Ann is "my rock" as a fumble through my first attempt at baking my bread. She supports me and encourages me on. With every visitor to my table (about 1000 people visited the event) I hear her say, "This is a great recipe. I have sampled it many times." I realize this is no longer my recipe, but our recipe. We are a team. We are in it together. Further, I am so very honored and humbled to be in her presence. Thank you co-champion!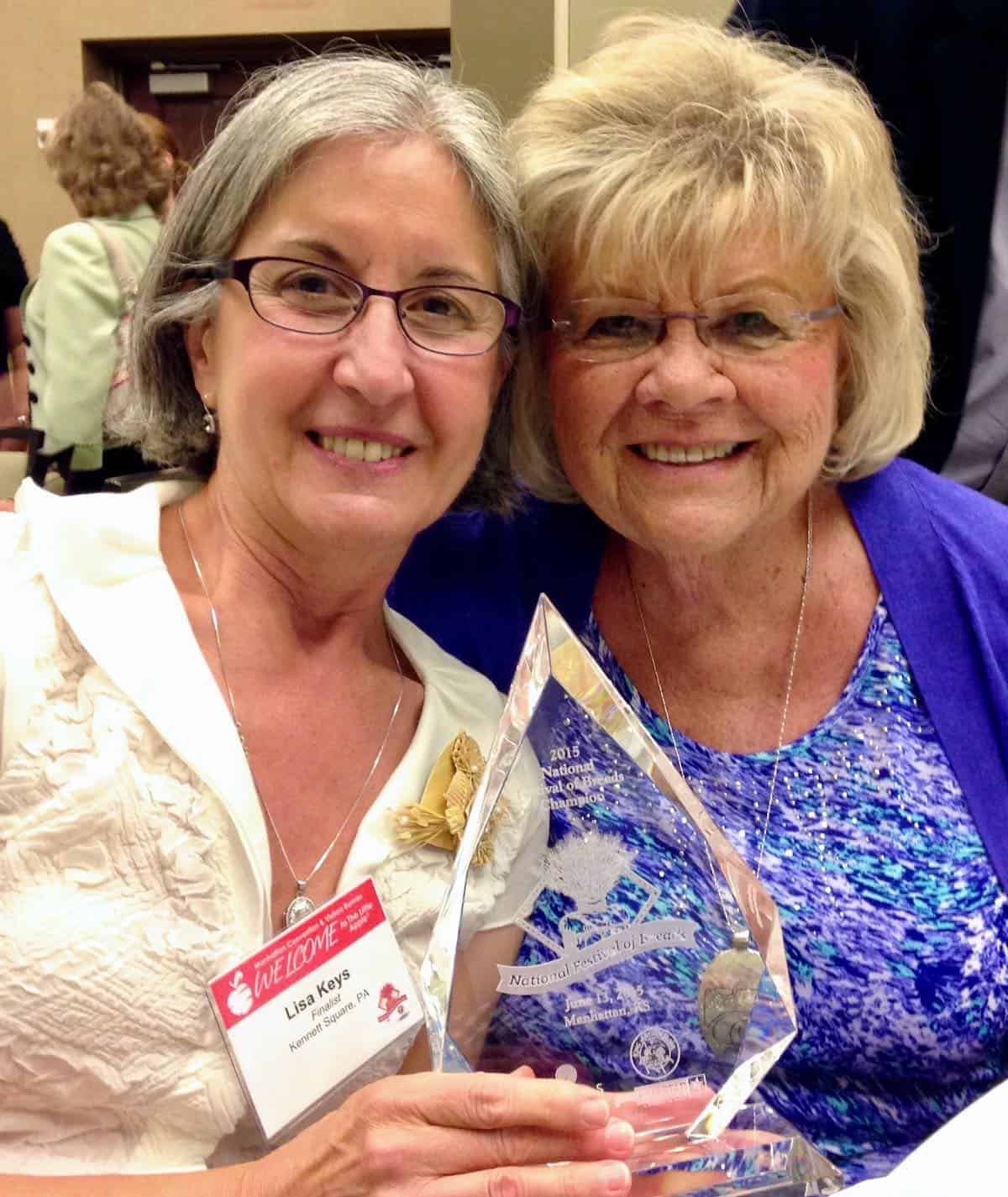 If I have learned one thing from my son's death it is to embrace gratitude. I have so much to be thankful for. Especially the fact that I can share my inspired and spirited recipes across this great nation. Celebrating, not only William, but also my dear mother in law, Renetta Keys, through my Smokehouse Cranberry Cheese Bread was an emotionally charged party of goodness. How lucky am I to have had such a loving woman in my life and to honor her as the 2015 National Festival of Breads Grand Champion? See the winning recipe here: Smokehouse Cranberry Cheese Bread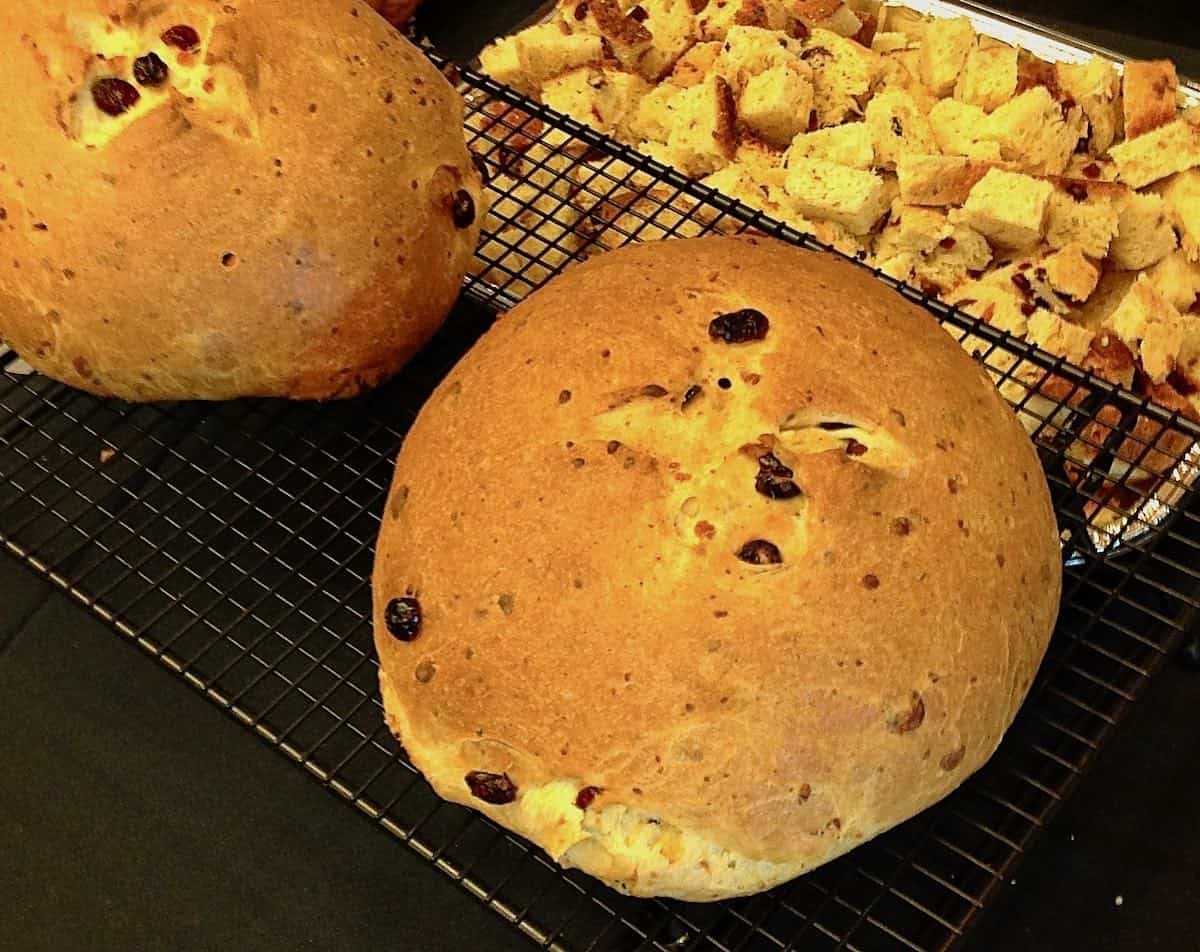 To top it off my recipe is going in to mass production. It's going to be sold at the Hy-Vee grocery store in Man-Happiness. Folks out there will be breaking "my" bread over dinner and hopefully slicing it up for a killer post Thanksgiving turkey sandwich.