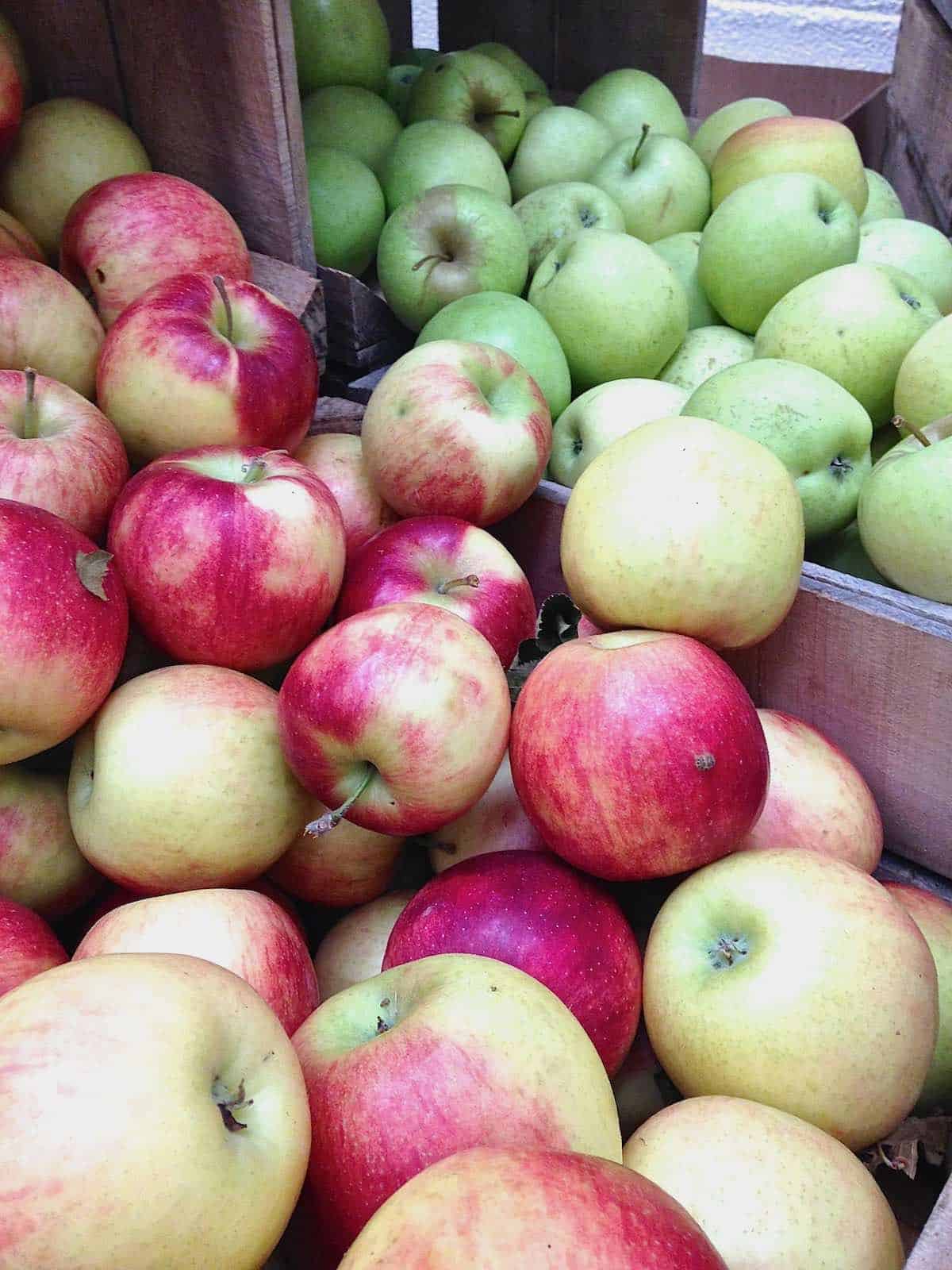 Cranberry Sausage Stuffed Apples
This week's blog post is brought to you by a chance meeting with "a genius" at the Apple store. If you own an Apple anything you probably are familiar with all the friendly folks who provide such fabulous customer service and classes at your local store. I especially enjoy the "one-to-one" tutoring and yesterday I was learning about iphoto and photo organization. As I was working with Charlie I mentioned a small glitch I was having with the computer. He immediately signed me in to have a session with a repair associate and while I was at it he recommended I also meet with a business associate in case I ever wanted to turn this blog into a business. I was flattered.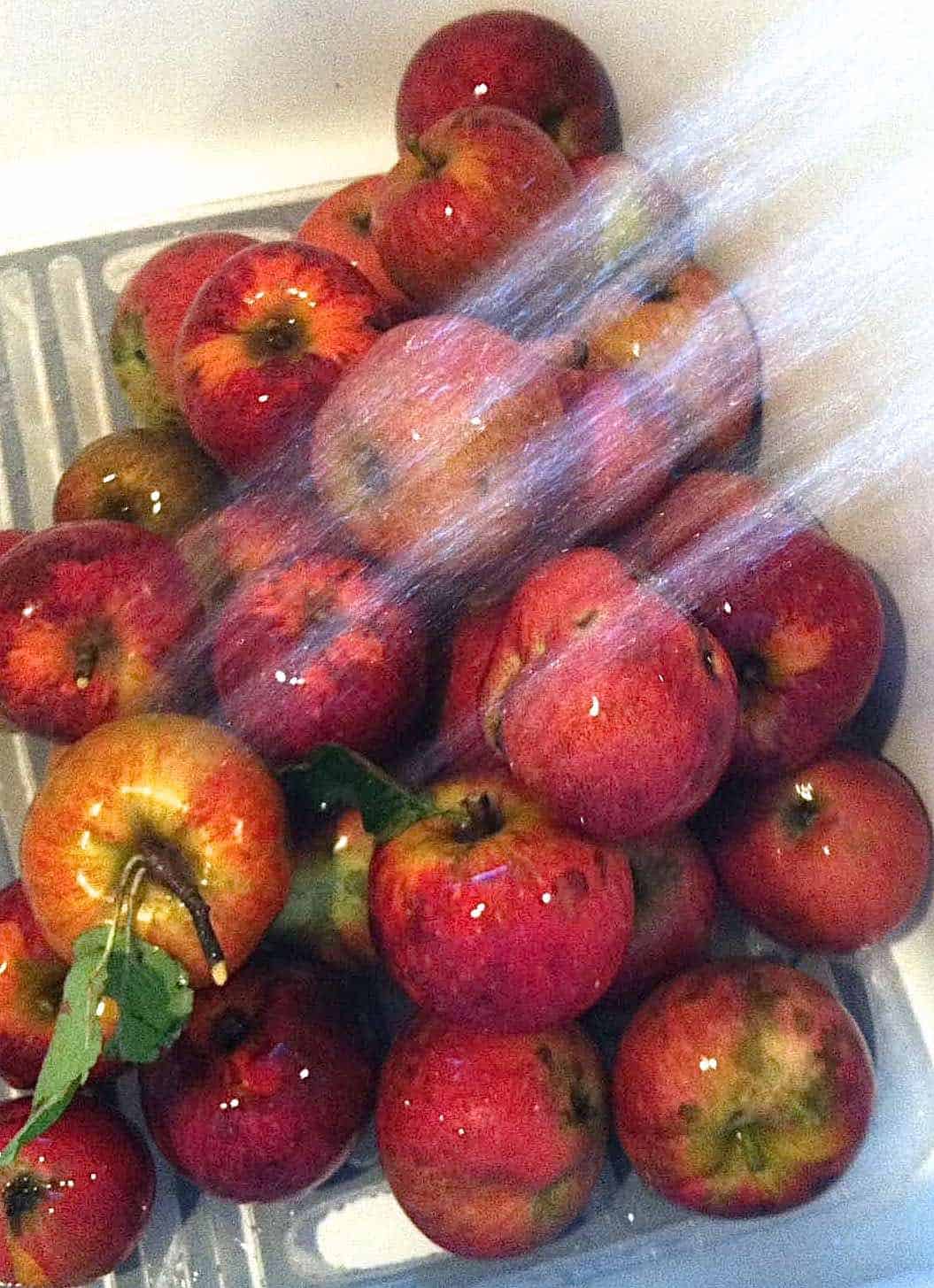 Off to the "Genius" bar I go where Chris is now analyzing my computer. He is reading and talking in code and I fully understand how he's earned the title of "Genius". I have no clue what he is saying or doing, but I nod politely and go along with it. Meanwhile, the business associate joins us and asks me to tell him about my food blog. We chat for a few minutes and then I turn my attention back to Chris who has completed the diagnostics. It comes as no shock that he has figured out the computer glitch, but what he says next completely surprises me. He looks me straight in the eyes and says, "I am going to read your blog. You see I have been going through some things with grief that I don't understand. It isn't getting better ".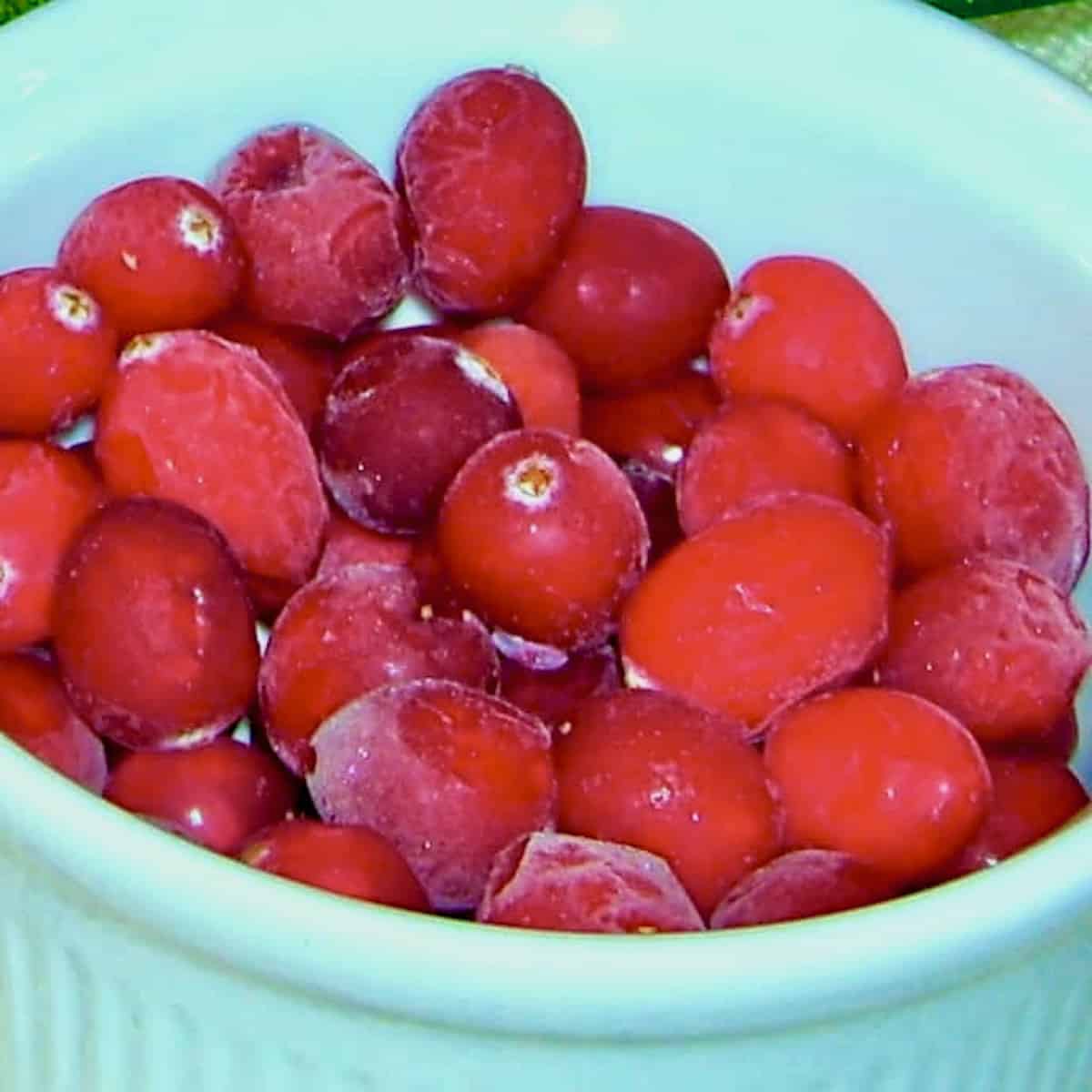 Gosh darn it if I didn't feel like "the Genius" now. It's not a job I trained for, but I sure could relate to what he was trying to figure out. I could not fix it like a computer, but maybe I could help in some small way. I hope I listened well and I hope that I did the best teaching of my life in that moment with Chris who was feeling so alone in the middle of that crowded Apple store.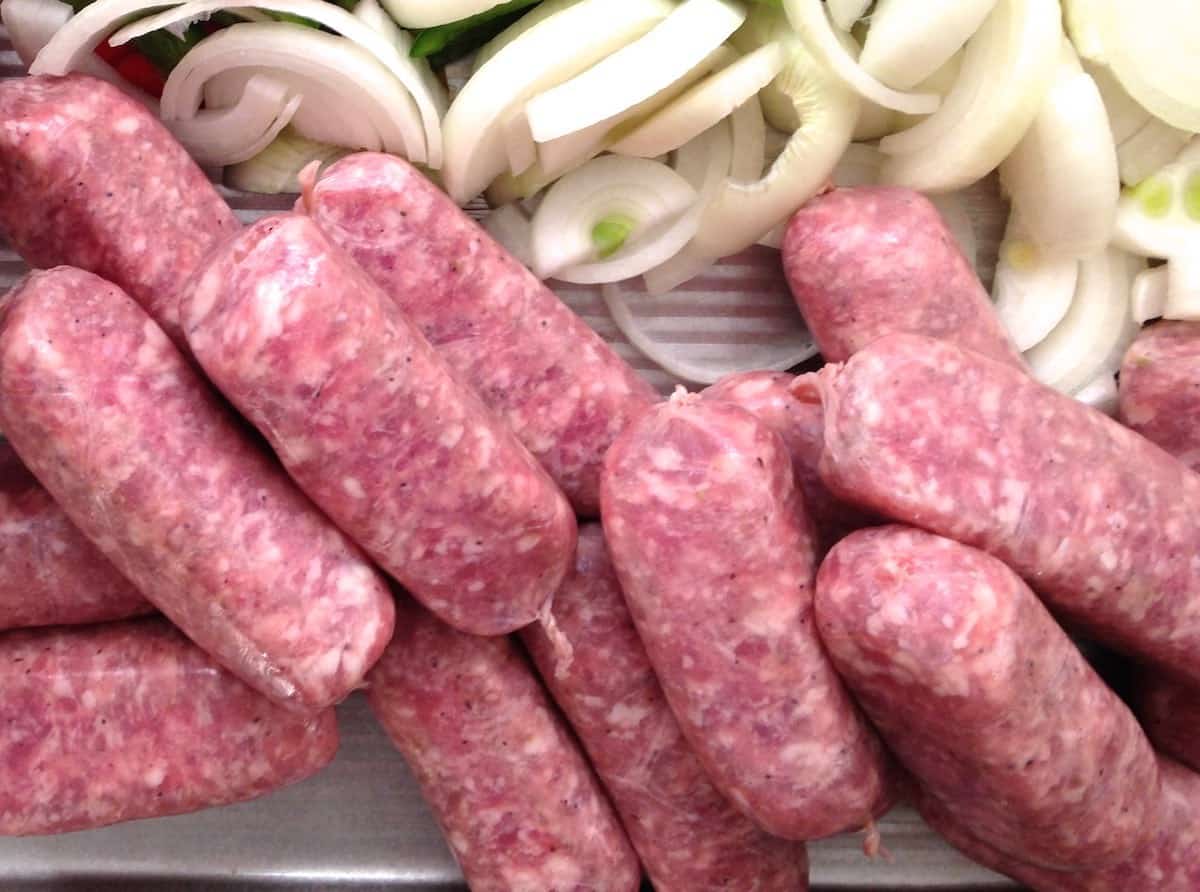 Are you anticipating a big crowd around your TV for the Superbowl? This recipe landed me a finalist spot in the Ocean Spray Tailgate recipe contest a few years ago and a trip to Gillette stadium where the New England Patriots play. I remember the judge, Chef Ming Tsai saying my recipe would be fit for a tailgate with Martha Stewart. I was flattered.
Print
Big Game Cranberry Sausage Stuffed Apples
---
Author:

Total Time:

50 minutes

Yield:

serves 8
Description
Award winning stuffed apple recipe.
---
8 large Granny Smith apples
8 ounces sweet or hot Italian sausage, casings removed
1 cup chopped onion
¼ cup Ocean Spray® Cran•Apple™ Cranberry Apple Juice Drink
2 cups Ocean Spray® Fresh or Frozen Cranberries, coarsely chopped plus 16 whole berries
1 large egg, slightly beaten
2 tablespoons packed brown sugar
2 tablespoons chopped fresh flat-leaf parsley
½ teaspoon dried thyme
1 ½ cups shredded Cheddar cheese
¼ cup walnuts
---
Instructions
Preheat oven to 375ºF.


Slice off 1 inch from top of each apple. Core apples, but do not go through bottom. Scoop out remaining apple flesh, leaving ¼-inch shell. Chop scooped apple flesh.


Cook sausage in large skillet over medium heat, stirring to crumble, until no longer pink. Add onion and chopped apples; cook, stirring, for 3 to 4 minutes or until onion is softened.
Add juice drink, scraping up any browned bits from bottom of skillet.
Transfer mixture to large bowl. Add chopped cranberries, egg, brown sugar, parsley, thyme and 1 cup cheese; mix well.
Fill apple shells with stuffing. Sprinkle tops with remaining cheese and the walnuts.
Top each with 2 whole cranberries. Place apples in large baking dish.
Bake for 30 minutes. Let stand for 10 minutes.
Prep Time:

15 minutes

Cook Time:

35 minutes

Category:

main dish

Method:

oven

Cuisine:

American
Keywords: sausage stuffing, cranberries, Ocean Spray, tailgate party, recipe contest