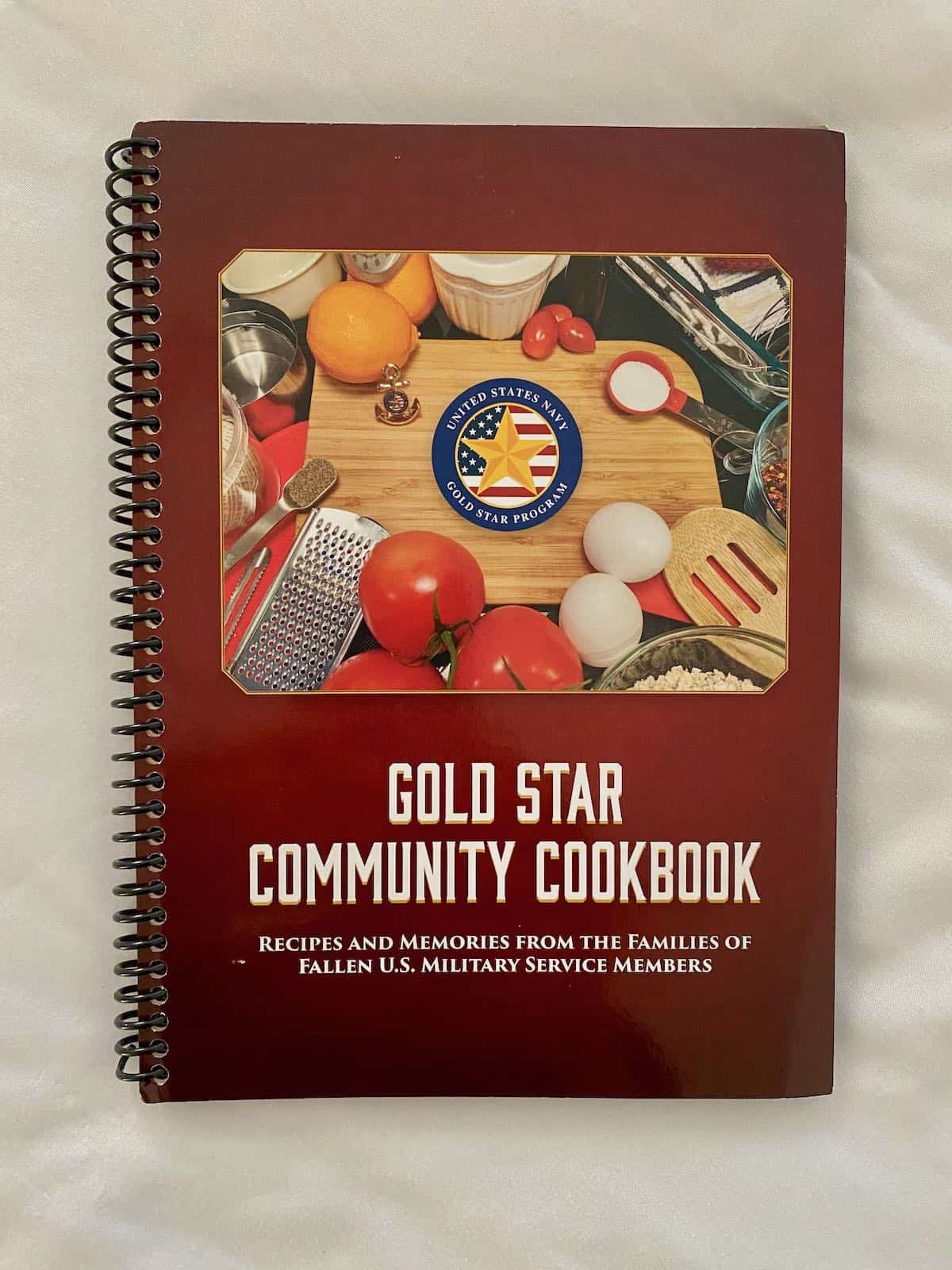 Let's talk about the real Gold Star Mom community and not the current political nonsense. Just for the record when my son died in 2011 I wrote to the then President and the first lady. In my naivete, I thought the President might have some answers and the first lady, a mom like me, would offer some comforting words, but I got nothing. No personal response from those in the White House made me feel like my son's life didn't matter. So my advice, don't listen to what either side is saying right now about Gold Star families. It's all painful media hype.
Who are Navy Coordinators
Then there is Heather Kuhn. Heather was the Navy Gold Star Program Coordinator assigned to my area of the country. Coordinators assist families with benefit questions connecting them to valuable resources concerning bereavement and financial planning support. They also provide opportunities to celebrate our fallen service member through events connecting the Gold Star community. When Heather reached out about creating this Gold Star Mom cookbook I was all in.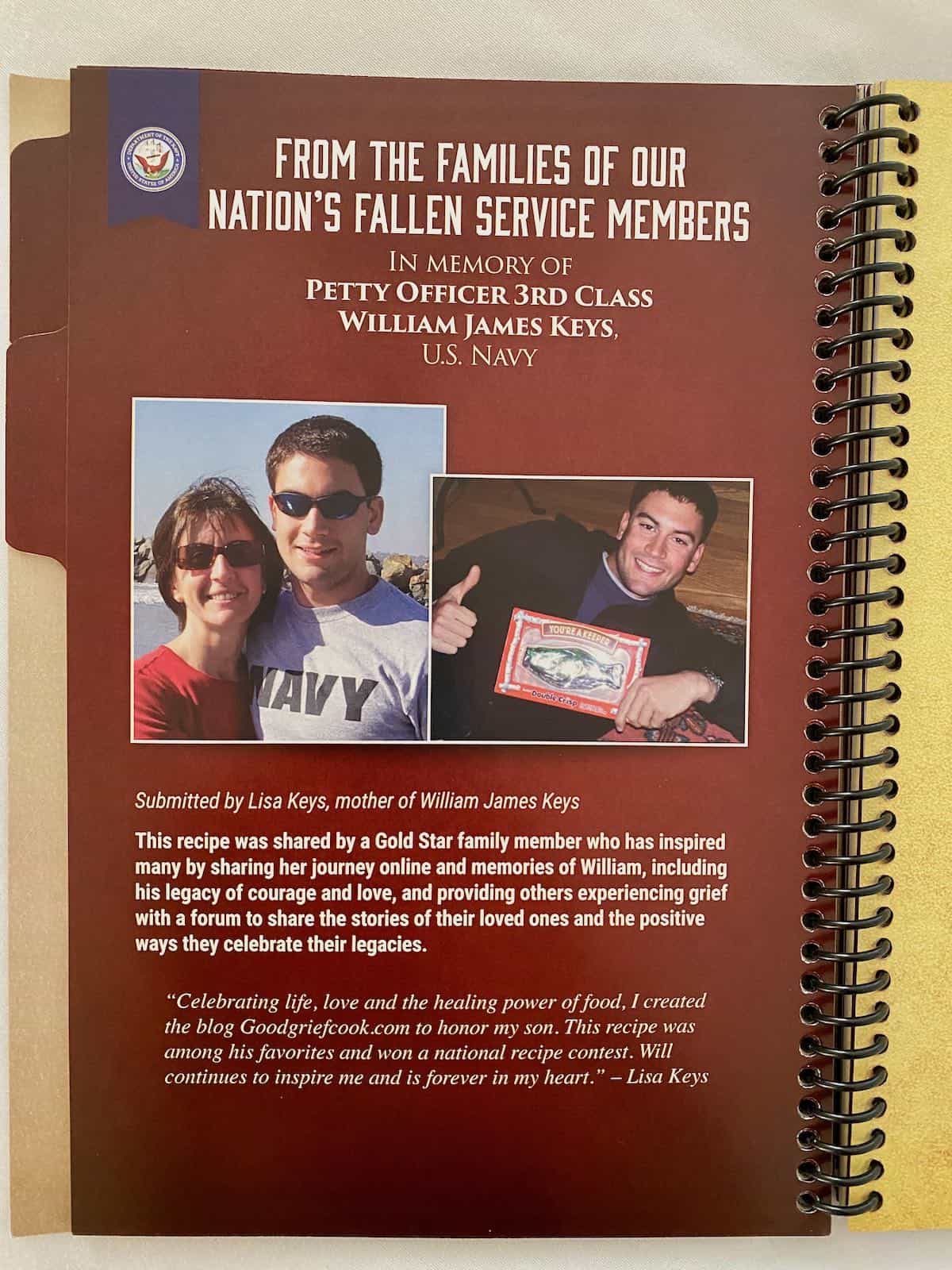 It really wasn't a tough choice picking a recipe that William liked best. I did think about his favorite Boston cream pie and even a couple of recipes that he created himself..."waffles supreme" and a sandwich he called "the American Hero", but clearly this chicken dish was the one he asked for more than any other. He loved a little bit of chicken fried.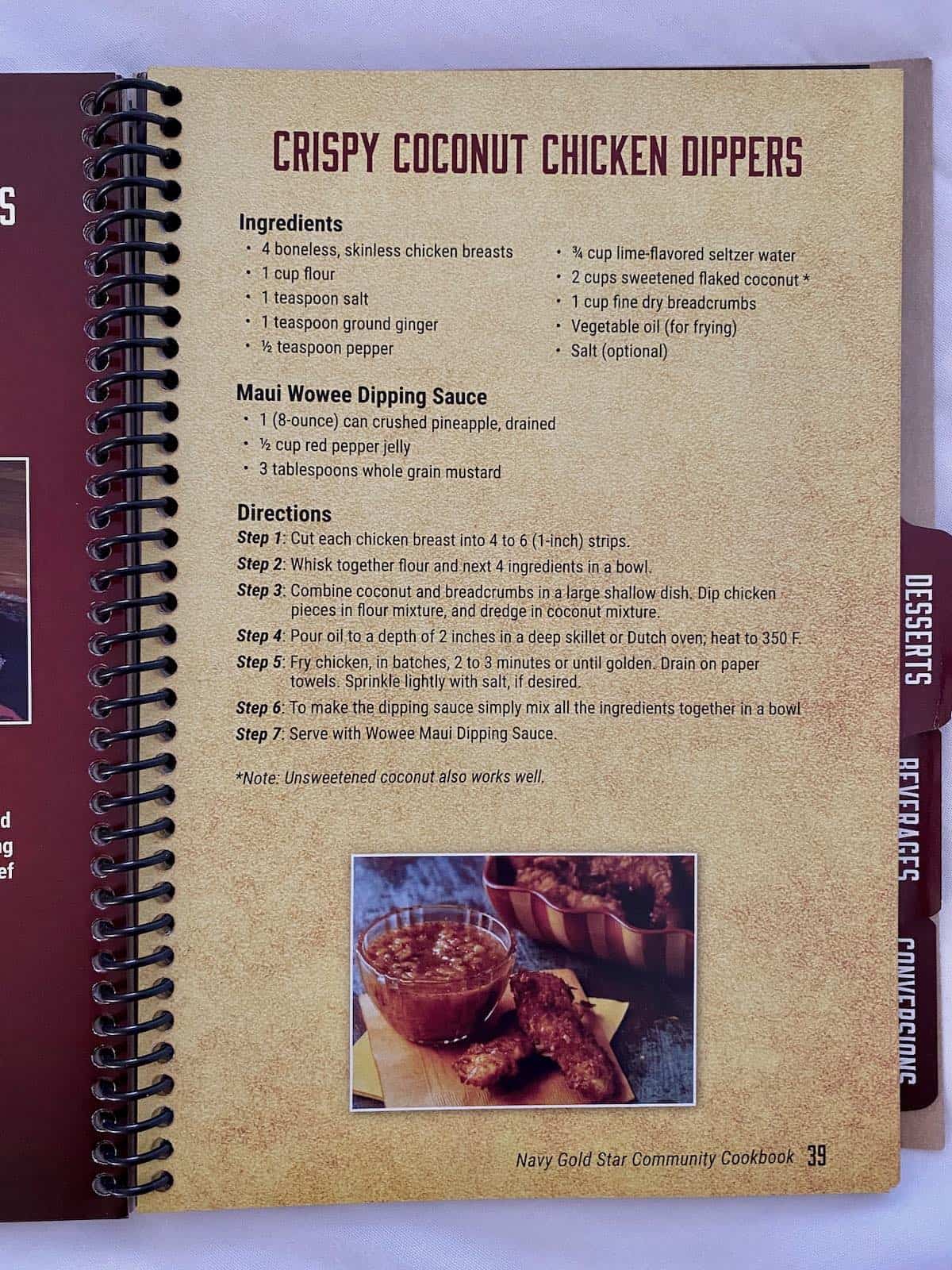 Heather writes
I believe we all can relate that when faced with loss and grief and mourning - which is not a phase or a stage, but rather a journey - many fond memories are often brought back with familiar sounds and comforting smells, and the tastes of the meals shared with those we have loved and lost, but cherish still.
I am grateful she was inspired to reach out to Gold Star families and compile a book filled with recipe favorites and memories of our fallen service members. This book is not for sale, but available for free electronically for those wishing to read and honor our fallen heroes.