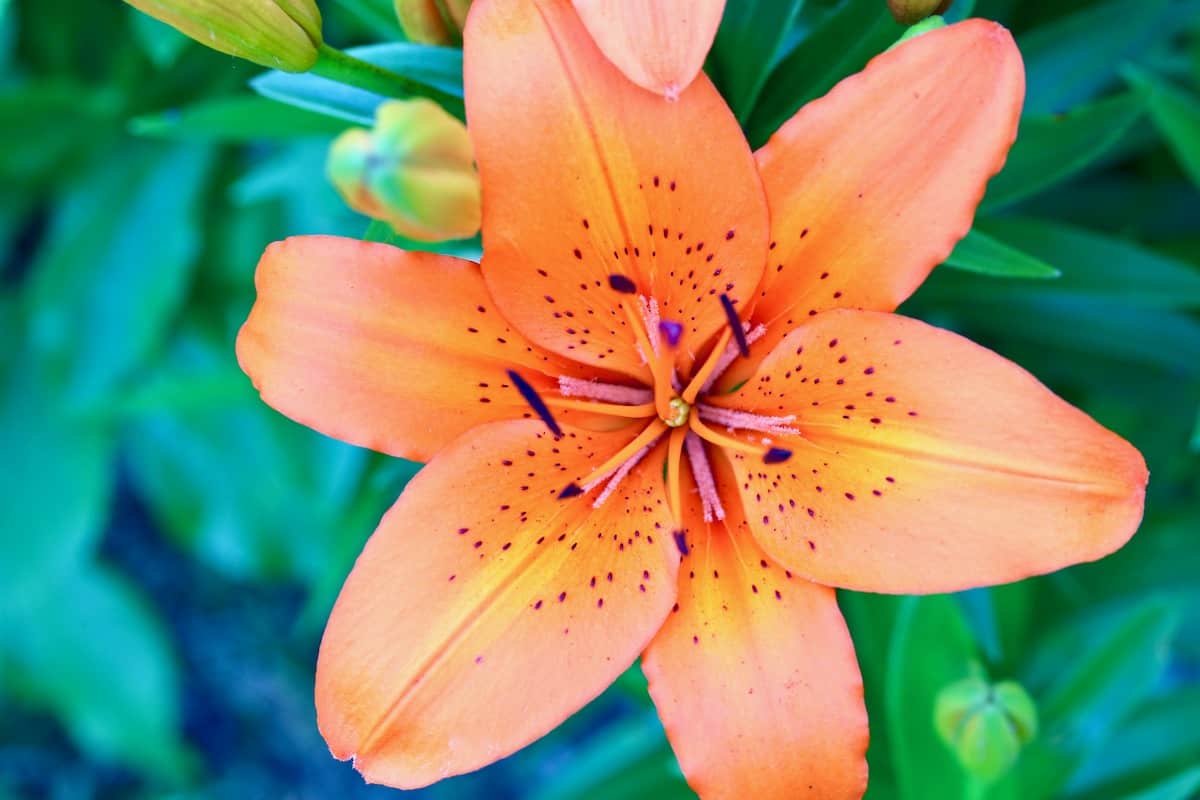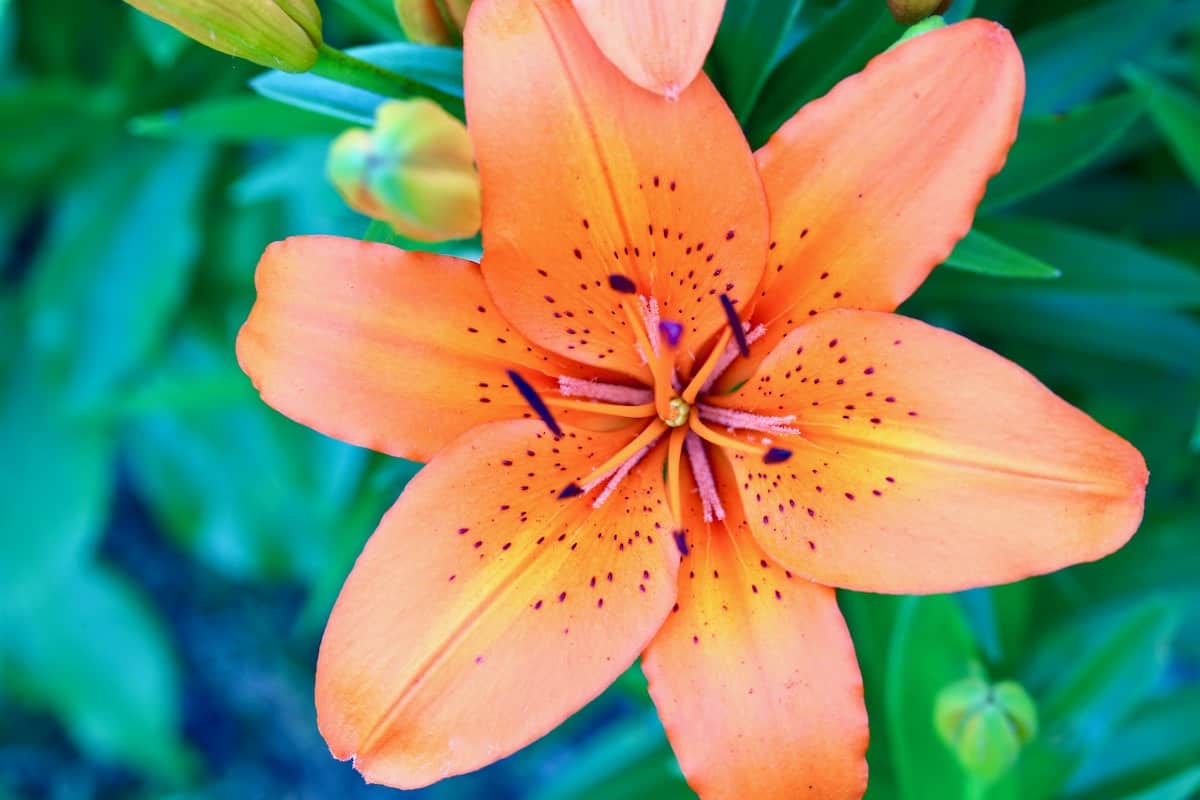 How does your garden grow?
This week's walk around the garden featured a few lovely surprises like this Asiatic lily. Multiple blooms on hearty stems peppered across the backyard truly stand out. Orange is the new black for a reason and so worth the dirt under my nails.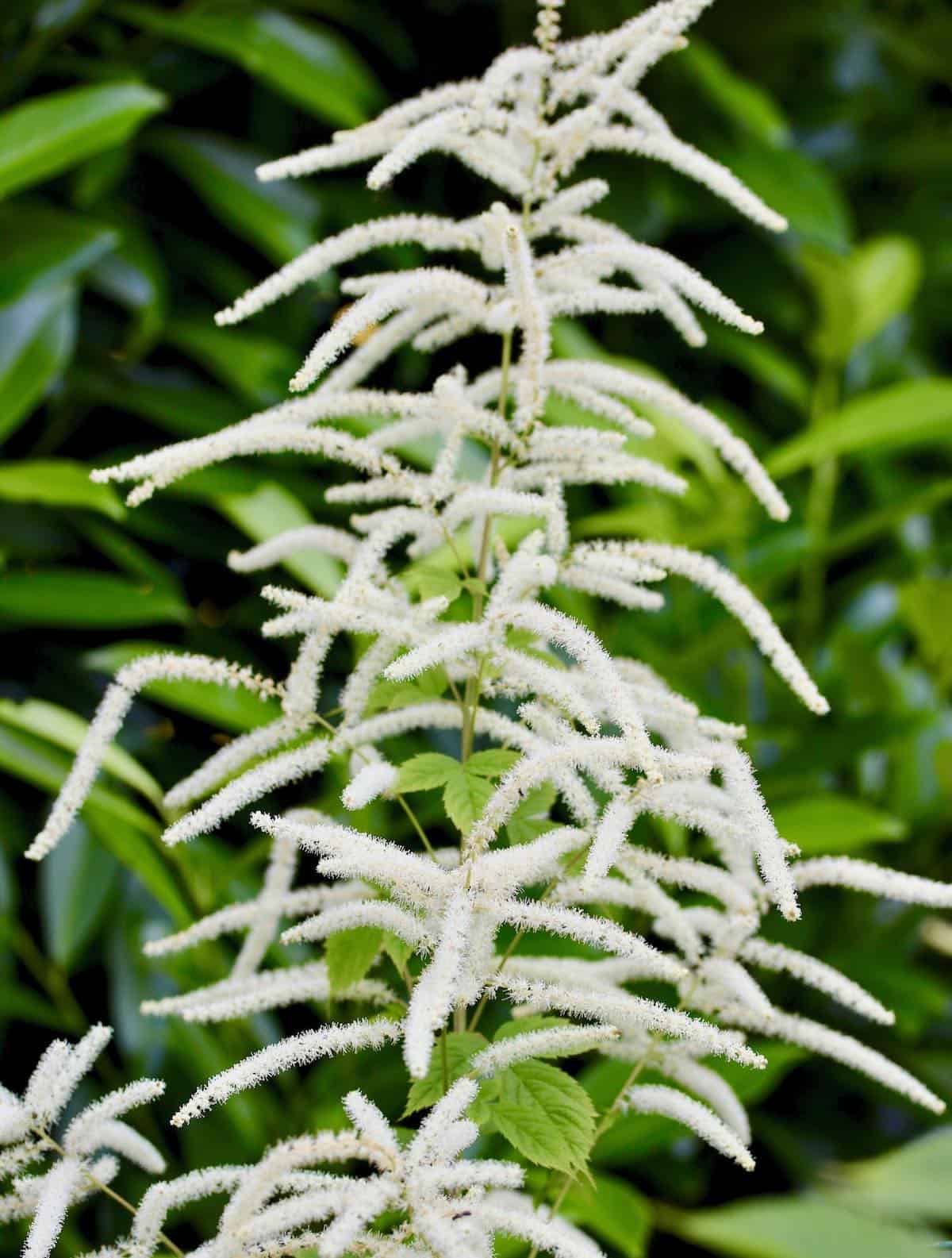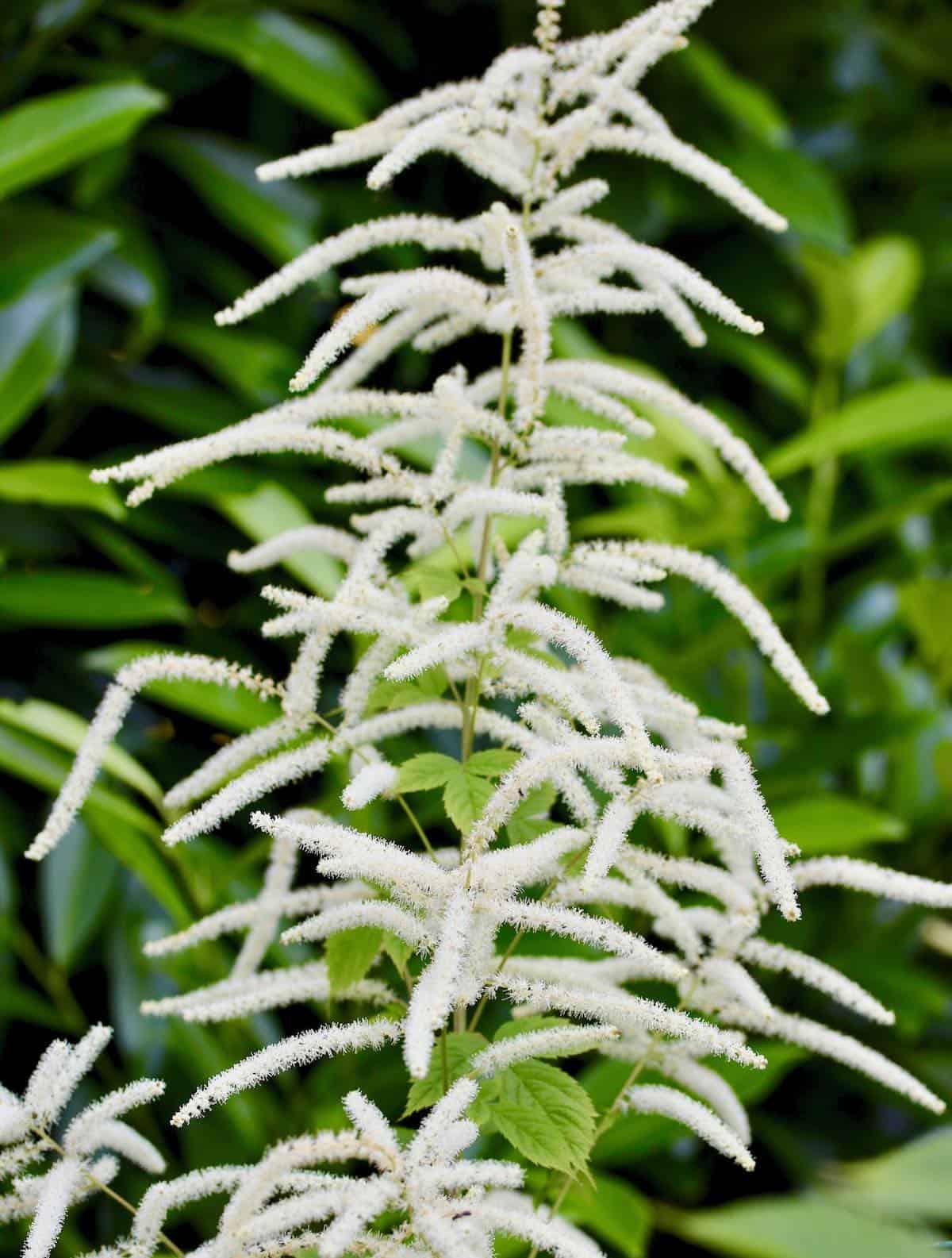 Aptly named "goat's beard" this hearty shrub is a wonderful back drop to those colorful lillies. So worth my aching back.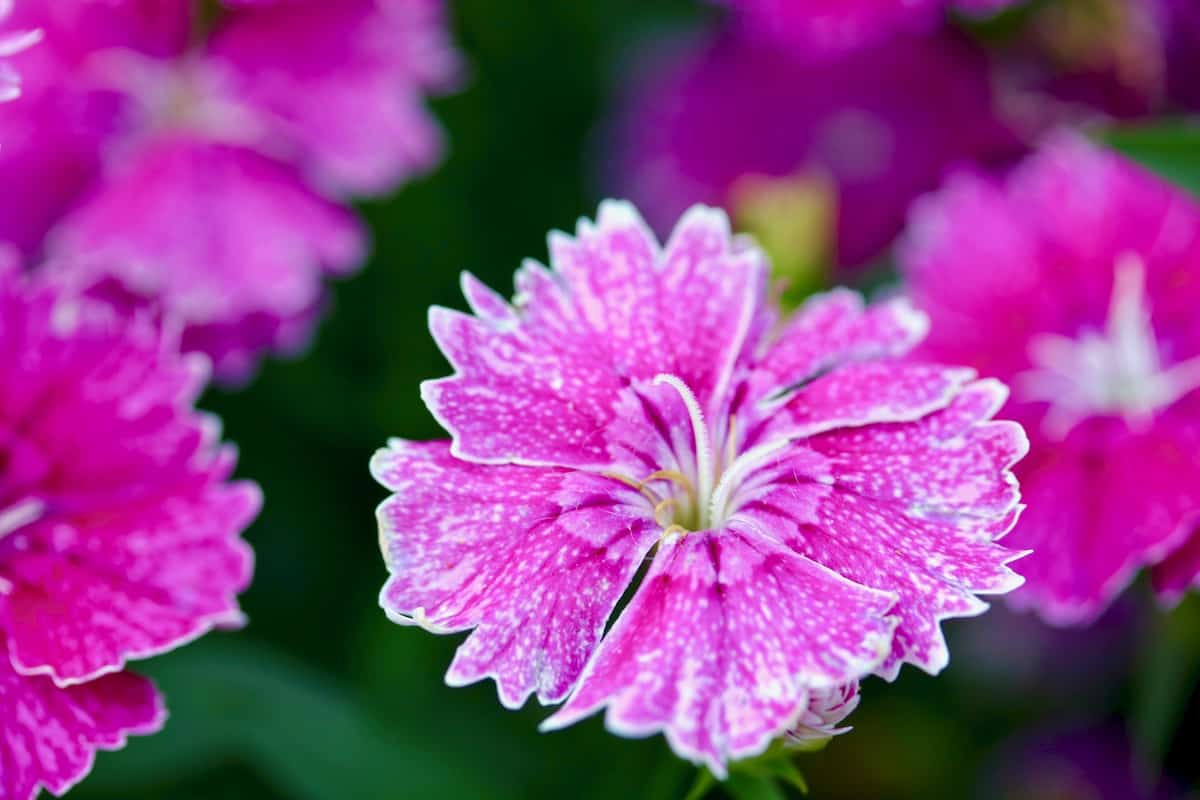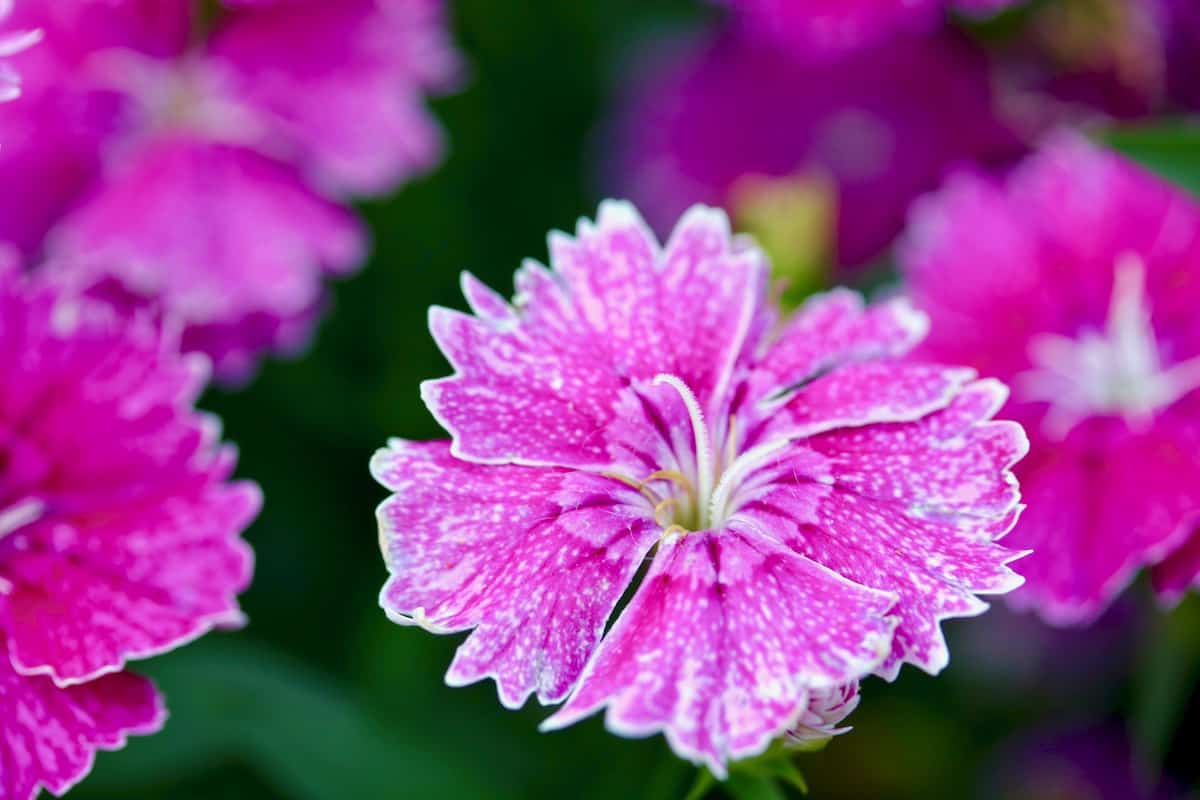 Low growing dianthus spreads an electric pink carpet along the border. It's sweet fragrance is just a bonus. So worth me feeling my age.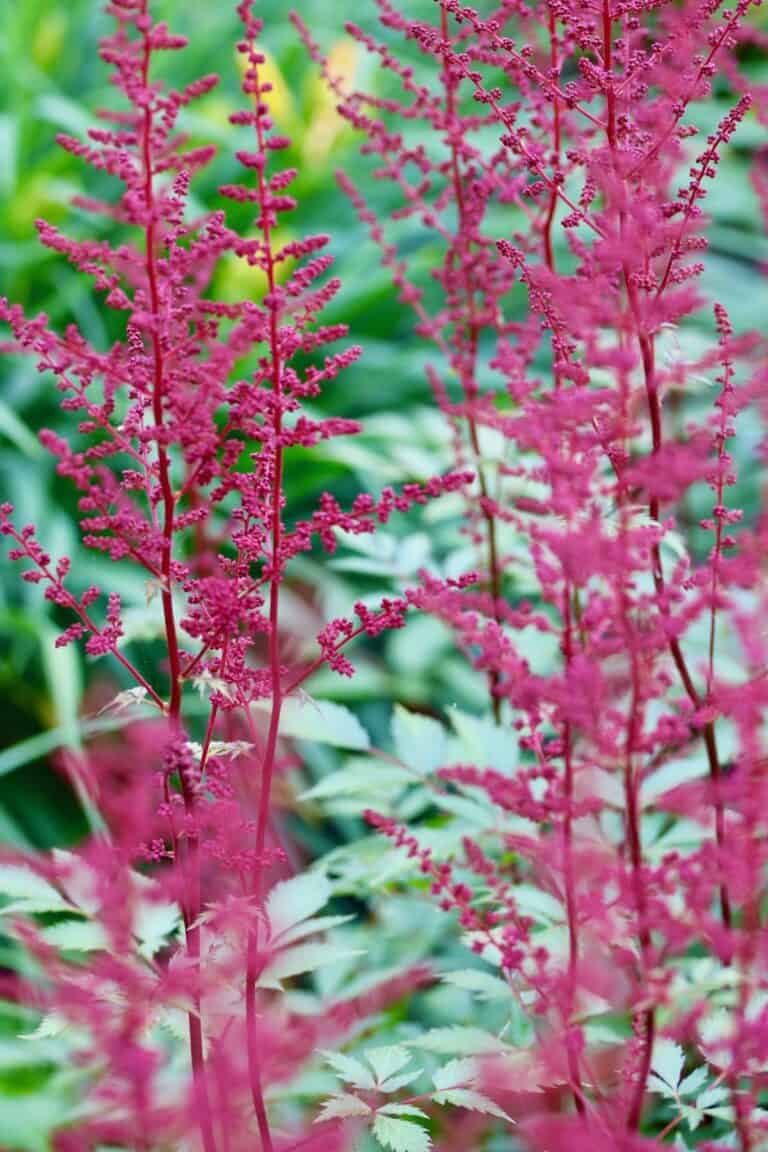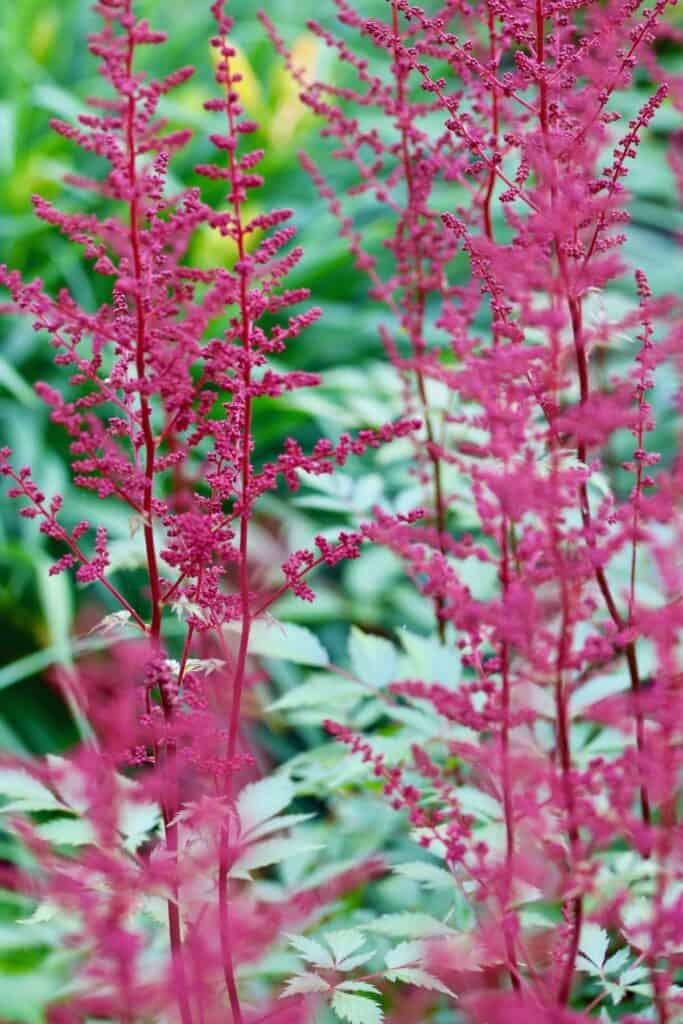 A shady area allows these astilbe to thrive. These feathery flowers come in many gorgeous colors. So worth the sweat on my brow.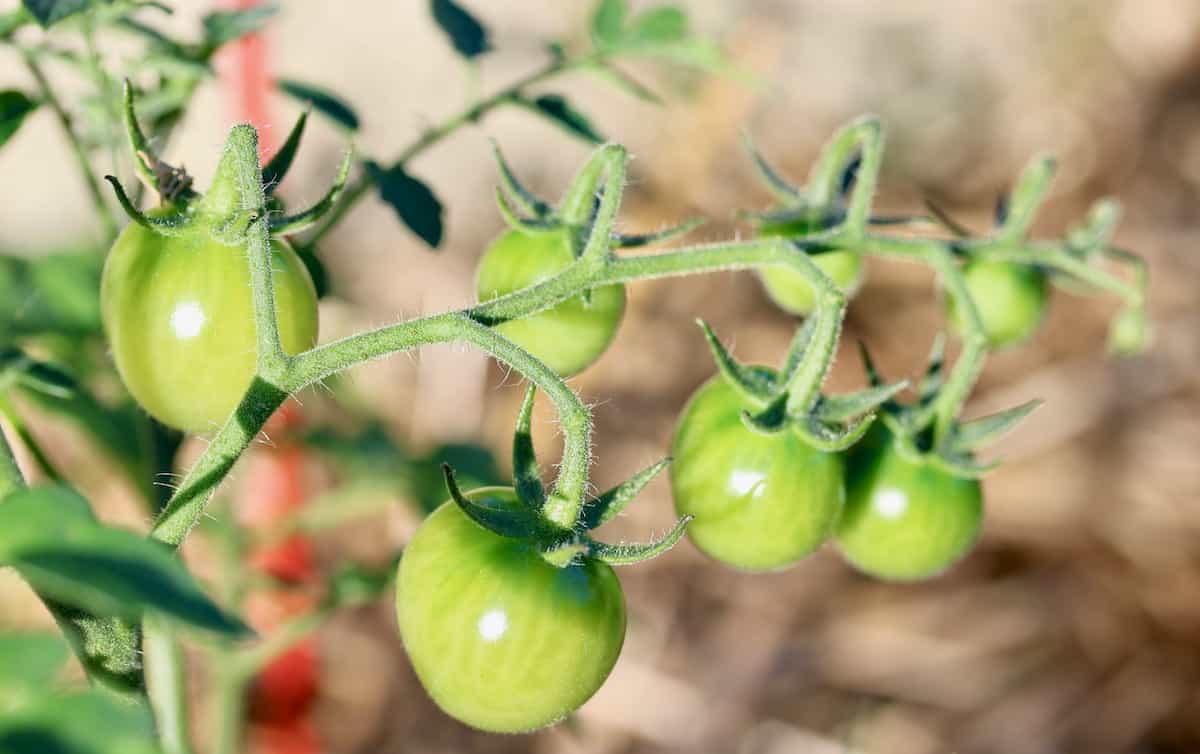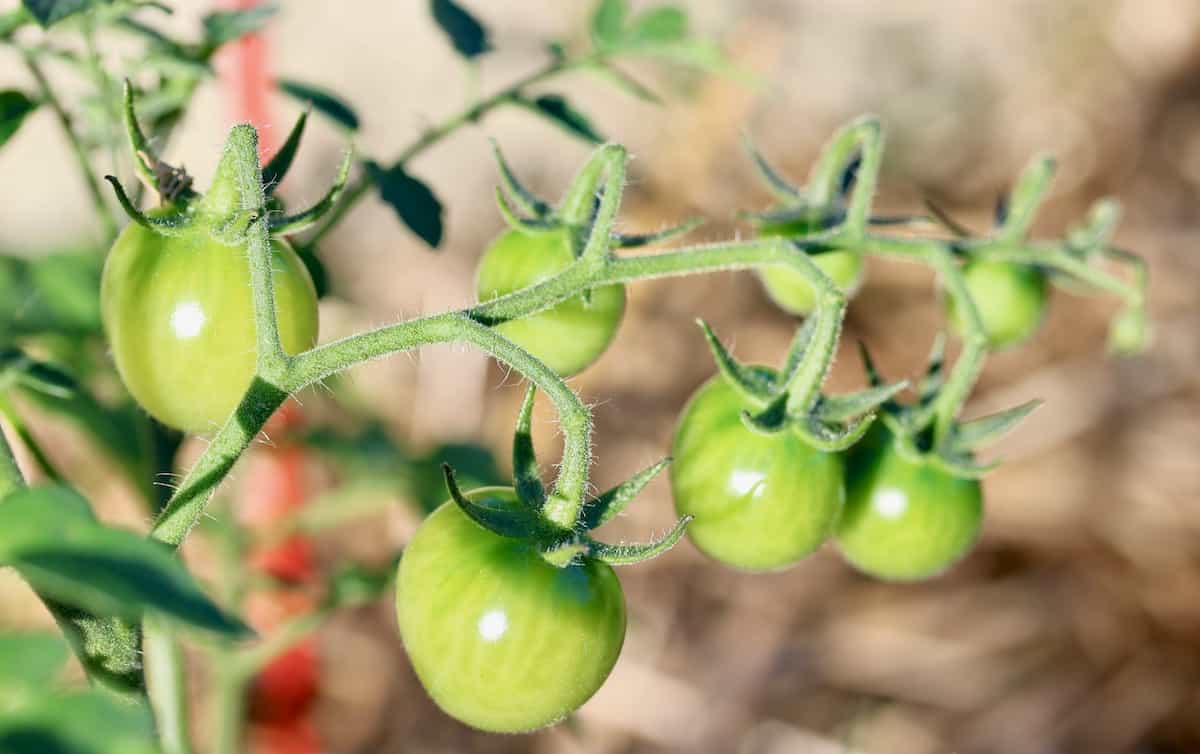 I get pretty excited when the fruit and vegetables show themselves. Please local deer keep away!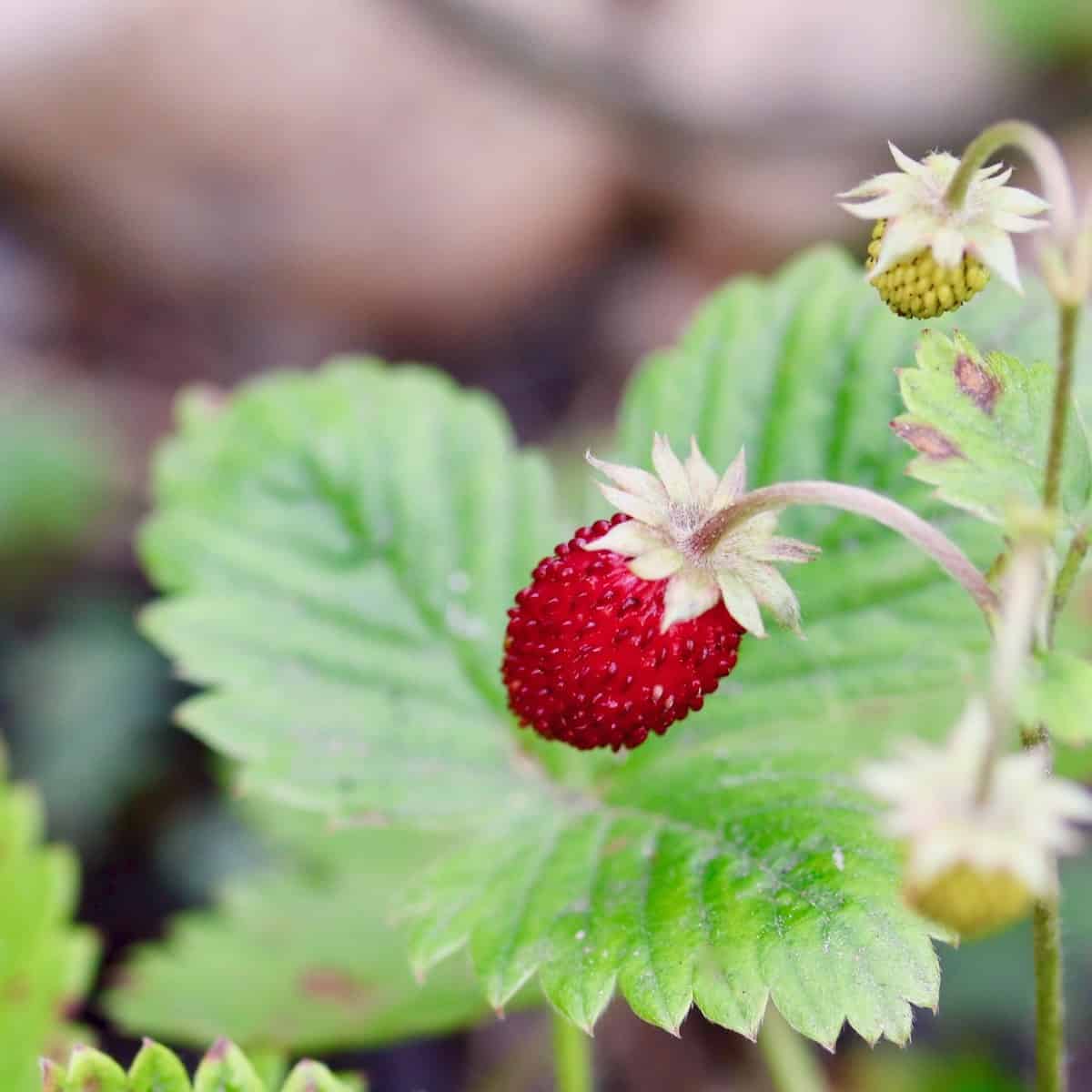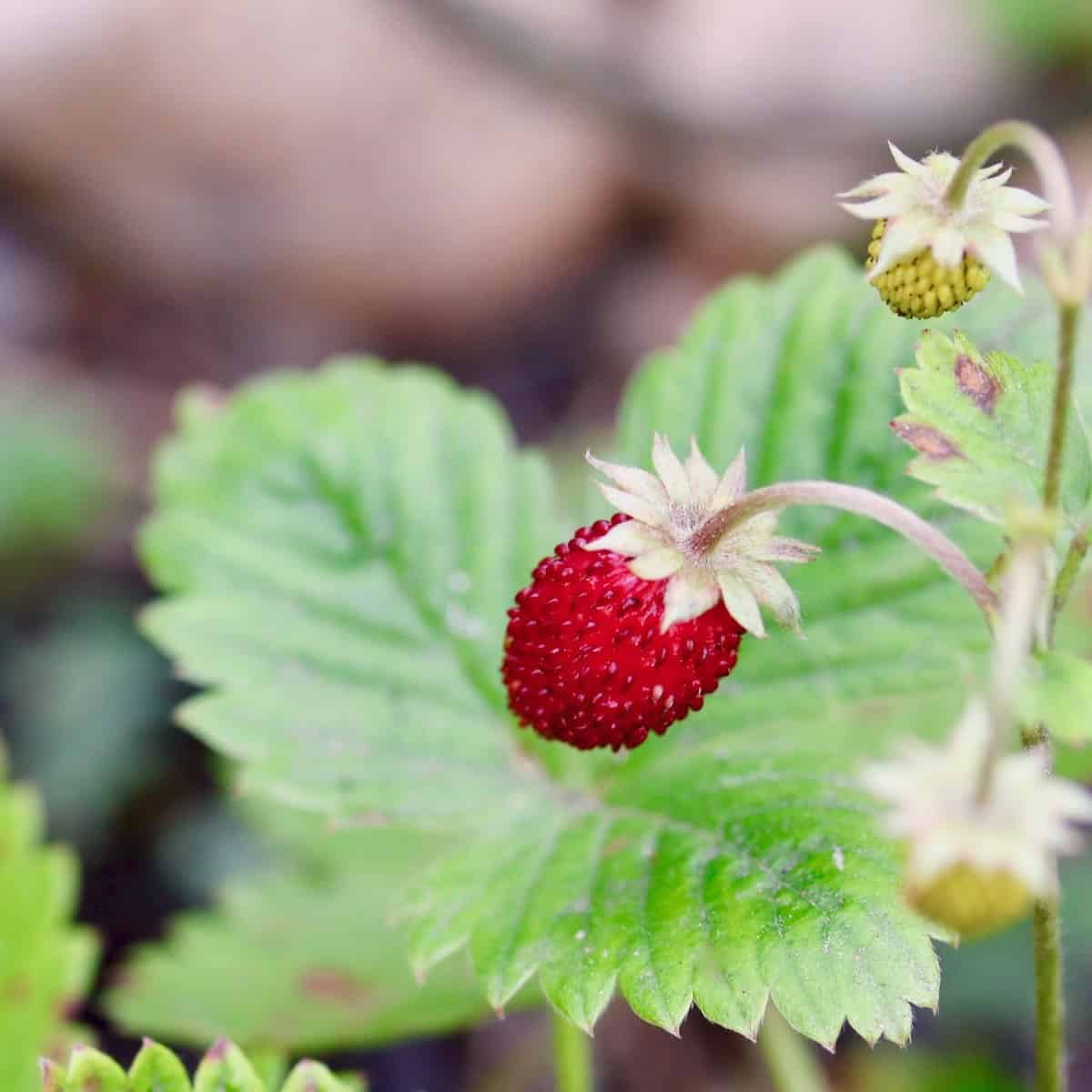 Like small jewels these French strawberries are something special. I love them for breakfast or floating in a glass of wine come evening. The best is letting my granddaughter pick them. She pops them right into her mouth. How fun is that?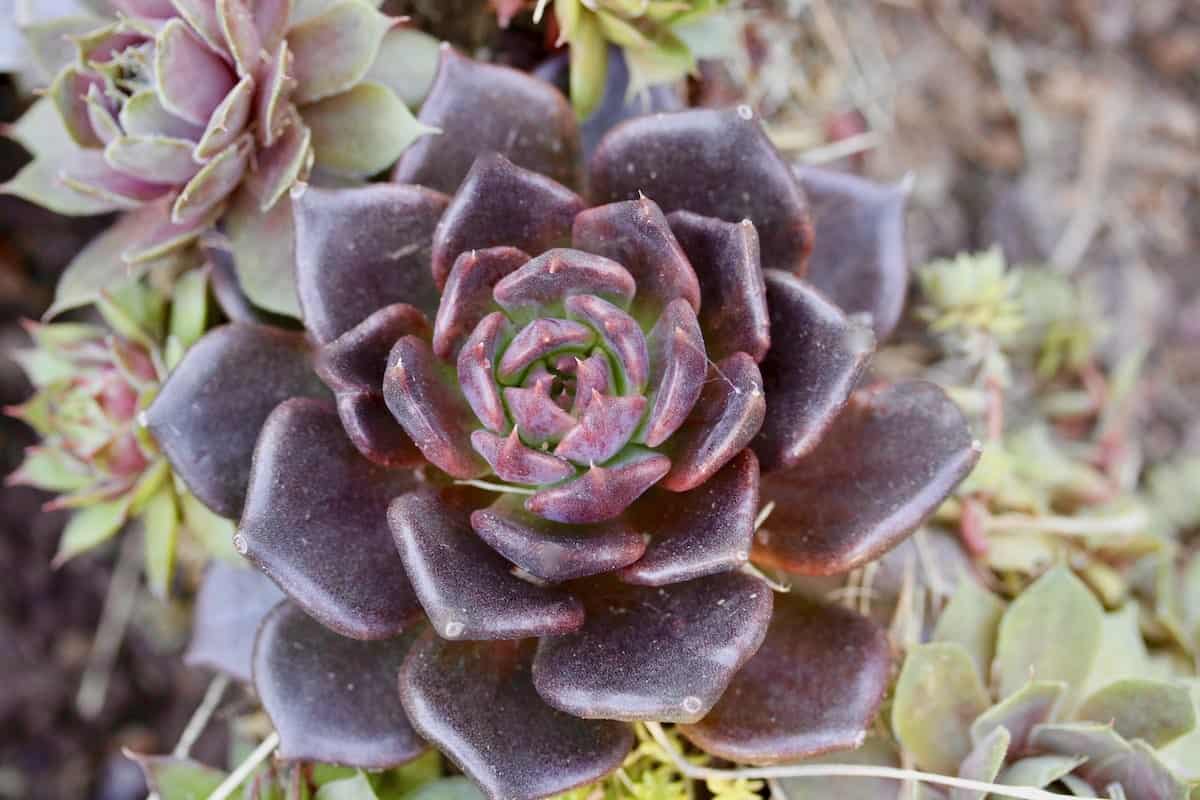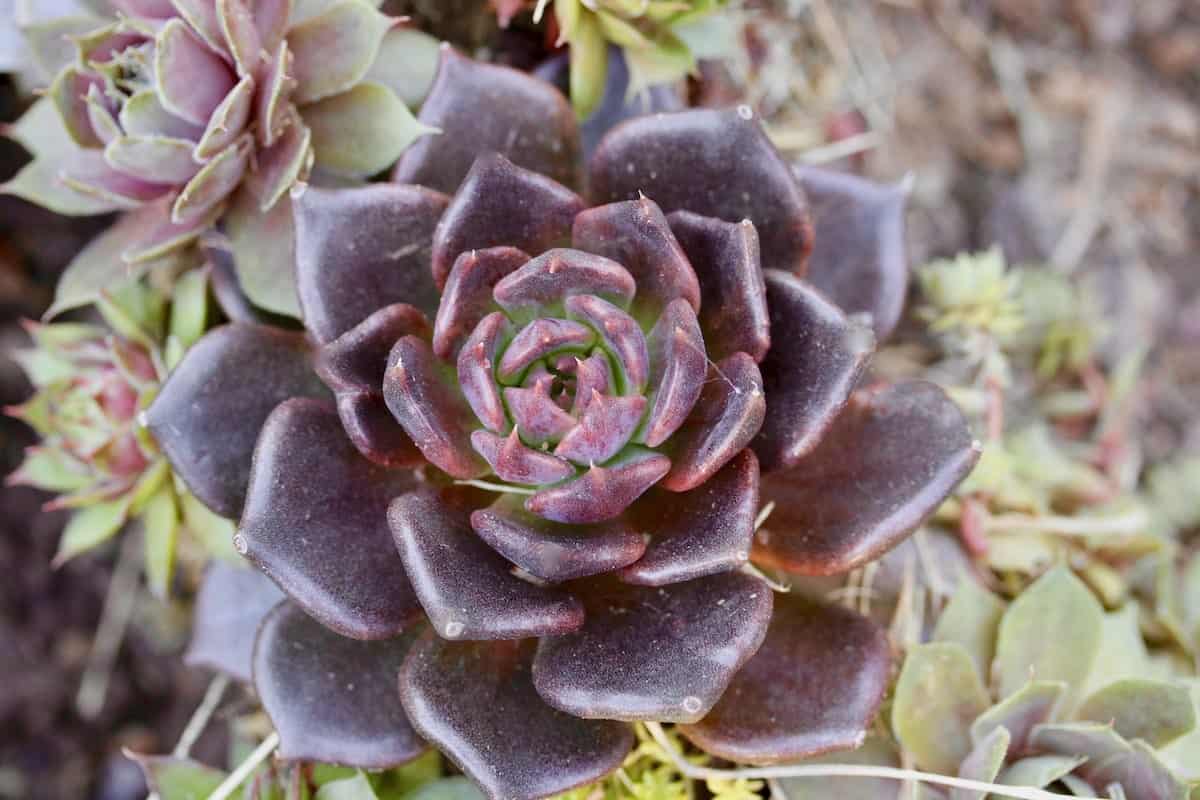 The rock garden features a bounty of succulents. Interesting shapes and colors and easy to care for "chicks and hens" are quite a contrast to the rest of the garden. They need no help from me to flourish.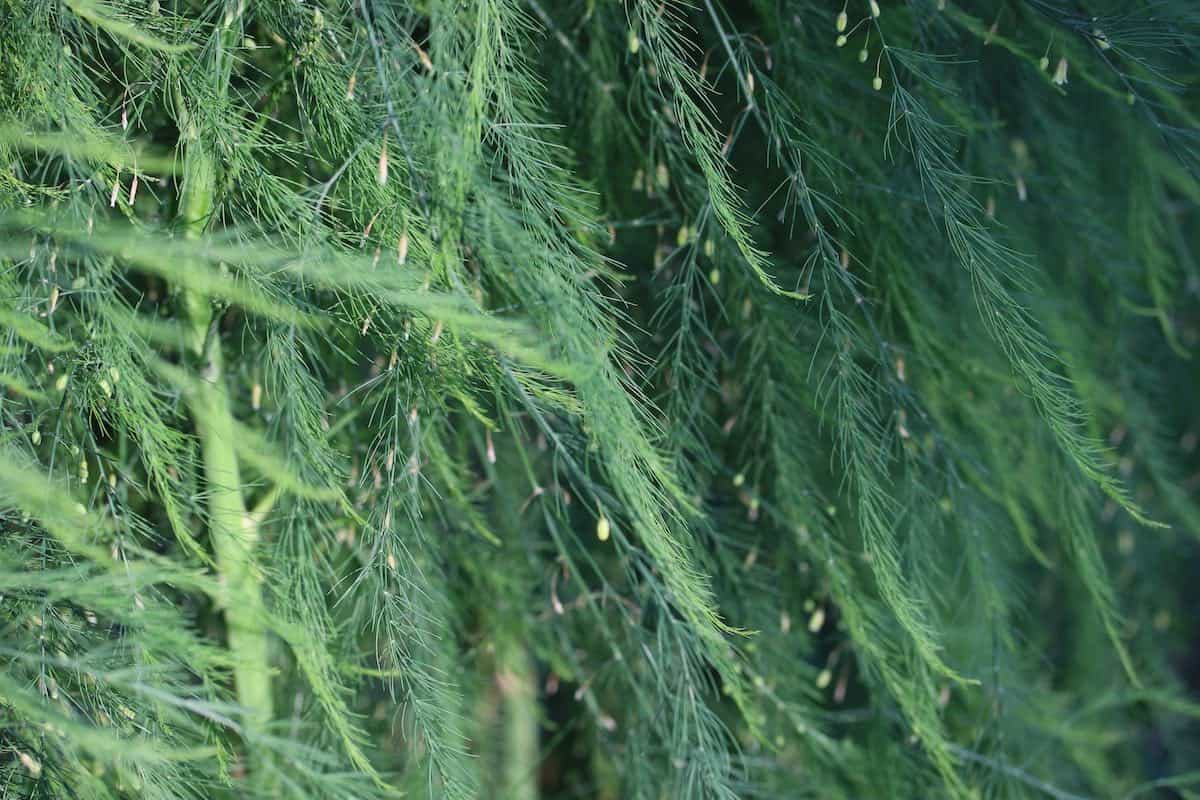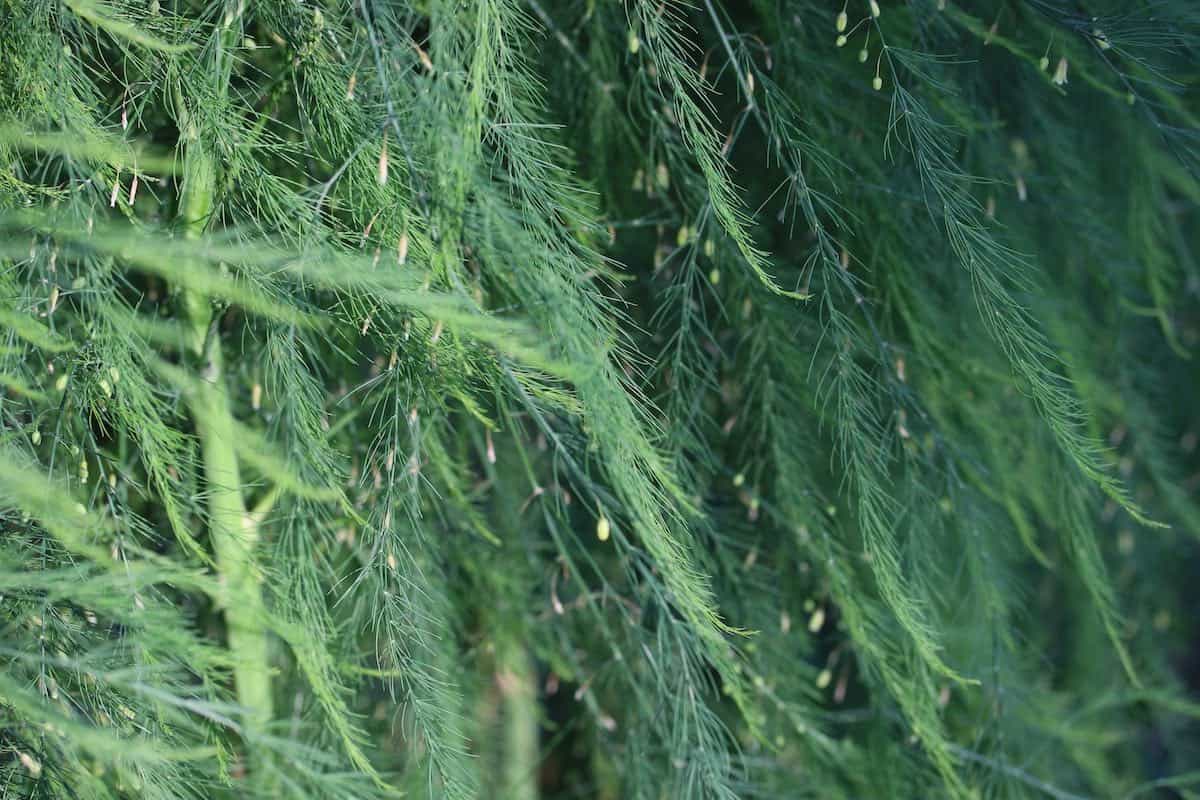 Like all good things in the garden the perennials need to restore their root systems. After a bounty of delicious asparagus I must let some stalks mature into ferns. As they replenish themselves the ferns create the most lush green screen along the fence. Those unpicked spears grow about 6 feet tall and later develop eye-popping red berries.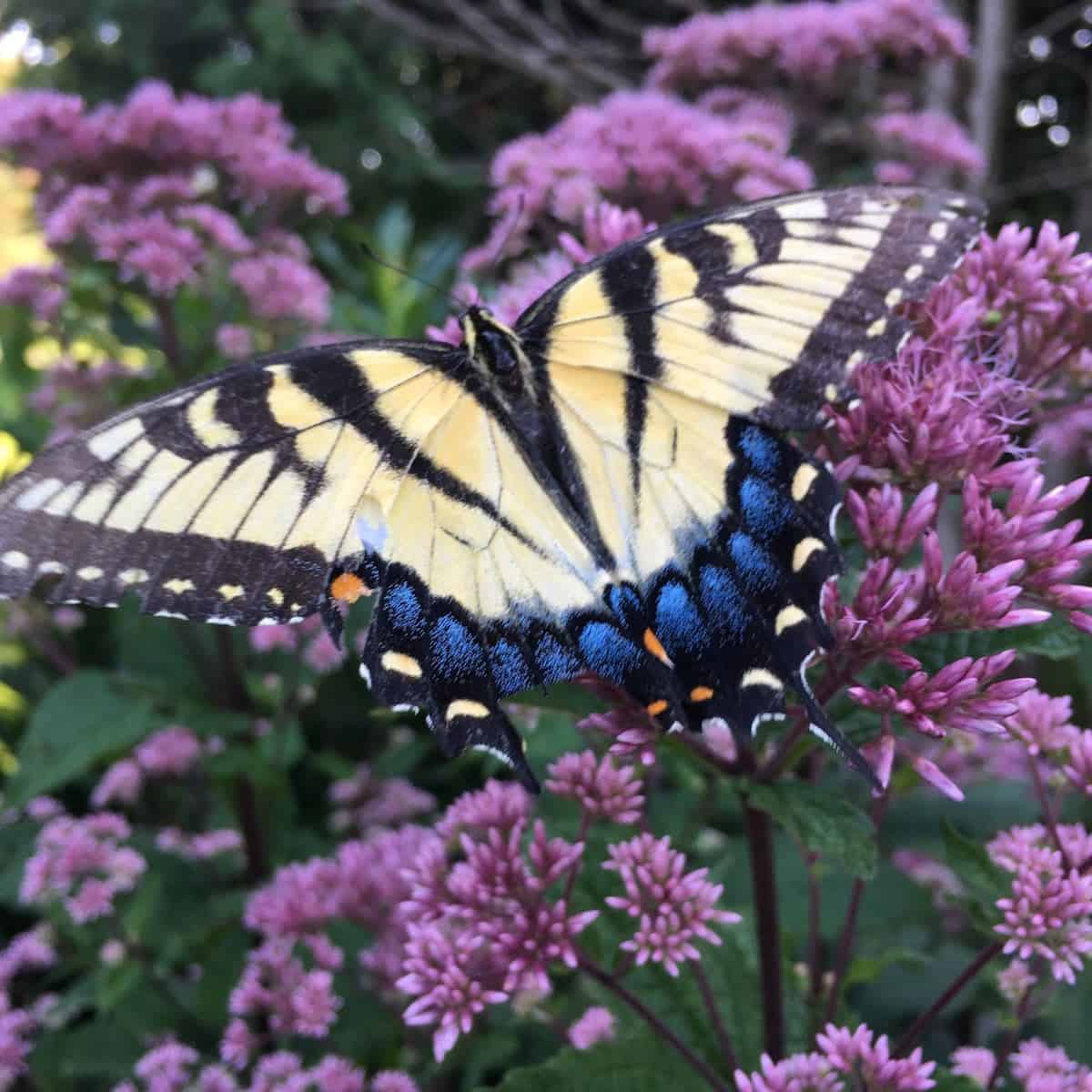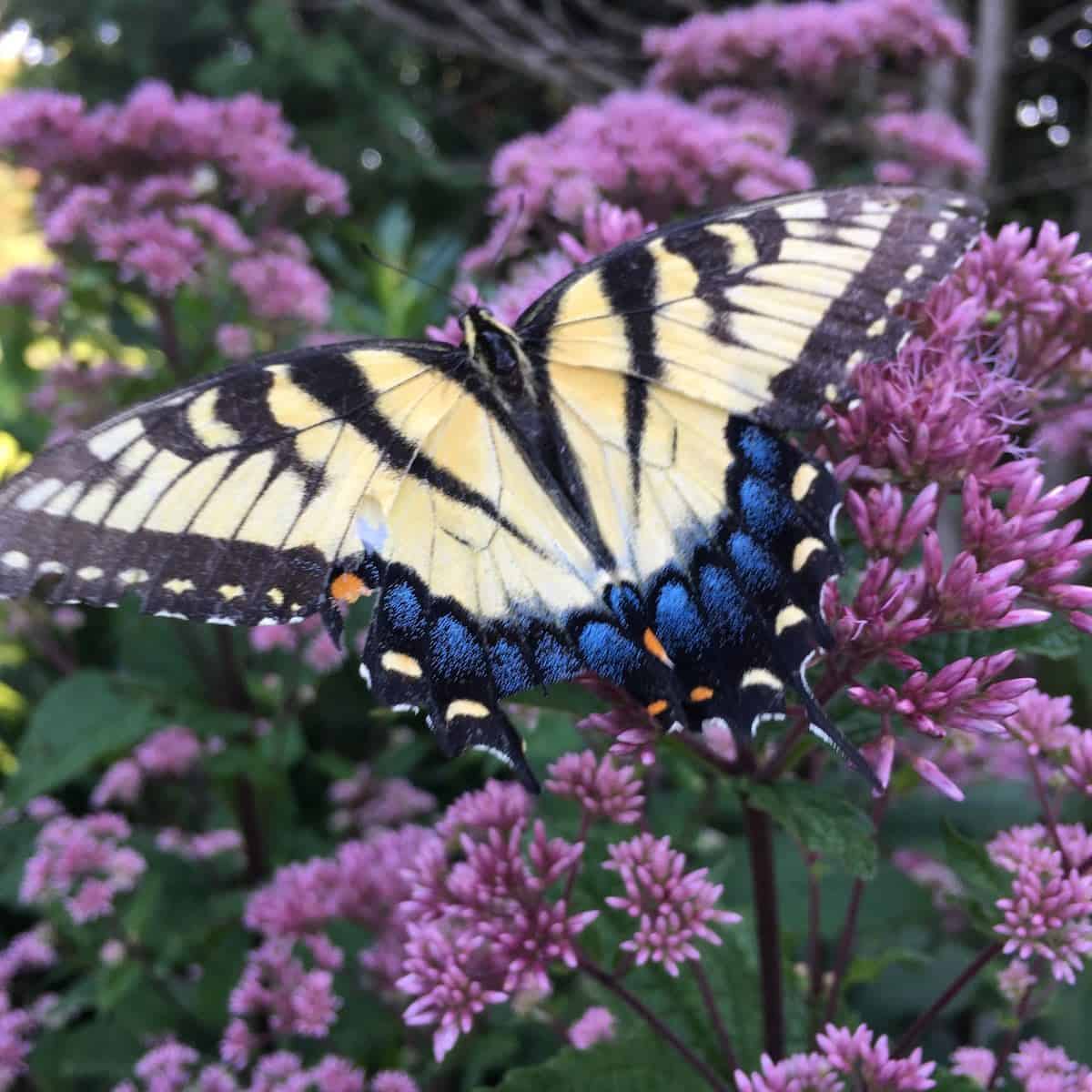 Have a beautiful week. Plant some seeds. Stop and smell the roses. Tell someone you love them.