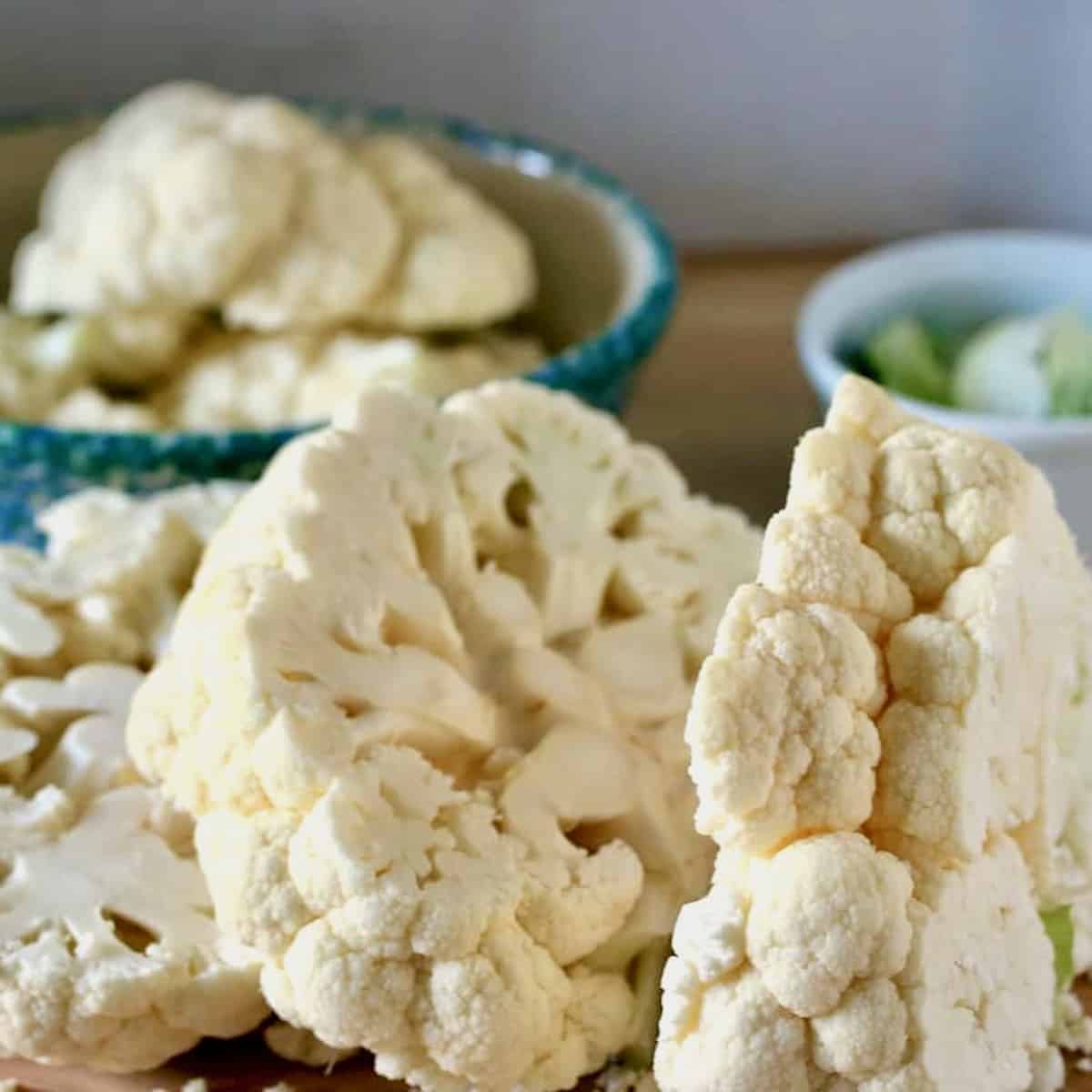 The miracle of roasting cauliflower
There is nothing more joyful than the birth of a child. As a physician assistant I delivered quite a few babies. It was a miracle every time and the glorious experience never got old. Not only did I hope to be a mom one day myself, but it was "the job" I looked most forward to.
I remember every detail of the birth of my children like it was yesterday. Secretly, I prayed for a girl and wow did I deliver! In addition to my miracle being perfectly beautiful she loves me like no other. Two and half years later I am blessed with William. Let the fun begin. So many treasured memories to wrap myself up in; warm and fuzzy all over.
Caitlin is the daughter that dreams are made of. She is my greatest gift and always will be. She is my reason for getting out of bed in the morning. Something I never thought I could do after William died. Without ever knowing she handed me the "shovel" so I could dig deep. It takes a while, but the time will come. The strength to dig deep is inside of each and every one of us. Find a reason to emerge from that dark hole. Ask for help if you can't see the light.
While the parent is supposed to protect the child somewhere along the way our boundaries get blurred and roles get reversed. Truthfully, Caitlin and I have exchanged very few words about William's death. Maybe there are no words for the death of a young son and brother. But healing begins with a few words. "Mom, we will find happiness again, I promise". Much like her brother, my daughter is strong and confident and determined. She follows through on her promise with a little help from a guy named Sam.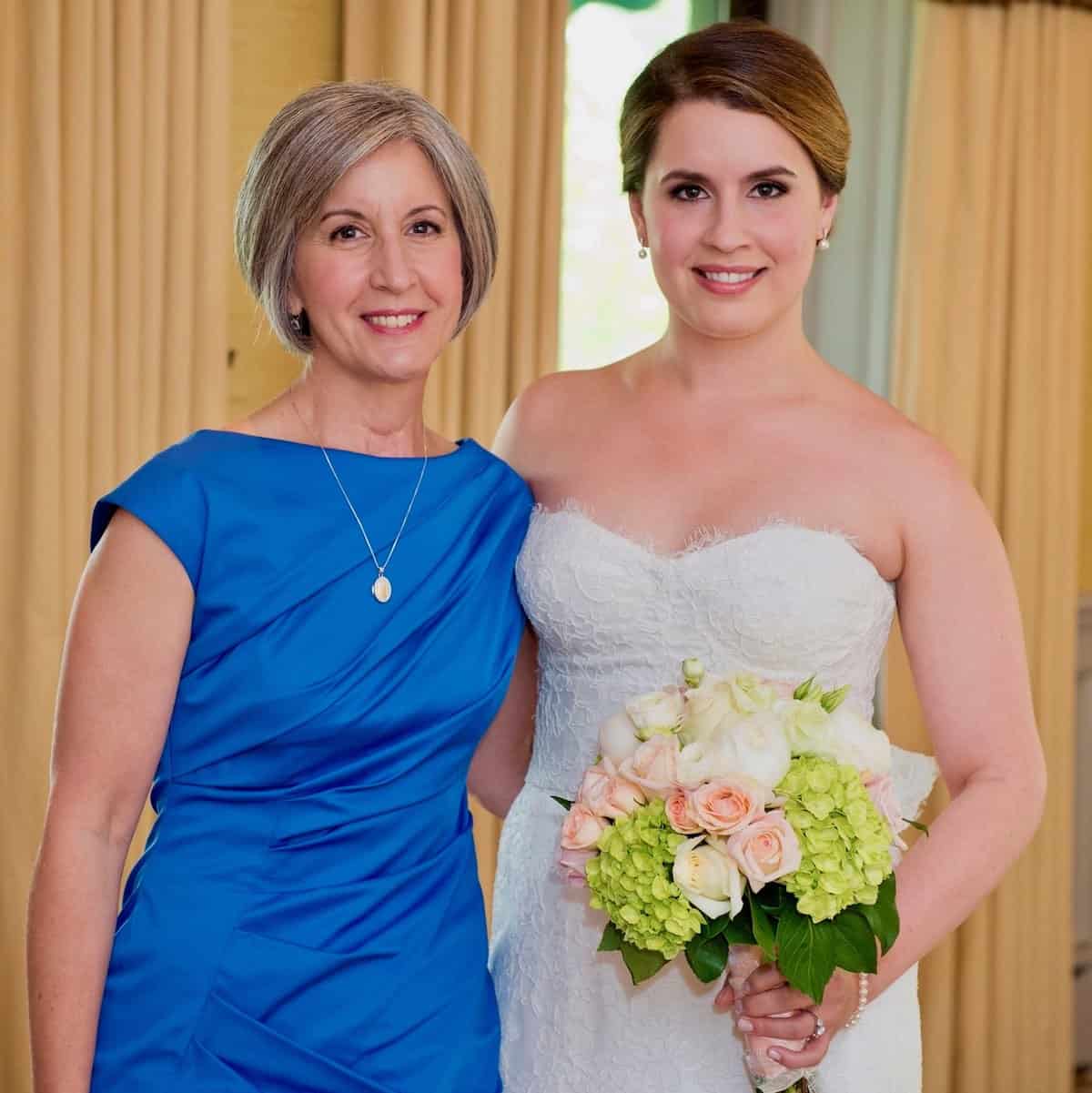 Next to her birth, Caitlin's wedding is one of the most joyful experiences of my life. I did not know I could feel that kind of comfort in my heart again. The year leading up to the big day is filled with priceless moments, laughter and I'd be lying if I didn't say a few tears. But I let it go. I open my heart to the possibility….that I can feel joy again and I do. You can, too. It's a very real miracle.
In my cooking world there is nothing more miraculous than the transformation taken on by raw vegetables when roasted. How anyone can bite into a raw mushroom, broccoli floret or chunk of cauliflower and enjoy it is beyond me. But take those same vegetables, roast them up and I am in veggie side-dish heaven. My dear Caitlin taught me the virtues of roasted cauliflower (I love that this apple didn't fall far from the cooking tree), so this one is for her. I love her more than I can say. She is my greatest gift this Christmas season.
Print
Sicilian Roasted Cauliflower
---
Author:

Total Time:

35 minutes

Yield:

serves 6
Description
Full of flavor this is a family favorite.
---
1 head cauliflower
3 tablespoon Olive Oil, divided
½ teaspoon Kosher Salt
¼ teaspoon ground black pepper
2 tablespoons Non-pareil Capers, drained, rinsed
Juice of ½ Lemon
¼ cup golden raisins
2 tablespoons pine nuts, toasted
---
Instructions
Heat oven 450F. Cut cauliflower into ½-inch thick slices. Place in a large baking pan.
Drizzle with 2 tablespoons olive oil. Sprinkle with salt and pepper; toss around.
Roast for 20 to 25 minutes, turning twice, until tender and golden.
Meanwhile, warm the remaining olive oil and capers over medium heat.
In a large serving bowl, toss cauliflower, warm caper oil, lemon juice, raisins, and pine nuts. Season with additional salt, pepper and lemon juice, if needed. 
Notes
Cauliflower can also be separated into florets instead of slicing.
Prep Time:

10 minutes

Cook Time:

25 minutes

Category:

side dish

Method:

roasting

Cuisine:

Sicilian
Keywords: roasted vegetables, grief lesson, happiness, easy sides, roasted