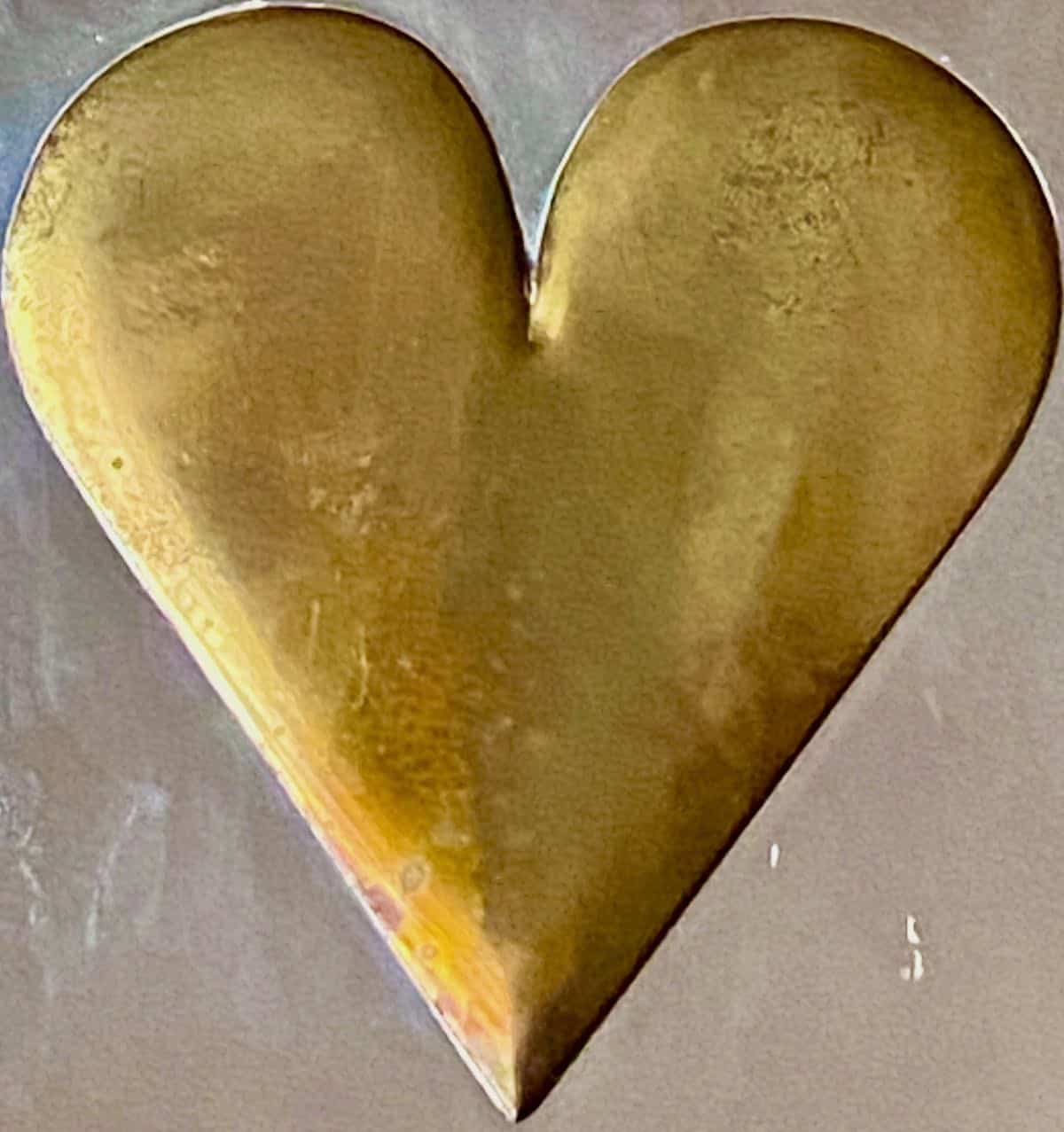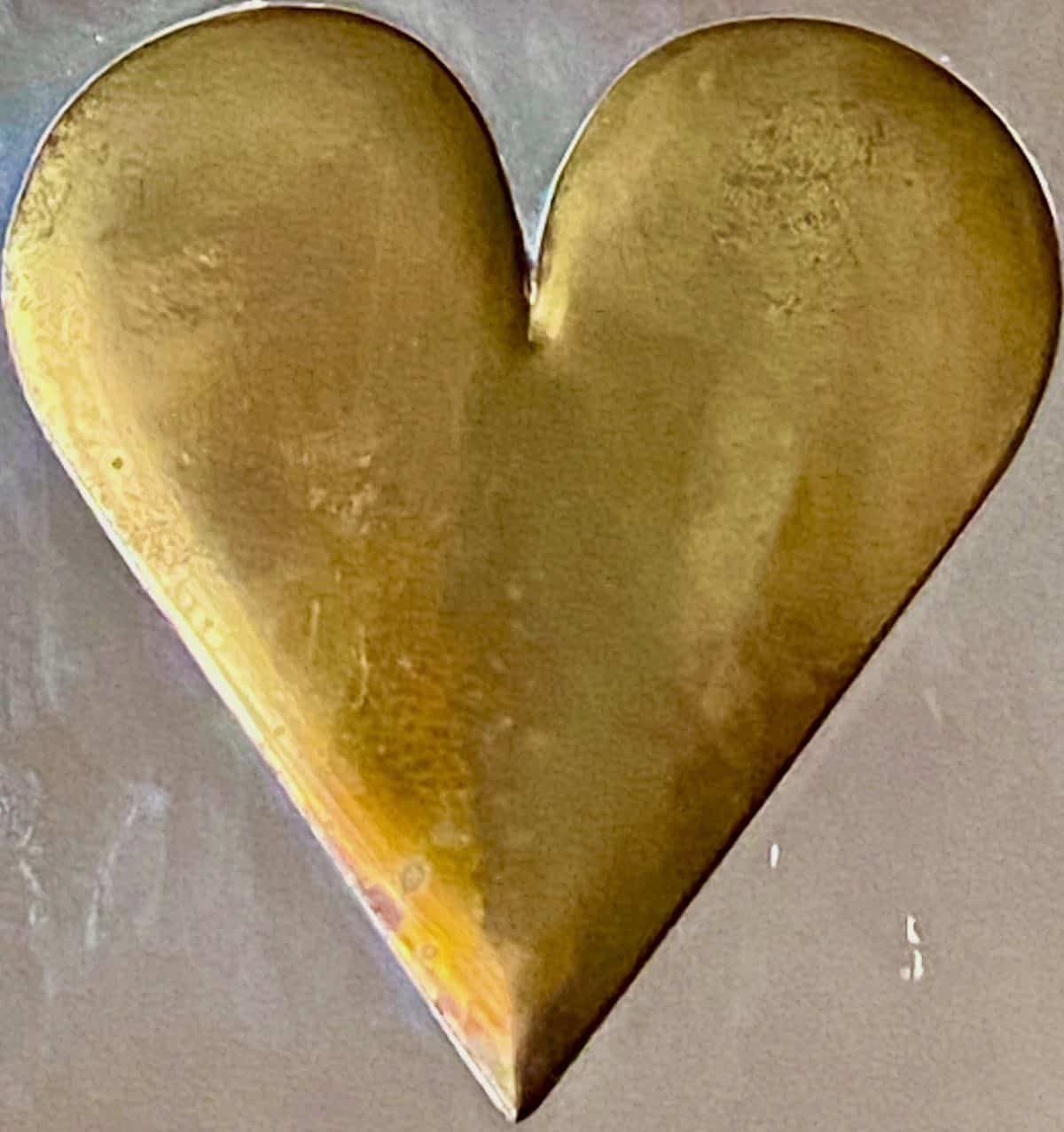 the power of prayer
Today I want to tell you about a letter I received from my sister in-law Maureen. She has a heart of gold. Maureen has always kept the family close through her letters. She along with my brother in-law raised four strong, generous and successful children and it was through her letters I got to know them well as distance and work did not allow for frequent visits. Her letters continue to be filled with powerful messages about her love of family and strong faith in God.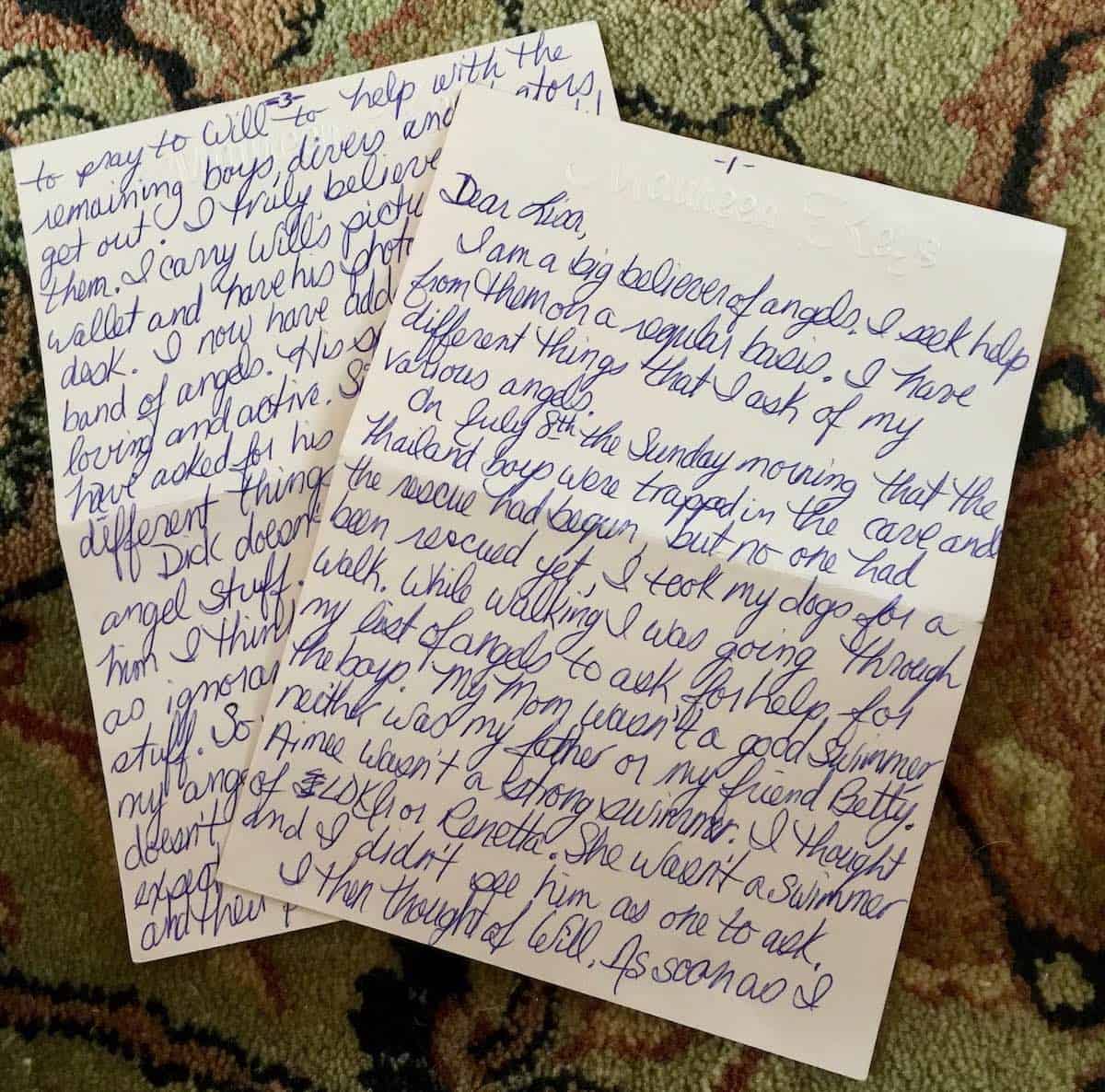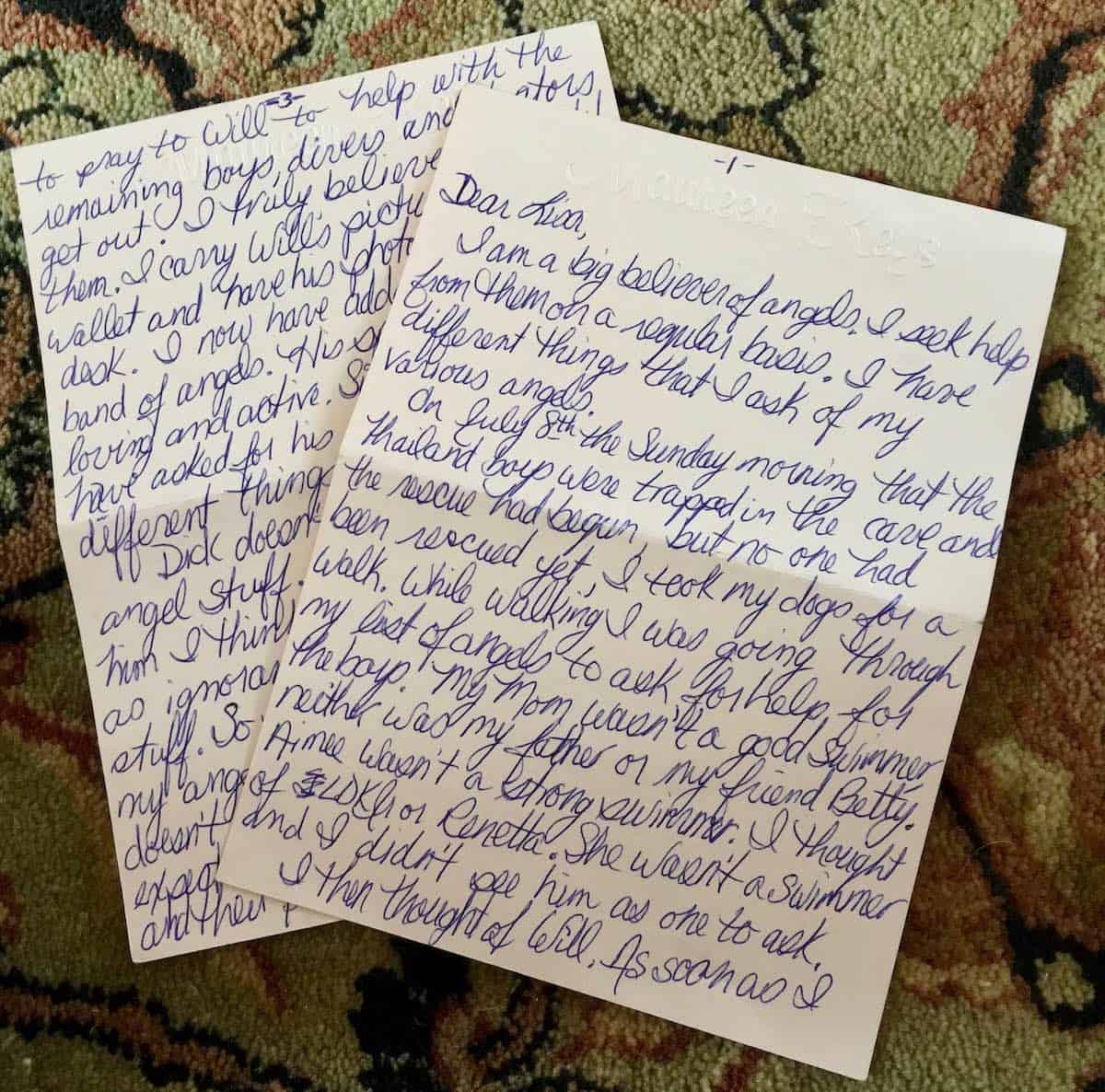 She writes, "I am a big believer of angels. I seek help from them on a regular basis." She goes on to say that on July 8thwhen the Thailand boys were trapped in the cave and needed a special rescue team that she called upon my William. Out of all her list of angels he was the only one qualified to help in this situation. He had the military skills, the strength, ability to swim and the compassion to help those in need. "I had never asked anything of Will before. I started crying and then felt this huge warm physical embrace." Later that day, the first two boys were rescued." Oh, the power of prayer.
*
Maybe it's a coincidence? Maybe it is just nonsense? But maybe, just maybe, his presence is here just in a different form? Praying to angels is a hopeful practice. As Maureen writes, "I sense them and get strength from them." Maureen made one more comment about my son that really made my day. In fact, it was something that had never occurred to me. She said, "You made him available." I'm so very grateful that he is felt in so many places and that his spirit is strong, loving and active.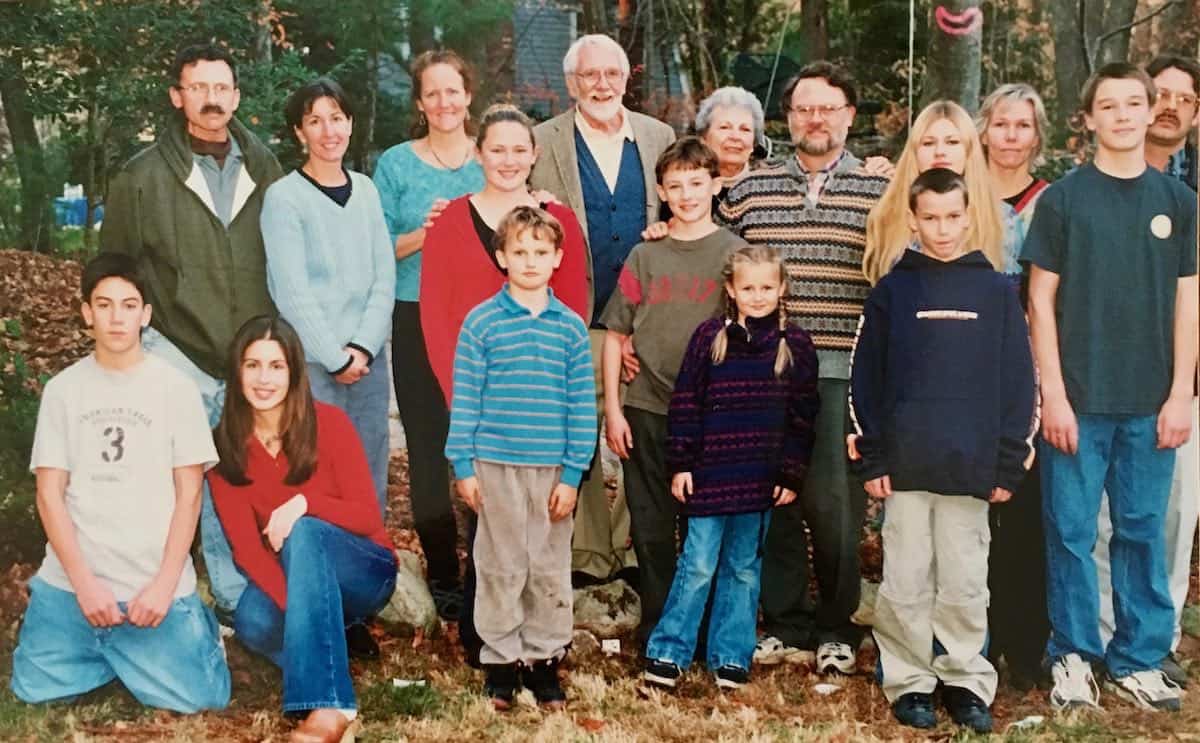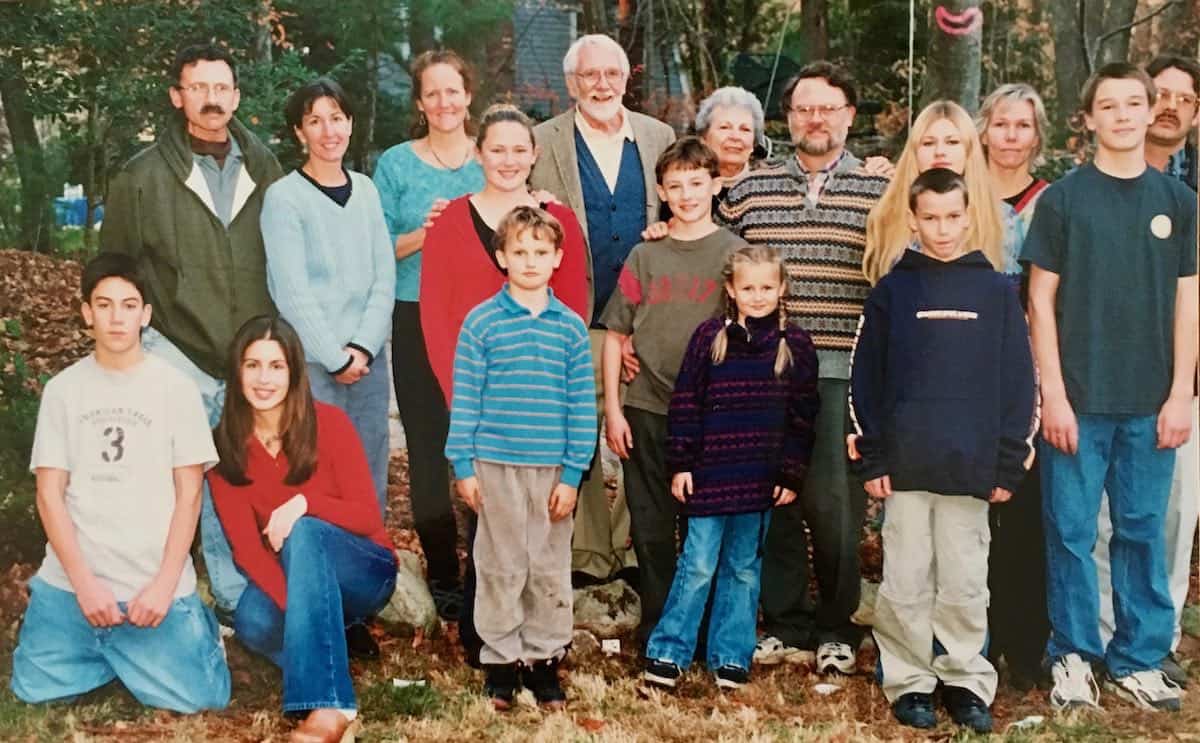 Have you written a letter today? Are you thankful and filled with love and gratitude? May those you love most this holiday season surround you, but if not get out your pen and paper and tell them how you feel. It's the best gift ever. I love you, Maureen.