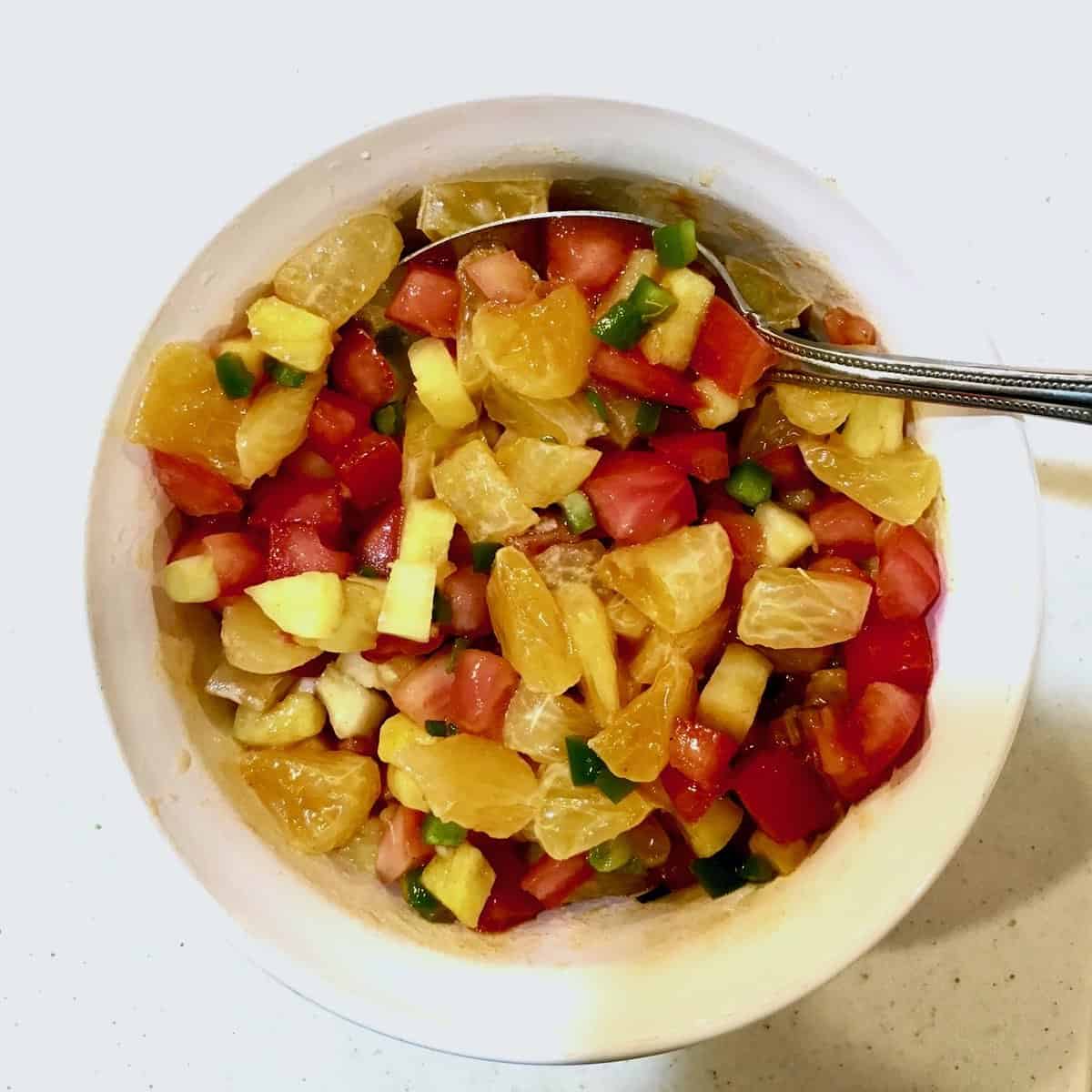 Unexpected Shrimp Tacos
Continuing "the cleanse" I decide to head down to the dungeon, oops, I mean the basement, to see what I can toss out. I dread it because 99% of what is down there belongs to the husband and I try not to touch his stuff. He does not aspire to my minimalist personality, but I note his piles are very organized. Maybe he is coming around to my philosophy about stuff. As he sorts through his piles may he remember my mantra: "you got to love it, you got to need it and you got to use it. Otherwise get rid of it." I just close my eyes and head off to a corner of the room.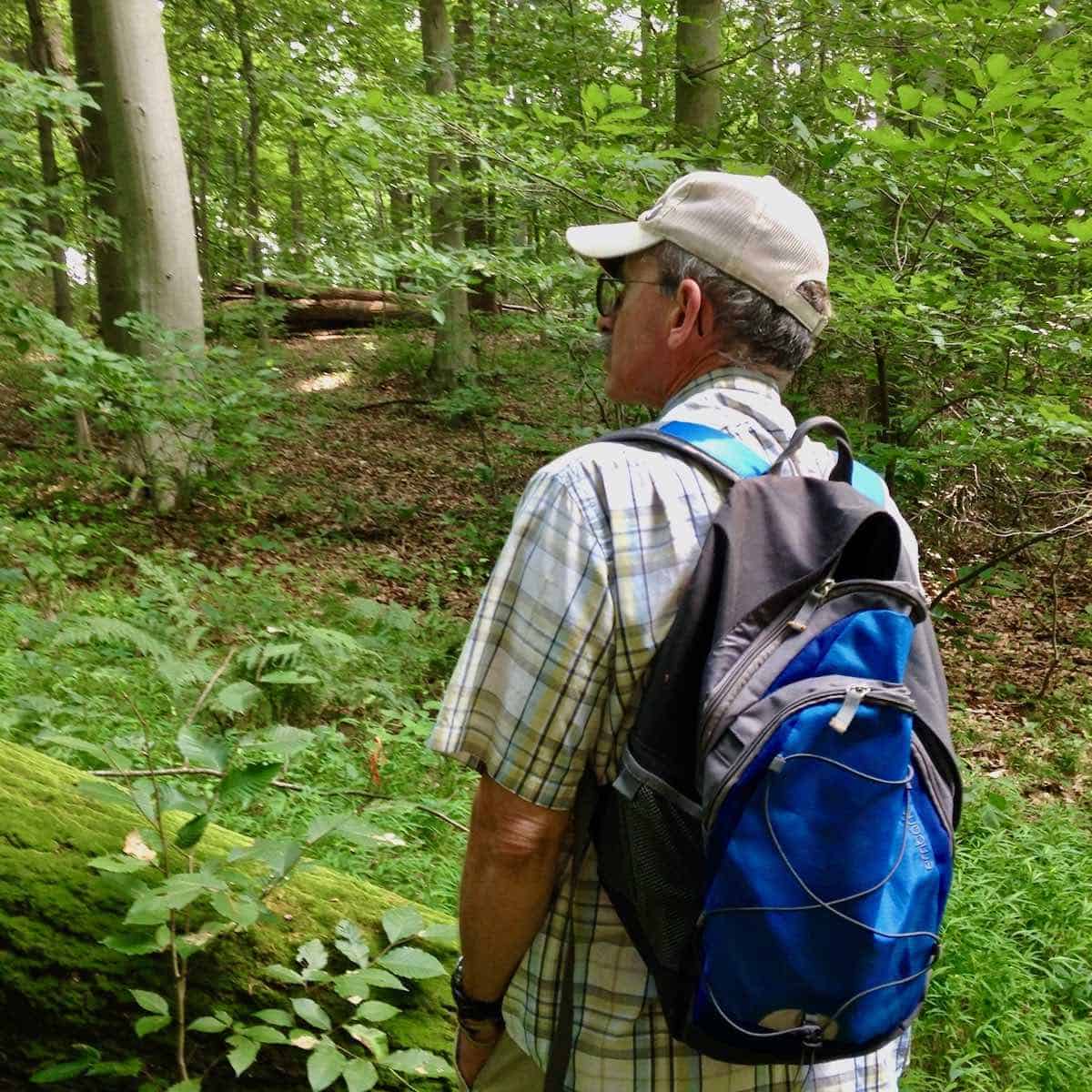 Tackling the "mancave" fridge/freezer is always fun. I never know what I am going to find in there because husband stocks it with groceries I would never buy and usually when I am away. Finding some brand name creamed chipped beef is no surprise (husband loves it), but a big box of breaded shrimp caught me completely off guard. What the heck am I supposed to do with that version of fast food? Can I make it healthy? Unexpected shrimp tacos here we come.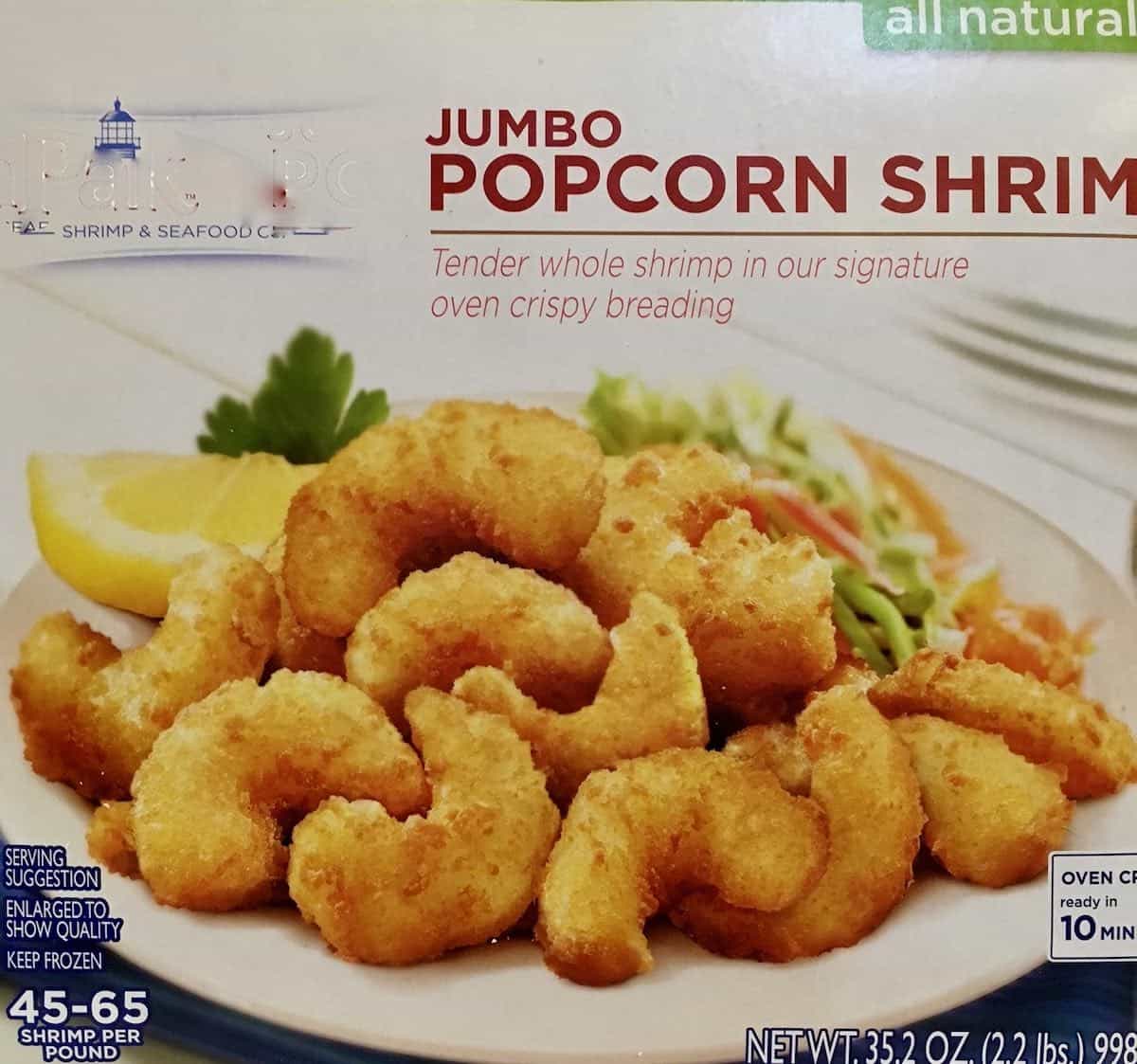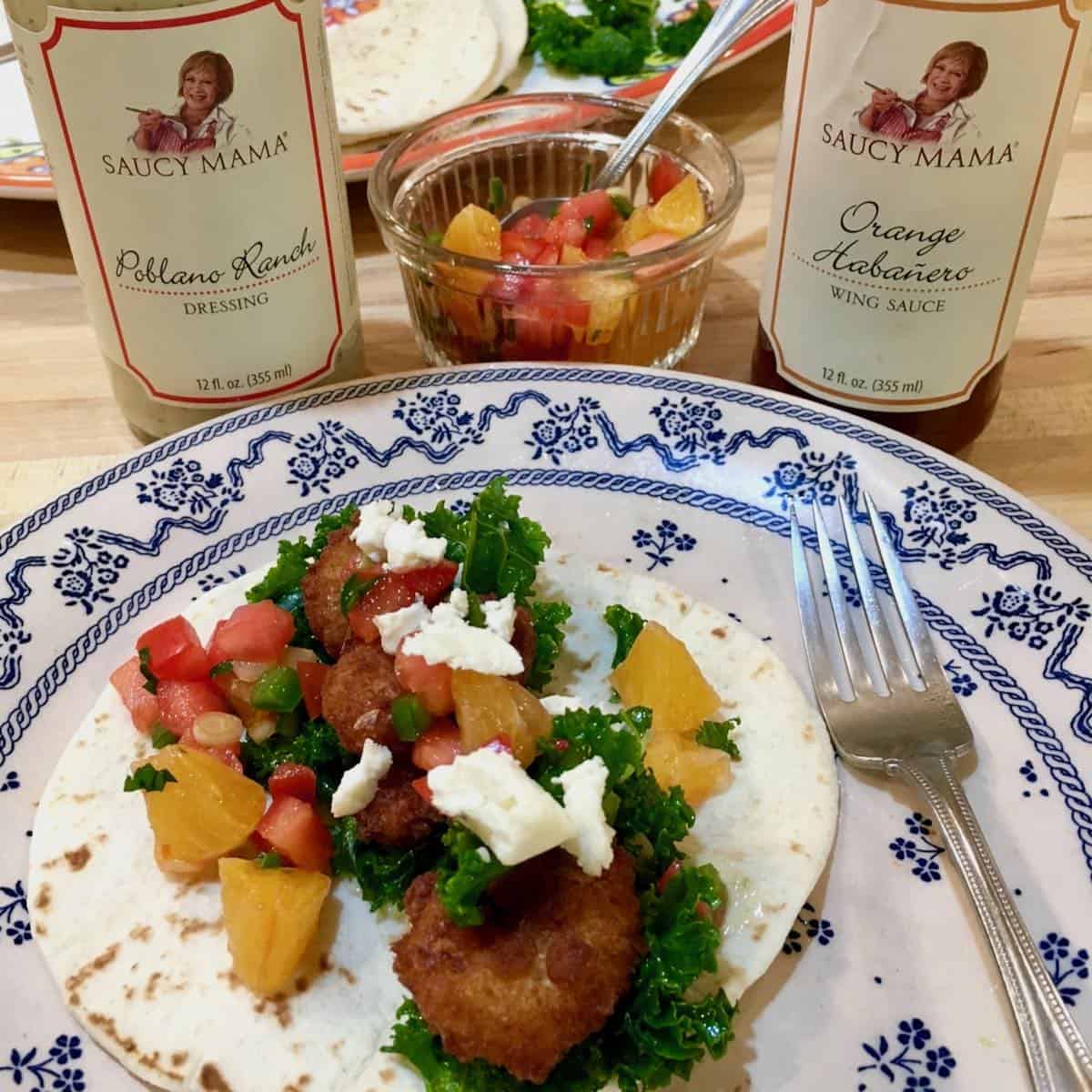 Print
Crispy Baked Shrimp Tacos with Kale & Pineapple-Orange Habanero Salsa
---
Author:

Total Time:

25 minutes

Yield:

4

1

x
Description
Mexican inspired another simple healthy recipe
---
2 plum tomatoes, seeded, diced
1 tangerine or small orange, seeded diced
¼ cup small diced fresh pineapple
1 jalapeno, seeded, minced
2 scallions, thinly sliced
1 tablespoon chopped cilantro
2 tablespoons Saucy Mama Orange Habanero Wing Sauce
1 bunch fresh kale, leaves removed from stalk
2 teaspoons olive oil
1 teaspoon lemon or lime juice
Frozen breaded shrimp (as many pieces as you will eat) baked according to package directions.
Flour or corn tortillas, warm
Saucy Mama Poblano Ranch Dressing
Crumbled or shredded cheese of your choice
---
Instructions
For Salsa:  Toss first 7 ingredients together. Chill until ready to serve.
Toss kale with olive oil and citrus juice; massage kale with your fingers for two minutes.
Spread warm tortilla with some poblano ranch dressing.
Top with kale.
Layer on the shrimp
Spoon on the salsa
Sprinkle with the cheese
Prep Time:

10 minutes

Cook Time:

15 minutes

Category:

main dish

Method:

oven

Cuisine:

Mexican
Keywords: shrimp taco, Seapak, pineapple salsa, habanero, citrus, Mexican, easy dinner