Winning or losing or a chance meeting? What's meant to be.
I thought I came to Orange Beach, Alabama to represent my sponsor, Saucy Mama, in the World Food Championships. Leading up to the competition I struggled with my recipes trying to fit them into the parameters of the contest and I actually had a feeling of dread. My goal was to present my flavors, cook to the best of my ability and hopefully make Saucy Mama proud. The pressure was on like a panini in a sandwich press.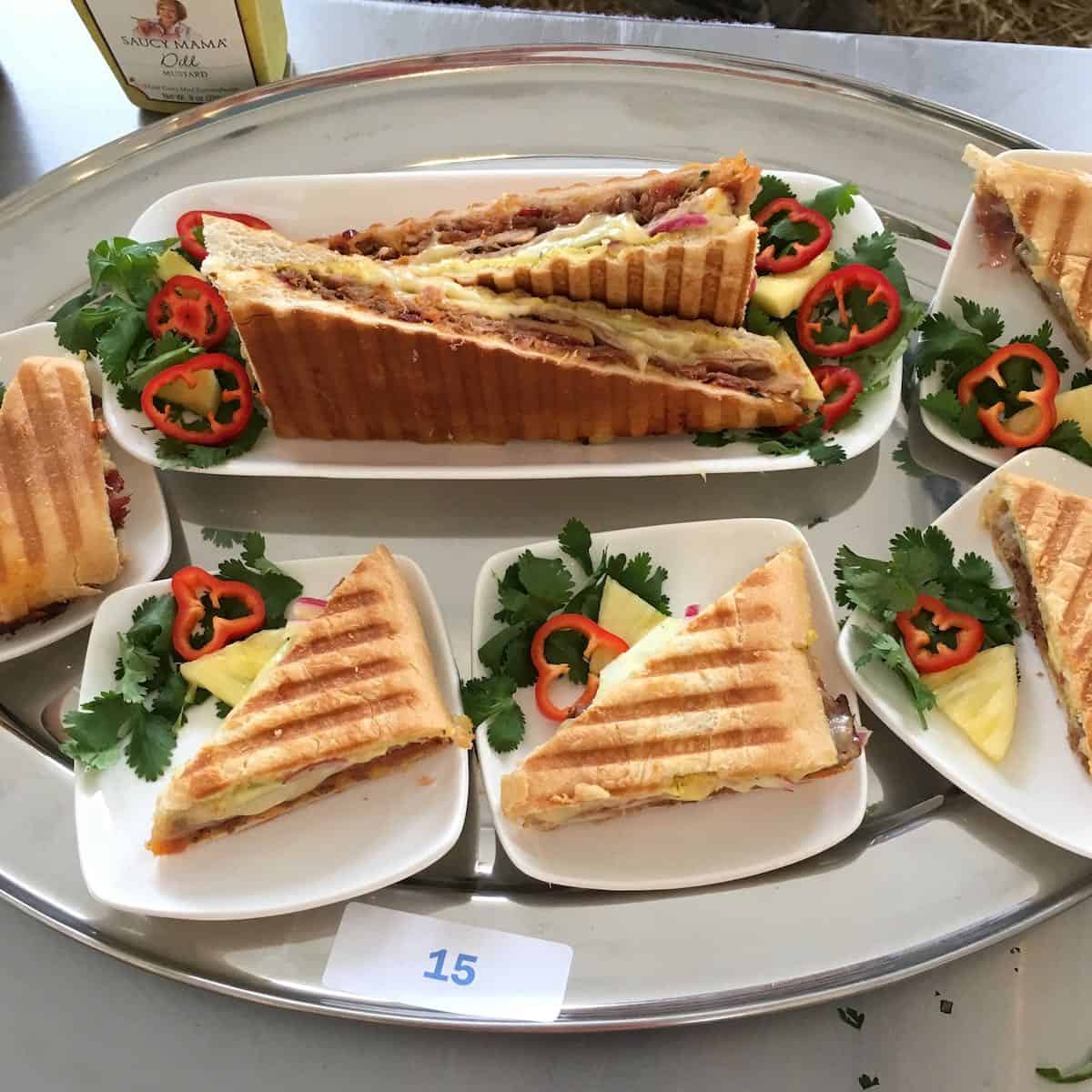 Saucy Mama is a family owned company that prides itself on supporting home cooks. They love nothing more than gathering folks around a table to enjoy good food. While I did not bring them into the winner's circle I sure felt loved. It was obvious that they were proud of what I had brought to the table. I accomplished my cooking goals and truly had the most wonderful time amongst many friends and my Saucy Mama family.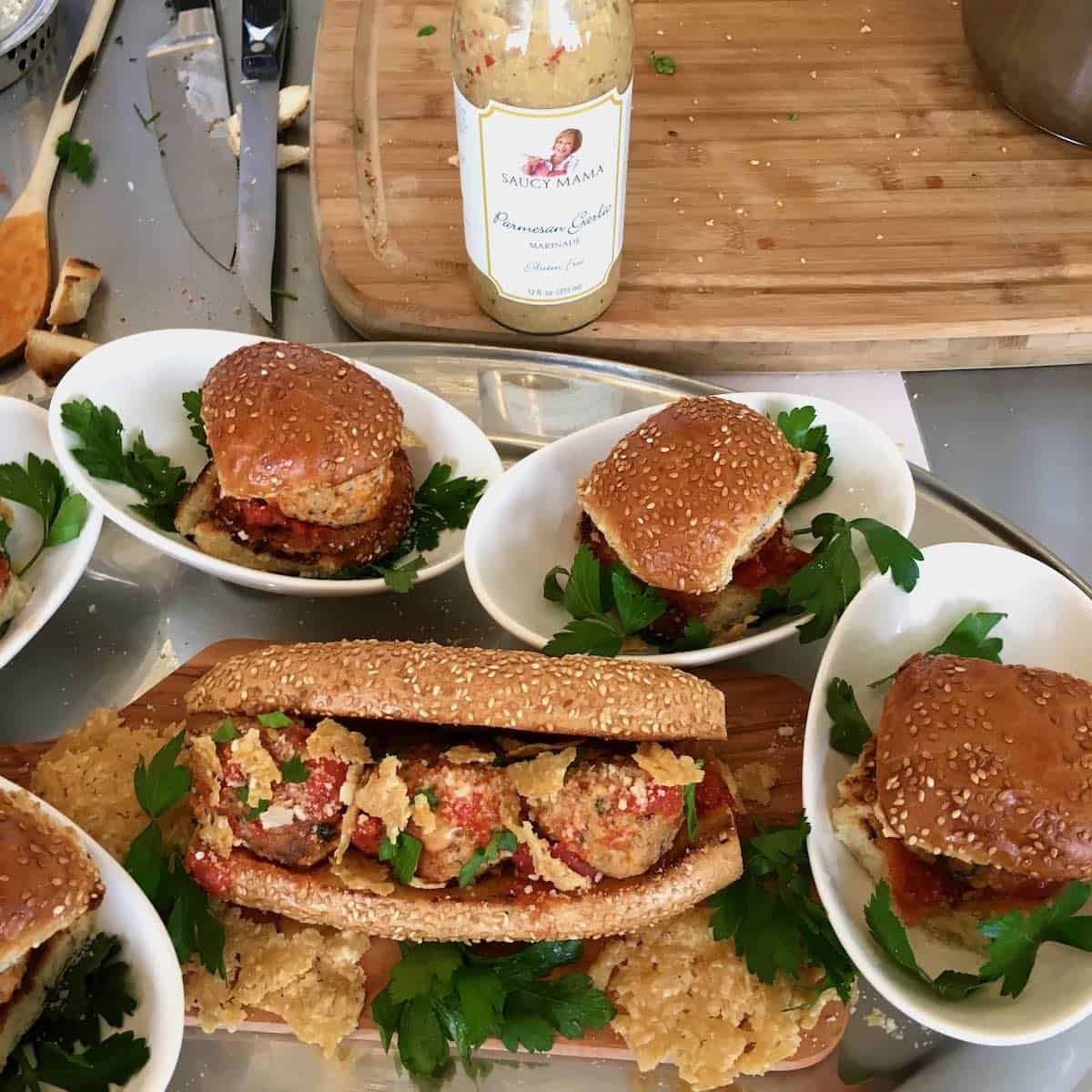 However, I am writing this morning because I have another story to tell. It's not about winning or losing. It's not about cooking at all, but what's meant to be. The story is about a chance meeting. It's about a simple glance through a restaurant window and how that moment changes your life. A story of a young Navy Corpsman who reached out because he thought he might have recognized, Will's mom. Now I understand why I was meant to compete in Orange Beach.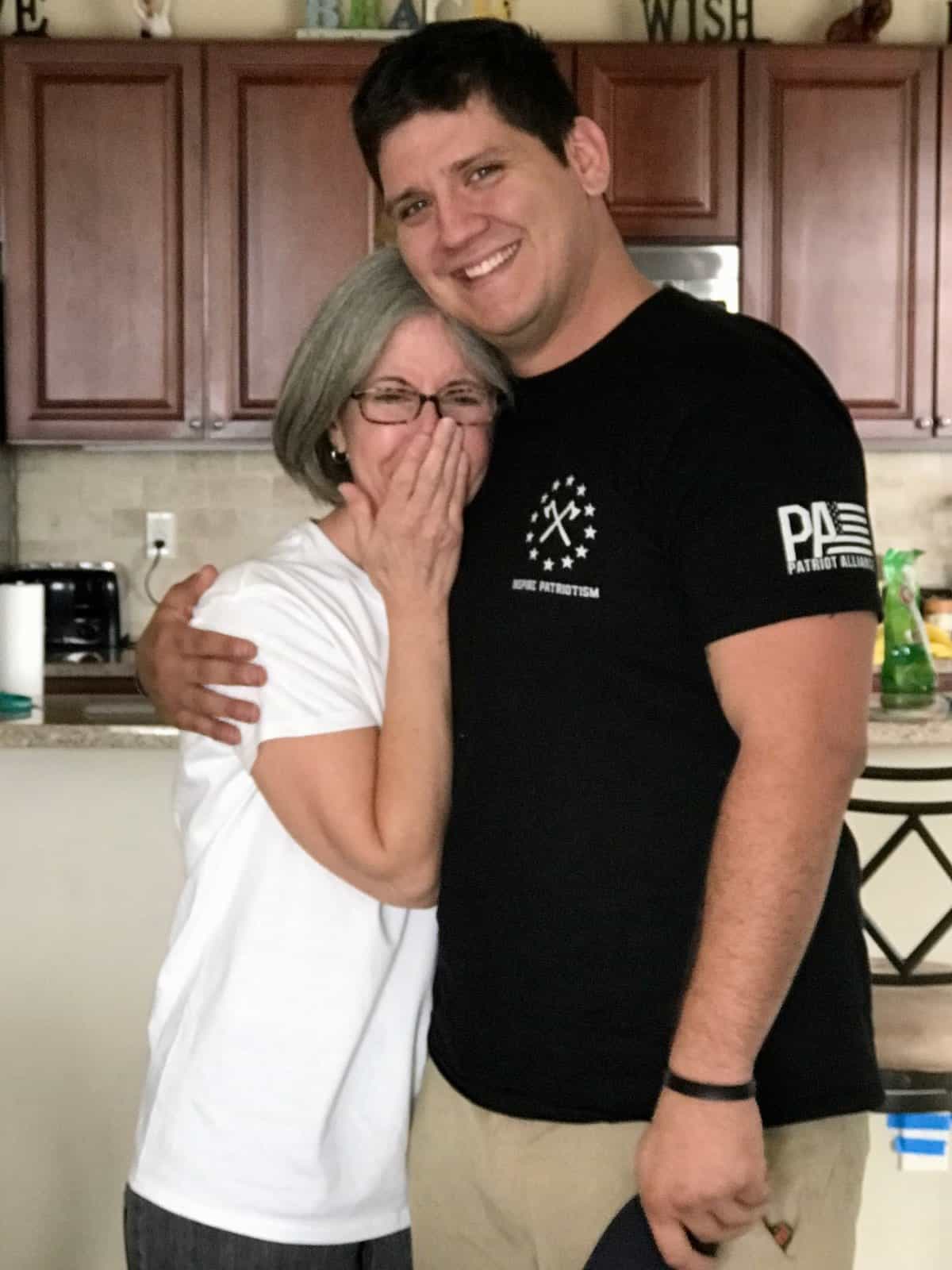 Meet Brandon. Brandon and William became brothers while stationed in San Diego. He caught a glimpse of me through a window as I passed by a restaurant he just happened to be working in. The following morning I wake up to a FB message:
Brandon: Mrs. Keys are you in Orange Beach
Me: Yes. I am cooking at The Wharf. Sandwich competition
Brandon: I saw you last night. I was bartending at the boat bar and I told myself that couldn't be you and then I saw FB.
Me: You are giving me the chills
Brandon: I'm upset I did not say something last night. Do you have any plans for breakfast?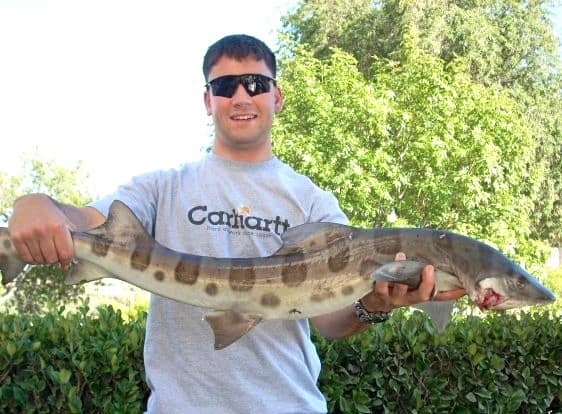 Meeting Brandon is the highlight of my time in Orange Beach. He loves my son and shares many "Will" stories I haven't heard before. We laugh and we cry. He insists on driving me to the airport tomorrow at 3:30 in the morning. He's Will's brother taking care of Will's mom. The love is immense. This is my prize. The the catch of the day, so to speak. This is why I am meant to be at the World Food Championships. A chance meeting, a mutual love and a reminder my dear boy will never be forgotten. Once in awhile I need that.