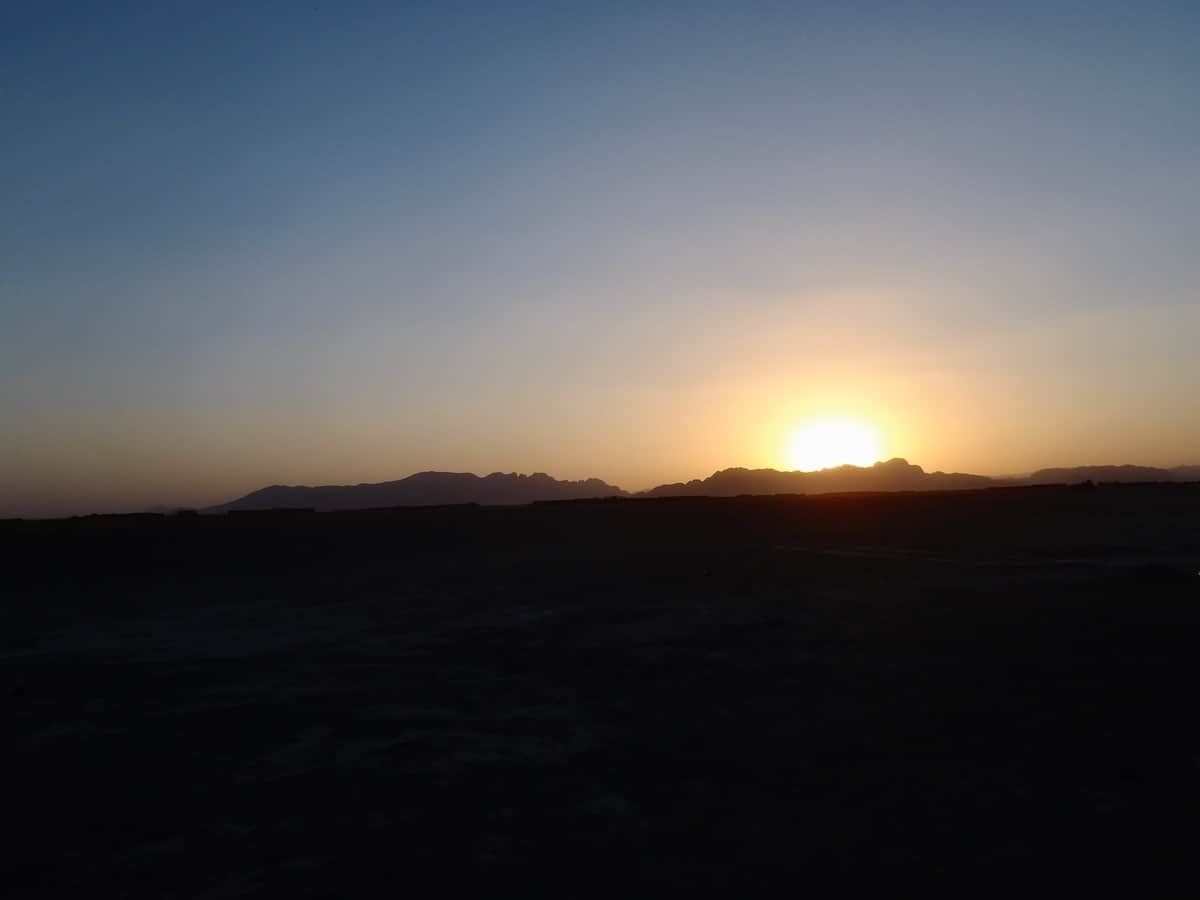 It is a new dawn
It's been 1826 days since my son died. Yesterday marked 5 whole years. To top it off, in 5 days, it will be William's 28th birthday. The date of birth and the date of death are two of the hardest days in the life of a grieving parent. Certainly, my greatest joy was the day he was born and no doubt my deepest sorrow the day he died. It's time for me to be OK with it all.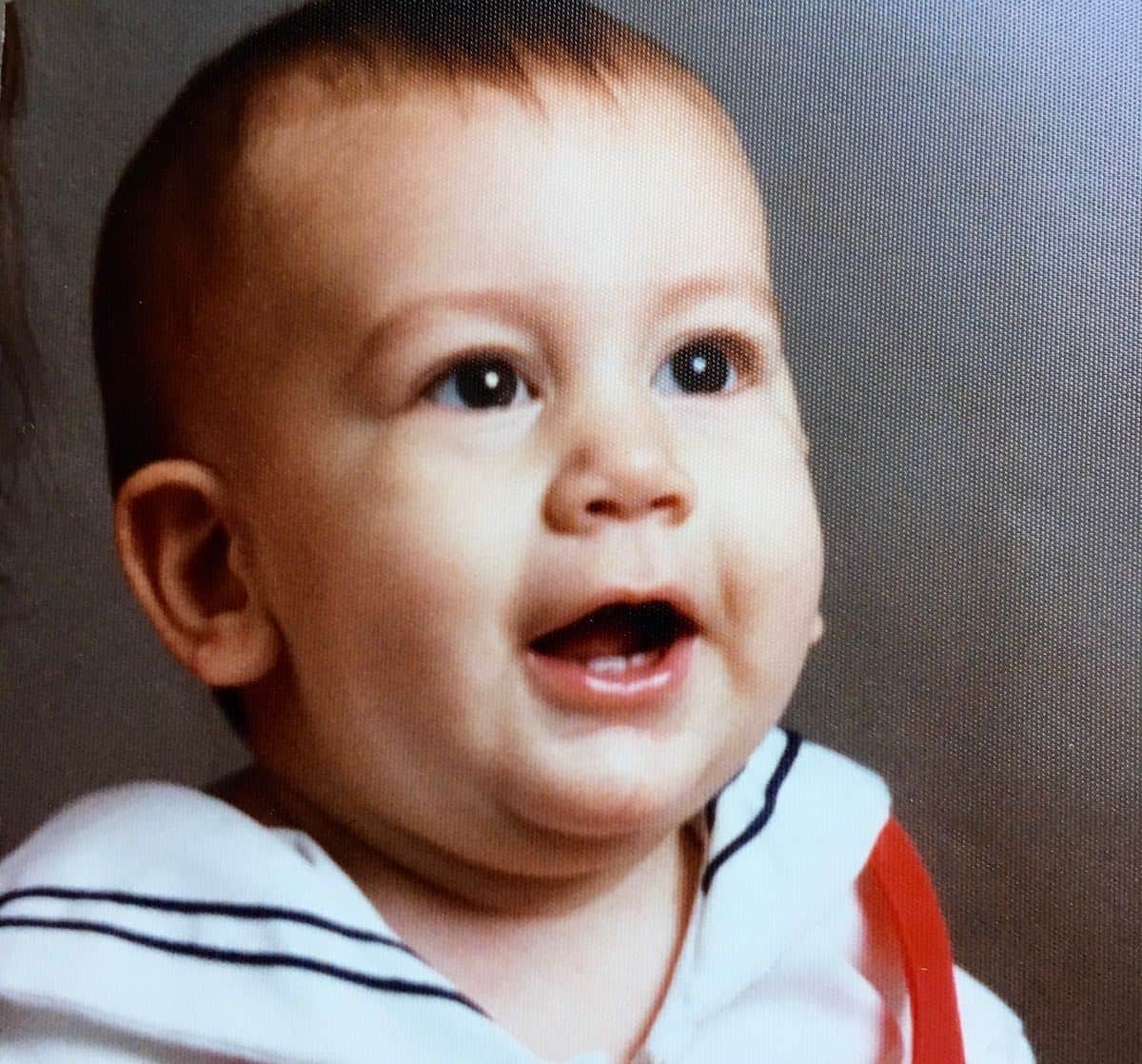 I am OK because all this time my boy has been the gift that keeps on giving. With every Whoosh moment he lets me know he is still with me. Maybe it's time I give him something back, a birthday gift. Something I know, as his mother, he has been wanting and patiently waiting for. "Get Over it Mom." That sense of peace has finally arrived. I can't think of anything that could make him happier than for his mom to have the courage to change paths and move on.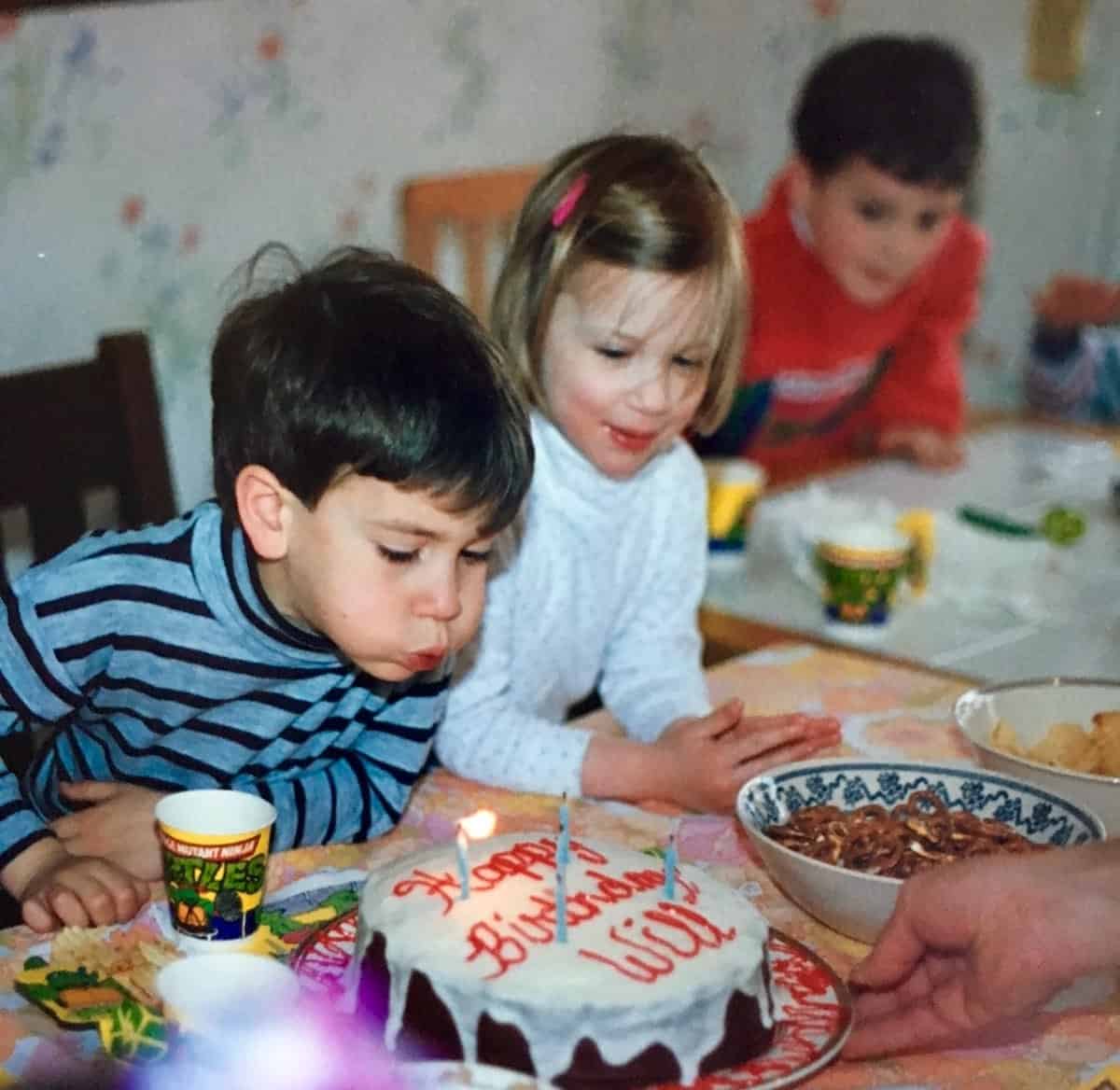 This blog has been my therapy. My goodness it has been hard work. Cooking for you has been my therapy and my pleasure. The writing has been like a weekly does of chemotherapy knocking me for a loop, but in the end making me stronger. I have survived 5 years and the outlook looks good.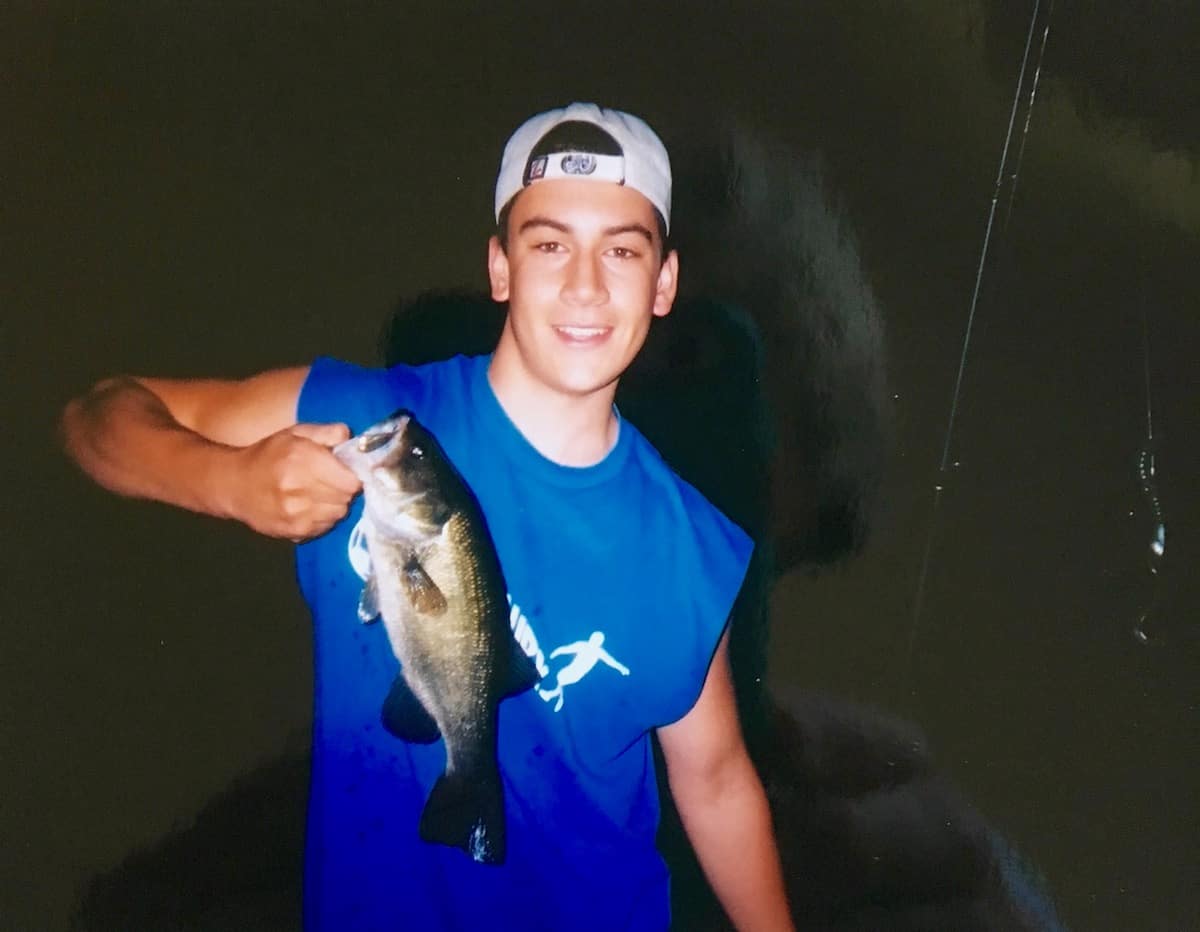 The blog has always been about celebrating my family and especially my son, William. It started because I was afraid he would be forgotten. I know now that is a silly notion. You, my friends, family and readers have shown me the light that is his because you kept coming back. Every comment encouraged me to keep writing. You have no idea how many times I wanted to quit.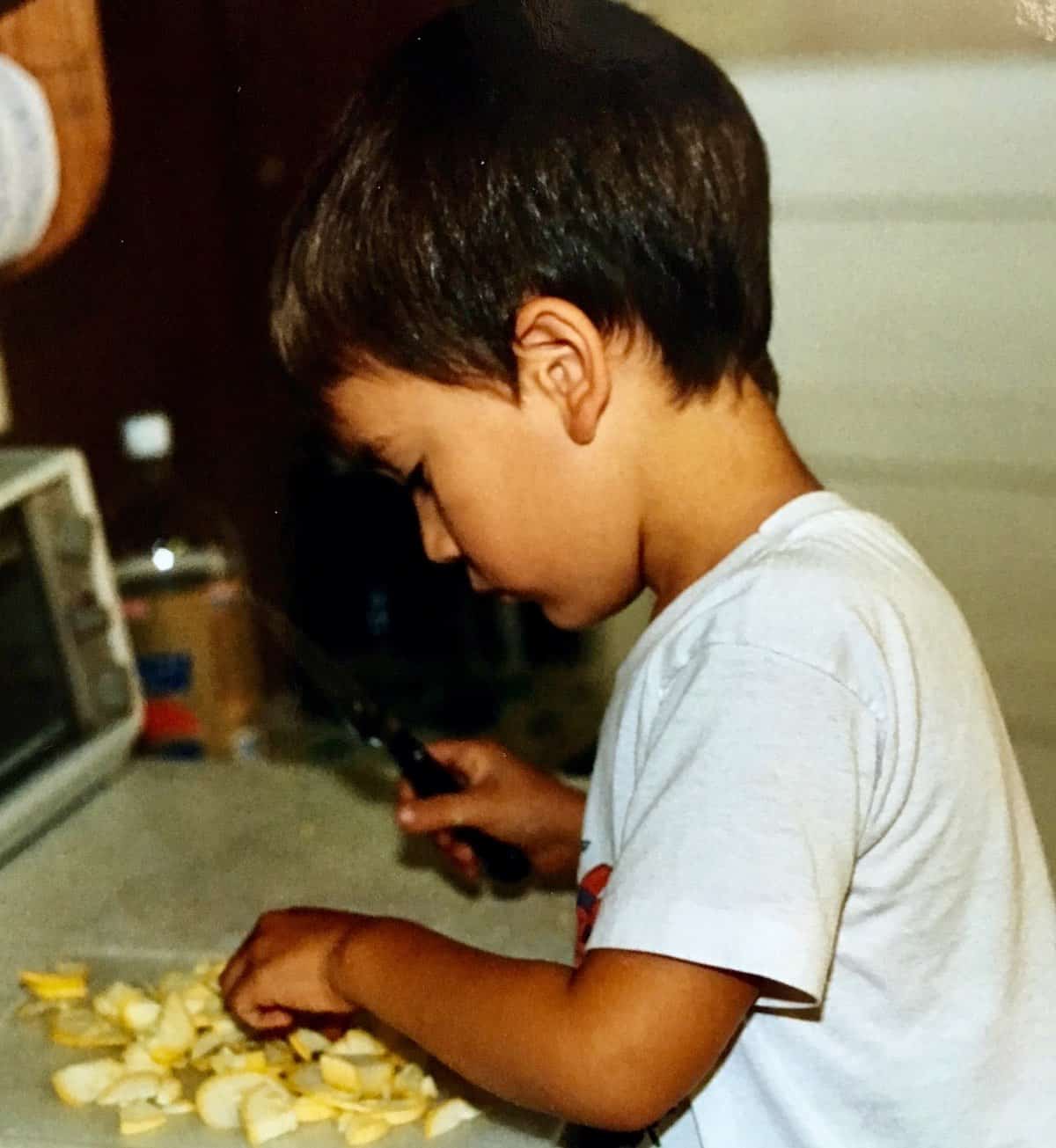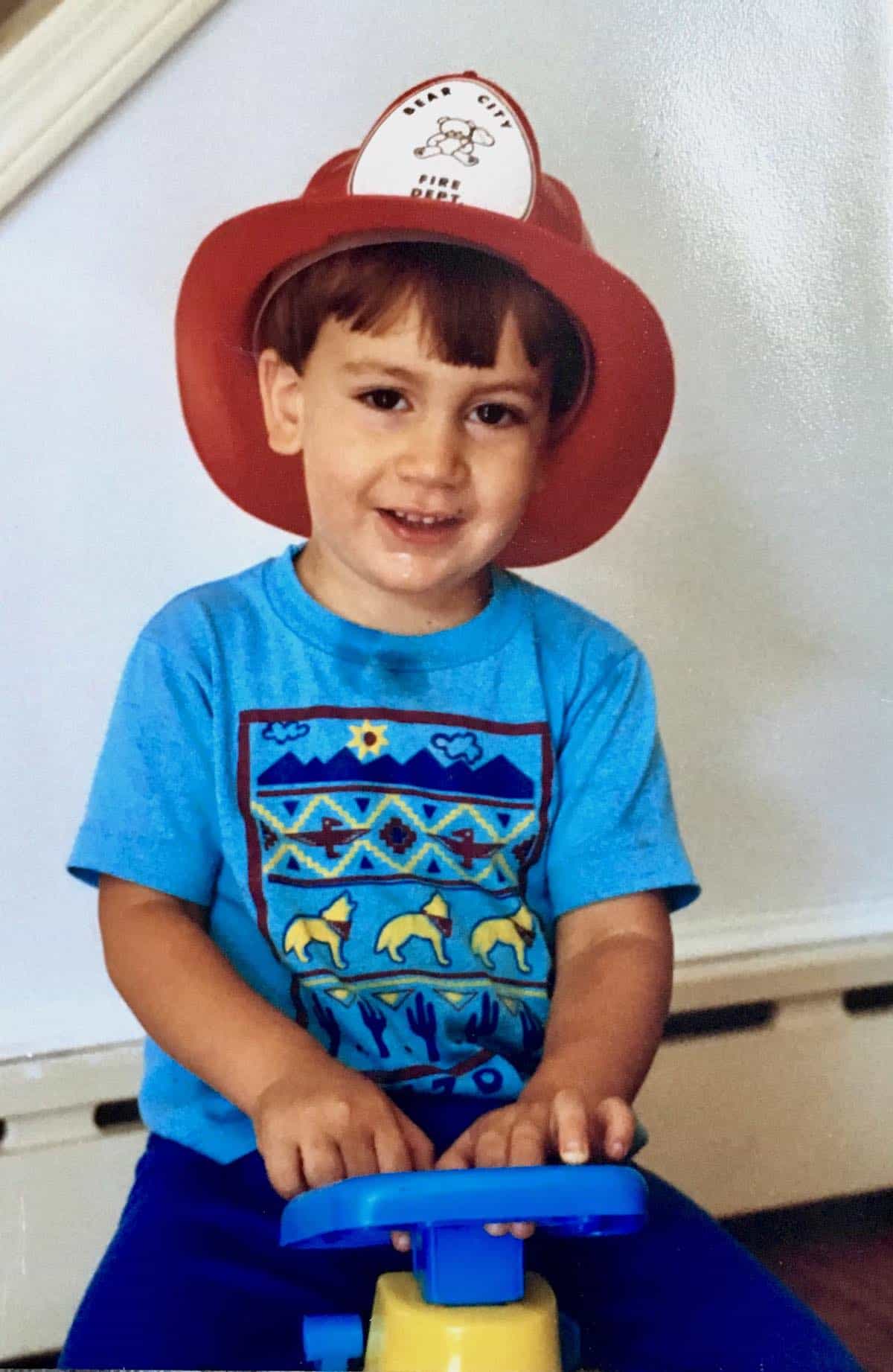 I hope I have taught you something about grief. Maybe dispelled a myth or two or helped you better understand how to be with a griever. How to be present, but silent. If you are mourning a loss I hope you know that you are never alone and that you're loved. Have courage. Your person really is the whisper in the wind and an angel on your shoulder.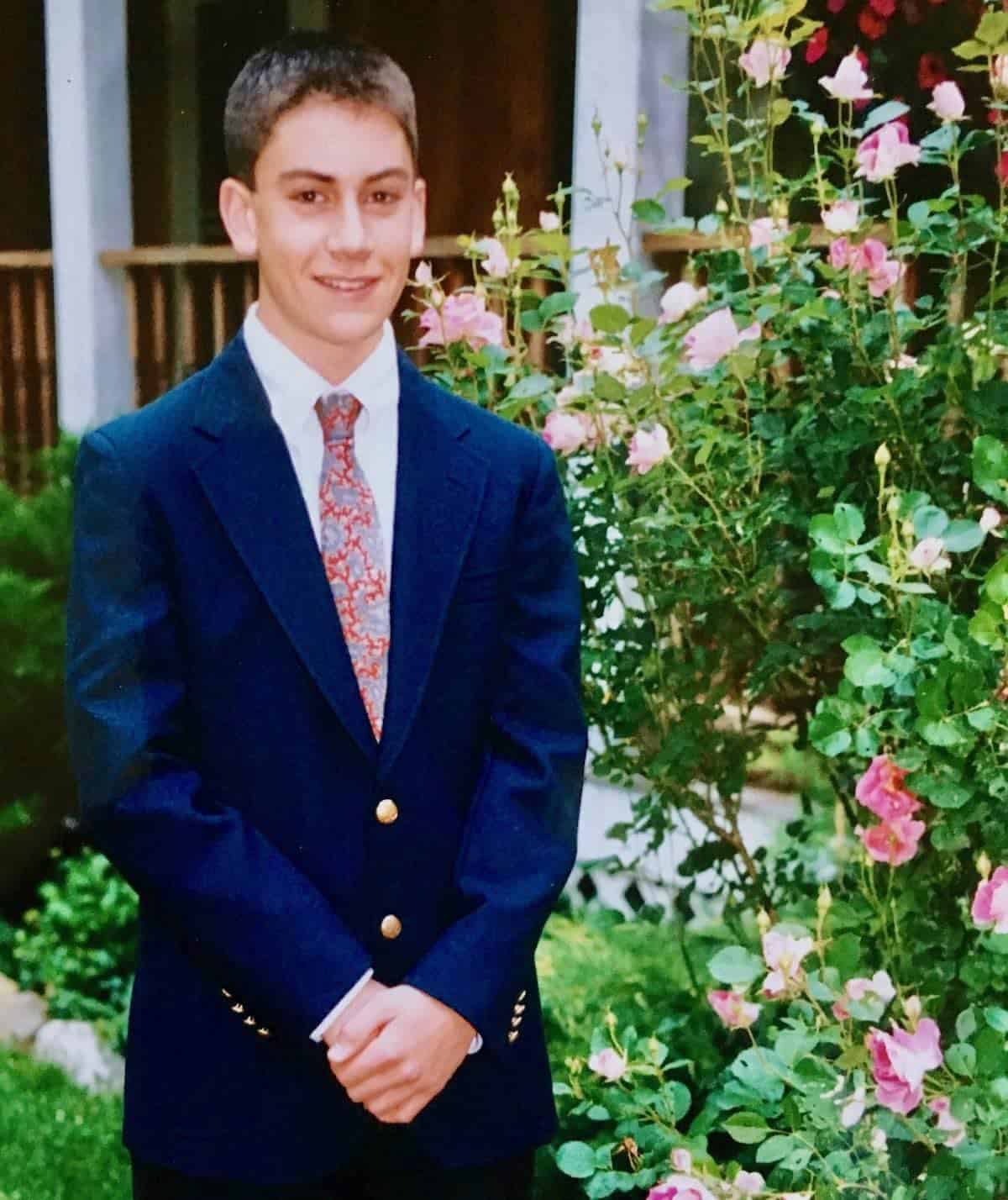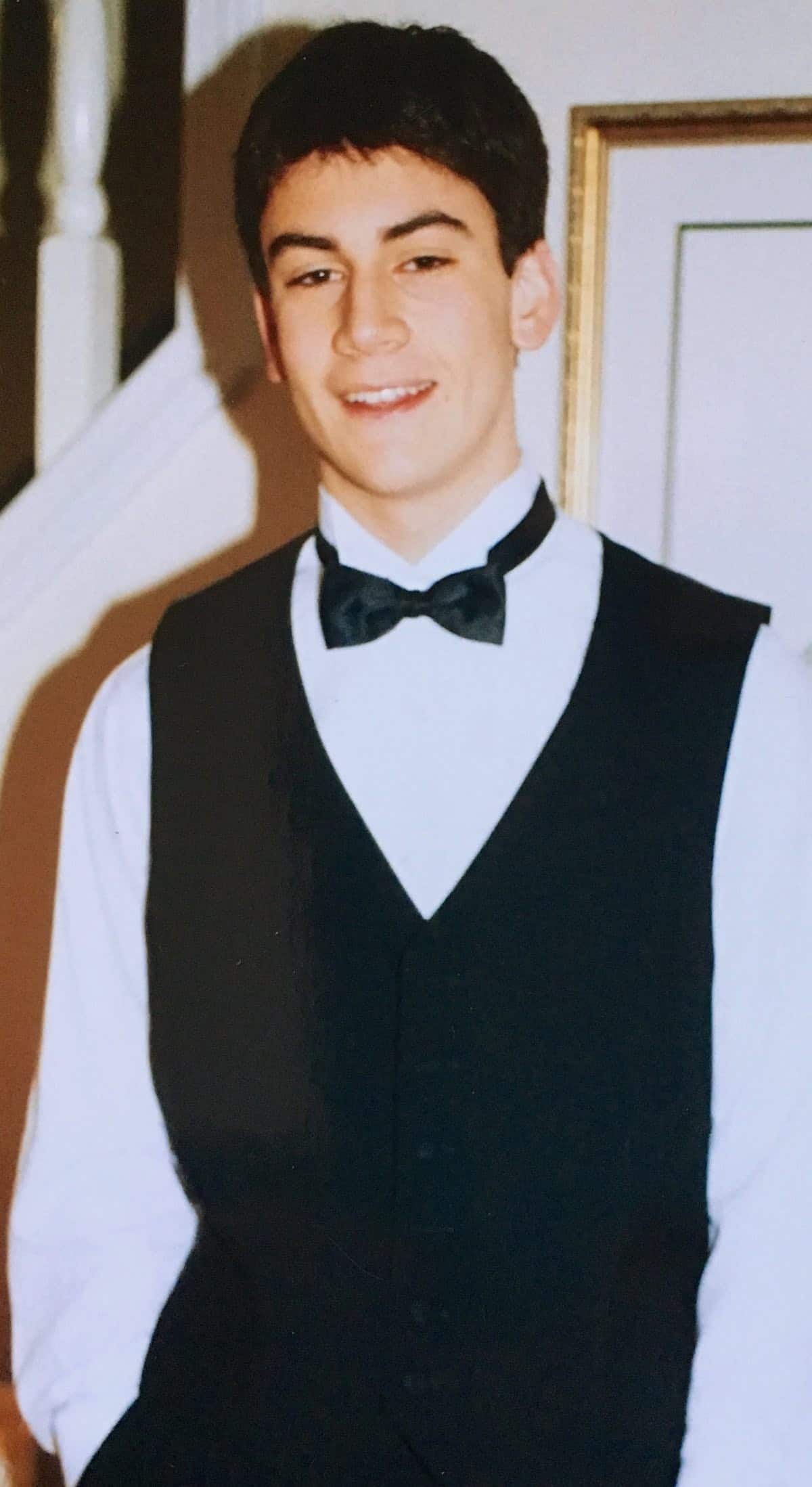 Good Grief Cook is about to diverge in the woods. It's time for a new path, but not sure where it will take me. The grief journey is about evolution. Lots of changes and growth and so the blog must evolve, too. I will take some time to think and hopefully won't be gone too long, but until then be well. May you and your children flourish together always.