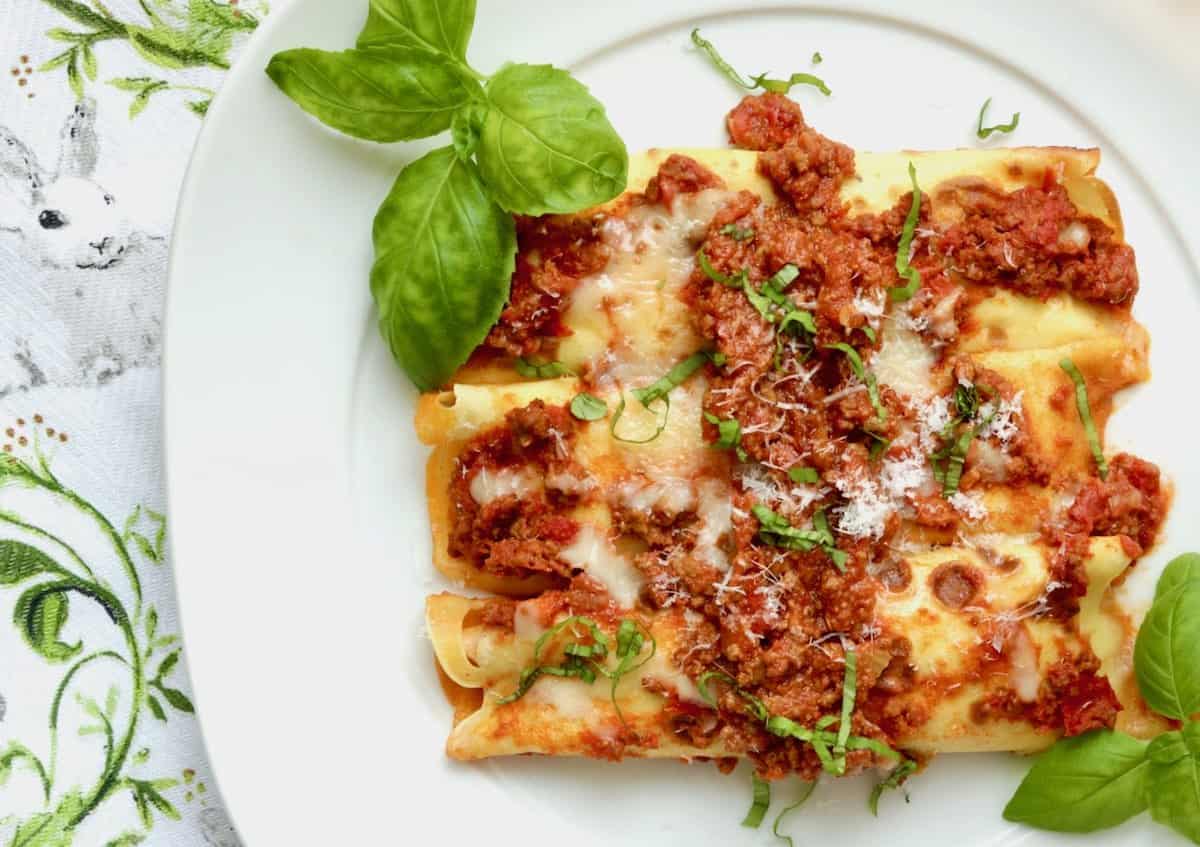 The most delicious Italian Easter dinner is totally worth the time.
Some of my mom's best recipes were served at Easter Sunday dinner. One of her specialties was manicotti. She would prepare the meal days in advance starting with a thick gravy (AKA tomato sauce with meat in it) loaded with meatballs, spareribs, braciole, chicken wings and this weird stuffed pigskin thing called "goo-din-na". It was full of robust flavor, sweet tomatoes and fresh basil. Next came the pasta which was really a homemade crepe. She'd make dozens of them often having two pans swirling at the same time. The delicate pasta pancakes were then loaded with a ricotta filling and smothered in that sauce.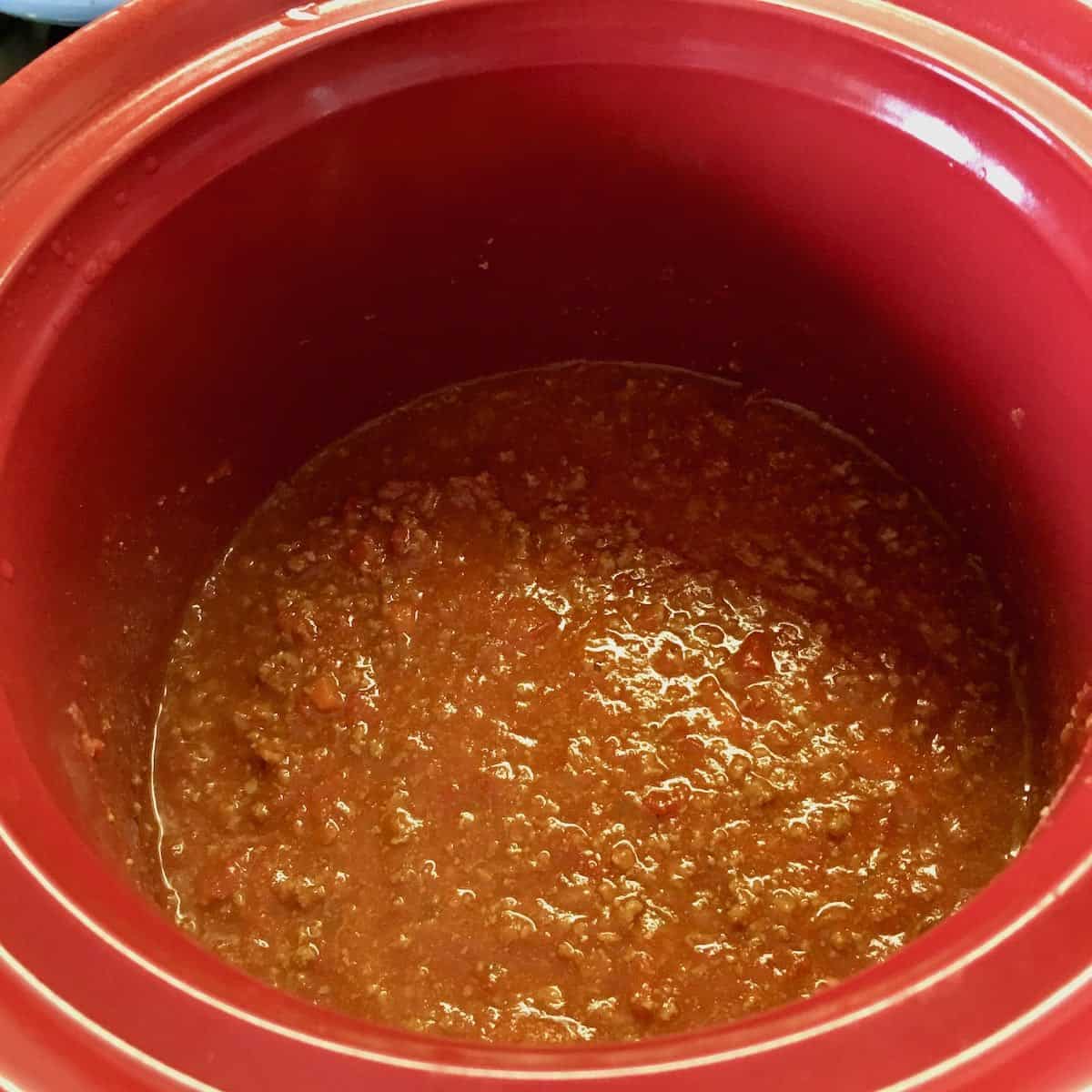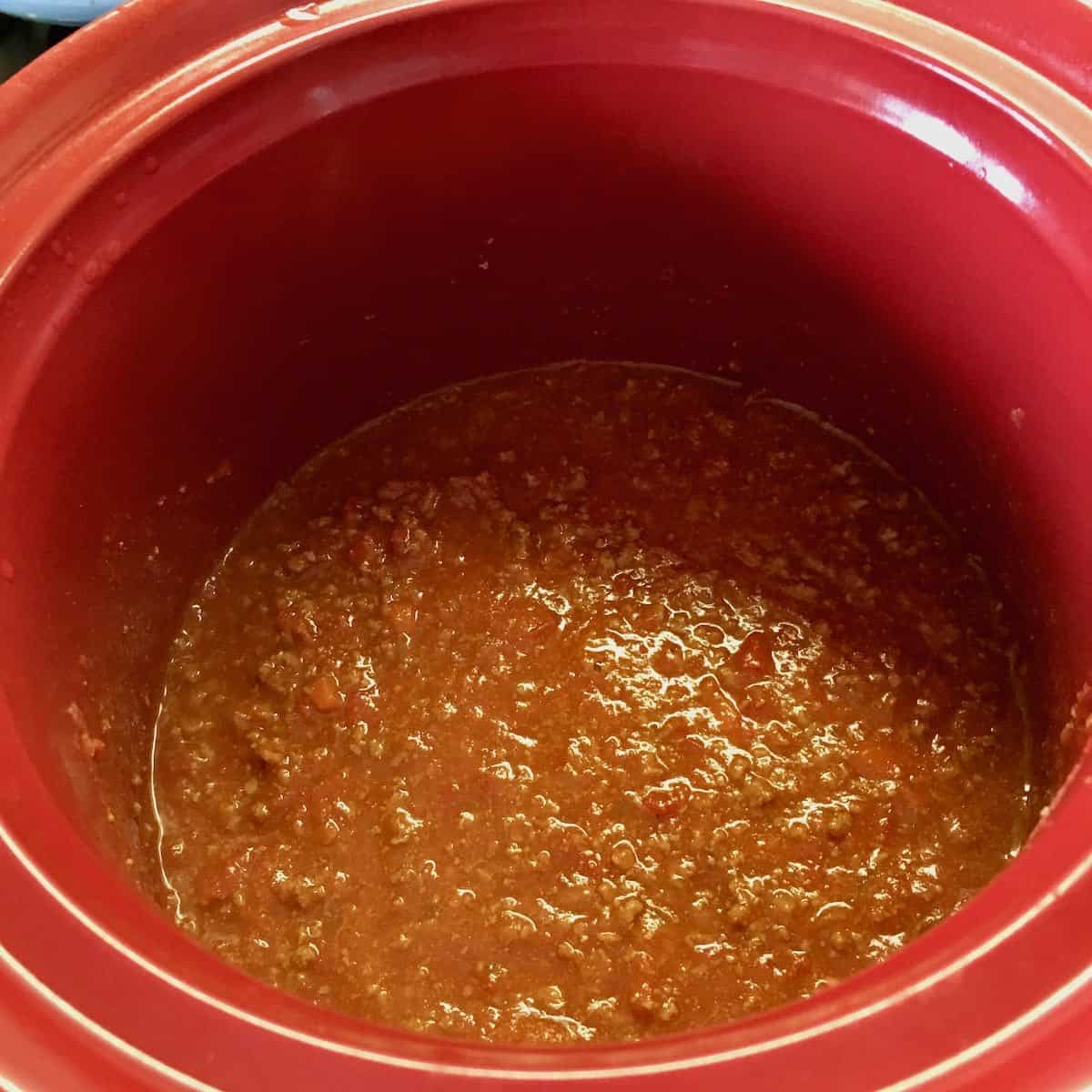 If you happen to be hosting Easter dinner (or any other dinner for that matter) or lucky enough to be invited to a potluck supper then this recipe is for you. The sauce and crepes can be made a few days in advance and the dish assembled the day before. In addition, I hide a little spinach in the filling making it a bit healthier.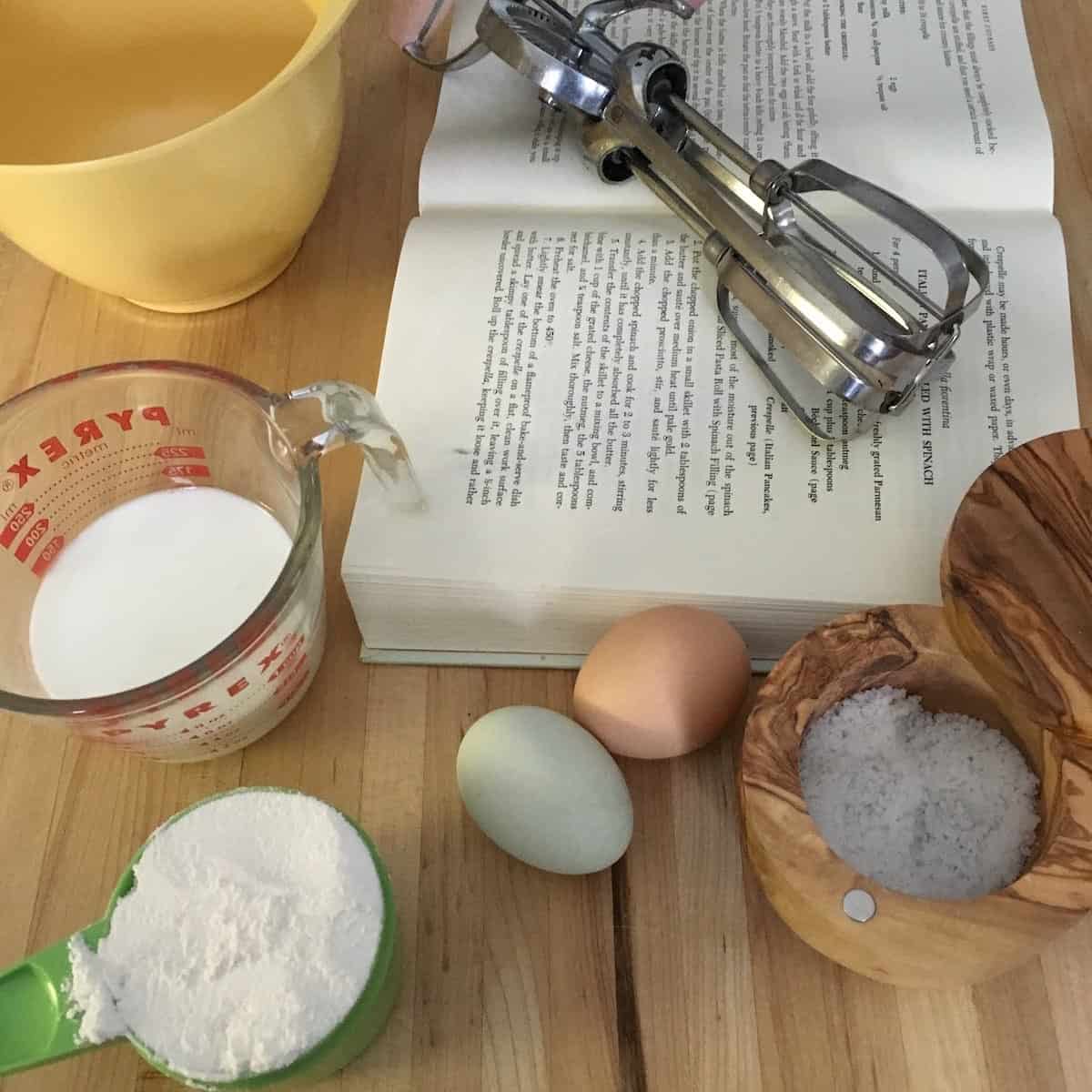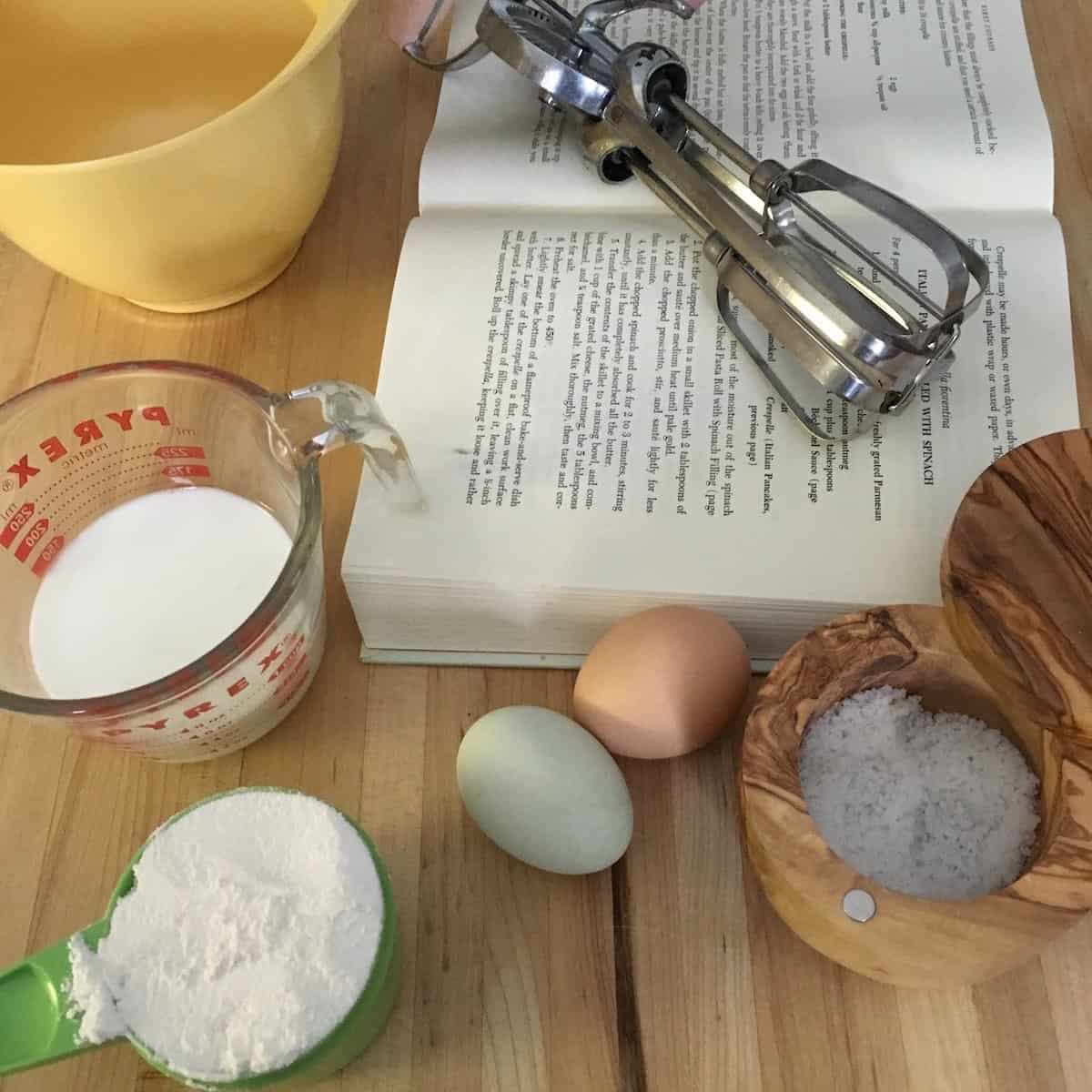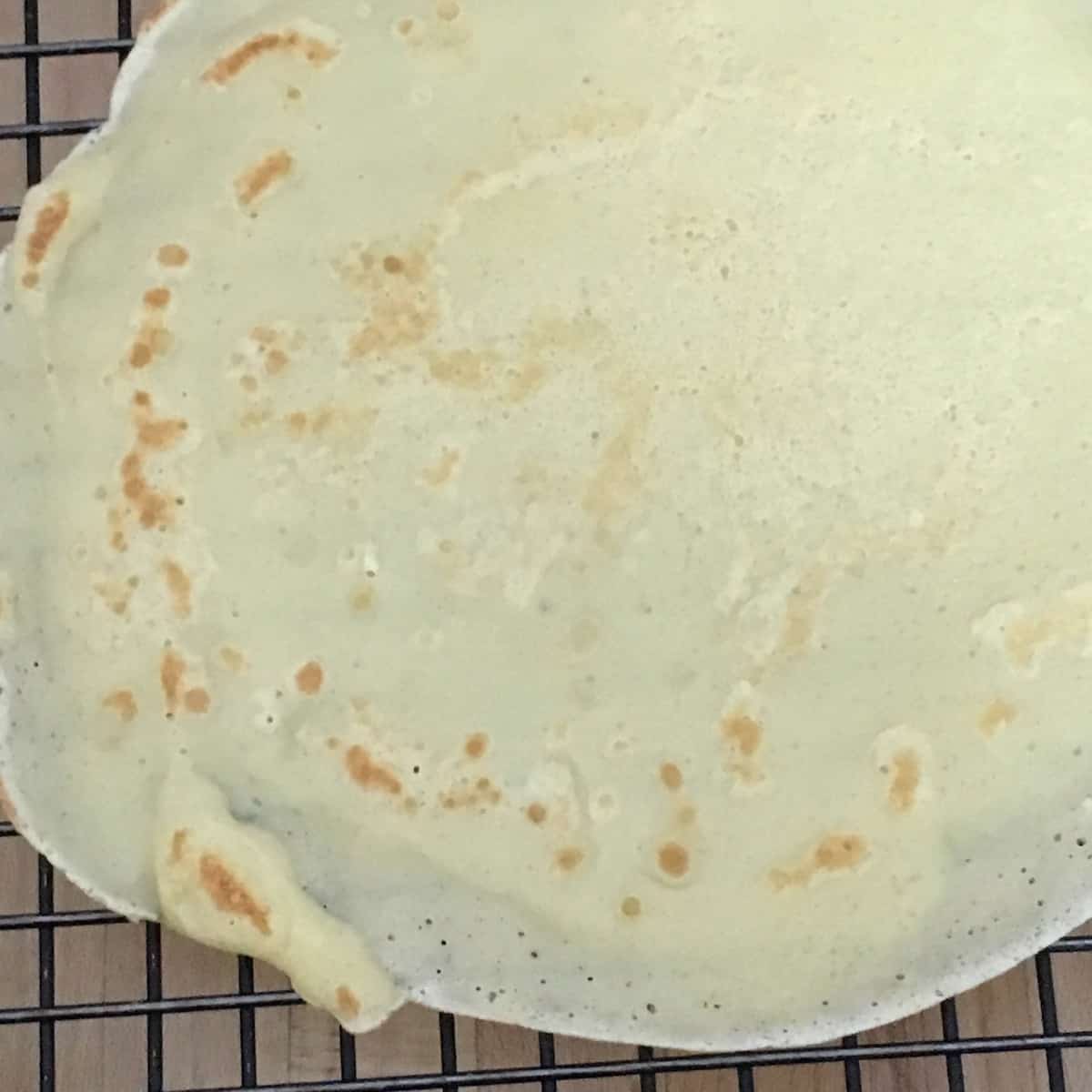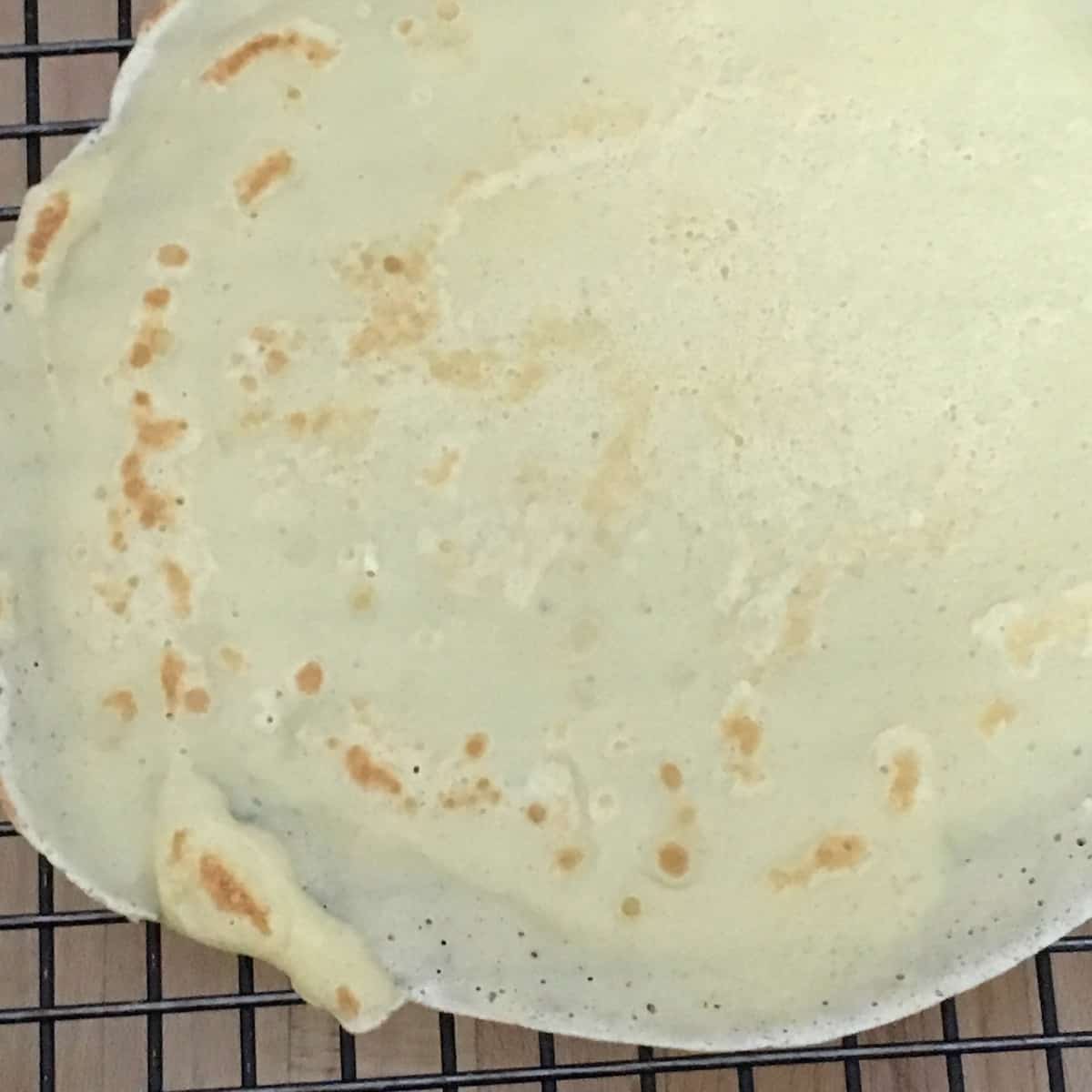 The rumors are true. Italians don't buy those hard pasta tubes in the box. After you try this recipe featuring these very thin pancakes you will understand why. It makes the dish so much lighter. Further, double bonus is that the crepes can be made in advanced and stored in the fridge for a few days or in the freezer for months. Just stack the cooled crepes separating each with a square of wax paper and then wrap tightly in plastic wrap or in a freezer bag. Don't fret if the crepes are not perfectly round. No one will know! Trust me.
For assembly, I usually lay out every crepe on the counter. Divide the filling evenly among them spooning it down the center. Fold the sides up and over enclosing the filling.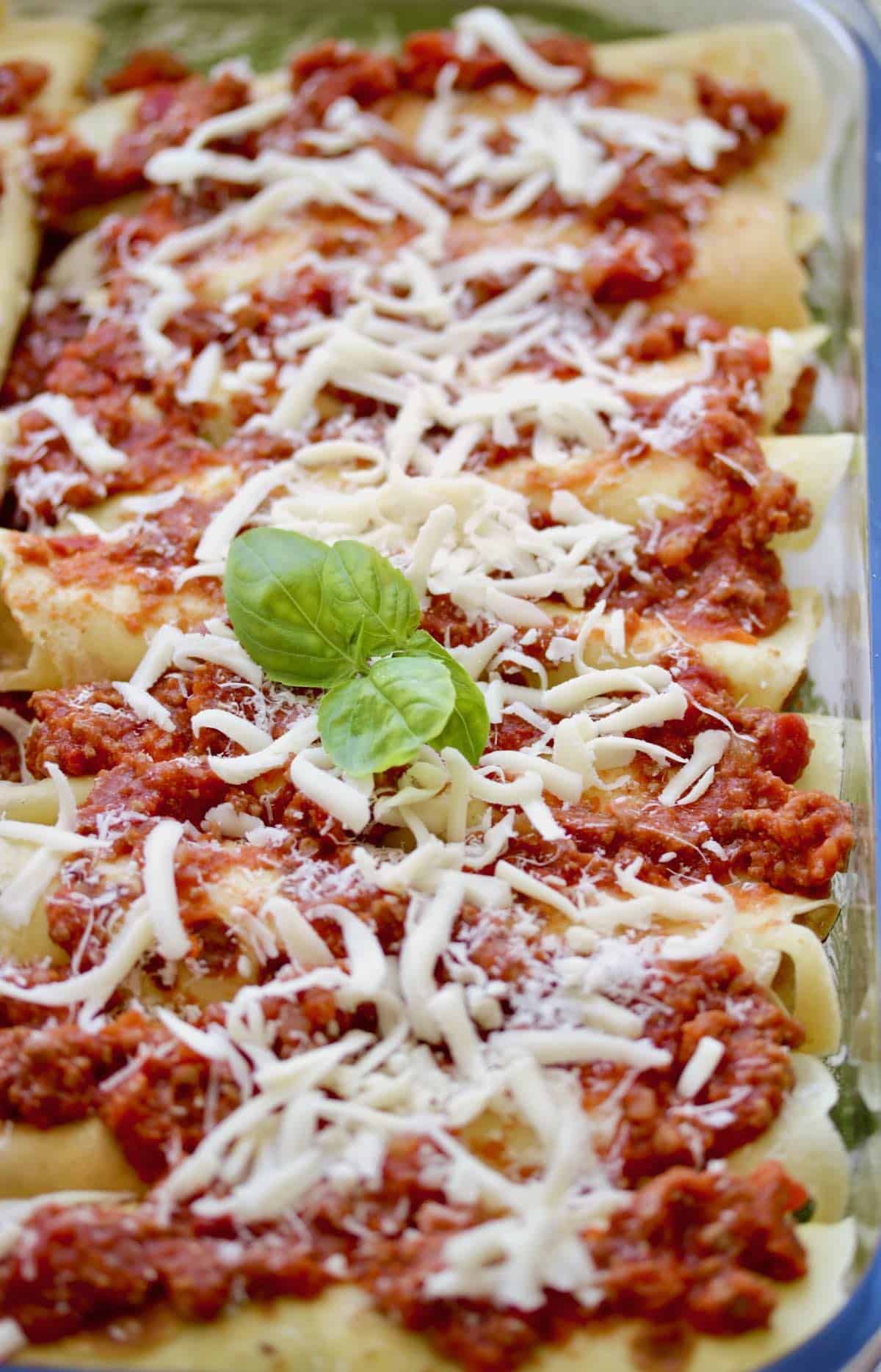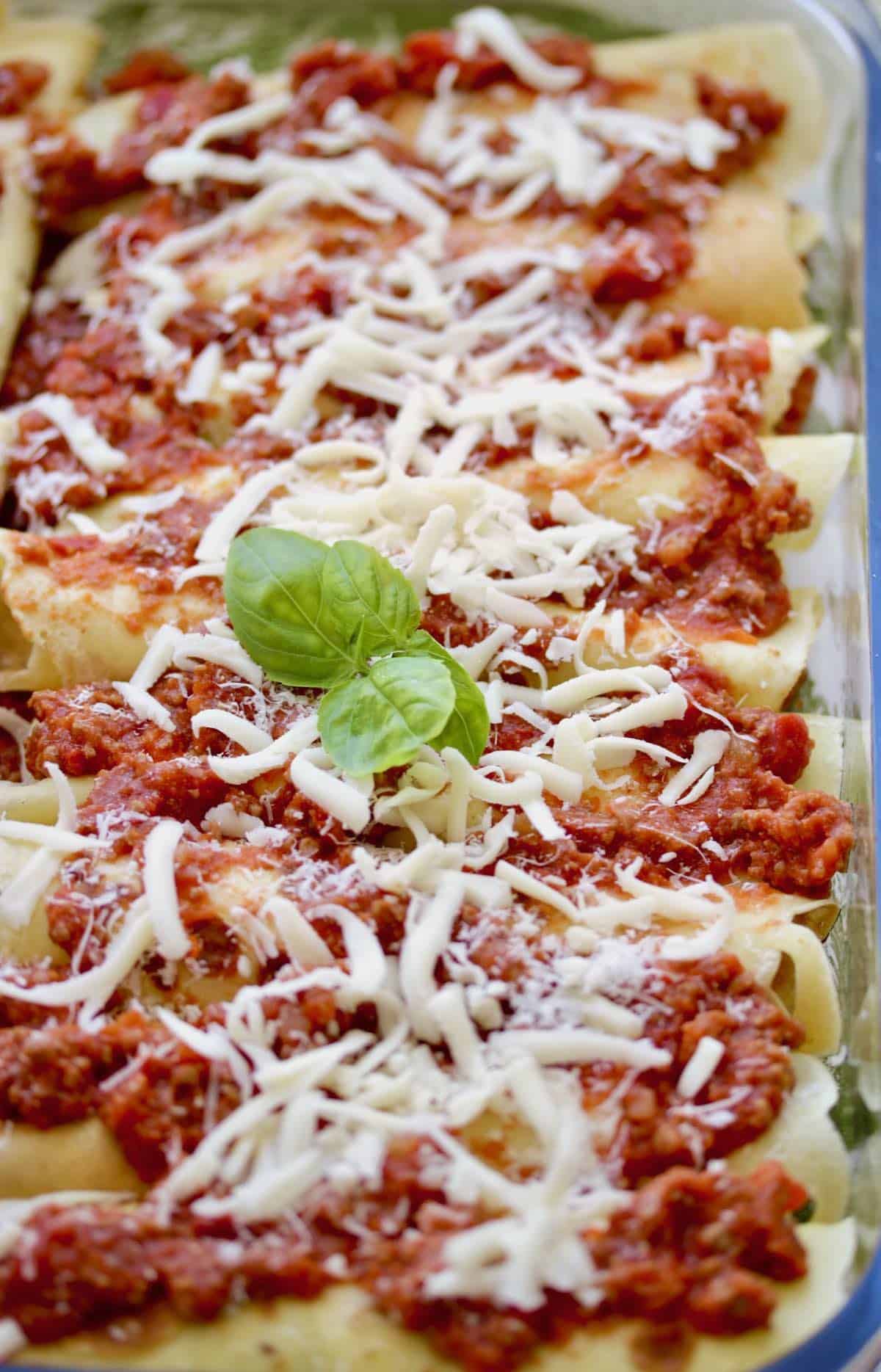 Please let me know if you give this most delicious Italian Easter dinner a try.
Print
Manicotti
---
Author:

Total Time:

3 hours

Yield:

serves 8
Description
homemade crepes and a sauce inspired by Marcella Hazan
---
1 cup milk, skim milk or water
¾ cup all purpose flour
⅛ teaspoon salt
2 eggs
butter for greasing pan
1 pound ricotta cheese
1 cup shredded mozzarella
½ cup chopped cooked spinach, well drained
2 eggs
¼ cup grated parmesan cheese
2 tablespoons chopped fresh basil
½ teaspoon salt
¼ teaspoon black pepper
pinch of nutmeg
2 cups of your favorite tomato sauce or "gravy" (recipe follows)
---
Instructions
Prepare crepes. In bowl, whisk milk , flour and salt until smooth. Add eggs; blend well. Heat a crepe pan or 8-inch round non-stick skillet over medium-low heat. Melt just enough butter in pan to lightly grease it. Using a 2-tablespoon measure pour crepe batter into pan swirling to spread batter over bottom of pan. Cook until edges appear dry and crepe appears set. Turn and cook other side maybe 20 seconds. Both sides should be slightly golden in color but not brown. Transfer crepe to cooling rack. Repeat with remaining batter, buttering pan as needed. Makes about 16 crepes.
Prepare filling. Combine ricotta, mozzarella, spinach, egg, parmesan, basil, salt, pepper and nutmeg in a bowl; blend well. Heat oven 400F. To assemble: spread 1 cup of tomato sauce over bottom of a buttered baking dish. Fill each crepe with 3 tablespoons of ricotta filling. Roll loosely to enclose filling and place seam side down in prepared baking dish. Spread remaining sauce over top. Sprinkle with additional parmesan and mozzarella cheese. Bake for 30 minutes or until bubbly.
Prepare meat sauce. In stock pot, melt 3 tablespoons butter with 3 tablespoons olive oil over medium heat. Add ¼ cup each diced onion, small dice carrot and chopped celery; cook 3 to 4 minutes or until softened. Add 1-pound ground beef breaking up meat with a wooden spoon and cooking until no longer pink. Add 1 teaspoon kosher salt. Add 1-cup dry white wine. Increase heat to medium-high and continue cooking until wine has evaporated. Add ½ cup of milk, reduce heat and cook until mixture again appears dry. Add 1 can (28 oz) crushed tomatoes. Cook, uncovered, on very low heat for 2 hours, stirring occasionally.
Prep Time:

30 minutes

sauce:

120 minutes

Cook Time:

30 minutes

Category:

main dish

Method:

stovetop/oven

Cuisine:

Italian
Keywords: manicotti, Italian, crepes, cheese, dinner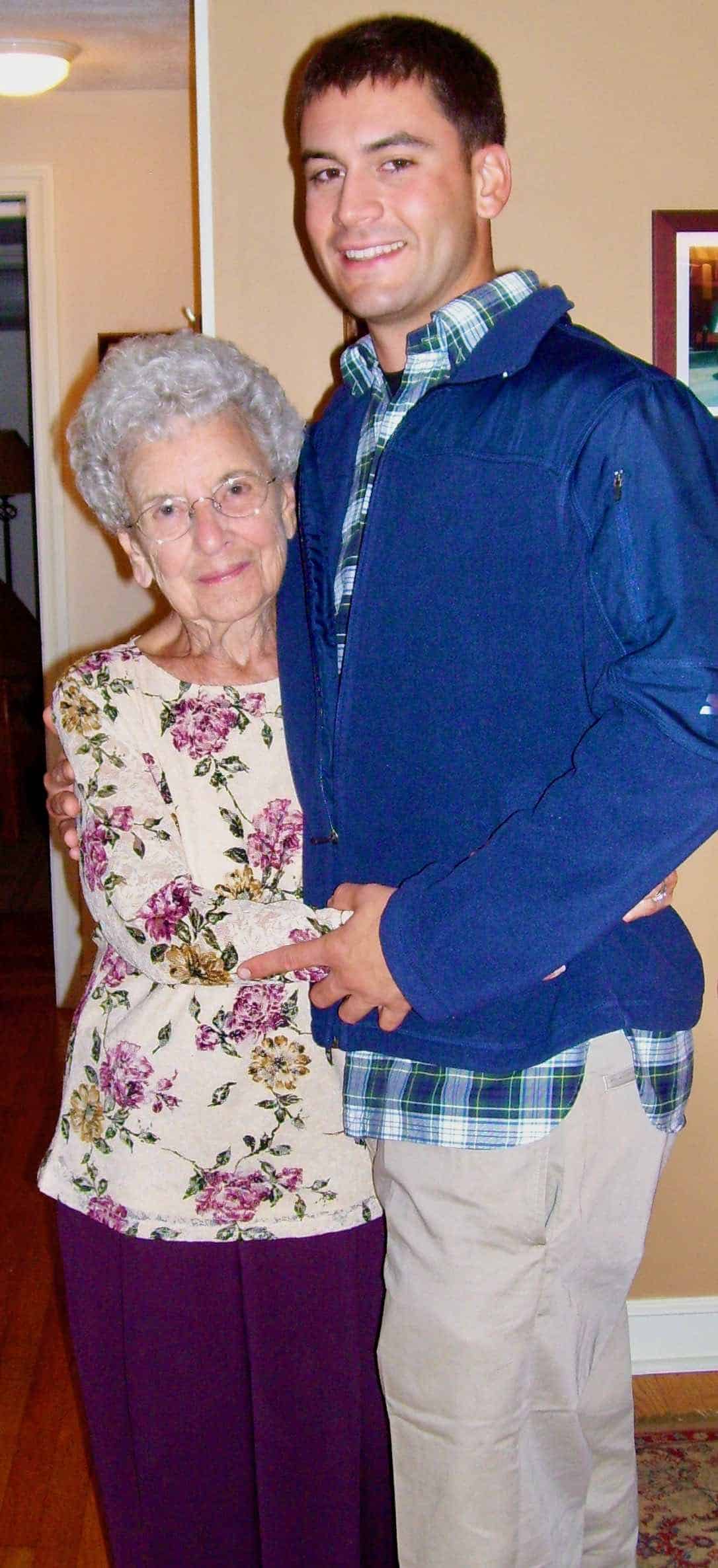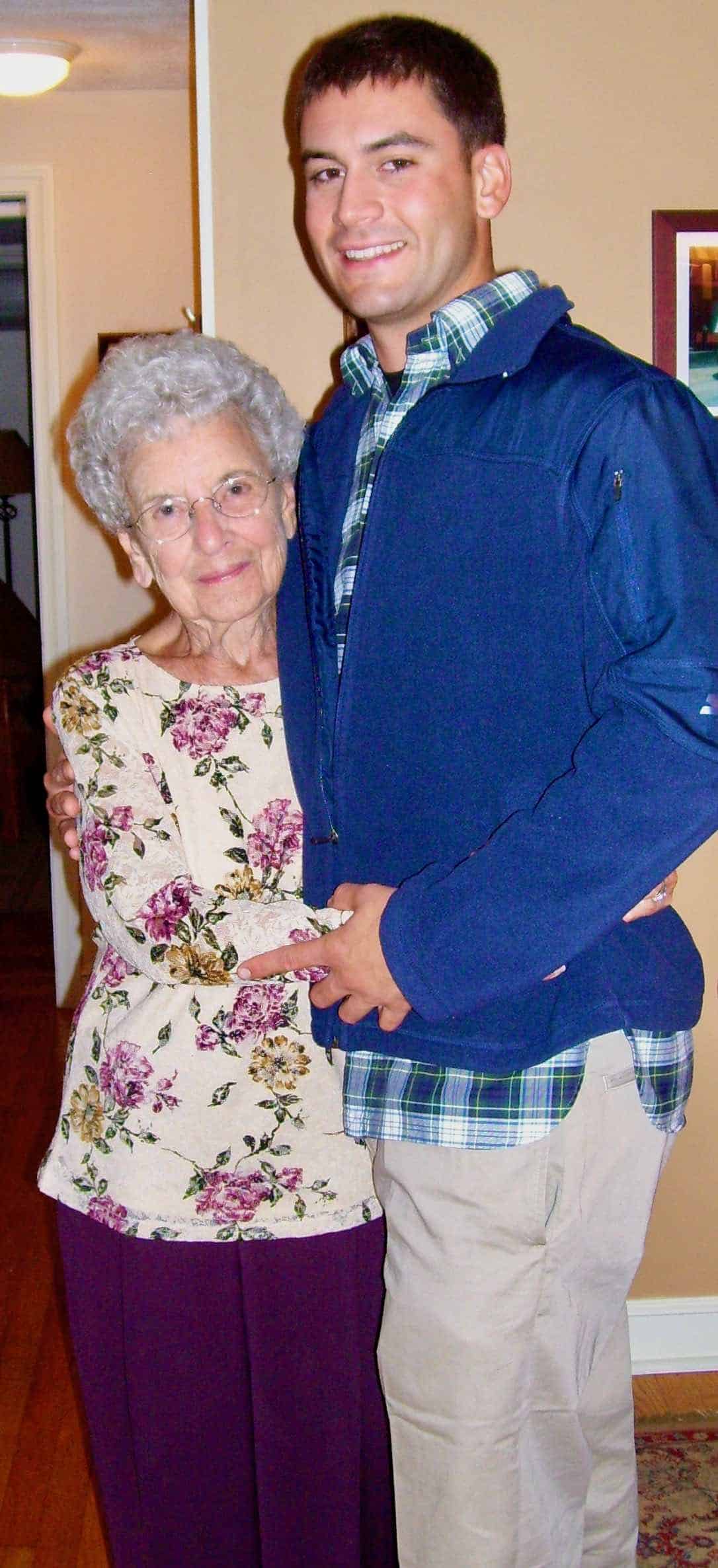 Happy Easter and Happy Spring