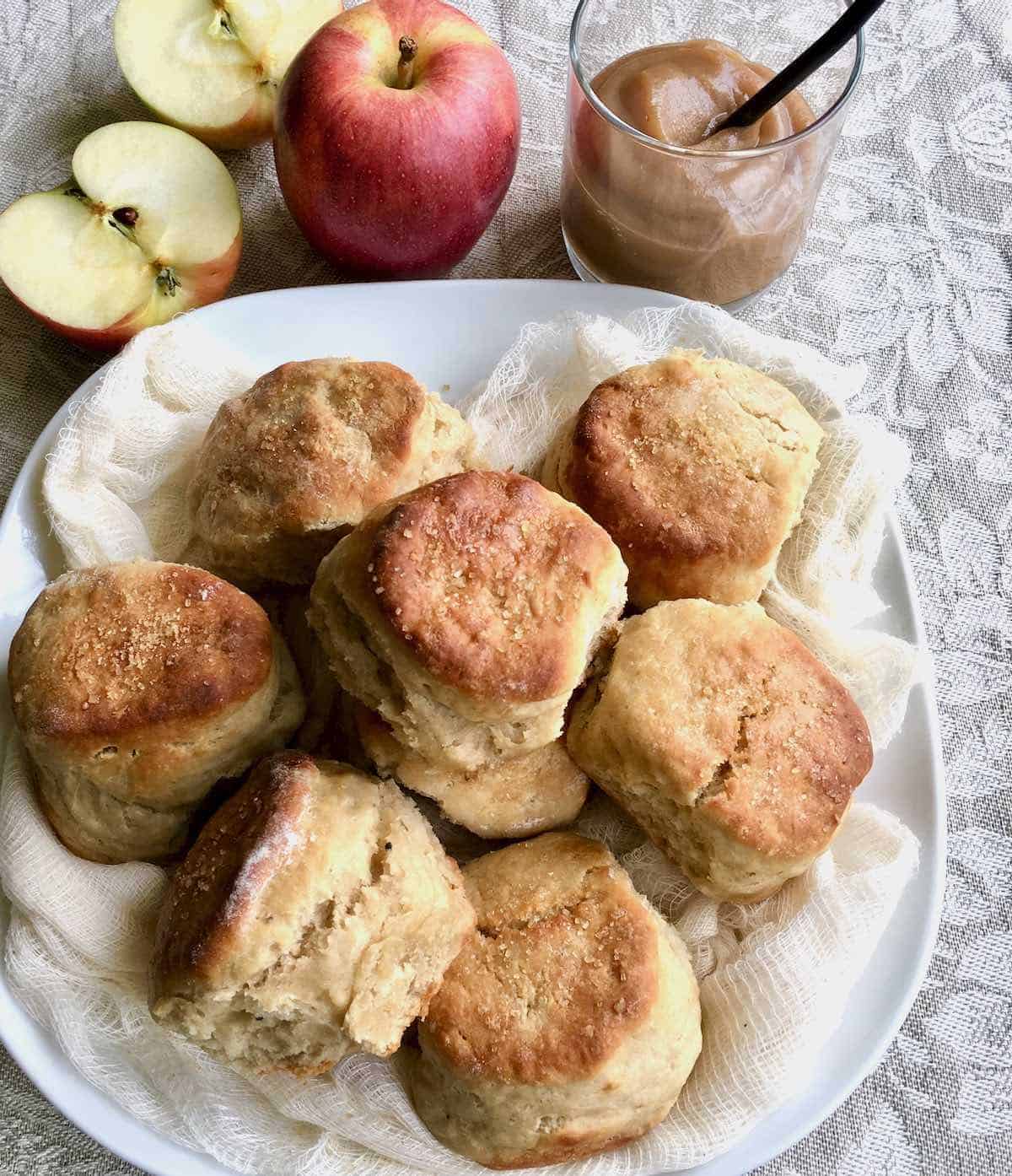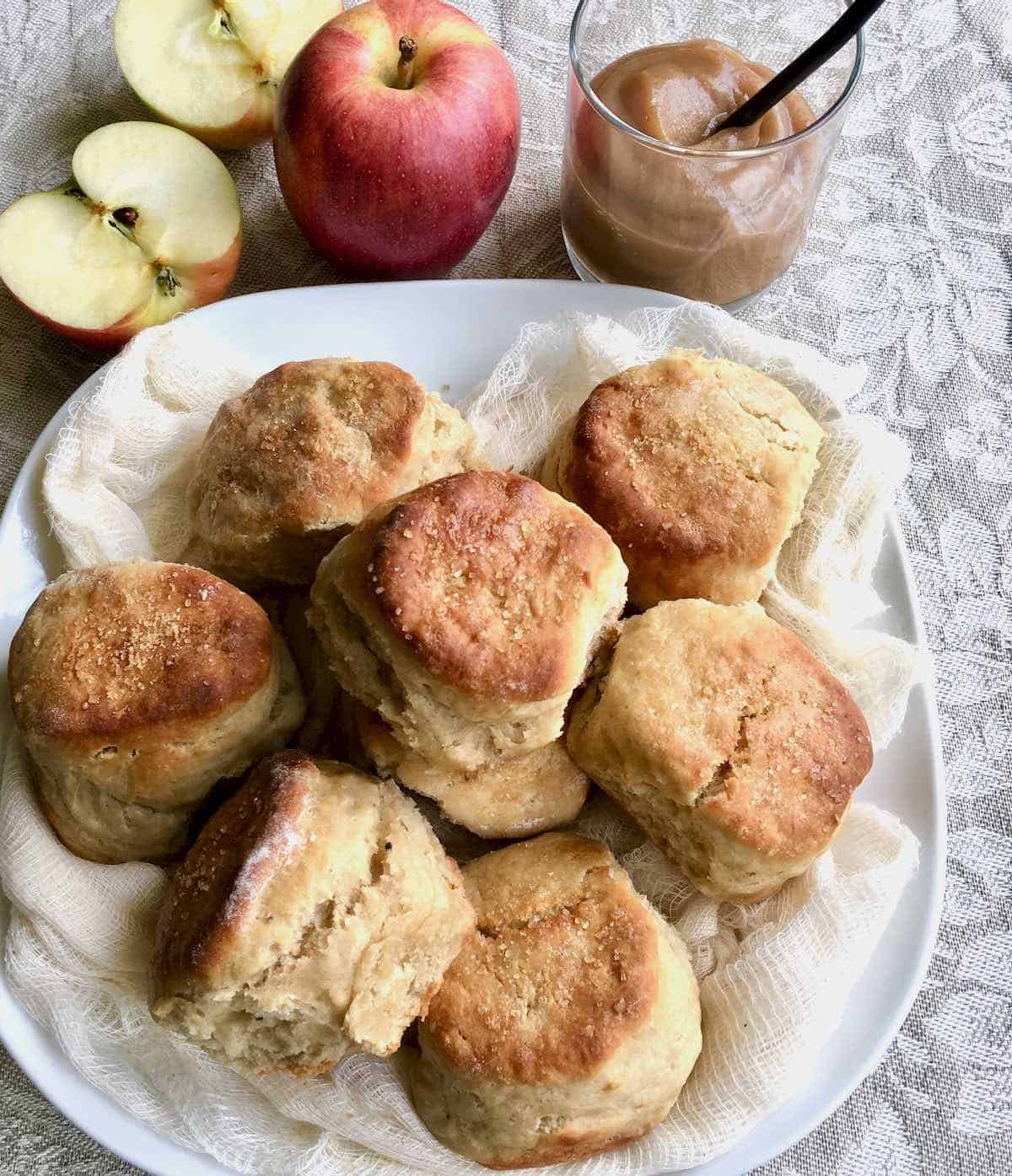 easy apple butter biscuits
Brush of An Angel's Wing by Charlie Shedd was gifted to me in 2015. It's a quick read of miraculous, but true stories of healing, rescues and sweet waves of comforts. The book is as uplifting as having an angel on your shoulder.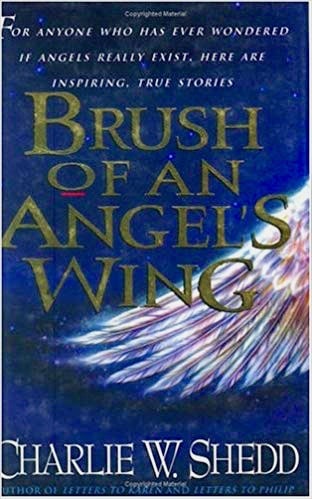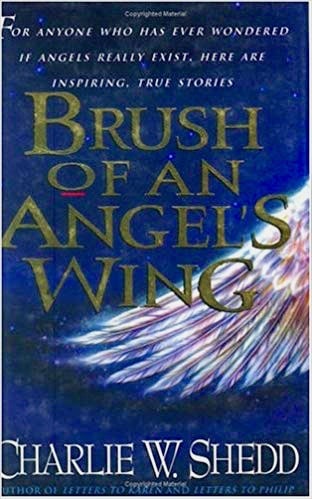 While I did not need convincing that God's messengers do exist I wondered if this book of divine intervention could help or inspire other parents who have lost a child. After years of grief, finally believing my son is an angel among us is a real positive turning point in my experience. Whoosh moments inspire me to celebrate him.
The brush of an angel's wing eases the torment. It happens at unexpected times and when needed most. The book and its wonderful message needs to be shared. So, here is what I did.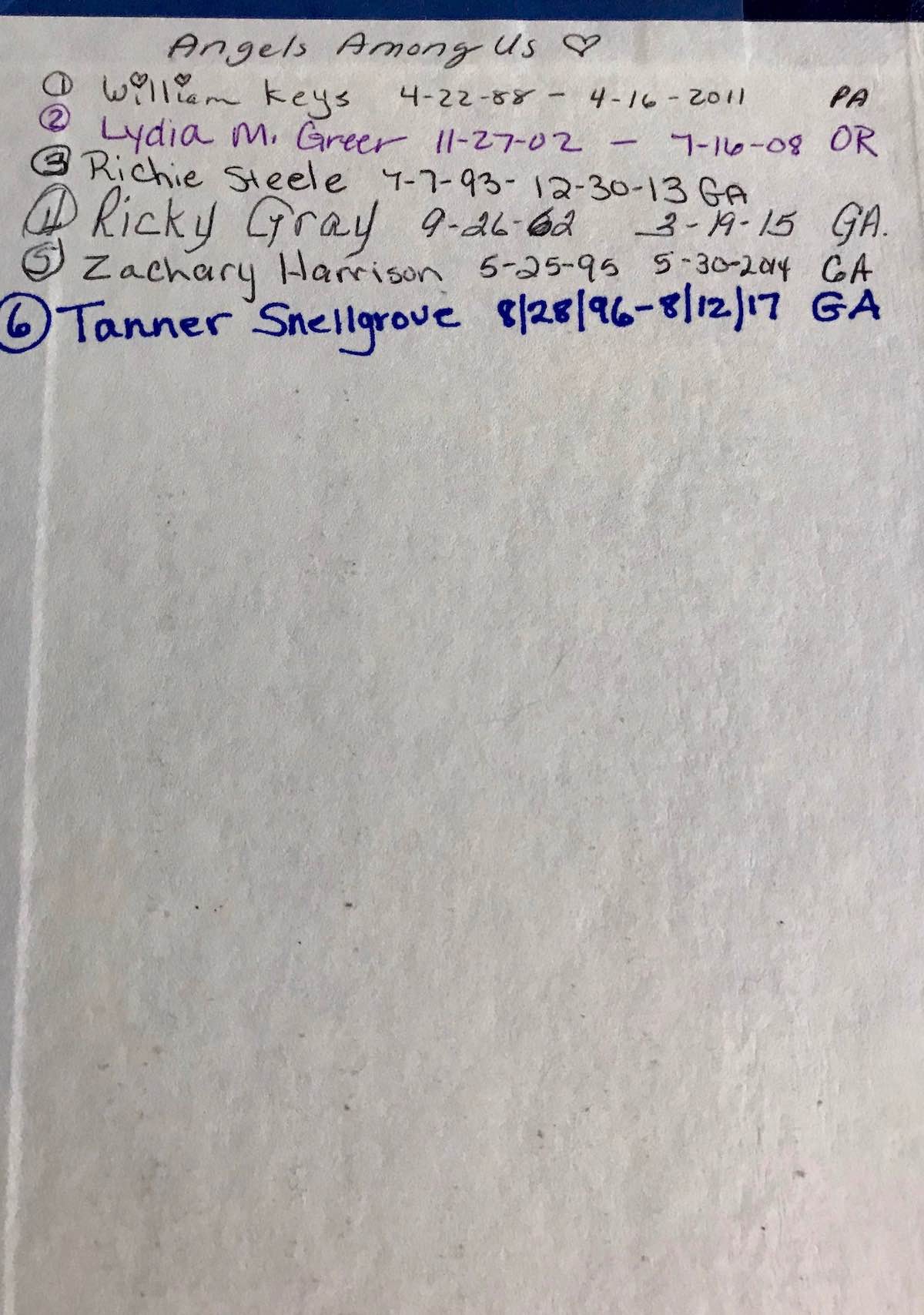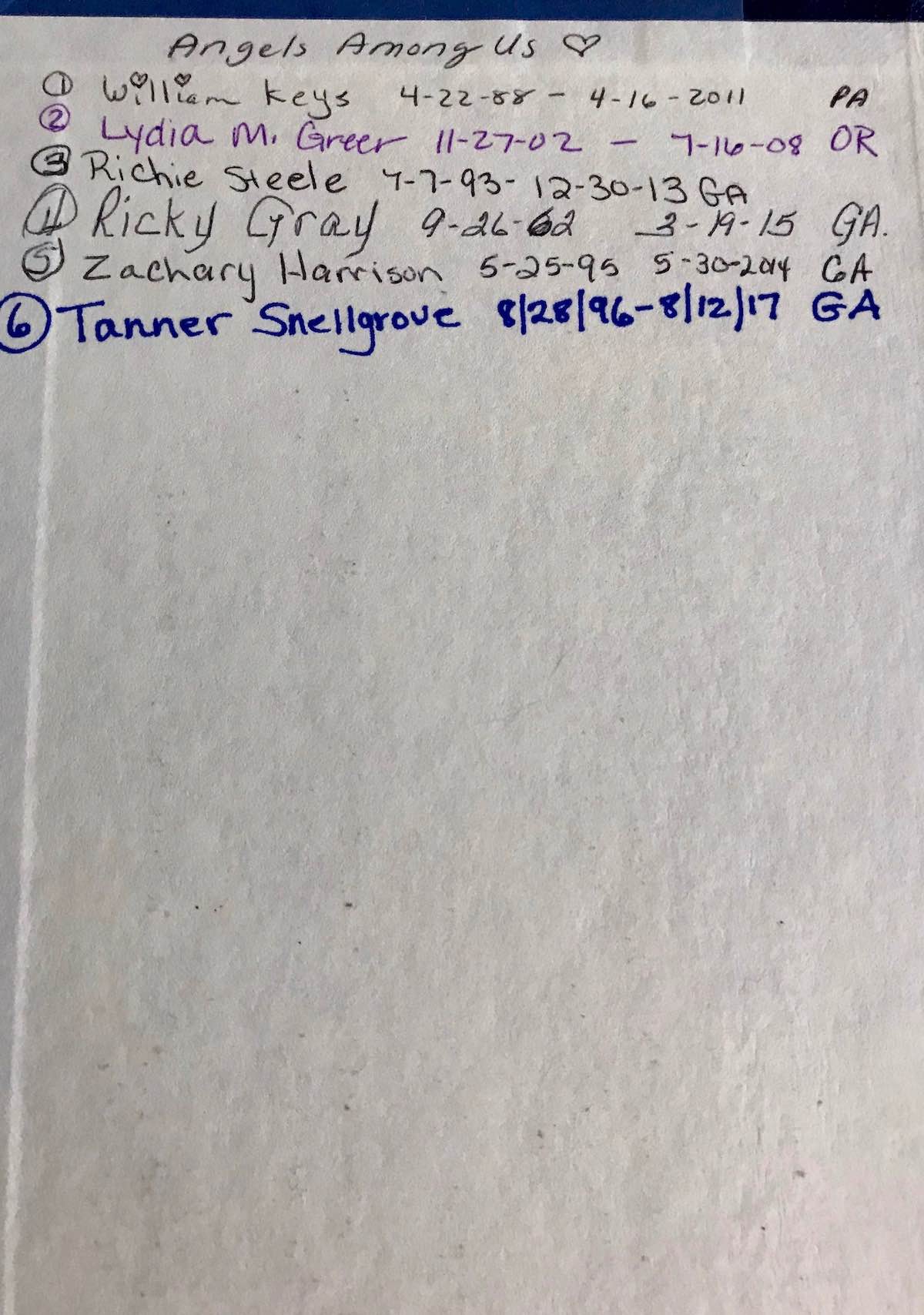 I wrote William's name on the inside cover with his date of birth and the day he died. I then mailed the book to a friend who had also lost a child with instructions to add her child's name to the "Angels Among Us" list and then to pass it on after reading. Till now I forgot all about it.
Fast forward to a month or so ago when I received an apology note from a mom who had lost her son last year. She said she was sorry for holding onto the book for so long, but she just could not bring herself to write her son's name in the cover. Suddenly, I recalled my own first year of numbness, shock and disbelief. I knew exactly what she felt. I still have days when I can't believe it. Back then I would not have been able to write my son's name in the book either. Glad I was able to pick myself up and in time you will, too.
Hang On Pain Eases (HOPE)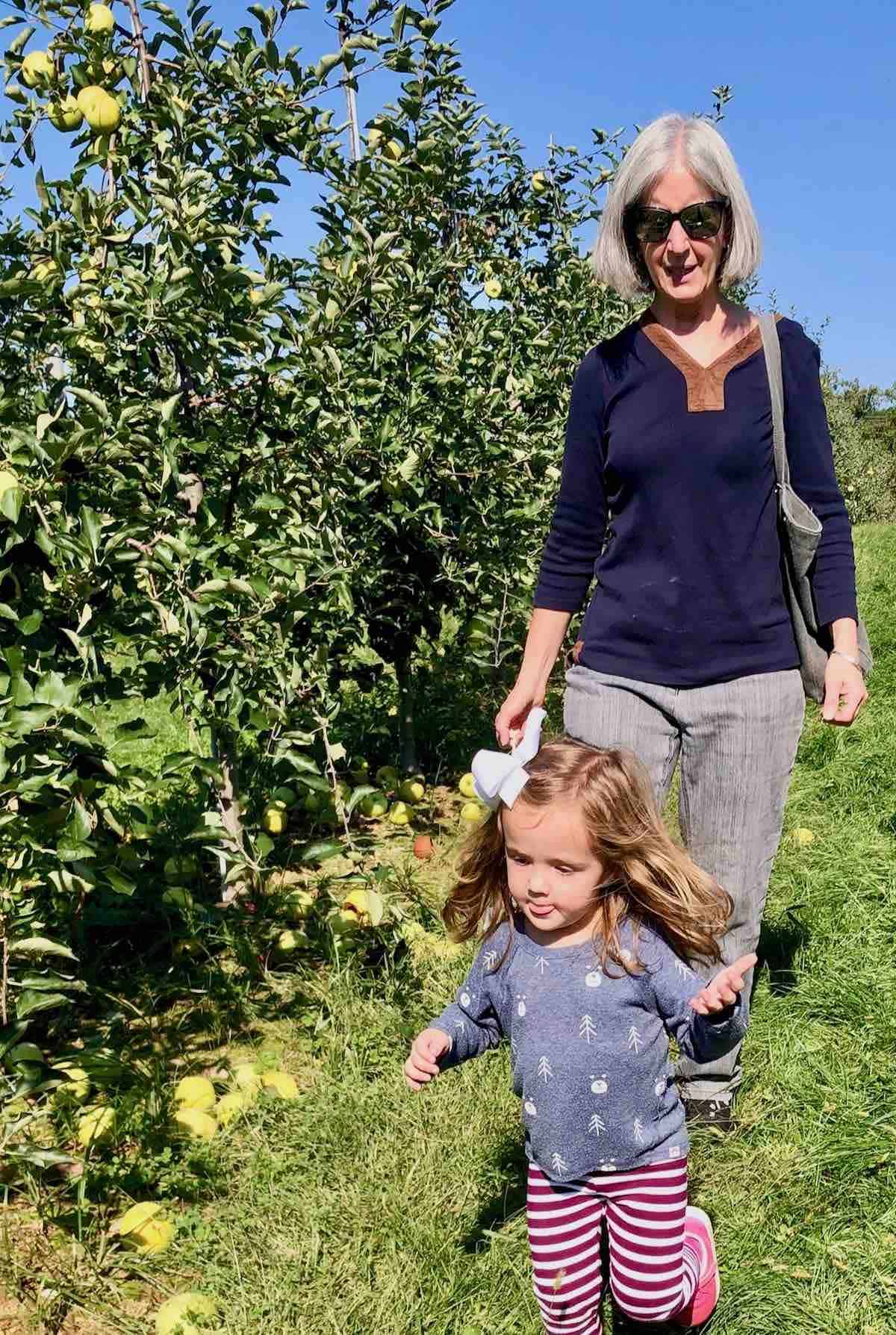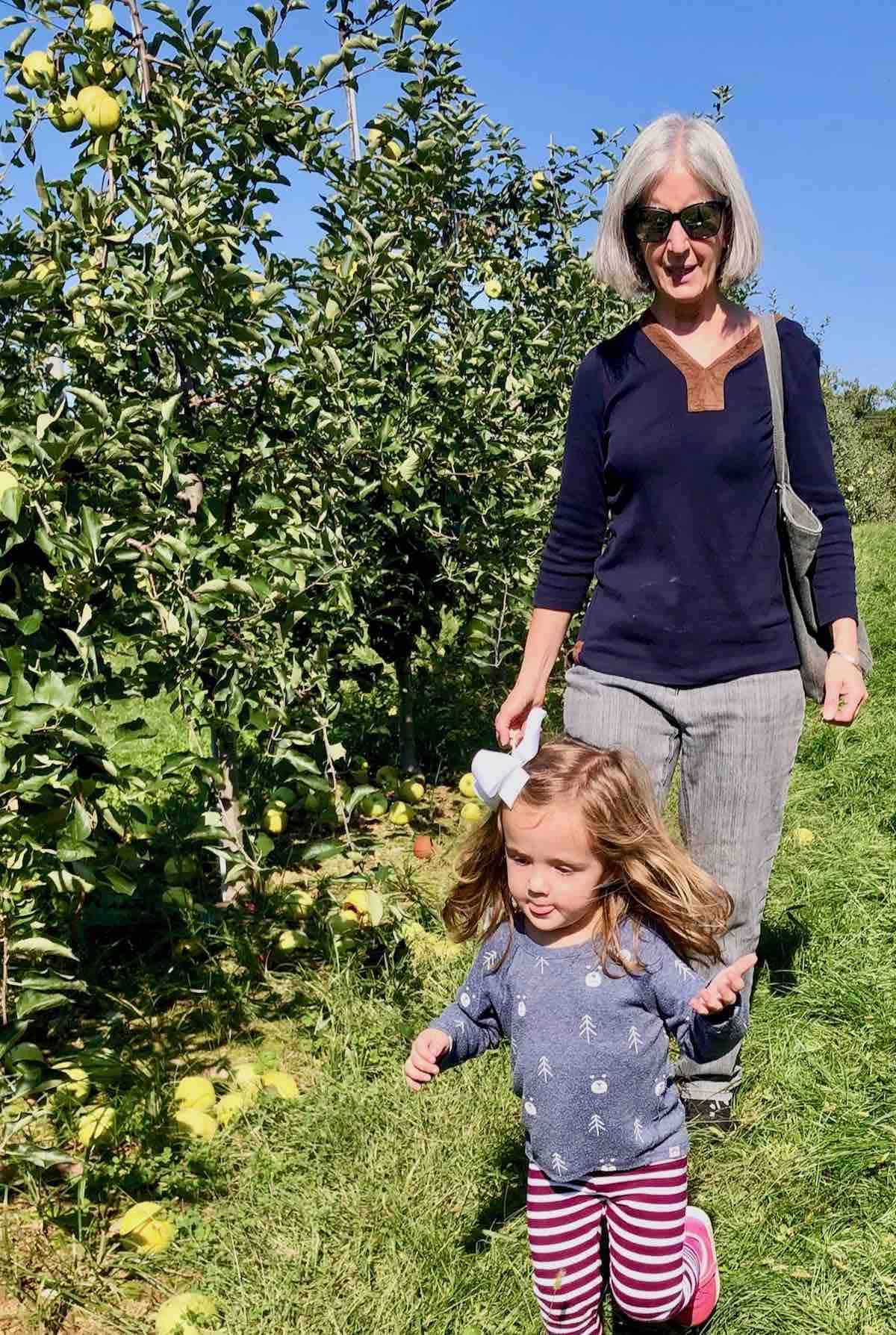 Now for some easy apple butter biscuits. Have you been apple picking? Have you tried angel biscuits? They get their name because they rise to heavenly heights due to the addition of both baking powder and yeast. I made some spicy apple butter with the apples that Annabelle picked. So, I added it to the biscuit mix for some fall flavor. These would be an unexpected pleasure on your dinner table and easy to do because the dough is made in advance and can be refrigerated for a day or two. Do try these easy apply butter biscuits.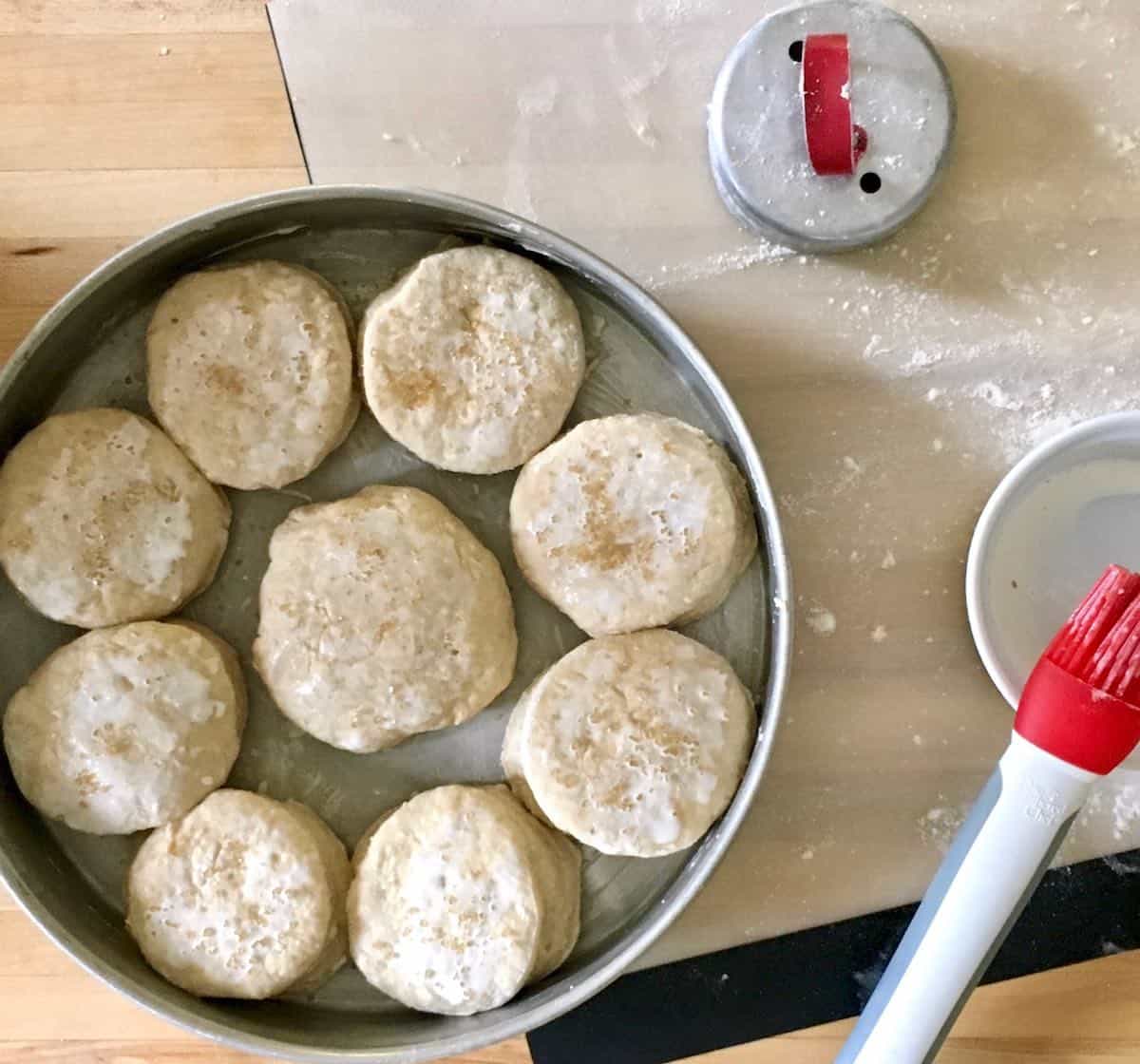 Print
Apple Butter Angel Biscuits
---
Author:

Total Time:

45 minutes

Yield:

9

biscuits

1

x
---
1 teaspoon active dry yeast
¼ cup warm water
2 ½ cups all-purpose flour
2 tablespoons sugar
¼ teaspoon ground cardamom
½ teaspoon baking powder
½ teaspoon baking soda
1 teaspoon kosher salt
4 tablespoons cold butter
½ cup apple butter
½ cup cold buttermilk
2 tablespoons heavy cream
2 tablespoons turbinado sugar
---
Instructions
In a small bowl, stir yeast in warm water (105- 115F.) to dissolve it; set aside. 

In large bowl, whisk flour, sugar, cardamom, baking powder, baking soda, and salt.  

Cut butter into cubes. Scatter the butter over the flour mixture and cut in with a pastry blender (or rub together with your fingers) until the butter is the size of small peas.

In a separate medium bowl, whisk together the apple butter and buttermilk.  Add the buttermilk mixture and the yeast mixture to the flour mixture and stir just until the ingredients are moistened.  

Cover the bowl with plastic wrap and refrigerate for at least an hour or as long as overnight.

Heat the oven to 450º F.  Line a 9-10-round baking pan with parchment paper.

Remove the dough from the refrigerator.  Turn the dough out onto a floured work surface and knead 4-5 times.  Roll or pat the dough to a thickness of ½ inch.  Cut the dough with a 2-inch floured cutter using a straight up and down motion; don't twist the cutter.  Cut out as many biscuits as you can.  

Fit as many biscuits in the baking pan as you can with just a slight space between them.  You can also put them side-by-side on a baking sheet.

Gather the remaining dough scraps, then gently roll out the dough again. Cut out the remaining biscuits and place on the baking sheet.

Brush tops with heavy cream. Sprinkle with sugar.

Bake biscuits until golden brown, about 12-15 minutes.  

As soon as the biscuits come out of the oven, brush the tops with the melted butter.  

Serve warm with butter and apple butter. 
Notes
turbinado sugar is also known as Demerara sugar or "sugar in the raw"
Prep Time:

30 minutes

Cook Time:

15 minutes

Category:

yeast breads

Method:

baking

Cuisine:

American
Keywords: yeast, biscuits, apple, apple butter, breakfast, overnight, brunch