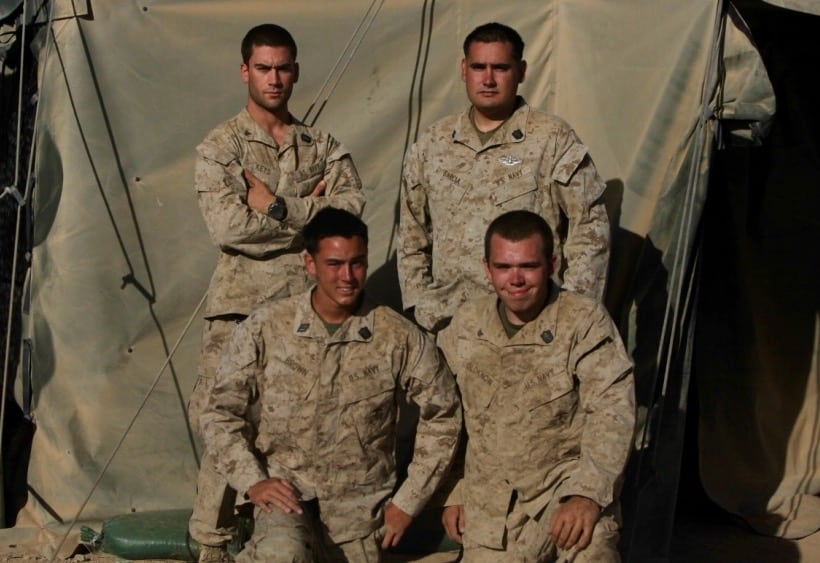 Freedom Isn't Free Ever
My guess is that some of our overseas military are not having as much fun as we are today. We are enjoying our freedom to eat and drink whatever we want. We can choose to jump in the pool or stretch out in a hammock. Or maybe we are fishing off the dock or burying our painted toes in the sand. Where ever we are or whatever we are doing we have our military to thank. These folks have a tough job and my plee to you today is to thank them. Remember, Freedom Isn't Free Ever.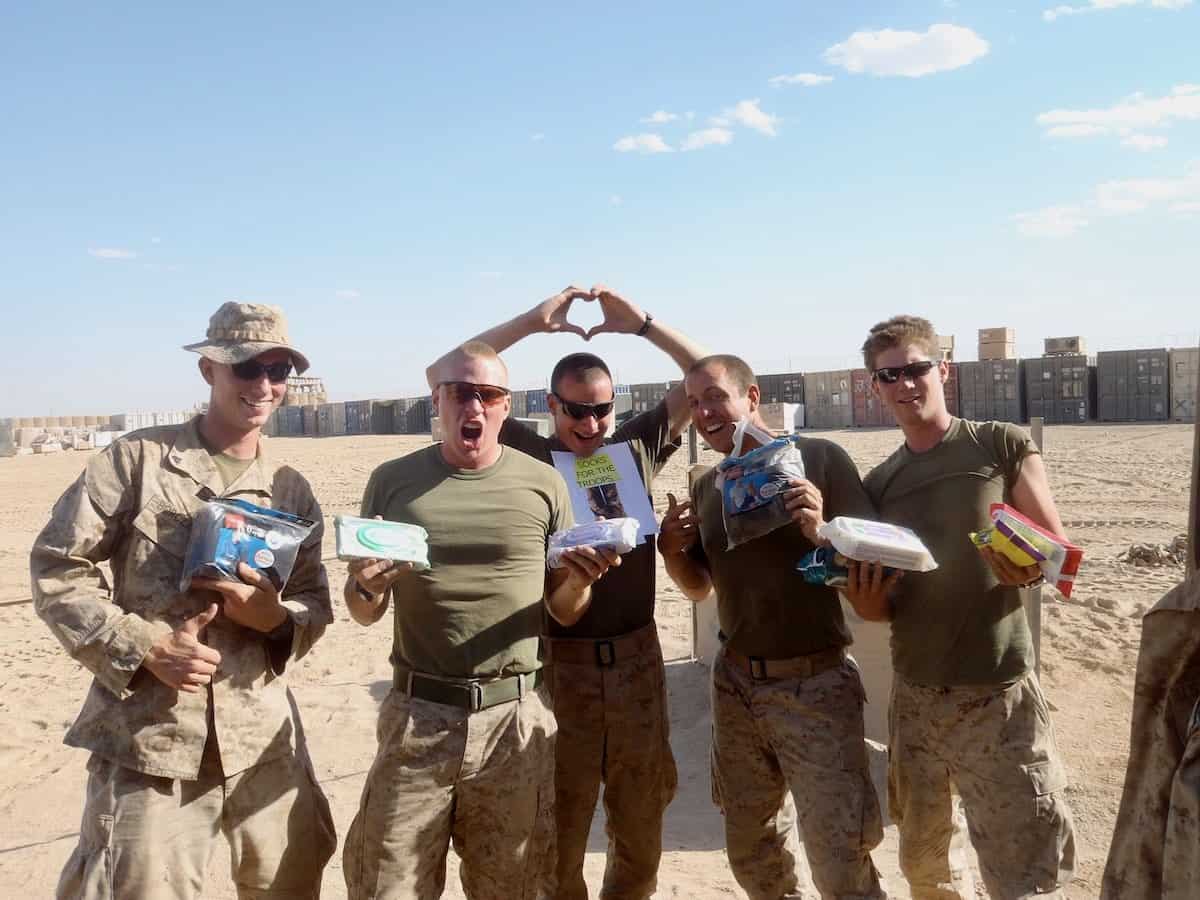 If you are thankful for your freedom then please consider sending a care package to a marine or sailor. My son was once part of Weapons Company. These guys are amazing and still in Afghanistan. Here is an address. Go fill a flat rate box with ramen and tuna and magazines and granola and whatever you think and can afford....include a love note from home. Thank you for the support.
Any Marine
Weapons Co 2nd PLT
1st Bn, 2D Marines
Unit 13995
FPO, AE 09510-3995