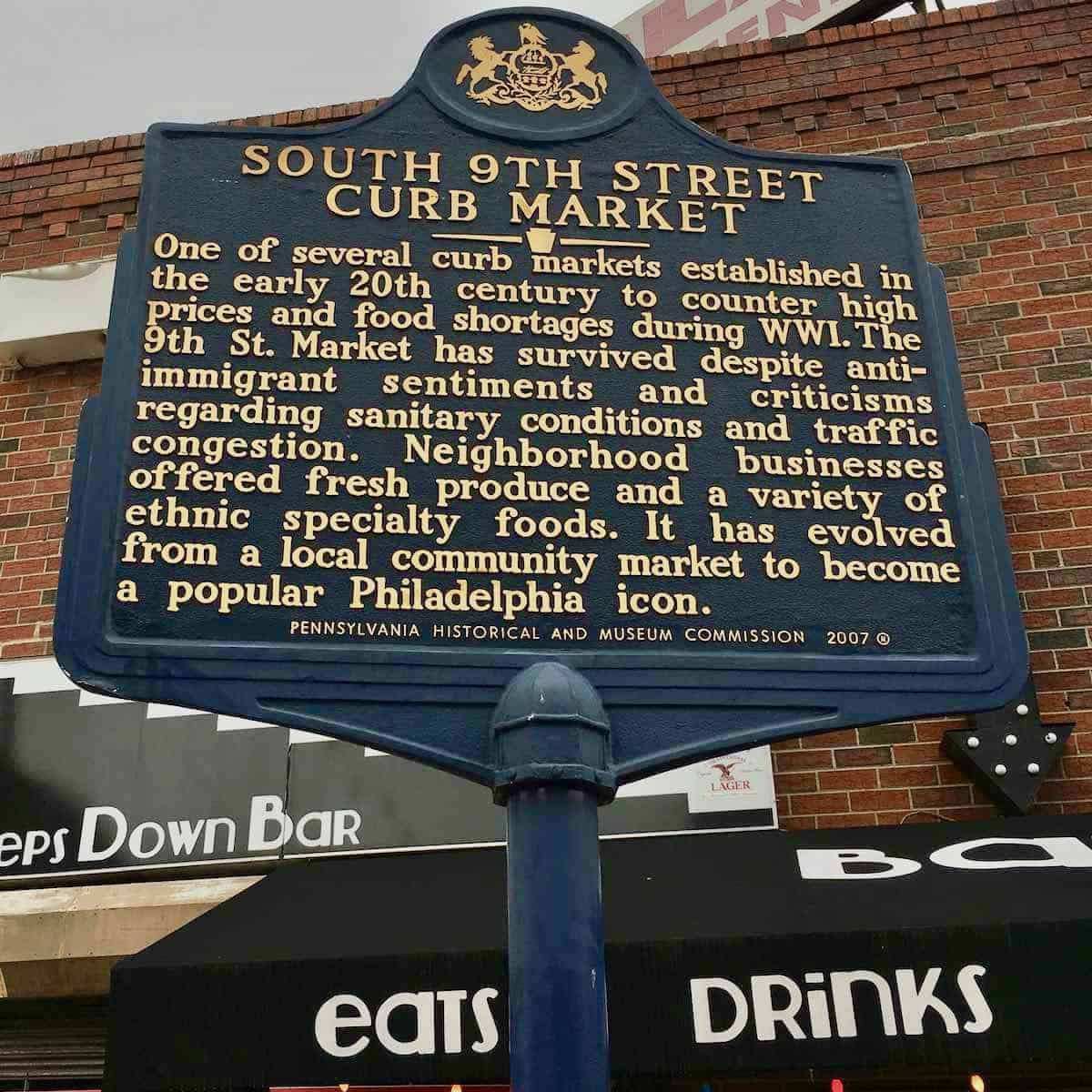 Need a little ethnic inspiration? Take the most fun tour of the 9th Street Market in Philadelphia. One piece of advice....arrive hungry and preferably with a brother who has completely mapped out all the stores and restaurants he wants to see.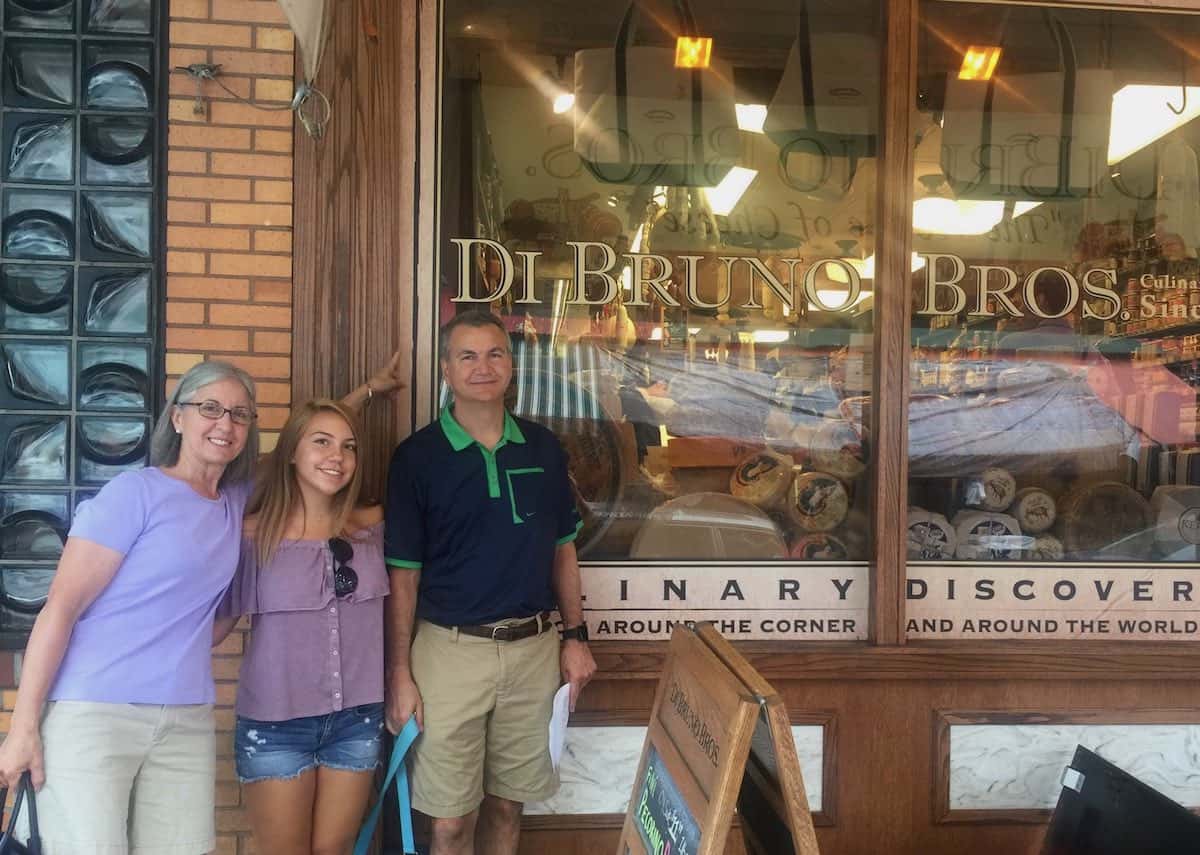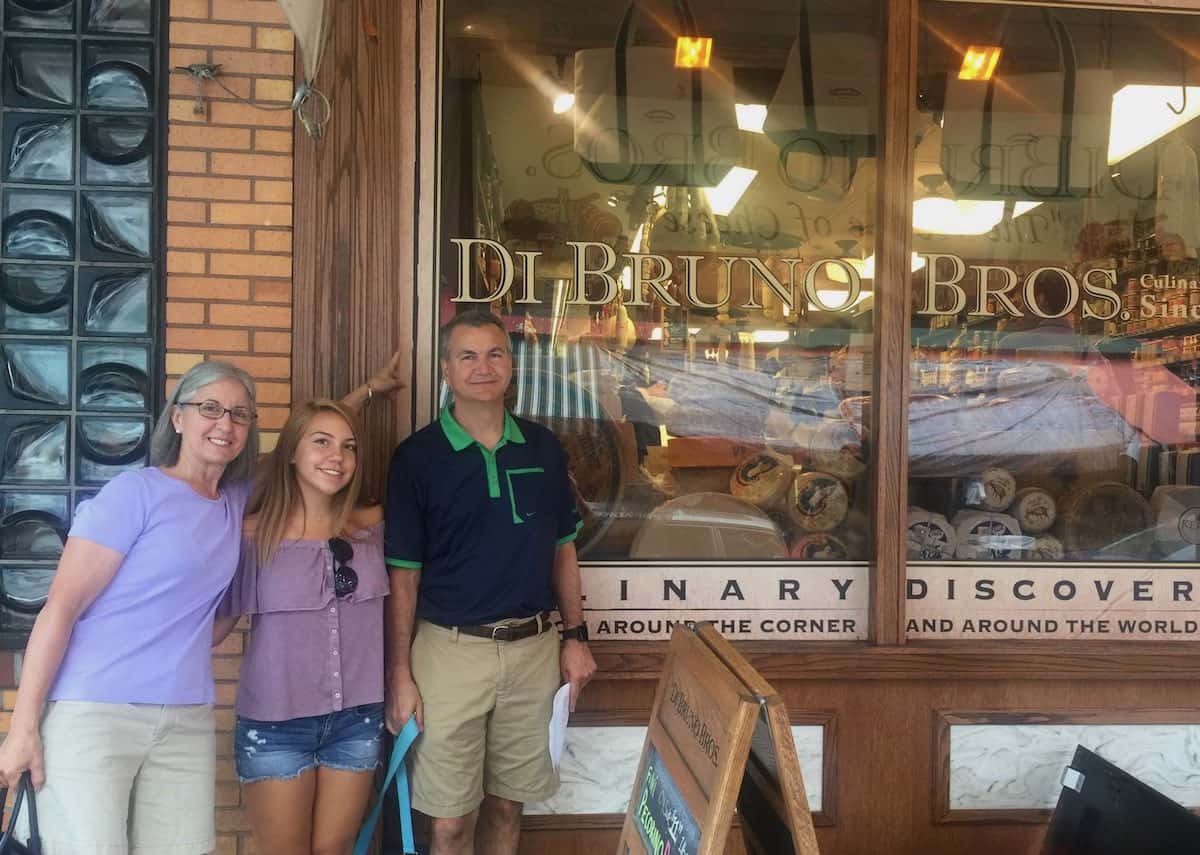 Our first stop was Fante's Kitchen store. Filled with quality products from all over the world I quickly gathered up a few things I did not know I needed including this adorable heart-shaped cutter. Suffice to say I felt like a kid in a candy store.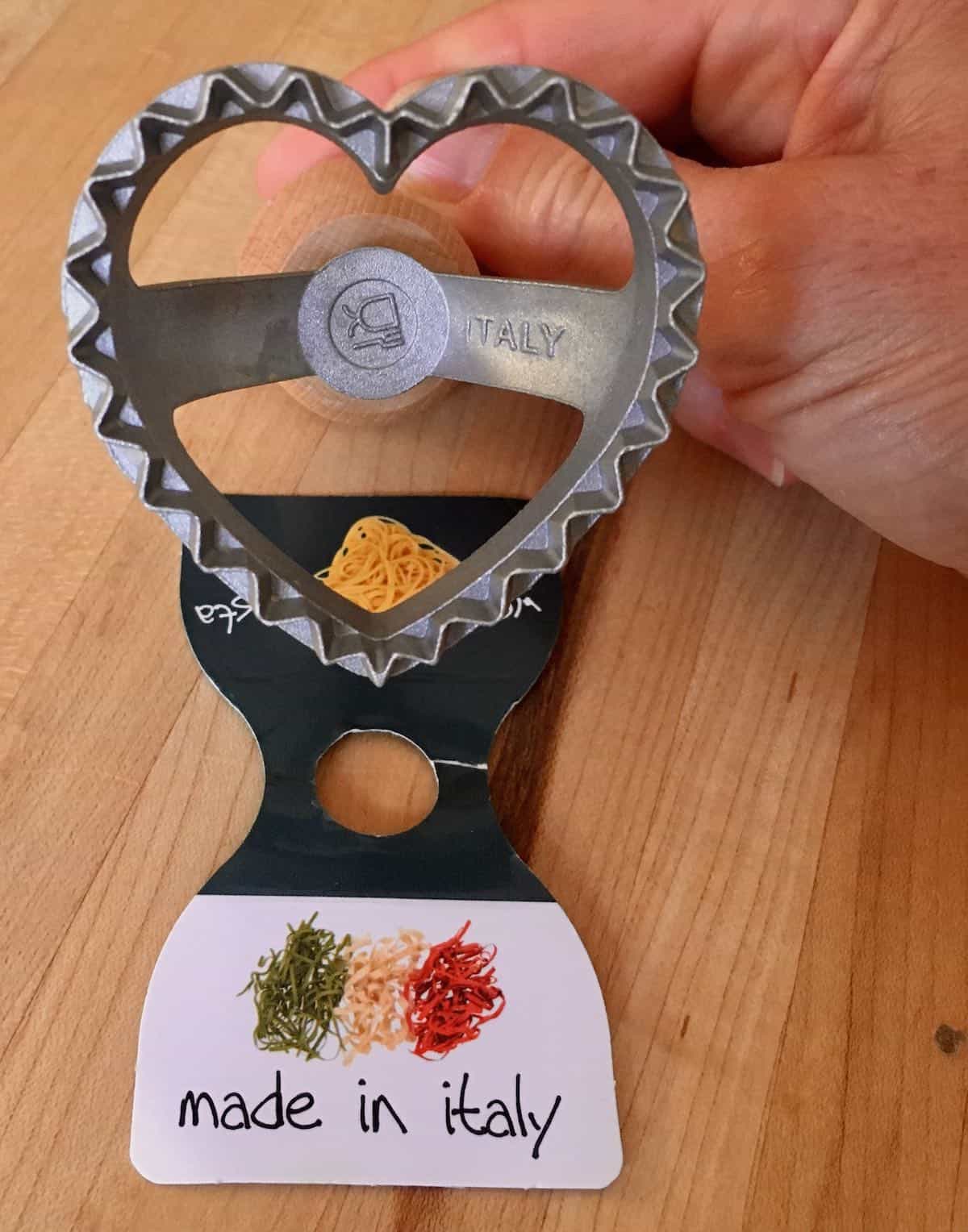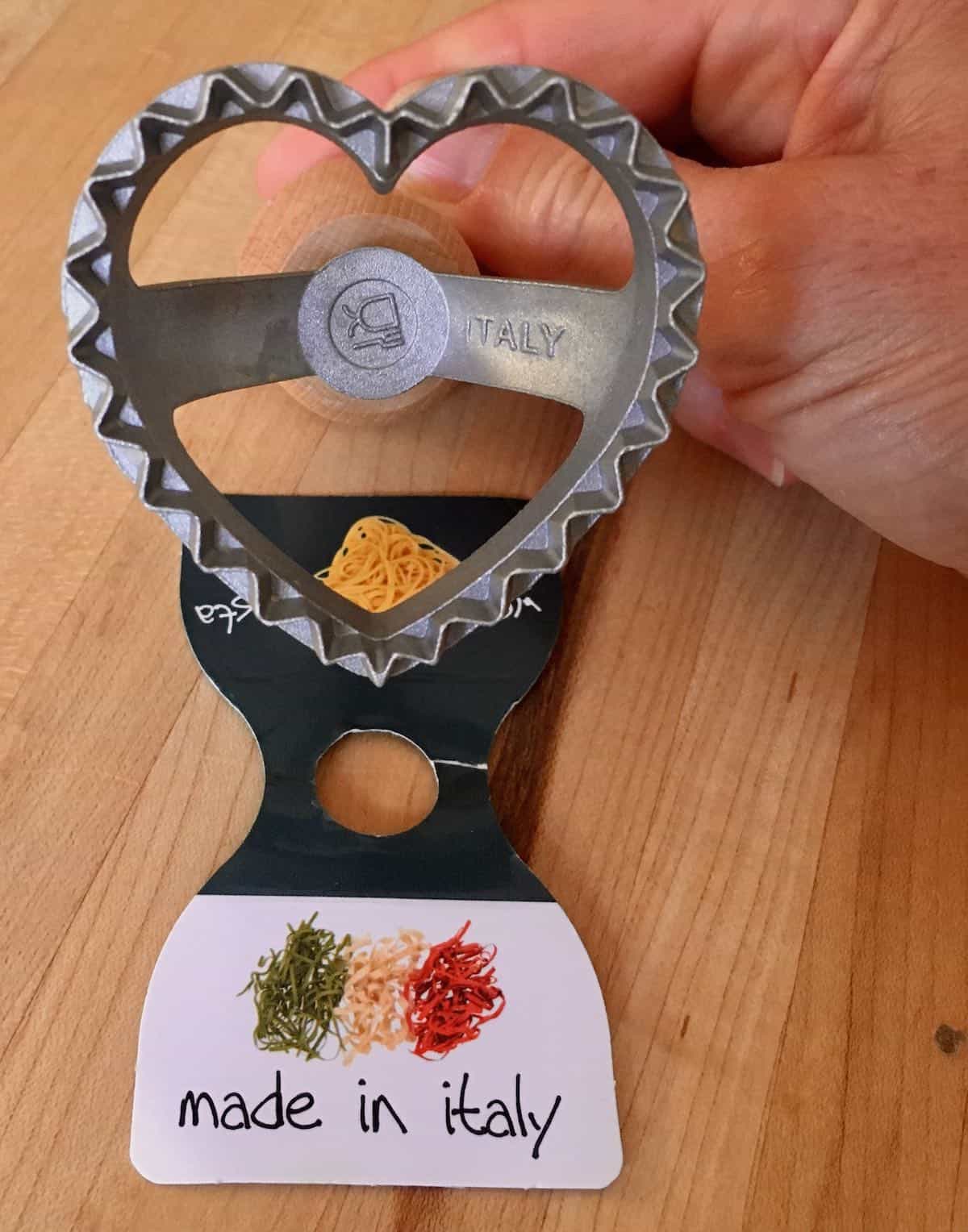 The streets are lined with vendors selling fresh fruit and vegetables among other things. It feels a little bit like a flea market married a farmer's market and this is their baby. Prices are competitive. Locals are sniffing melons and filling bags with beans, mushrooms and blueberries. One can even buy mangoes by the crate. I just loved this box full of baby eggplants. Bring cash.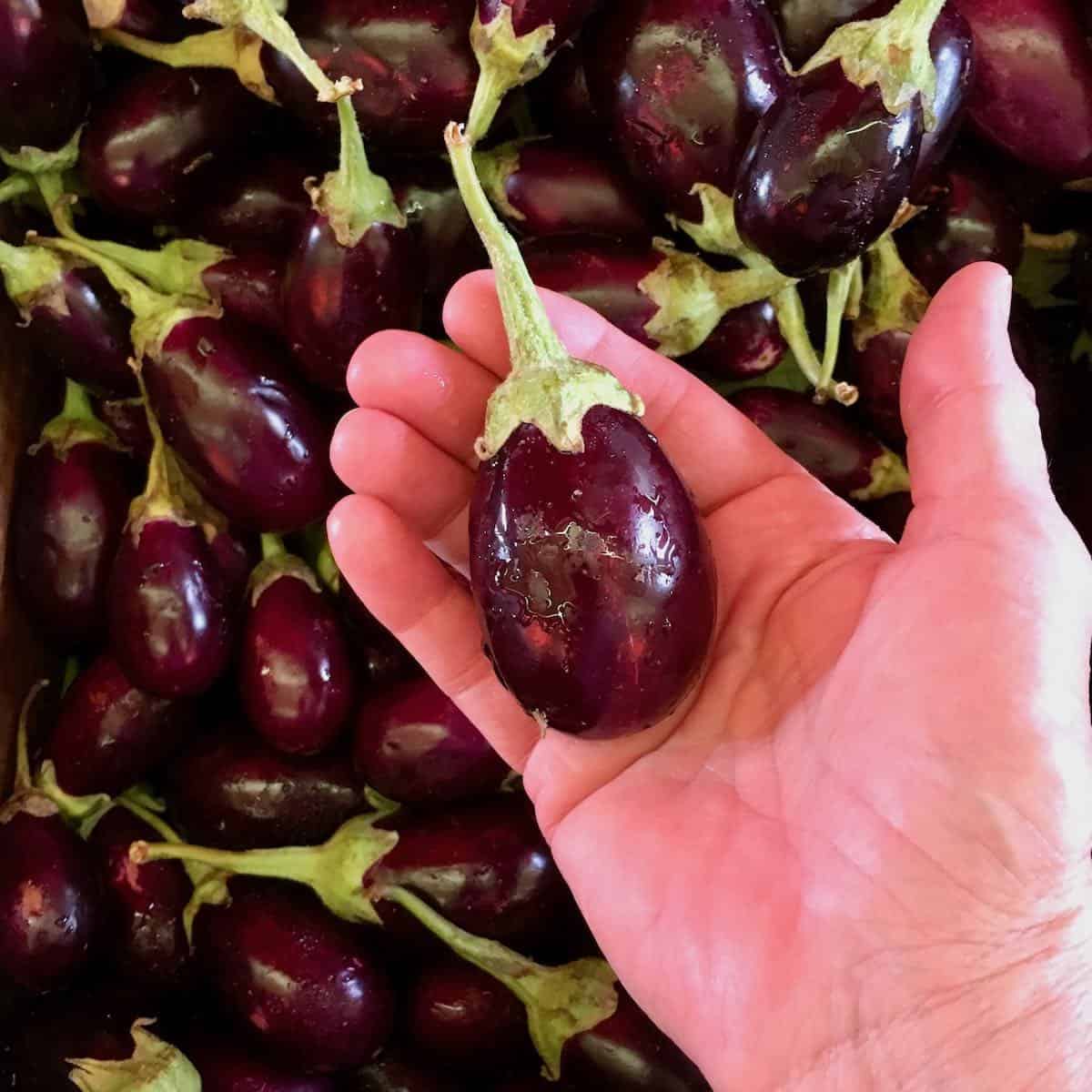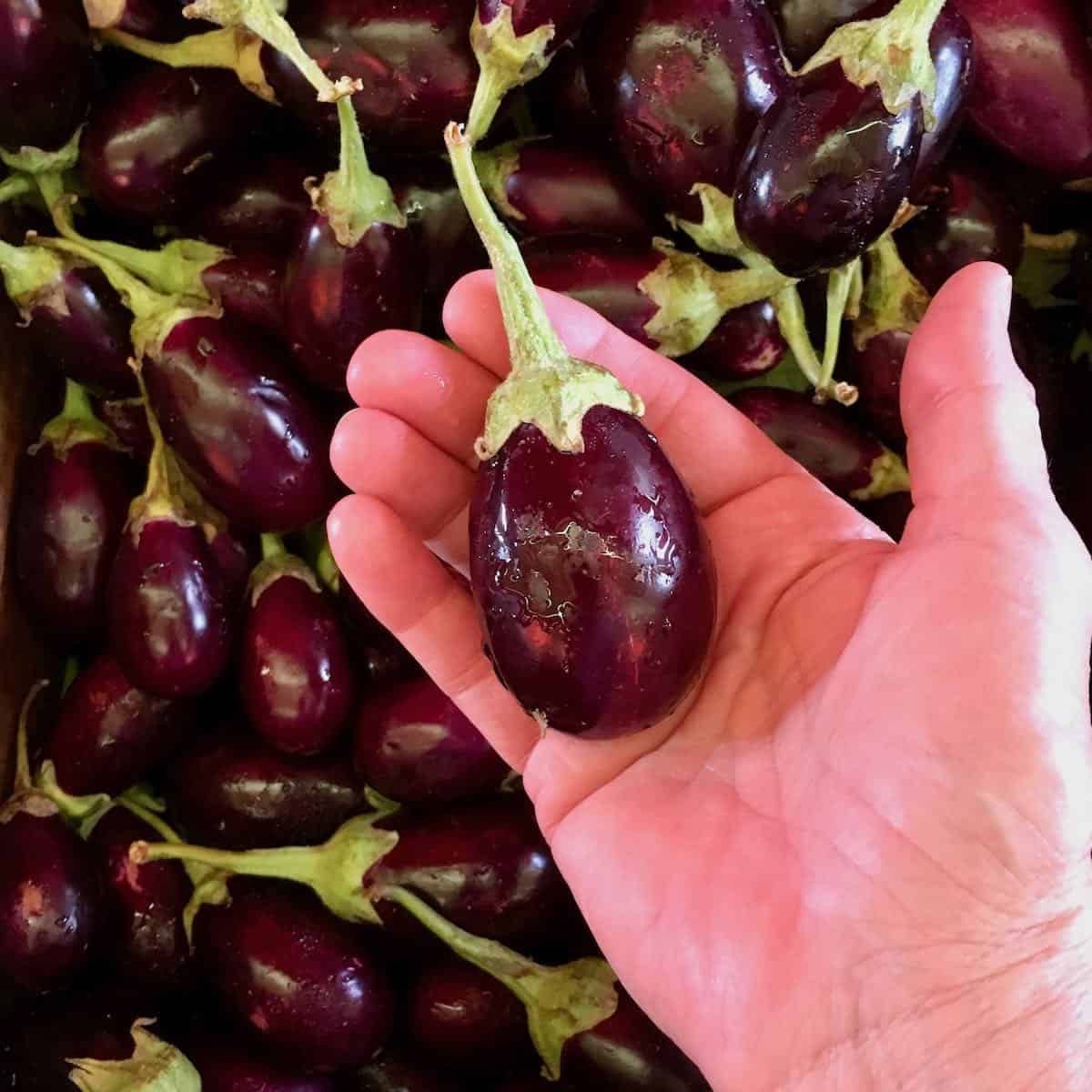 By now we are getting hungry. Family owned Isgro's Italian pastries are in order. Eat dessert first. My niece shares a bite of her chocolate mascarpone cannoli and my brother shares his sfogiatella. It makes sense why this bakery has been in business since 1904. These pastries are pure perfection and bring me back to just about every extended family gathering I have ever enjoyed my whole life.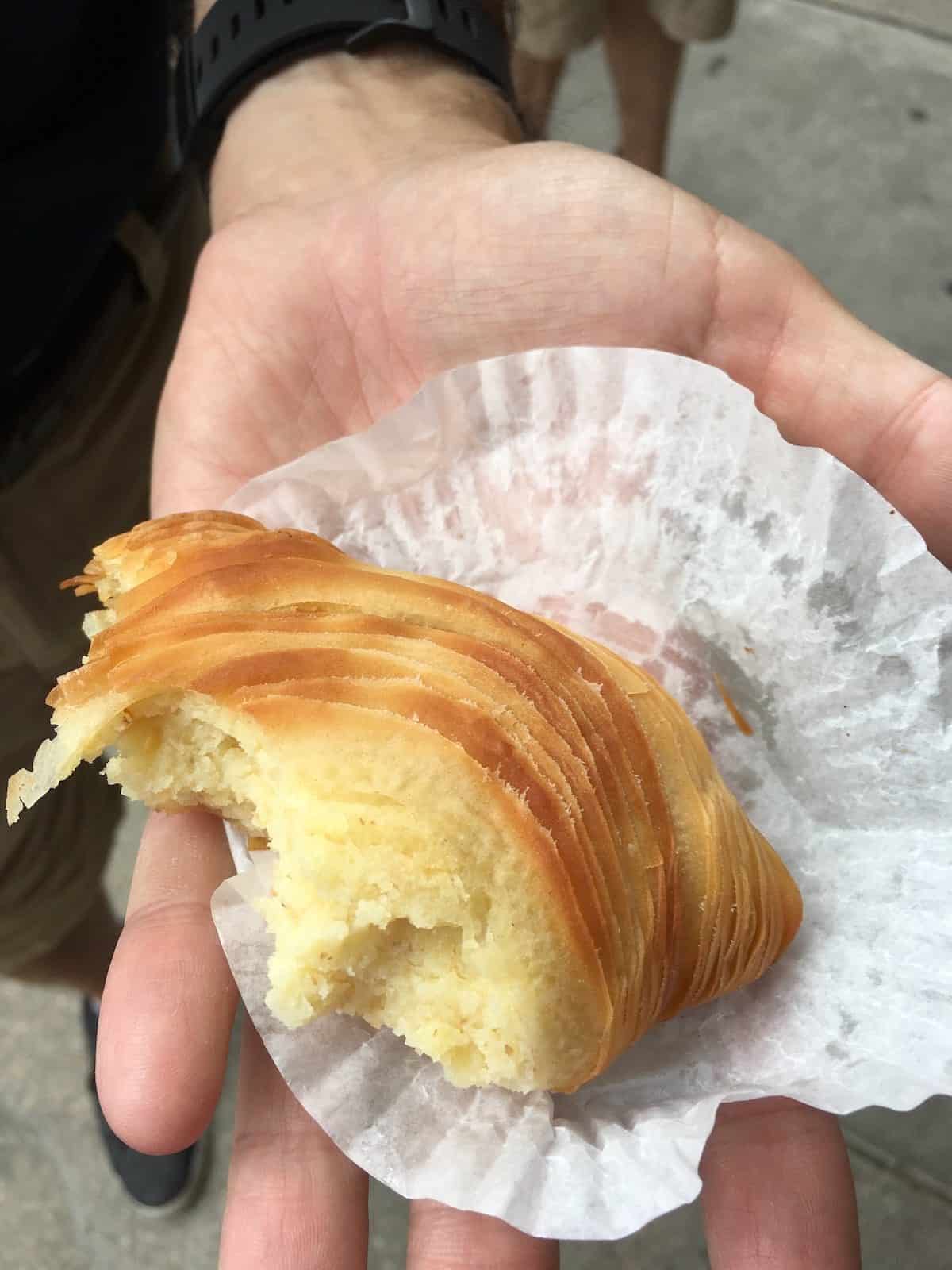 Cheese, meatballs and pasta follow. Further, we enjoy a chocolate shop, spice shop and more than one butcher. Finally, take your pick of restaurants and bring a cooler bag to take home fresh pasta and other delicacies.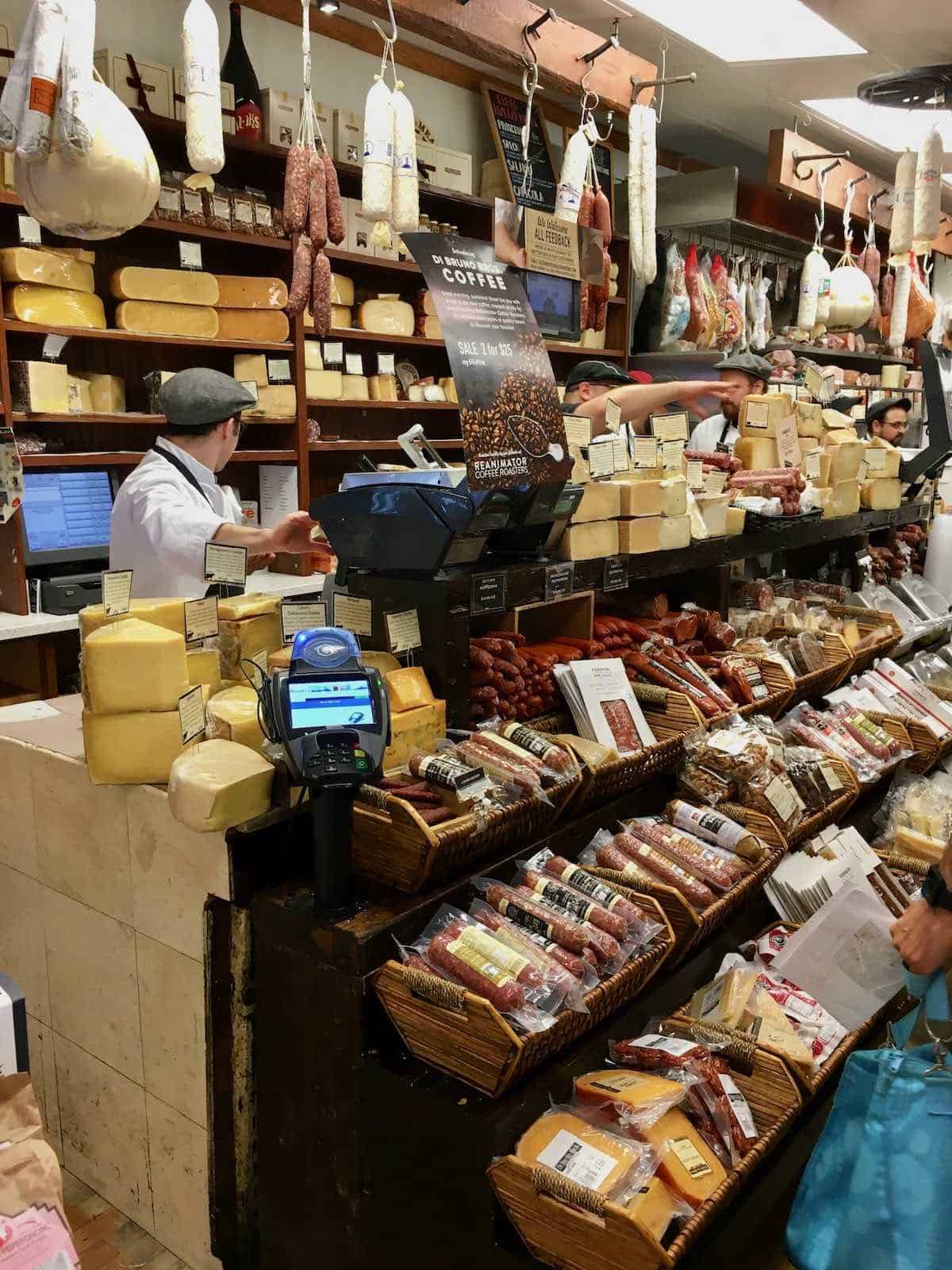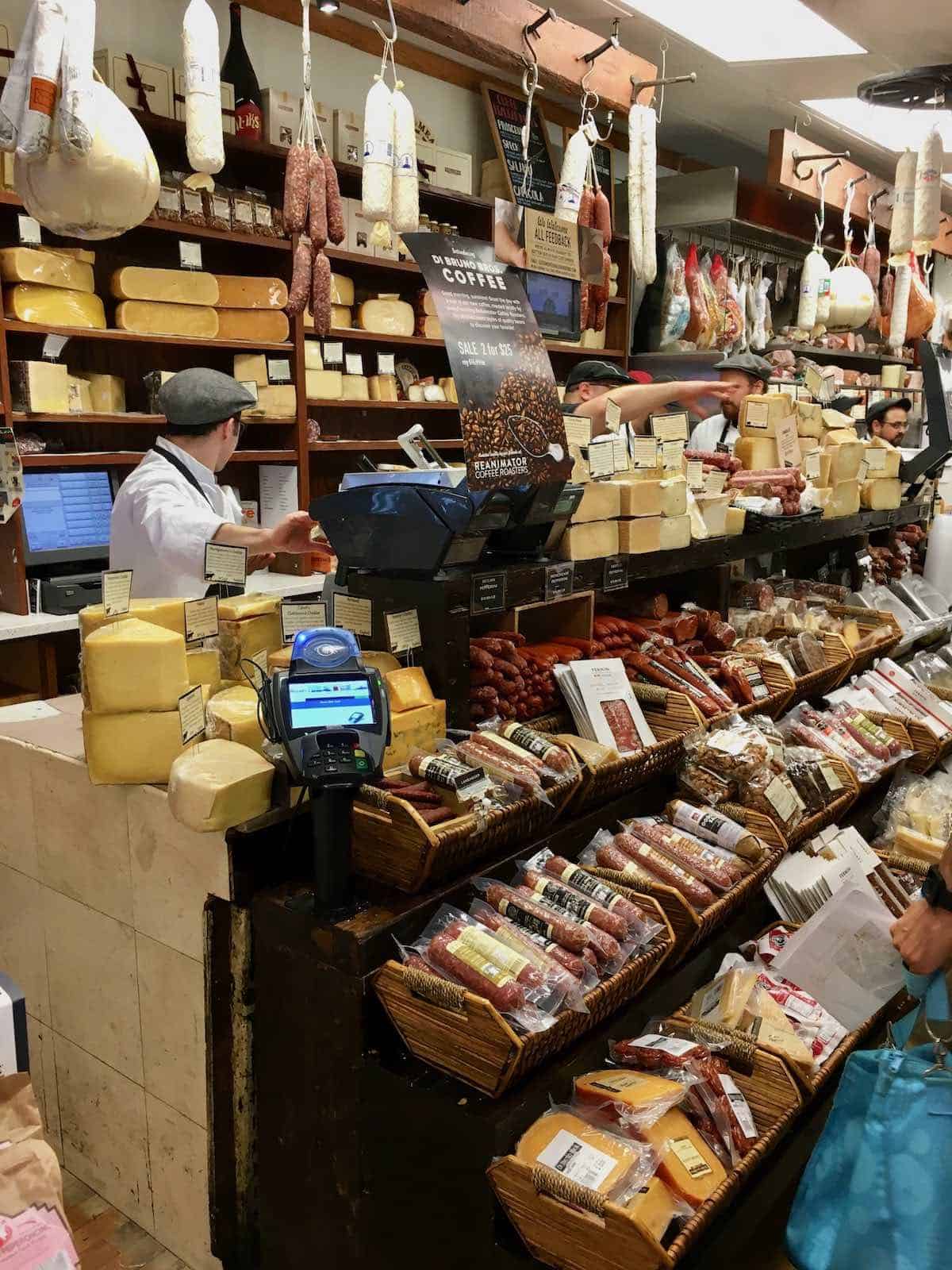 Still hungry? Feel free to wait in line for this guy's recommendation.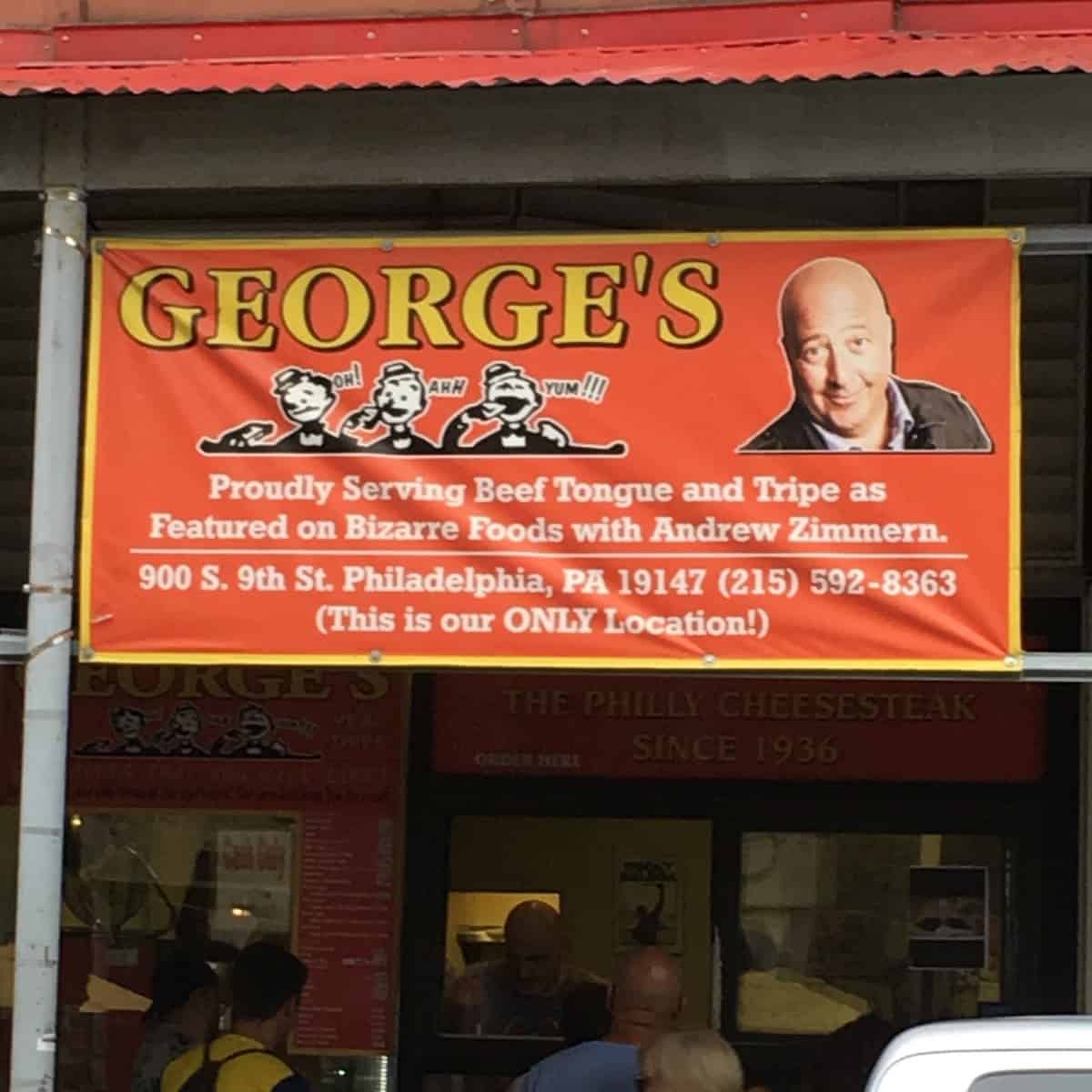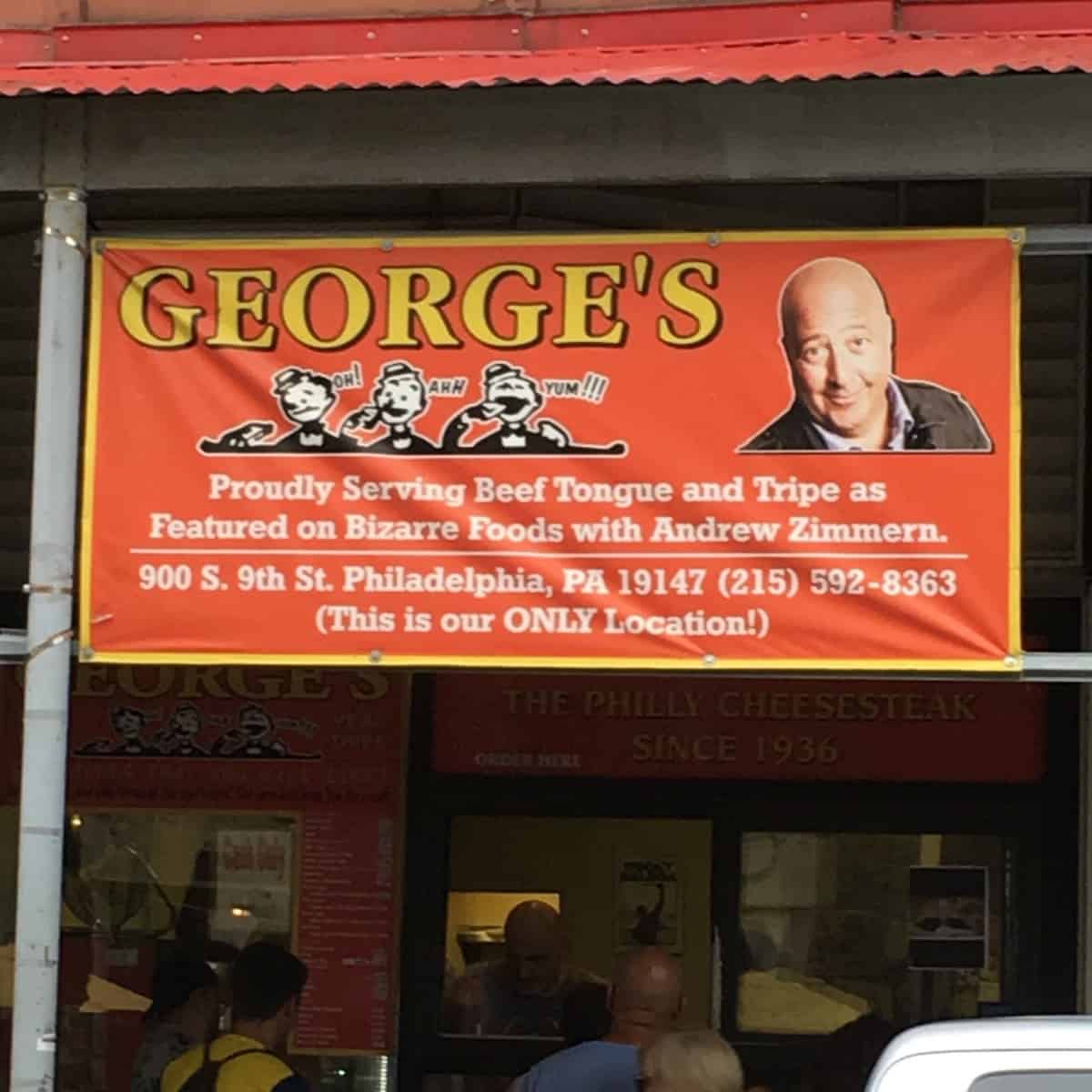 Completely inspired I knocked out a big pile of fettuccine for Sunday dinner. Making fresh pasta is easy. For every pound of semolina flour mix in 2 to 3 eggs, a pinch of salt, a touch of olive oil and some water to mix into a smooth dough. Knead the dough and let it rest for 20 minutes. Then, crank it out. It cooks in just a few minutes in boiling salted water.