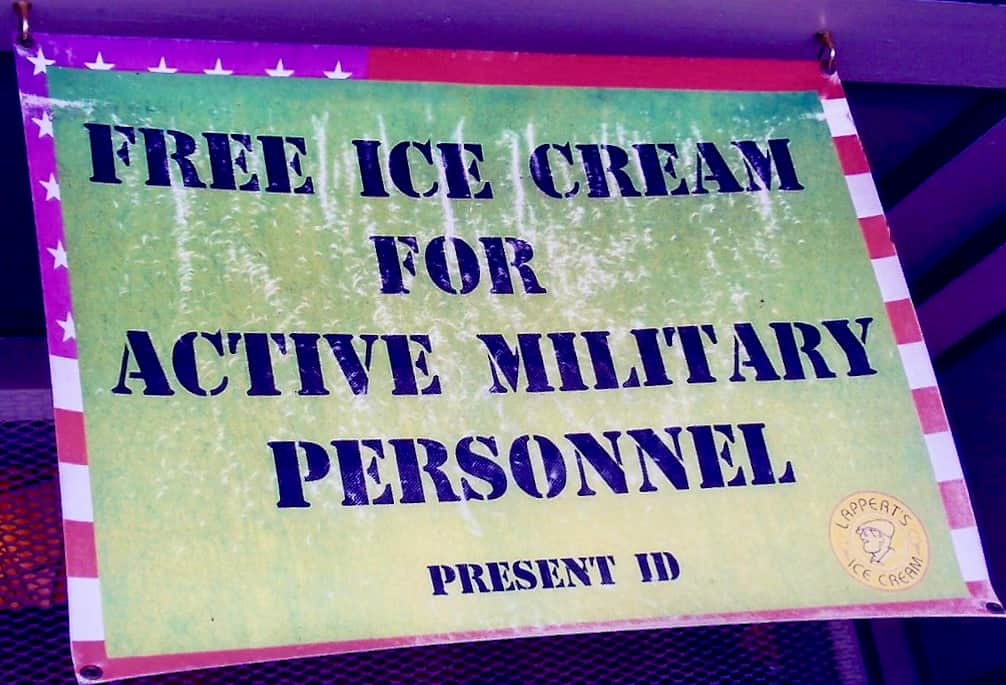 The real meaning of Memorial Day hasn't gotten lost in the 3 day weekend. While many will celebrate a day off with a picnic, a 5k race or a family gathering others will do something quite different. They will skip the red, white and blue food, the decorations and the hoopla for a time of important Memorial Day remembrance.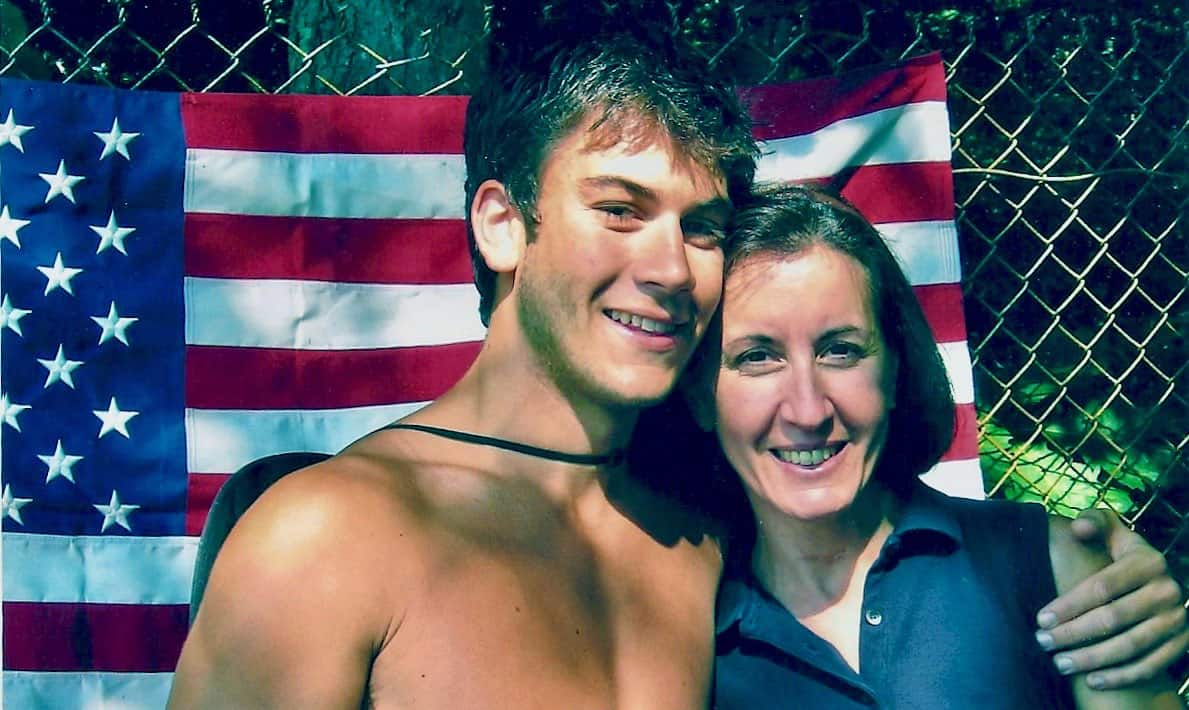 For many Americans, an important Memorial Day remembrance means taking a moment of silence for a fallen hero or maybe placing a wreath on a grave. It's also a time for thanking a veteran for his/her service or honoring our military by attending a parade. Yes, raise and wave an American flag and remember your freedom isn't free. Important Memorial Day Remembrance.
Memorial Day was created as an occasion to honor those who have paid the ultimate price to ensure our freedom. It is our opportunity to stop and give thanks for the many who have died protecting that freedom. It is also a time to reflect on how our veterans are loved and cared for when they come home. Do all you can to insure they get what they need.