growing asparagus in trenches is a spring chore
With a Spring rain the old dirt road on the side of the house quickly transforms into a muddy playground. It can only mean one thing. William is getting down and dirty today. SPLASH. LAUGHTER. Why not? He loved nothing more than getting covered in dirt. Clearly, the filthiest kid on the block, playing in the mud was his version of heaven on earth.
Obviously being in the trenches of Afghanistan during Operation Enduring Freedom was no picnic, so I can't help but wonder what my boy was smiling about in this photo. Maybe it is because he is covered in dirt and thinking of days gone by.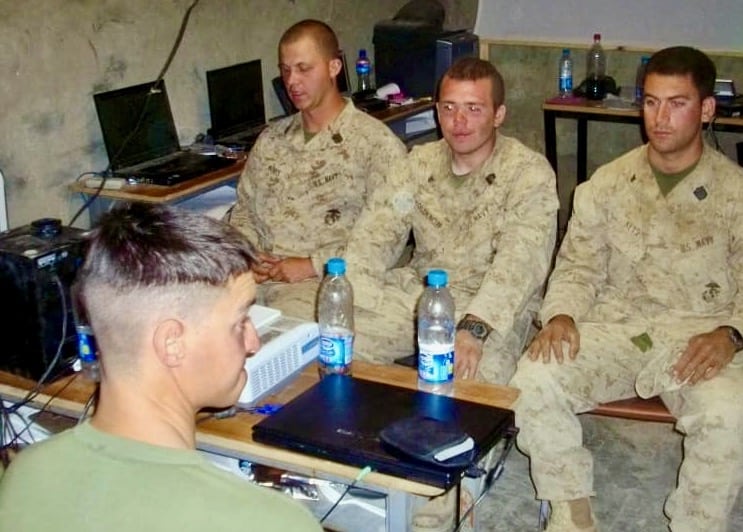 In Afghanistan he seemed to make the best of a bad situation. He used his time wisely not only protecting our freedom, but earning the Fleet Marine Force (FMF) Award. Here is a bit of information on the award:
Hospital corpsmen also serve as battlefield corpsmen with the Marine Corps, rendering emergency medical treatment to include initial treatment in a combat environment. Corpsmen who participate in amphibious assaults, are eligible to receive the FMF Combat Operations Insignia. Such Naval personnel are authorized to wear the Marine Corps utility uniform with Navy insignia, and must conform to all physical requirements of the U.S. Marines.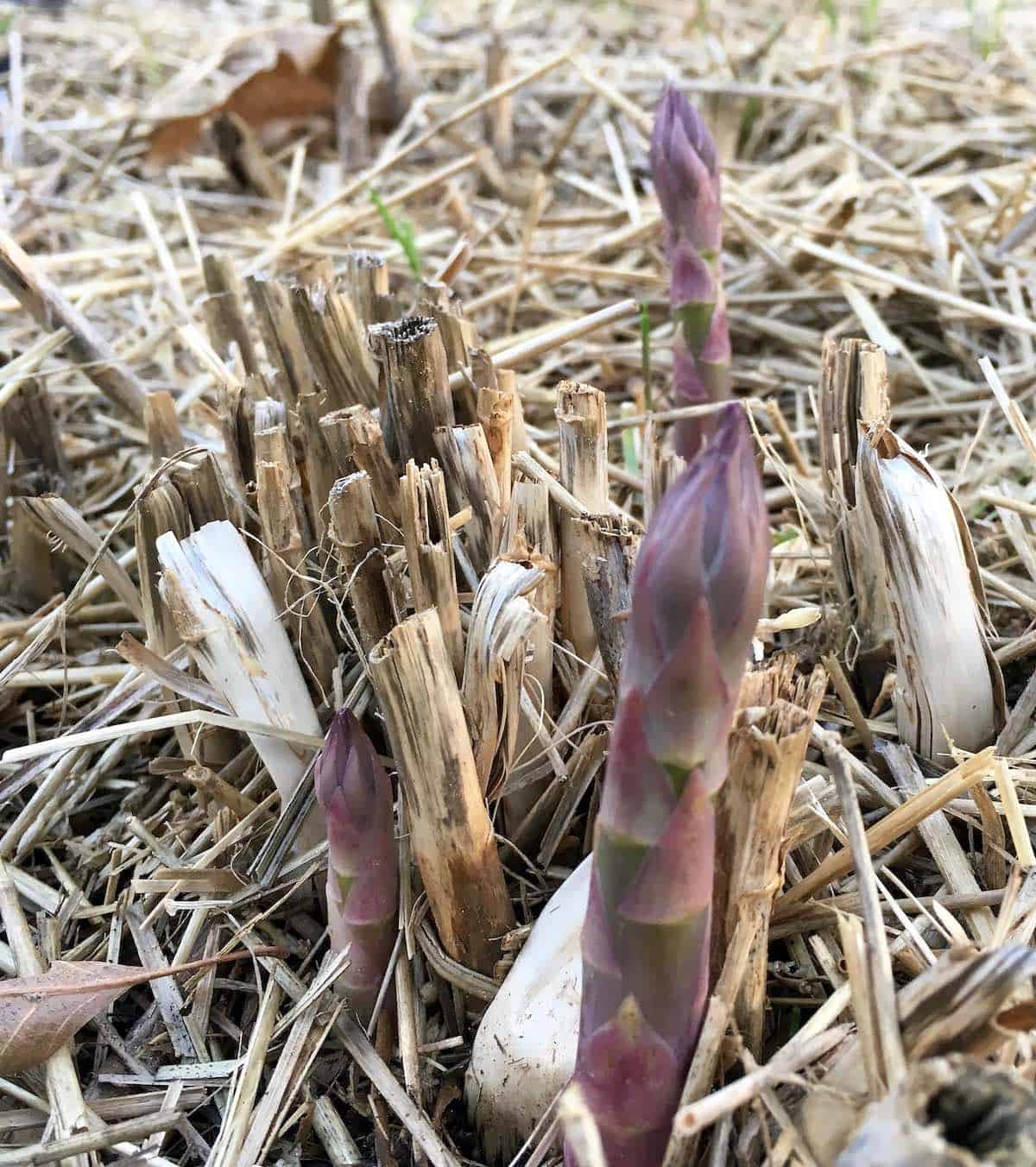 growing asparagus in trenches is my favorite way of getting dirty.
Good things emerge from the trenches....like asparagus. Roasted, grilled or steamed it is my favorite spring vegetable. It's an acid loving perennial plant that lives in a trench and I was happy to add it to my new garden. Hope to have a bounty next year, but until then it is now fresh and ready for picking at the local market.