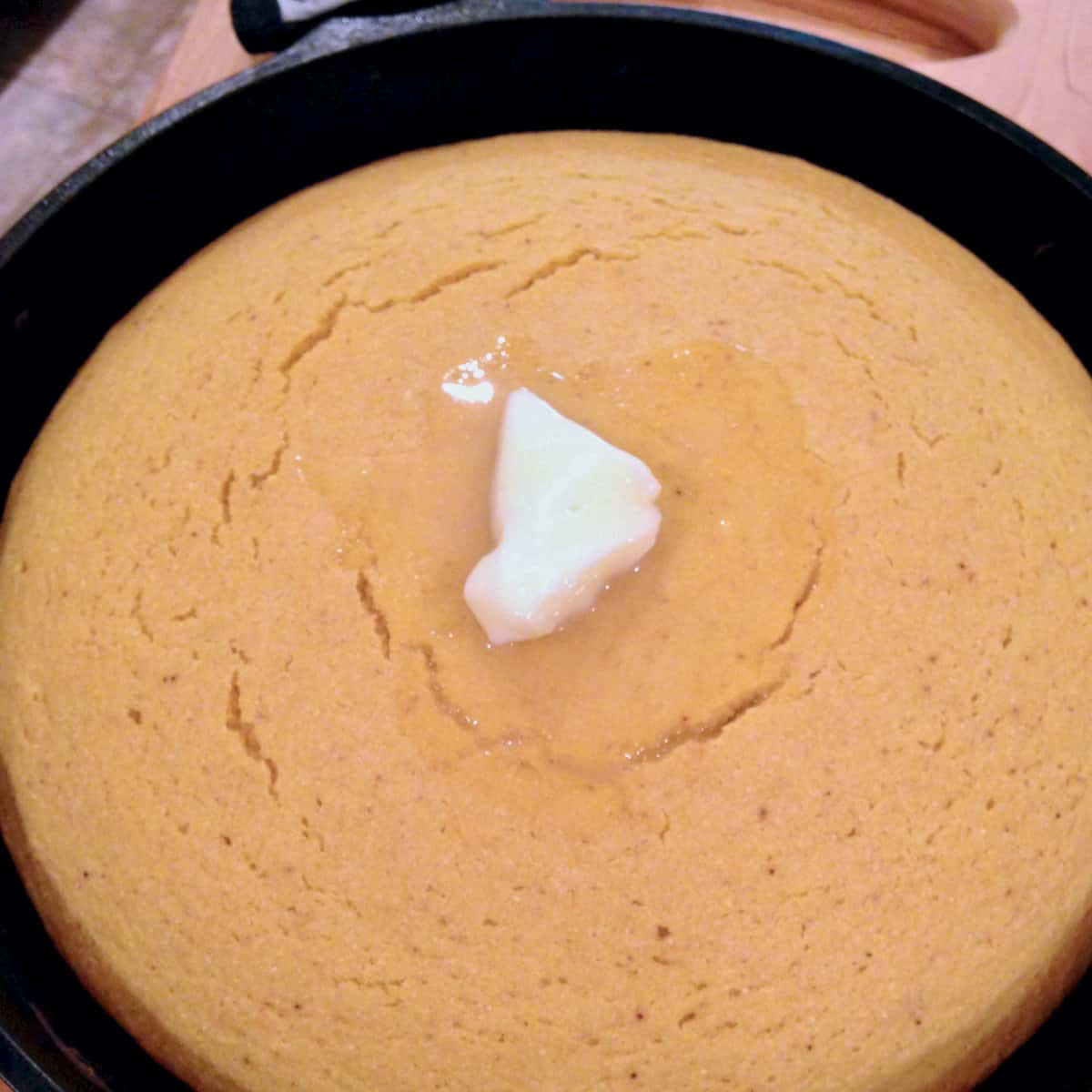 Loss and Gratitude
Celebrating the holidays is especially difficult after losing someone near and dear to the heart. It can be such a time of sadness and of dread. The loss hits hard. It's a time when one feels like burying their head in the sand rather then planning family gatherings and buying gifts.
I remember our first Thanksgiving and Christmas following my son's death. Leading up to the events I could not stop crying. I could not be in my house. Thankfully, my brother and sister in-law offered to have Thanksgiving at their beach house and my father in-law invited us to North Carolina for Christmas. It was the great escape from so many happy holiday memories. It was a relief to not have to decorate, plan a meal or see an empty chair at my dinner table.
The holidays will never be the same. Those days will always bring sadness, but I can assure that with time it gets a bit easier. It becomes a time to decide what you can still be grateful for. For instance, I can truly say that I am so grateful for the 23 years I had with the most amazing son on the planet. Grateful that I can still hear his voice and feel his hug. I am grateful for all the times he made me laugh and let me take his picture. I see his dazzling smile and loving eyes in so many photos. Grateful that he is still with me in spirit and that his energy is ever present giving me peace in my heart. And isn't having peace in one's heart what the holidays are supposed to be about? Yes, I have many things to be grateful for.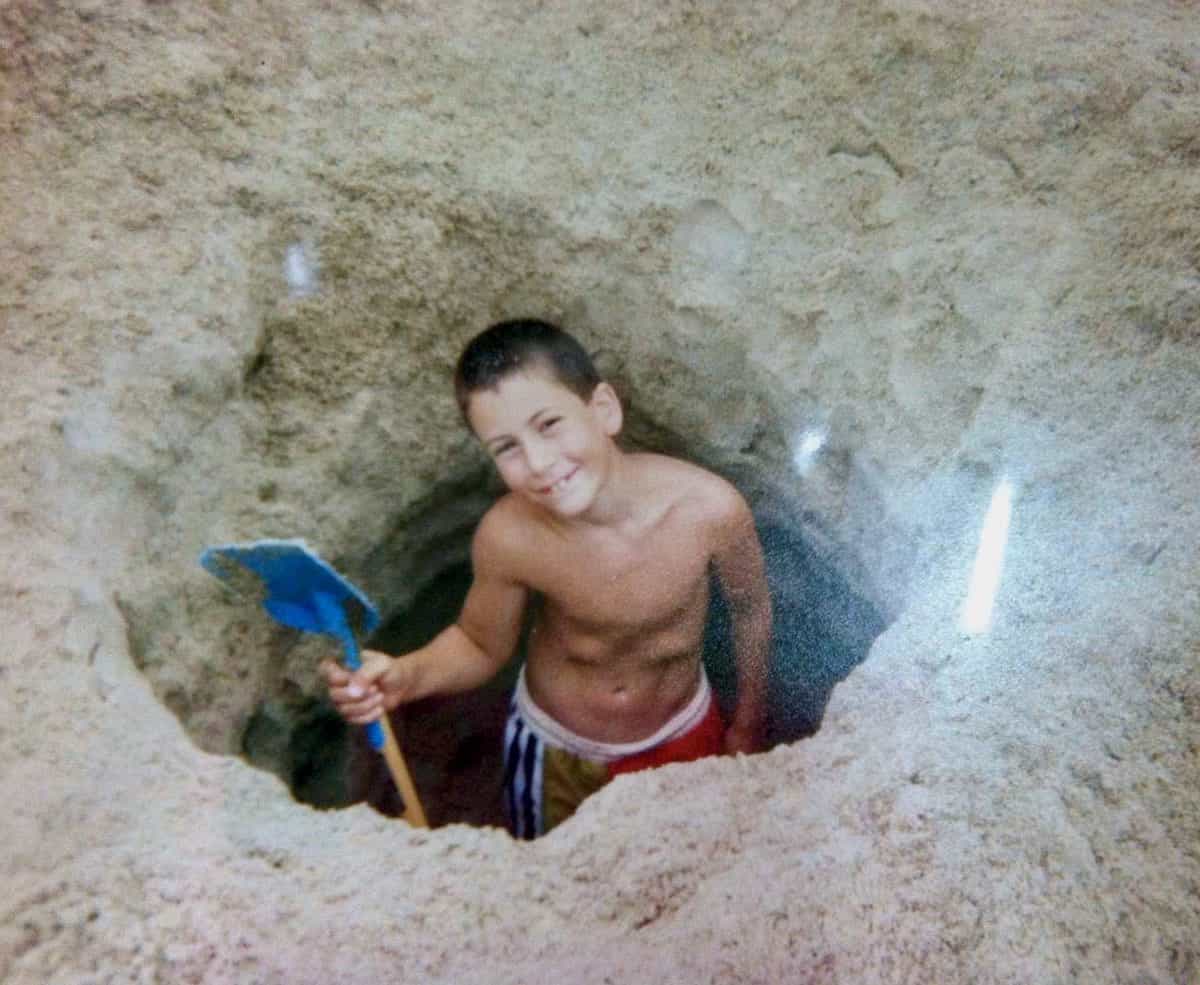 There isn't a more peaceful place for me to be than at the beach. Luckily that is where my family is headed this Thanksgiving. What a blessing to be surrounded by family and friends. We will all be banging pots and pans together, enjoying an amazing feast, playing bocce in the sand and searching for sea glass along the shore. We'll remember all the reasons why we are grateful to be together.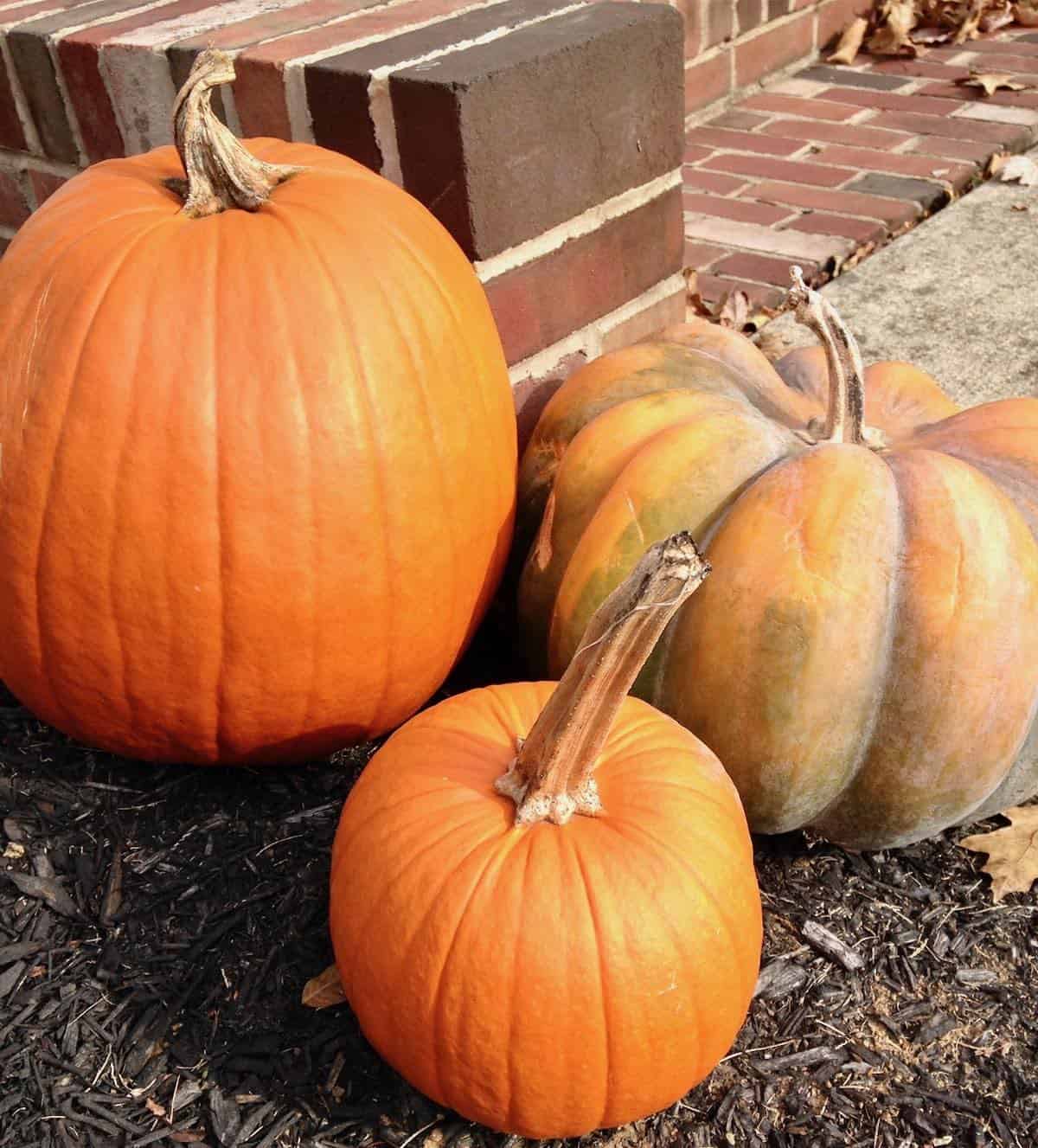 This year I am grateful for the vegetable garden that keeps on giving. I am amazed that I grew these pumpkins from seed in a plot of ground no bigger than 2 by 4 feet. The pumpkin vines were out of control, but never mind about that. Just yesterday I roasted the baby pumpkin to try out this new recipe I created using some Martha White self-rising cornmeal mix. It is surprisingly moist with a pleasant kick from the warm spices. Hope it makes its way onto your Thanksgiving table or holiday brunch. Let me know if you try it. And if you don't own a Lodge cast iron skillet that is a must have on your Christmas list.
Print
Spicy Pumpkin Cornbread
---
Author:

Total Time:

40 minutes

Yield:

Makes

8

serving.

1

x
Description
Break out the cast iron skillet for this autumn inspired cornbread recipe.
---
2 cups self-rising cornmeal mix*
3 tablespoons sugar
½ teaspoon cinnamon
⅛ teaspoon nutmeg (freshly grated preferred)
⅛ teaspoon cayenne pepper
1 cup buttermilk
1 cup mashed pumpkin**
3 eggs, lightly beaten
¼ cup olive oil
---
Instructions
Heat oven 425F. 

Heat a lightly greased 10-inch cast-iron skillet in the oven for 5 minutes.

Meanwhile, stir together the cornmeal mix, sugar, cinnamon, nutmeg and cayenne in a large bowl. Make a well in the center of the mixture.

In a separate bowl, whisk together the buttermilk, pumpkin, eggs and olive oil. Add the pumpkin mixture to the cornmeal mixture, stirring just until moistened.

Carefully spoon the batter into the hot skillet.

Bake for 25 to 30 minutes, or until golden brown and a toothpick or wooden tester inserted in the center comes out clean.

Slice into wedges and serve warm or at room temperature. 
Notes
*if cornmeal mix is unavailable substitute 2 cups white cornmeal, 2 tablespoons baking powder, 1 teaspoon salt
**if using canned pumpkin, spread it out on a few layers of paper towels to absorb some of the moisture. It is shocking how much liquid gets absorbed into the paper towels.
Note: to roast the pumpkin all I did was plop the whole pumpkin into the oven-safe skillet and roast at 400F for about an hour or until it is soft and skin is turning dark orange. Cool. Peel away the skin and remove the seeds and stringy stuff inside. Then I put all the pumpkin meat back into the skillet and over medium-low heat cook it for a good 10 or 15 minutes, stirring with a heat-safe rubber spatula, to smooth it out and remove as much moisture as possible. The pumpkin gets sweeter and a little darker in color as it caramelizes. Cool and use in all your favorite pumpkin recipes. 
Prep Time:

15 minutes

Cook Time:

25 minutes

Category:

quick breads

Method:

baking

Cuisine:

American
Keywords: corn bread, pumpkin, side dish