Low Country Potato Salad
Have you read The Giver by Lois Lowry? It is the story of a frightening world where freedom of choice has been taken away. It is a world of government-controlled sameness devoid of emotion and memories. There are vivid scenes of infanticide and elder euthanasia that brings this one to tears. Thankfully, the main character, a 12-year-old named Jonas, is about to set this world on fire. He is "the Receiver" of the memories and quickly learns it is just too much for one person to bear.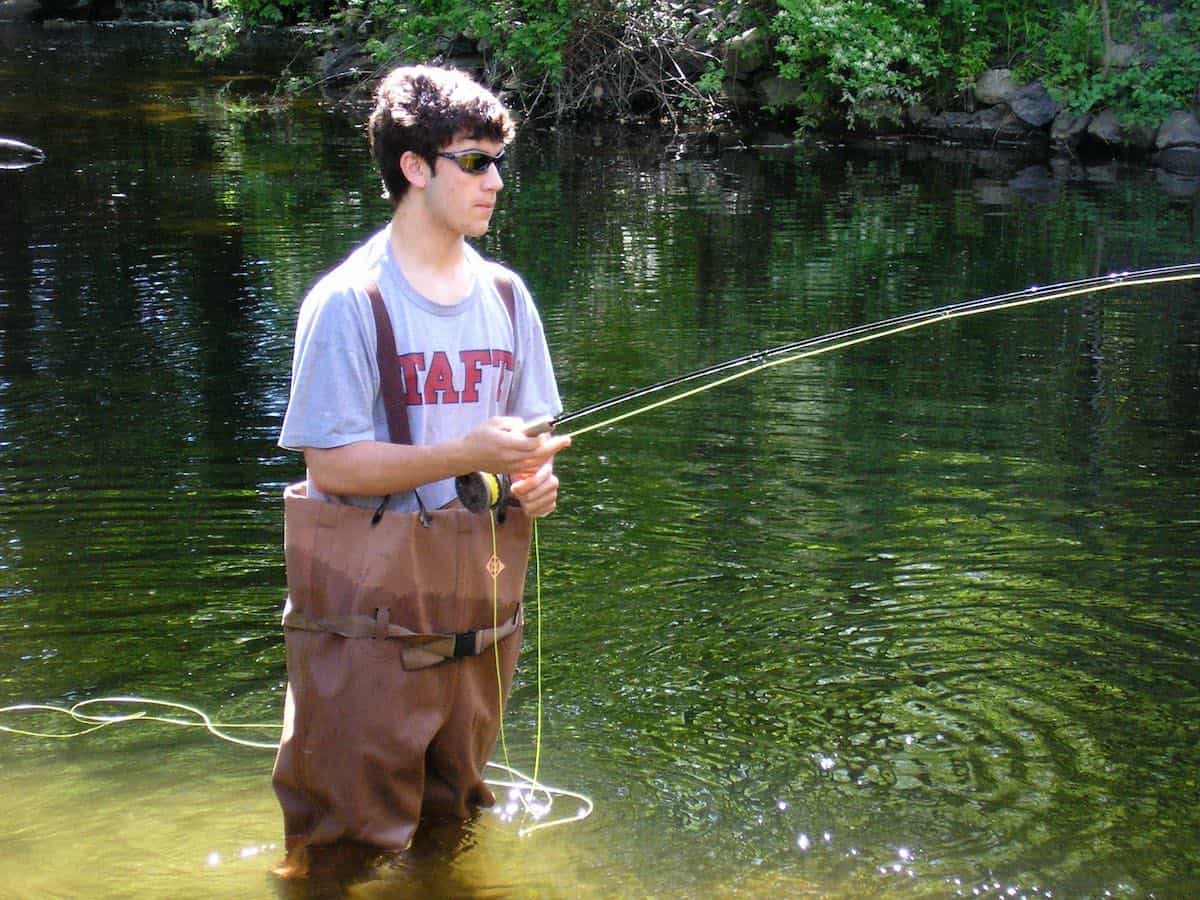 Like Jonas, I agree that memories are meant to share. After William died the best gifts given to me were memories of him. The personal stories provided a glimpse into his world through the eyes of others. I learned so much about him from friends, family, classmates, military brothers and sisters. They felt so very privileged to know him and were delighted to share a few tales. It was the good, the bad and the ugly of William. It was comforting. For the most part it made me laugh and to this day thoughts of these memories continue to heal me. I would be lying, however, if I did not admit to at least one story that made me cringe. Trying to put that one out of my mind and forgive the one who shared it.
So if you ever find yourself wondering what to say or write to someone who is grieving…Share a good memory of the deceased. And if you live close and feel the need to stop by share a family favorite recipe. Bring your most comforting dish. It is a sign of your love and caring. Don't forget to share a copy of the recipe. Time for some Low Country Potato Salad.
Print
Low Country Potato Salad
---
Author:

Total Time:

40 minutes

Yield:

serves 6
Description
Award winning salad with so much southern flavor and texture.
---
12 small (1 pound) red-skinned potatoes
2 tablespoons Old Bay seasoning
½ pound large shrimp, shelled, deveined
1 cup fresh cut or frozen sweet corn, thawed
2 links fresh andouille sausage, casing removed
½ cup mayonnaise
¼ cup chili sauce
2 tablespoons chopped flat leaf parsley plus additional for garnish
1 tablespoon fresh lemon juice
2 teaspoons prepared horseradish
1 teaspoon Worcestershire sauce
1 rib crisp celery, chopped
4 green onions, thinly sliced including some of the green part
2 hard-boiled eggs, peeled and chopped
---
Instructions
Place a metal steamer basket in a large pot. Add water to a depth of 2- inches.
In a bowl, toss potatoes with vinegar. Drain vinegar into pot with water; bring water-vinegar mixture to a boil.
Toss potatoes with 1 tablespoon old bay seasoning; place in steamer basket, cover and cook 20 minutes or until tender.
Transfer potatoes to a plate; let cool.
In bowl, toss shrimp with remaining 1-tablespoon old bay seasoning.
Place shrimp and corn in steamer basket; cover and cook 3 to 5 minutes or until fully cooked.
Transfer to plate; let cool.
Meanwhile, brown sausage in small skillet, breaking up into crumbles with a wooden spoon; set aside.
In small bowl, whisk mayonnaise, chili sauce, parsley, lemon juice, horseradish and Worcestershire sauce; cover and chill dressing until ready to assemble salad.
Cut potatoes and shrimp into bite-size pieces.
In a large bowl, toss potatoes, shrimp, corn, half the sausage crumbles, celery, green onions and eggs with the dressing.
Place potato salad on a large serving platter.
Sprinkle with remaining sausage crumbles and garnish with parsley.
Prep Time:

15 minutes

Cook Time:

25 minutes

Category:

side dish

Method:

stovetop

Cuisine:

American
Keywords: potato salad, low country, shrimp, sausage, seafood boil, southern