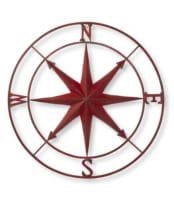 Like a magnet to the North Pole I have been pointed back in this direction. My moral compass has led me to share a few more words in celebration of my son. Post script stories and wisdom are new stories from friends, family and complete strangers who take me by surprise. As they emerge they will be preserved here rather than forgotten. While I thought I had nothing more to share there is a bit of wisdom left.
Mostly, the goal is to share the comfort of angels and assist those struggling in their grief. Hopefully, this blog will encourage mourning. Mourning is publically sharing your grief as opposed to grieving which is taking all your feelings and stuffing them into a container that no one else has access to. As much as you fear those judging you and not accepting you "moving on" my advice is to open up and just let them have it. Go public with your grief.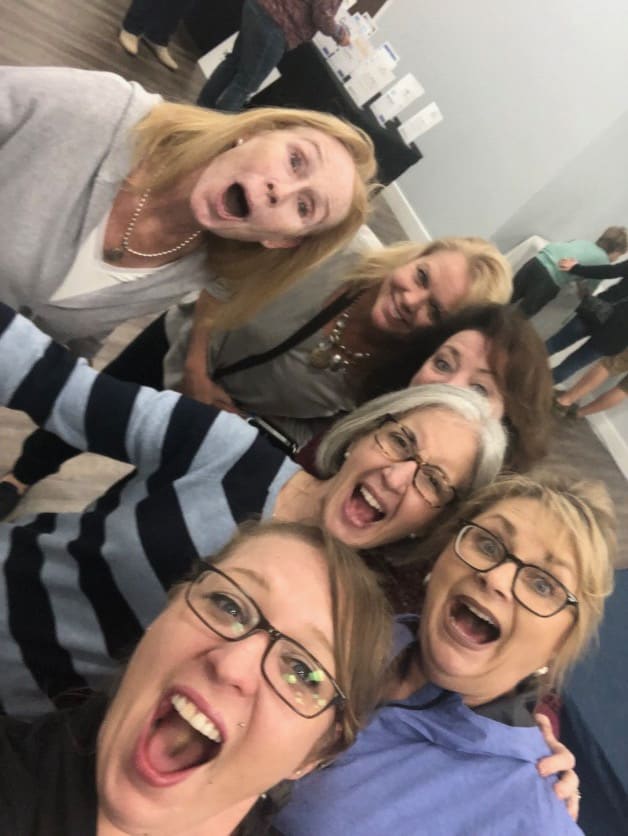 In the words of my lovely friend Mary Alice who recently lost her husband:
When people ask me how I am my response is, "I'm fine until I'm not"
Could 5 simple words be more courageous and empowering? It's a right in your face invitation to have a natural conversation about the human capacity to give and receive love. Isn't that God's greatest gift? Accept the invitation to chat and you will breathe life back into the broken-hearted.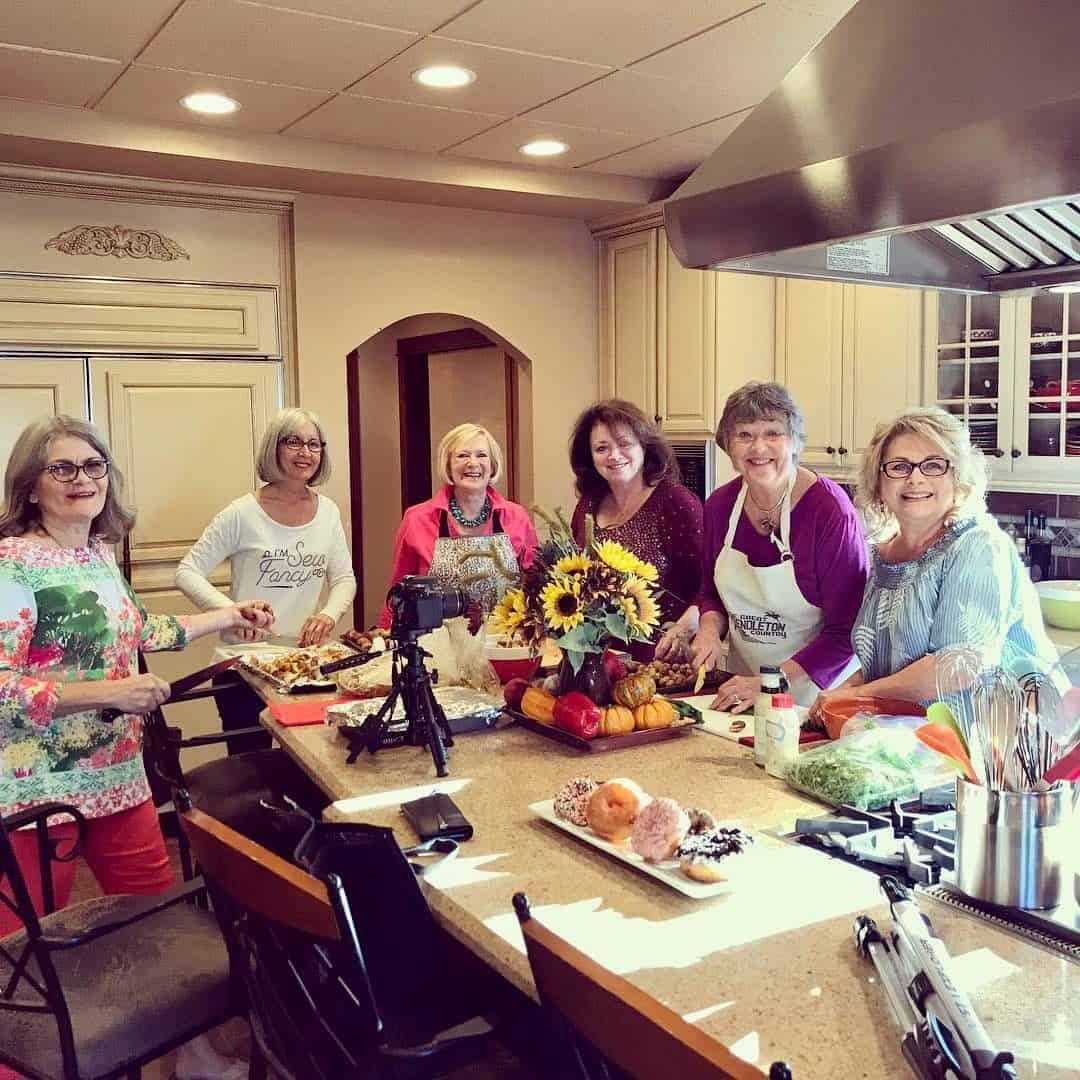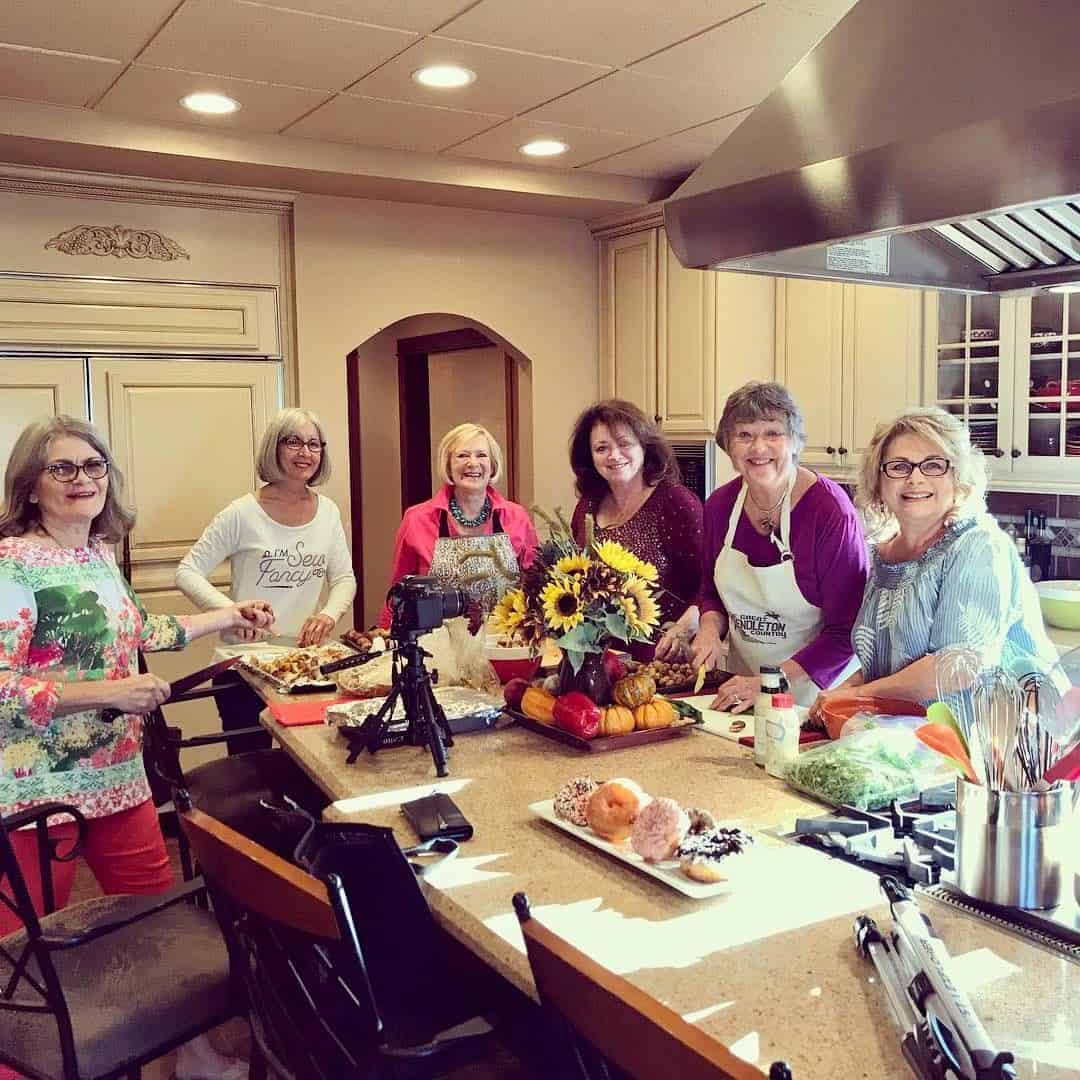 Please feel free to share your stories and wisdom here, too.