Potato Leek Soup Shooters
And the Oscar goes to: Clint Eastwood (love him), Bradley Cooper (love him) and American Sniper (loved it)! Bet you are not surprised considering I am the proud mom of a US Navy Corpsman who was attached to a scout sniper platoon. Many of my family members were surprised I went to see the movie and asked, "Did you cry?" No tears. In fact, I left the theater feeling more proud than ever and thankful for men like my son and Chris Kyle.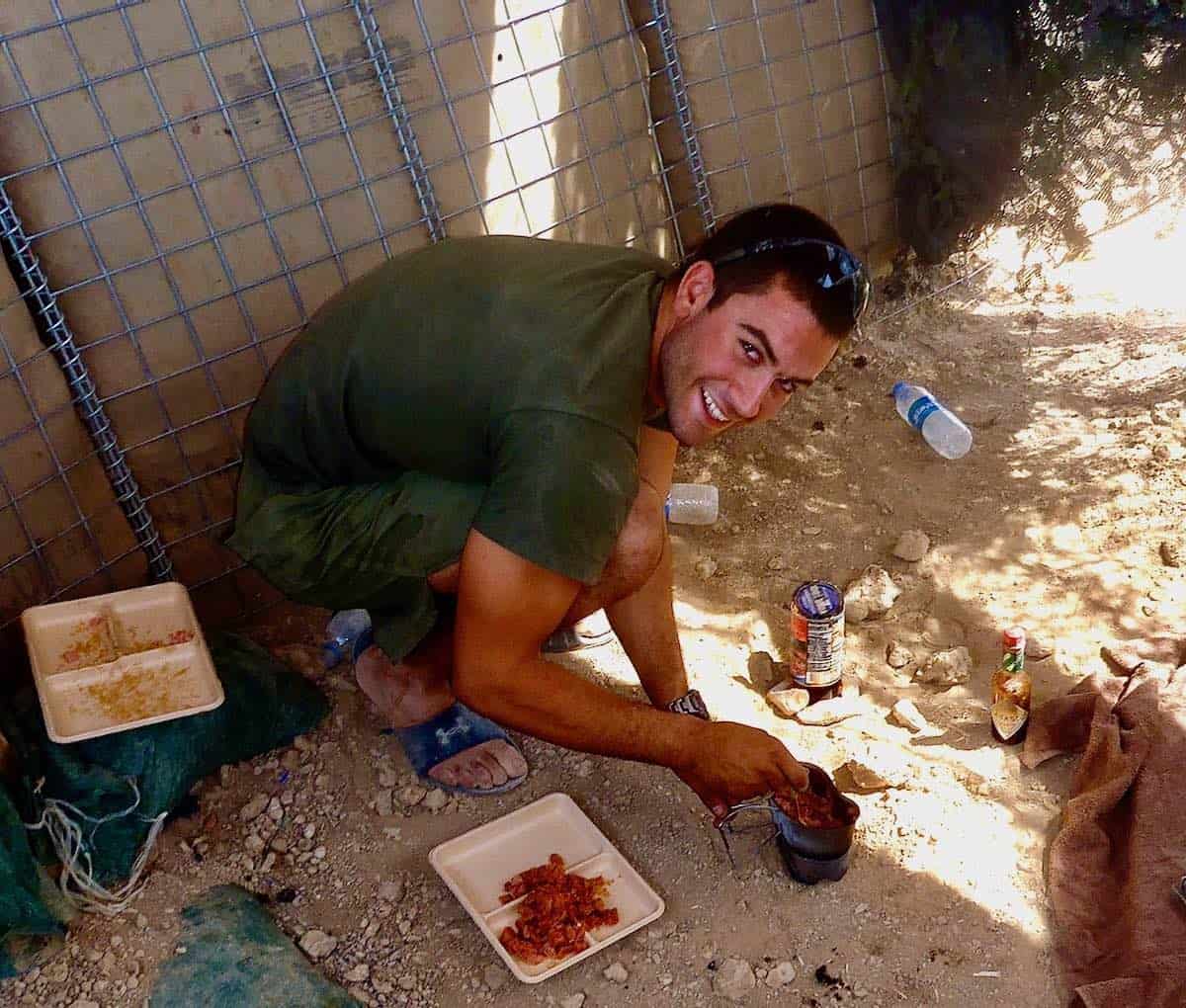 Truthfully, I was hoping the movie would provide some clarity as to why William chose to extend his stay in the military. Why do the scout sniper training and why deploy again? What makes a man want to go back to a place where he is fired upon and where he risks being blown up? When your military obligation is complete why not come home?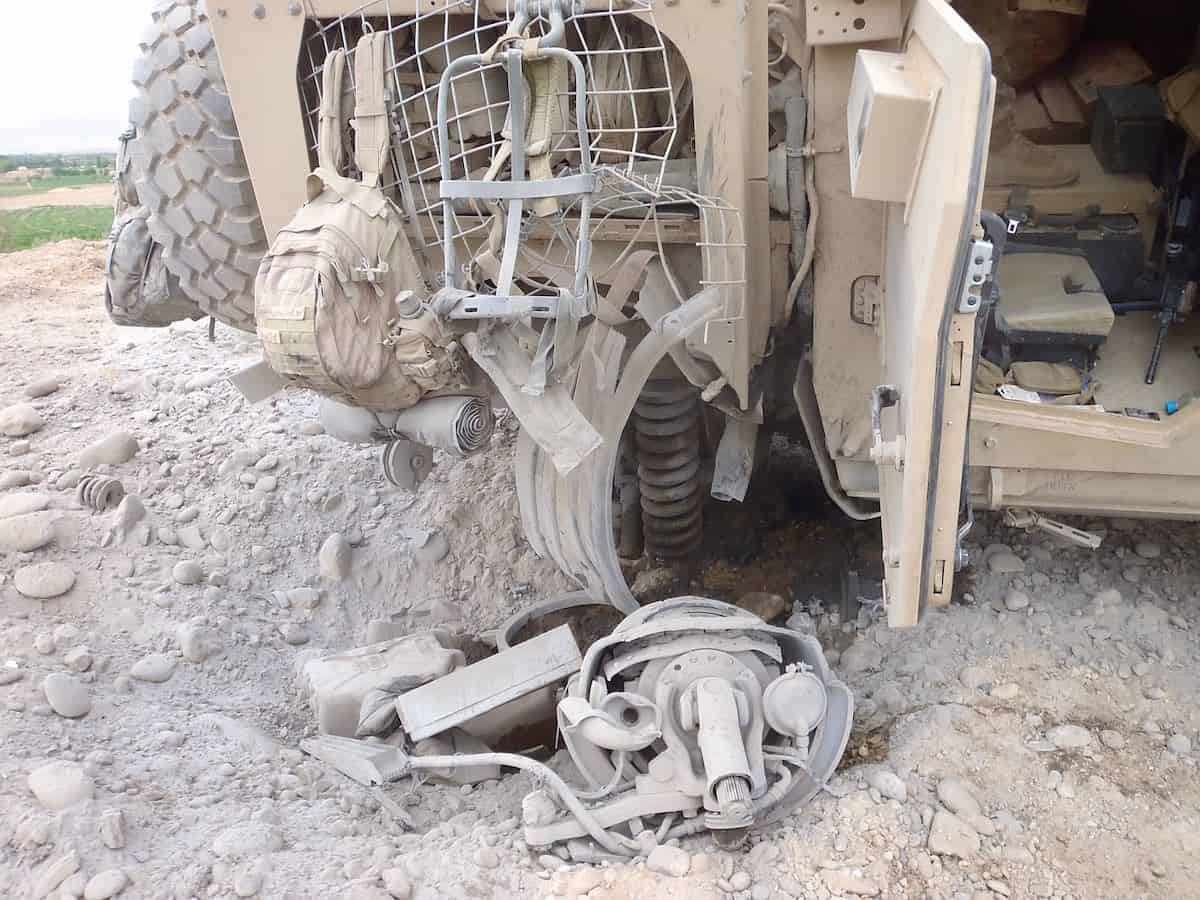 These men have some kind of higher calling to defend and protect our freedom and there is no fighting that. They have a job to do and for whatever the reasons their job isn't finished until they say so. What is sad is that these marines, sailors and soldiers can go through all of that terror only to come home to the good old USA and die in some inexplicable way. We need to take better care of our veterans. American Sniper, the movie, makes that perfectly clear.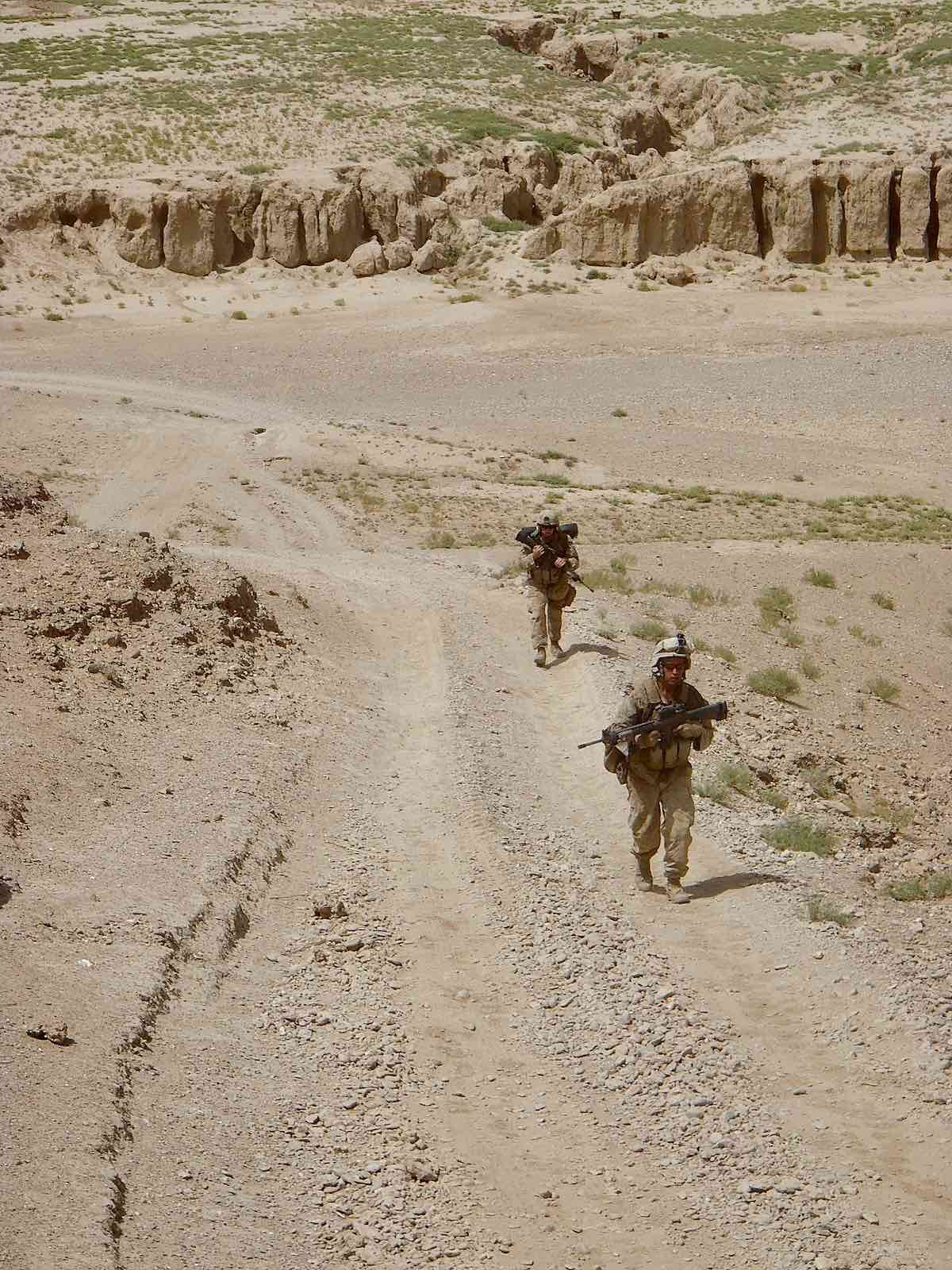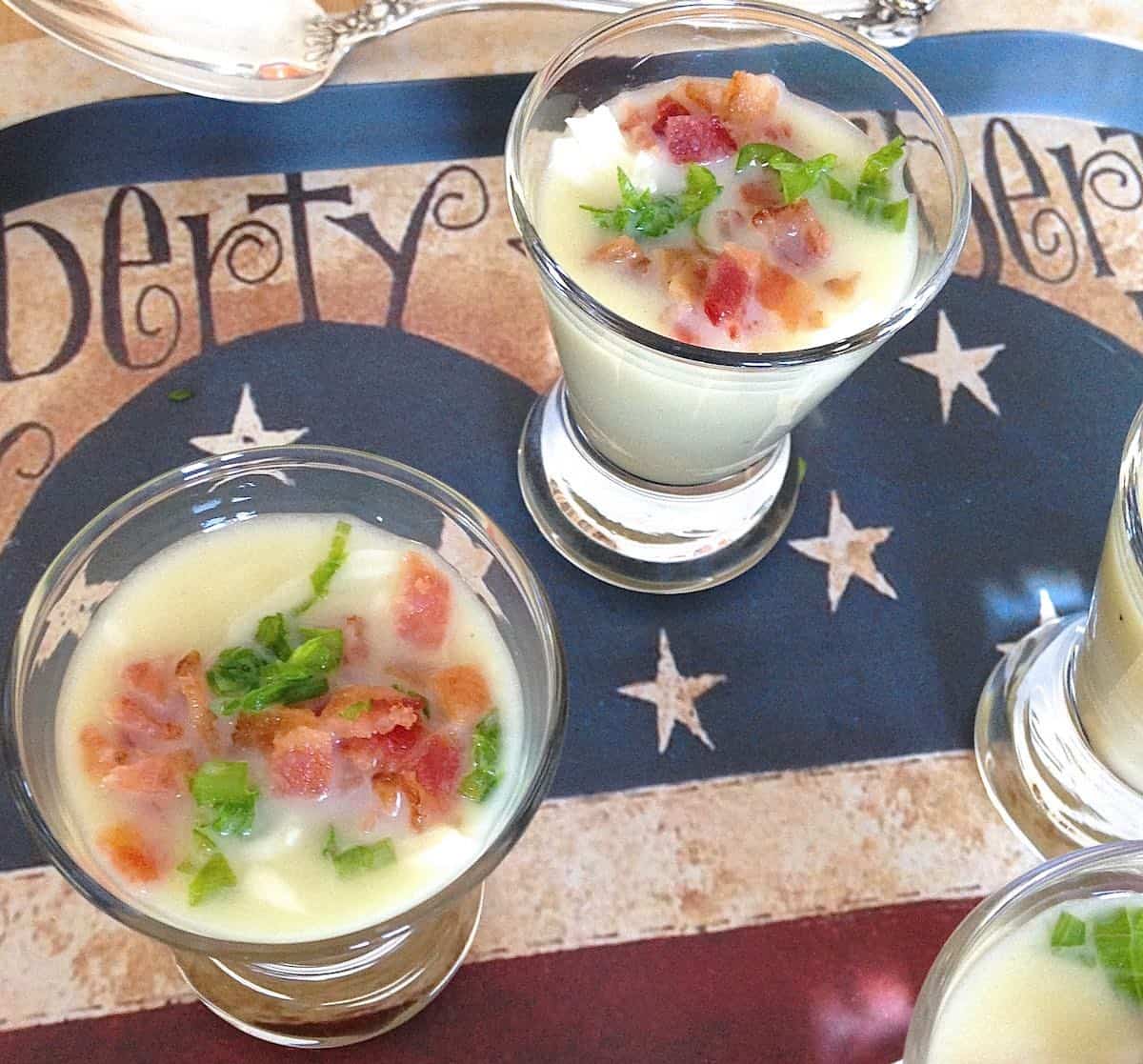 I really do hope the movie wins some awards, but in the meantime I have a winner of a recipe for you to try. It comes from my sweet friend, Mary. Mary was the first neighbor to greet us when we arrived in our new home. She always comes bearing delicious homemade gifts and this soup is no exception. I have adapted it only slightly from the cookbook, The Governor's Table. A lady named Roma Reuther is credited as contributing the recipe to the book.
Print
Cream of Potato Leek Soup
---
Author:

Total Time:

1 hour 15 minutes

Yield:

serves 6
Description
liberty allows you to garnish these beauties (soup shooters) any way your heart desires
---
4 leeks                                               
1 medium onion, thinly sliced             
3 tablespoons canola oil                       
3 medium potatoes, peeled, sliced     
3 cups chicken broth
1 ½ teaspoons salt
white pepper to taste
2 tablespoons flour or 1 tablespoon cornstarch
1-quart skim milk, divided                             
Garnishes: finely chopped chives, crisp cooked bacon, shredded cheese.
---
Instructions
Trim leek roots and trim tops leaving about 2 ½-inches of green. Cut a cross through root end and thoroughly wash removing any sand/dirt. Slice leeks finely.
Heat oil in a Dutch oven or stockpot over medium heat. Add leeks and onion, stirring occasionally, until they are softened and taking on a golden color.
Add potatoes, broth, salt and pepper. Cover and simmer for 40 minutes.
Puree in a blender or food processor; return to pot.
Whisk flour or cornstarch with ½ cup of milk.
Add to pot with remaining milk, stirring constantly for 5 minutes.
Taste and correct seasoning with salt and pepper.
Strain soup through a fine sieve to insure a super smooth texture, if desired.
Soup can be served warm or chilled topped with garnishes.
Notes
 Serves 6 or many more as shooters. To easily fill shot glasses pour soup from a measuring cup or other vessel with a spout.
Prep Time:

15 minutes

Cook Time:

60 minutes

Category:

Soup

Method:

stove top

Cuisine:

American
Keywords: appetizer, shooters, potato, leek