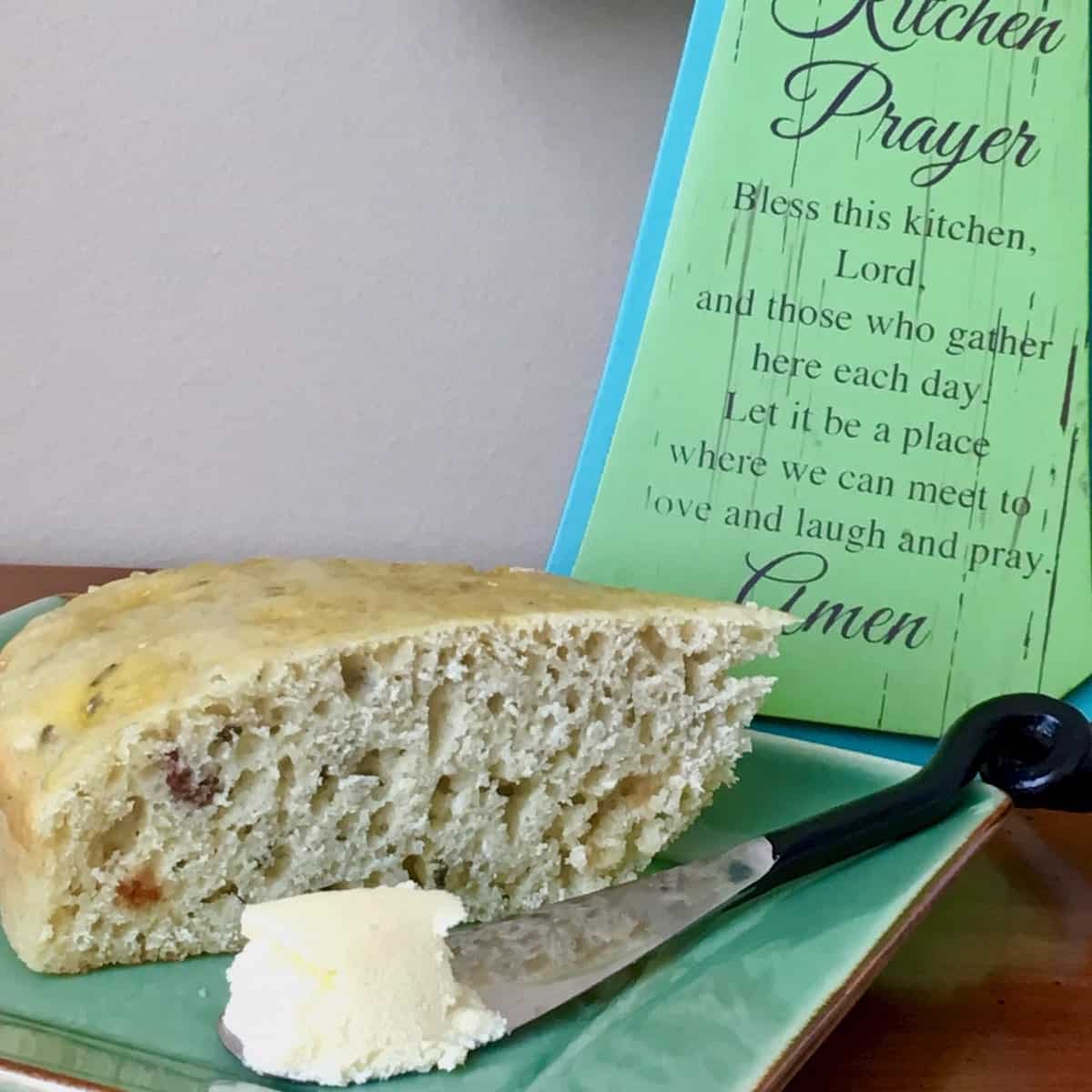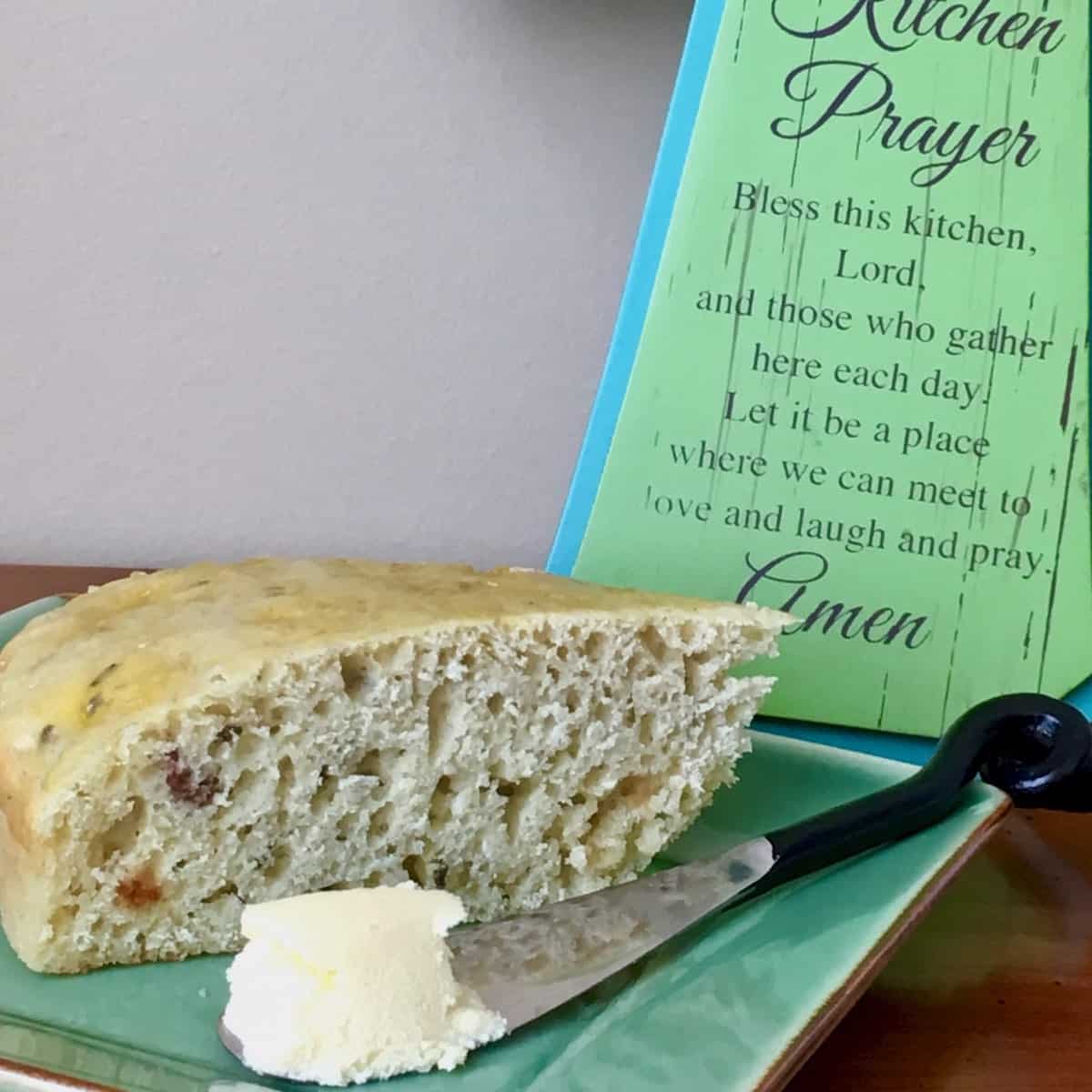 Quick Irish Soda Bread
It's been 2521 days since I lost my son. It's been nearly that long since I have been able to pray. Unanswered prayers asking to keep my kids safe just set me off onto a negative path. Crazy mad at God doesn't accurately describe the feeling of losing my son in a senseless accident, but when a wise and faithful friend named Angie wrote on her FB page "faith does not protect us from our sorrow, but prayer will hold you up" it hit me.
I've been angry too long and it is of no use. In fact the anger is a complete waste of energy that could be better spent in meditation. Putting spirituality back into my life has been a fine turning point. I thank my friends, Kare, Rebecka, Mark, Hilary and my cousin Carol who have gently nudged me forward to believe that life is better with a higher power in it. How about you?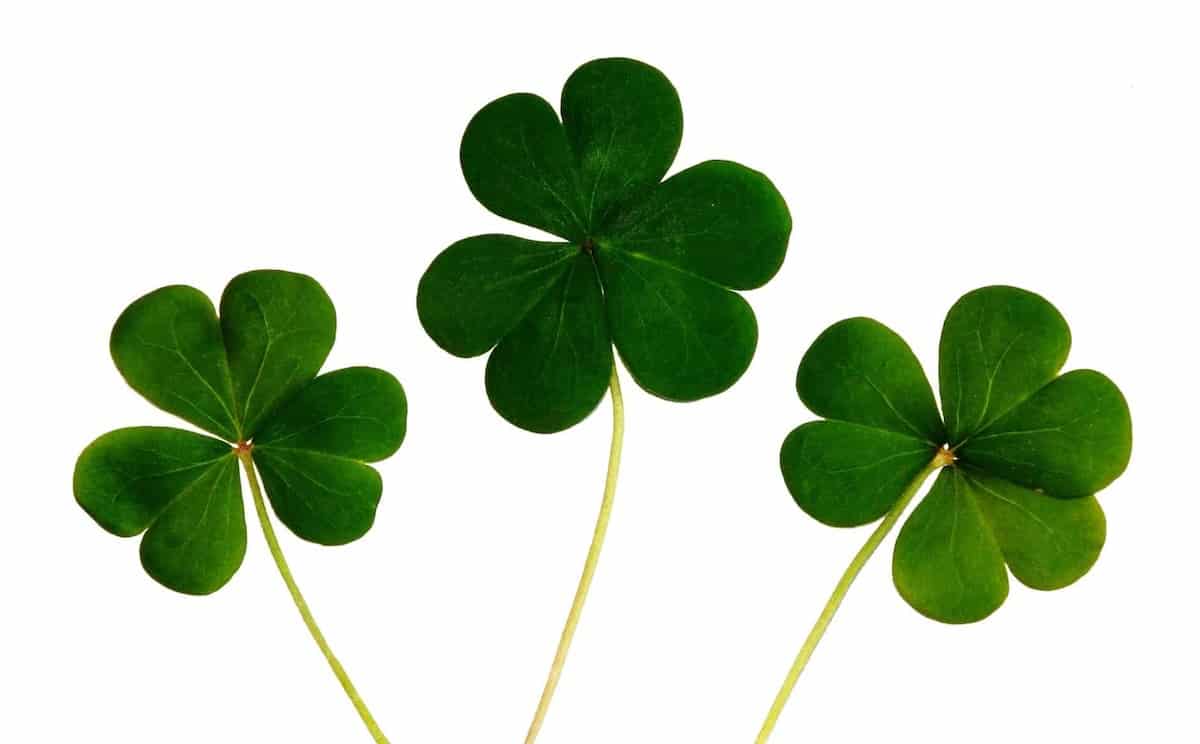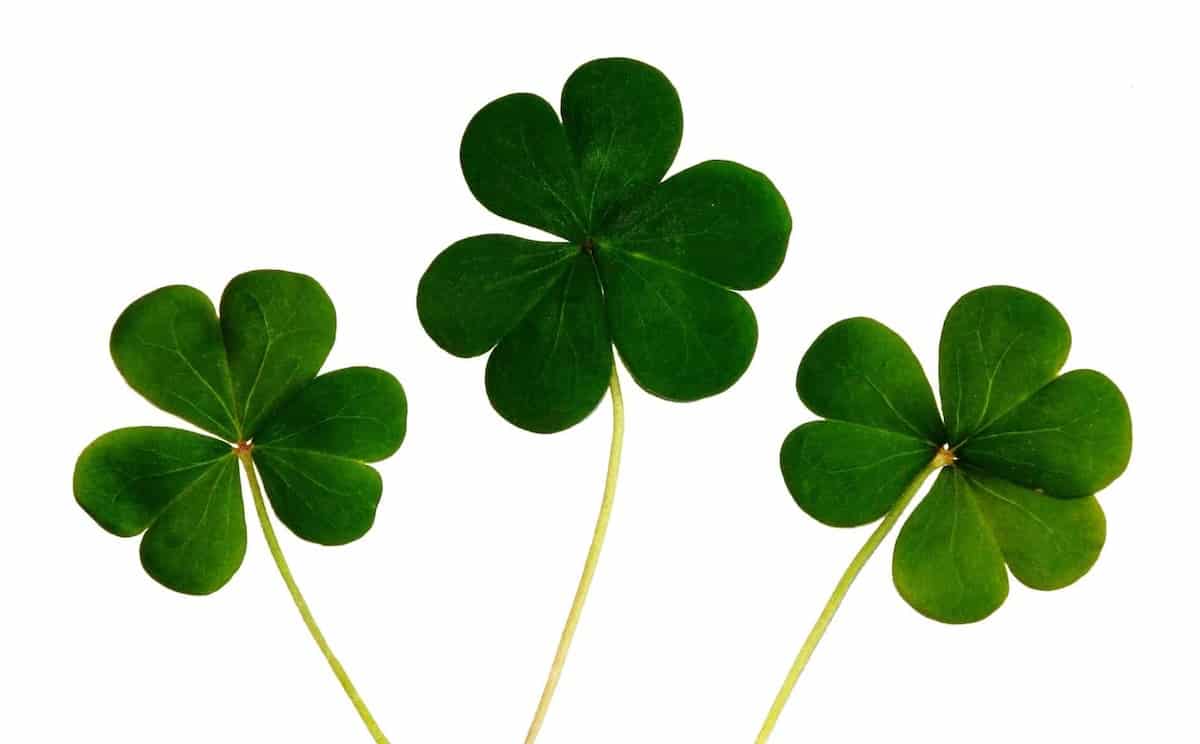 You know what else makes life better? Quick Irish soda bread in a Recipe video. That's right. If you are a visual learner as I am cookbook photos and on-line videos make cooking and baking so much easier. Today I feature a re-do of this Irish Soda Bread blog from 2016. Click on that link to get the written recipe, turn up the volume and sit back and enjoy the show.
Are you serving a corned beef and cabbage dinner or Beef Stew? This Irish soda bread will go great beside either. If you like Guinness check out my beef stew and boxty recipe.  Happy St. Patrick's, happy week, happy delicious day in the kitchen with your family.