Sunday Brunch Special For Father's Day
Recently, I was asked if I thought there were gender differences in the way one grieves? Honestly, I have not delved into the subject and I am no expert on the matter. I can say, however, from experience that my husband and I certainly grieve differently. Turns out, I am a sharer--as if you didn't know that already. My husband, on the other hand, is not. He bottles in his sadness and then when it gets to be too much cries alone. He prefers it that way and I know to give him his space.
He mourns alone, too. There are things and places that are special to a father and son. Hunting and fishing were activities that they enjoyed together. Scattering a bit of William's ashes in the forest or at the edge of a trout stream was not an unusual thing for Bill to do on his own. Nor was I surprised to discover that he had left out a small camping flashlight, "in case William needs light to find his way back to us". That's Bill's version of stepping outside himself and I love him for it. He knows he is not alone, but there are just things he needs to do alone and that is OK.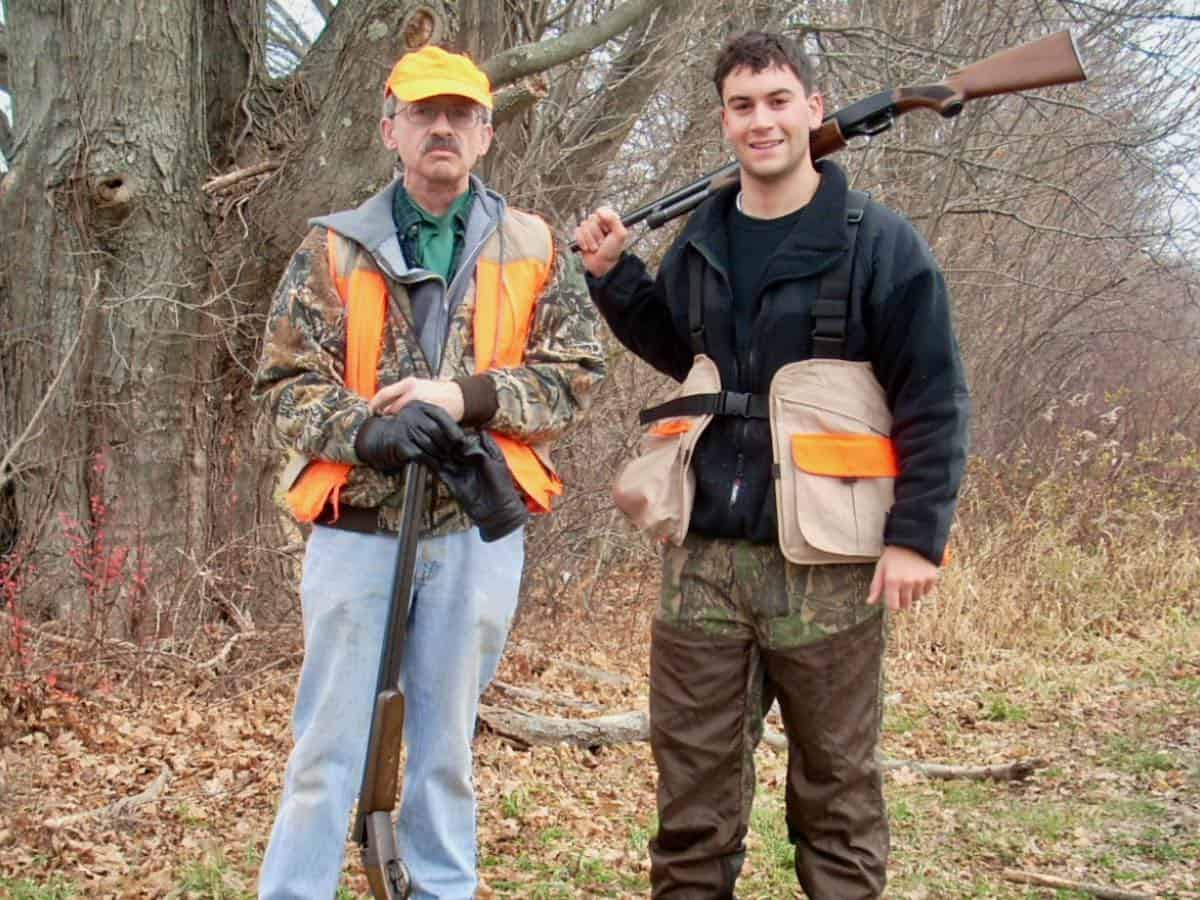 Gender differences or people differences? Not sure that it matters as long as we all are putting one foot in front of the other in any way we can. Next Sunday is Father's Day. If you have lost a child you may feel a little upsurge in your grief. It's normal.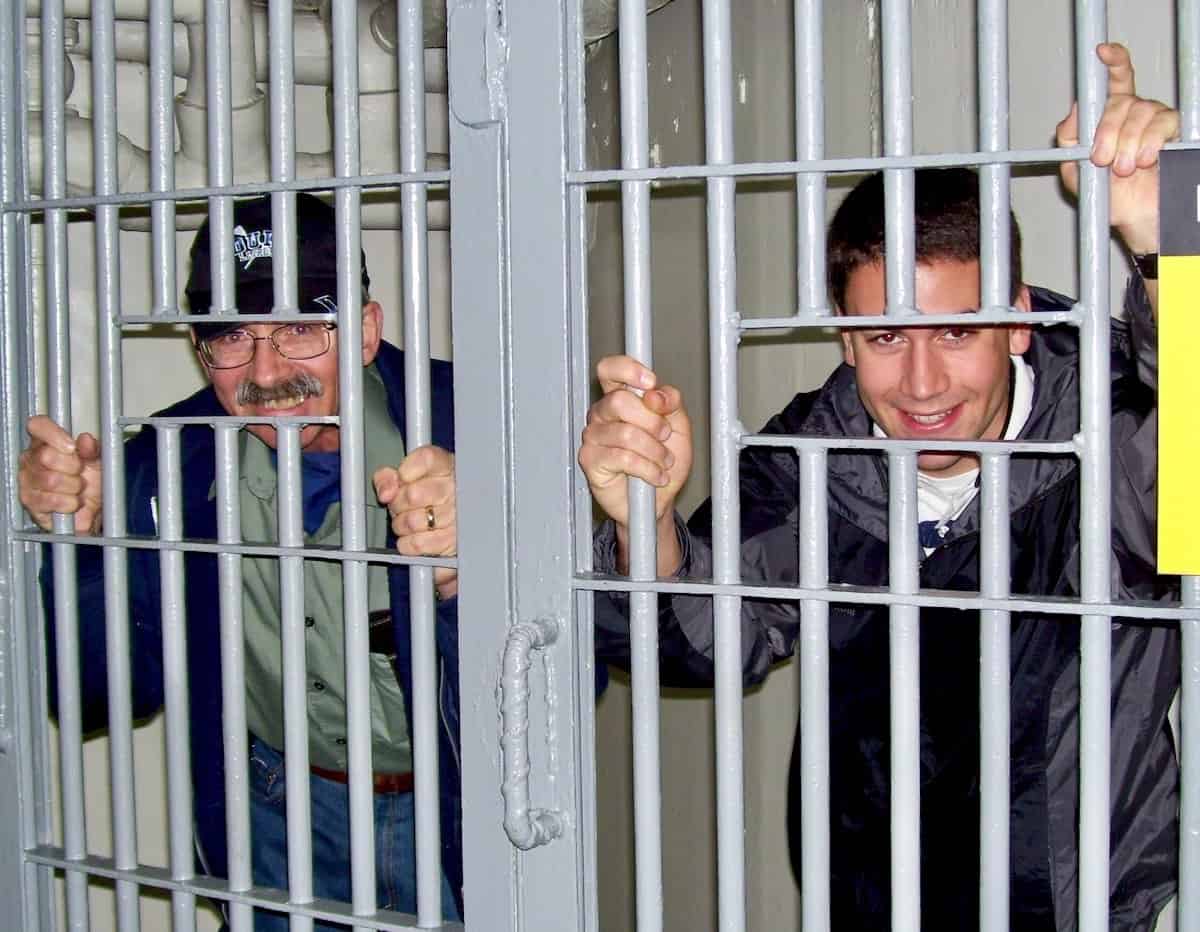 Today's recipe is meant to offer some comfort. Dress it up with a side salad and some fresh fruit for a complete brunch menu sure to please your favorite father.
Print
Bacon and Egg Scallion Crepe Cups
---
Author:

Total Time:

55 minutes

Yield:

serves 6
Description
Sunday brunch at its best.
---
Crepes
1 cup all purpose flour
1 teaspoon sugar
pinch salt
2 eggs
1 tablespoon melted butter
1 scallion, chopped
Filling
12 (1-inch) squares smoked gouda or brie cheese
8 strips cooked crumbled bacon
6 eggs
1 ¼ cups milk
¼ teaspoon freshly ground black pepper
½ teaspoon salt
2 green onions, thinly sliced for garnish
---
Instructions
Combine all crepe ingredients in a blender; blend until smooth. Let crepe batter stand for 15 minutes.
On a lightly greased crepe pan or skillet, over medium heat, swirl 2 tablespoons of batter (for each crepe) forming a 6-inch circle.
Cook about 1 minute or until crepe edges look dry. Flip and cook another 30 seconds.
Transfer crepe to cooling rack. Repeat with remaining batter until you have 12 crepes total.
Cut each crepe into an even 5-inch round using a pastry cutter or…(I used the top of a jar as a template and just cut around it with a knife).
Heat oven 375F. Spray a standard 12-cup muffin pan with non-stick spray.
Press 1 crepe into each cup ruffling edges to fit.
Place 1 square of cheese in the bottom of each crepe. Sprinkle with half the bacon.
Whisk the eggs, milk, salt and pepper until well blended.
Pour egg mixture evenly over filling to just below the rim of the muffin cup.
Sprinkle with remaining bacon. Bake 18 to 20 minutes or until eggs are just set. Cool slightly.
With the edge of a knife carefully loosen crepe cups from muffin tins and lift out with a spoon.
Arrange on serving platter. Sprinkle with green onions. 
Prep Time:

15 minutes

Cook Time:

40 minutes

Category:

breakfast

Method:

stovetop/oven

Cuisine:

American
Keywords: crepes, brunch, holiday, bacon and eggs