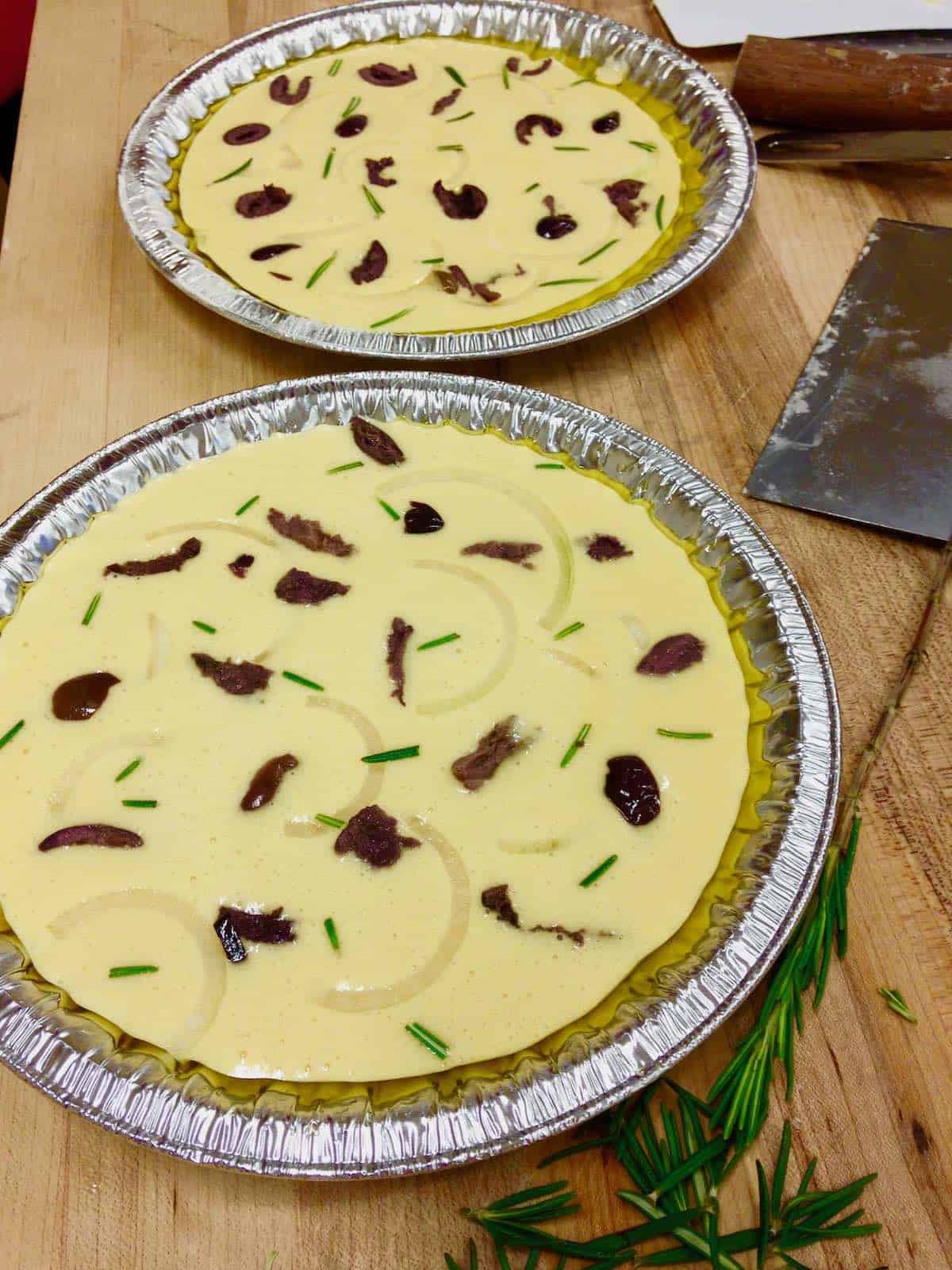 If you love to bake as much as I do or are interested in learning how to bake a trip to the King Arthur Flour Baking School in Norwich, Vermont should be on your bucket list. Last week, my Caitlin and I spent a few days exploring the Green Mountain state and learning how to bake everything from flatbreads to European tarts and pastries compliments of the sponsors of the National Festival of Breads.
The class schedule offers a great variety of hands-on baking experiences for the home baker as well as the professional chef. There are classes for everyone and they do fill up quickly. Some of the classes are taught by celebrity chefs like the famous Gale Gand. I did get a glimpse of her teaching a class on cinnamon rolls as the kitchens are easily observed through large glass windows. This state of the art facility also includes a large retail bakery, a café and a most beautiful store. The store is a baker's paradise.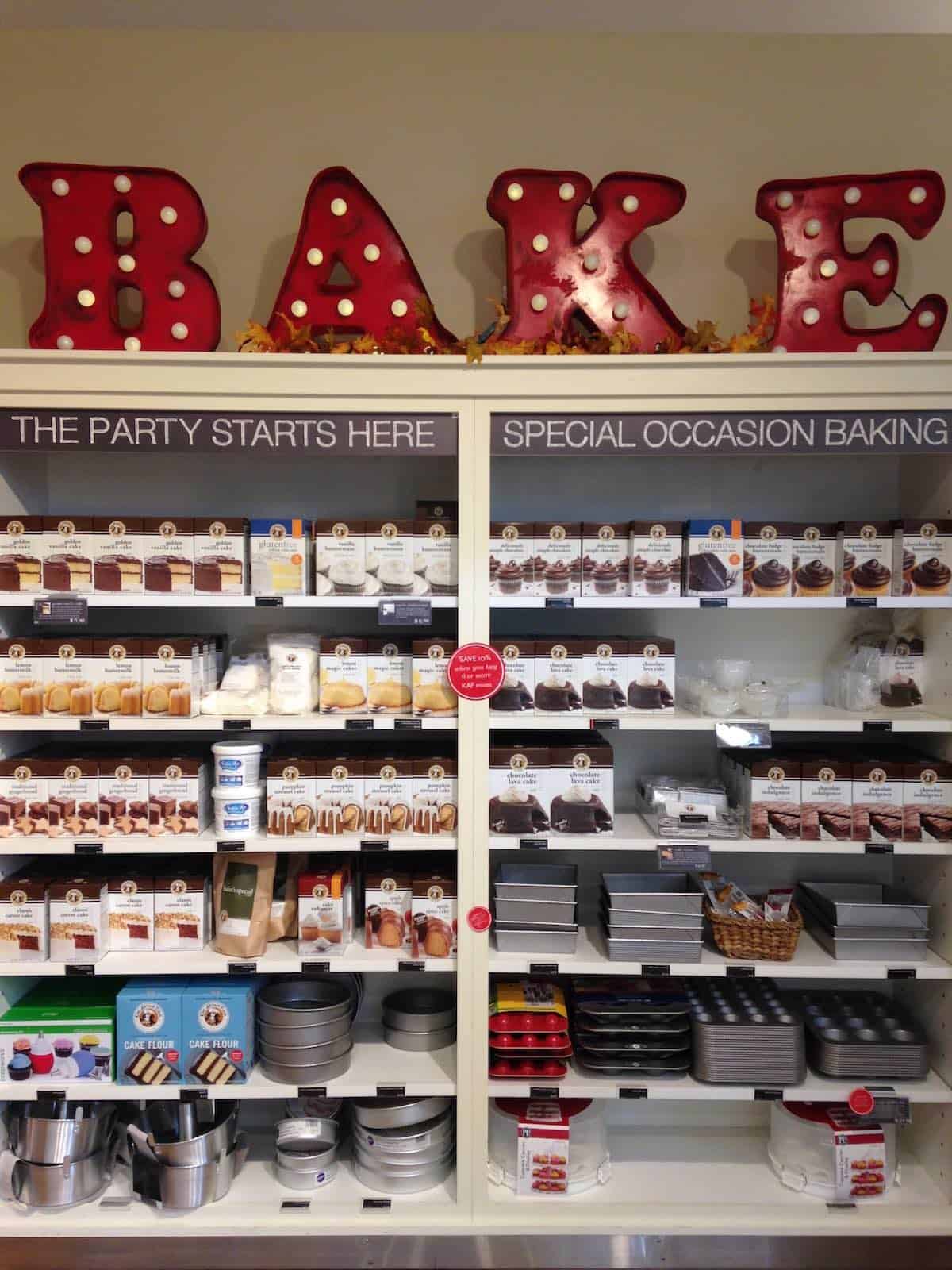 and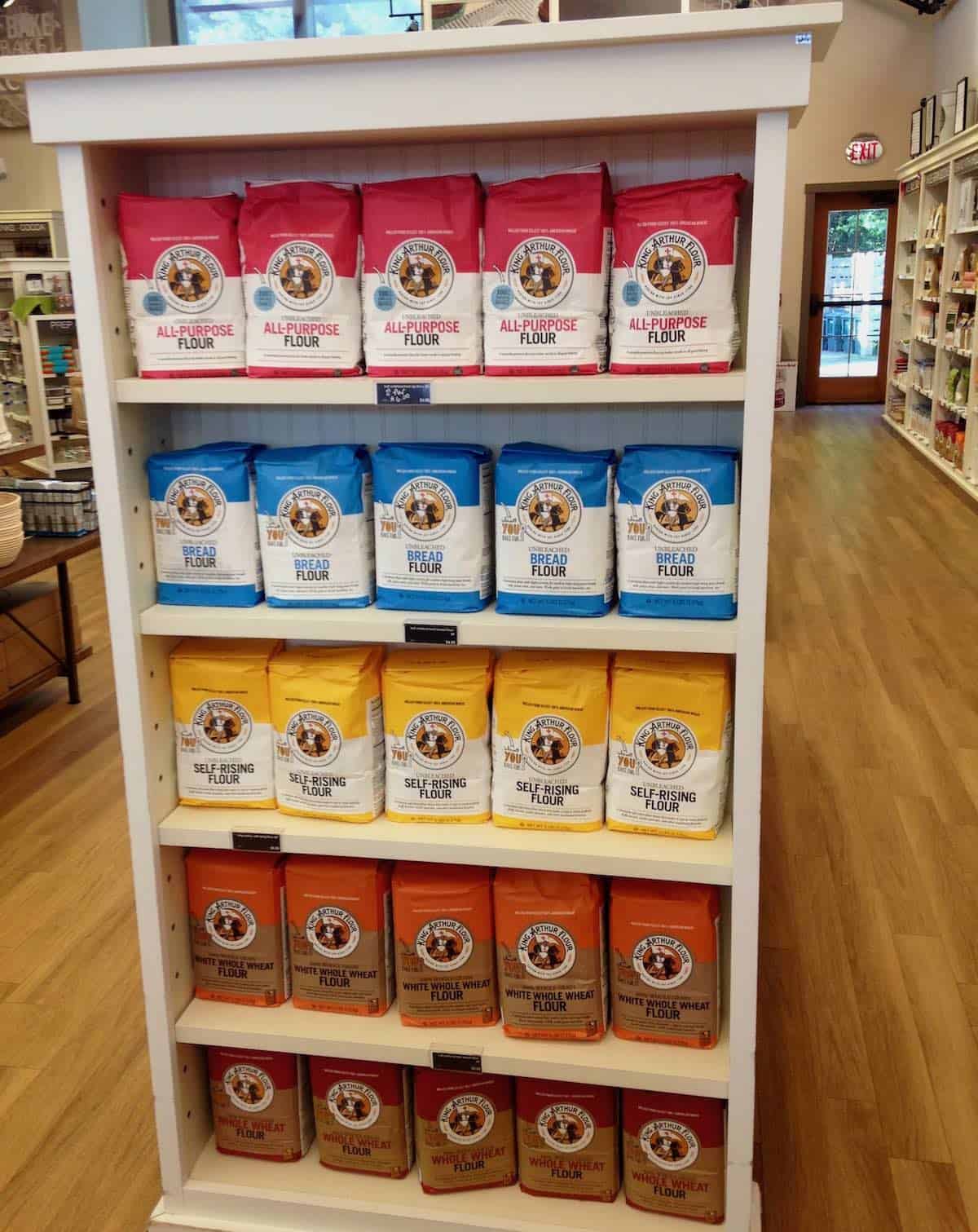 Back to baking, I especially loved the class on flat breads because I learned a few new scientific things. First, I never baked with a mix of yeast and baking powder before. This extra leavening creates so much carbon dioxide that it actually causes the bread to deflate and bake to the perfect flatness. Brushed with egg white and sprinkled with a little nigella and sesame seed this bread is perfect for scooping up hummus.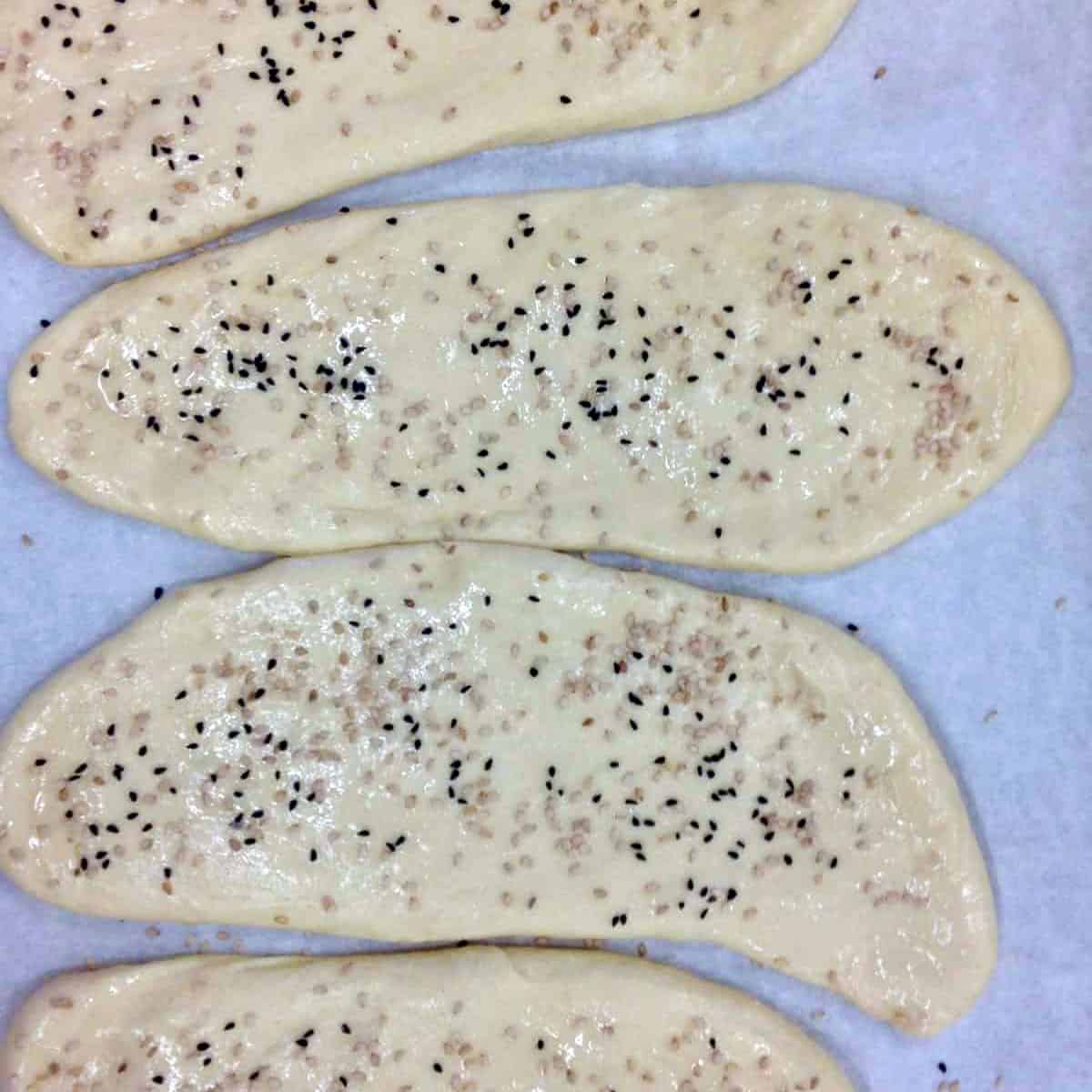 In this class we also baked a spelt pita (check out goodgriefcook on Instagram to watch it puff) and a bread I had never heard of before, nissa socca. Nissa socca is a morning snack sold by vendors in the south of France. This recipe, made from gluten-free chickpea flour reminded me more of a polenta than a bread. Warm from the oven and cut into small squares or wedges it will make a terrific holiday party appetizer.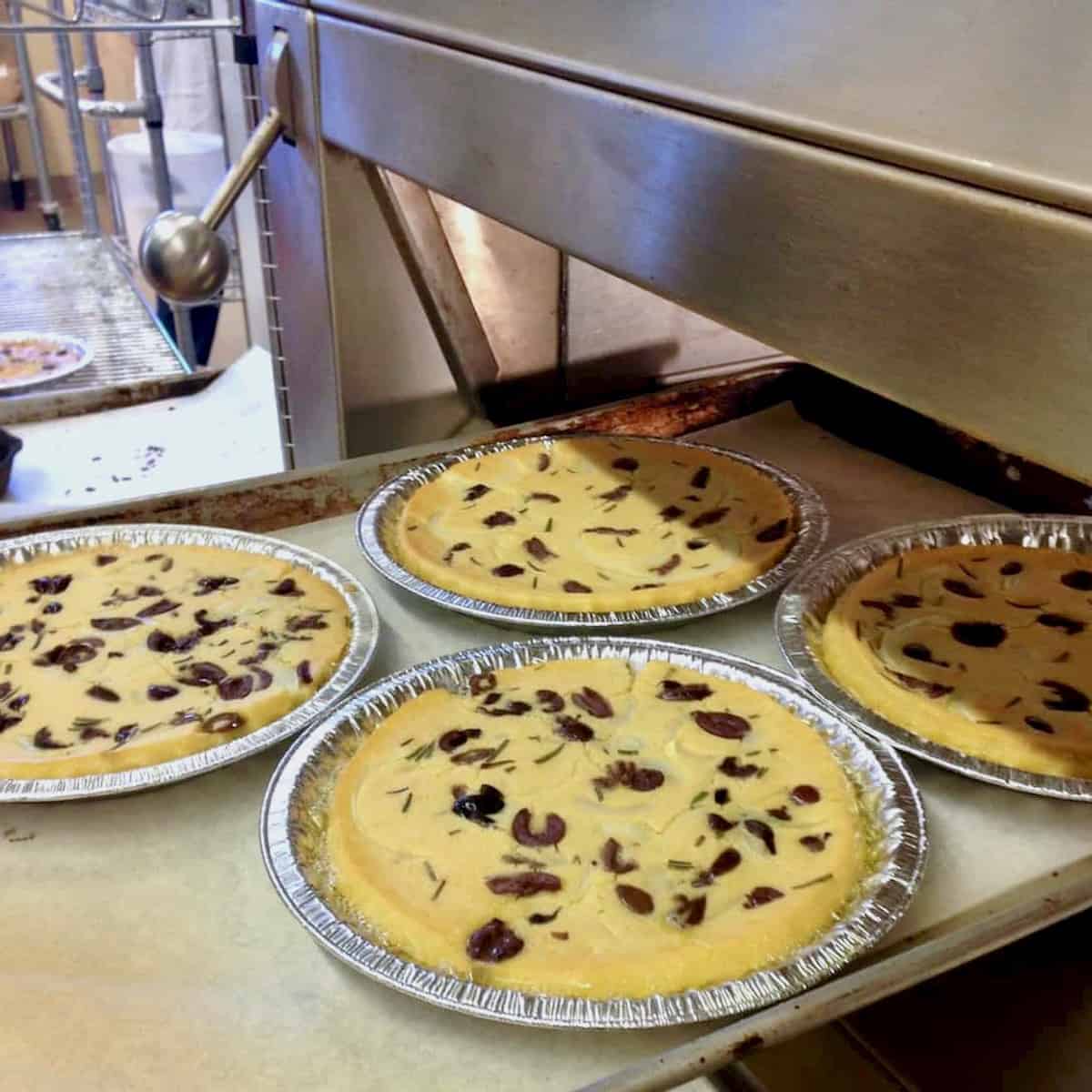 Vermont in October is lovely. The air is crisp and the leaves are just beginning to turn. Fresh apples are plentiful and make the perfect seasonal filling for a buttery rustic tart. In fact, most of our fresh baking ingredients like the apples, butter, cream and eggs are sourced from local farms. In addition, we are instructed to drop our egg shells and apple peels in a green compost bucket. The philosophy is clear: flour matters, the farmer matters and the environment matters. It all adds up to naturally delicious baked goods.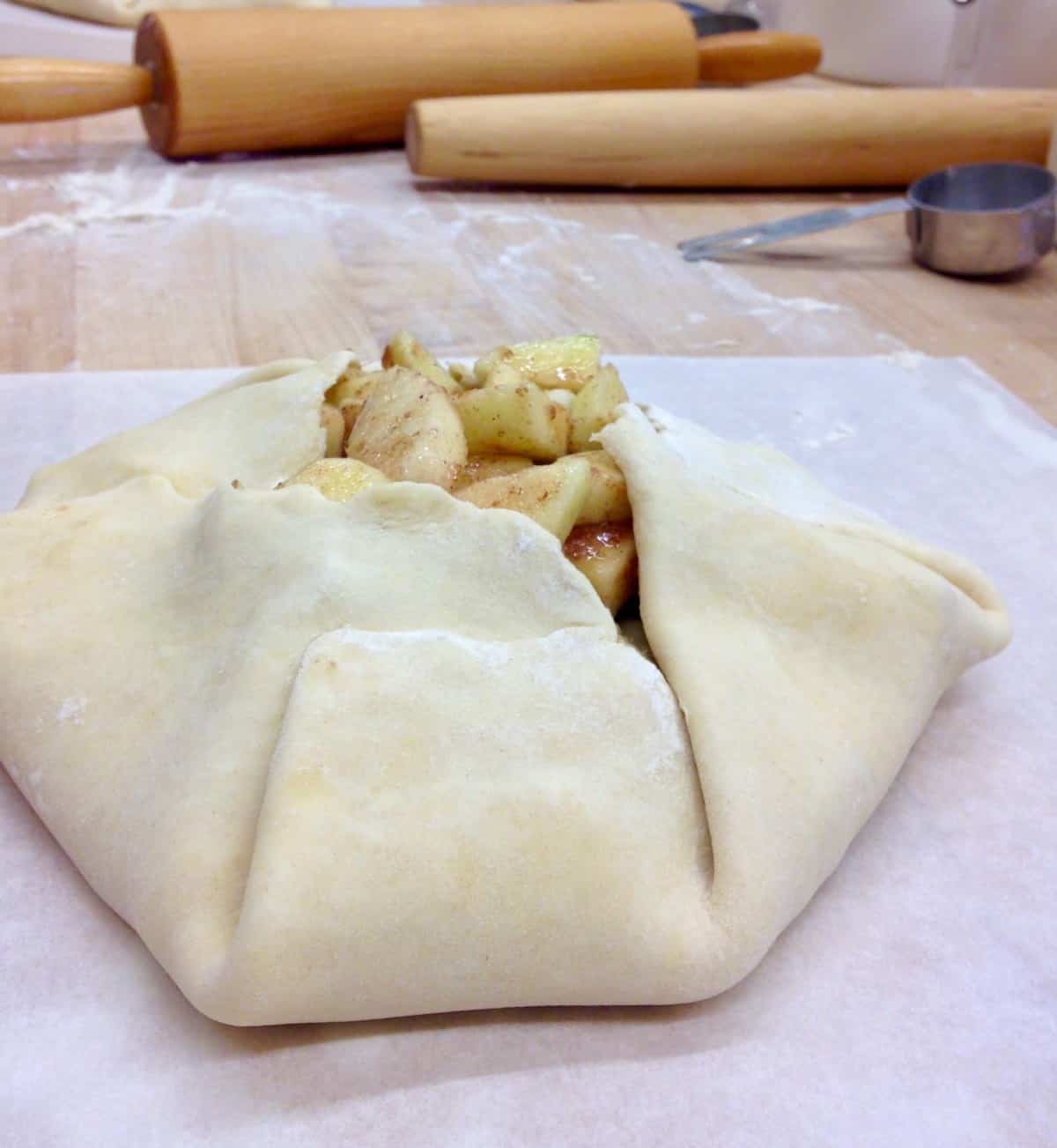 In between our classes we visit some of our old stomping grounds including the old Sugar Bush Farm which inspired my winning National Festival of Breads recipe. The old farm hasn't changed a bit in 30 years and is still handing out samples of its delicious smoked cheeses and sweet maple syrup. Caitlin and I stocked up and I am thankful to have re-lived some old memories while creating some new ones with my daughter.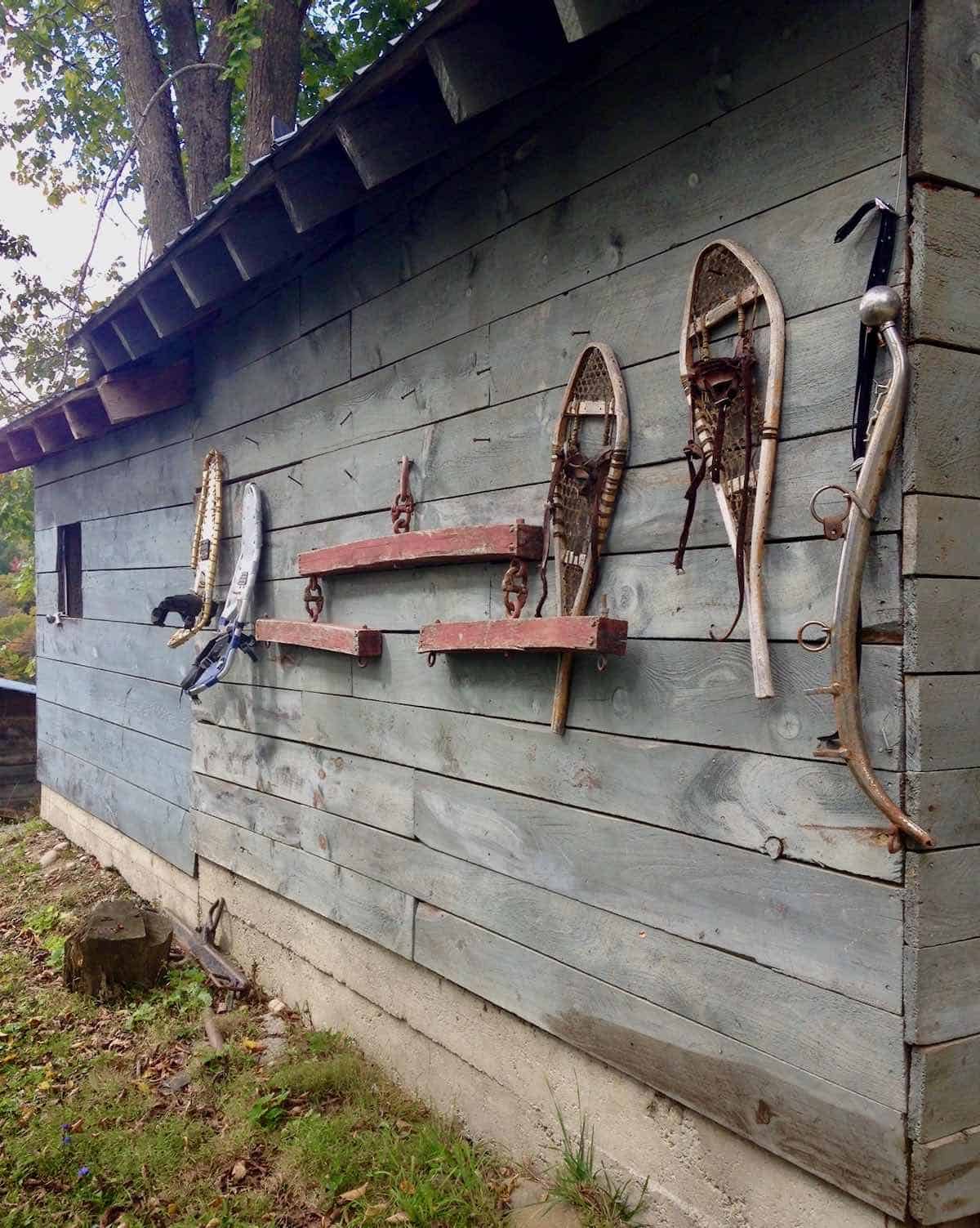 By the way, everything we baked we could take home. My innkeeper was very happy and especially loved the chocolate hazelnut ganache tart. A few of the other guests indulged in these from our Mille Feuille (homemade puff pastry) class.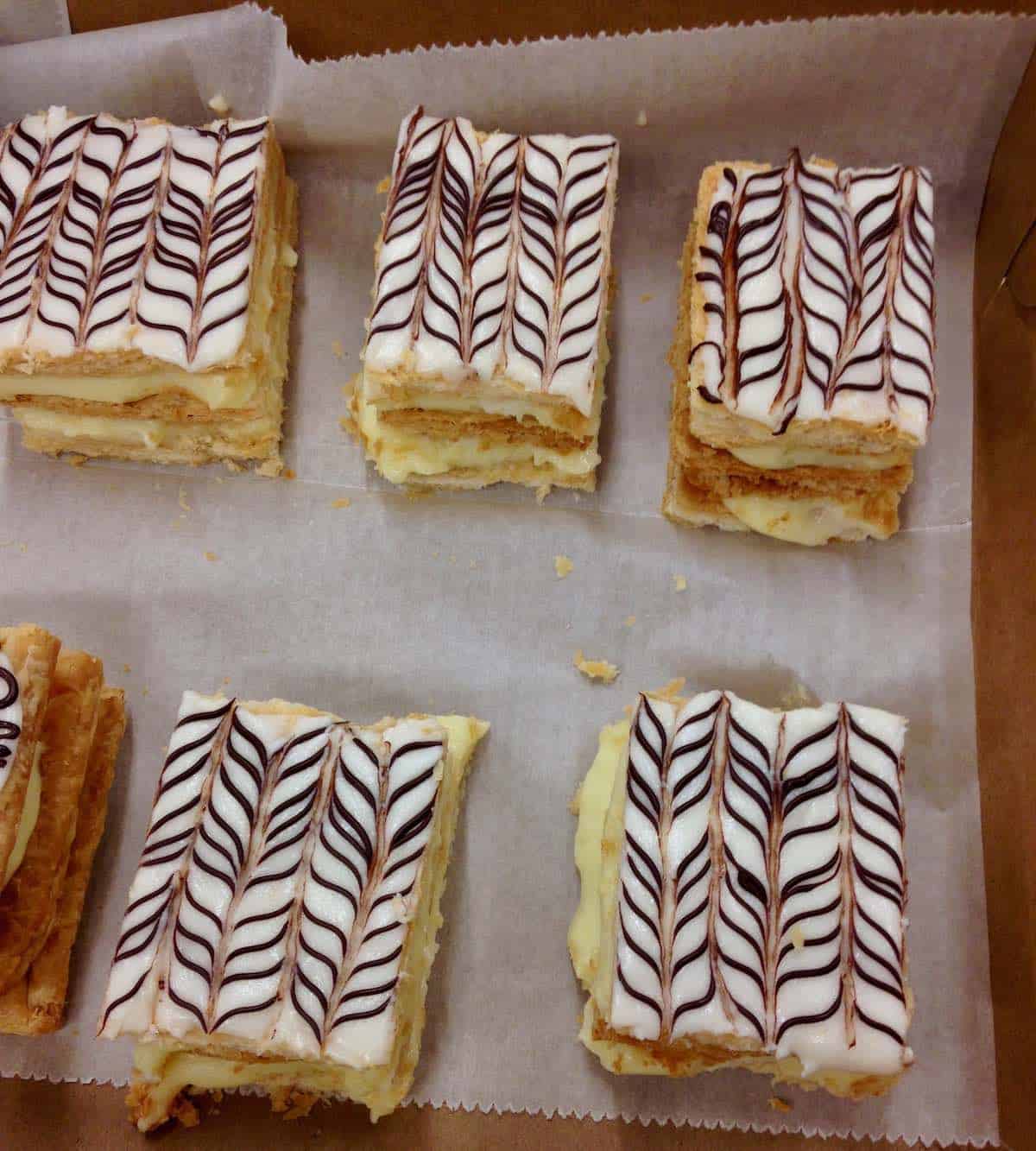 One day I hope to return to the baking school for more classes. The perfect plan would be to grab a couple of girlfriends and make a long weekend of it. Put it on your Christmas list. If you can't get there any time soon than shopping their on-line store is the next best thing. Here is a recipe from the far flung flatbread class. I hope it inspires you to enter the National Festival of Breads come 2017.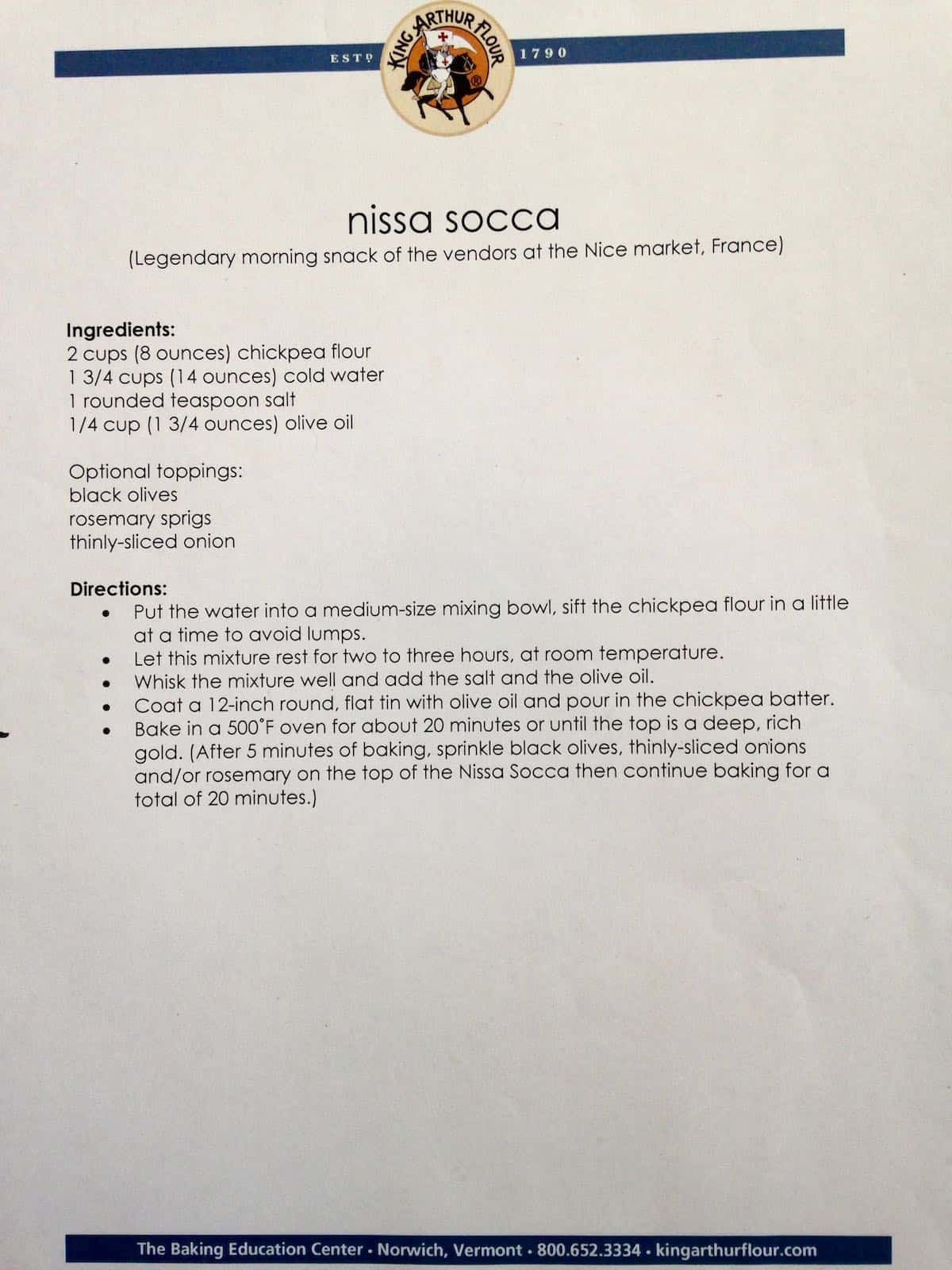 Thank you Kansas Wheat and King Arthur Flour for a great weekend and making me feel like a queen.