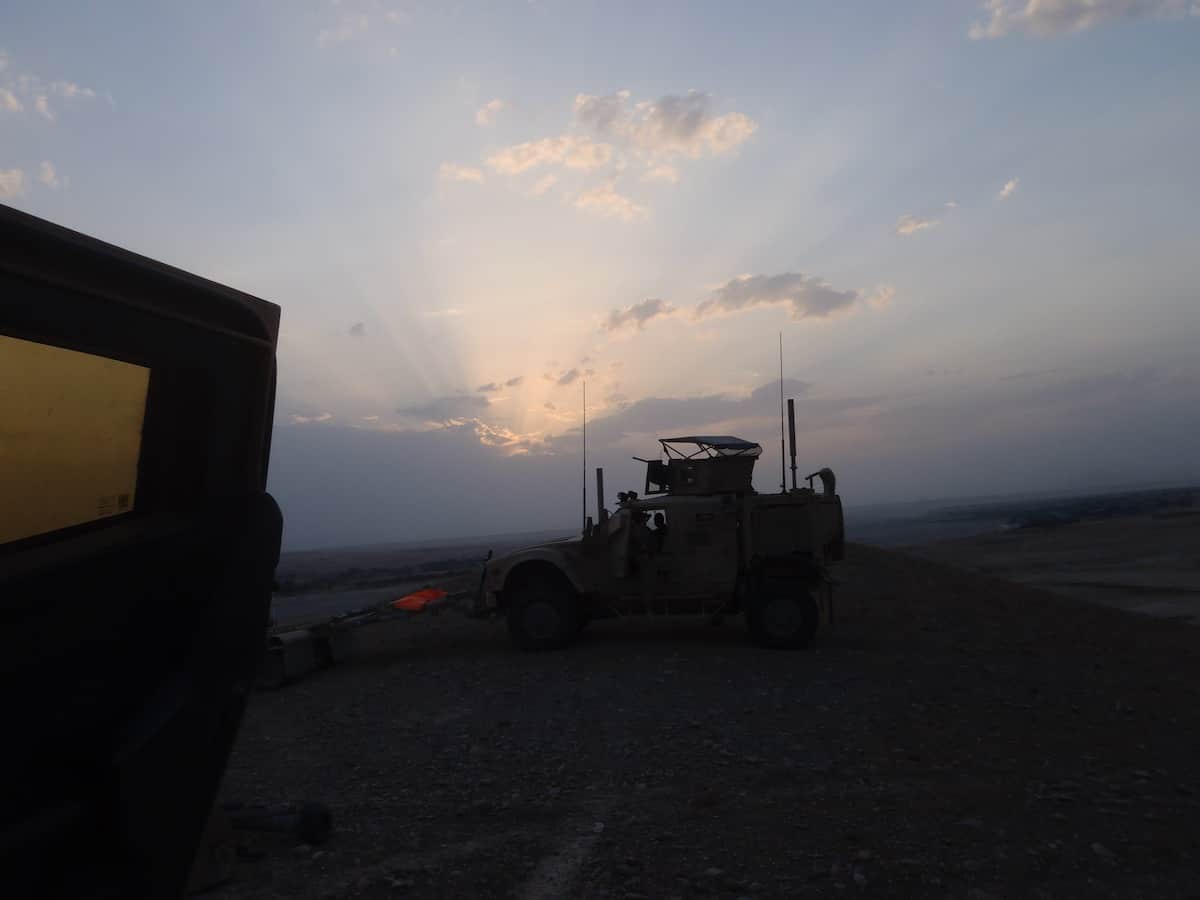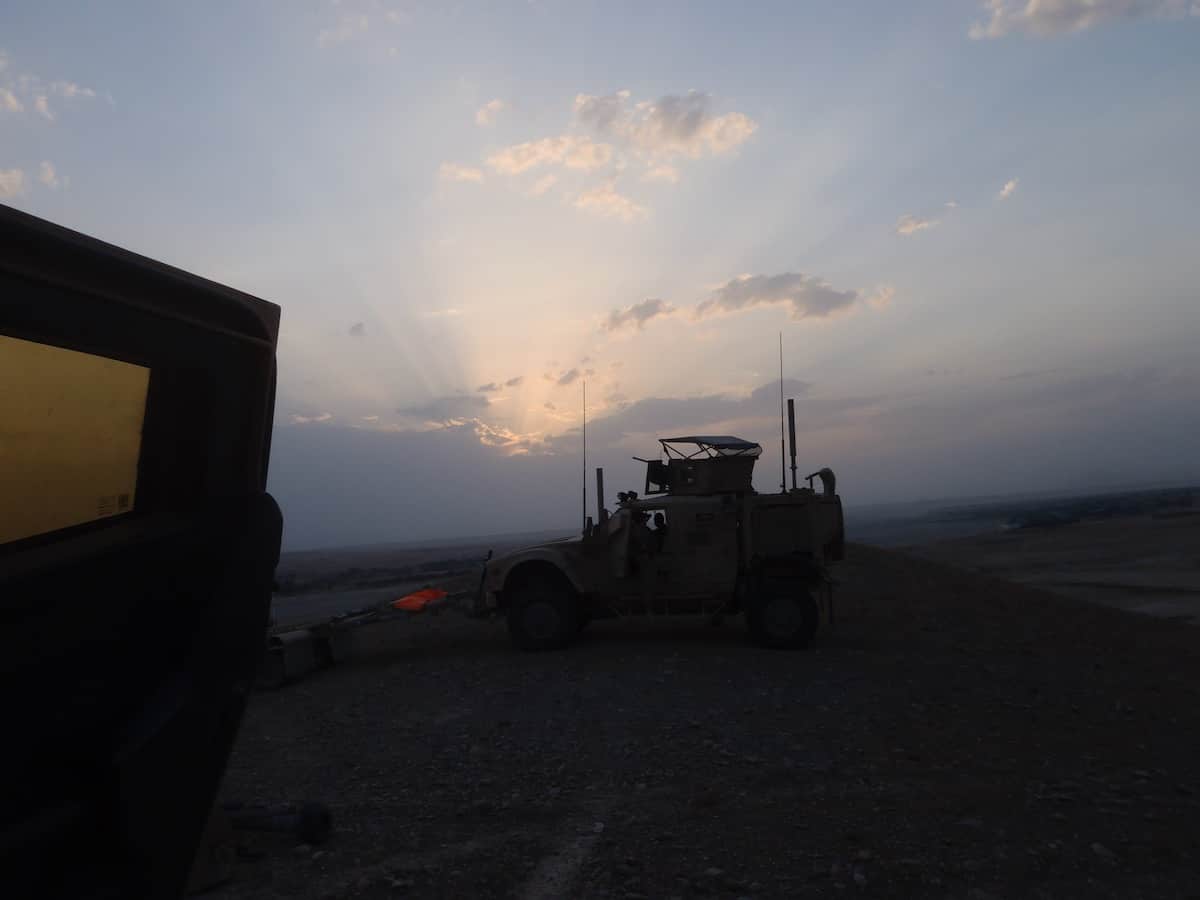 War time story telling through his photos.
No doubt I have been an inconsistent blogger in the last month or two. I went from posting once every Sunday for a few years to taking quite a few Sundays off. I am not sure what it means except to say that I don't have much to write about grief these days. Maybe I am at that point in my life when I have little to contribute to the conversation…like I have shared all I can and don't have much else. For those who are new to their grief you won't understand what I am saying, but some day you will and that is a good thing.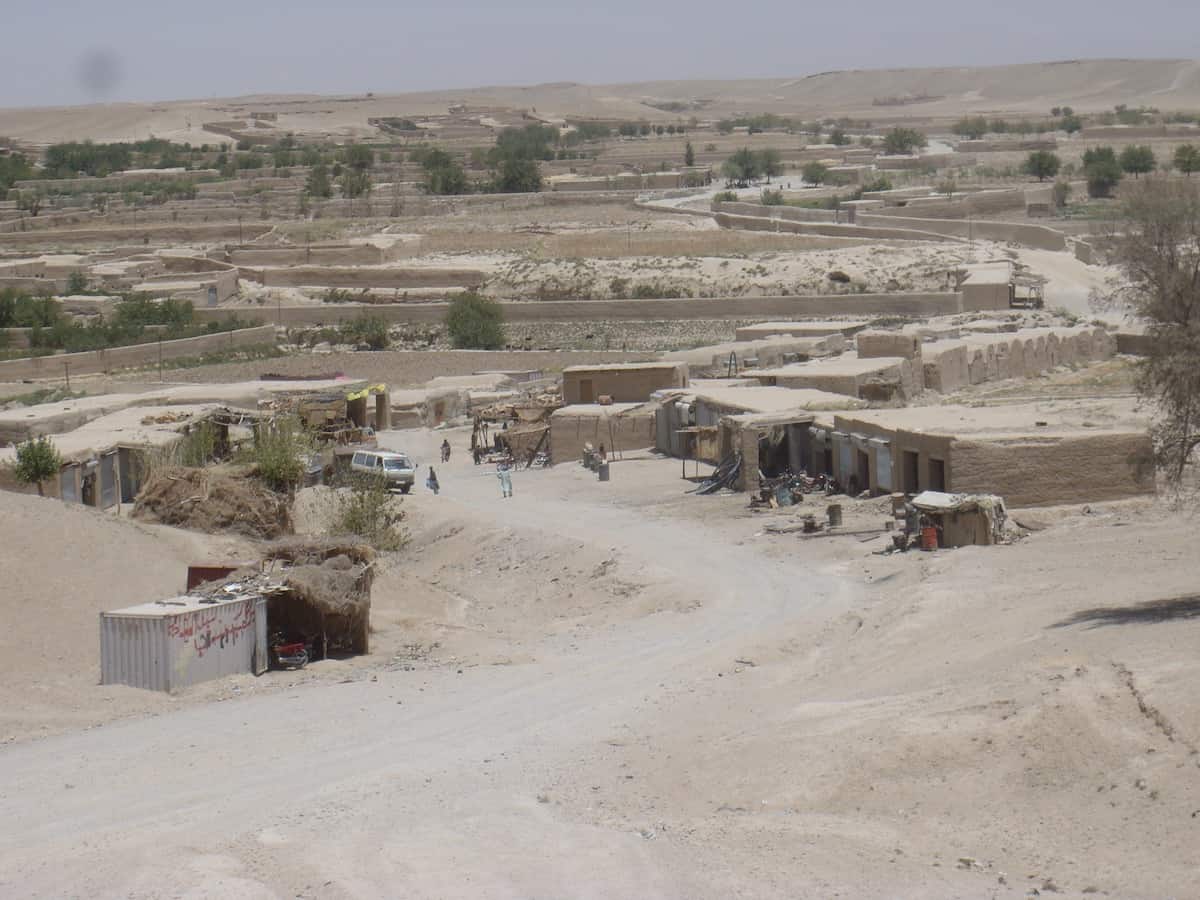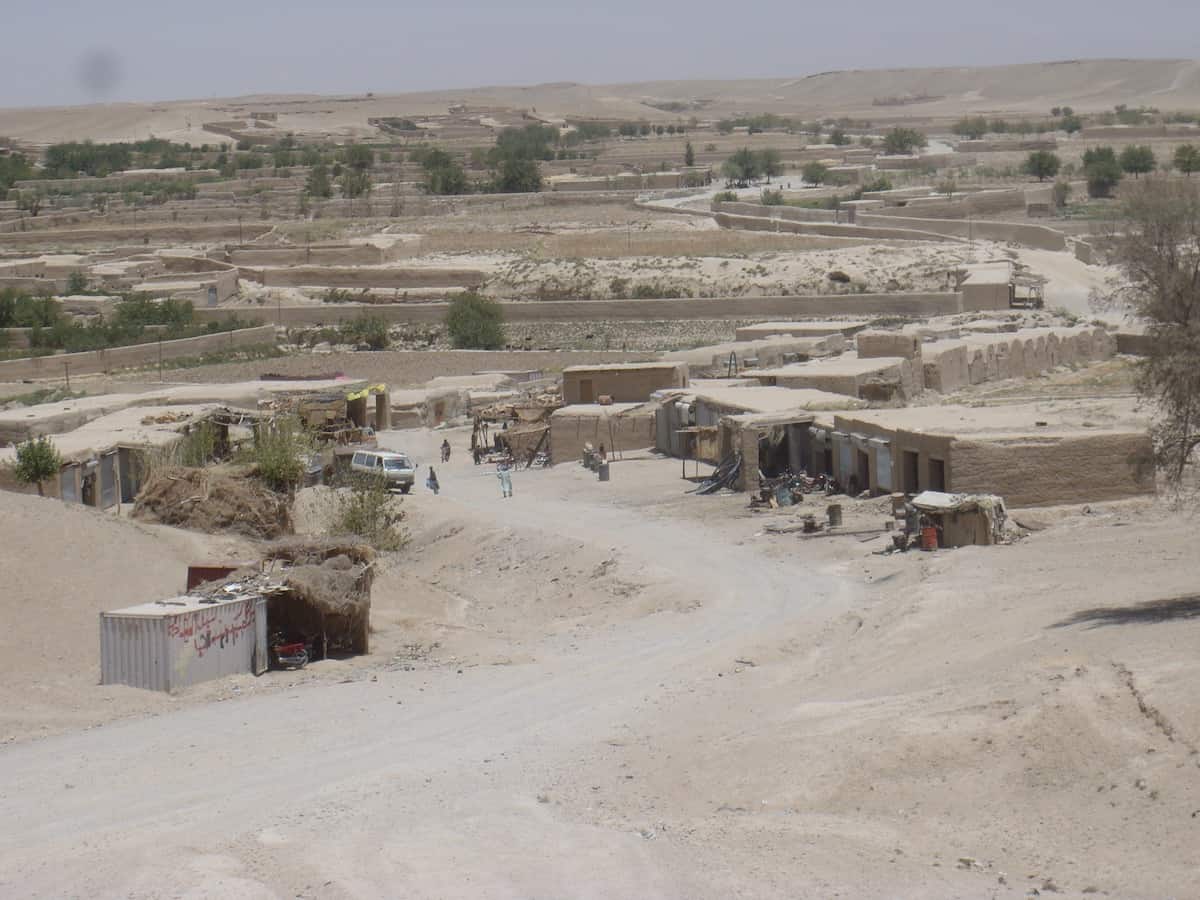 The truth is that grief has a beginning, but no end. We transition from one place to another, adjust, learn to live with it, but it's always there. No getting over it in 6 months, a year or two, but embracing it. We accept that we loved someone so much that we are willing to keep the pain alive in order to keep them fresh in our minds. It's a tough gig, but it would be way worse to forget.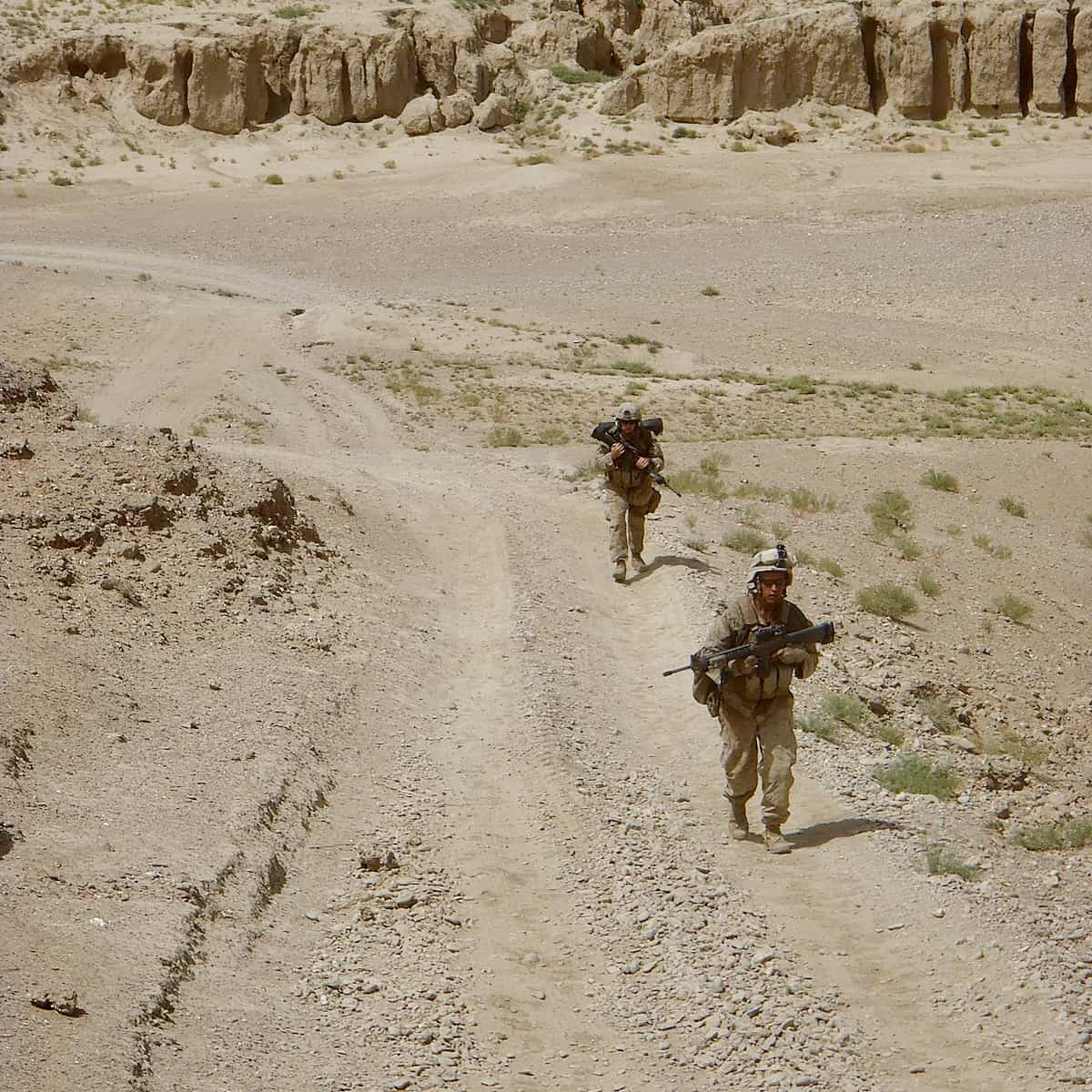 Let's talk about them and remember them always. Tell another story about him or her. "William" stories make me laugh, cringe and usually cry, but it's his story and your story and I want to know. I want to know. So grateful for the following story.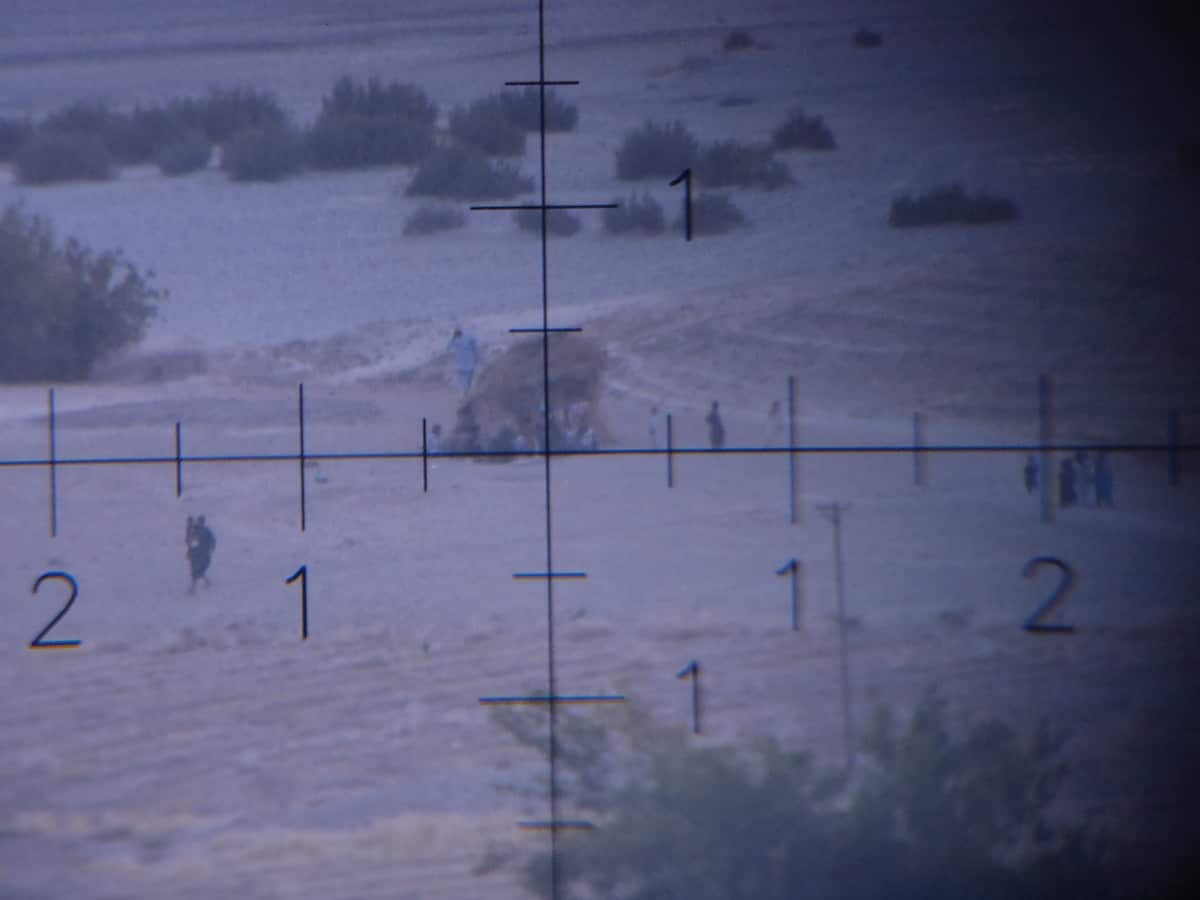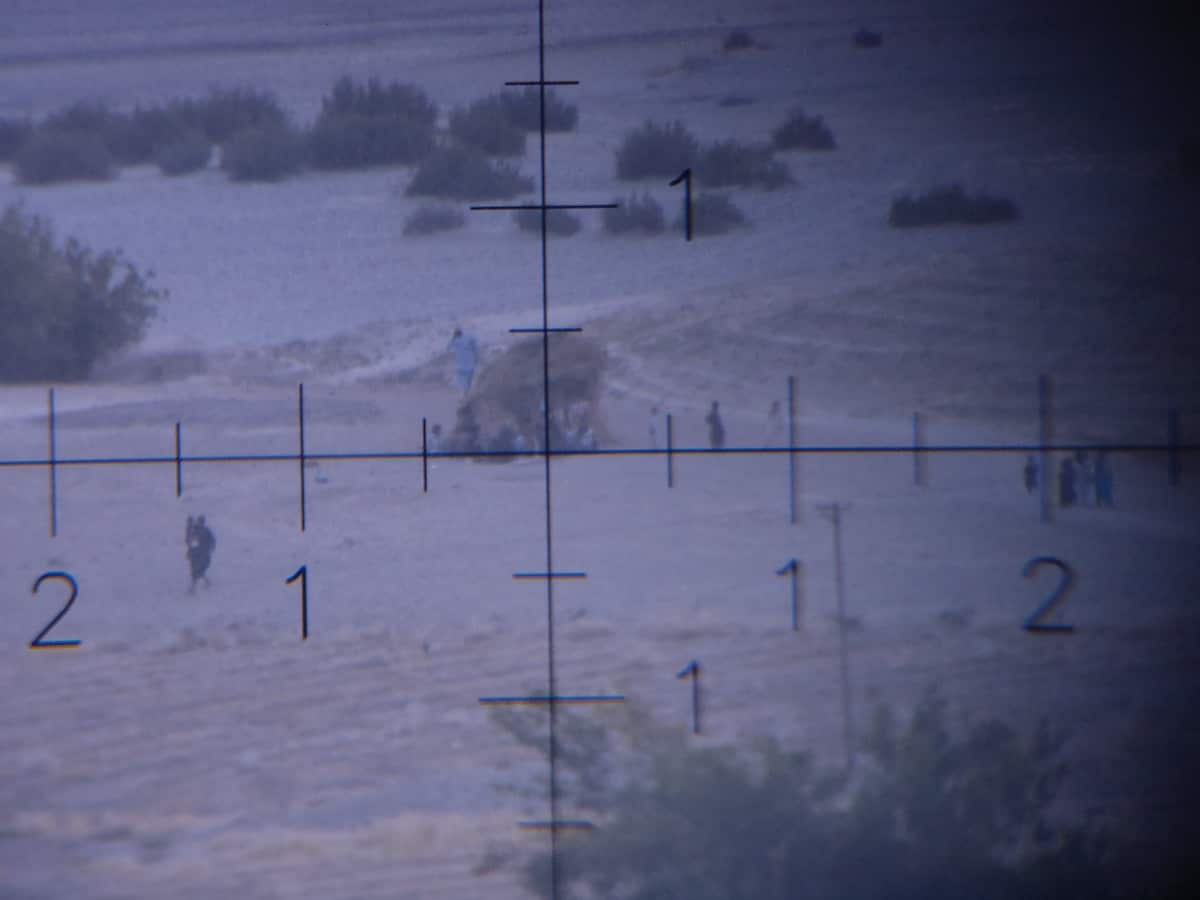 "Hey Mrs. Keys, I just wanted to let you know tonight I was thinking about Will and I also wanted to let you know how thankful I am he was with us in Afghanistan. I always knew if something happened to me or a brother of mine Will had the ability to save everyone. I have never met or had a Doc like him.
We took a good amount of fire one day slash Ambush on a OP we where staying at helping another company because they where short handed. Your son grab his rifle and ran so fast with nothing on him accept shorts and his rifle and was returning fire before anyone he was barefoot. We said DOC stop but we continued to supreme the enemy and gave them hell but had to tell Will to back off because if we got hot we needed him.
I miss him so much he always made me feel if something happen to me he was going to save my life because he was that great. I just thought you should know. Will's blood was a warrior and I'm thankful I got to meet him and I will see him other side one day. He helped so many freaking people over there and gave me stitches to me knee. Your son was amazing. I will always honor him."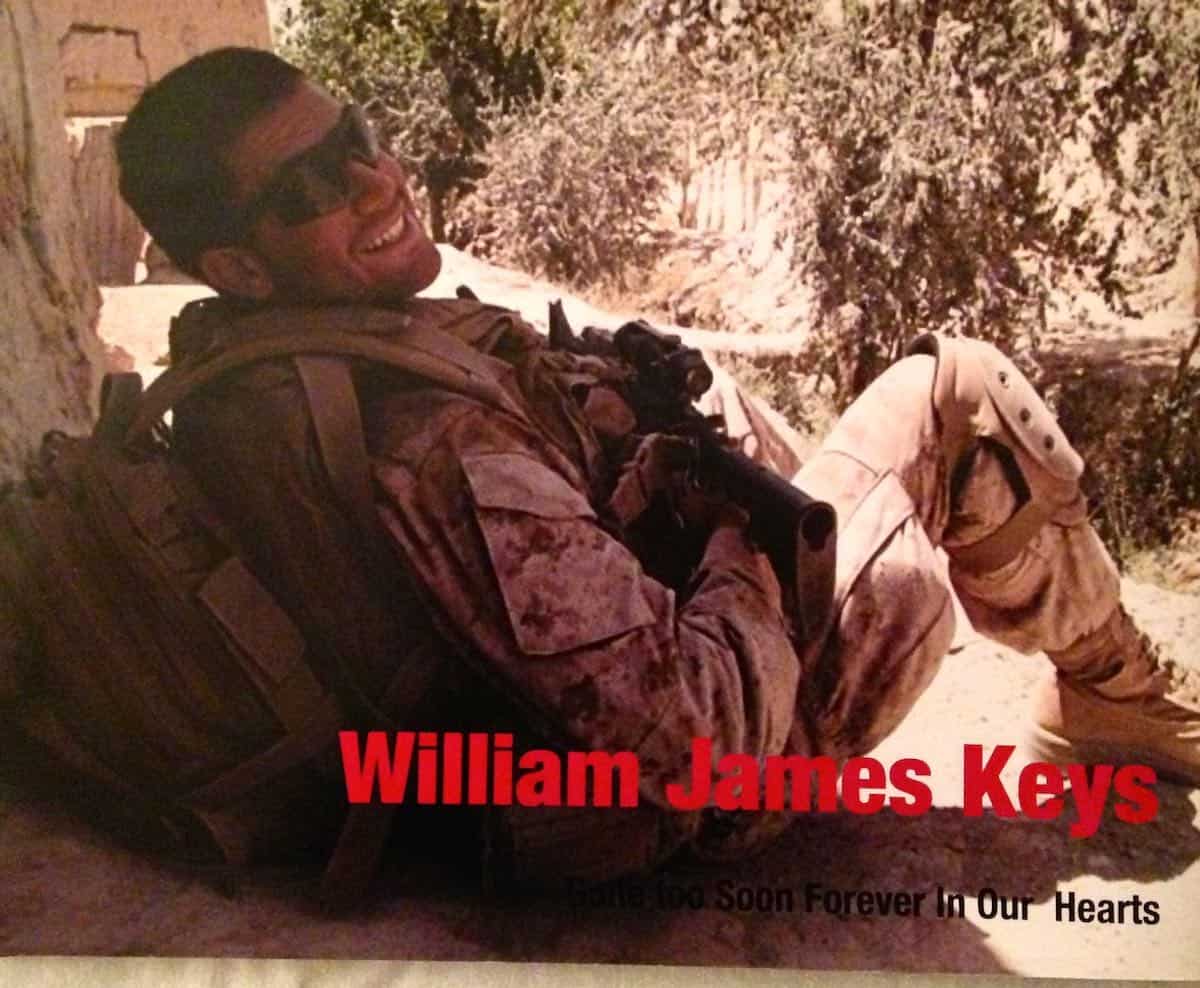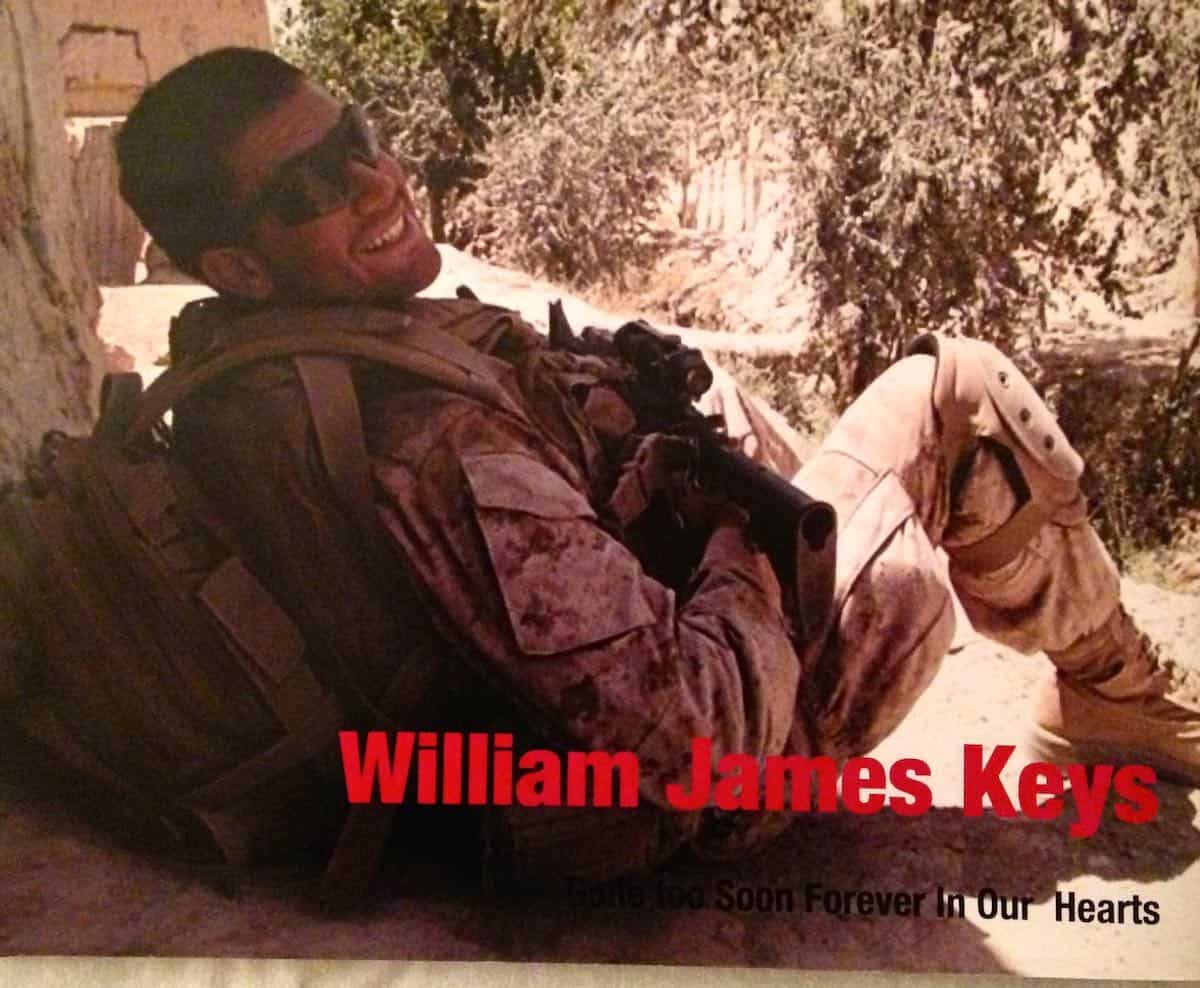 ~Afghanistan photos by Will Keys