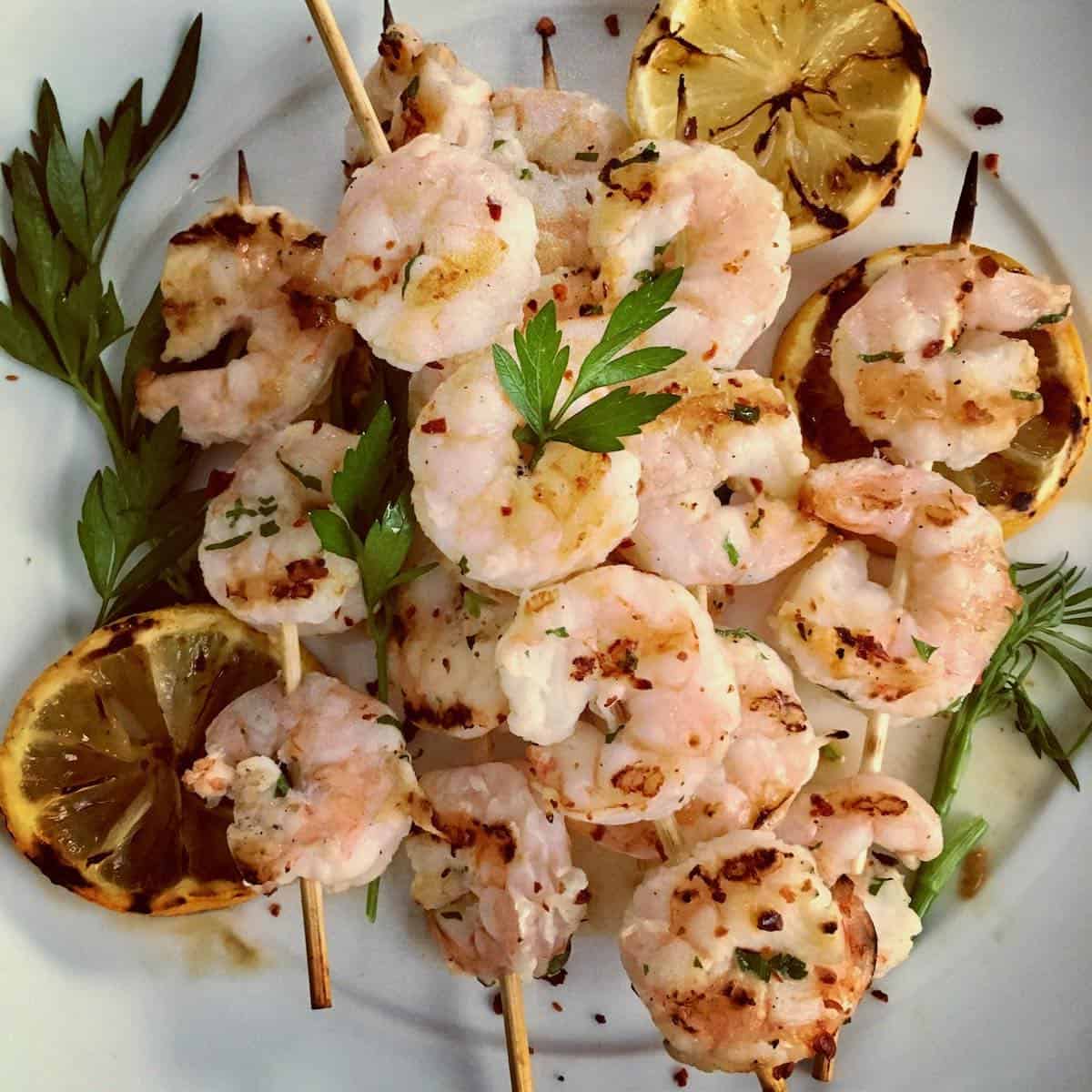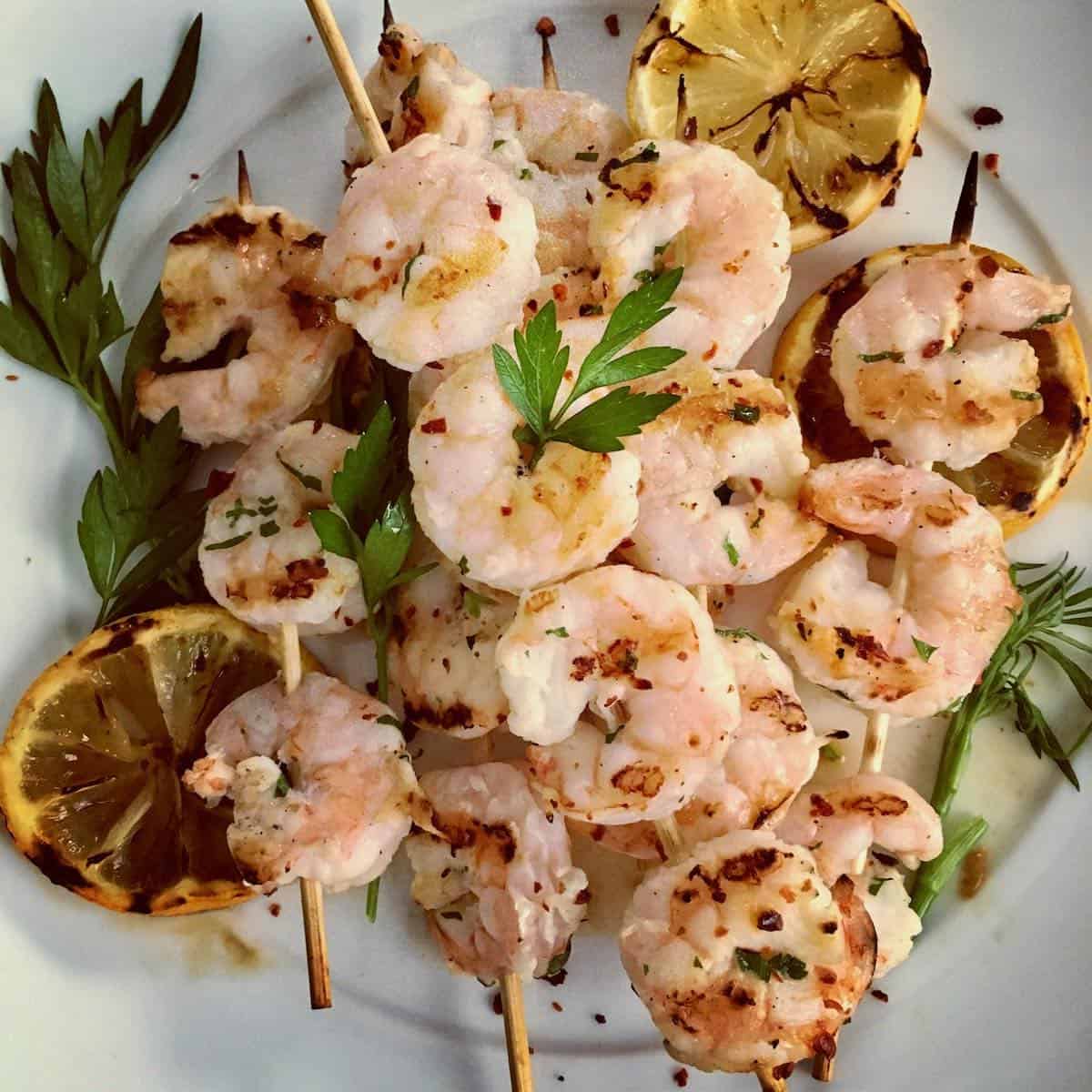 This week I found myself in a jewelry store while running errands with my daughter. She was having her rings cleaned and making a return. While she browsed, the store owner, a friendly young man named Peter, started a conversation with me. This is how a gift from a stranger went.
Peter: How many children do you have?
Me: Two. Caitlin is my oldest. (hesitation) …..And I have a son who is deceased. He died just before his 23rd birthday
Peter: Oh, I am so sorry (hesitation)……how old was he?
Me: He died just before his 23rd birthday
Peter: (now a little flustered) that's right you just told me that I am sorry
Me: It's okay. It's been quite a few years since he died
Peter: What happened?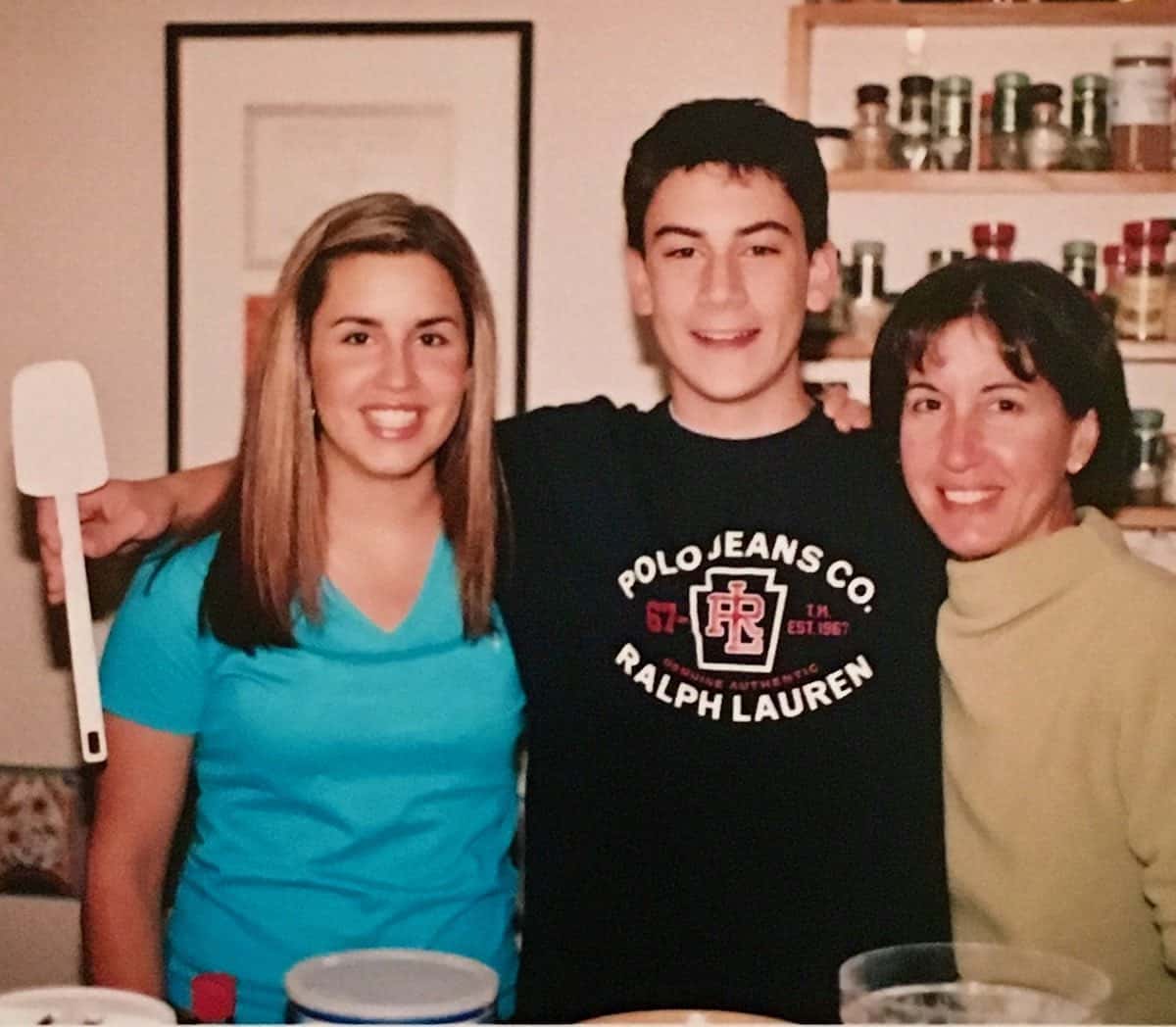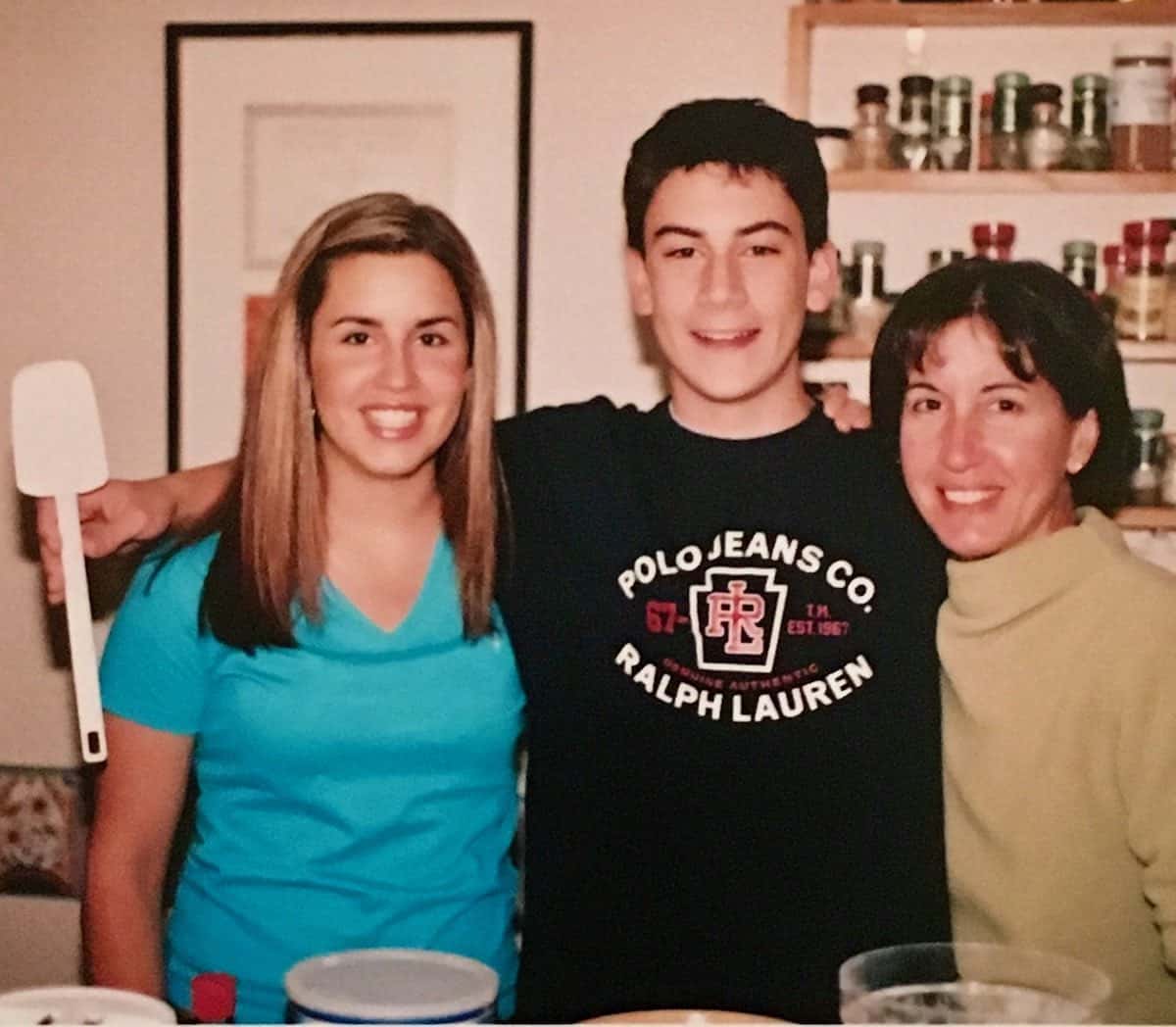 Needless to say Peter opened the door for a long conversation about who William was and where he had been in his life. Further, Peter ended the conversation by saying: "It sounds like your son lived out a dream. He knew what he was born to do at such a young age. He's quite amazing. We should never forget him." I told Peter that I loved talking about my son and thanked him for the conversation. In a room of diamonds and sapphires it is a conversation with a stranger that is the most precious gift.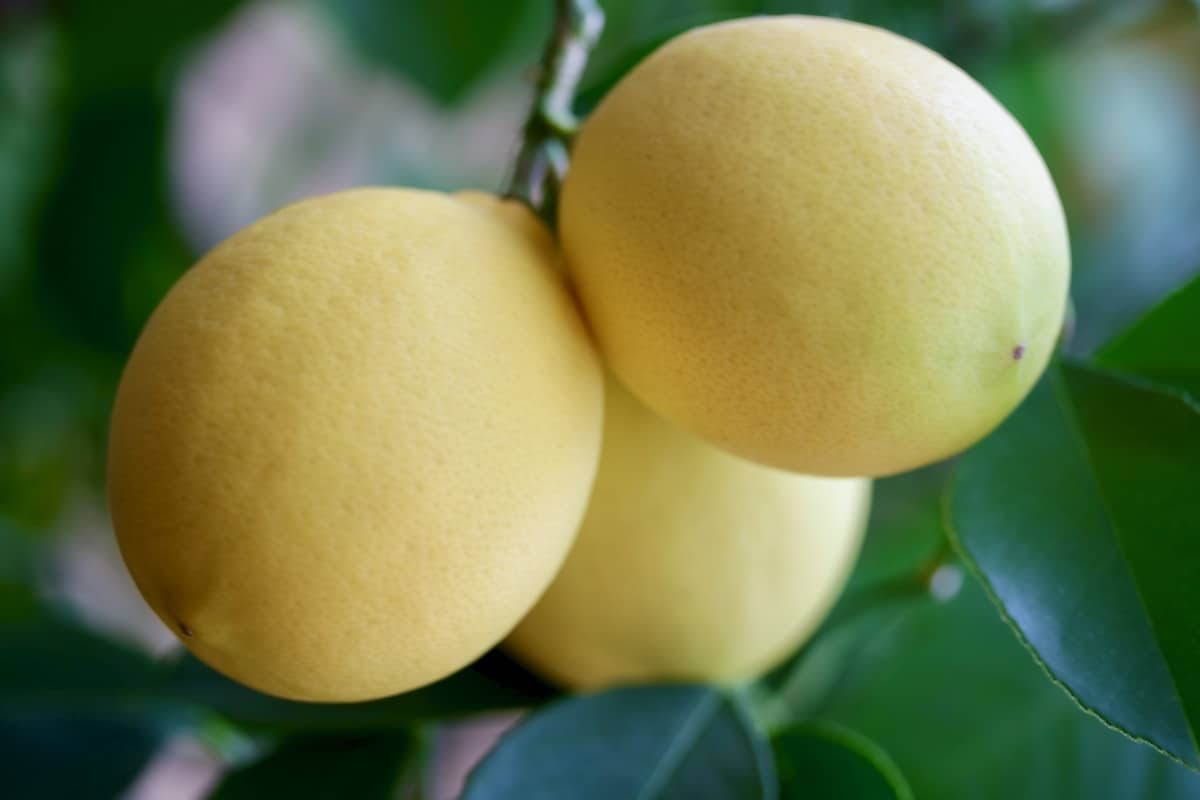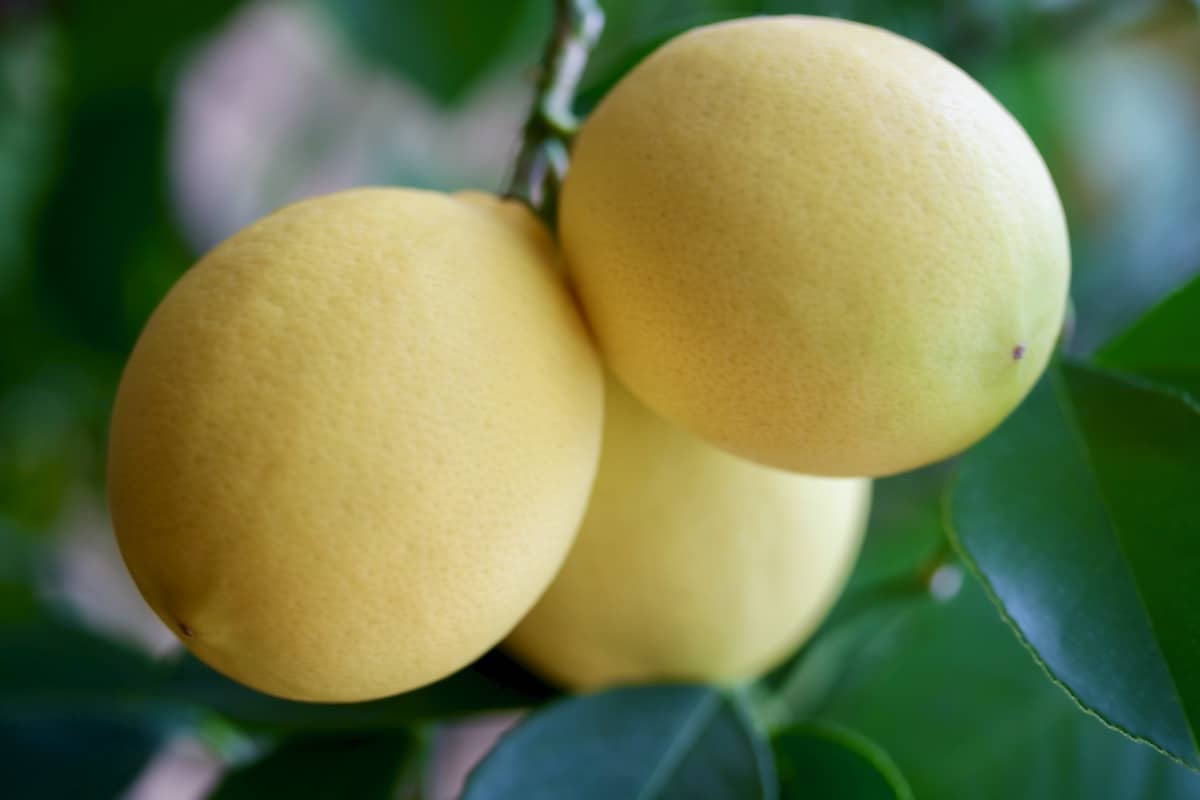 Another gift I just received is a small crop of meyer lemons. I care for a potted plant that spends warm days outside and frigid ones indoors. In return I am gifted a juicy crop. This year a half dozen of lovely lemons. Meyer lemons are readily available in the grocery store this time of year, but if you can't find them substitute a mix of fresh lemon and orange juice.
Print
Meyer Lemon Grilled Butter Shrimp
---
Author:

Total Time:

35 minutes

Yield:

4

1

x
Description
fire up the grill for these easy delicious shrimp with lemon
---
3 tablespoons dry white wine plus additional for soaking skewers
1 tablespoon plus 1 teaspoon extra-virgin olive oil
1-tablespoon fresh meyer lemon juice
1 teaspoon of honey
4 garlic cloves, grated
2 tablespoons chopped parsley plus additional for garnish
1 pound extra-large shrimp, shelled and deveined (about 20 shrimp)
Kosher salt
Freshly ground black pepper
¼ teaspoon Aleppo pepper, plus additional for garnish
2 tablespoons melted unsalted butter
4 slices meyer lemon
---
Instructions
Soak 4 to 6 wooden skewers in wine for 30 minutes.
In a bowl, mix 3 tablespoons wine, 1 tablespoon of oil, lemon juice, honey, garlic and parsley.
Season the shrimp with kosher salt and pepper and add to the bowl, tossing to coat with marinade. Let stand for 15 minutes.
Thread the shrimp onto skewers. Brush shrimp with half the melted butter; sprinkle with Aleppo pepper.
Grill the shrimp, on a lightly greased grill pan, over moderate heat, basting with remaining butter and turning, until just cooked through, 5 to 7 minutes.
Meanwhile, brush lemon slices with remaining teaspoon of oil. Sprinkle with some salt and pepper.
Grill lemons for about 2 minutes per side; serve with shrimp.
Garnish with fresh parsley and a sprinkle of Aleppo pepper, if desired.
Prep Time:

30 minutes

Cook Time:

5 minutes

Category:

seafood

Method:

grilling

Cuisine:

Italian
Keywords: shrimp, wine, grilling, appetizer, main dish, aleppo pepper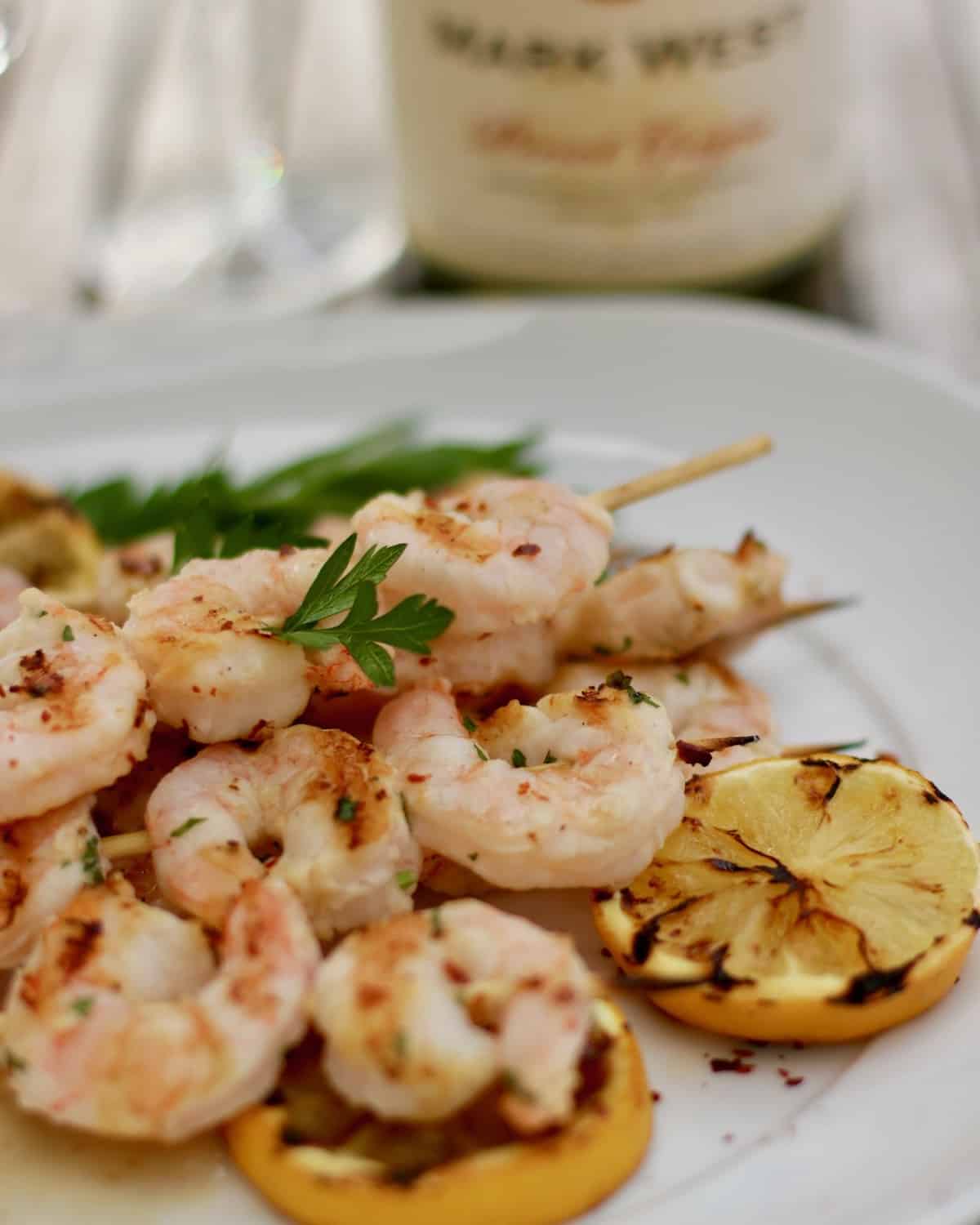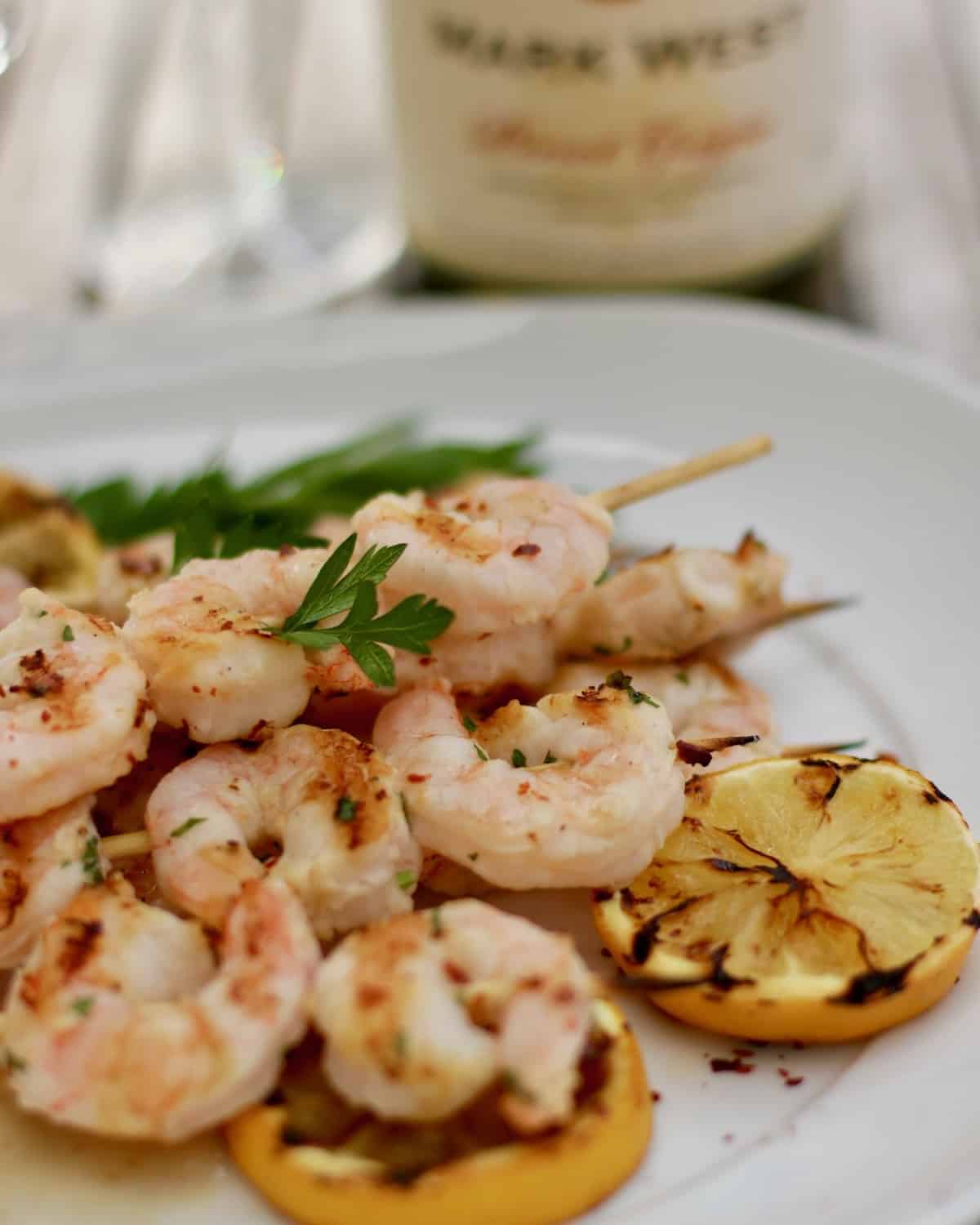 Tip: if using frozen shrimp look for bags labeled: IQF (Individual Quick Freezing) for better tasting and well shaped product. As always buy American.
SaveSave