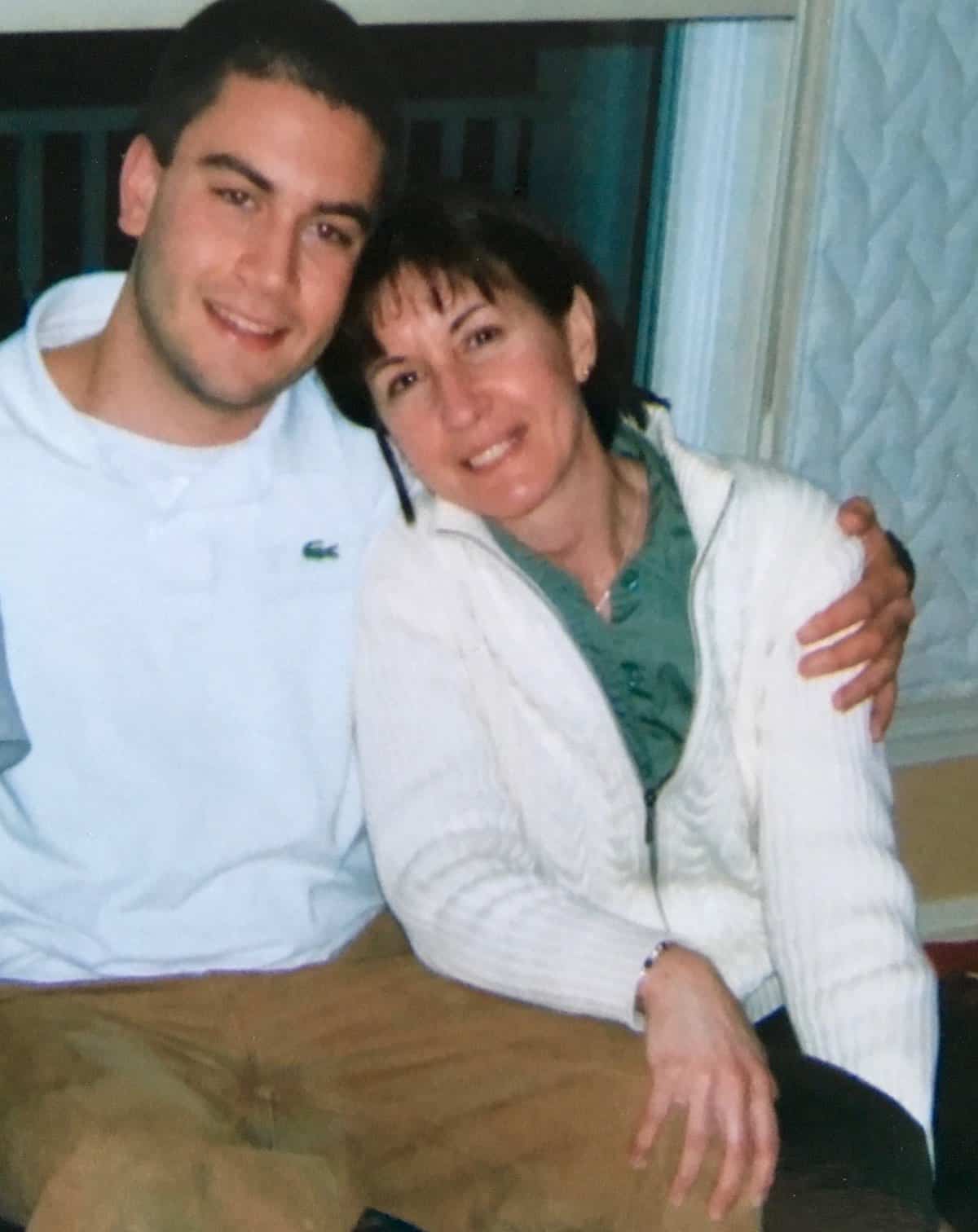 Once in awhile I am briefly pulled down in to a dark grief moment in time that leaves me hanging by a thread. Maybe the sudden loss of my oldest brother last month, or the upcoming holidays or even learning that a dear friend needs surgery has had much to do with my latest anxiety. A big loss on top of a big loss. Now two empty chairs at Thanksgiving dinner. Waiting on a pathology report. Oh, the many ups and downs of grief can be frustrating. Just when I thought I had stabilized like a perfectly whipped cream I am deflated.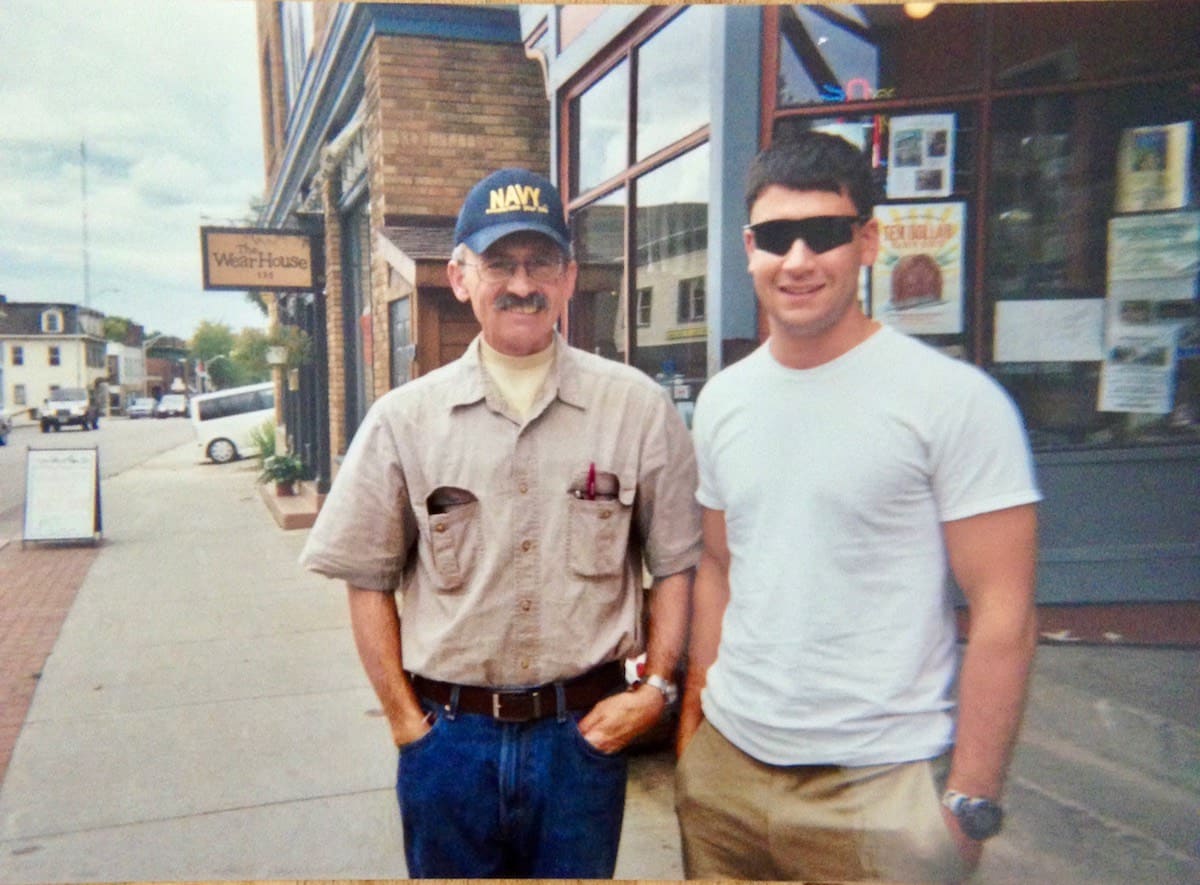 For the most part, the demands of every day living have allowed my grief to settle down. I certainly no longer mourn 24/7. Having a taste of normal only makes the resurgence of grief more intense and thought provoking. What the hell? Grief can flare even years later. Lesson learned. Be strong. Hang on to that thread and pull yourself up.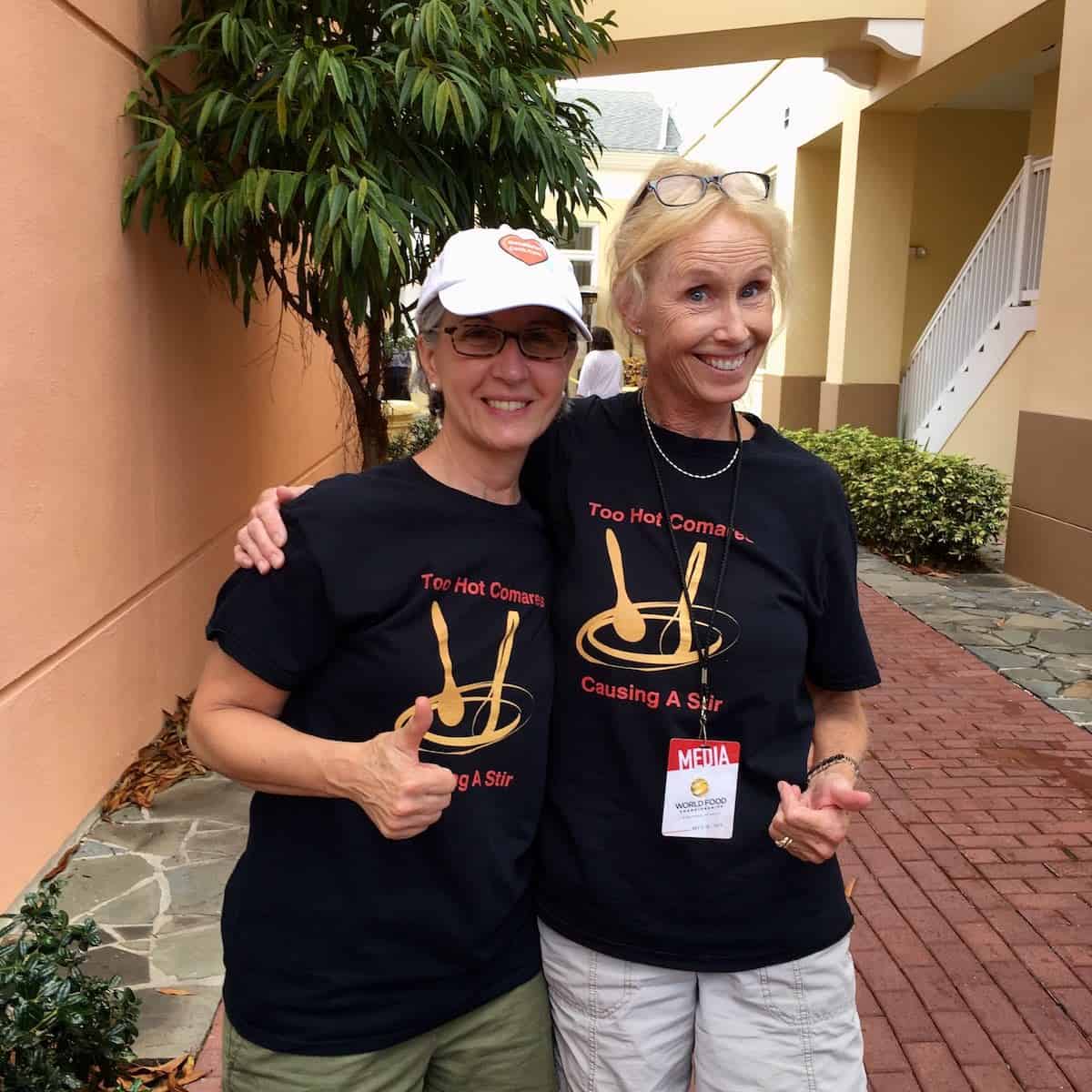 Turns out that thread is my heart-string. It's always there, it's ever strong and no amount of grief can ever cut me loose. That invisible thread is attached to everyone I love, both living and dead. It took a simple children's book to remind me of that.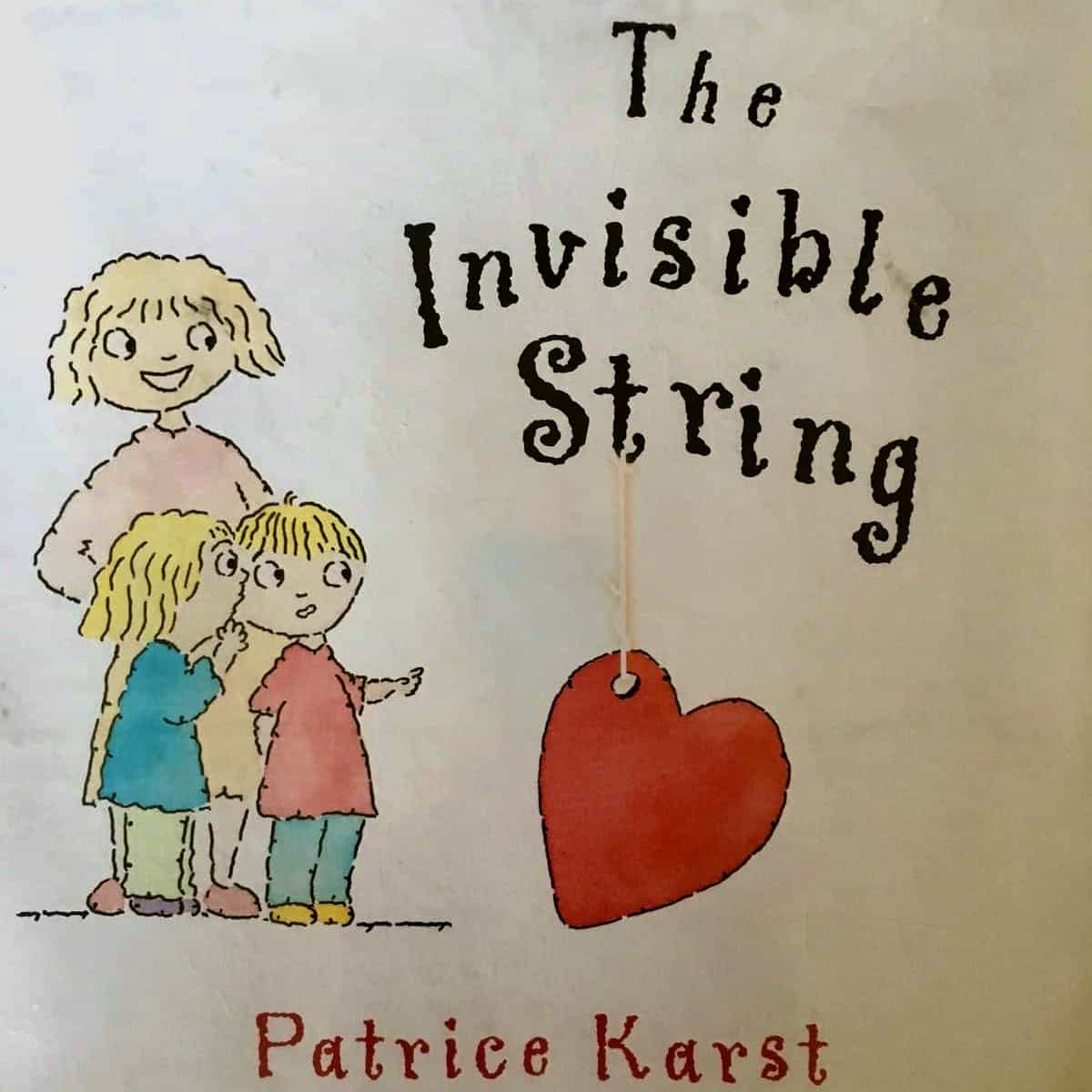 If you have never read the book, The Invisible String written by Patrice Karst and illustrated by Geoff Stevenson you should. "Written to calm a child's fear of being apart from the ones they love" this book is just as appropriate for adults. It reminds us that we are never alone and always connected and bound by the power of love. Where does your string go?