What better way to celebrate a life than with a TEDx talk and a buttermilk spice birthday cake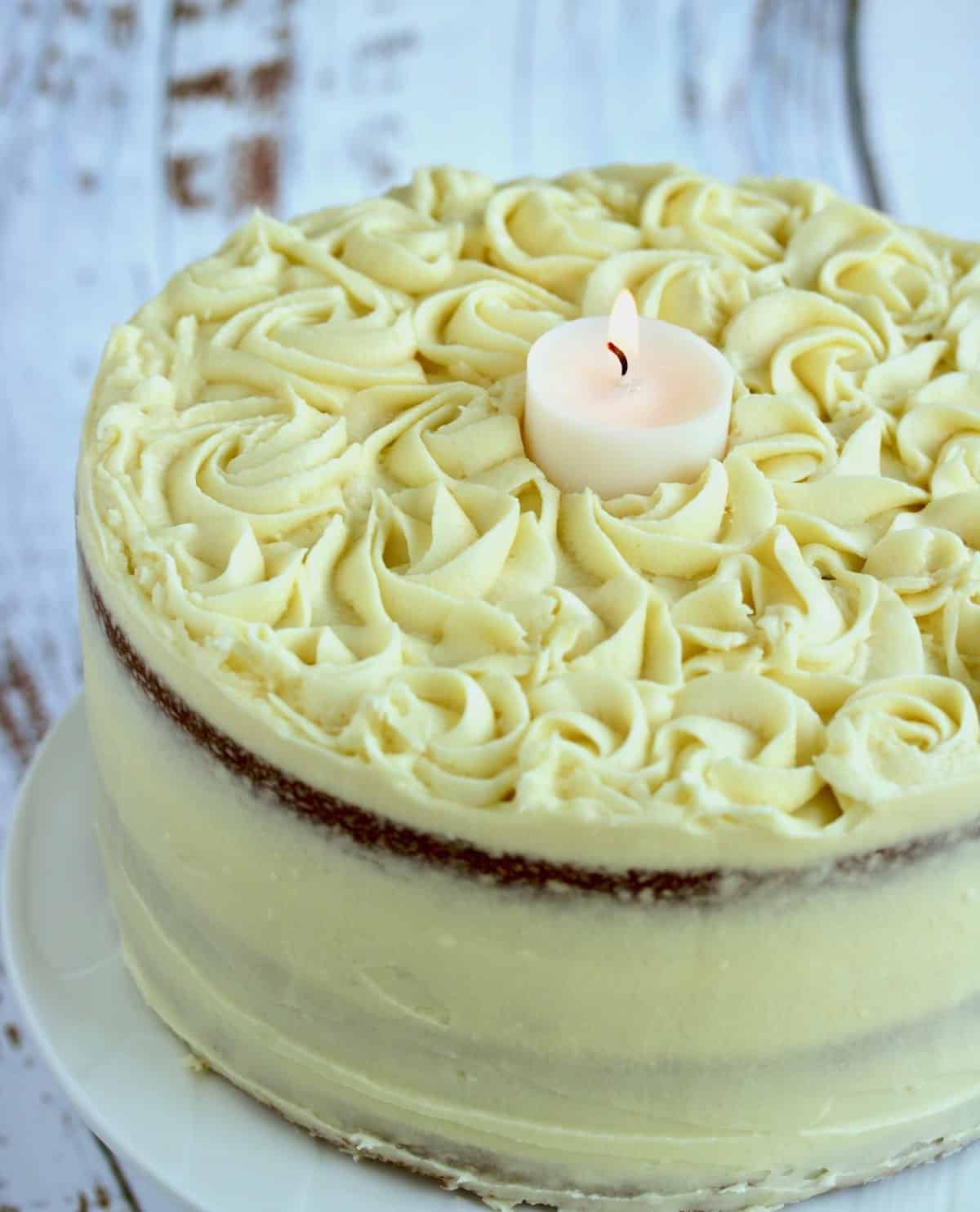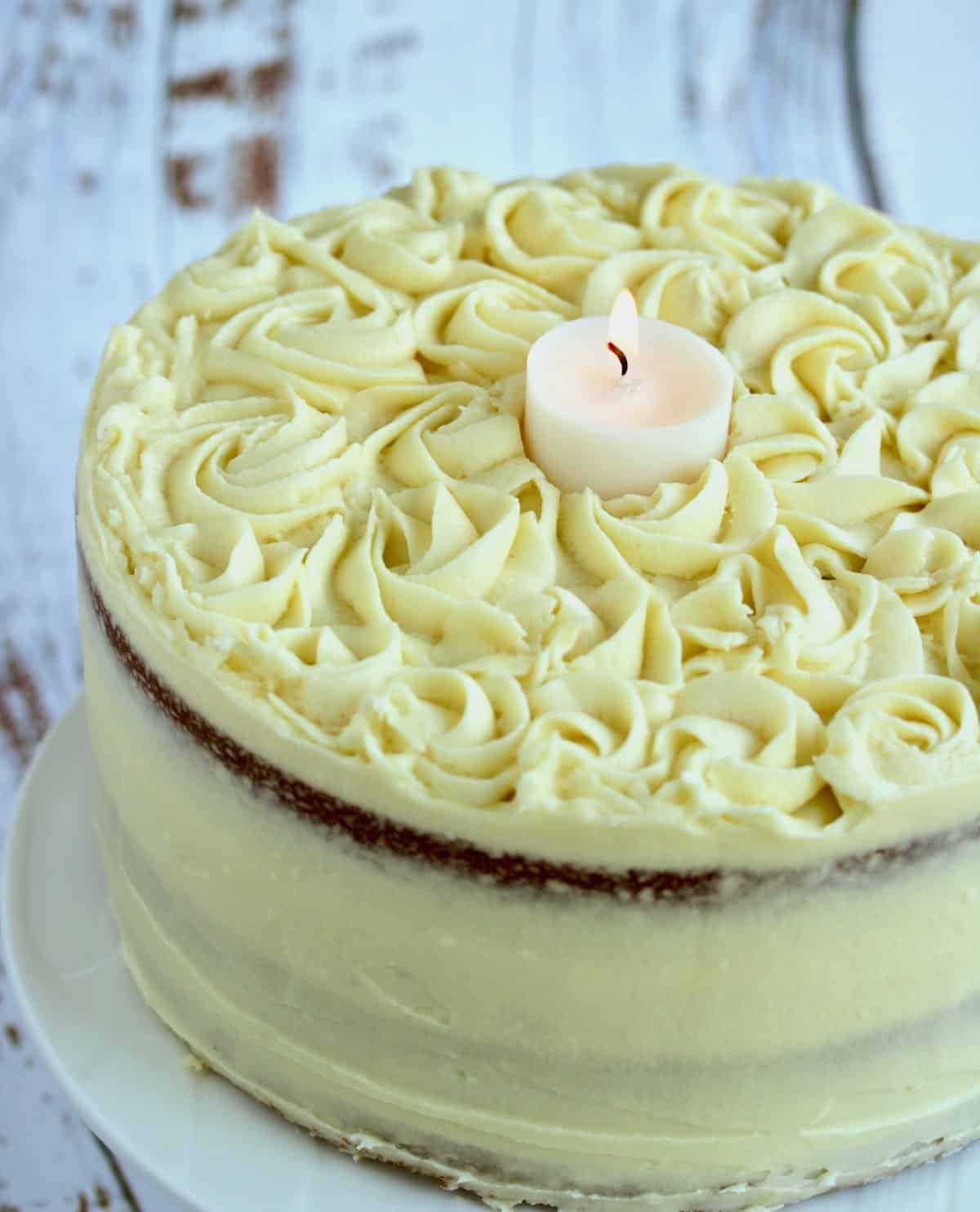 There is no better way to step outside one's comfort zone than to give a TEDx talk. This is public speaking, "ideas worth spreading", on steroids as there is no podium, a time constraint and using notes is not recommended. It takes courage and a village of support to get it done. As thankful and as proud as I can possibly be for successfully completing a TEDx talk at Furman University, I'm still going to lament the fact that I failed to convey one critical thought even though no one knew what I forgot to say. It's about that CHOPPED competition. I really want you all to know this:
"What's most remarkable about my CHOPPED experience is not that I won $10,000.00, but that the victory is the result of the pure love energy of my son."
Happy birthday William. It's your day tomorrow. I can't think of a better gift to give you than this TEDx video. I am ever so proud to be your mom.
If you watch the video I suggest enlarging the screen, so you can get a better look at the power point photos. I think seeing the photos as you listen is critical to better understanding the story.
A grateful shout-out to all those who read my blog, but especially today to Patrice, Betty, Krista and Marcie who inspire me to remain positive. And to the student team of Furman University led by Jacob Lollis there are no words, but love for all your hard work in coordinating such an extraordinary event. Thank you for your gracious hospitality and celebrating William's life with me.
<3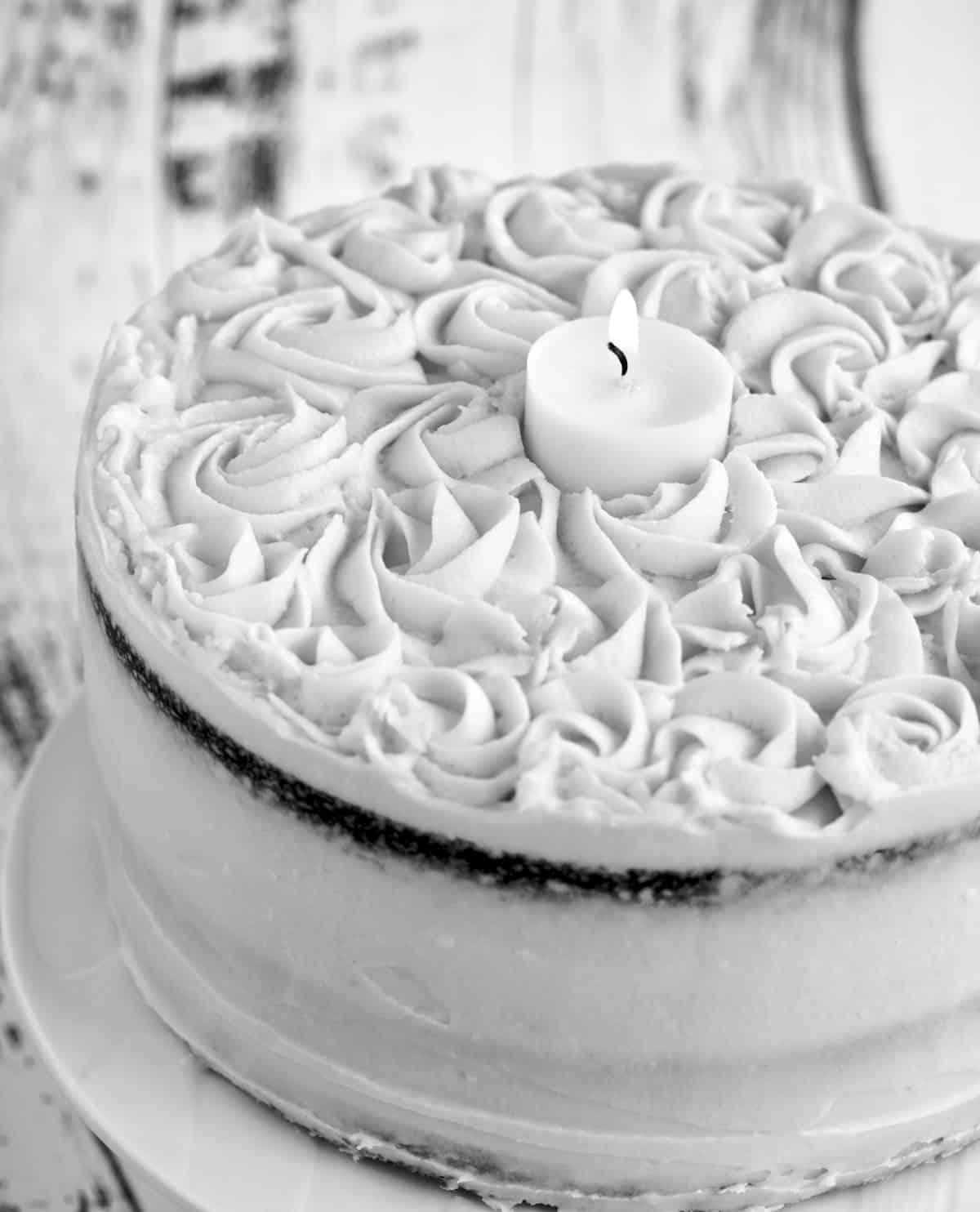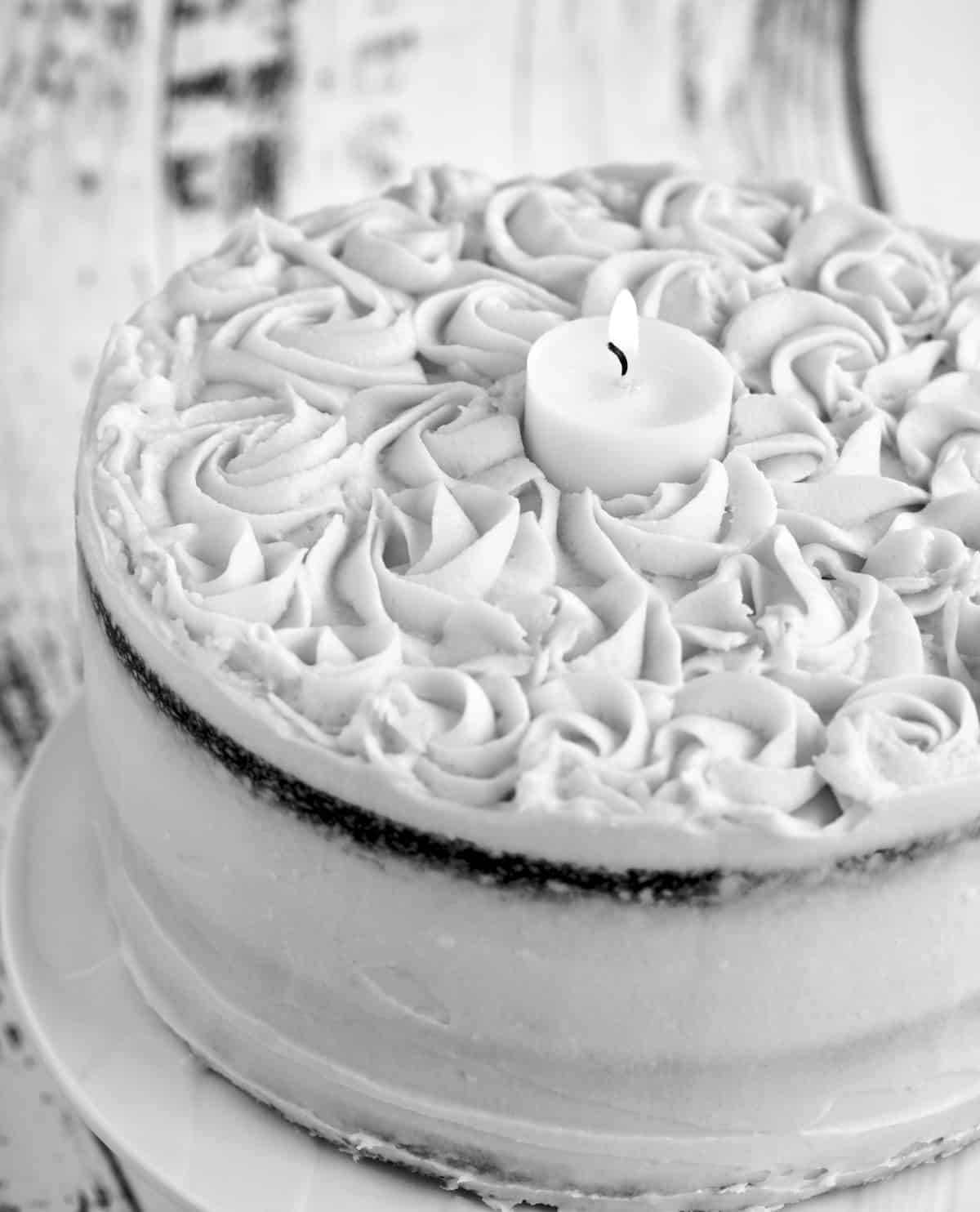 It would not be a celebration without cake. This Buttermilk Spice Cake with Cream Cheese Buttercream comes from Jana Roerick's book, The Little Island Bake Shop. The warm spices only get more intense as the cake sits, so make it a day or two in advance. I baked mine in 2 8-inch round pans and then deliberately sliced them horizontally in an uneven fashion because I was feeling off kilter.
Imperfect is not considered professional, but I think it is so much more interesting. I also added 4 ounces of softened cream cheese at the end of the mixing of the buttercream. The tang of the cream cheese balances out the sweetness of the frosting. I also prefer my cakes naked around the sides. And here is a neat trick. Enjoy a slice or two before your guests arrive and then embellish the inside. No one will know! It gives a whole new meaning to have your cake and eat it, too.