Here we go again Matino family. Saying good-bye to another larger than life family member. In a blink of an eye everything changes and nothing will ever be the same at a family gathering. Damn that empty chair. Just breathe. let's pay a tribute to my brother.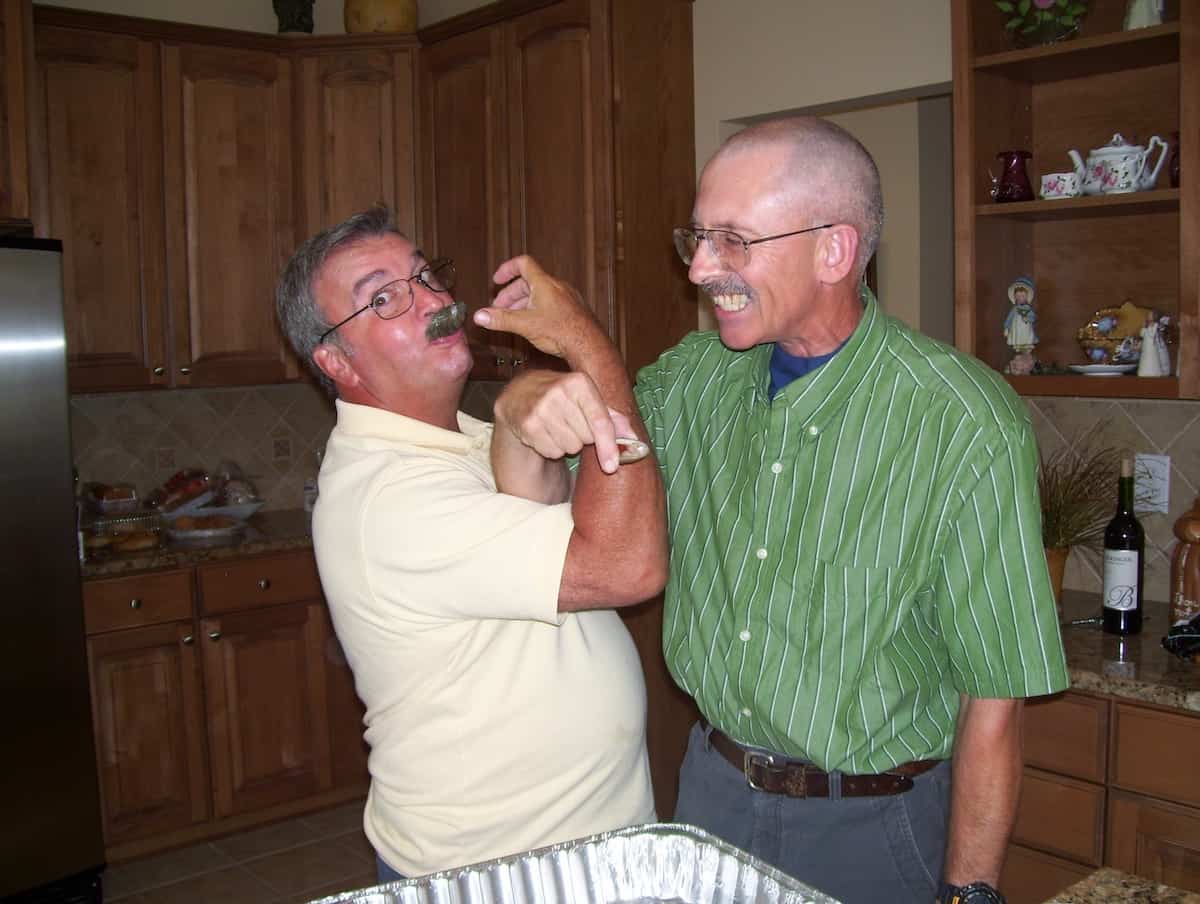 My brother Charlie has always been the life of the party. Great dancer and story teller he always had us out on the floor and laughing. Generous of time, energy and his wallet he welcomed all he knew into his circle. In addition to his wife and kids, no one loved him more than his brothers, nieces, nephews, grandchildren, friends, neighbors....oh, wait-EVERYBODY loved Charlie.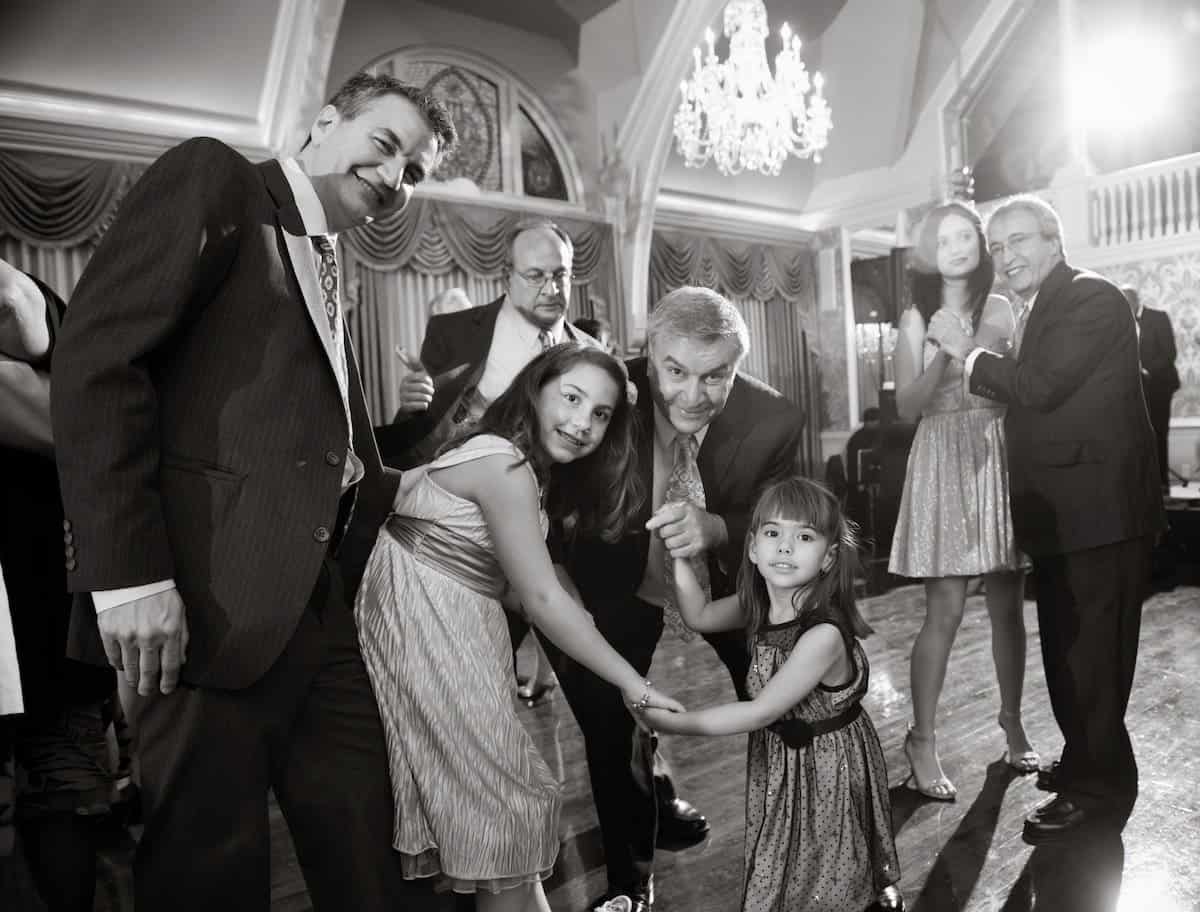 My kids especially adored him. William looked up to the guy who served his country in the National Guard and Caitlin always felt the love in his presence. On our visits to his home William relished the nights he and Charlie would stay up late watching horse races and betting on the trotters.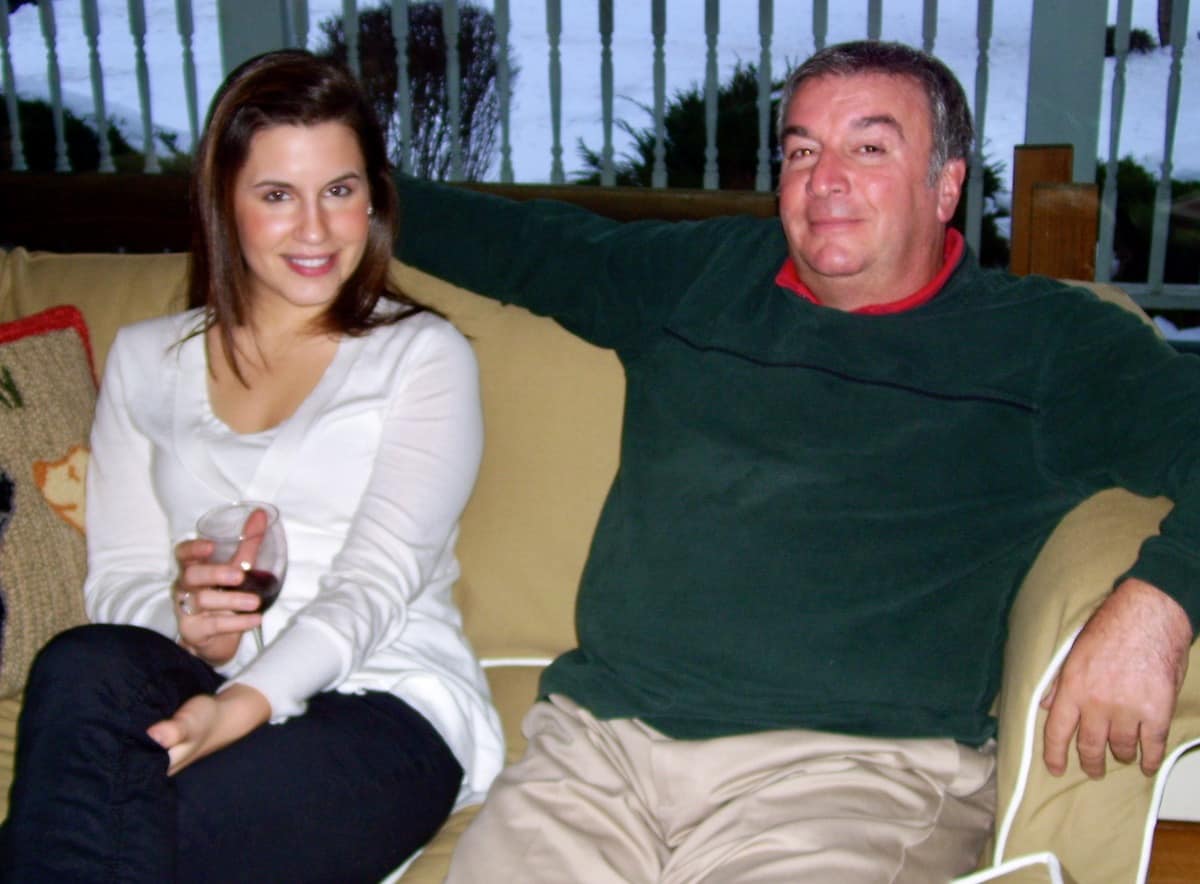 My brother never went to college, but through back breaking work as a garbage man built a successful business with my dad. He worked hard for his family and never hesitated to share his success with whoever was in need. His generous spirit lives on in his loving and caring wife, Evelyn, and his amazing sons, Jay and Michael.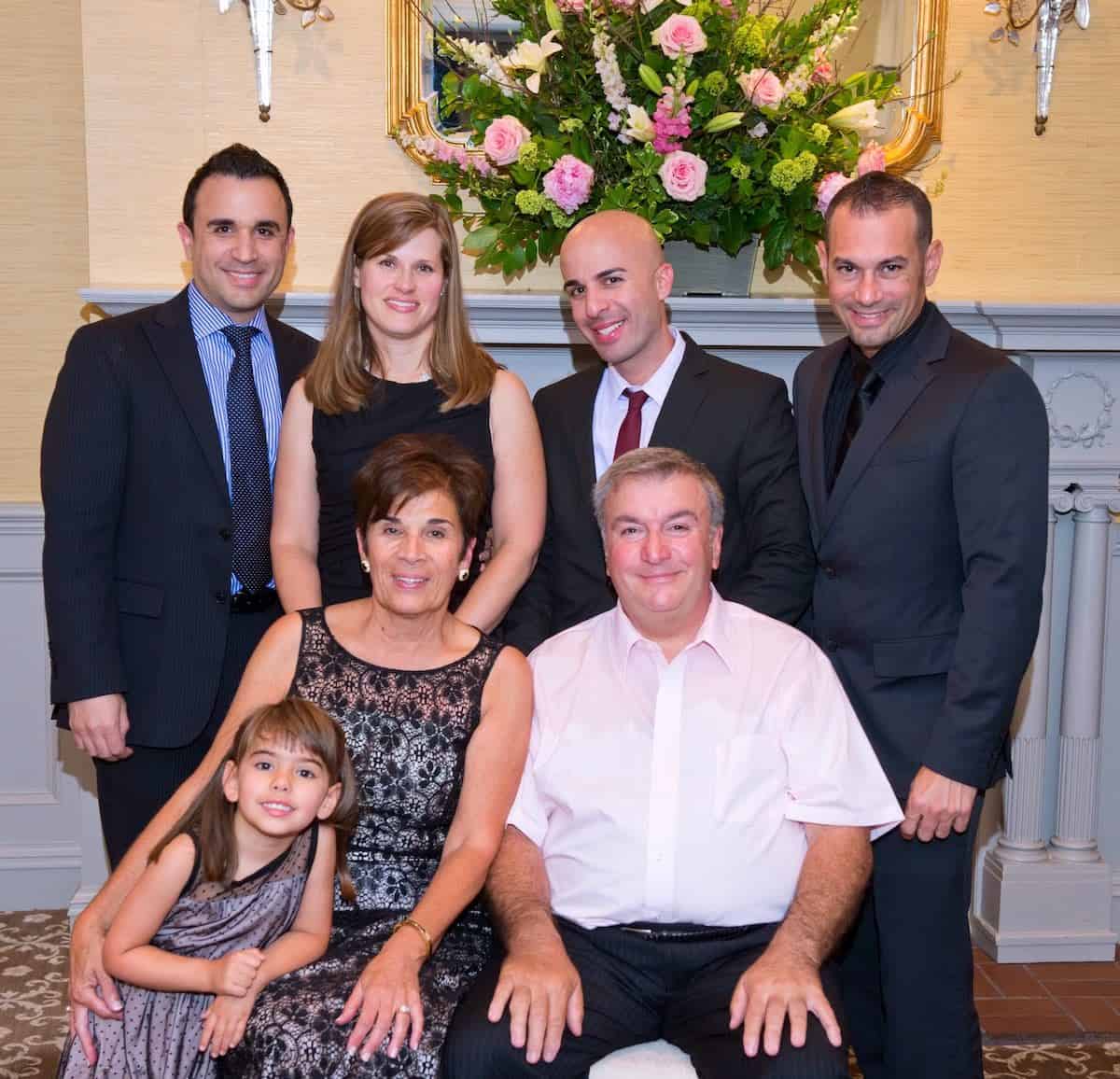 Until we meet again big brother. I will always love you and thank you for all you did to care for my family and make me a better person. No sister has ever felt more loved.