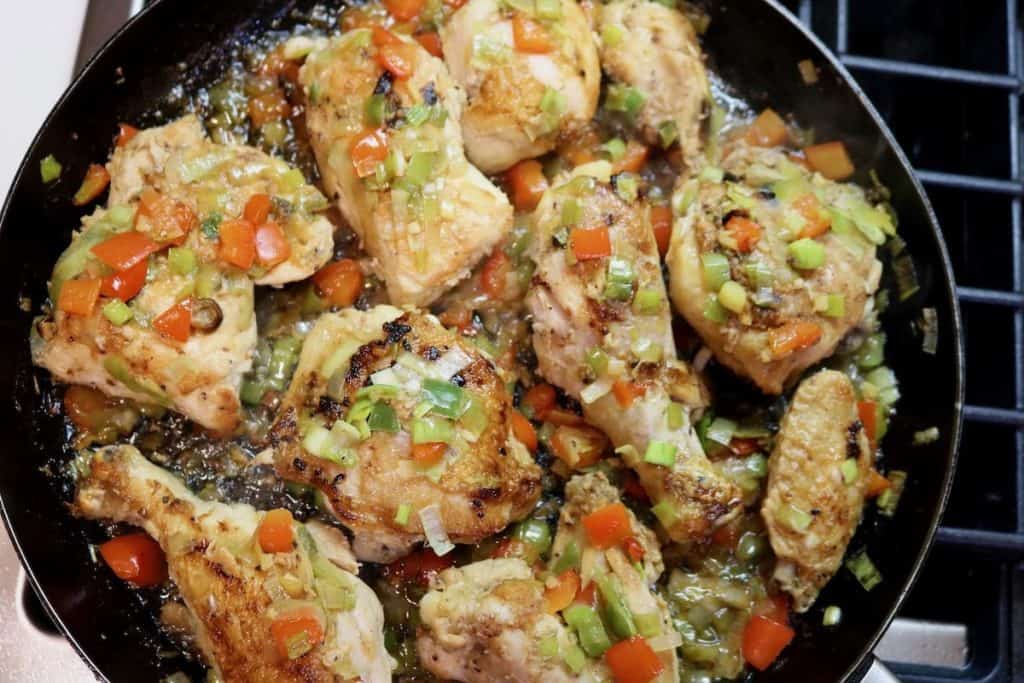 Flavorful spring chicken stew
As one who grieves the loss of a child I find my vocabulary limited in describing just how I feel on a day-to-day basis. Often described, as a rollercoaster of emotion or waves of ups and downs, grief seems to be somewhat of a mixed bag of sadness and hope. While I get the ebb and flow analogy it is something so much more.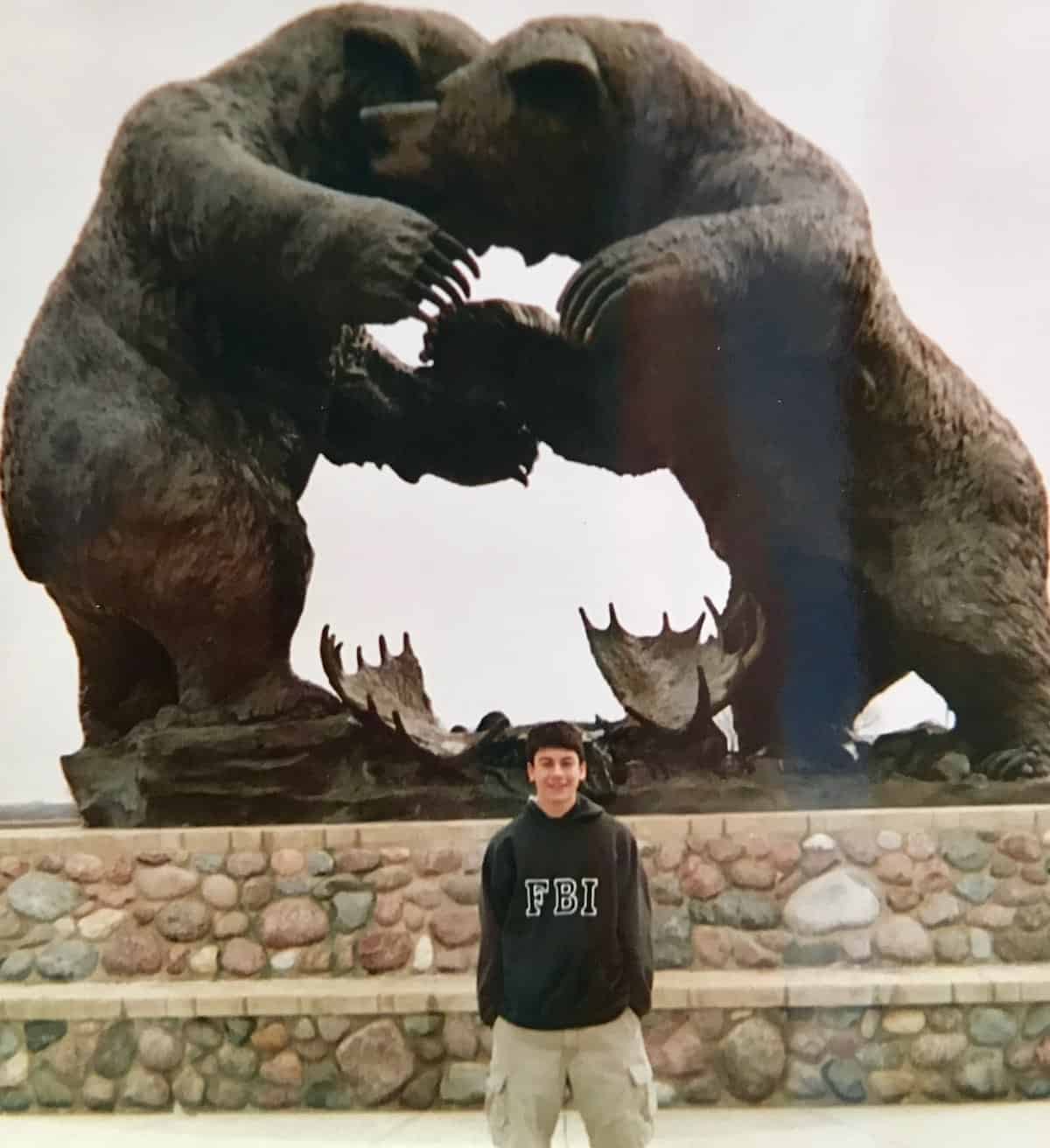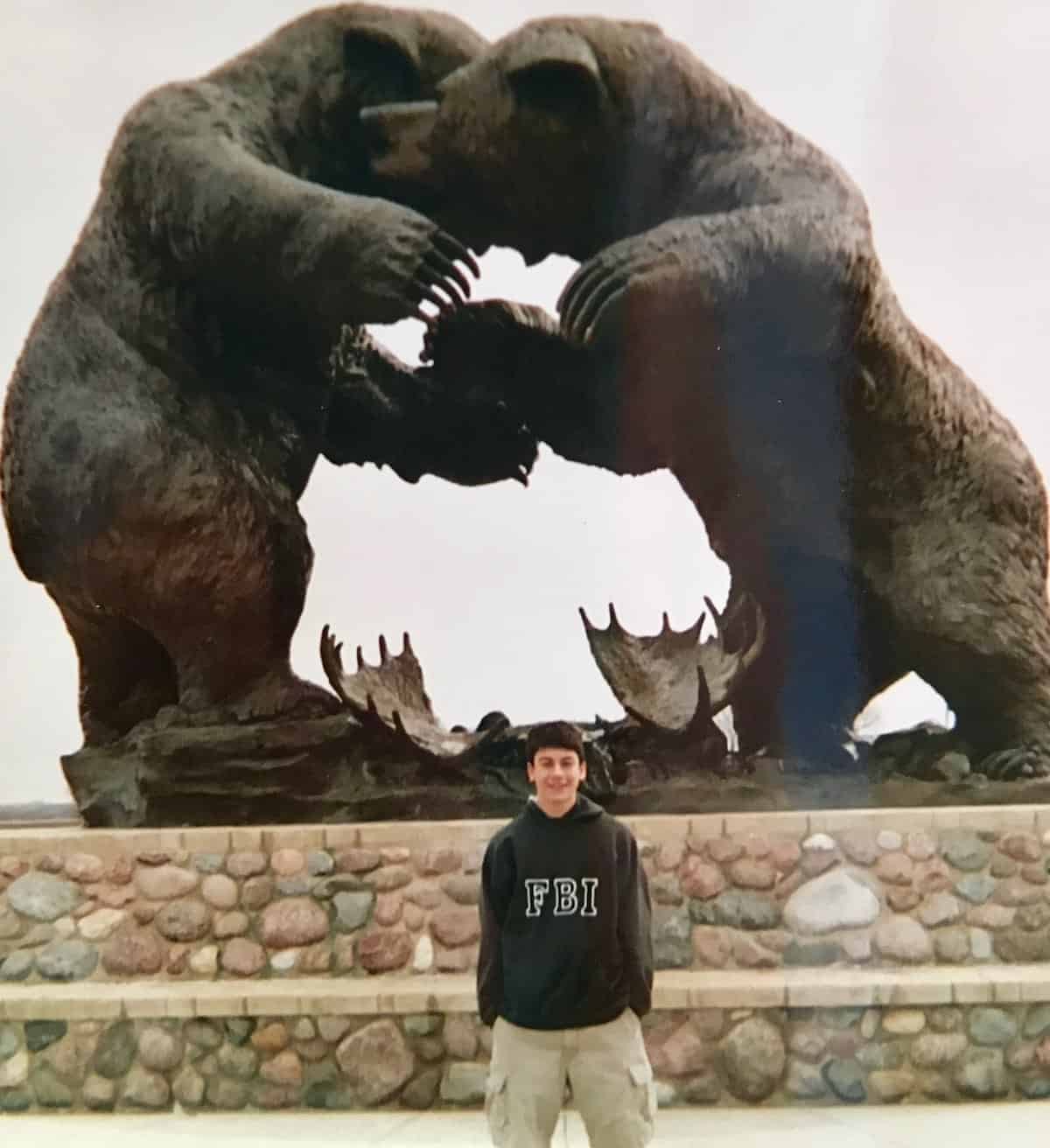 In conversation with my friend Sonya who was born and raised in Korea I learned of the word "Han". Han is an important and beautiful part of the Korean culture. Difficult to translate into English here are my thoughts. Han is an integral part of our being something so deep inside that it shapes and defines who we are. It is born of injustice. Like an evolutionary process it takes the best of hopeful and positive and the worst of sorrow and negative and weaves it into our DNA.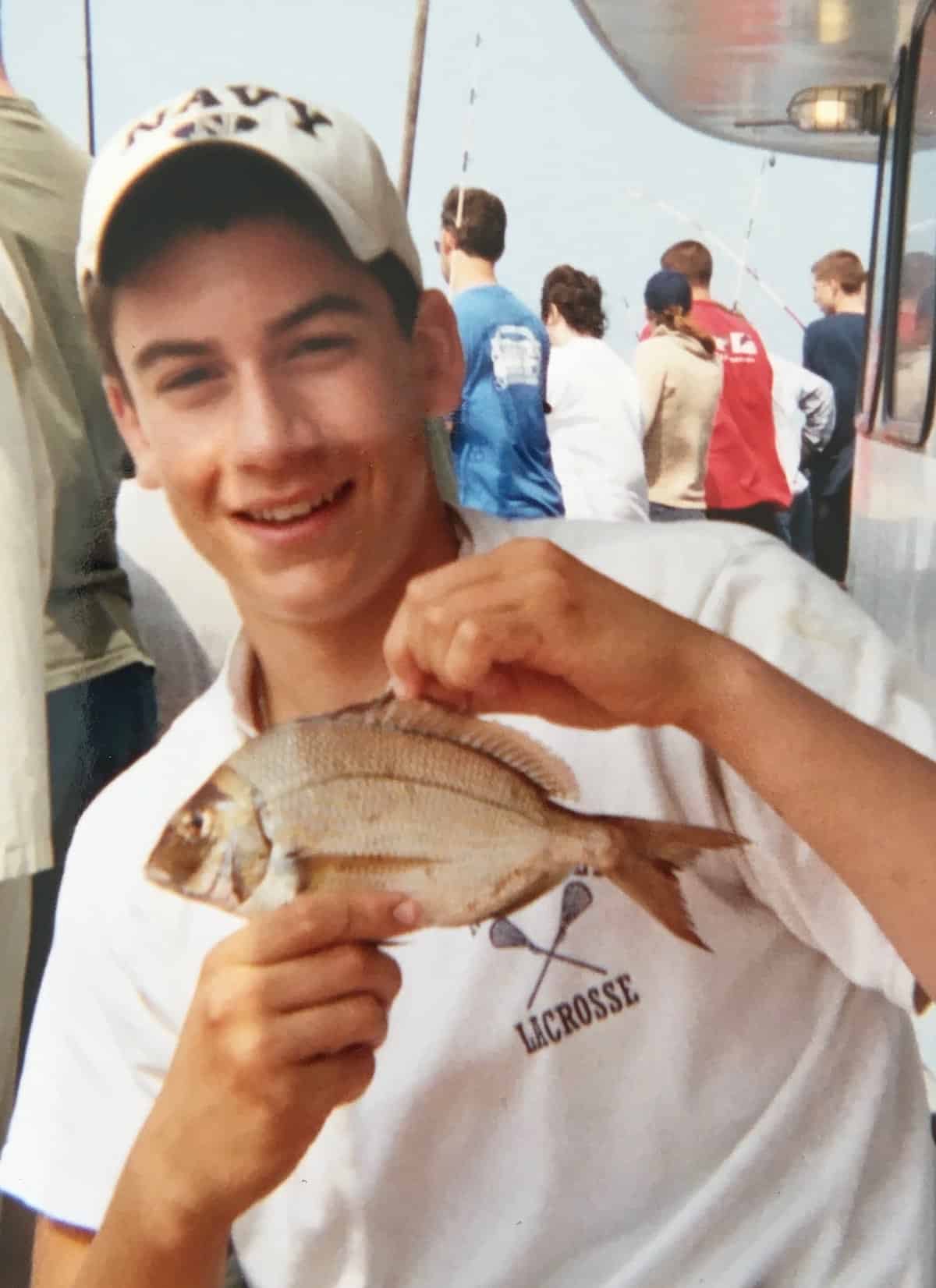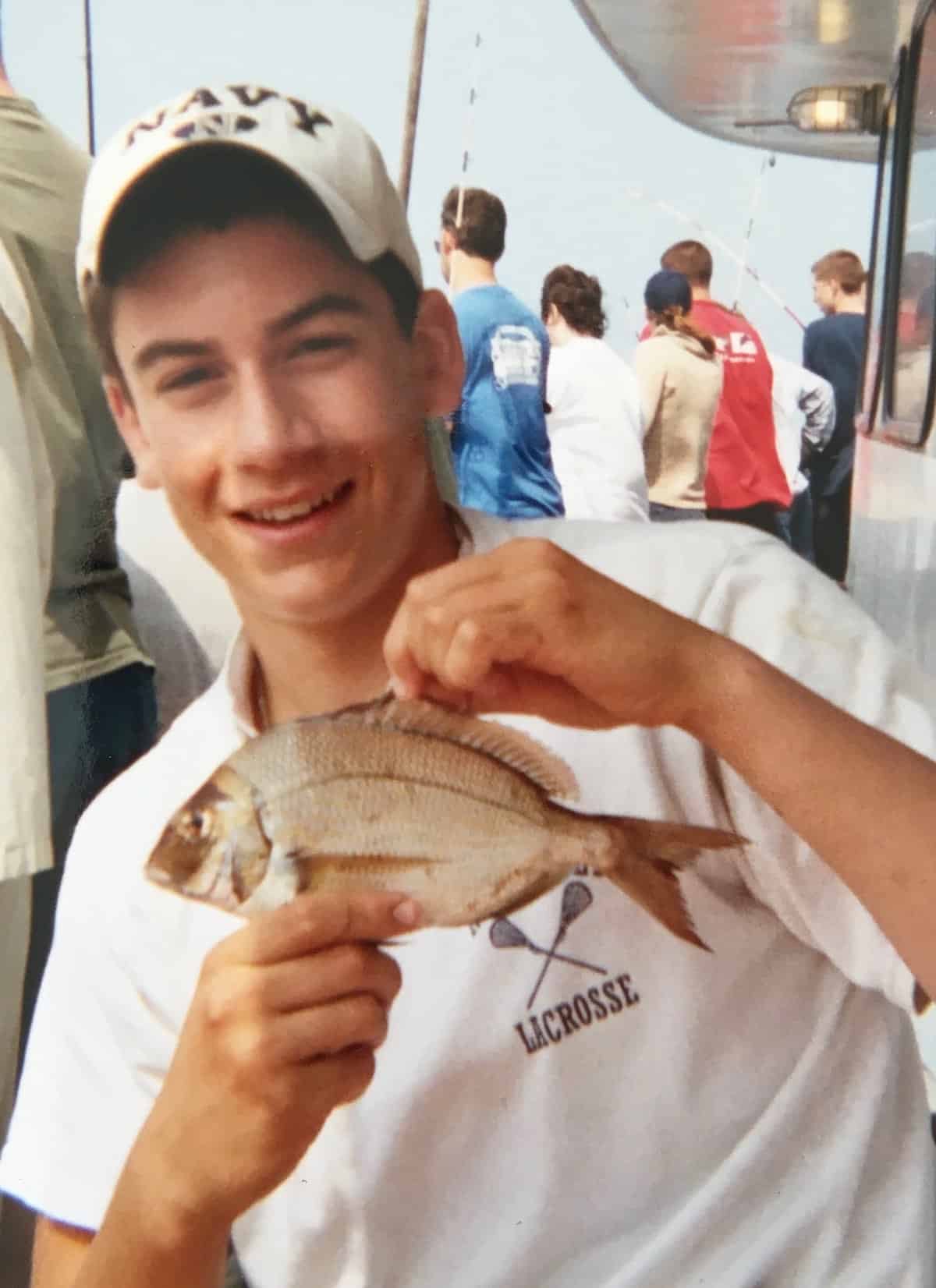 We all love our children. Most likely we love our children more than we love ourselves, but you don't REALLY know how much you love them until they are gone. That is Han emerging. It's my Han telling me how grateful I am for having him for 23 years and it's my Han telling me how deep my sorrow goes that he is gone. That interwoven hope and sadness is an integral part of my being every single day. It is intense. It is extreme. It's a dull lingering ache in the soul that can't be controlled. Han is the word for one who has lost a child. For those who have lost a child I think you understand and for those who have not I hope you never will.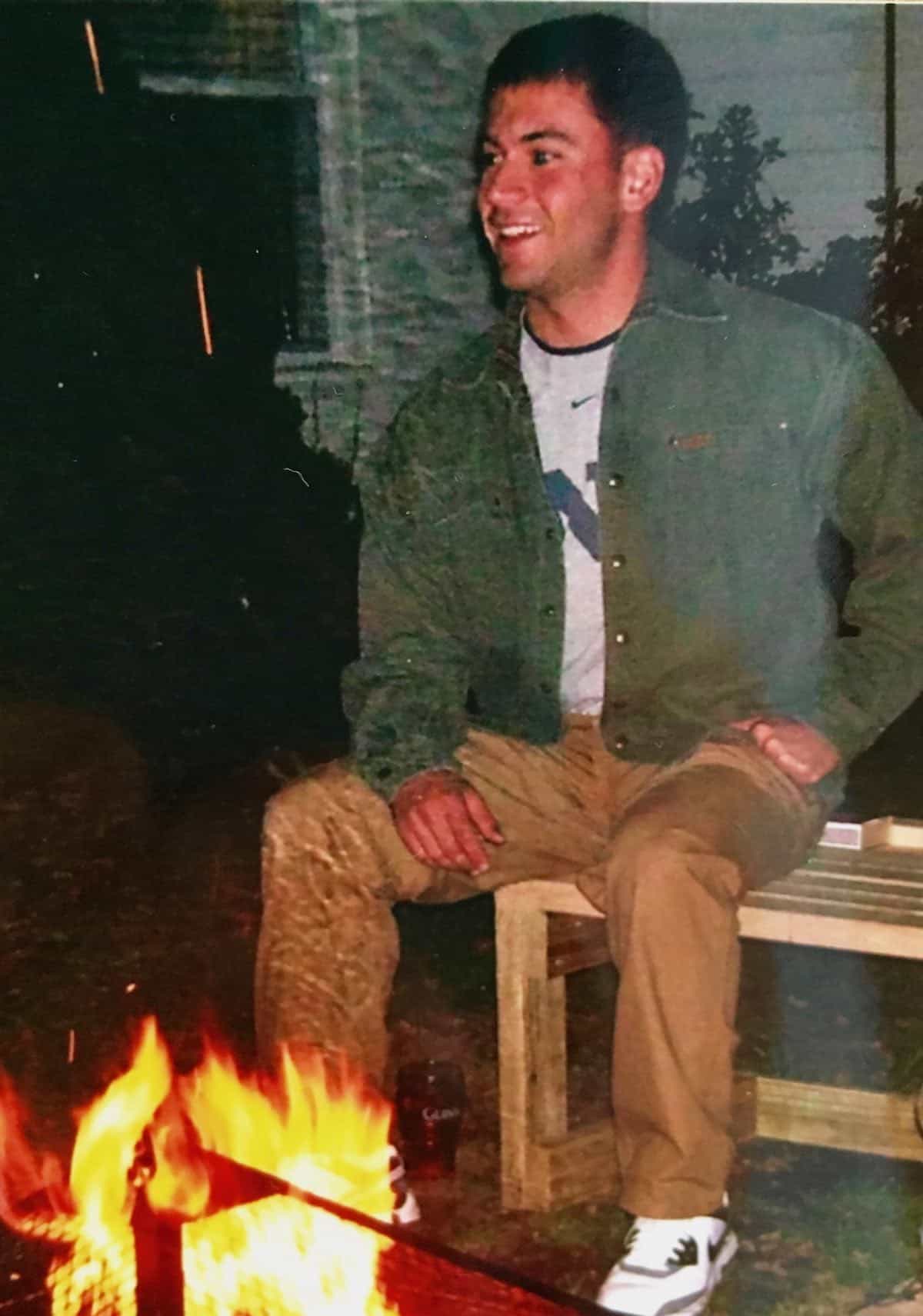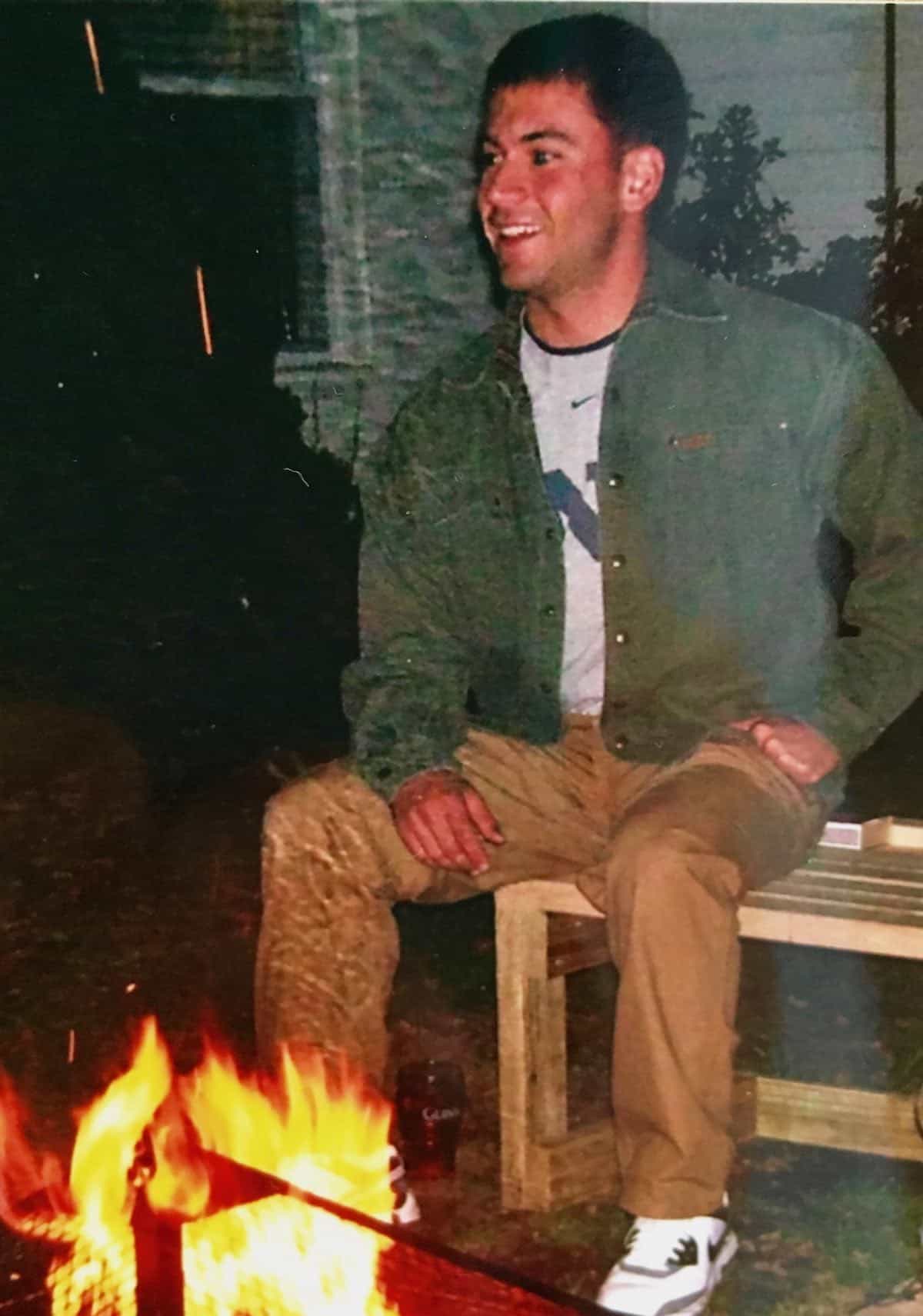 Like Han, Korean flavors go deep, too. Lately, I have been studying authentic Korean cuisine with two young ladies. Teaching cooking lessons with them has been a real joy as both are open to exploring new and sometimes scary things like sweet potato noodles, bell flower root and soused briny shrimp. We are stepping out of our comfort zone.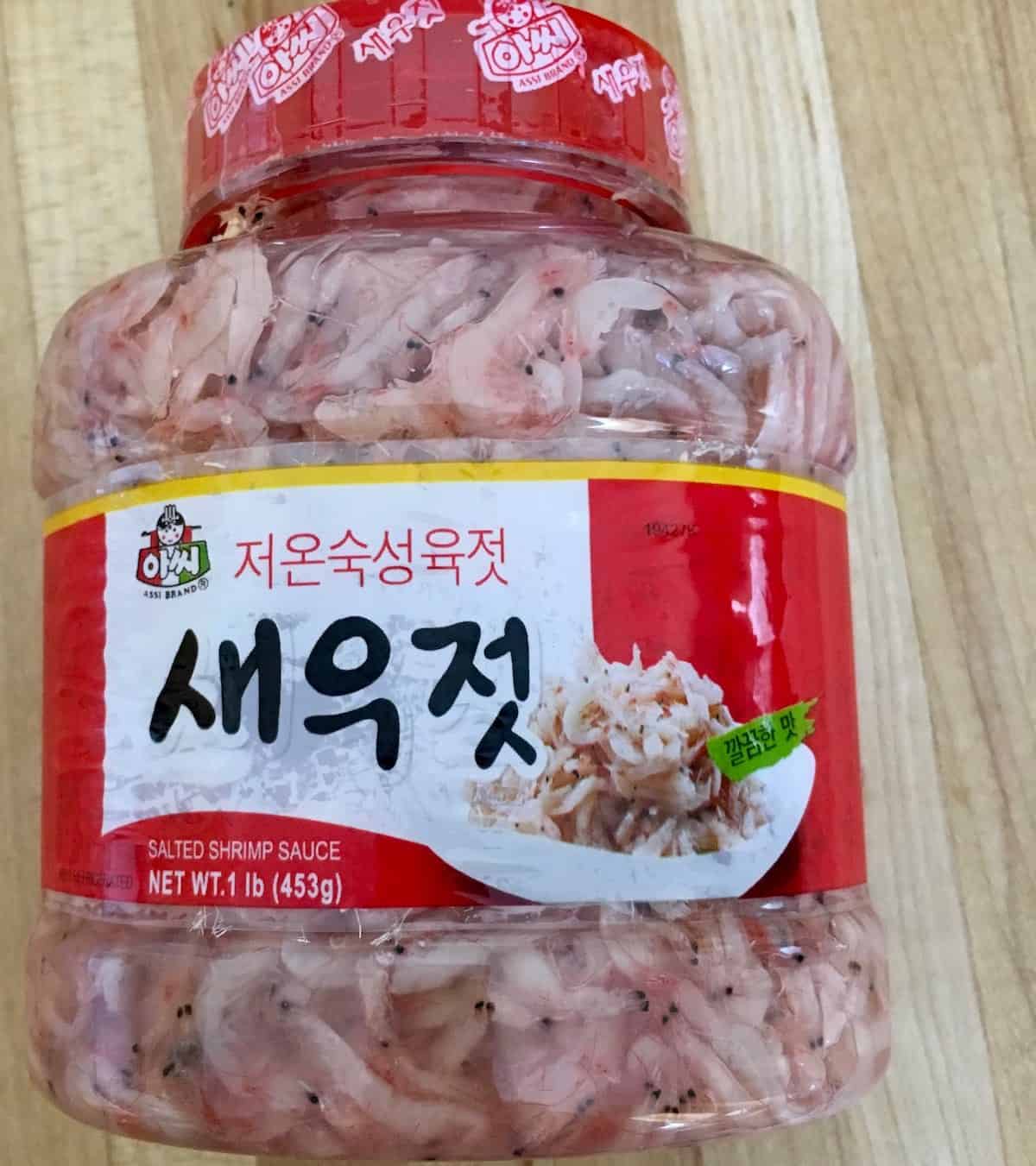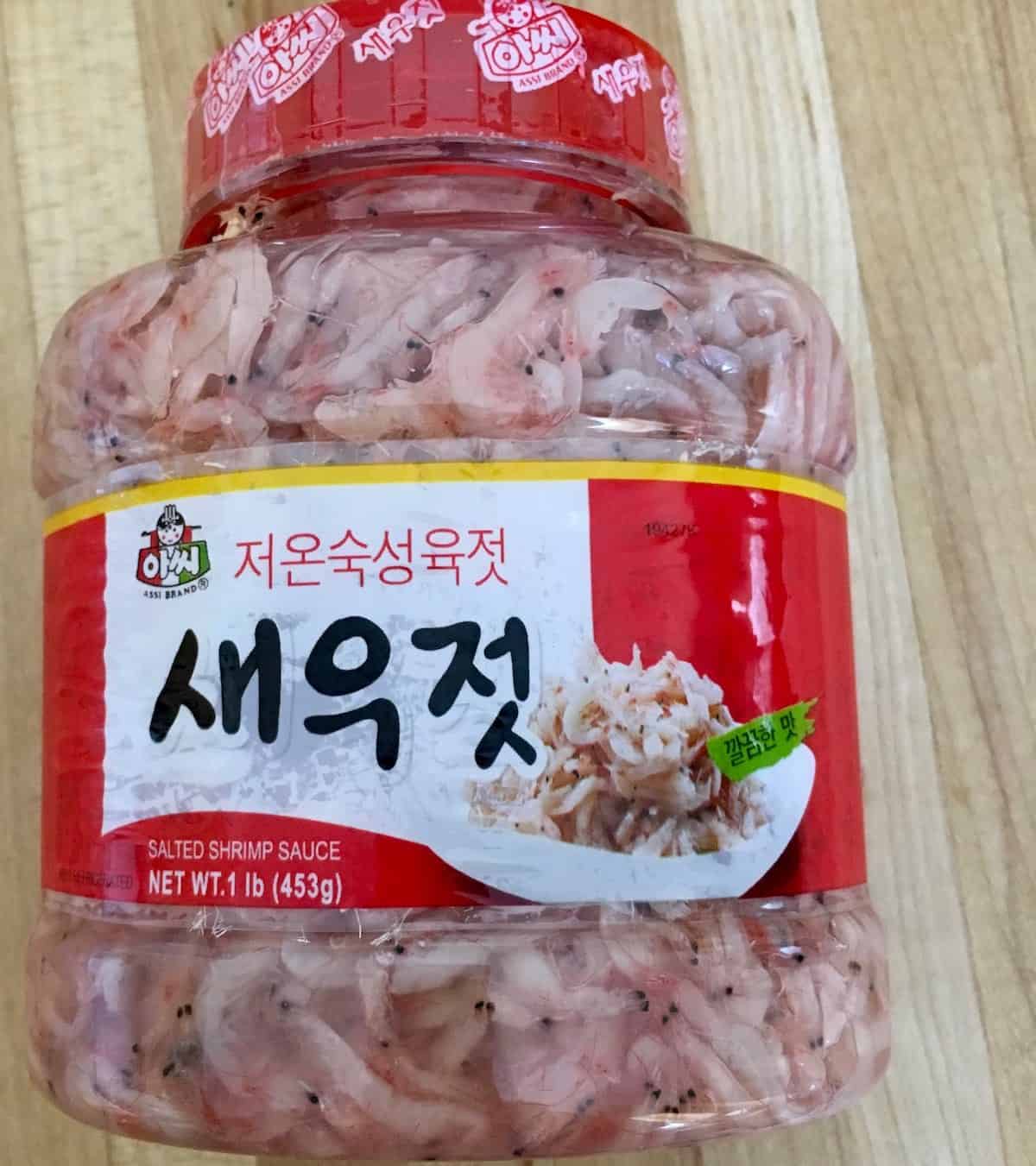 The first dish we made is a Spring Chicken Stew based on a recipe in Noh Chin-hwa's book Healthful Korean Cooking.The stew is easy to prepare, but very complex in flavor. Thankfully, when I opened the scary jar of salted shrimp the aroma simply reminded me of the ocean. My students liked it, too. The shrimp marinade lends the dish an incredible depth of saltiness without being at all fishy. The peppers, aromatics and sesame add layers of fresh and nutty flavor for a most pleasant beginning to the spring season.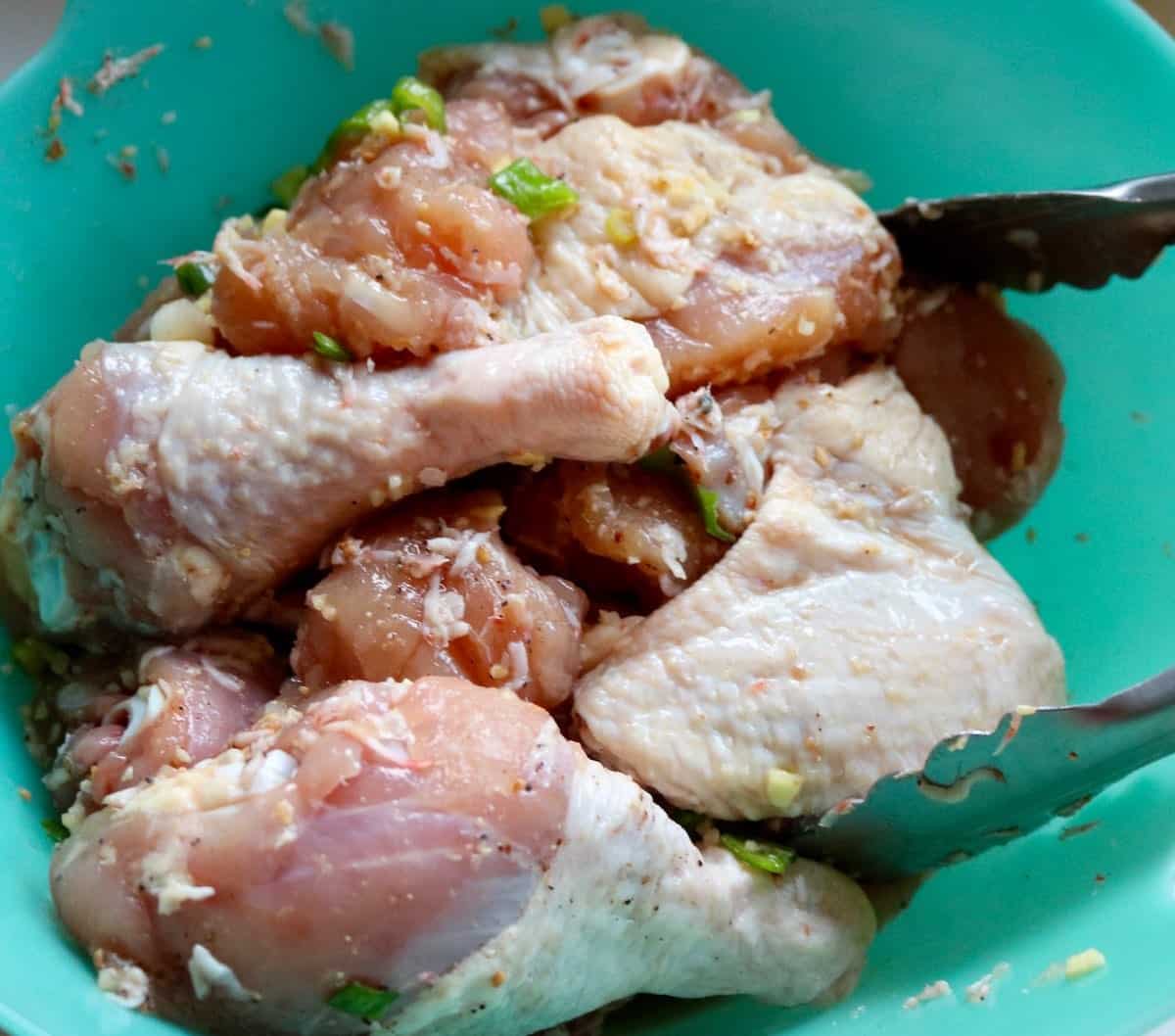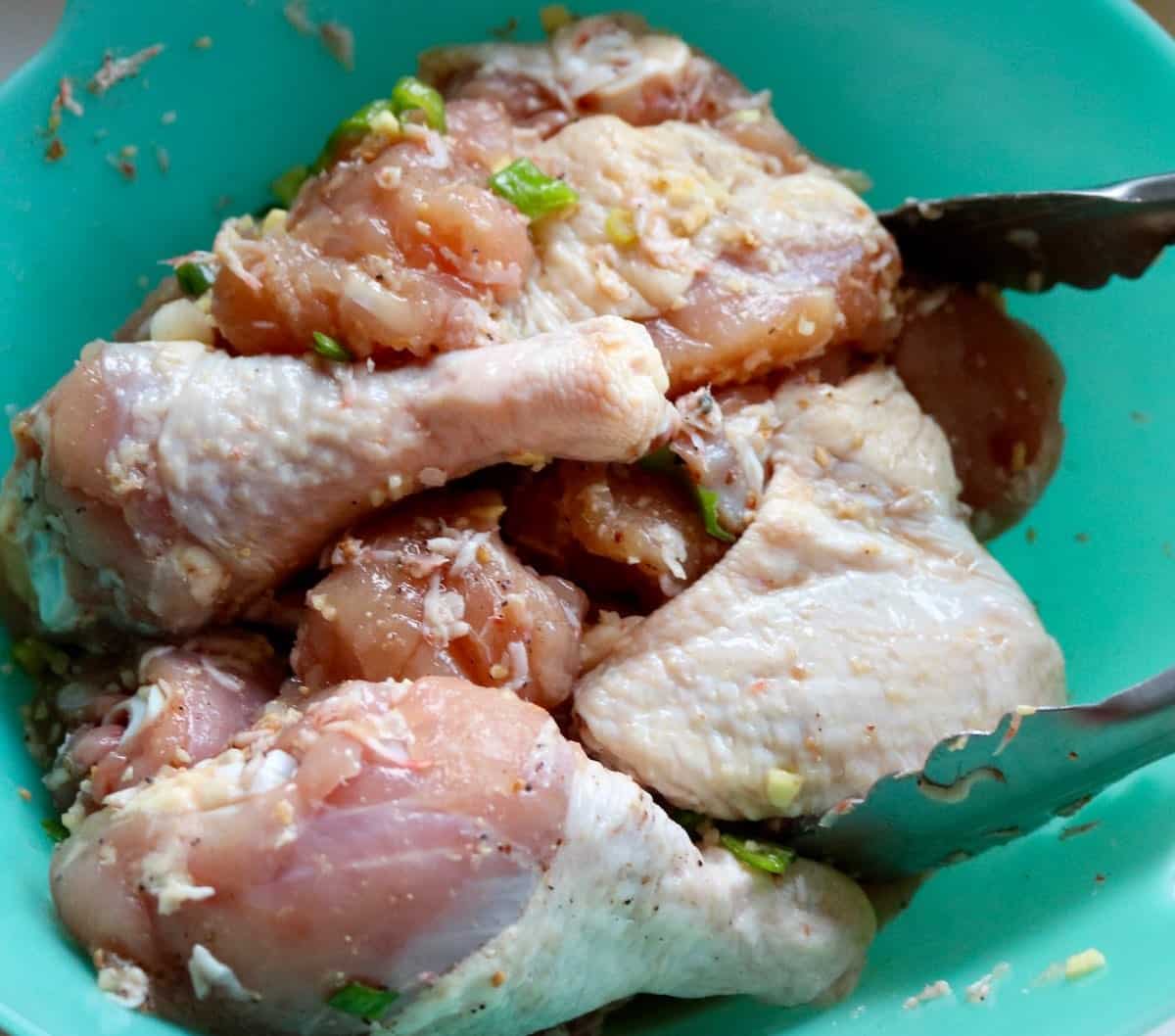 Asian markets are main stream these days and I am happy to have several nearby. These same ingredients are most likely available on-line, too. As far as fresh produce goes feel free to use any peppers you prefer. Longhots are the perfect substitution for spicy Korean peppers.
Print
Spring Chicken Stew
---
Author:

Total Time:

1 hour

Yield:

4

to 6

1

x
Description
Korean style chicken dish
---
2 tablespoons toasted sesame seeds
¼ teaspoon salt
1 whole chicken
⅓ cup soused, salted shrimp
5 tablespoons chopped green onions
1 tablespoon chopped garlic
1 tablespoon grated ginger
1-tablespoon sesame oil
Black pepper
5 Korean red peppers, seeded, diced
5 Korean green peppers, seeded, diced
1 onion, diced
---
Instructions
Grind sesame seeds and salt together.
Cut chicken into pieces (2-inch pieces); mix with shrimp and seasoning and let stand 15 to 30 minutes.
Fry chicken in sesame oil to brown on all sides.
Pour in ½ cup water; cover and simmer on low heat for 15 to 20 minutes or until chicken is just cooked through.
Remove cover.  When liquid has evaporated add vegetables and stir-fry briefly.
Notes
check your local Asian market for ingredients
Prep Time:

30 minutes

Cook Time:

30 minutes

Category:

main dish

Method:

stove top

Cuisine:

Korean
Keywords: chicken, healthy meal, Korean,