What to Write? What to write? I got nothin'! So, instead I will share YOUR top 3 favorite recipes from all my years of blogging. BTW-your favorites are for sure some of mine. May love always guide you in the kitchen. Let's reveal good grief cooks best recipes.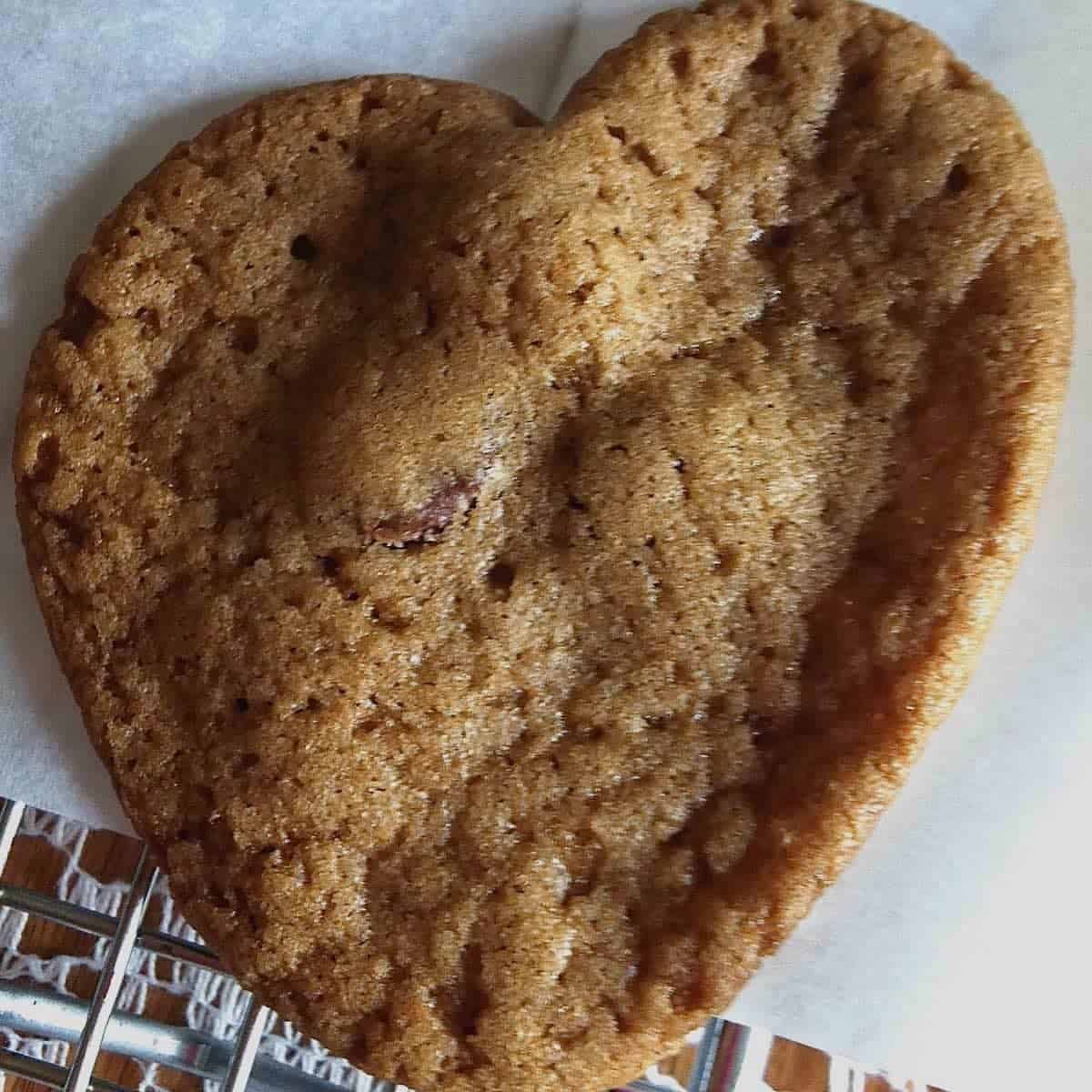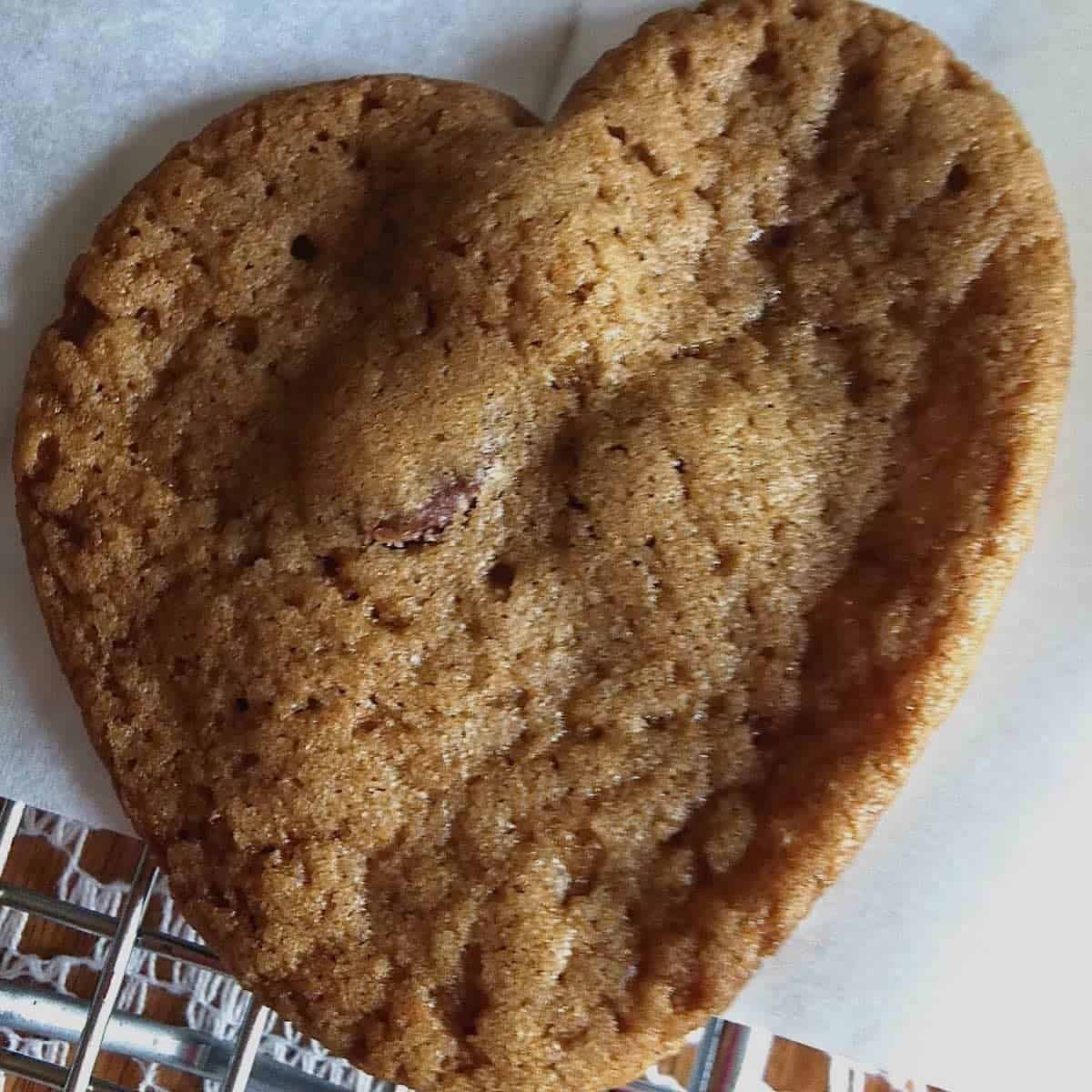 Not one bit surprised that the list of the best recipes include my chocolate chip cookie recipe that got me started writing made the good grief cooks best list. Who doesn't love a perfectly crisp chocolate chip cookie with a soft inside spiked with bourbon?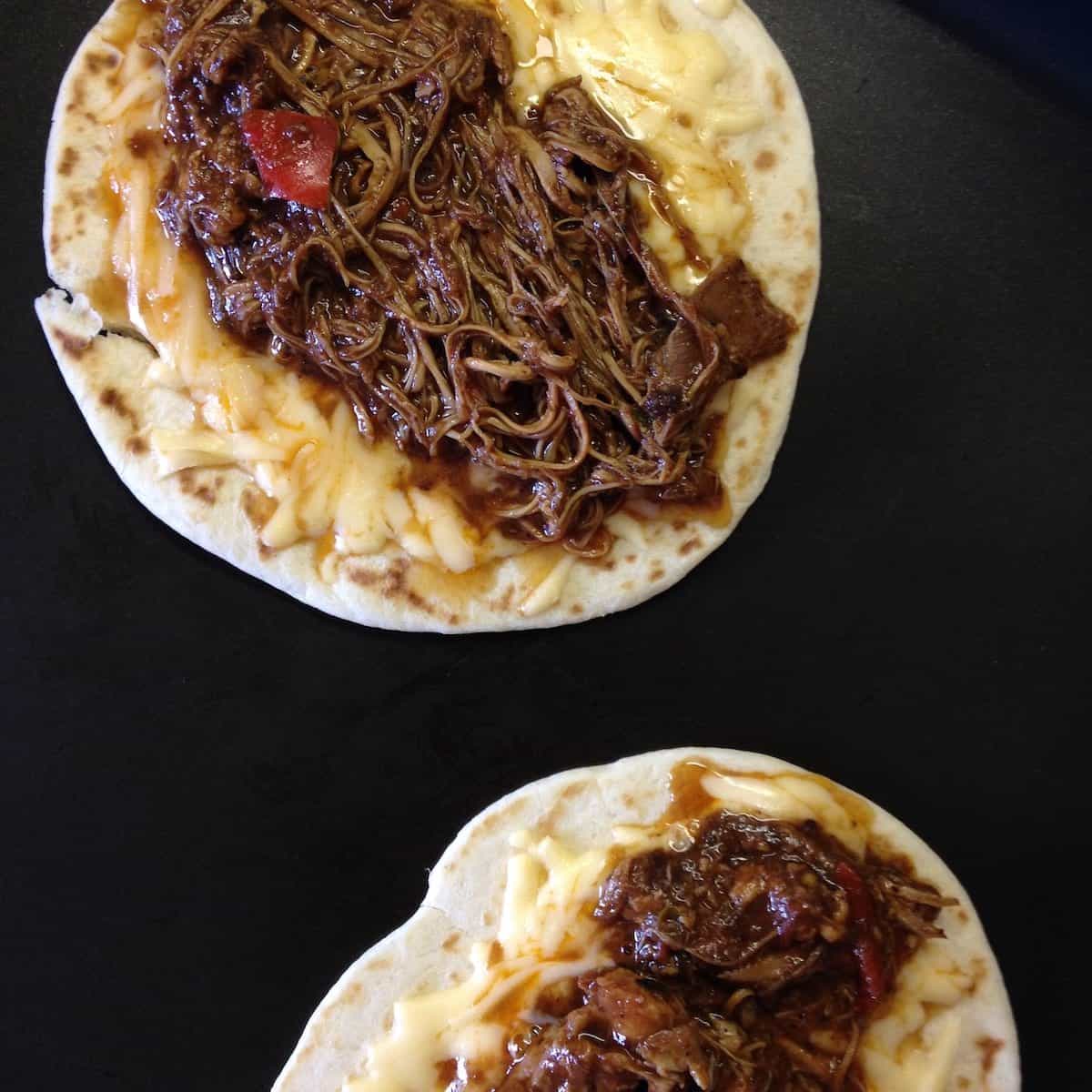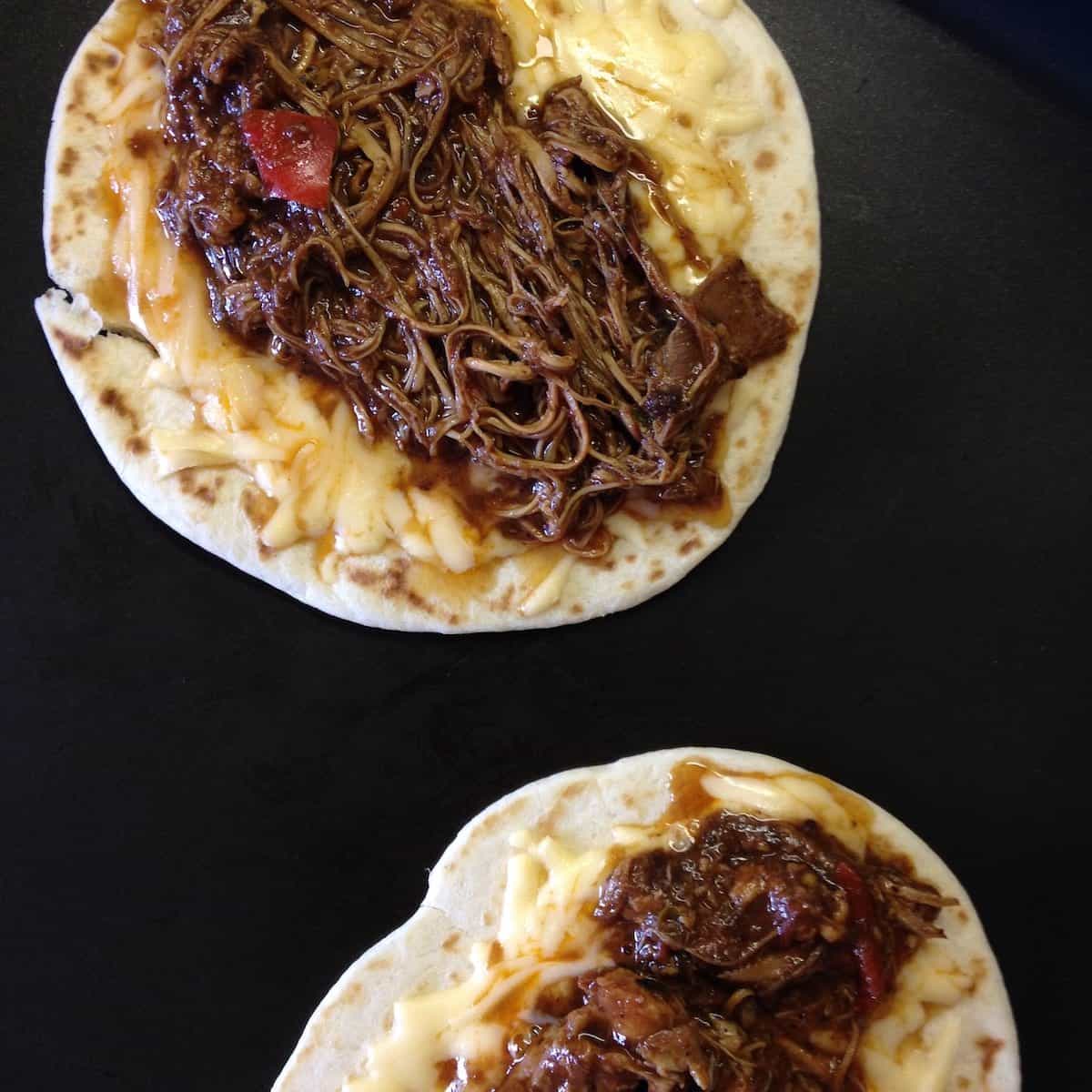 I love this recipe for chicken mole not only for its easy great flavor, but also for inspiring me to learn more about food photography. Hope to graduate from my iPhone to a real digital camera in 2017.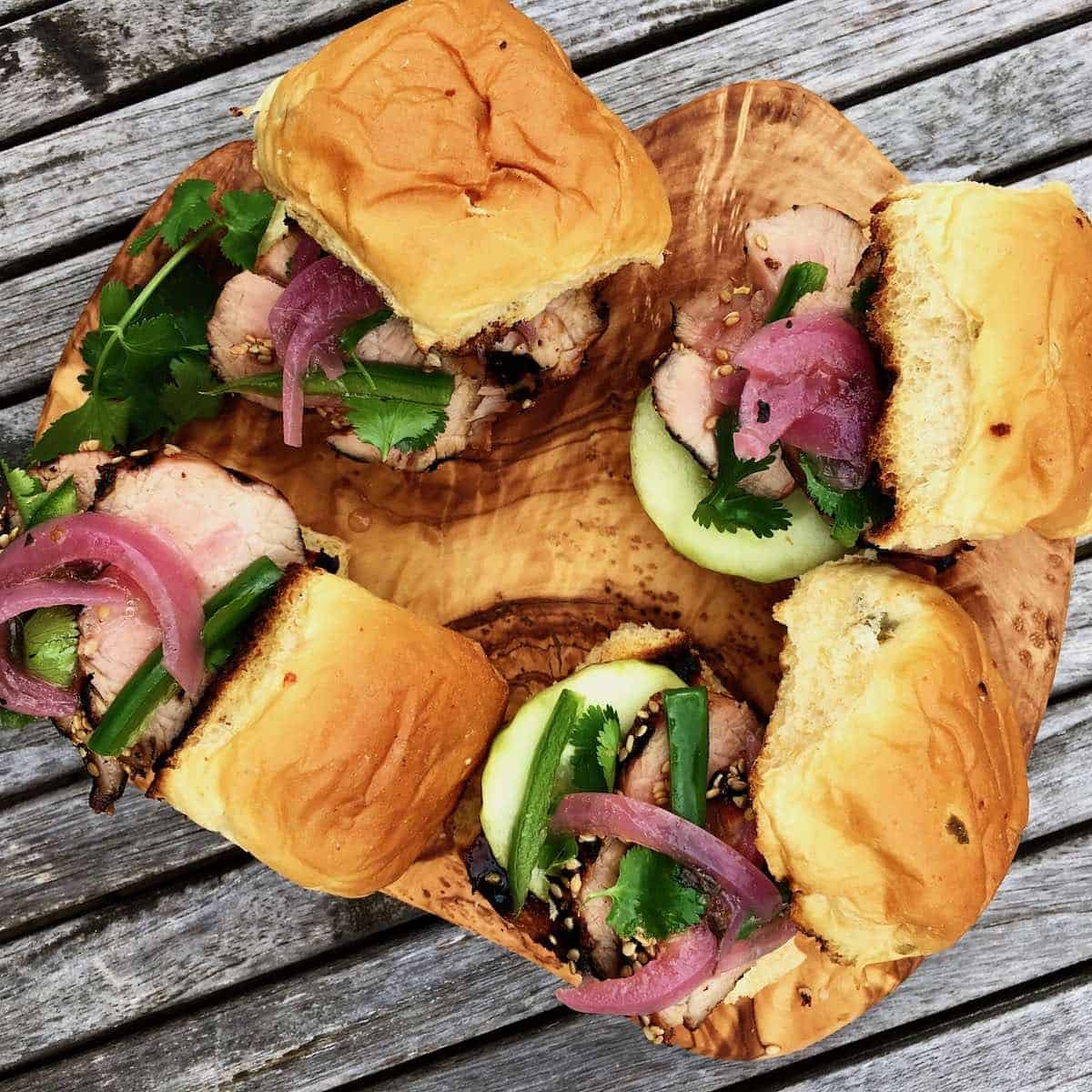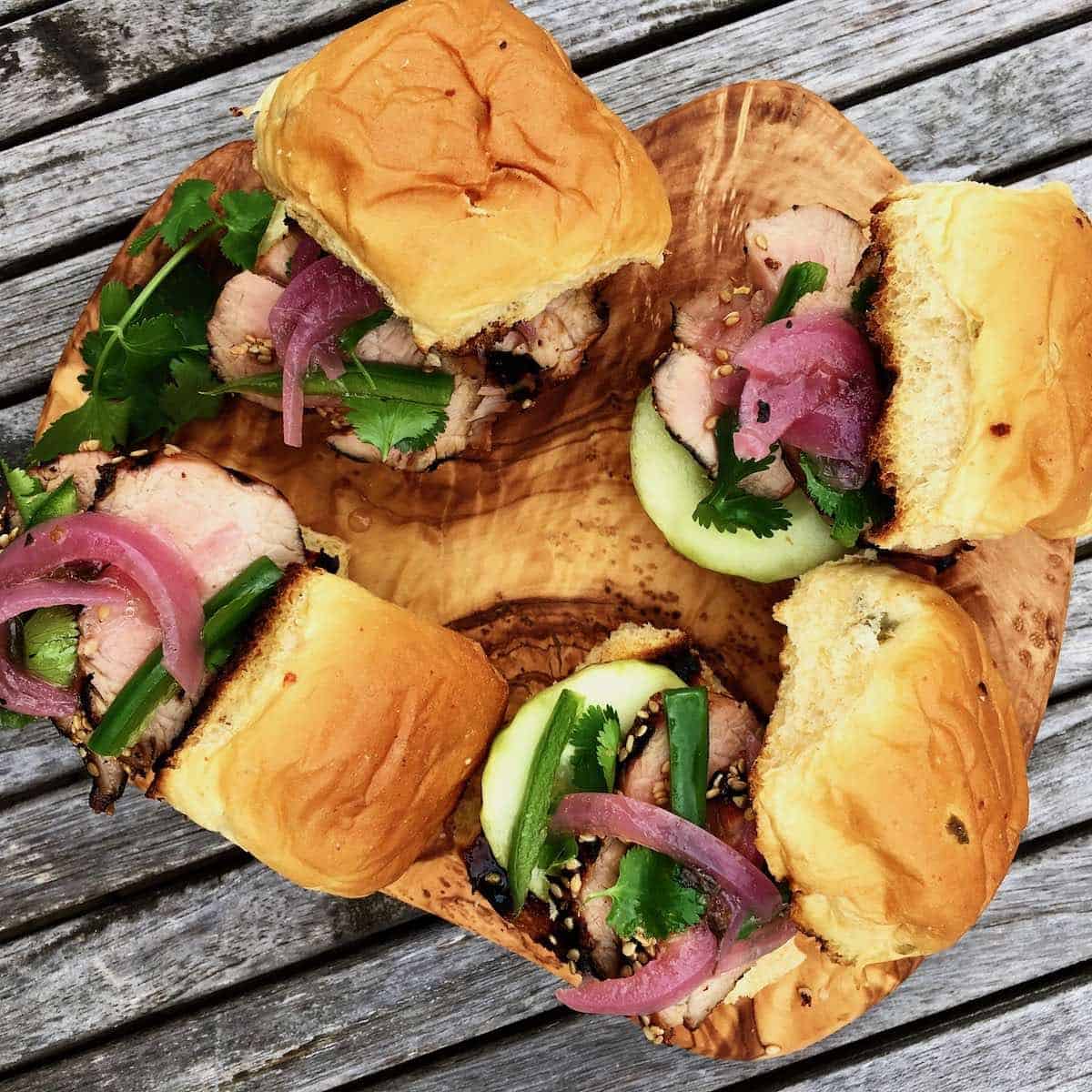 Last but not least is this porky goodness on a Hawaiian roll. It's the contrast in temperatures, textures and flavors that makes this pork slider a winner. Not surprised it made the list of best recipes.
Gather the ones you love most as often as you can.
More Happiness in 2017