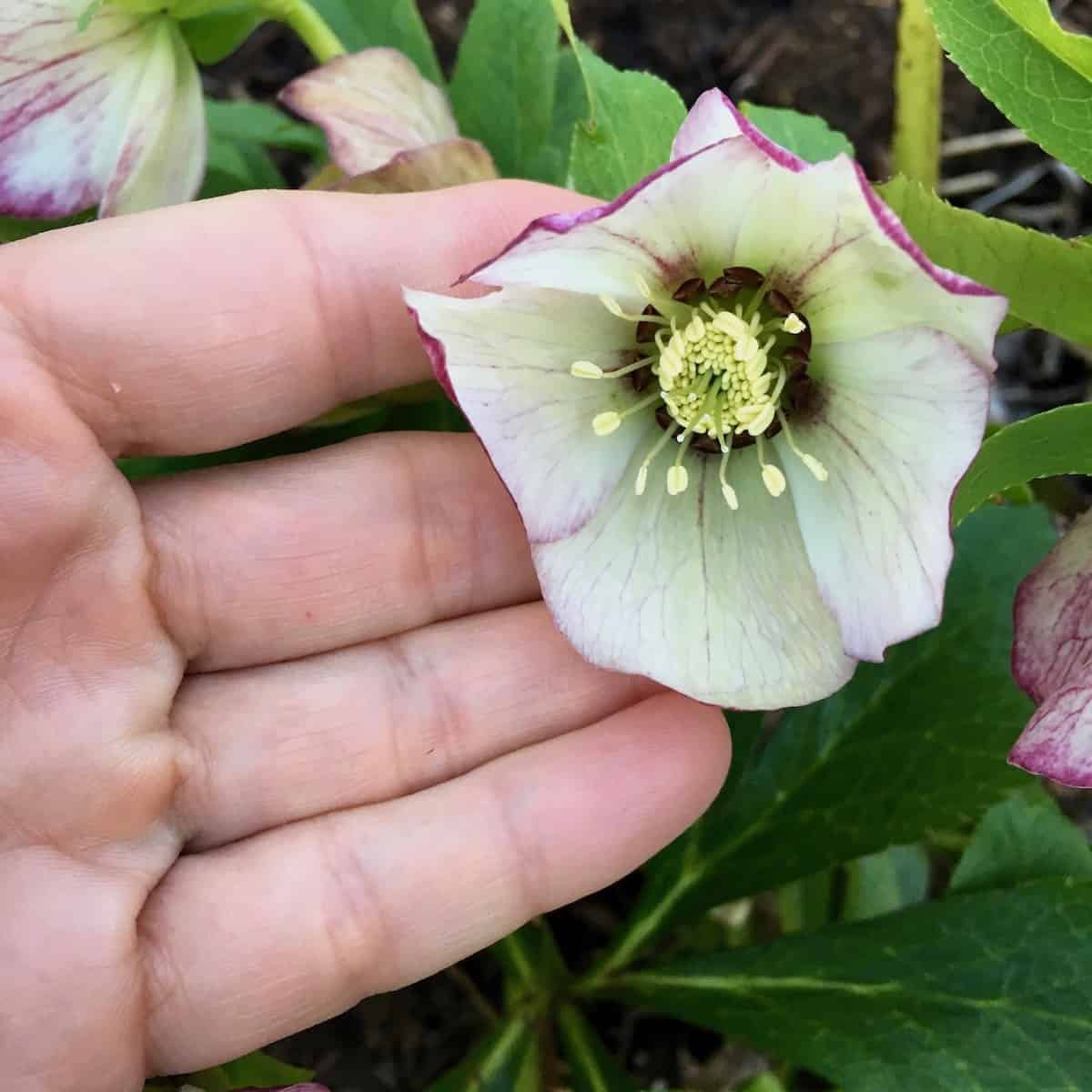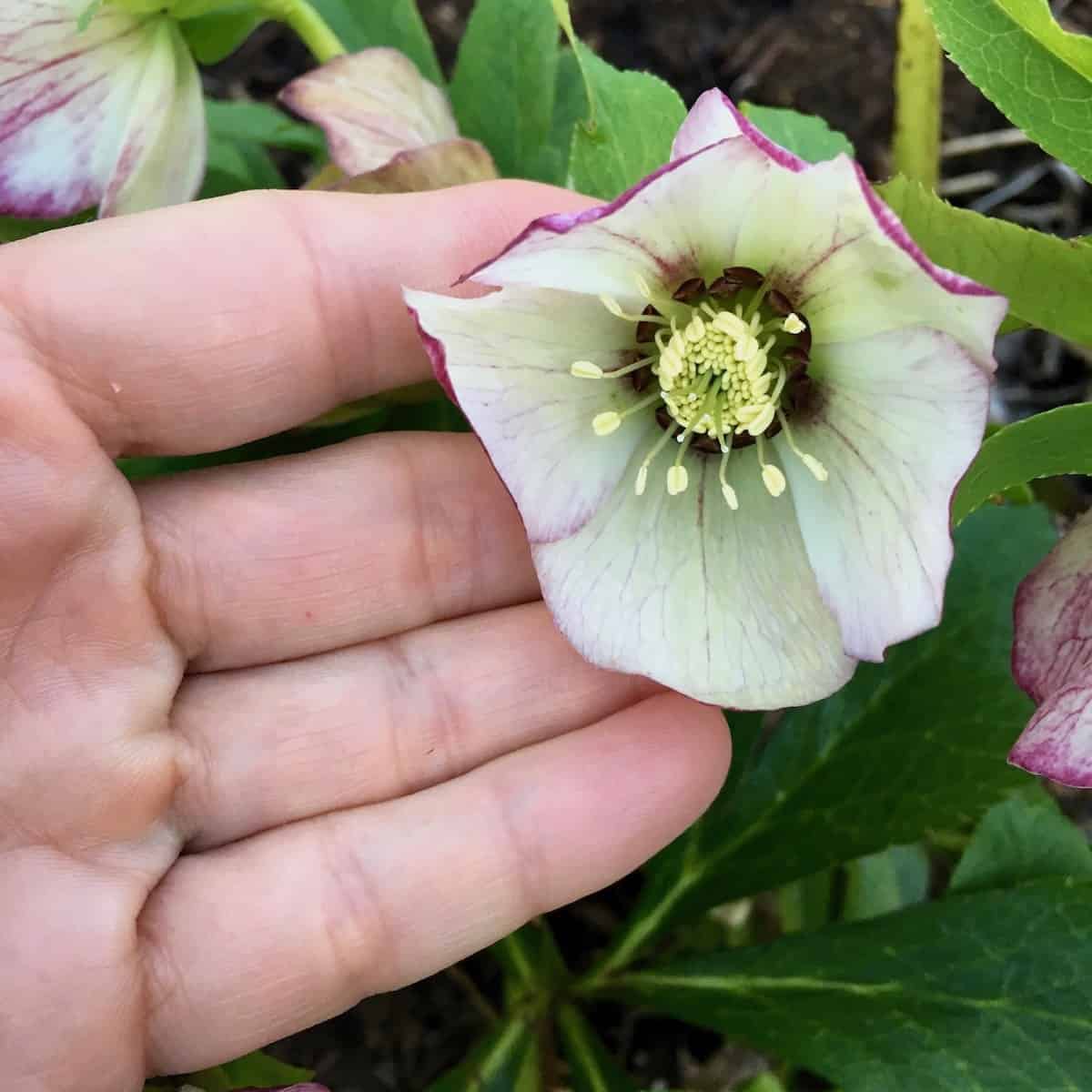 Grief and a Beautiful Garden
Hitting the proverbial wall. It is that time of year. Just like that stopped in my tracks. Has it ever happened to you? I kind of anticipated it, but after 6 years I wanted to think it would be easier. How to battle back and cross the bridge? It's April. A double edged sword. Maybe it is a blessing that I hit the wall only once a year since his birthday and death day are just 6 days apart.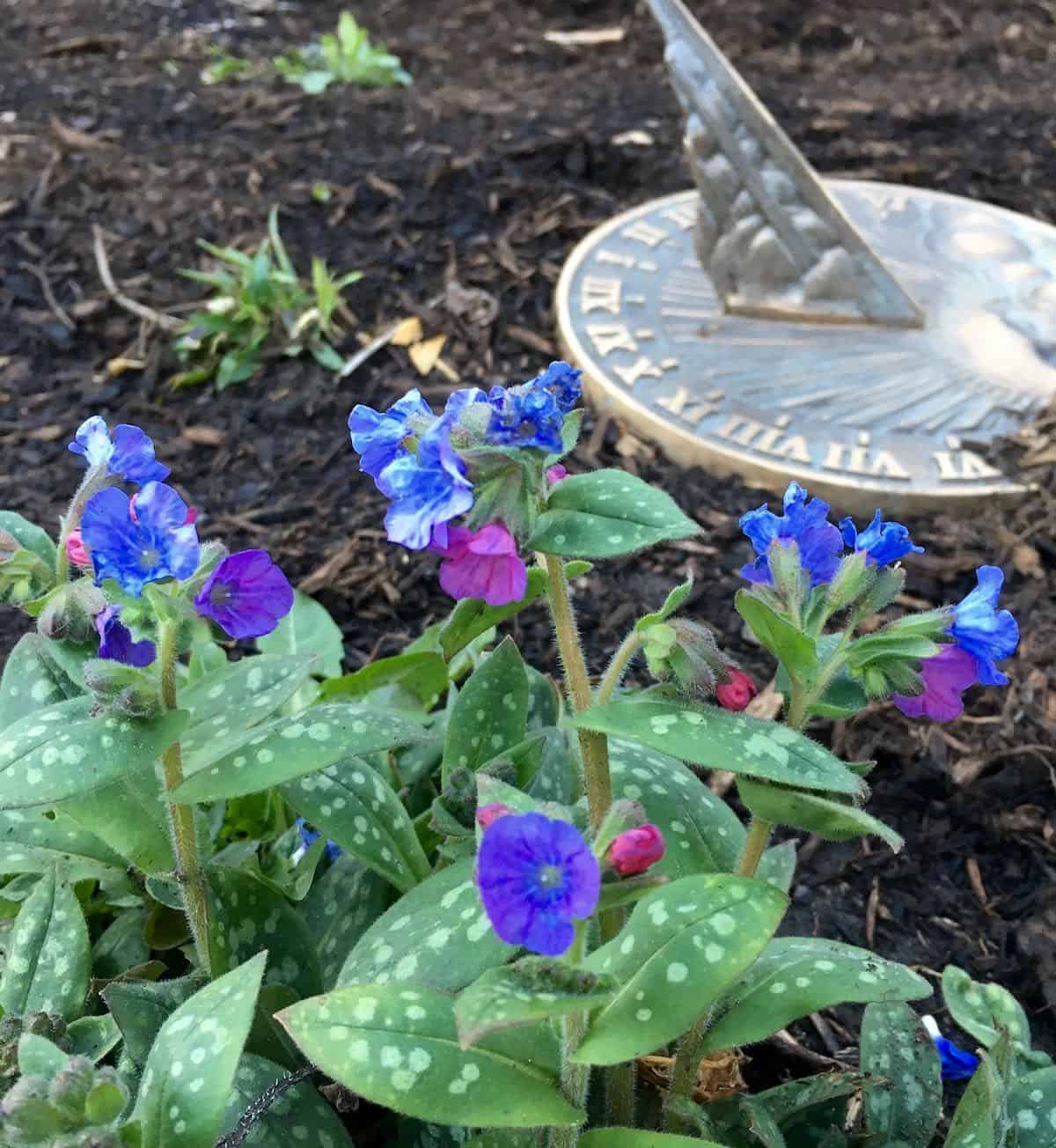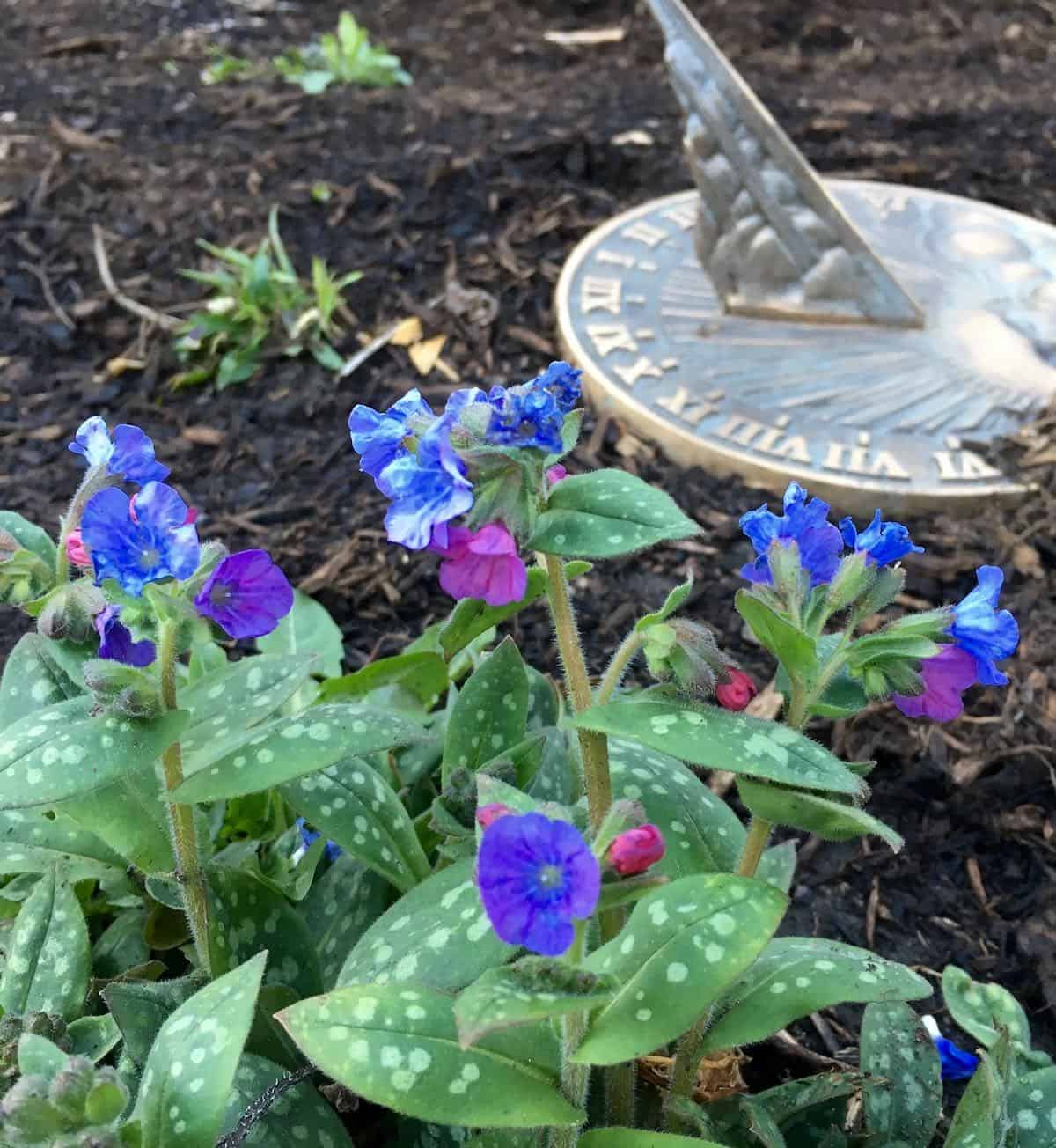 The weather has been cold and wet, but I find my place in the garden. Pulling weeds, spreading 6 yards of mulch and planting seeds is good for what ails me. It's physically hard work. Like my heart, my back is aching. It reminds me I don't really act my age, but down on the ground there are signs of new life. It's worth it. If a plant that looked completely dead a month ago can make a come back so can I. That is the dirt. It has healing powers and as I wash it away from my hands so goes the anguish down the drain. Another day forward.